The weather is warming up which means wedding season is upon us. If you've got a wedding to attend but don't have anything to wear, don't stress. We've rounded up our favorite spring wedding guest dresses. From floral prints to pastel hues to wrap dresses with flutter sleeves, get ready to add one—or more!—of these spring wedding guest dresses to your online shopping cart.
Short Spring Wedding Guest Dresses
When we think of spring, we think of lots of sunshine and warmer temps. That means shorter dresses in pastels and floral prints. However, we know that this isn't always the case and that it can still be pretty frigid well into early summer. If you fall in love with a short dress but are worried about being cold, pair it with a scarf, jacket, or tights.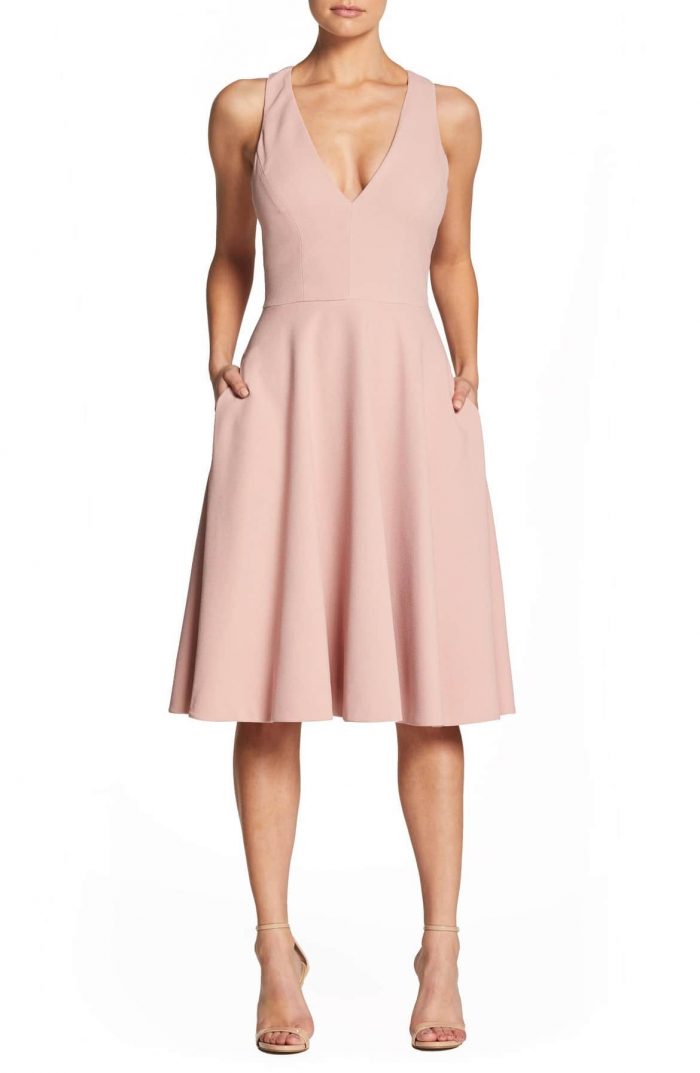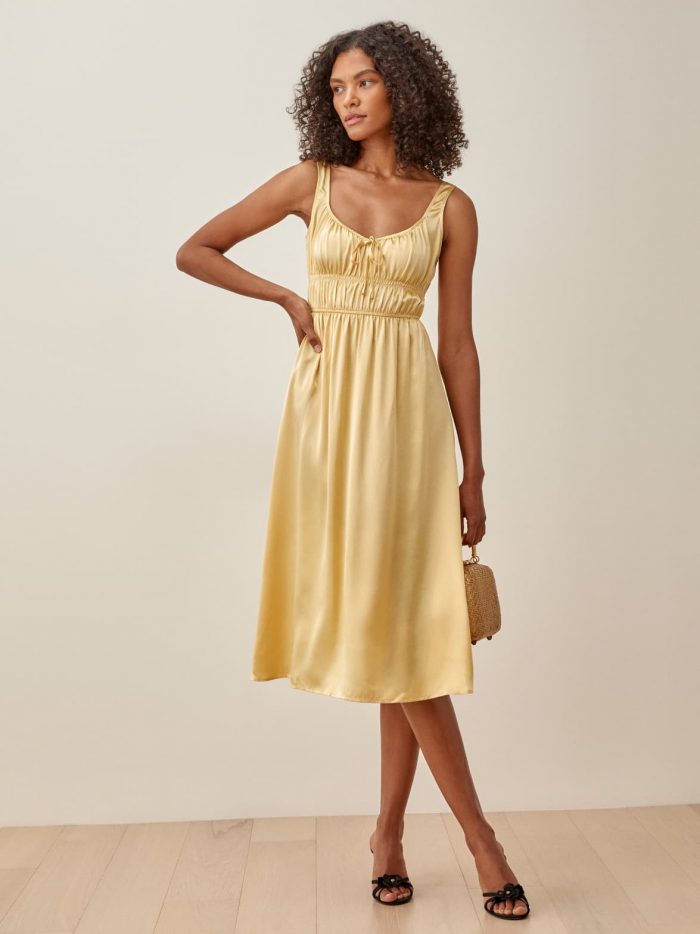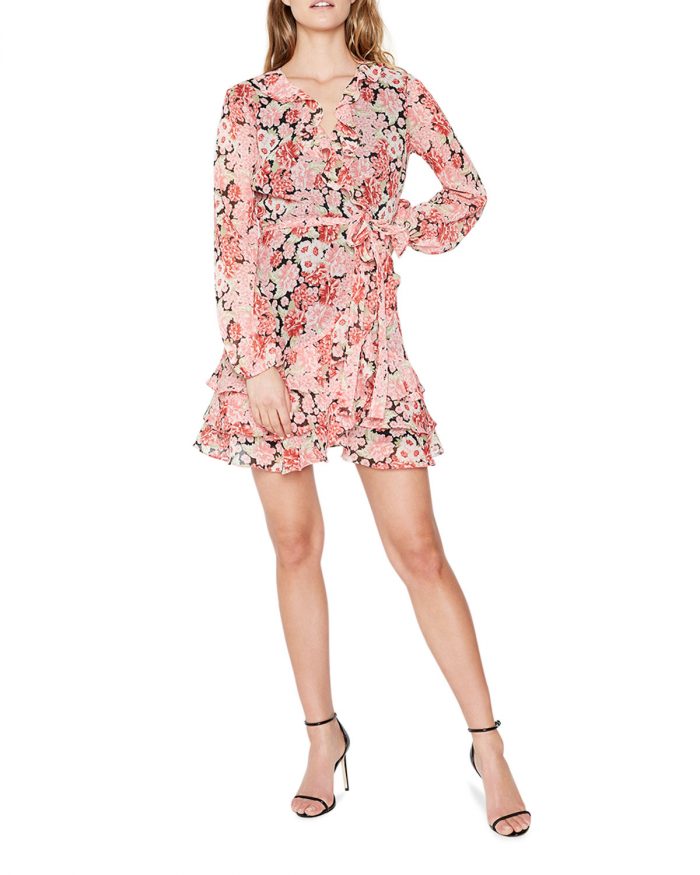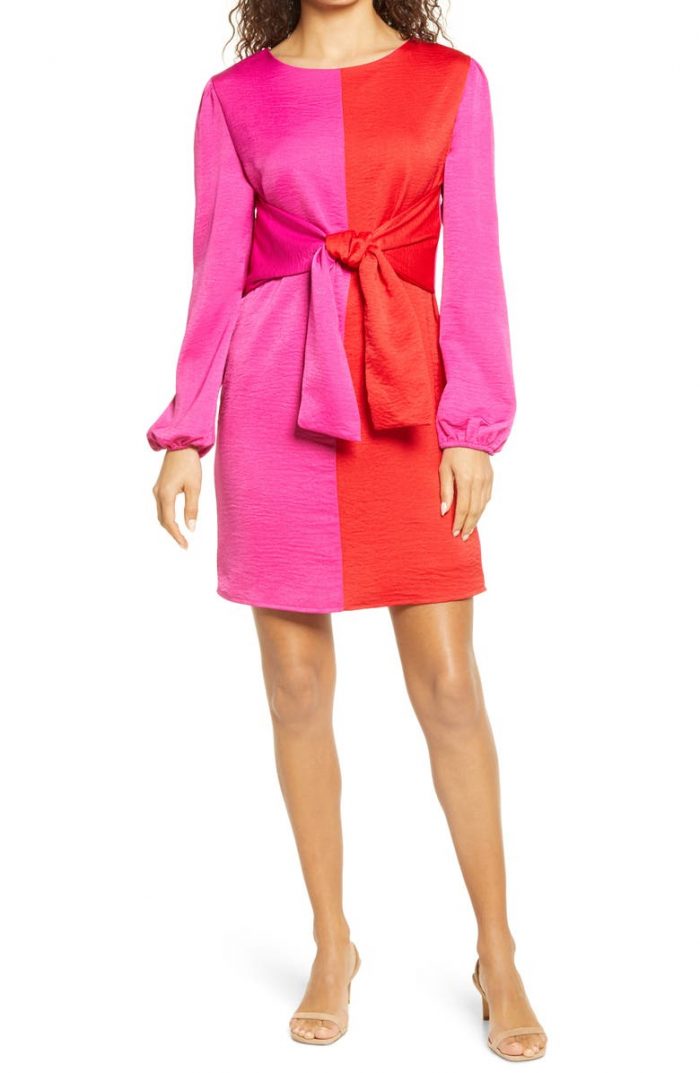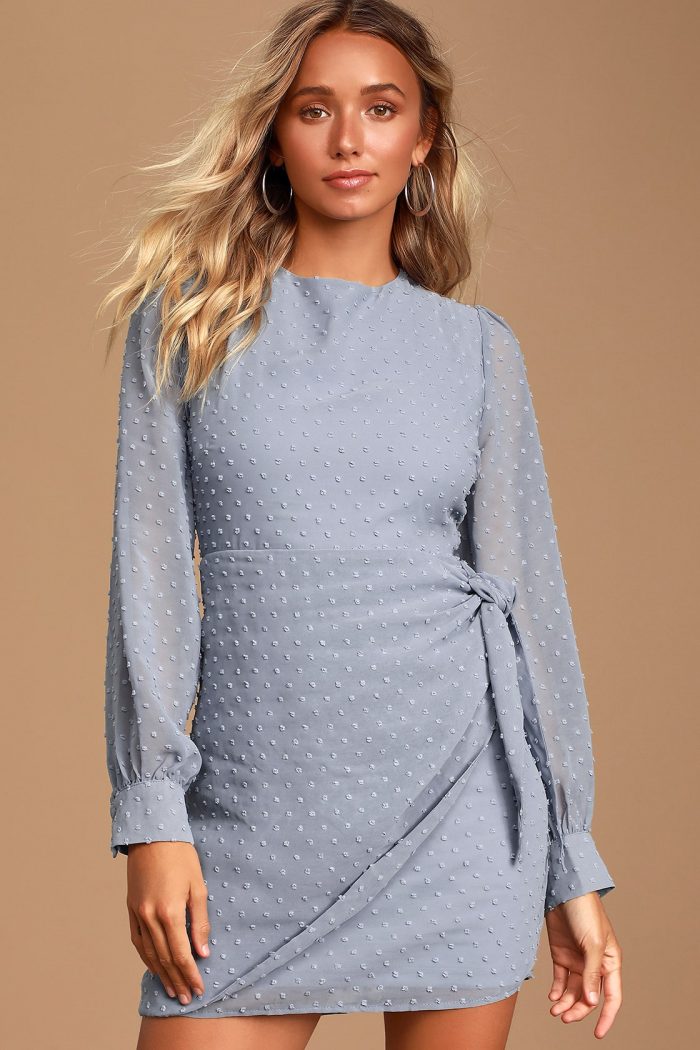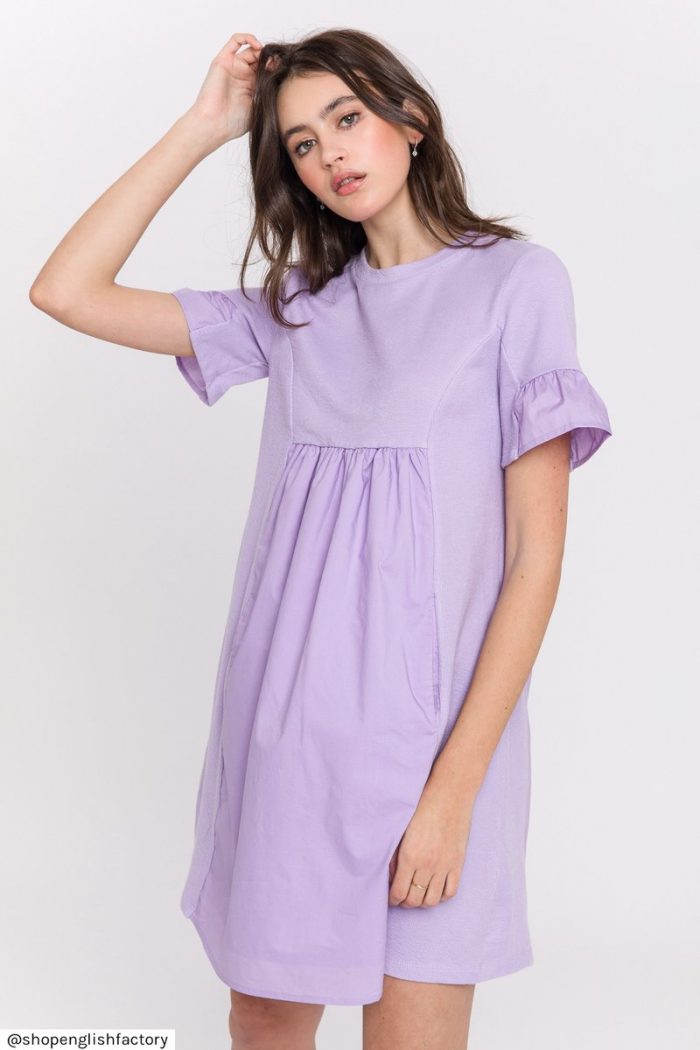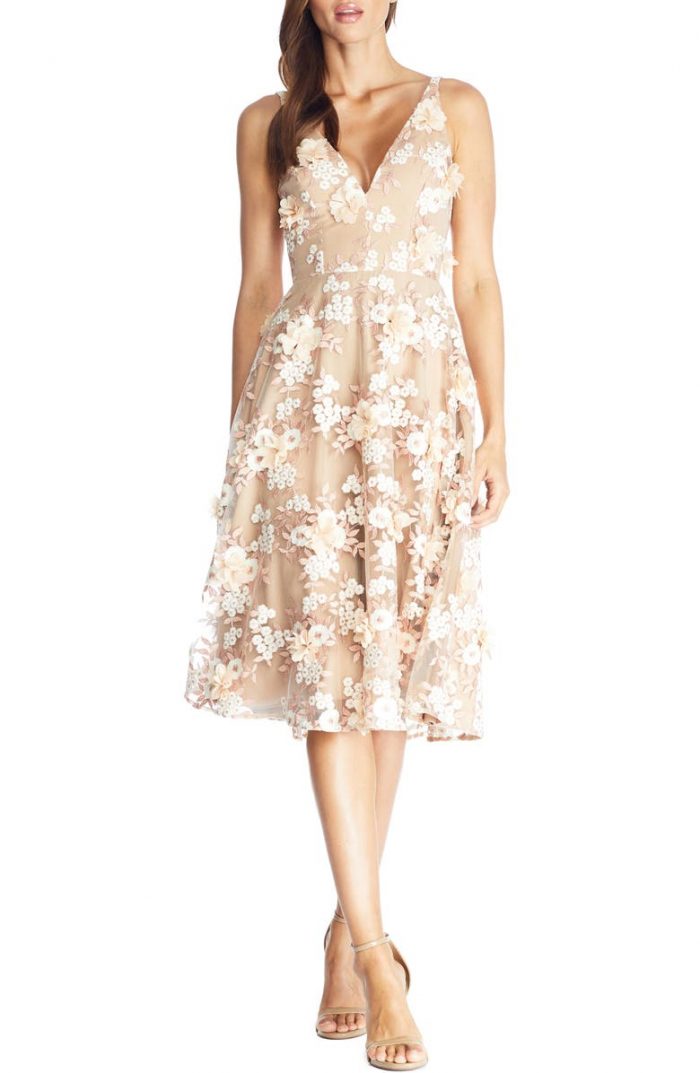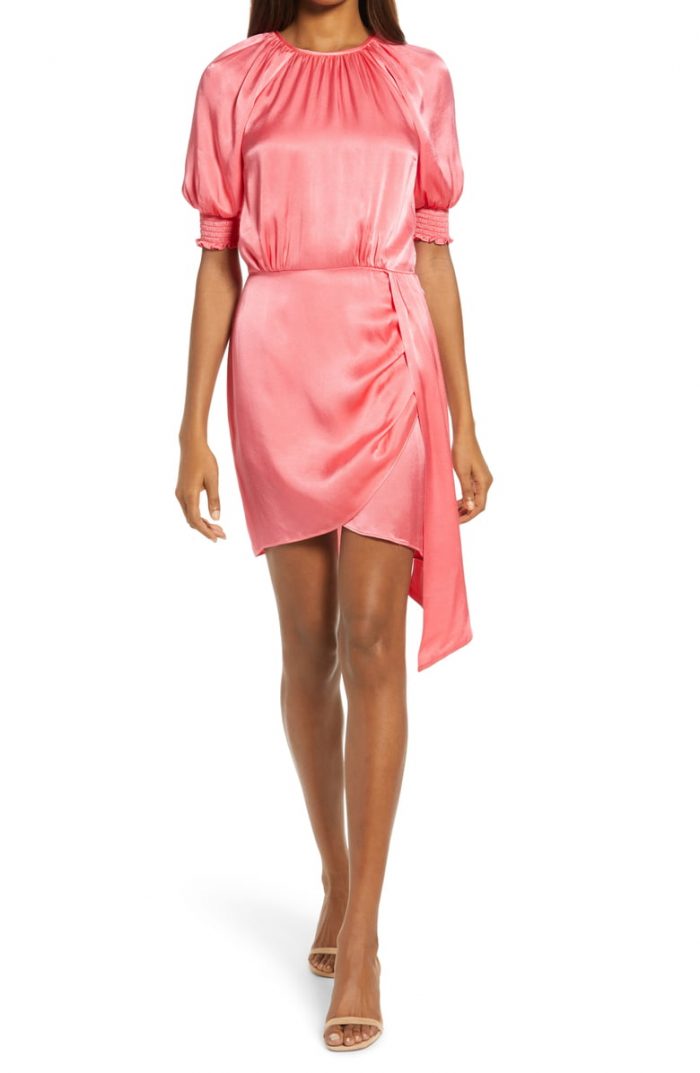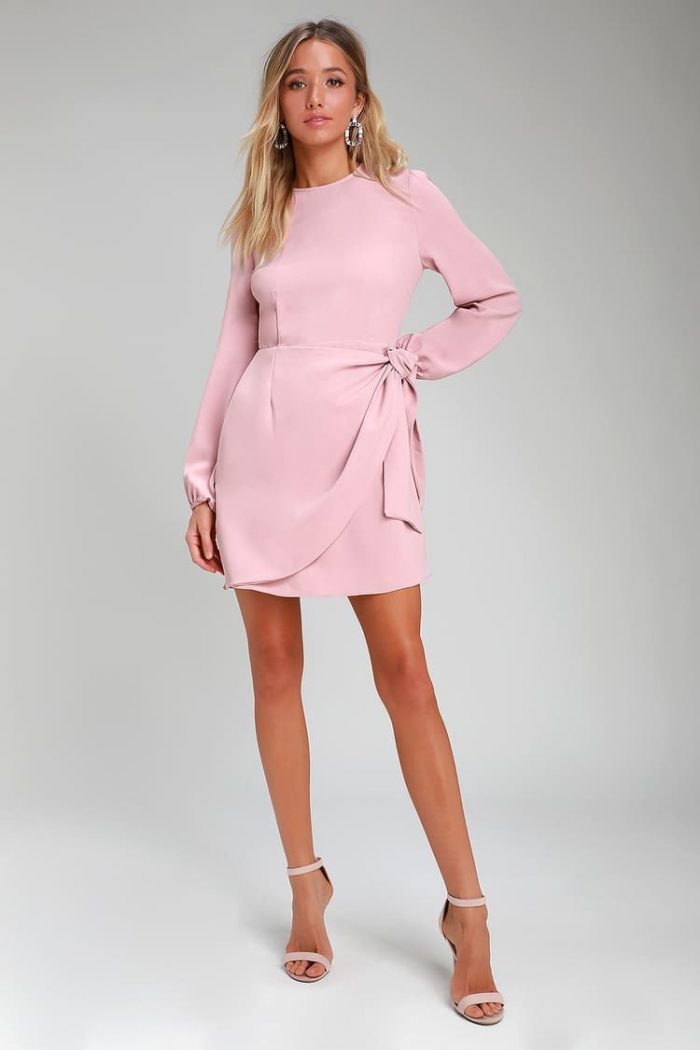 Midi-Length Spring Wedding Guest Dresses
Midi dresses have taken the fashion world by storm and they come in a wide variety of colors and prints that are perfect for springtime. Plus the extra length gives you a little more warmth while still looking chic.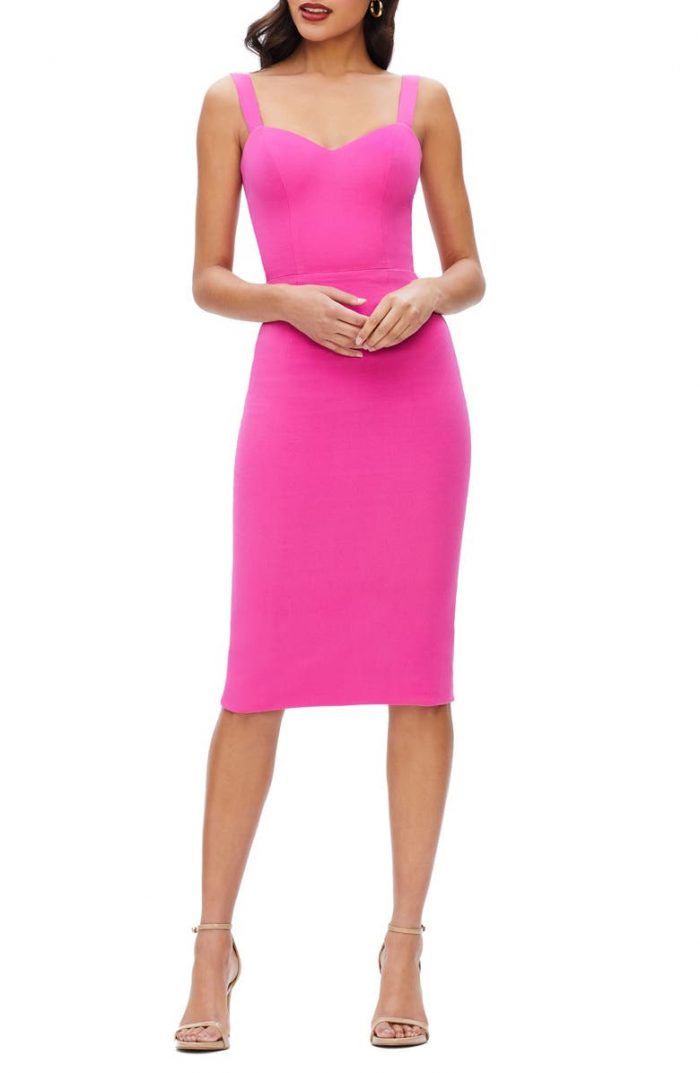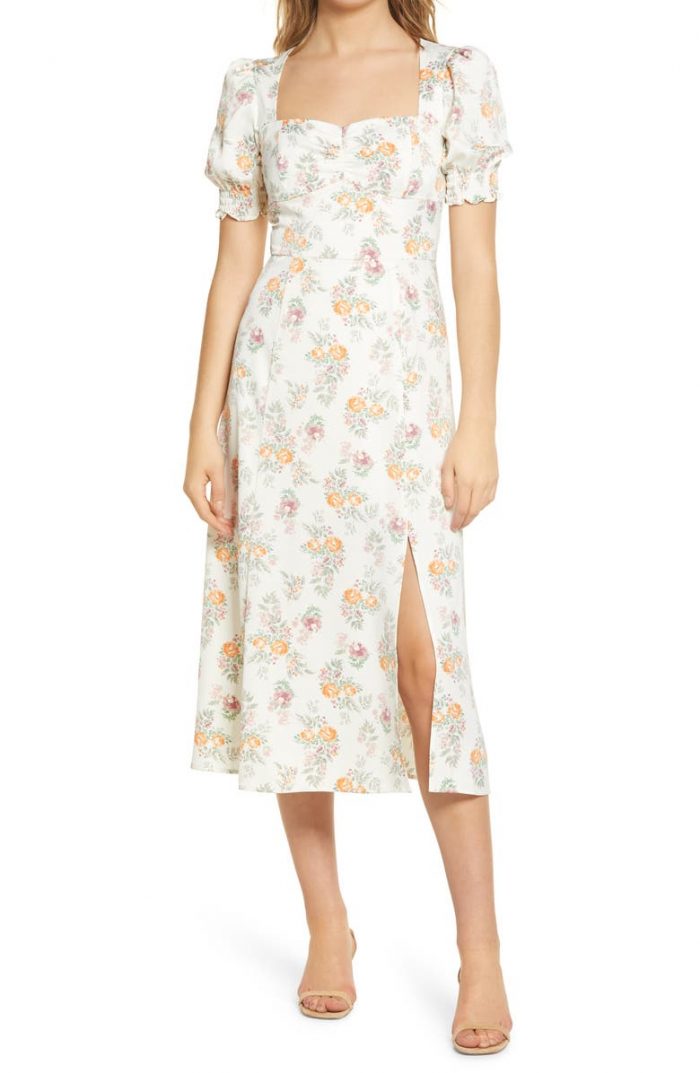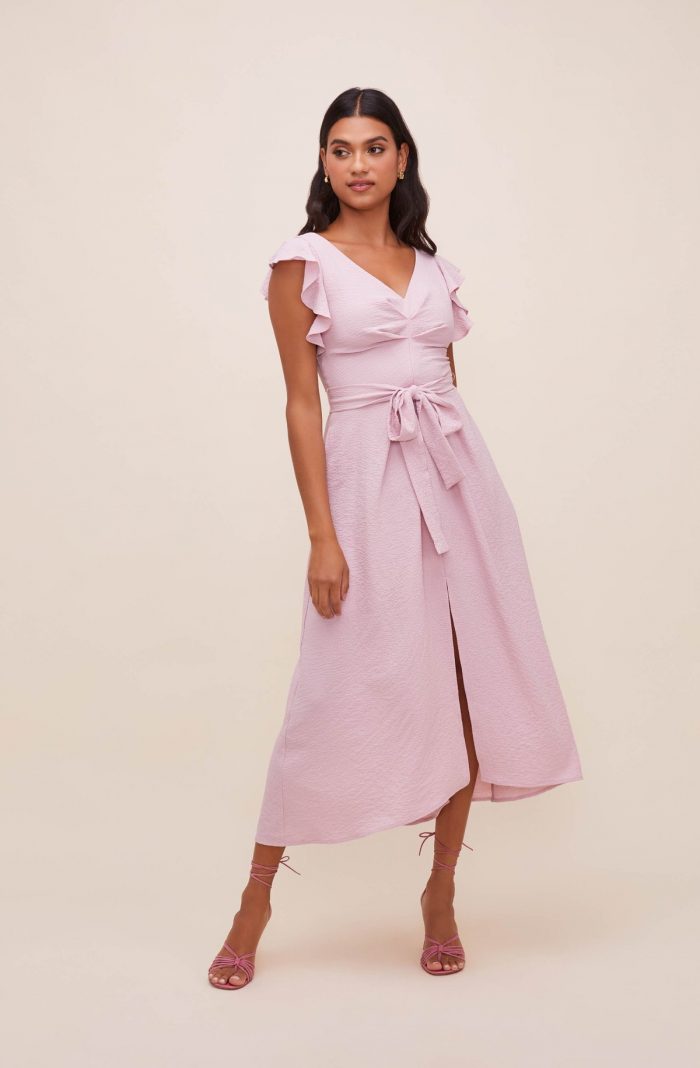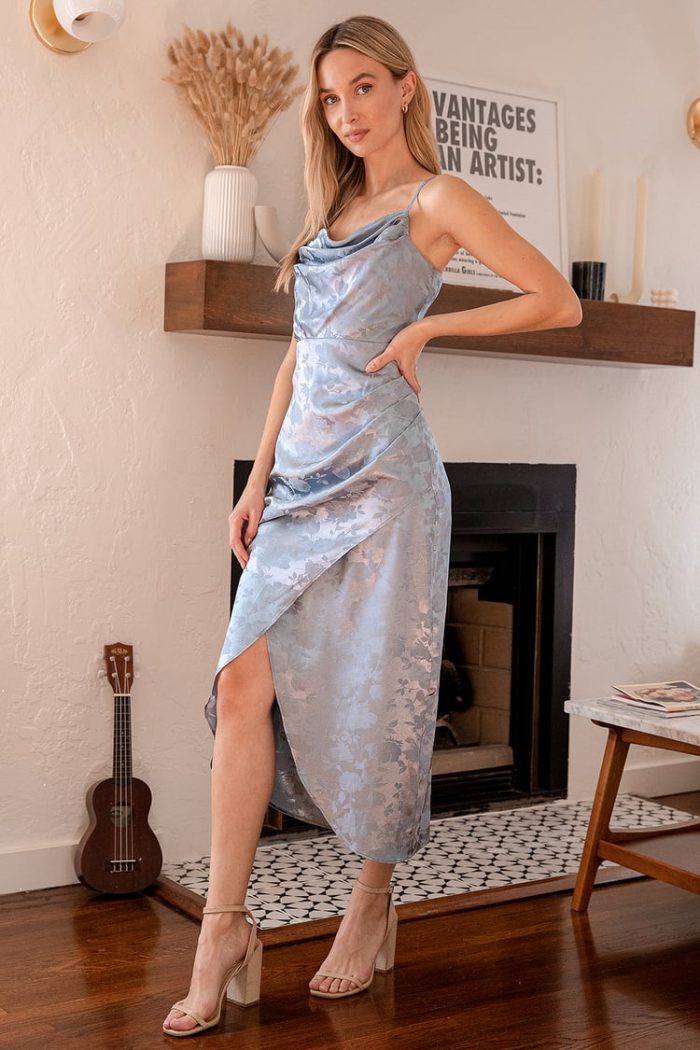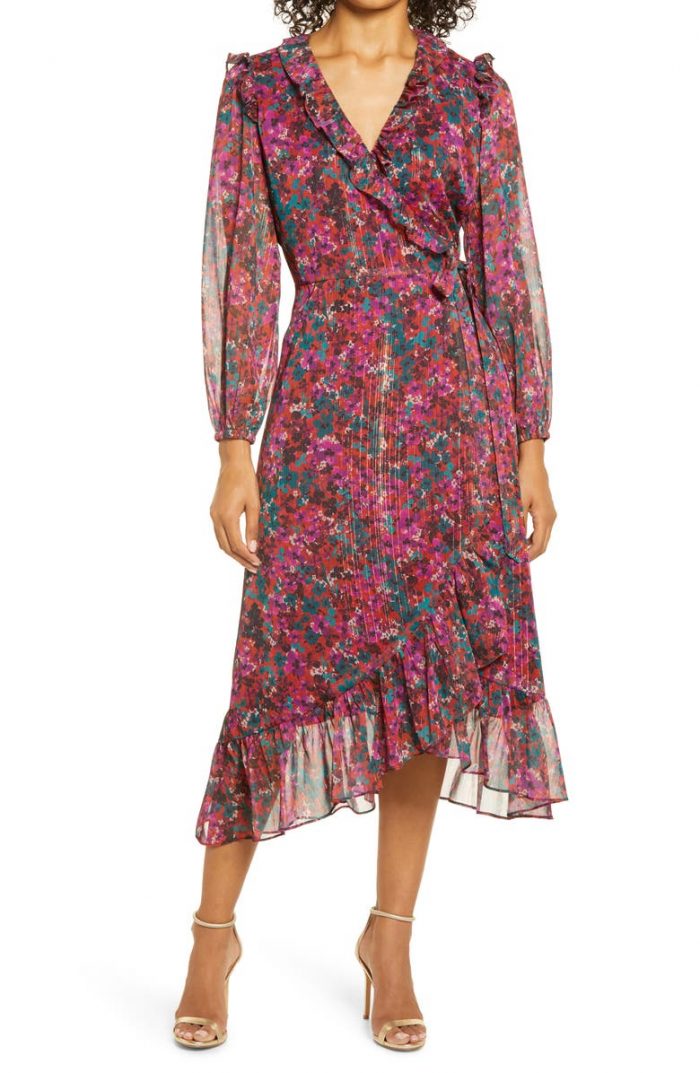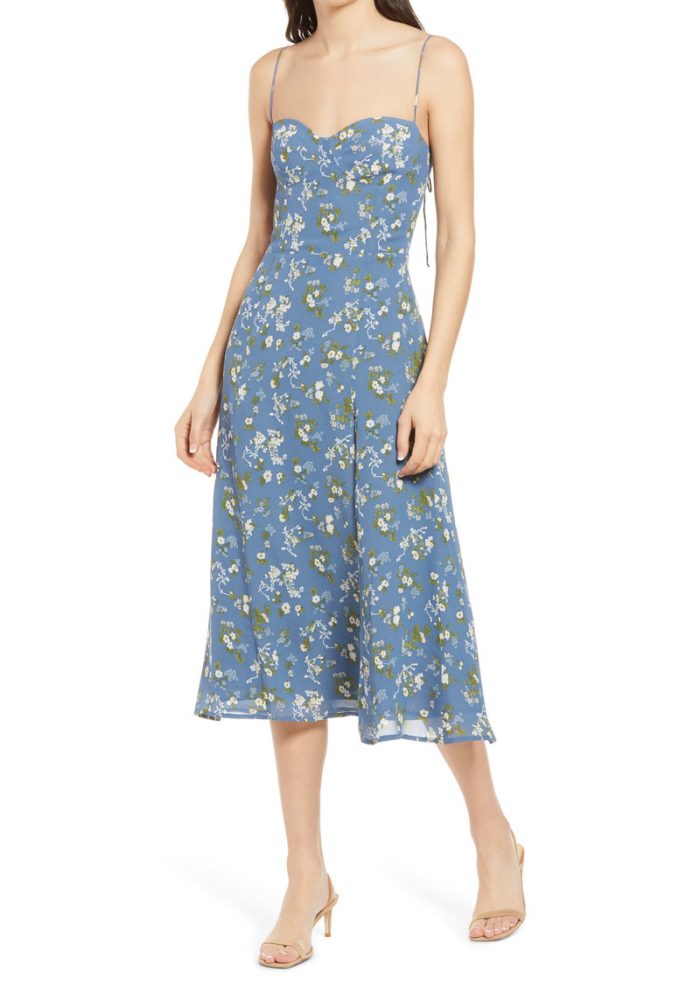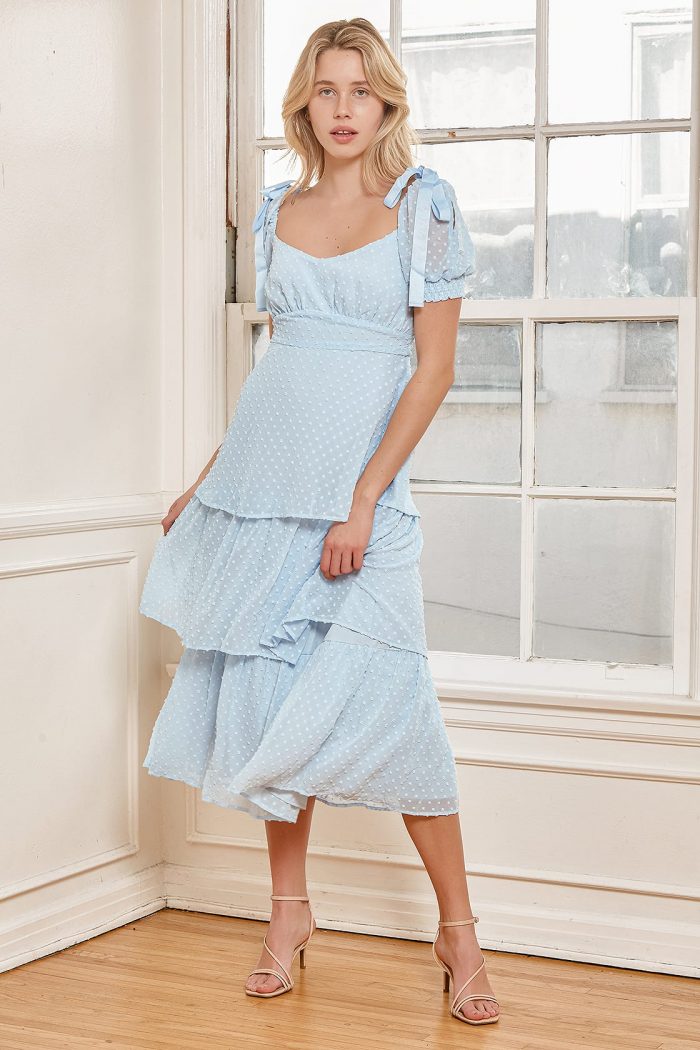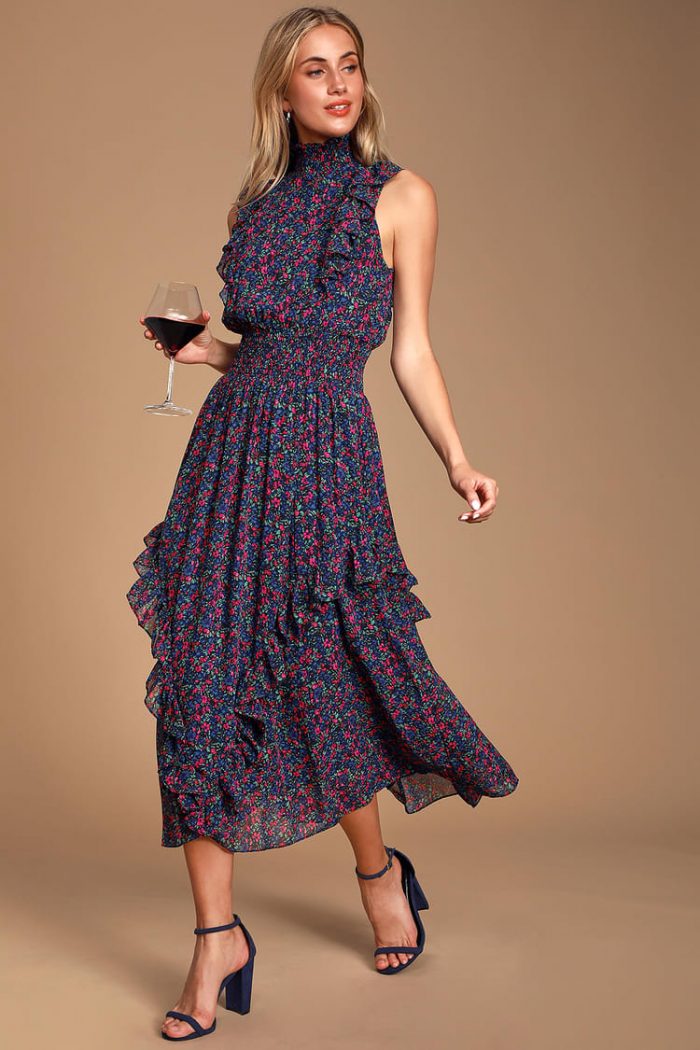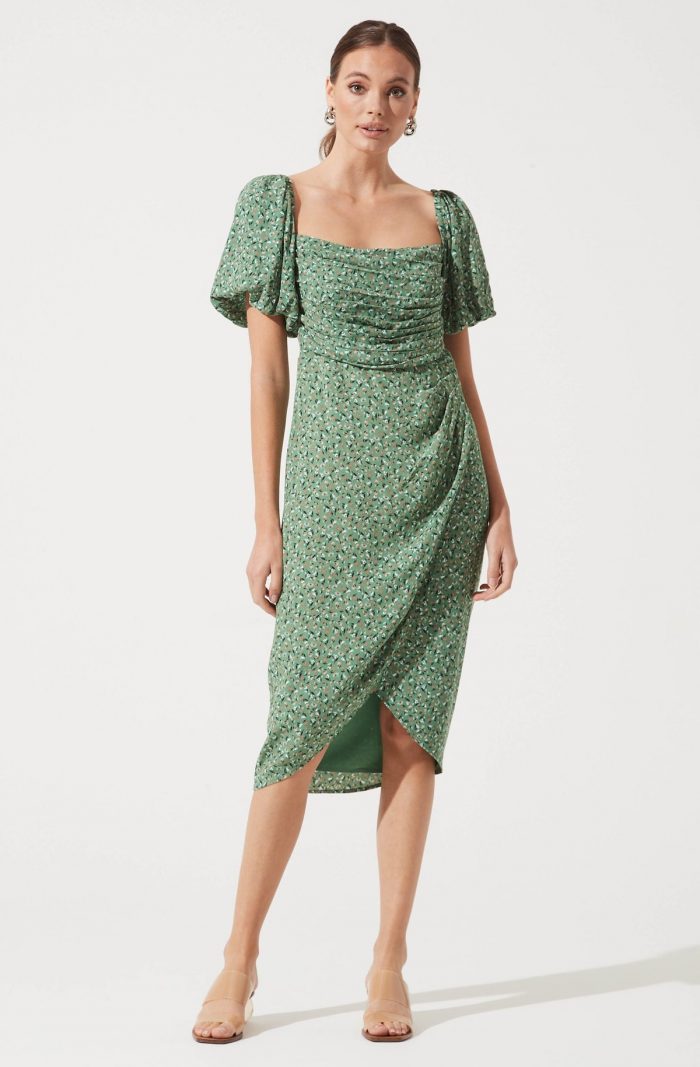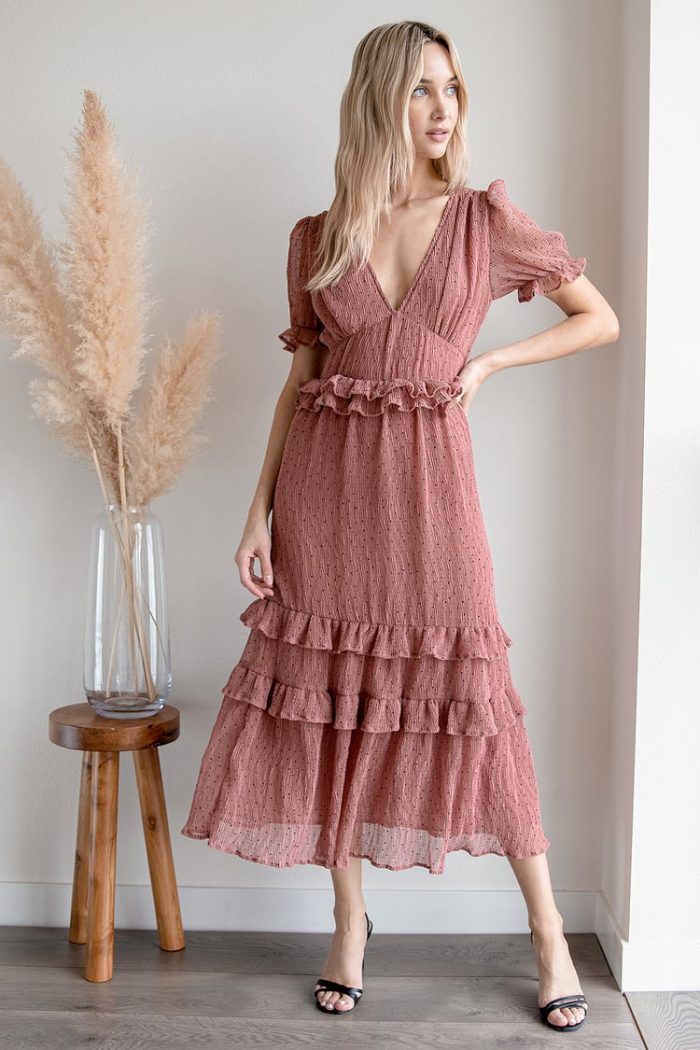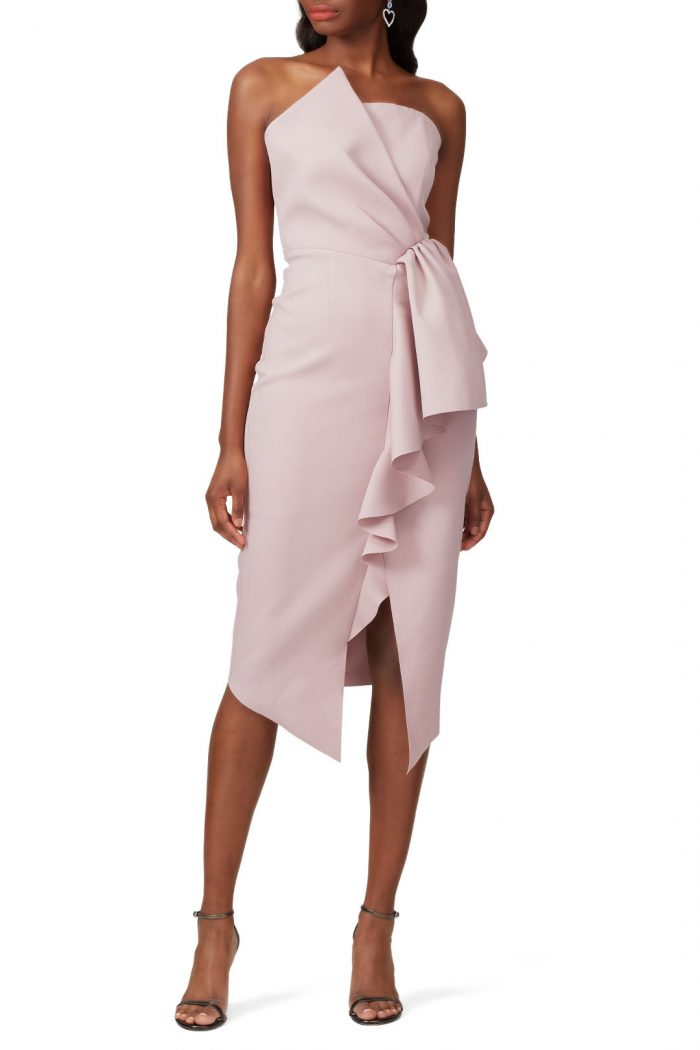 Long Spring Wedding Guest Dresses
If you're worried about being too chilly and don't feel like layering, these long spring wedding guest dresses are great options. They still come in colorful florals and light colors perfect for the season, while protecting you from the cold weather.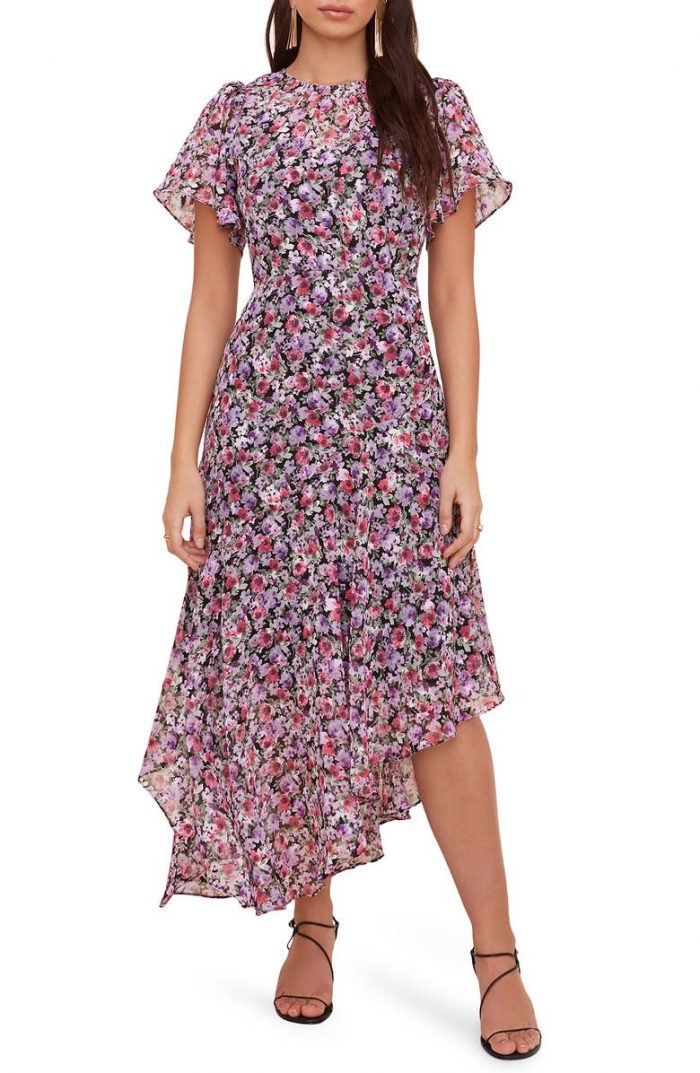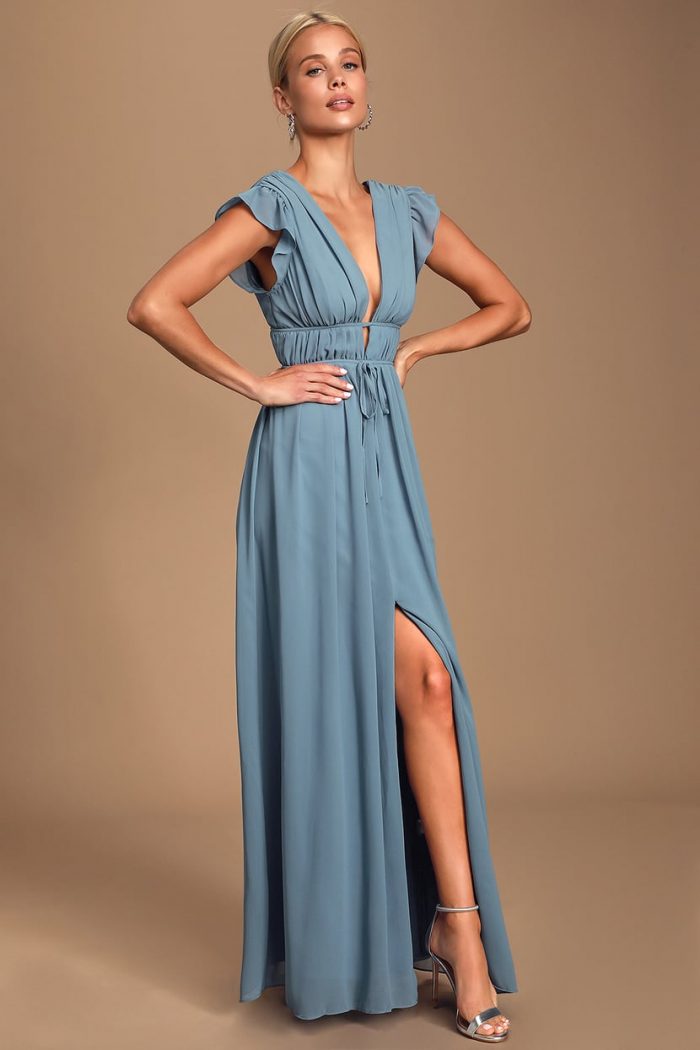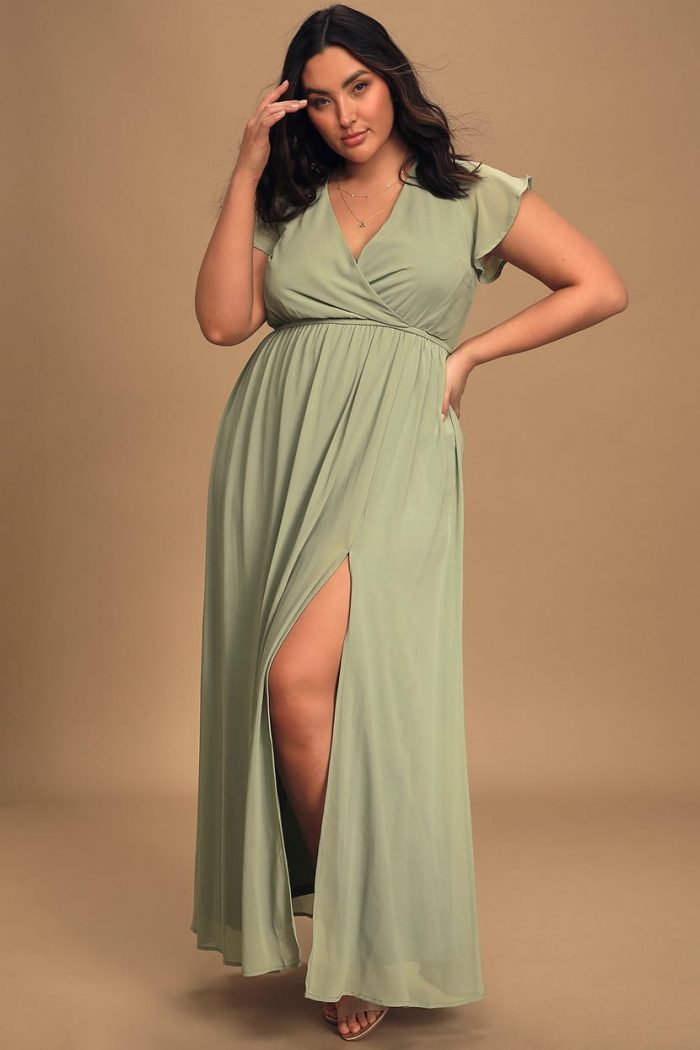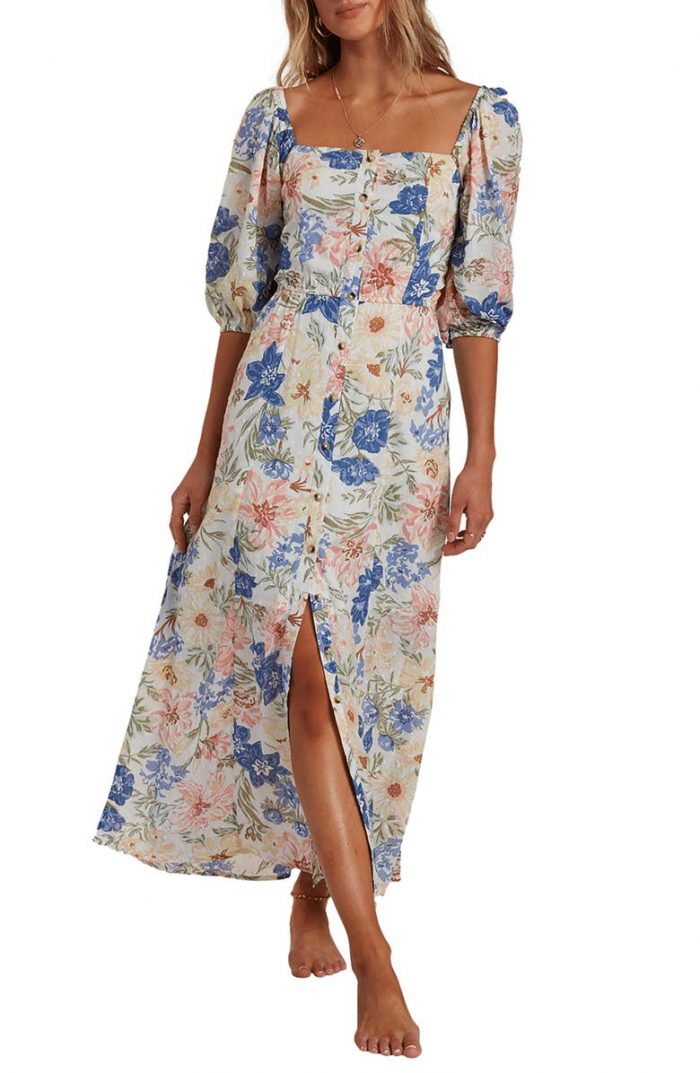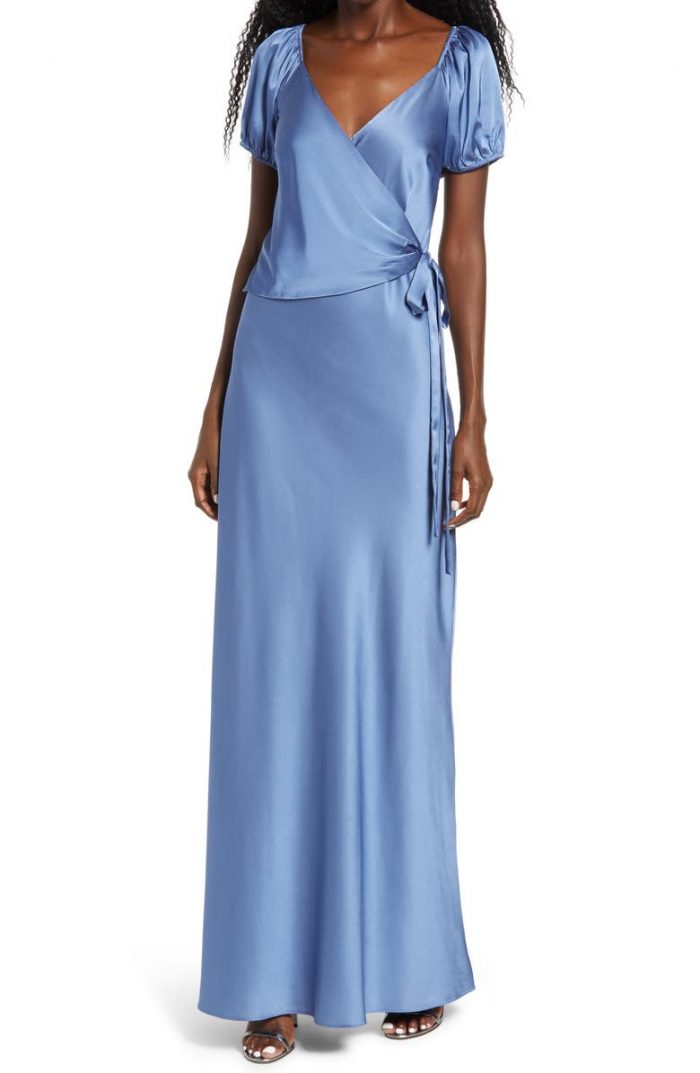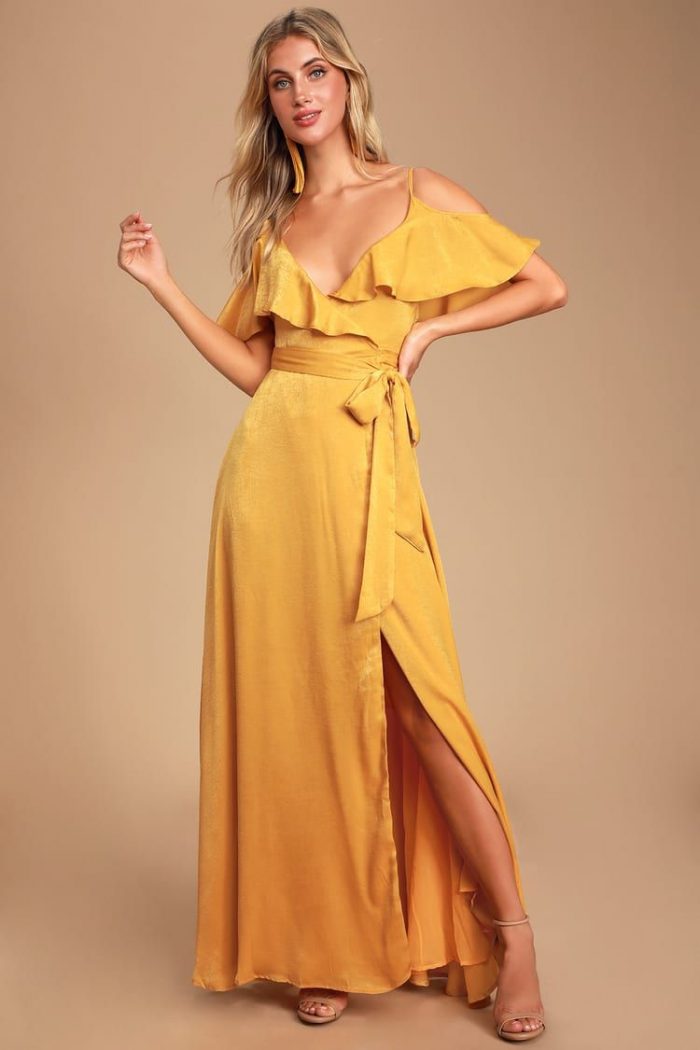 Spring Wedding Guest Jumpsuits
Who says you have to wear a dress to a wedding? Let's face it, jumpsuits are way more comfortable and allow you to really get down on the dance floor. Opt for pinks, blues, and greens to tie in the seasons trends.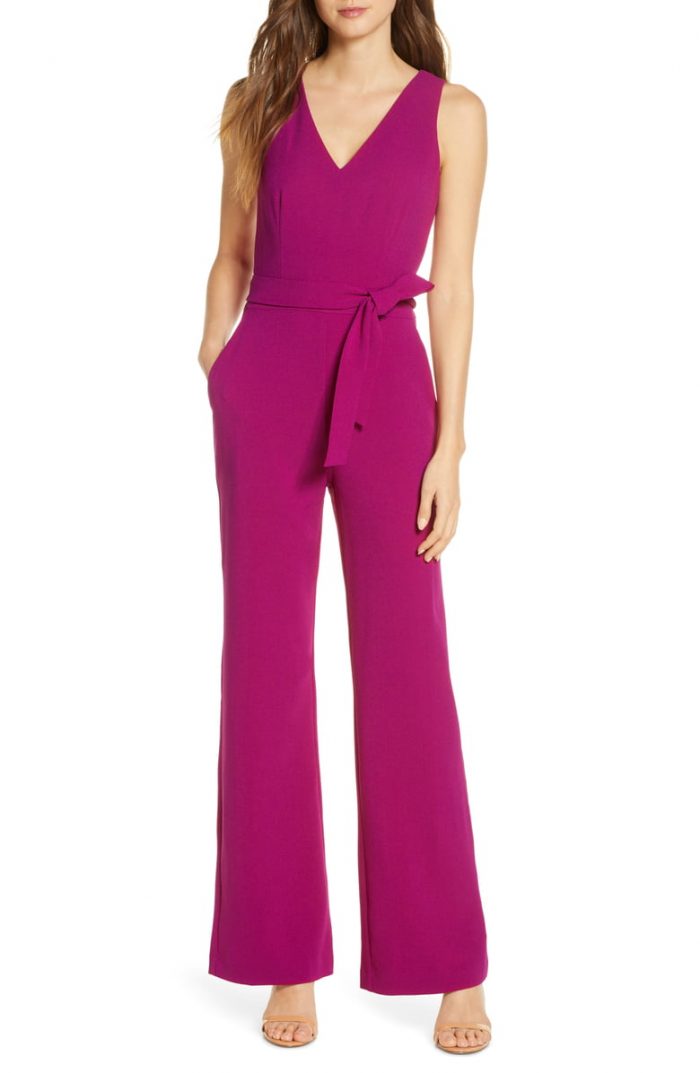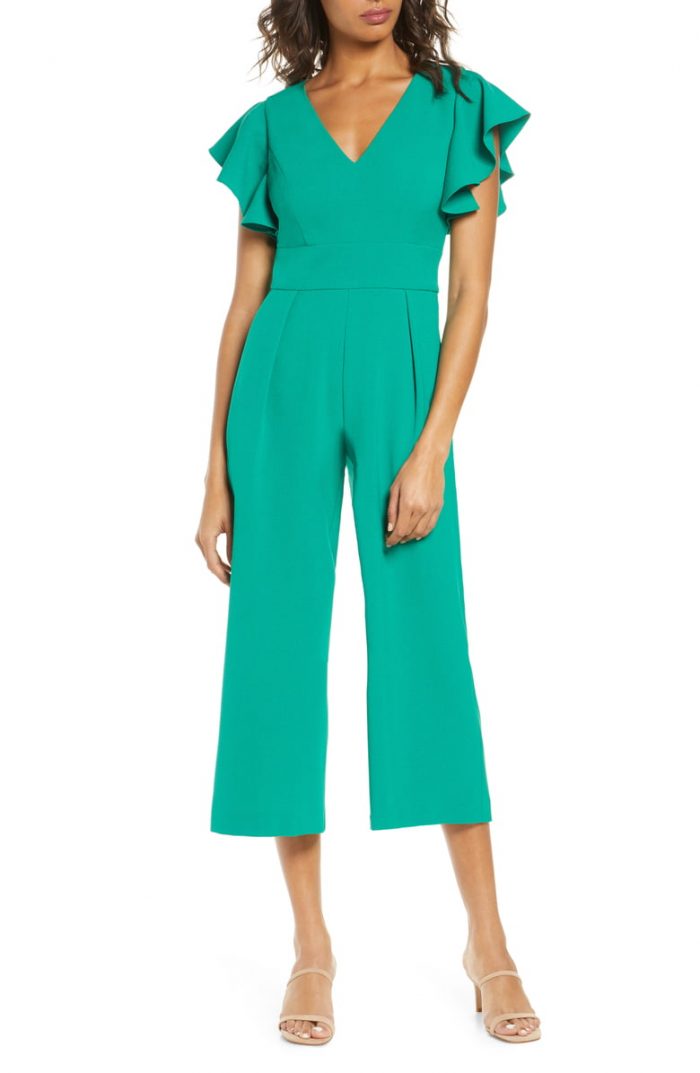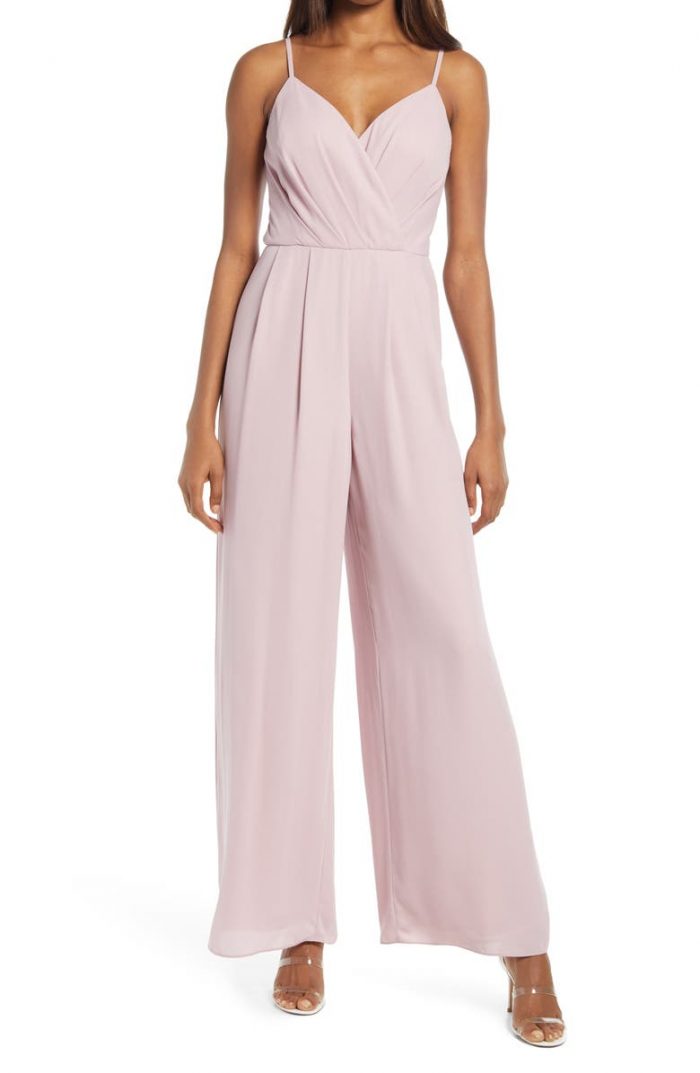 Love these options and want to add some fun accessories? Check out these cool jackets that will keep you warm!
The post 2021 Spring Wedding Guest Dresses appeared first on .