Creating a unique wedding celebration with thoughtful details truly makes the big day that much more special. Jenna and Jay put so much care and detail into their multi-cultural Headlands Center for the Arts wedding. Not only did they have a personal, hybrid ceremony, but with help of their wedding planner Heartthrob Weddings and Events, they also added a champagne cocktail hour with a remarkable view of the Golden Gate Bridge. 
On top of stunning views and personalized ceremonies, Jenna and Jay created stunning wedding favors—a pinch bowl with incense—and hand-dyed their napkins to match their wedding color palette. Keep scrolling to see this absolutely creative wedding as captured by Eve Rox. 
The Couple:
Jenna and Jay
The Wedding:
Headlands Center for the Arts, San Francisco, California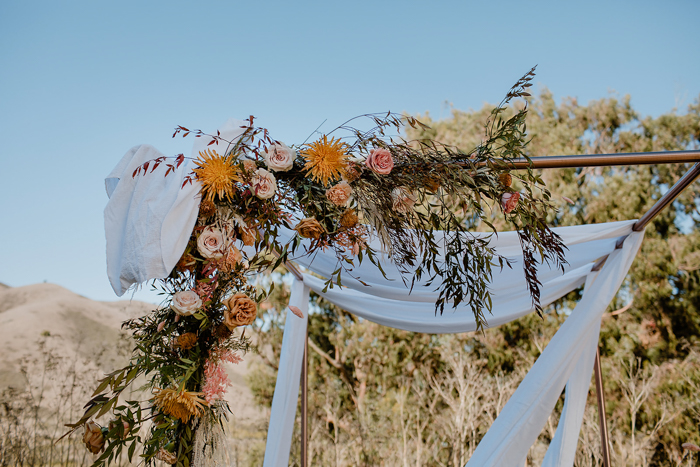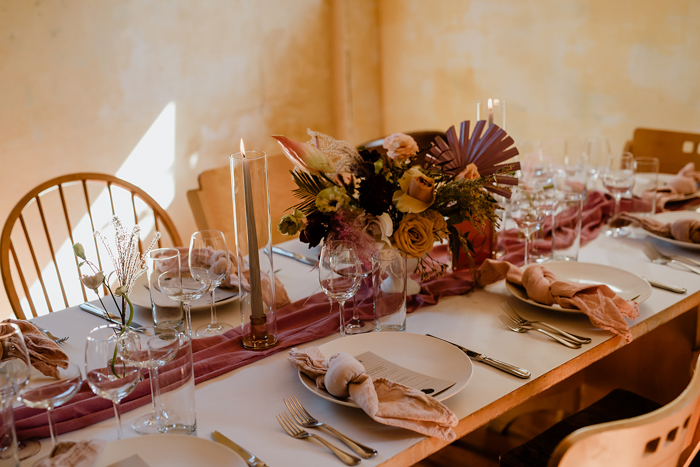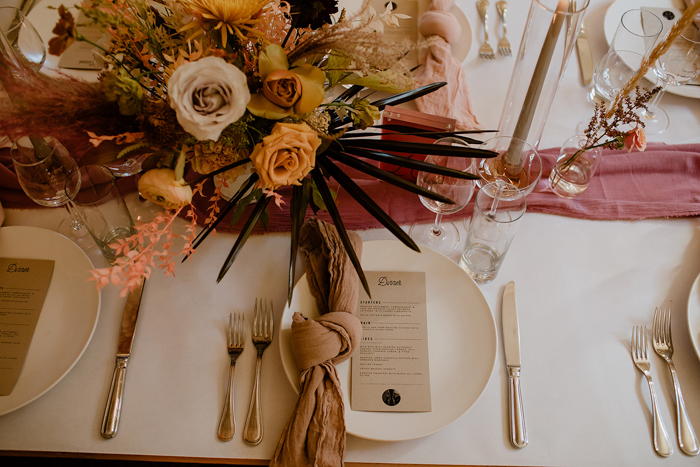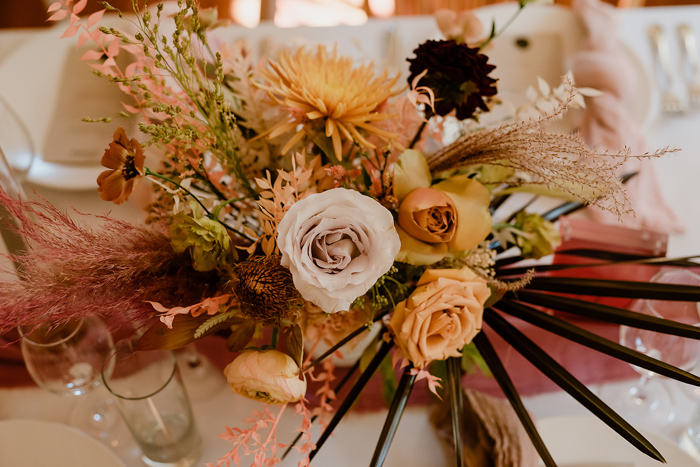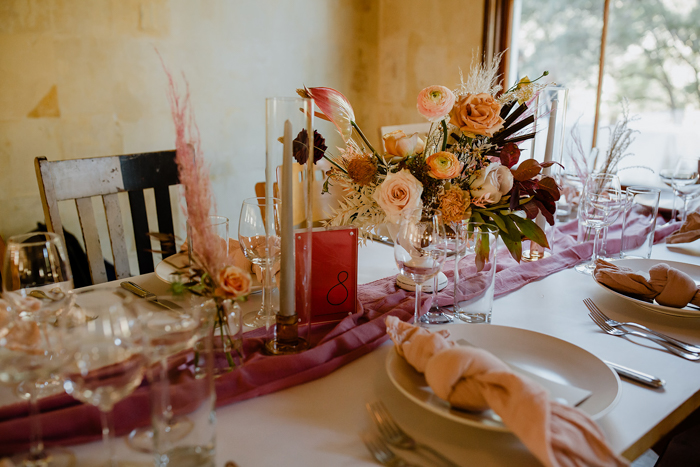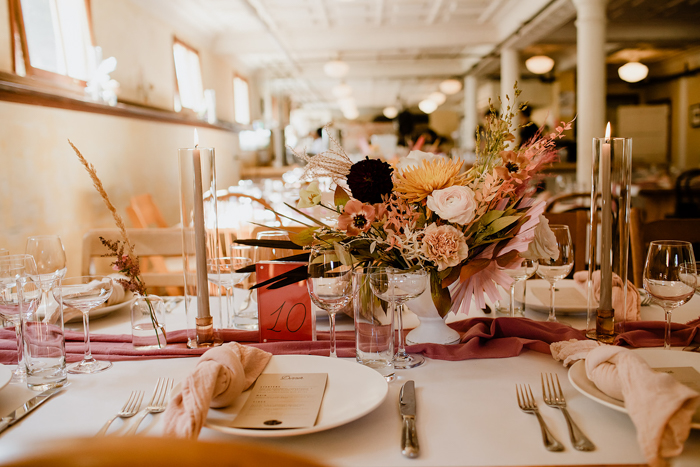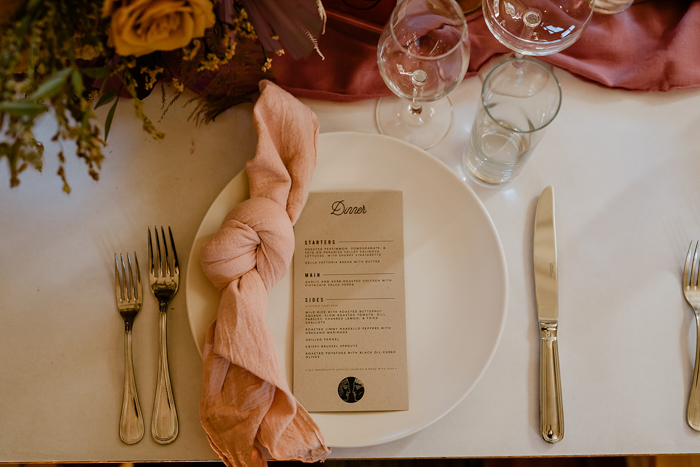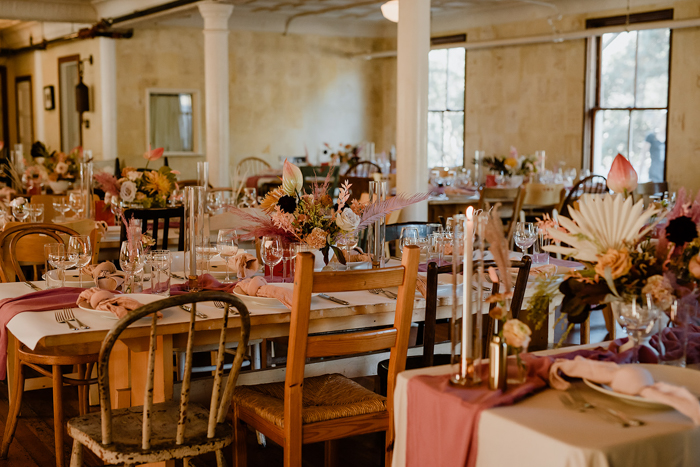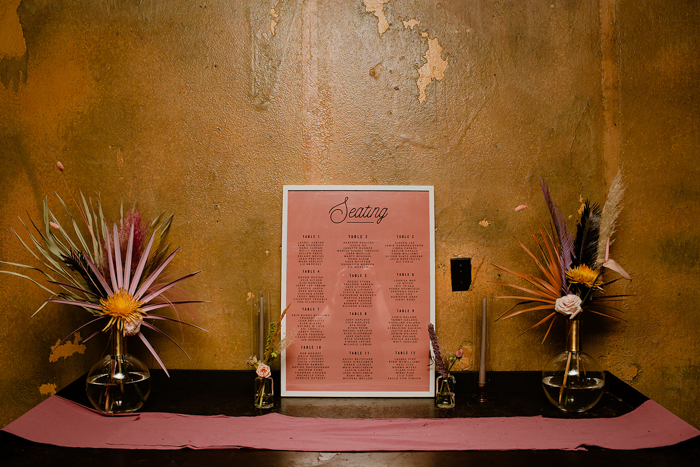 Advice for Nearlyweds
Get a wedding planner! Even if you think you don't need one. We were so excited to make our day feel really special that we were initially hesitant to give up control. It turned out that there were so many details to think through that having a planner is what ended up making it possible for us to focus where it mattered most to us. Oh and start writing your vows early!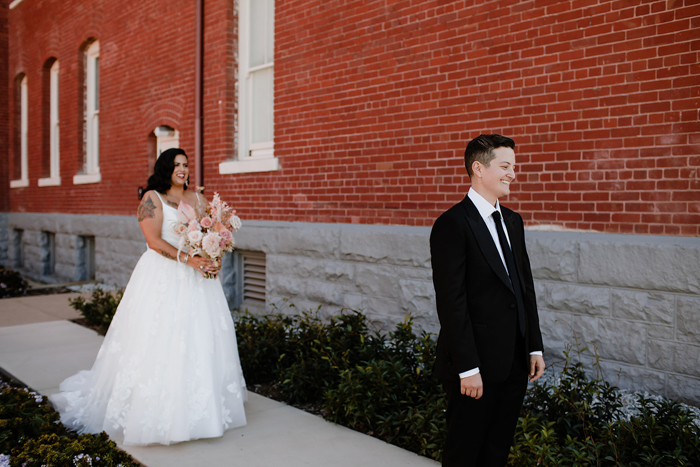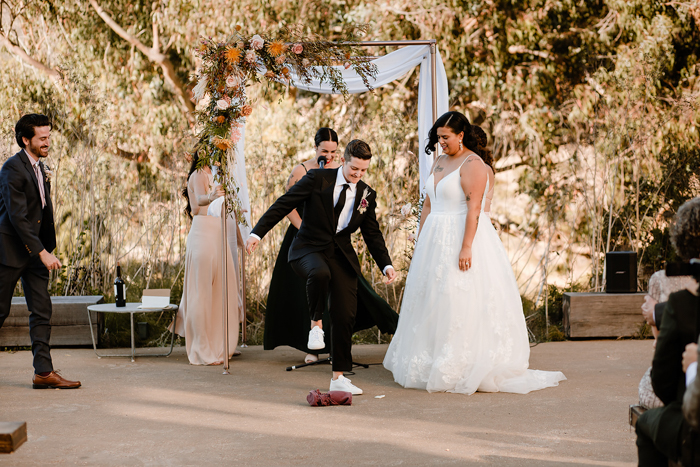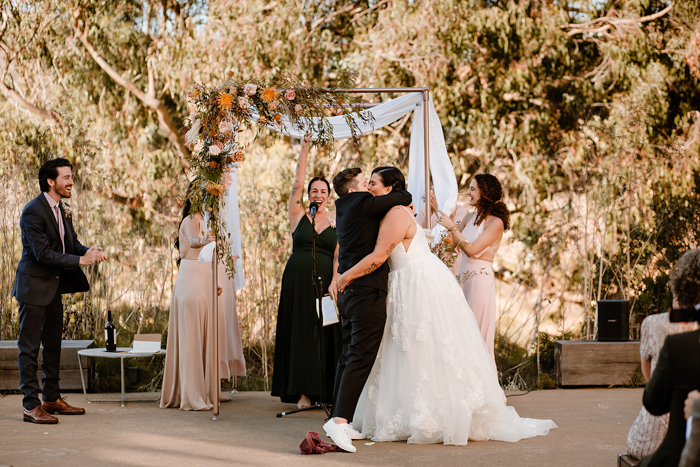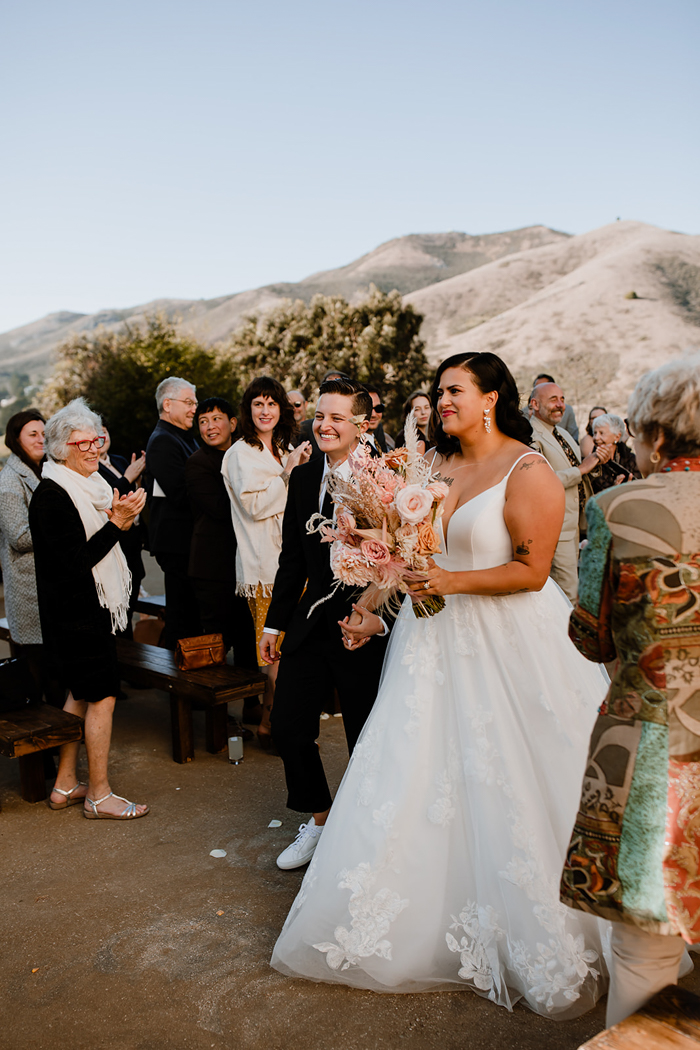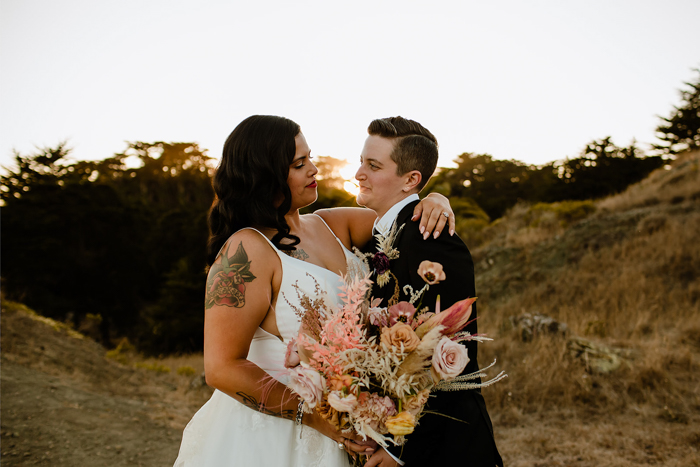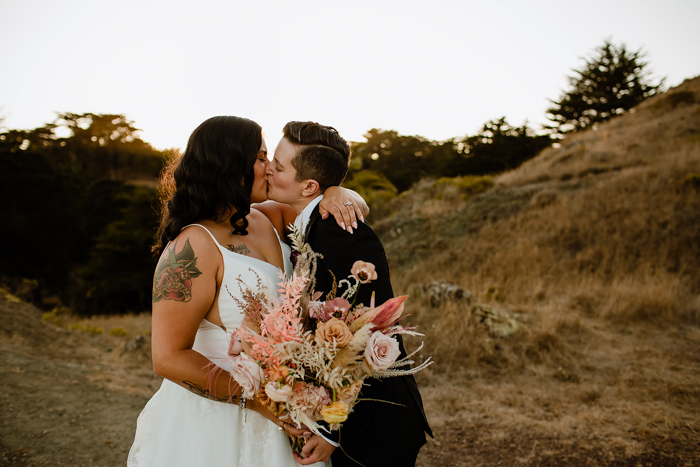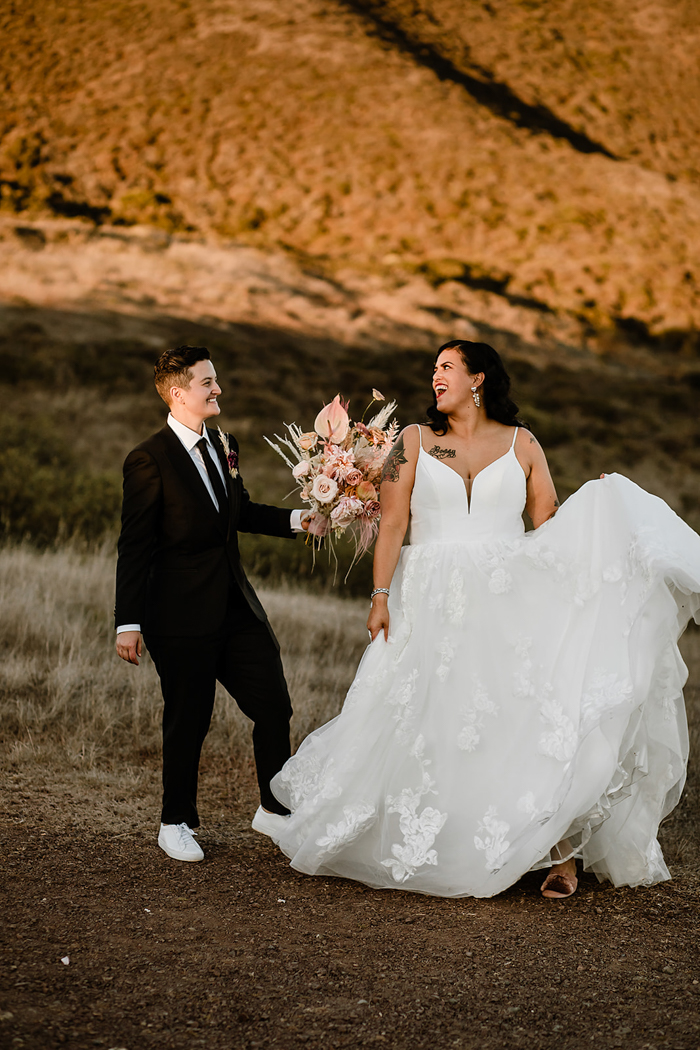 Choosing A Headlands Center For the Arts Wedding
We exhaustively searched and there were times where we wanted to just settle for something easy.  At the last minute, we found the perfect place. Its blend of history and scenic beauty gave it a romantic and dreamy vibe. Plus, the fact that it's a non-profit that supports local artists enabled us to give back to our community and choose a place that was within our budget.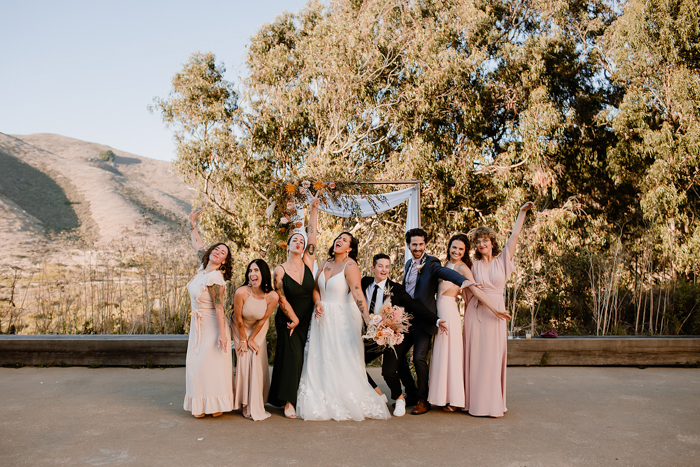 Personalized Ceremony
We worked with friends and family who were members of two communities that are really important to us—Jewish and queer communities—to create a highly personal hybrid ceremony that blended tradition with our personal values.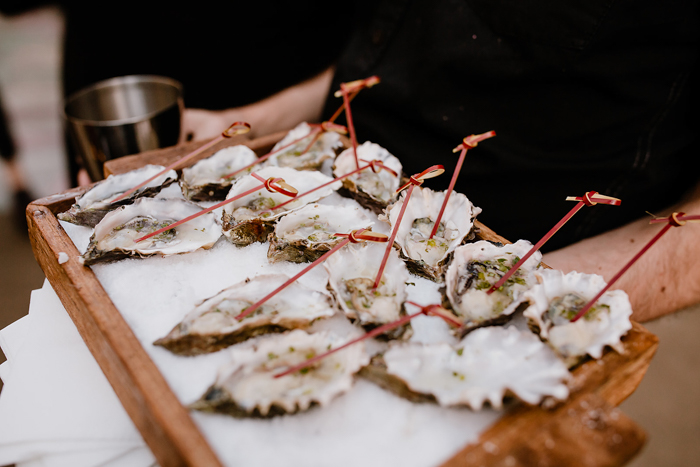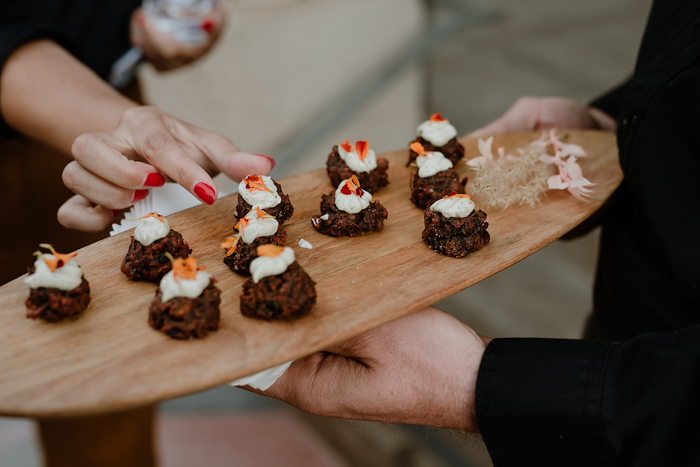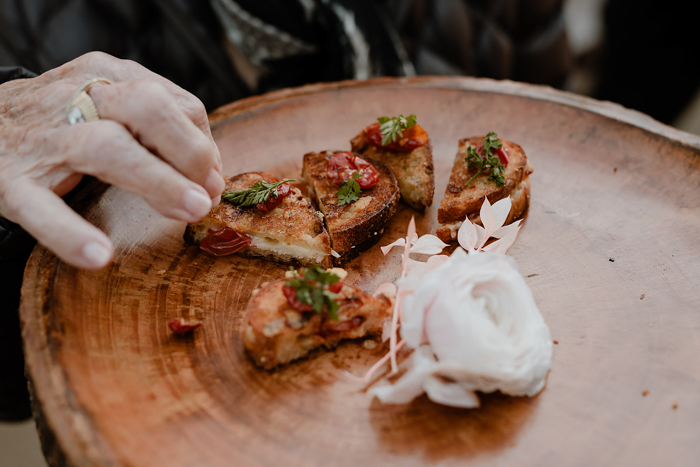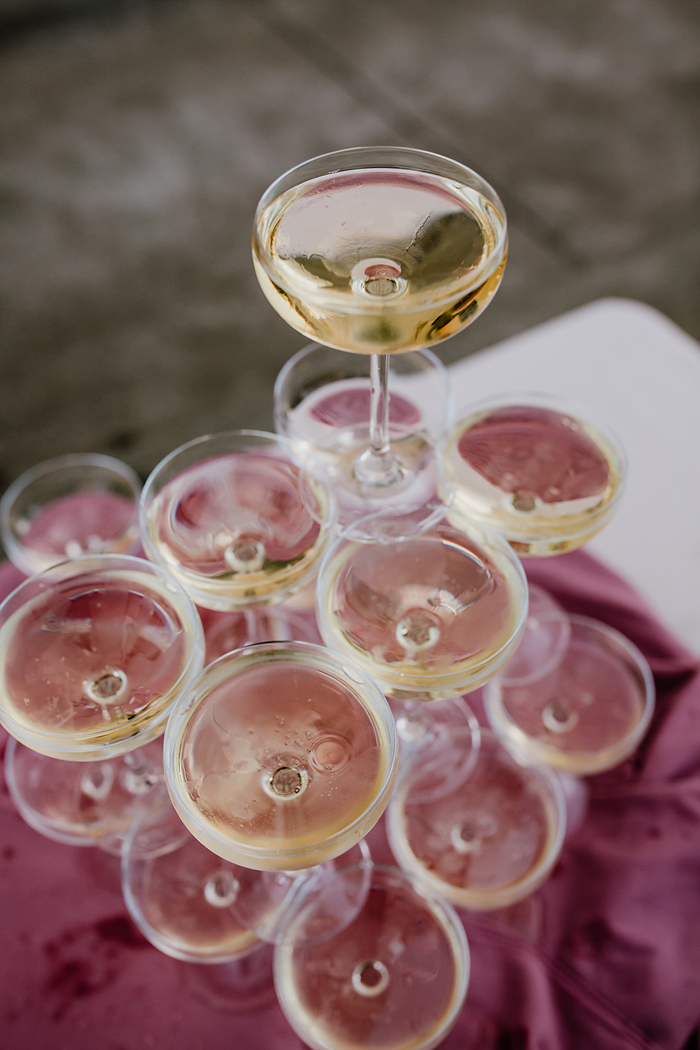 DIYed Wedding Details
We DIYed our favors and hand-dyed our napkins with support from friends. For the favors, we were lucky to have the help of a friend and professional ceramicist, Jo Boyer Ceramics. Jo generously donated their time, know-how, and supplies to help Jay and another friend make pinch pots with our wedding date stamped on the bottom for every guest. We packed these bowls in bags with incense from another friend, Rituals Incense.We love that everyone could light them with intention and bring the sense of love from our wedding day with them.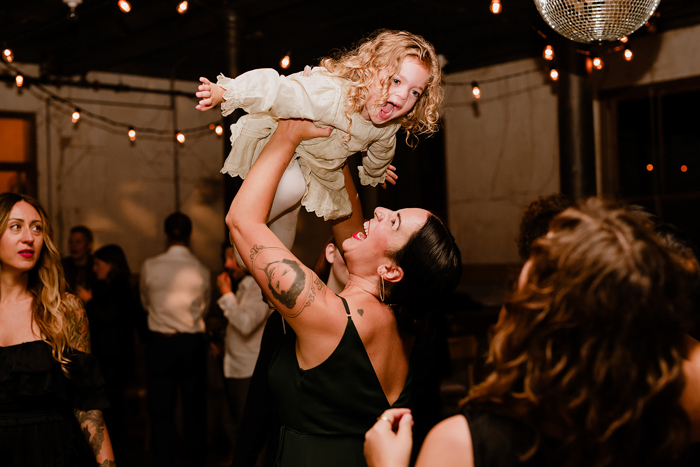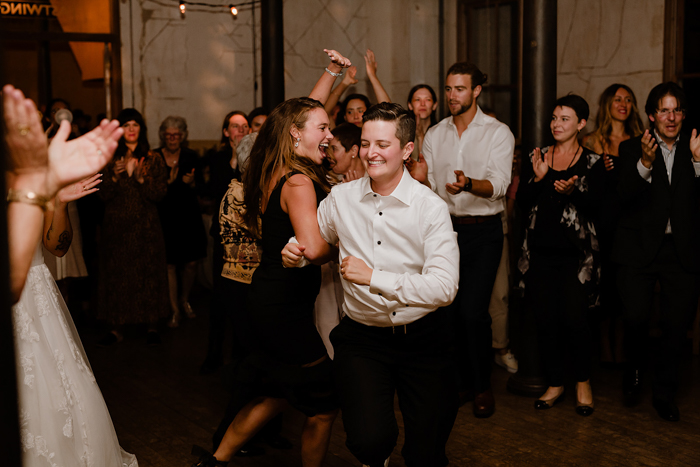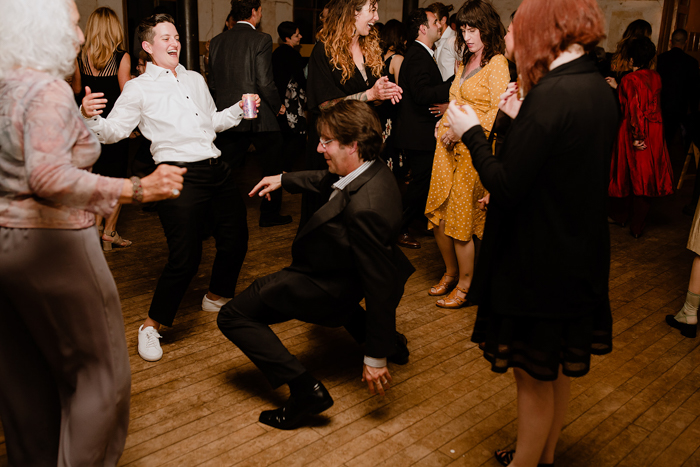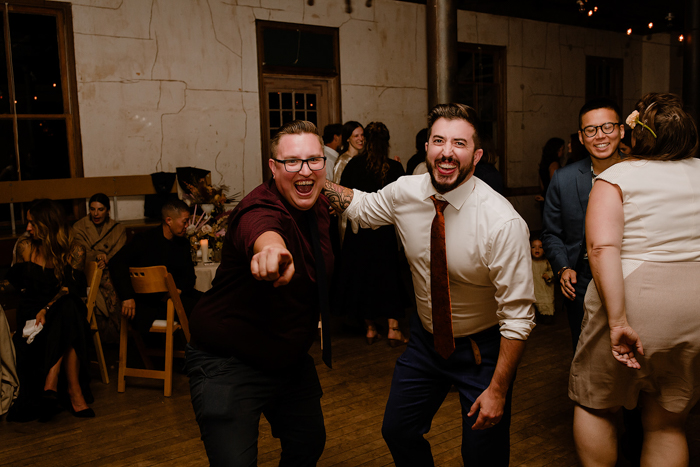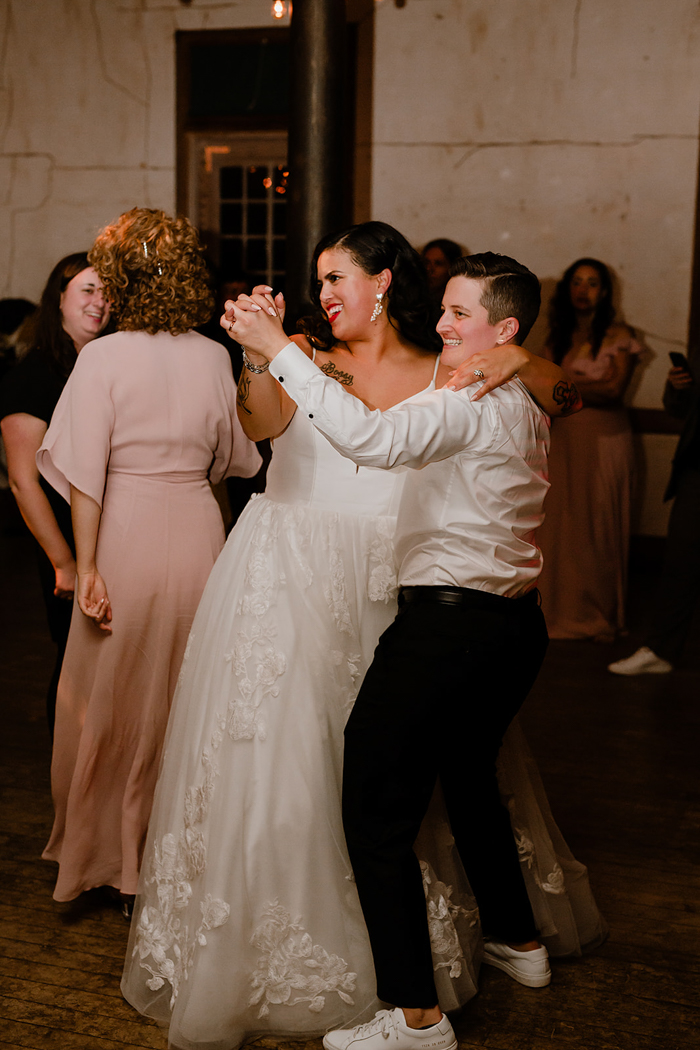 Congratulations to Jenna and Jay on their beautifully creative Headlands Center for the Arts wedding. Major shout out to Heartthrob Weddings and Events for sharing this day with us. If you're looking for a way to make your wedding day more personal, check out these nine ways to personalize your wedding and our guide to planning a unique wedding.
The post Beautifully Creative Headlands Center For The Arts Wedding appeared first on .