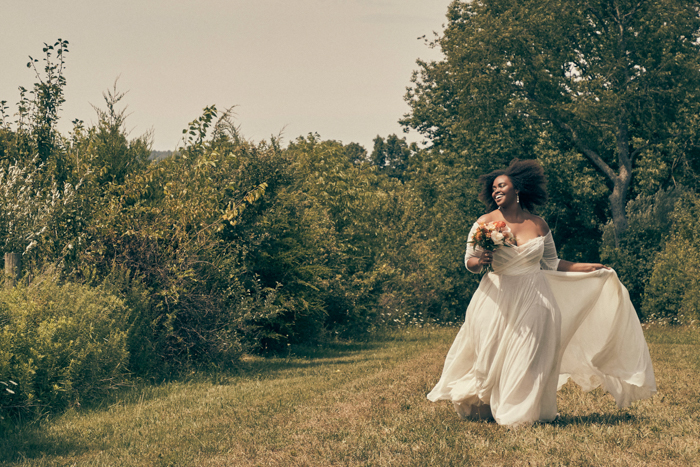 Our friends at BHLDN have announced a new Plus category that includes sizes 16W-26W which has us running through the fields of flowers with excitement. We are thrilled to share this news—it gets better and better.
The line launches today on their website and in 10 store locations. Lori Conley, BHLDN's General Merchandise Manager said this about the new collection, "The great thing about love is that everyone fits. With the launch of our inclusive size collection, we are excited to celebrate every bride, at every size…Every neckline, sleeve shape, waist drop, and detail in the collection was designed with the Plus customer in mind."

We couldn't agree more with Lori and as for those well thought out details? They are obvious when you see these gorgeous wedding gowns and bridesmaid dresses. Ready to see more? Let the magic begin!
Sleeveless Wedding Gowns
The Ludlow Gown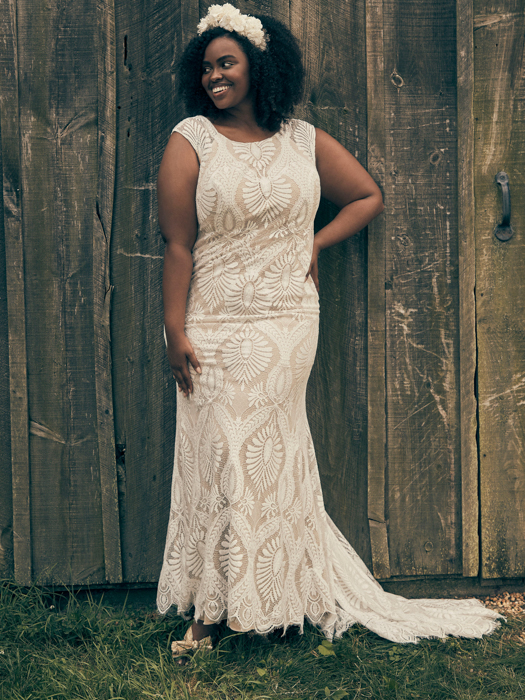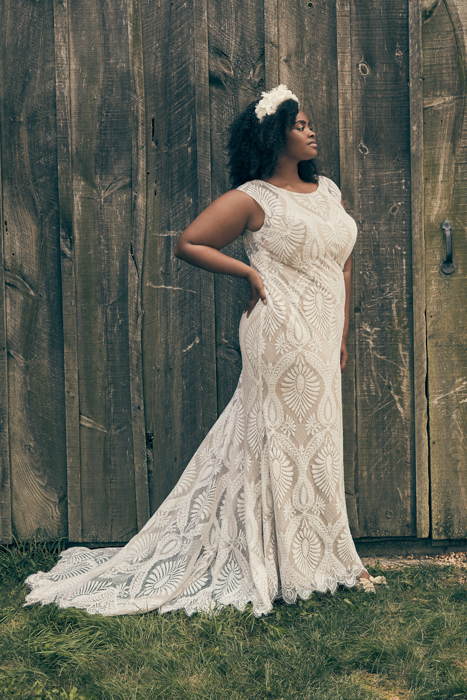 The Carmel Gown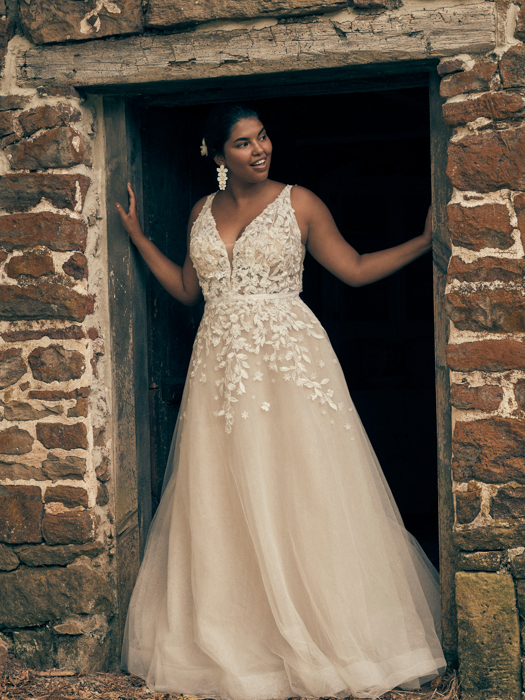 The Placid Gown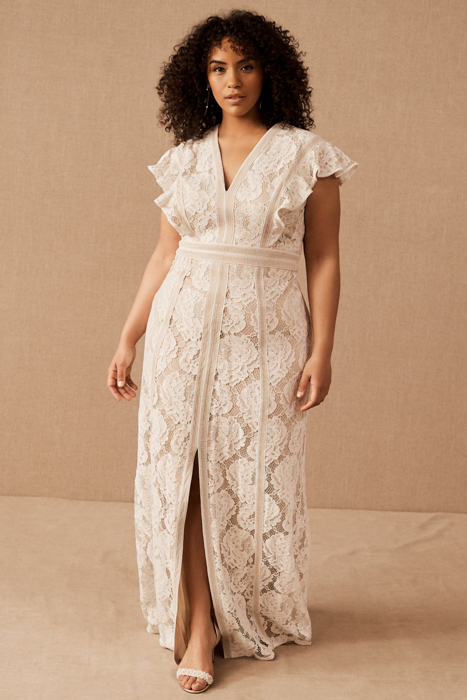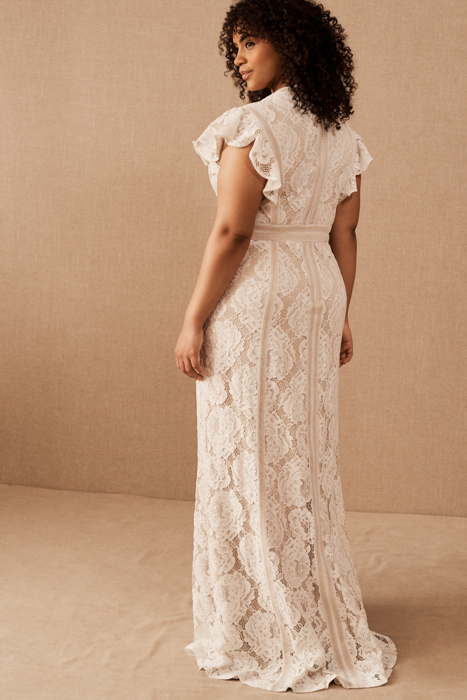 The Lawrence Gown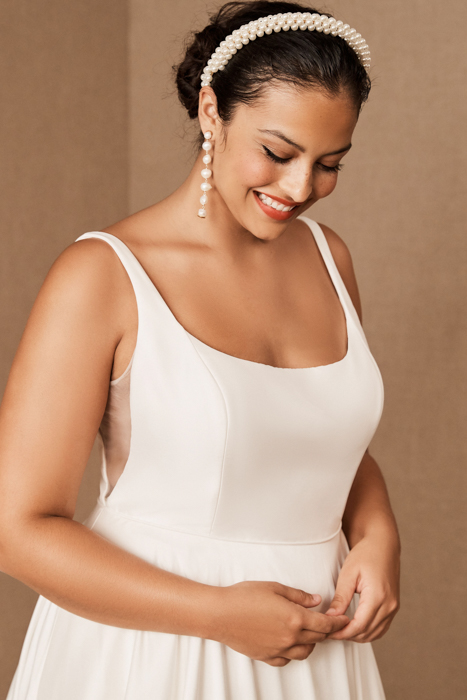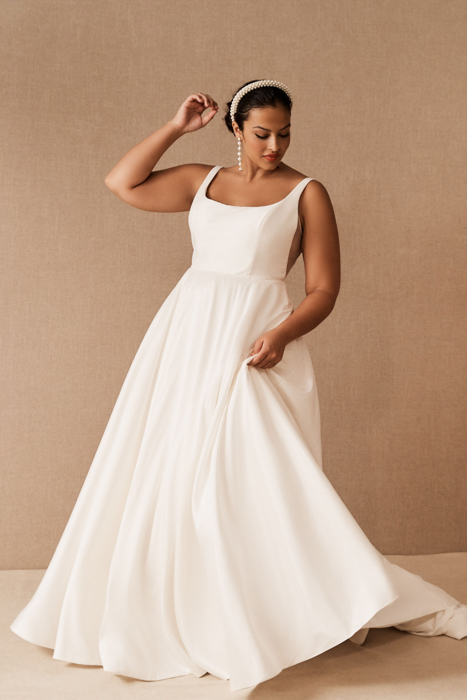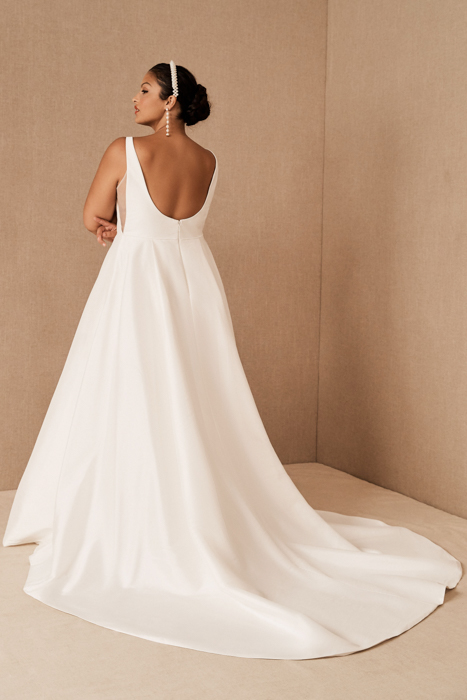 The Lynette Gown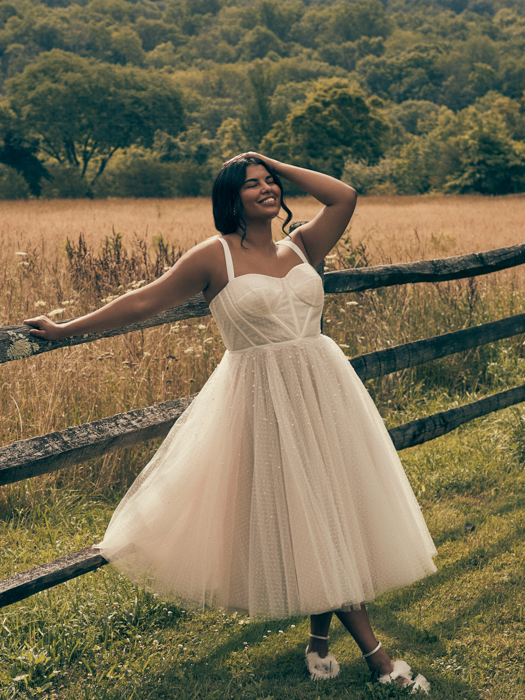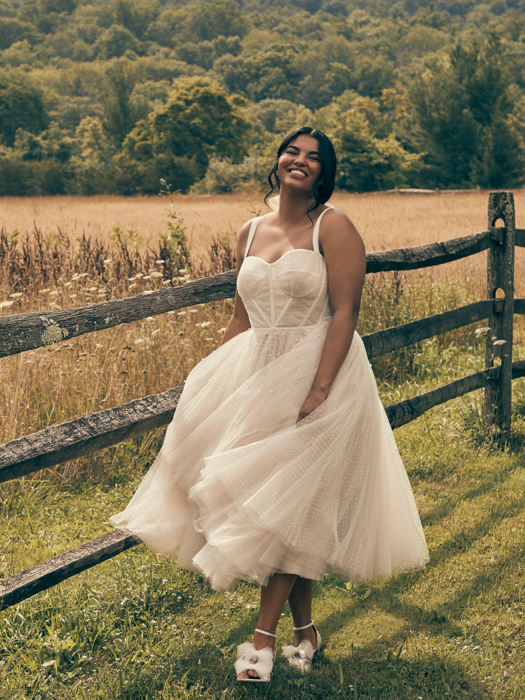 Wedding Dresses with Sleeves
The Haven Gown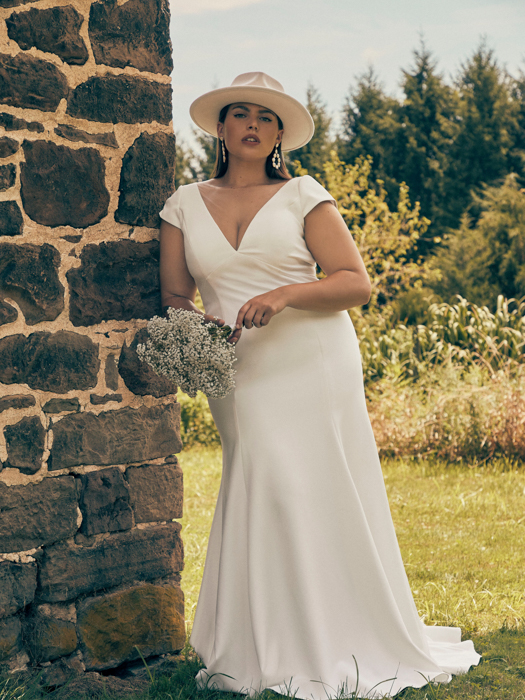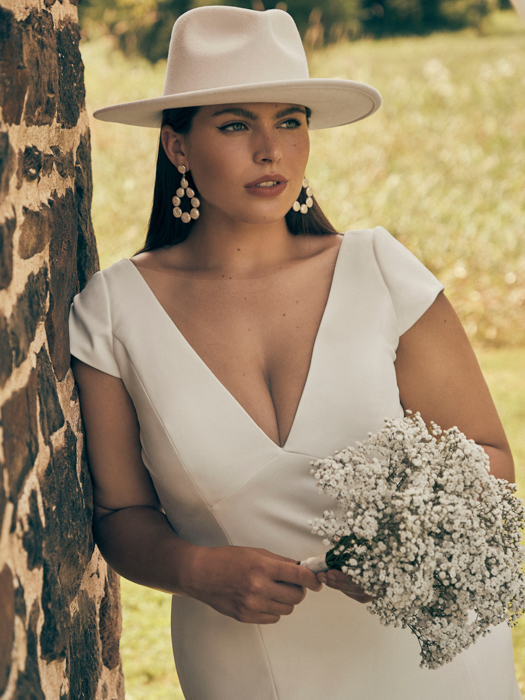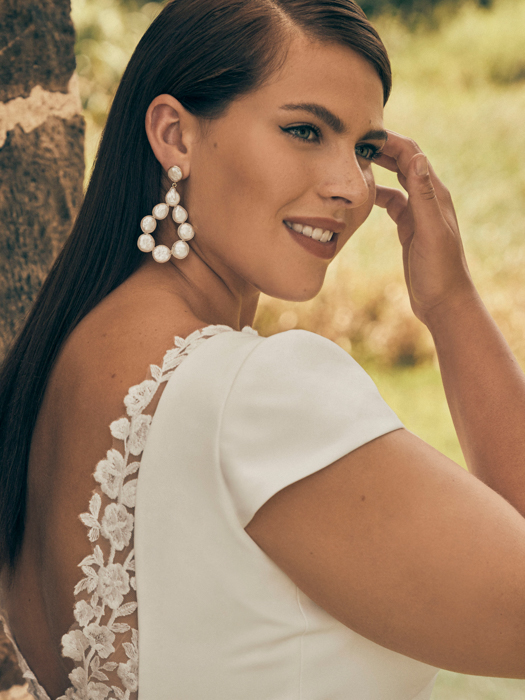 The Odalis Gown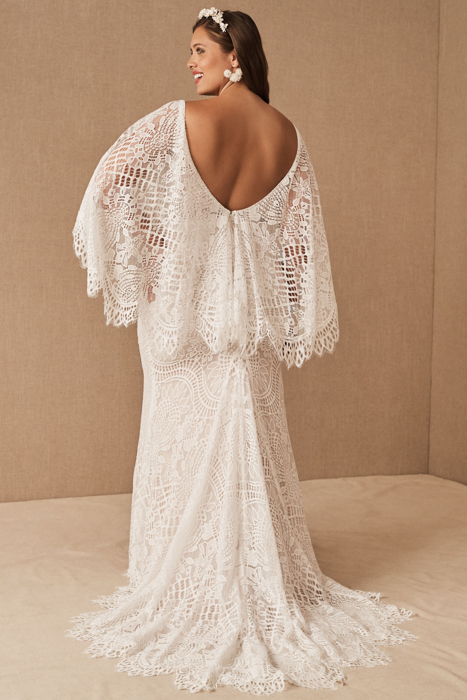 The Lourdes Gown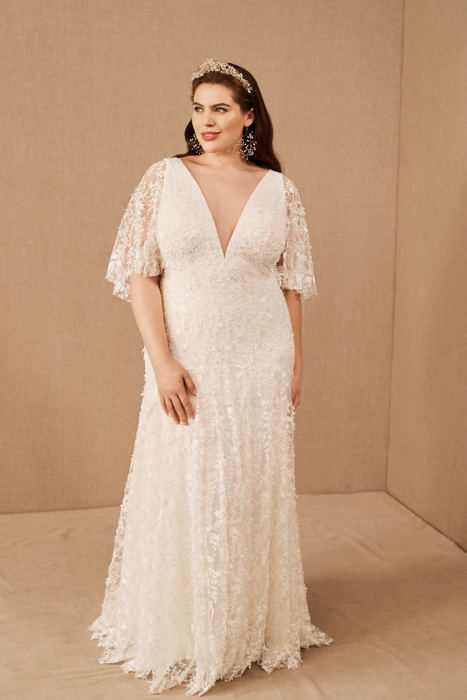 The Heartleaf Gown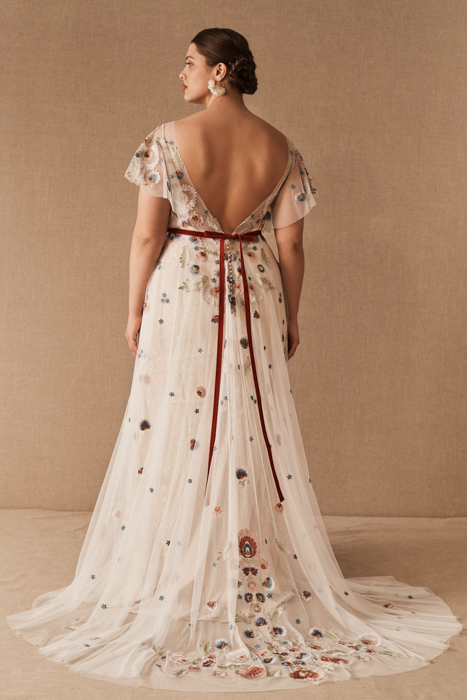 The Summer Gown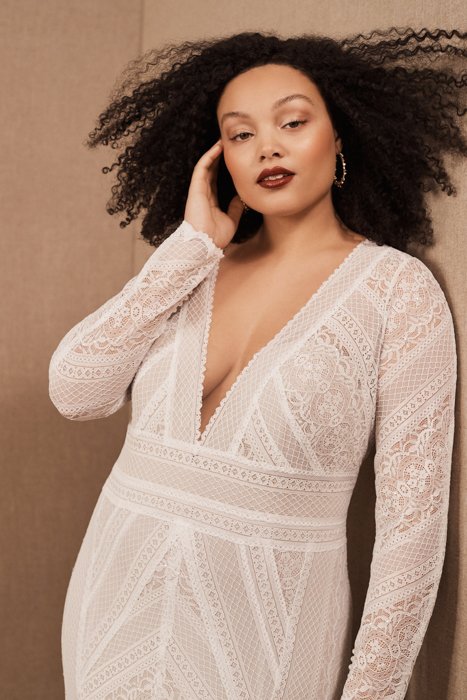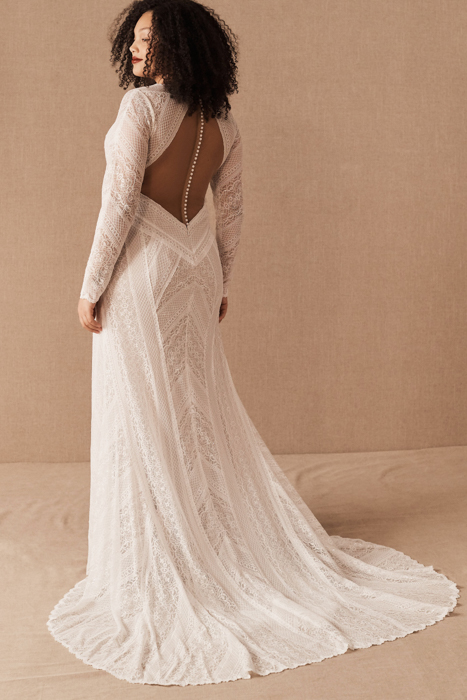 The Tenley Gown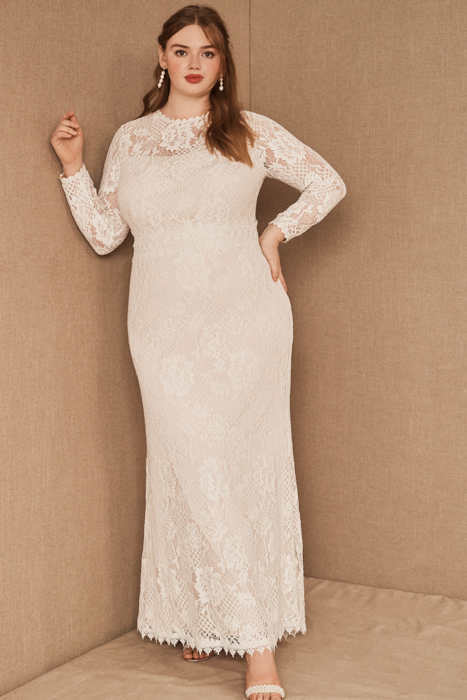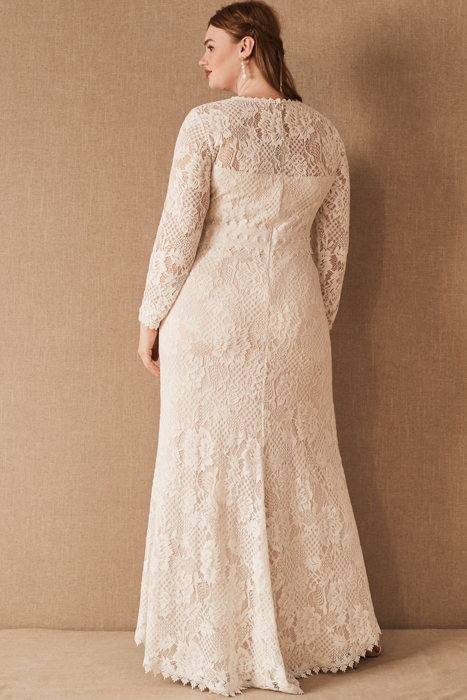 Bridesmaid Dresses
The Adena Dress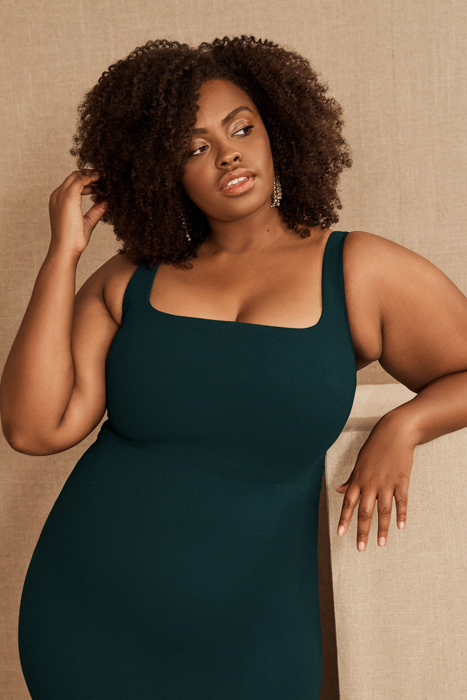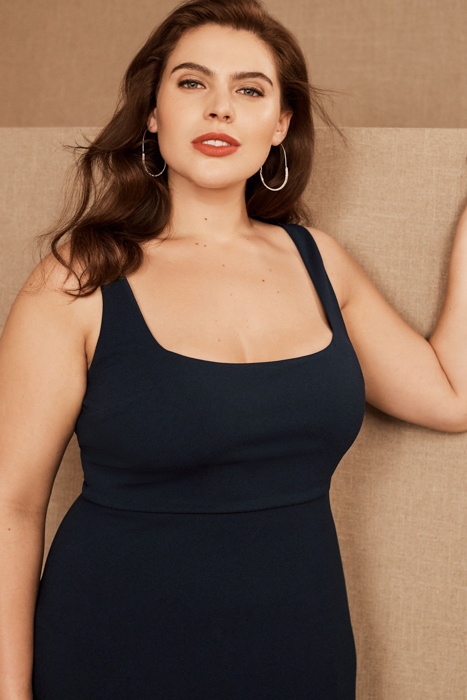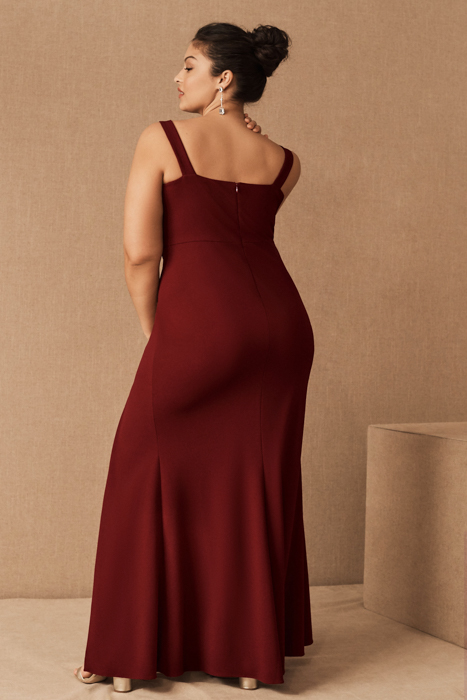 The Aeryn Dress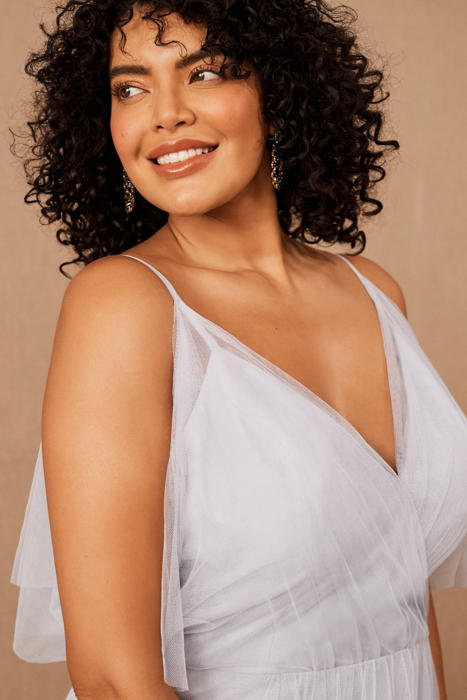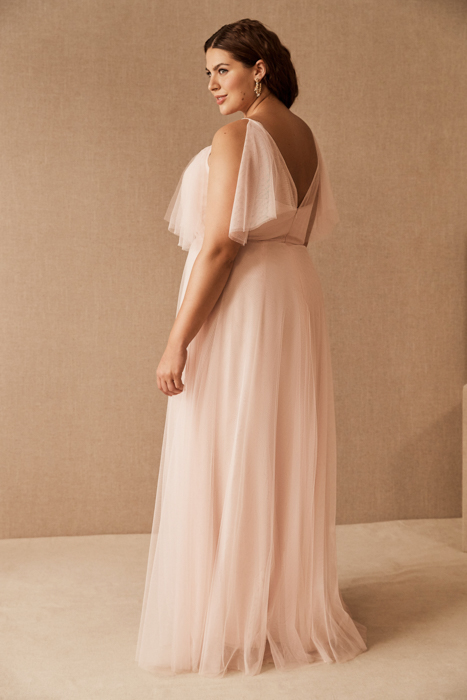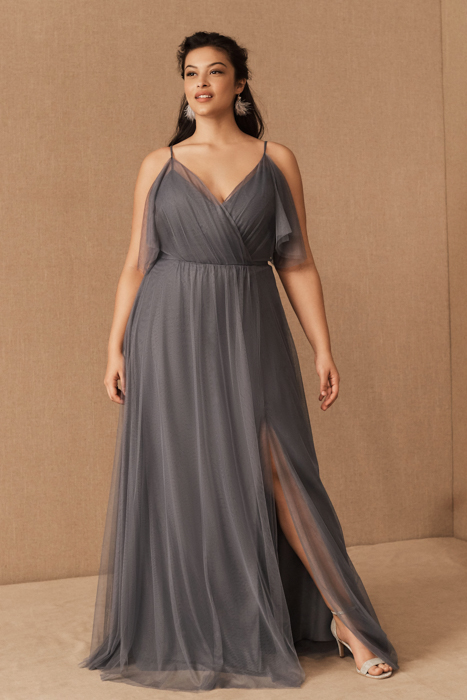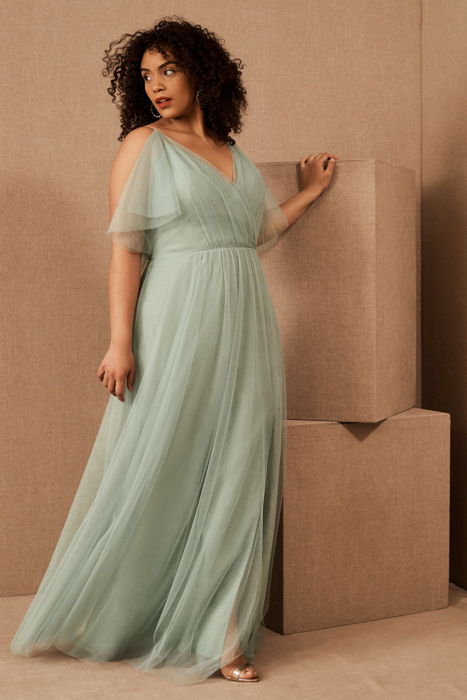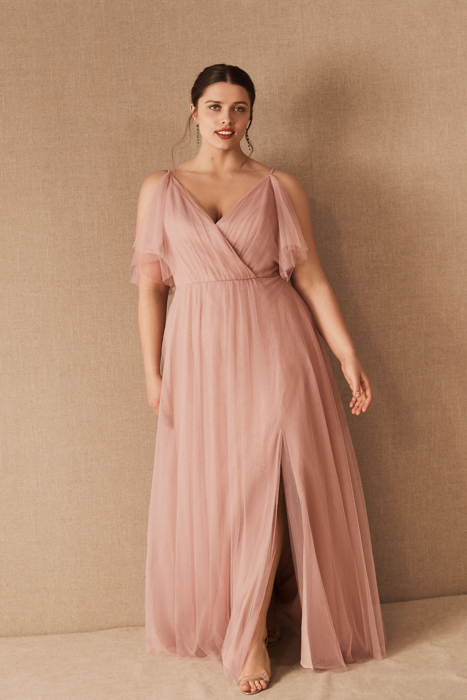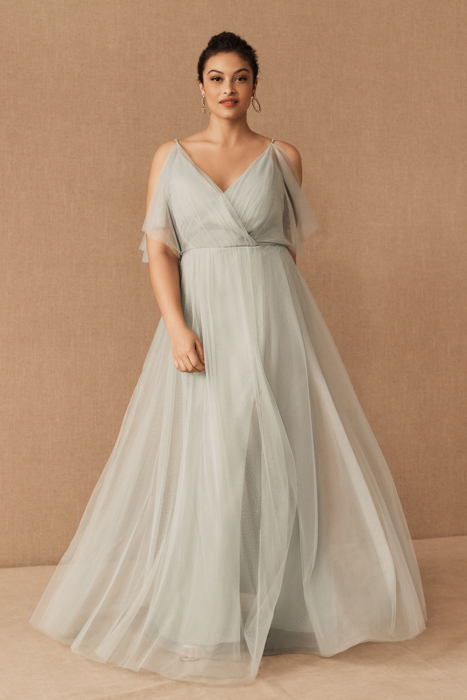 The Fidelia Dress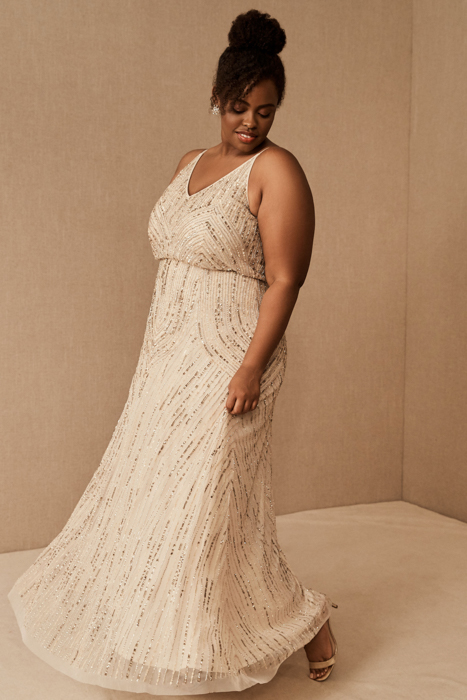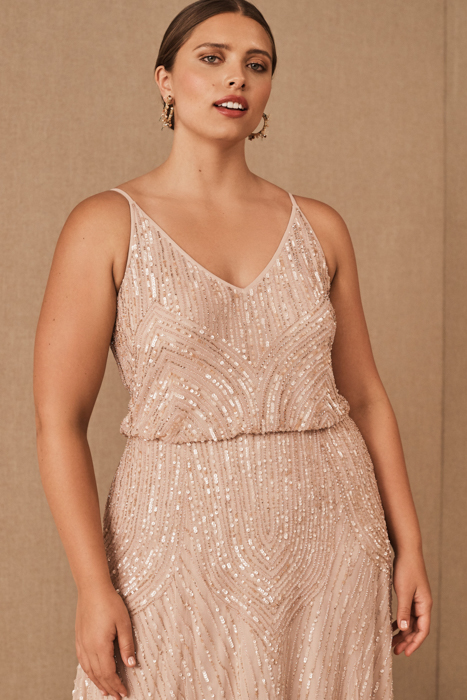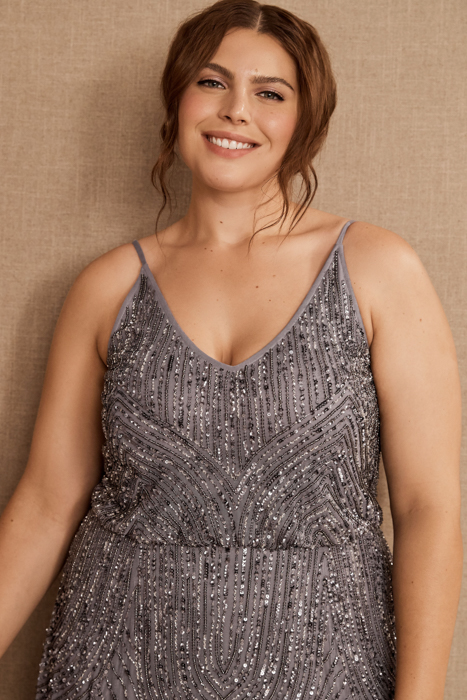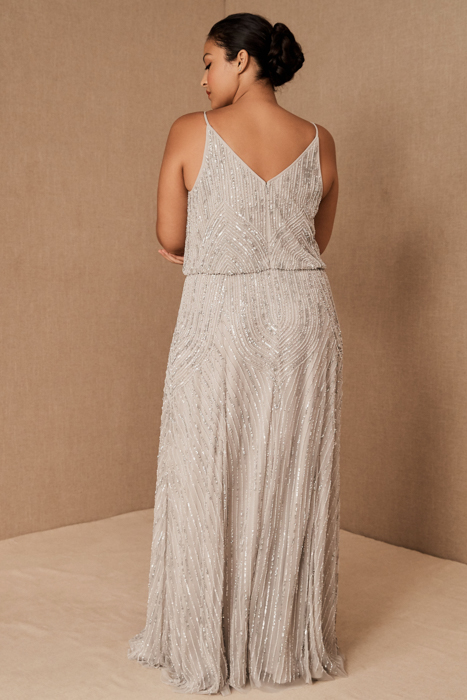 The Bentley Velvet Dress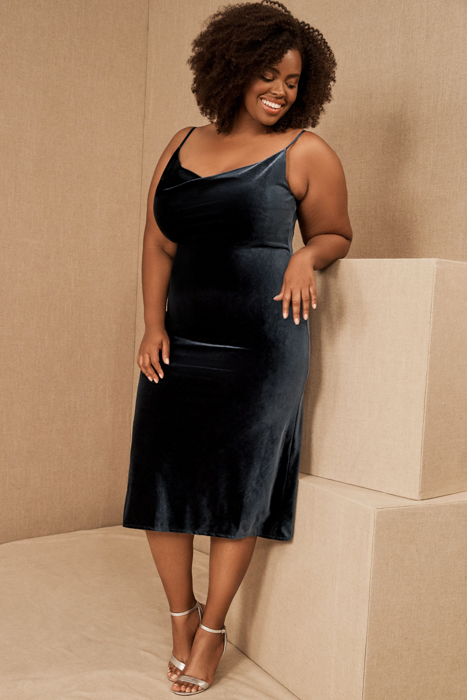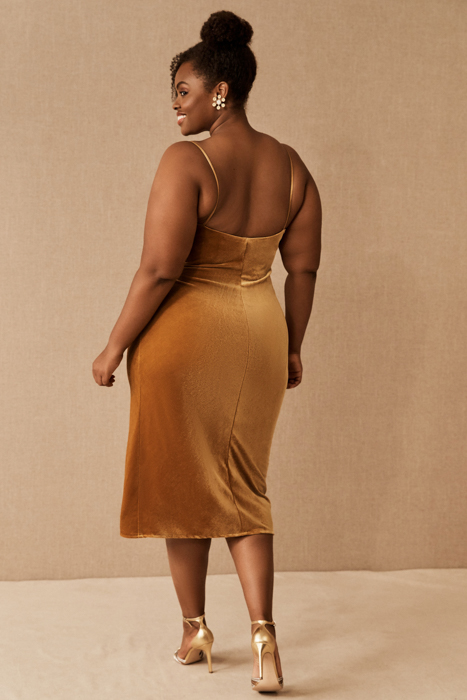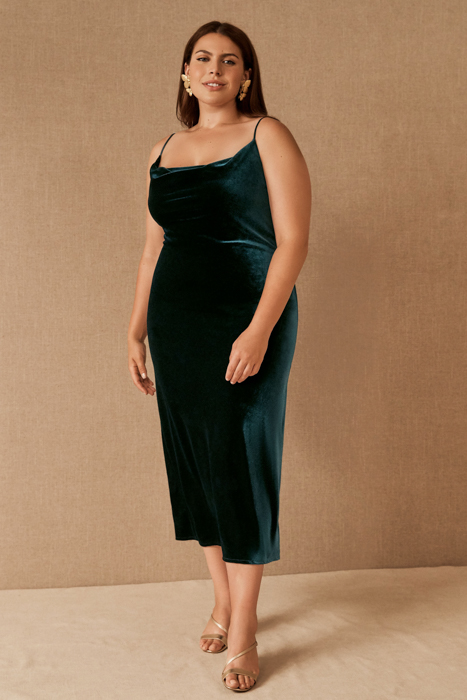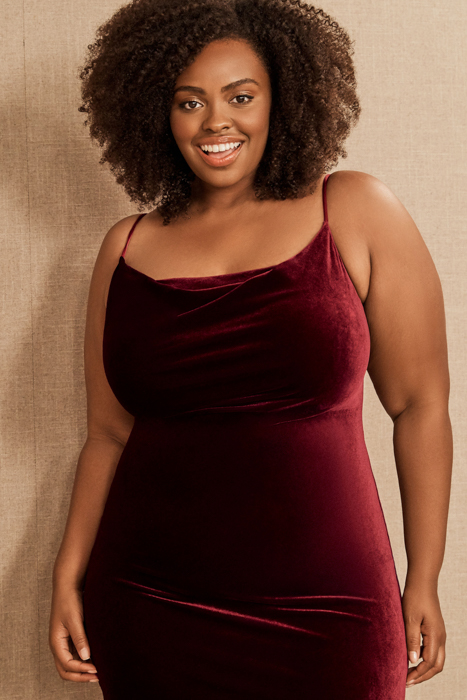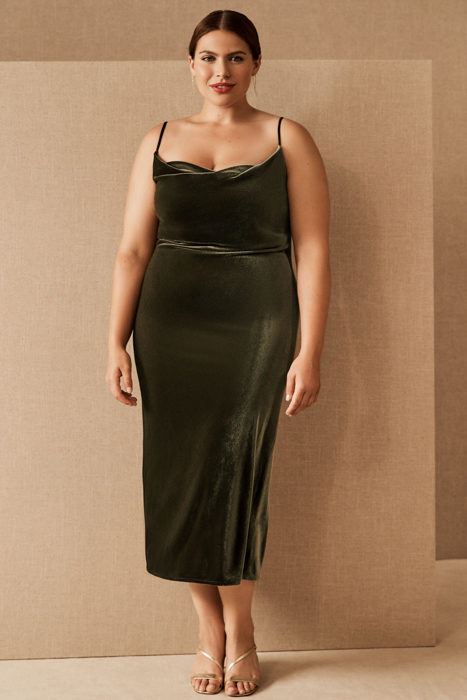 BHLDN's promise to love all and serve all also means they've committed to never charging extra for the styles within its Plus category—yet another well thought out detail we love.
We couldn't possibly fit all of the incredible styles on our site—really, we tried. There are even more styles available at BHLDN.com where you can shop, find which select store locations have received this line to date, and book a gown shopping appointment.
The post Don't Miss the New BHLDN Plus Wedding Category appeared first on .