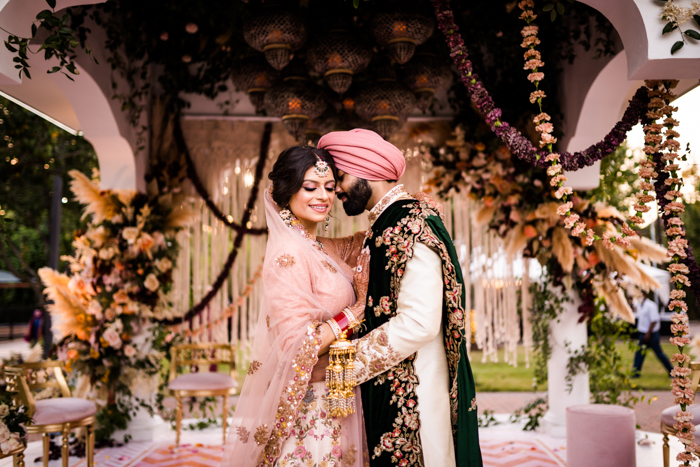 A weekend full of color, culture, and pure joy—this elegant and meaningful outdoor wedding has us wishing we were invited. During these uncertain times, Arushi and Jaspreet were hit with tough wedding planning obstacles. With the help of their planner The Storybook Event, they were able to bring to life their dream wedding, without sacrificing the attendance or involvement of their loved ones. 
The stunning floral arrangements by Prashe Decor, were the main decor element—covering and draping the ceremony space in a jaw-dropping fashion. This couple prioritized the involvement of culture and their loved ones throughout every thoughtful detail. Photographer Bella Lumi Photography did a great job capturing every moment—showing the prominent love and joy that radiated from this celebration of union. Keep scrolling to see more shots of this radiant couple and their beautiful day.
The Couple:
Arushi and Jaspreet
The Wedding:
Houston, Texas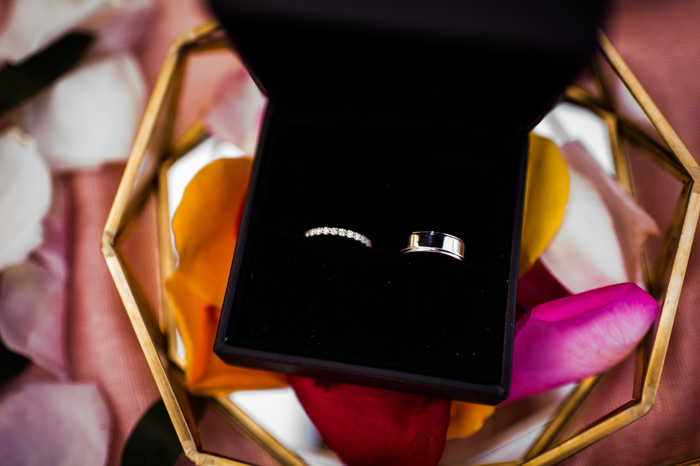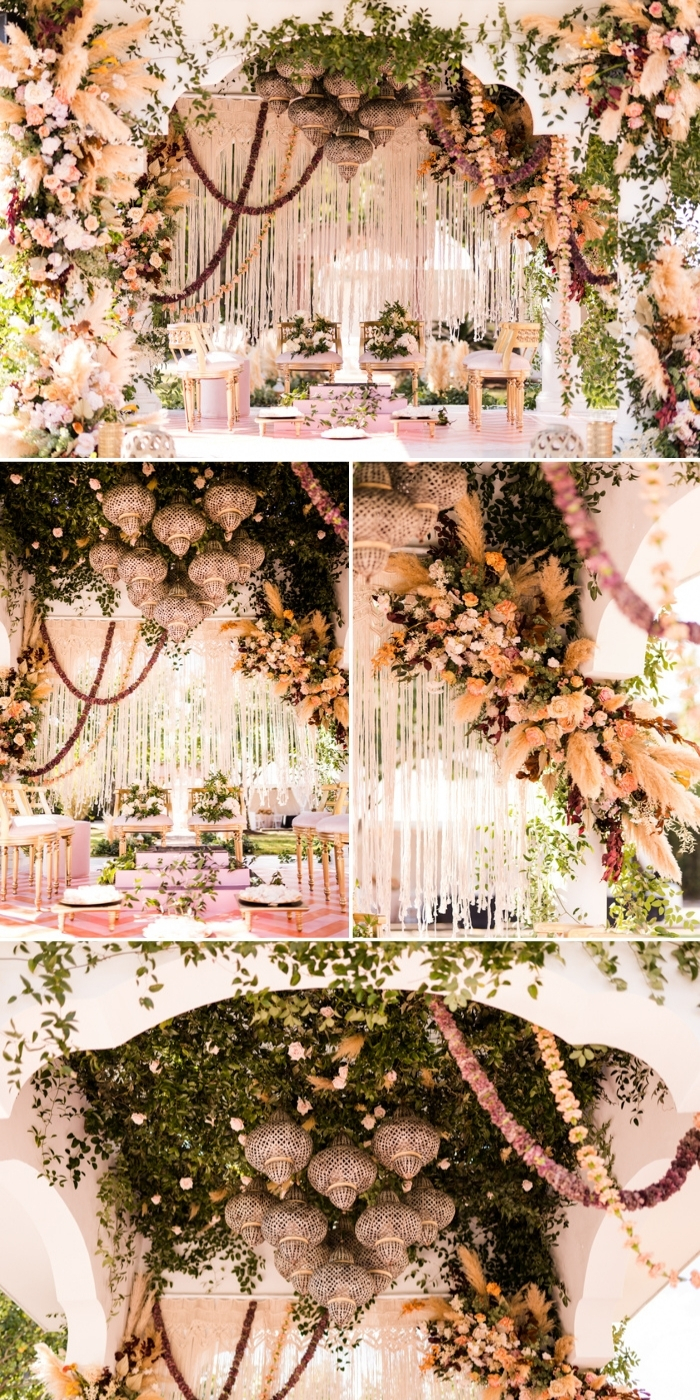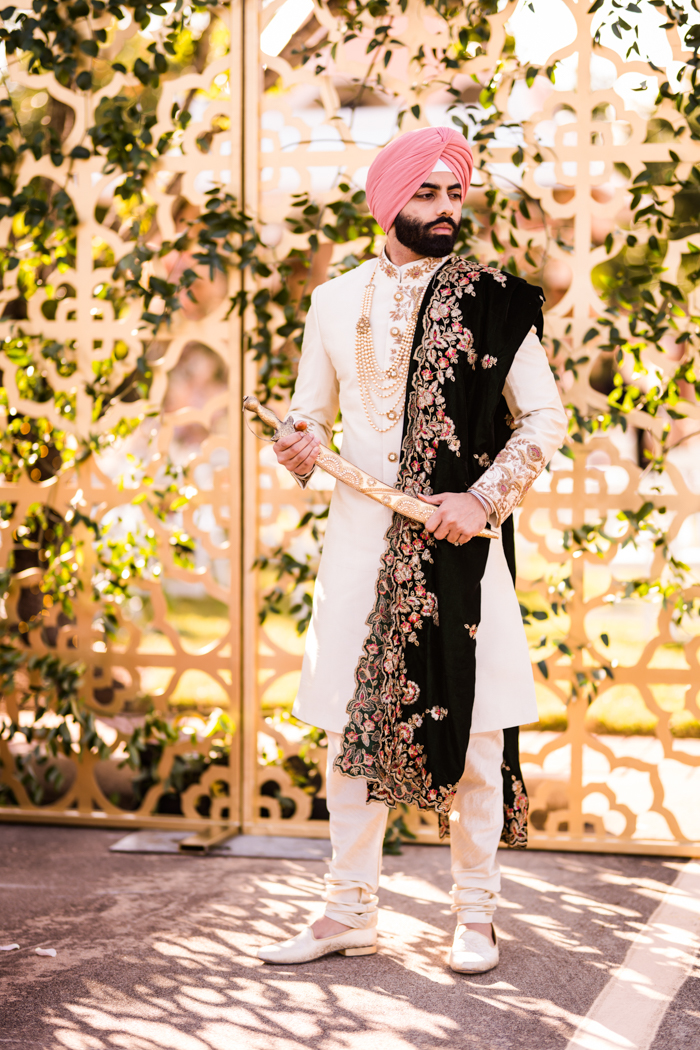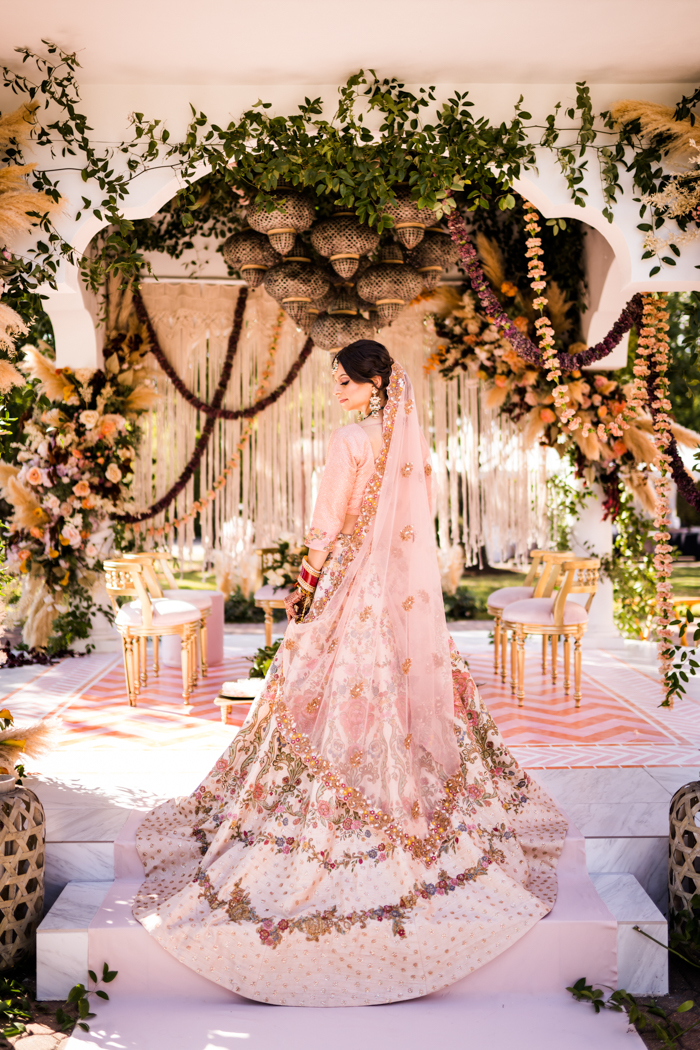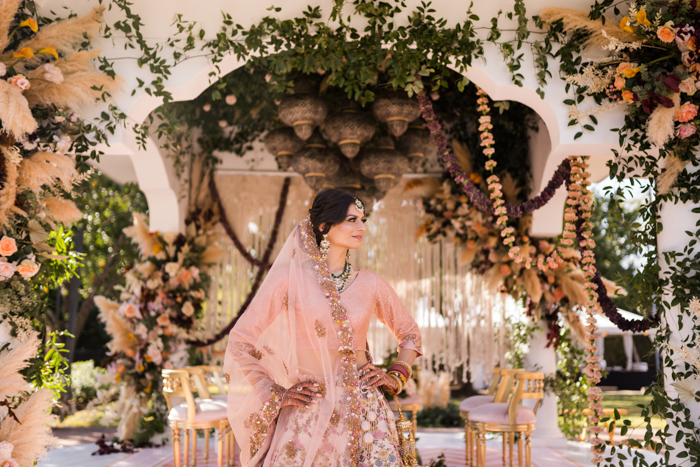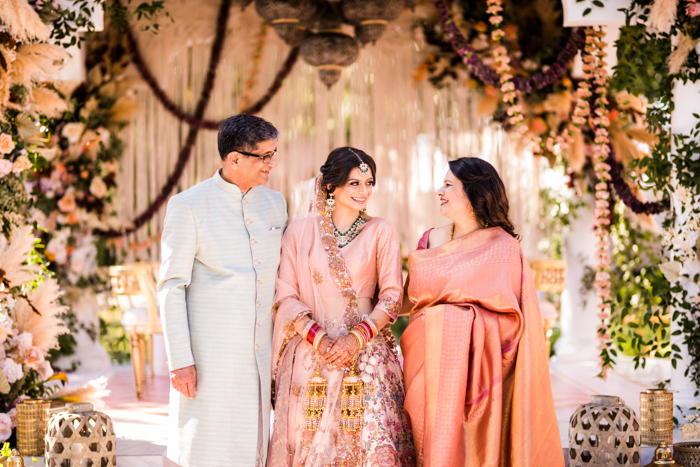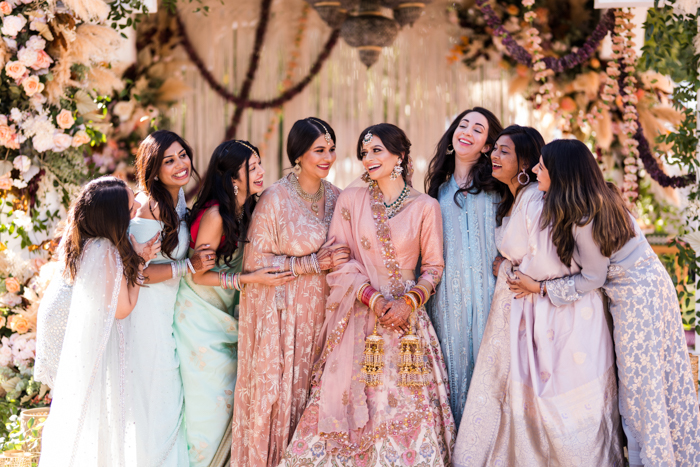 COVID Can't Cancel This Outdoor Weekend Wedding
After a year of uncertainty and so many sacrifices due to COVID restrictions, the most memorable part of the day was simply getting married! We had waited so long for the day to finally be here, and despite all the challenges that came our way, we relished in the beauty of our wedding day and the happiness of knowing we could finally celebrate our marriage surrounded by our nearest and dearest.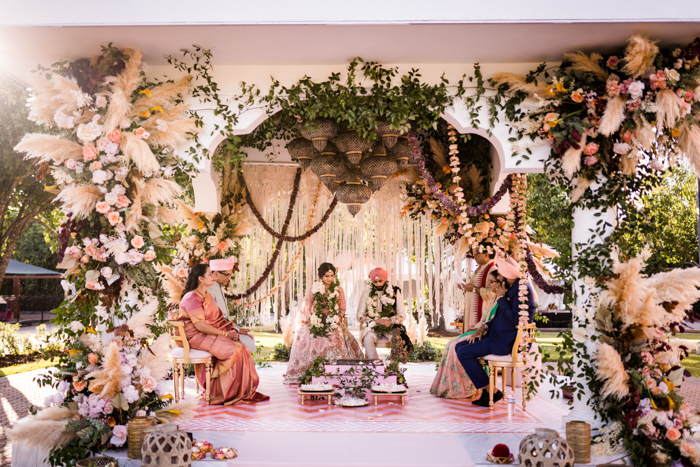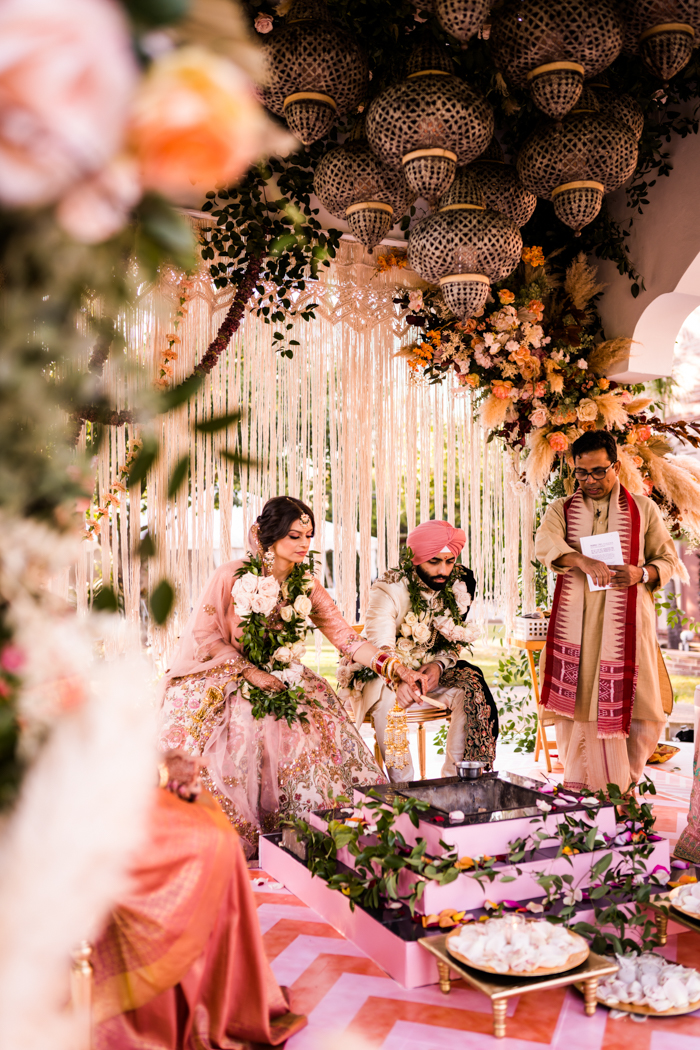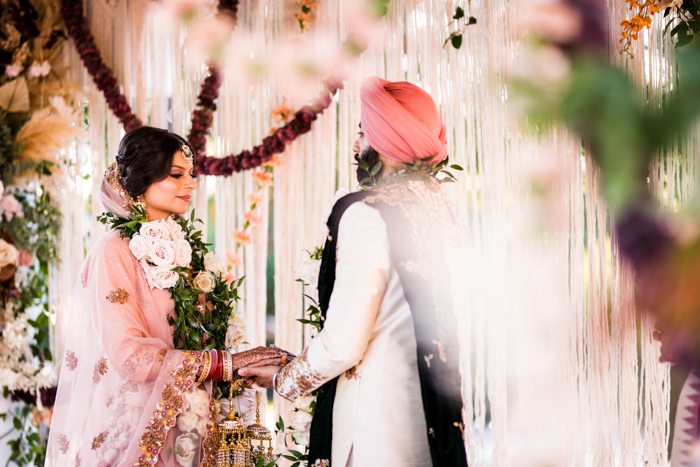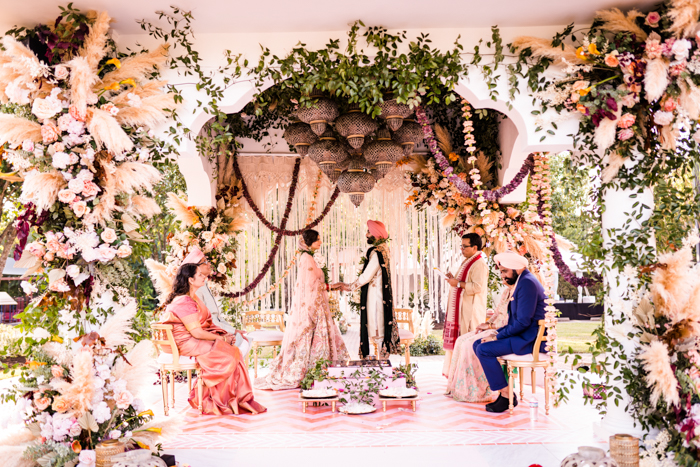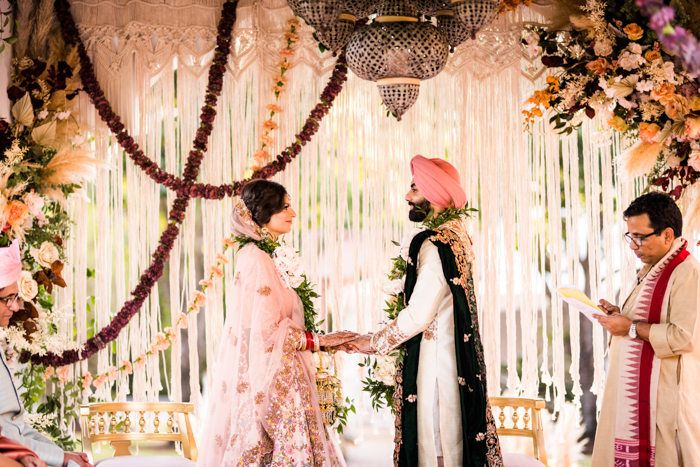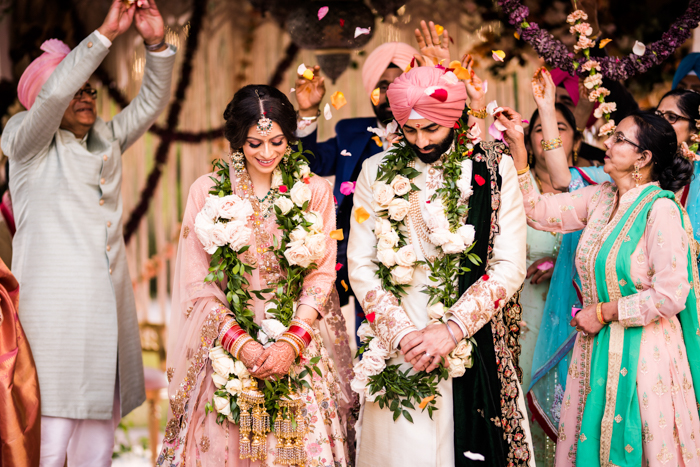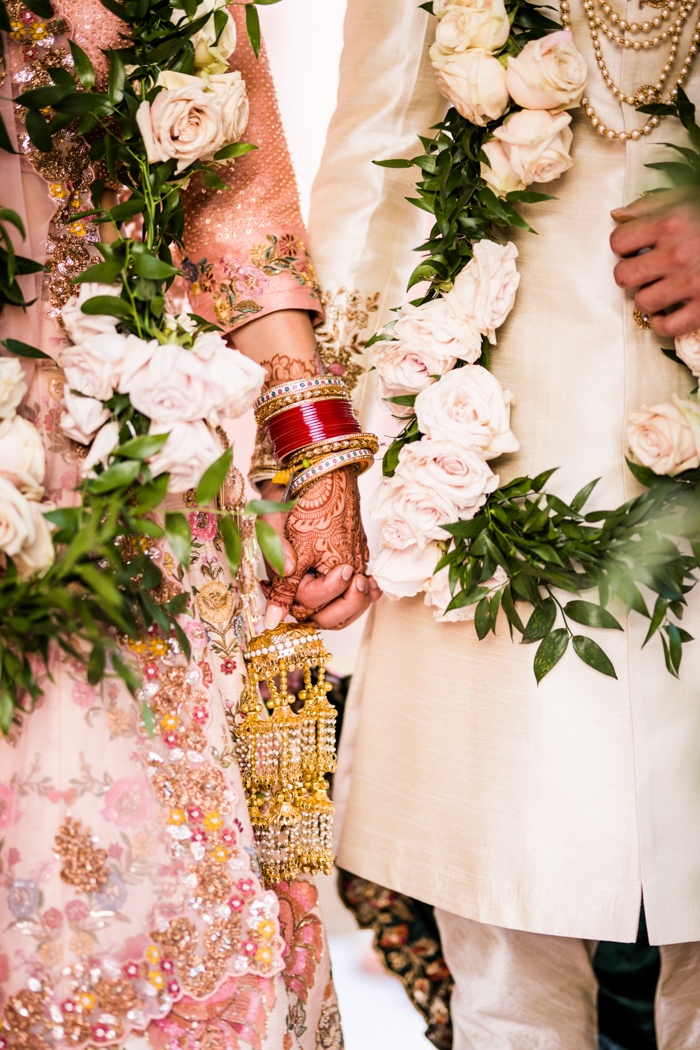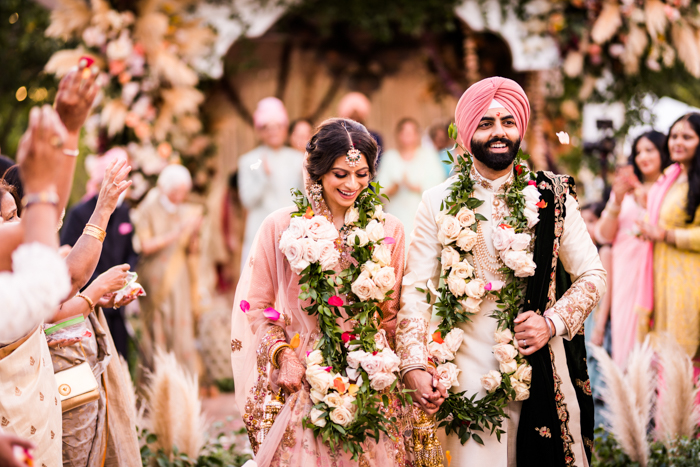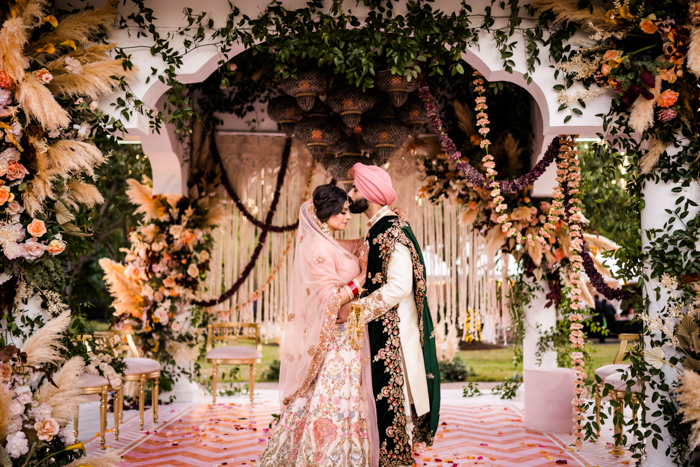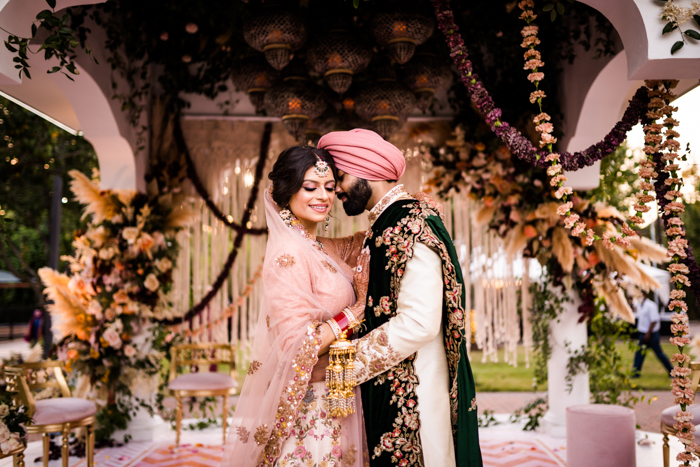 The Benefits Of Hiring Trusted Wedding Vendors 
Personally, I knew that on my wedding day, I did not want to be that bride that is stressed about the minor details and wanted to be able to enjoy the whole experience. One of the best decisions we made was building a vendor team that we trusted to make sure everything came together in the best way possible. From our wedding planner to the decor team, to our wonderful photographers and videographers, I honestly felt like we had full confidence in their work. There will always be mishaps and challenges that arise on the wedding day itself, but if you know that your vendors always produce amazing work, it is easier to sit back and let everything smooth out organically.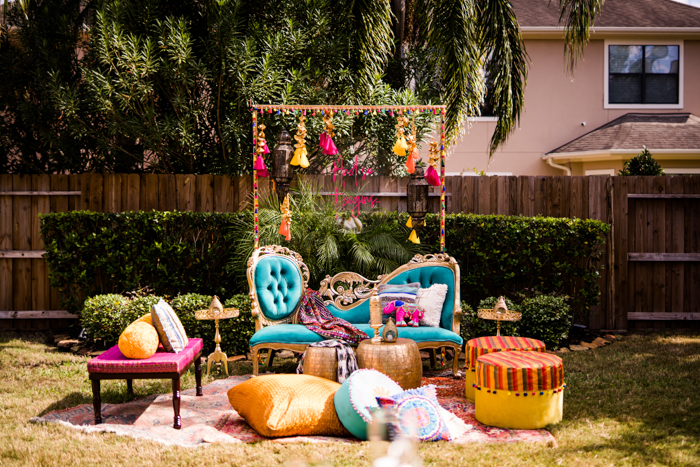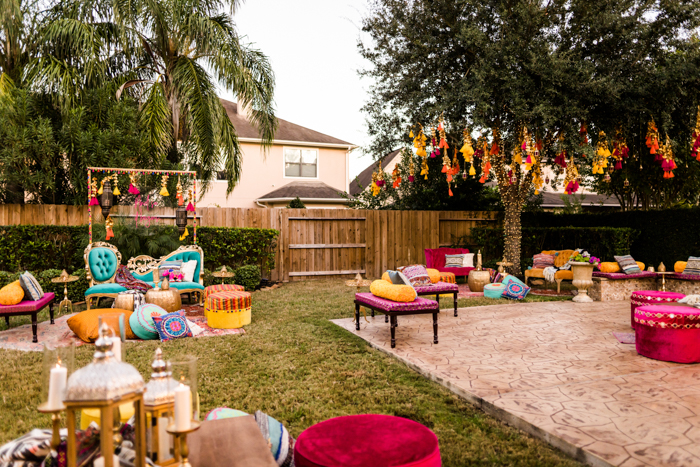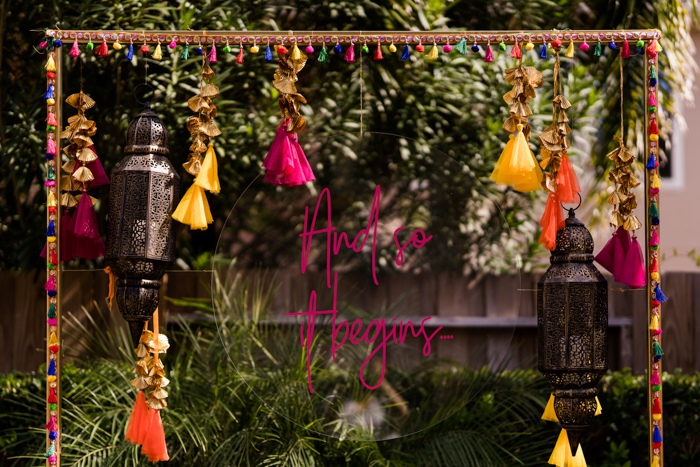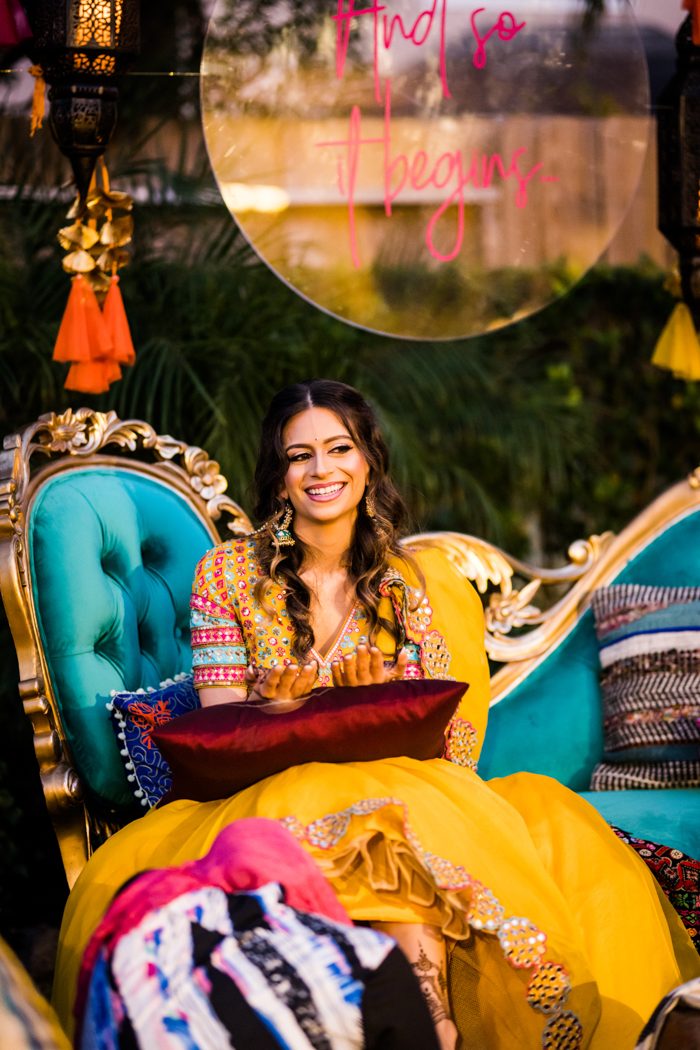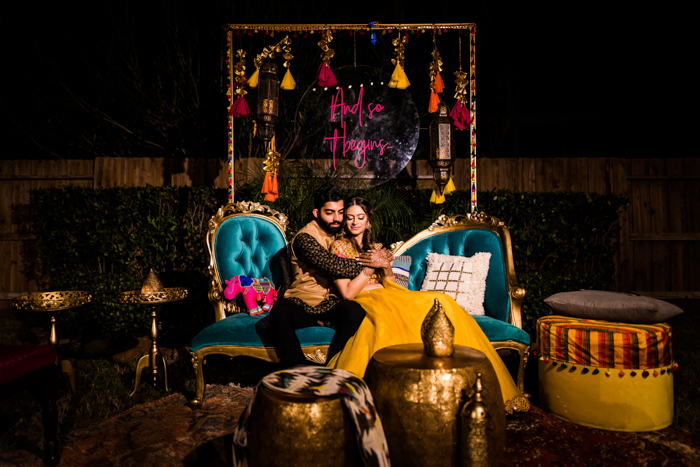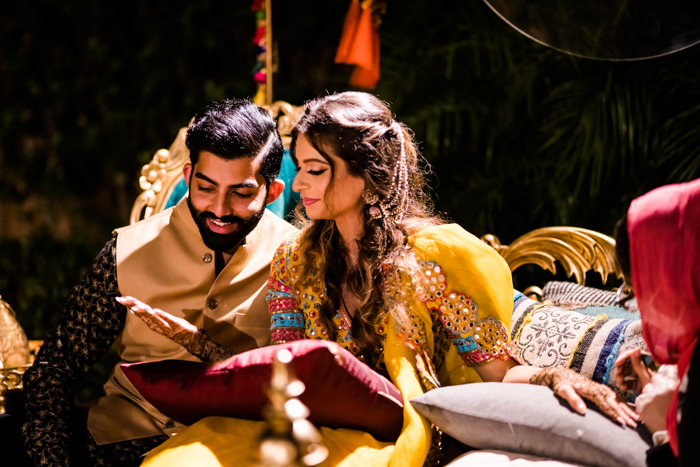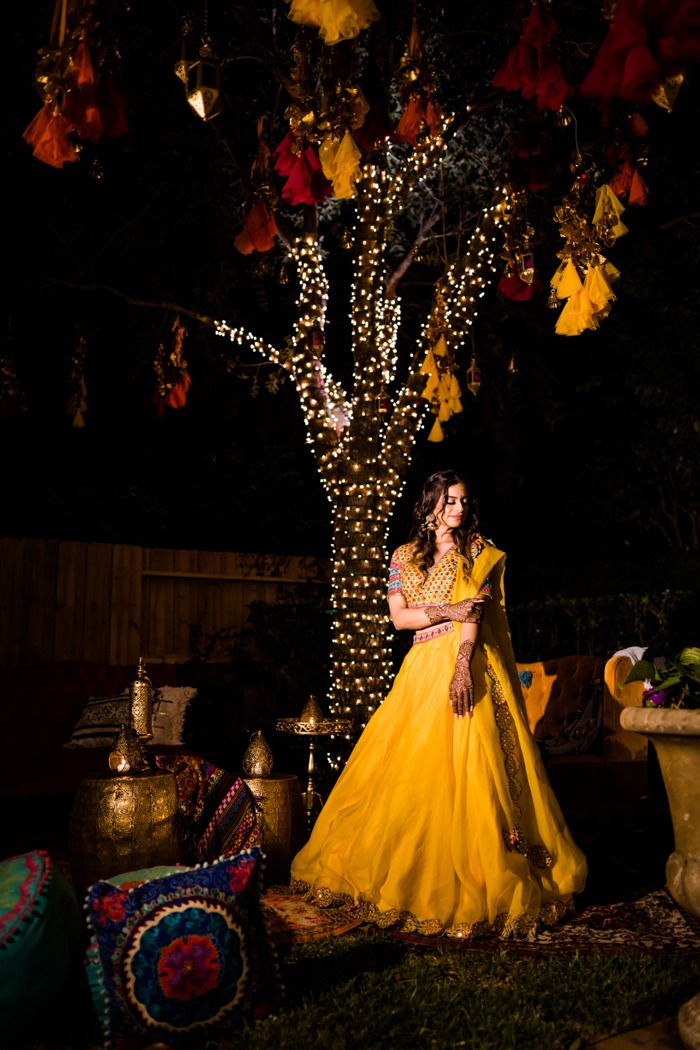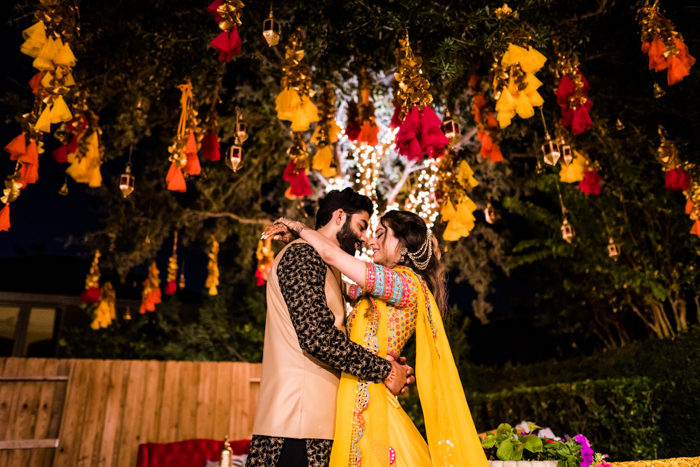 Congratulations to Arushi and Jaspreet on their beautiful day—in spite of the challenges they faced during their planning process!  Whether or not you're trimming your guest-list, avoid sacrificing intimate and personalized details with these tips for planning a unique wedding, no matter your wedding size.
The post Elegant And Meaningful Outdoor Weekend Wedding appeared first on .