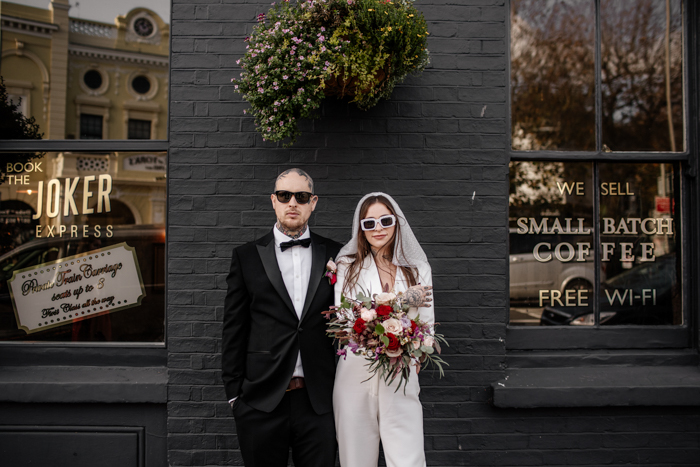 When every detail in a wedding feels important it can seem like there are no alternatives when you're forced to downsize. If changing up the plan is outside of your hands, a dream wedding can still come true with the help of an incredible vendor team and a group of friends! Like many couples planning nuptials during the pandemic, Mariella and Tom had to pivot their plans from a traditional wedding to a micro ceremony. Their gorgeous and edgy micro wedding was planned in just 48 hours and there are too many beautiful details to count.
Between the bride's jumpsuit and the incredible venue, we're having a hard time choosing our favorite aspects of this wedding. We love how the dark and moody floral arrangements complement The Joker—their venue and where they had one of their first dates! We're so thankful that Epic Love Story was there to capture this, well, truly epic love story. Keep scrolling to see a confetti toss we'll be thinking about for years to come.
The Couple:
Mariella + Tom
The Wedding:
The Joker, Brighton, United Kingdom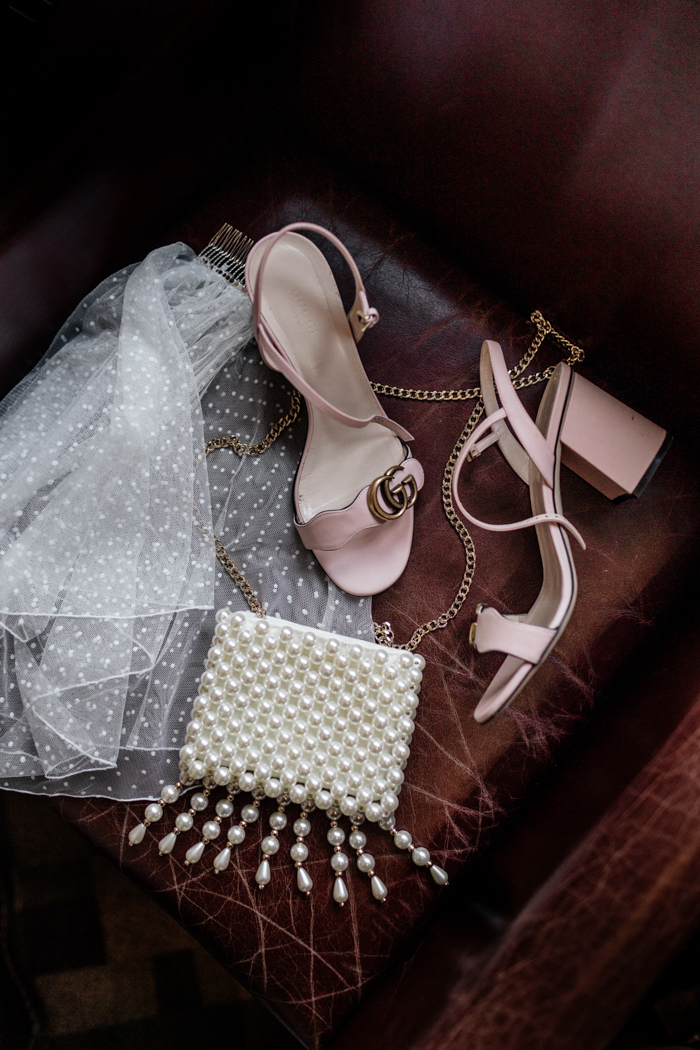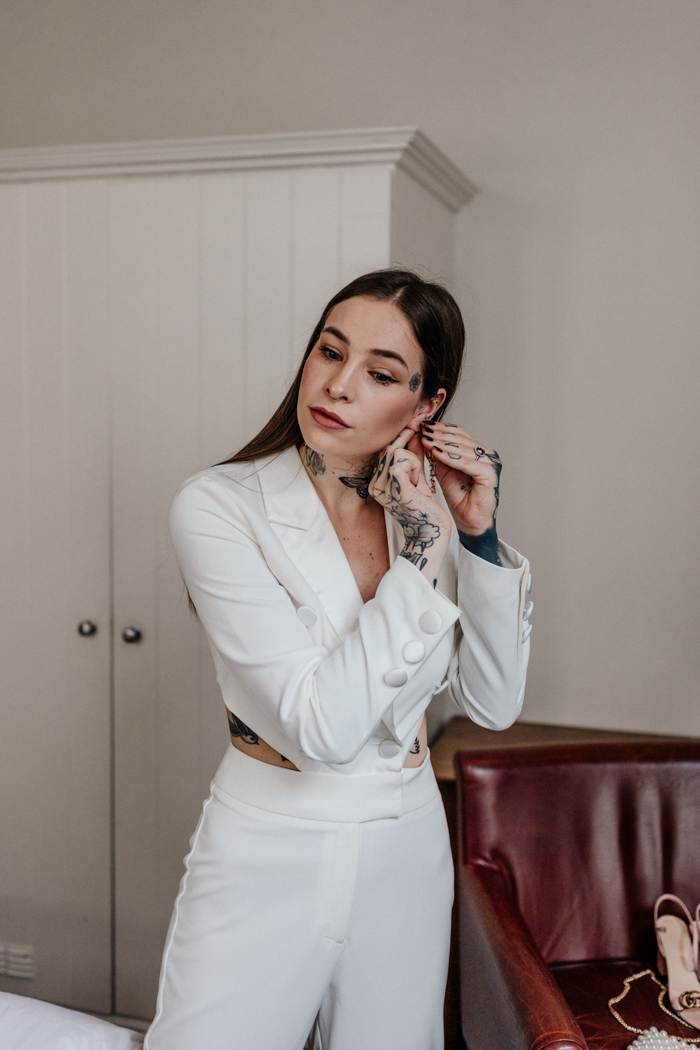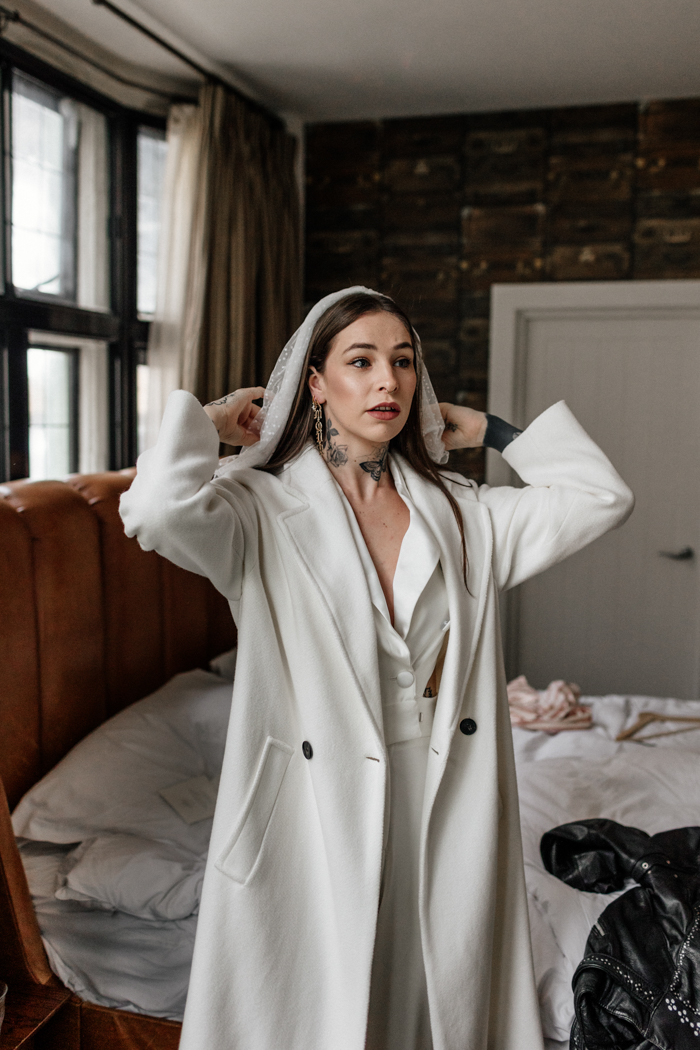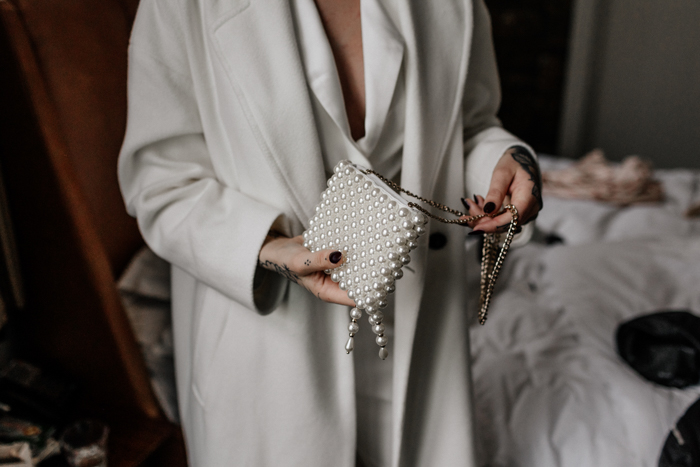 Shop similar bags: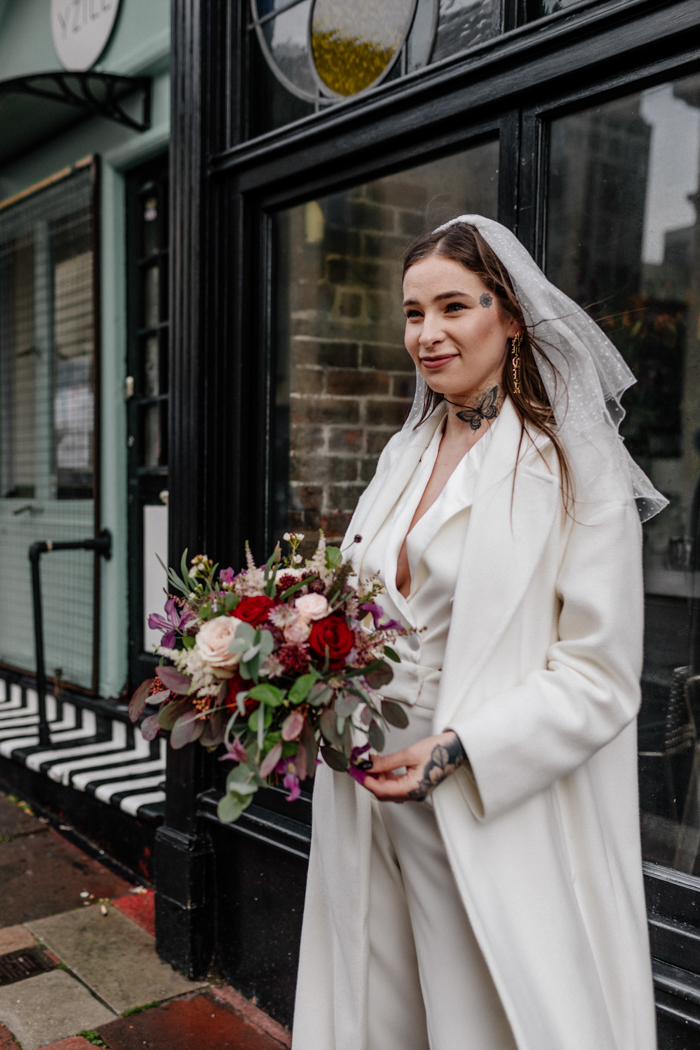 Edgy Micro Wedding Highlights
At first, when we were planning our original wedding that was canceled due to COVID, every last detail felt so important. In the end, it turns out that just being able to finally call each other husband and wife was the most important thing. We felt so lucky that all our family could be there with such short notice, too. It was amazing having them there. 






The Joker Was The Perfect Edgy Venue
We had one of our very first dates at The Joker in Brighton, we also had our engagement party there. So it felt very sentimental to celebrate our love in this same location. 








Wedding Planning Advice For Other Couples
We think it's important to let go of the idea that everything has to be perfect because it's not going to be! It's still going to be amazing, though.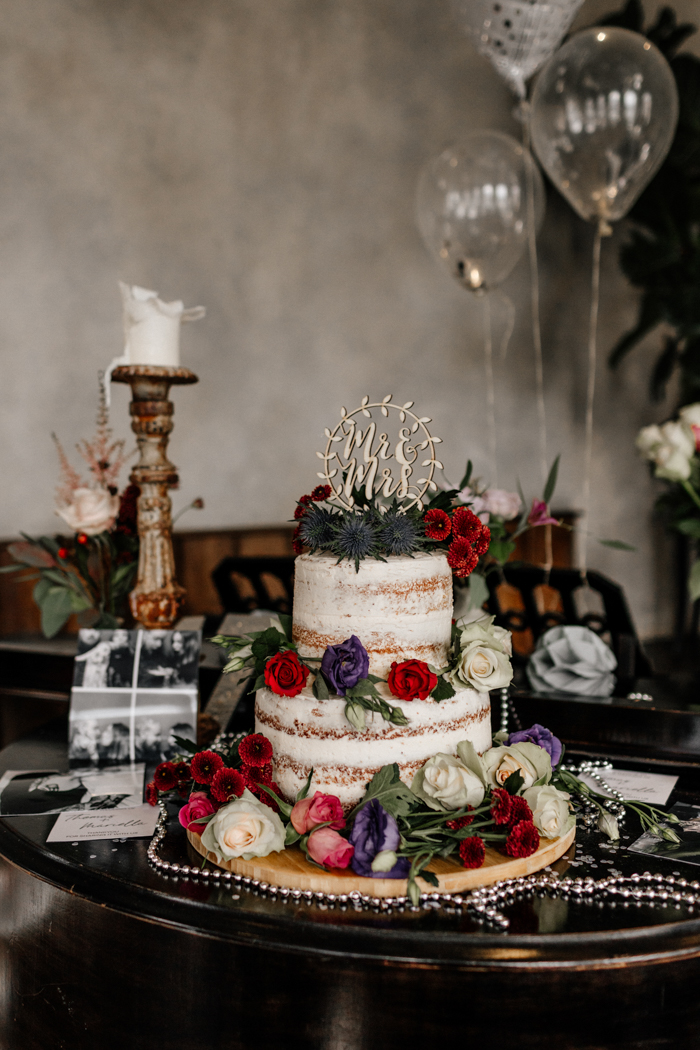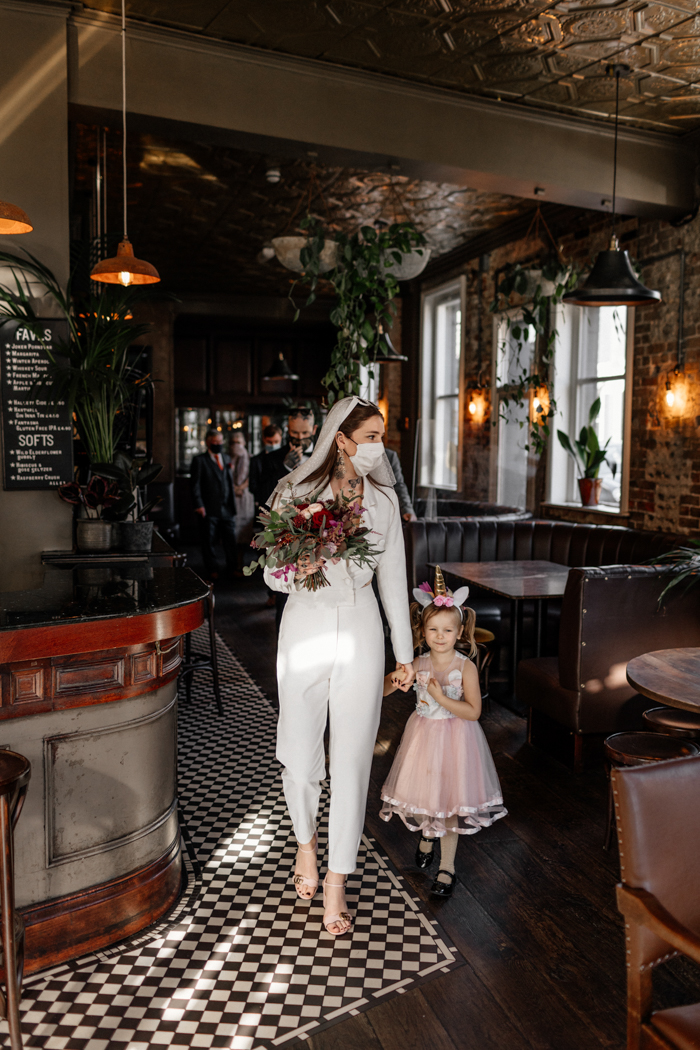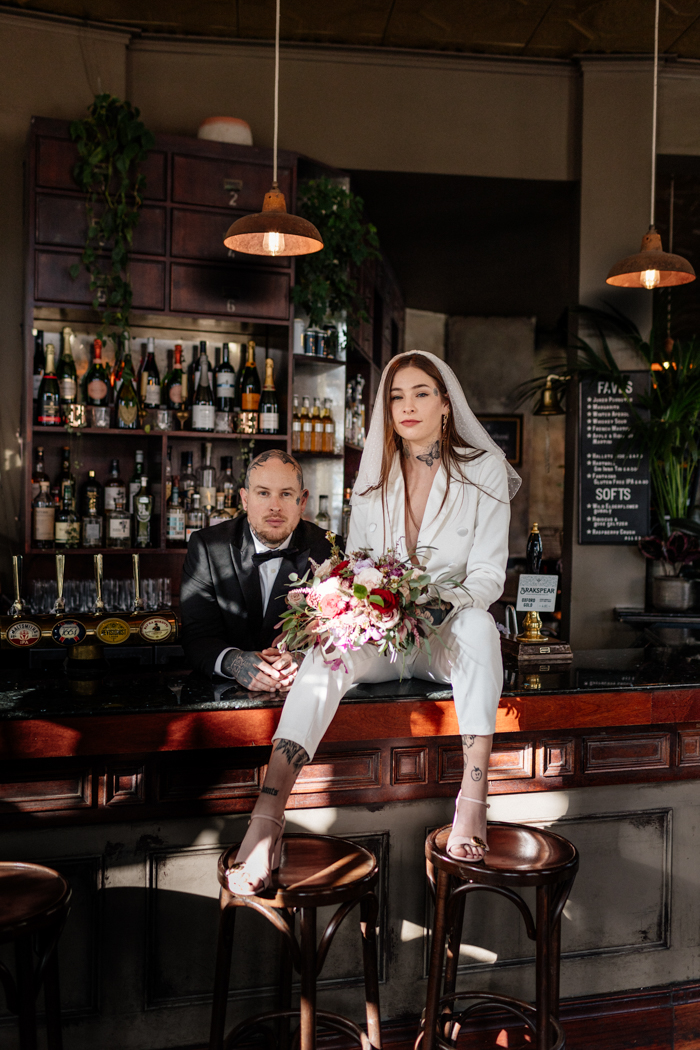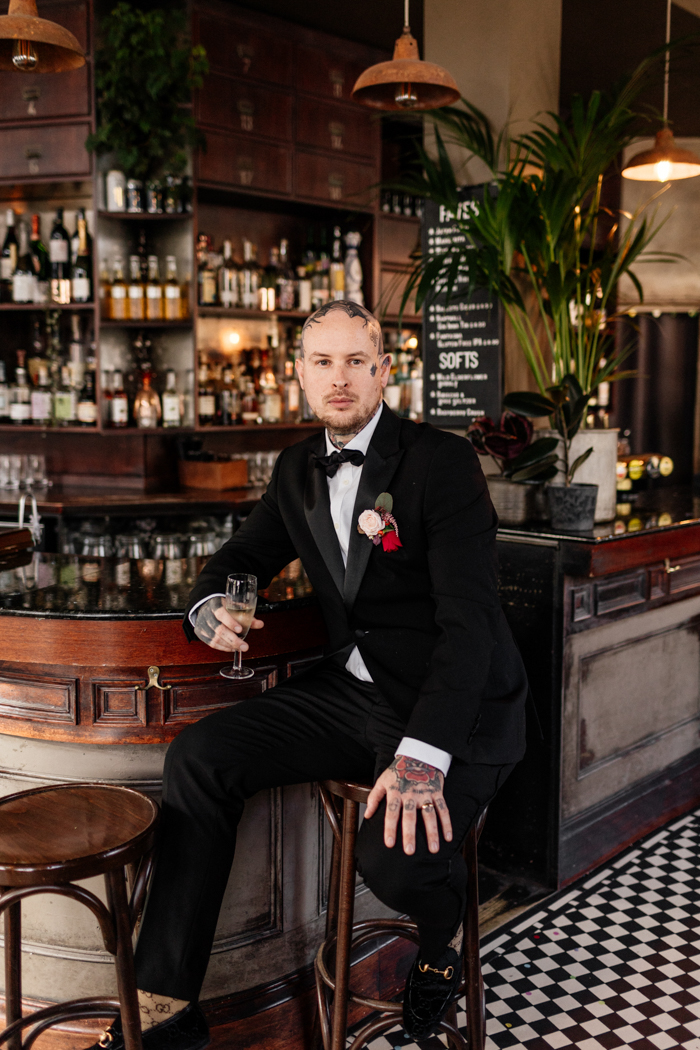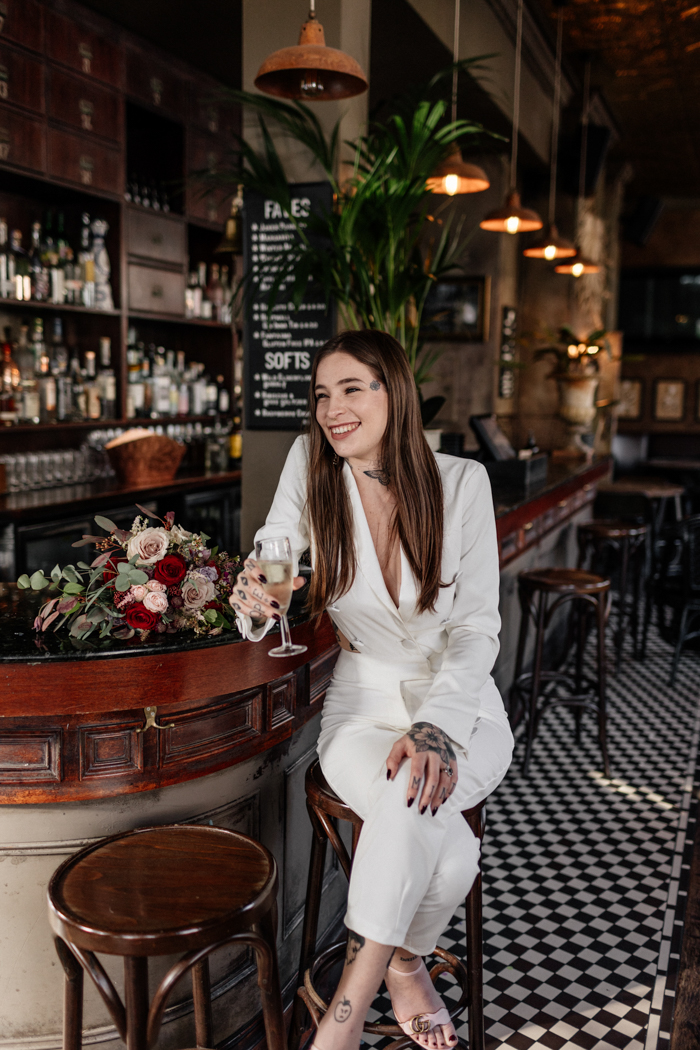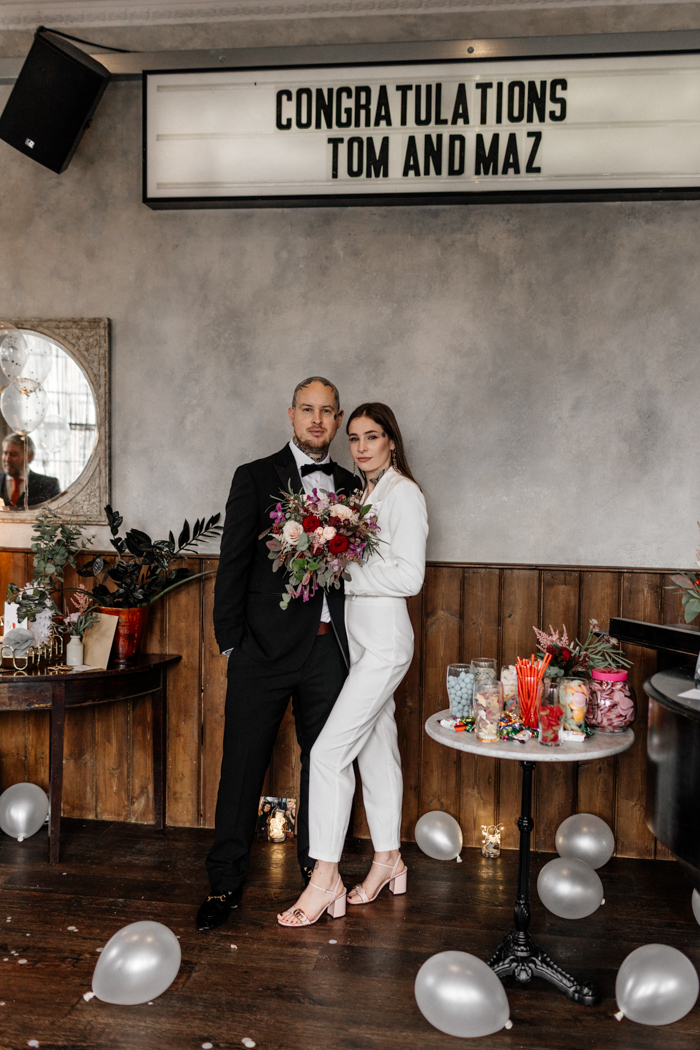 What's It Like To Work With Epic Love Story?
Working with Emma was amazing! She's so fun and makes you so relaxed, it feels like a friend is taking your pictures.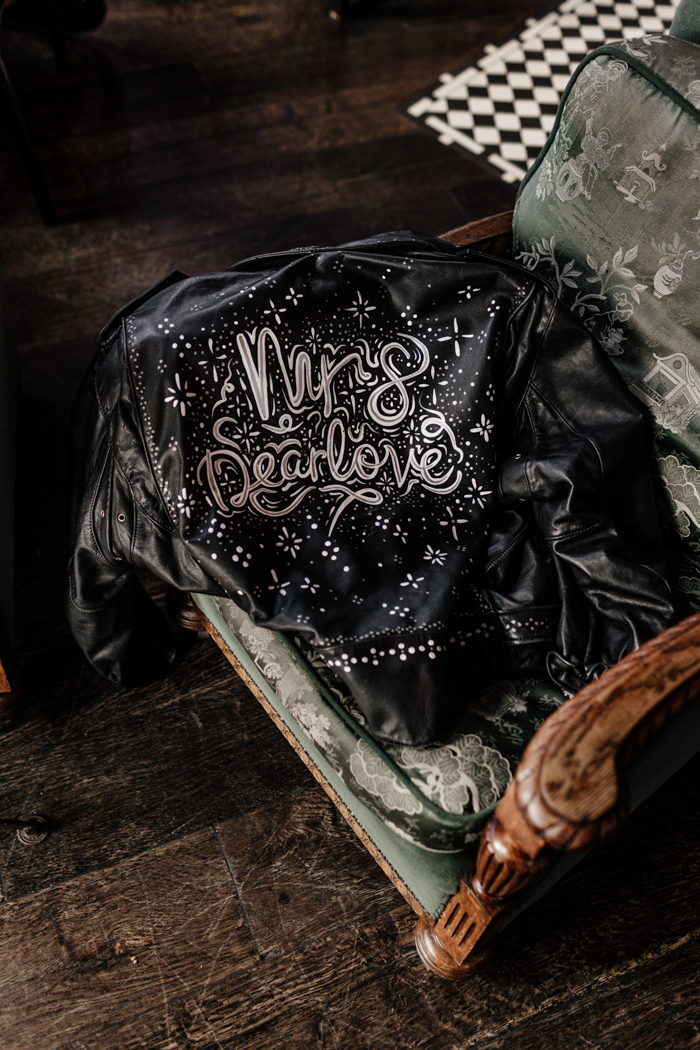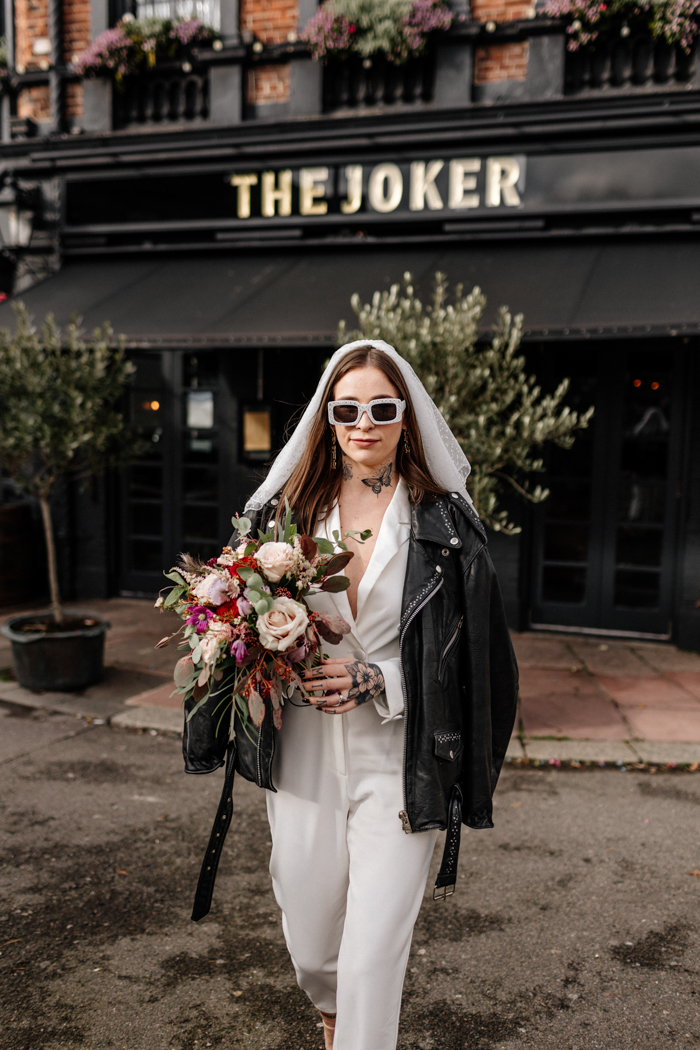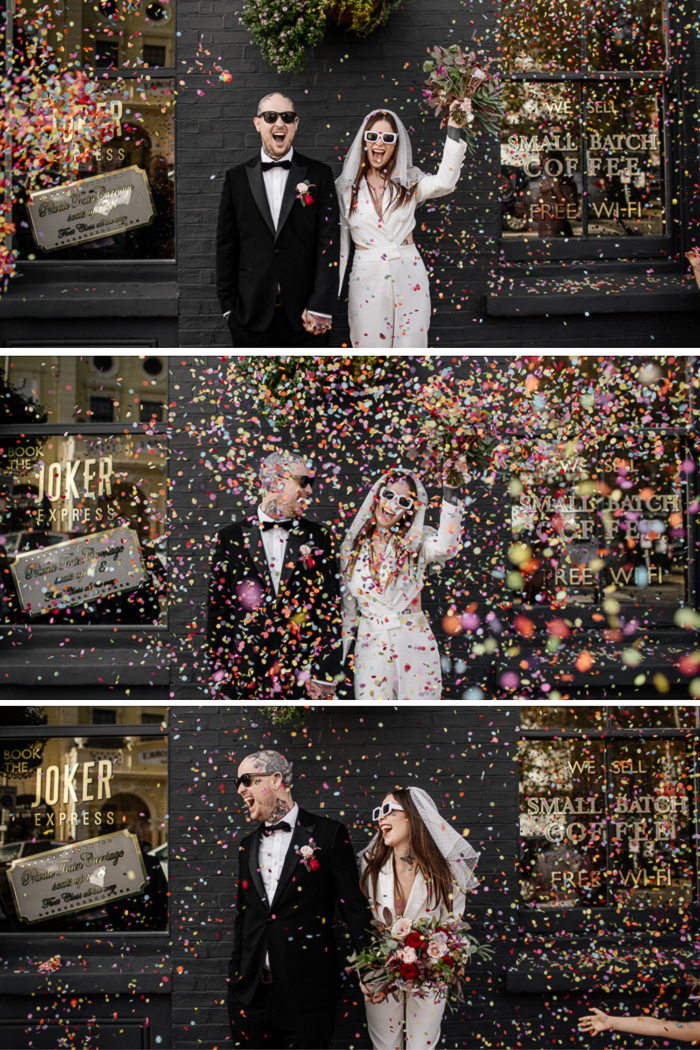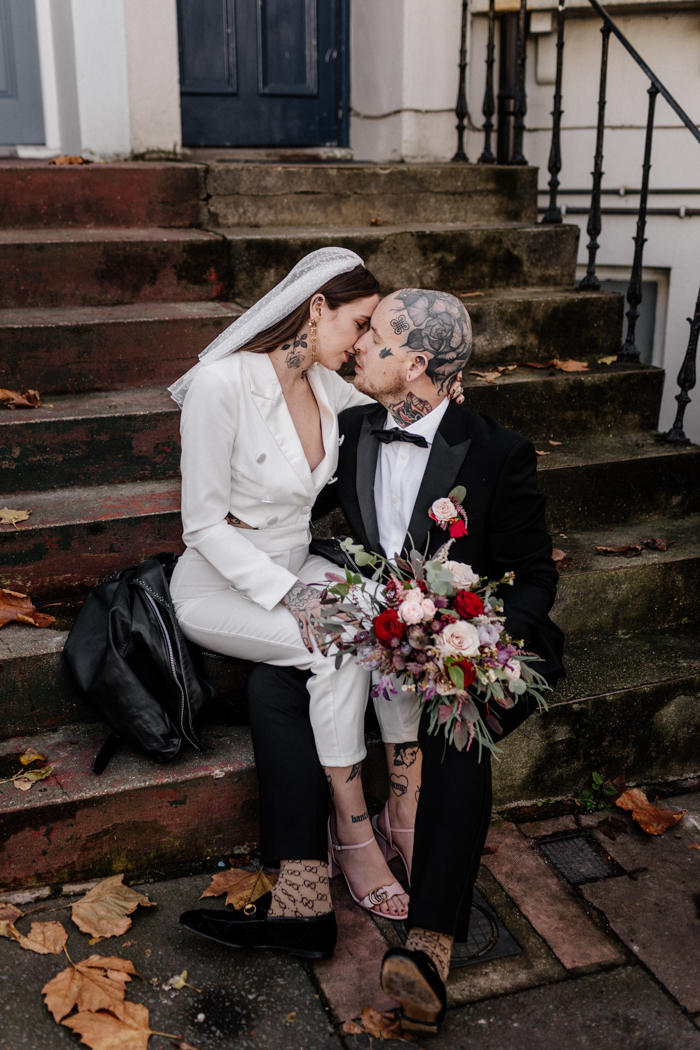 Congratulations to Mariella and Tom on their perfectly edgy micro wedding! We're so glad that Epic Love Story was there to capture every detail of this day. If you're looking to host your own edgy and untraditional wedding, check out our list of wedding traditions you can skip. 
The post Gorgeously Edgy Micro Wedding Planned In 48 Hours appeared first on .