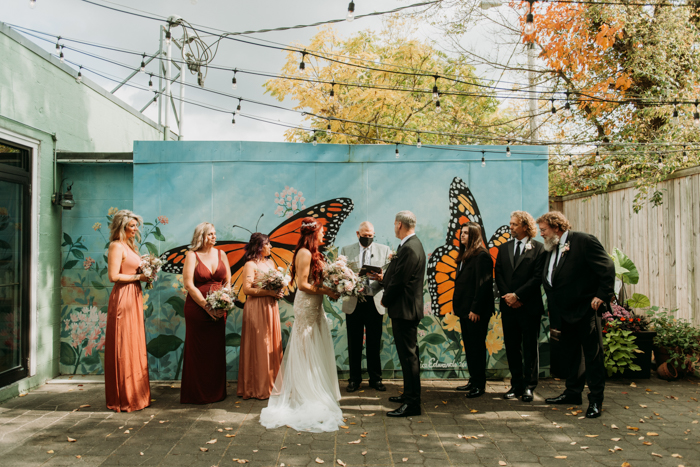 You read that right, a brunch wedding. Food bloggers Elyse & RC wanted a wedding that was personal to them and included their favorite things—food and their loved ones. They chose to have a Gallery Pastry Shop brunch wedding because they fell in love with the food and the decor, and we don't blame them. Spending the morning surrounded by their favorite people was picture perfect, thanks to Meagan Lawler Photography. 
The details of this wedding were swoon-worthy, like the stunning lace and chiffon bridal gown that paired beautifully with Elyse's long, red mermaid locks. We know you'll drool over the food and drinks, but wait until you see the cozy outdoor patio—talk about cute and quaint. Grab your brunch favorites and keep scrolling to see this Gallery Pastry Shop brunch wedding. Cheers!
The Couple:
Elyse & RC
The Wedding:
Gallery Pastry Shop, Indianapolis, IN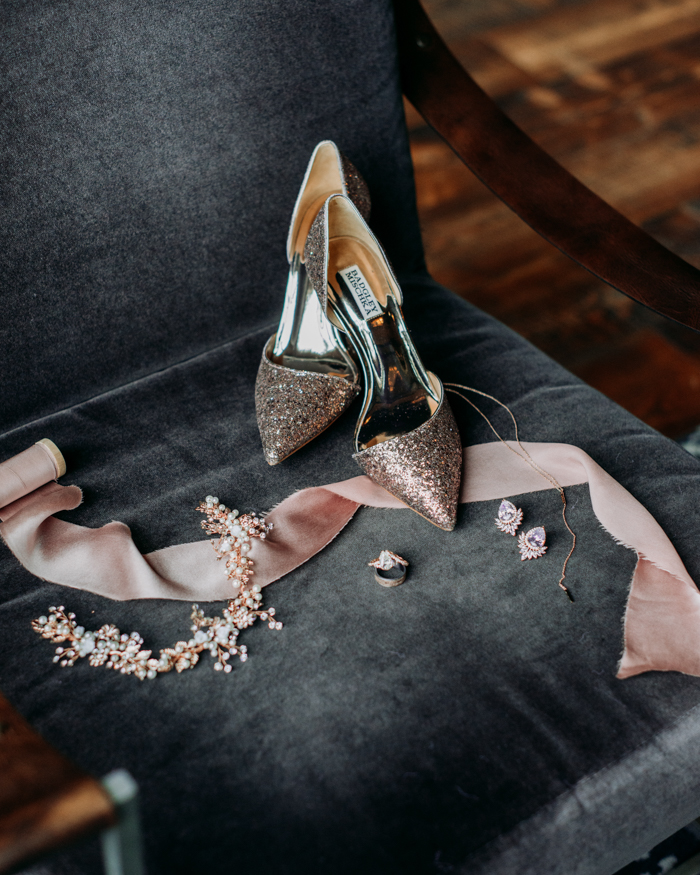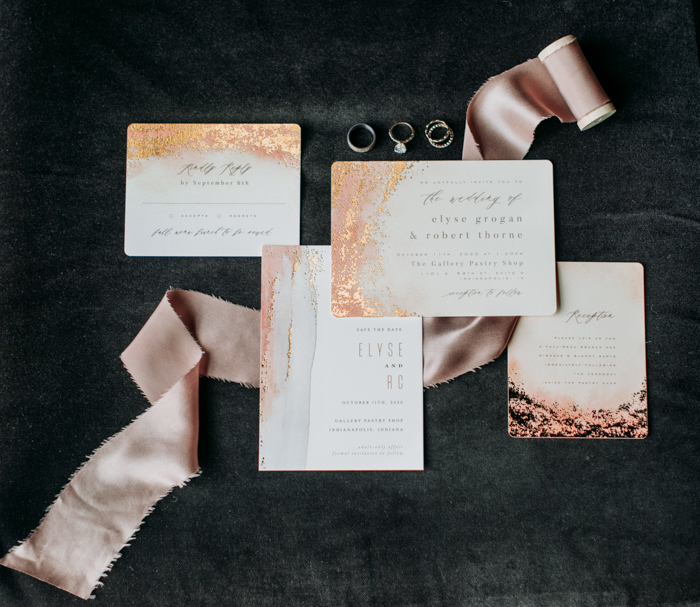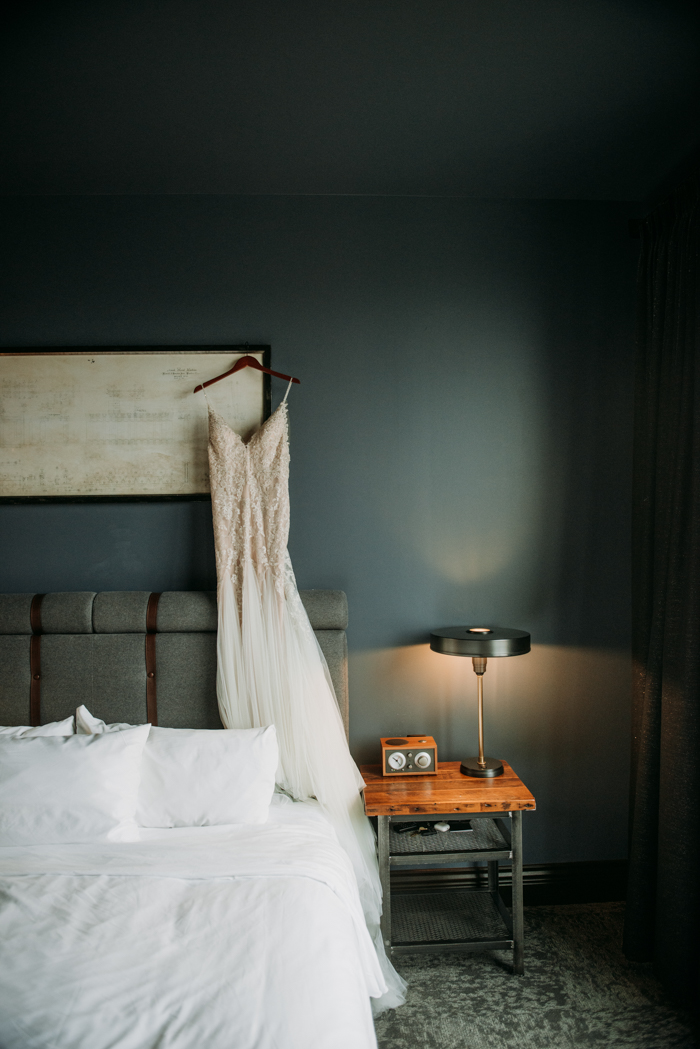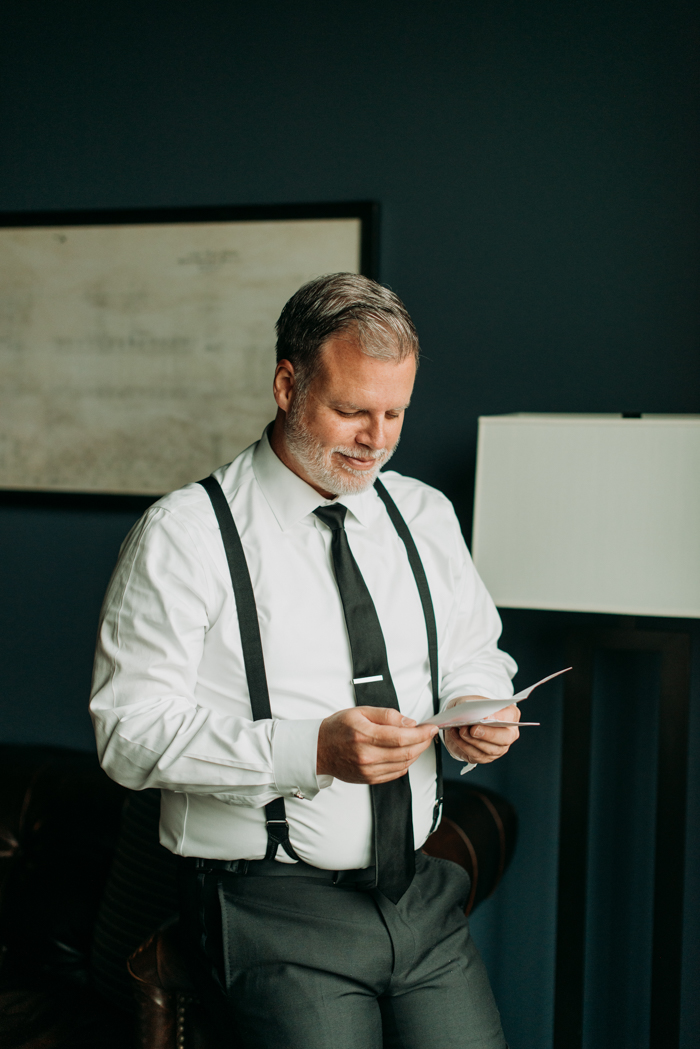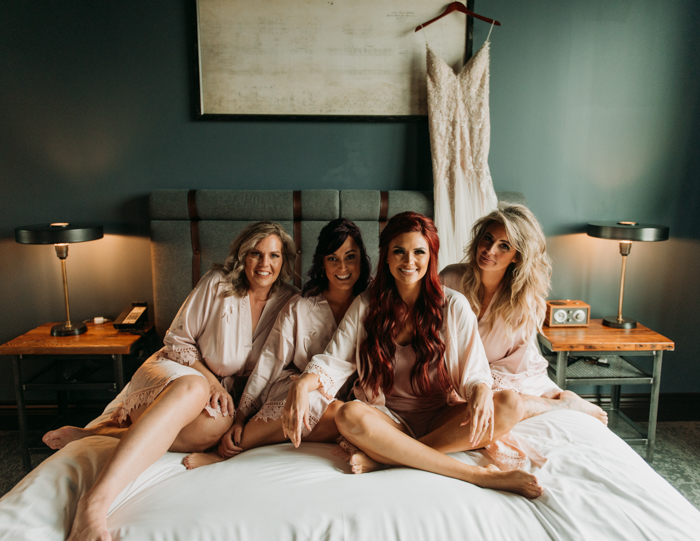 Shop similar matching robes: Wedding robes ($24.99); personalized wedding robes ($21.99)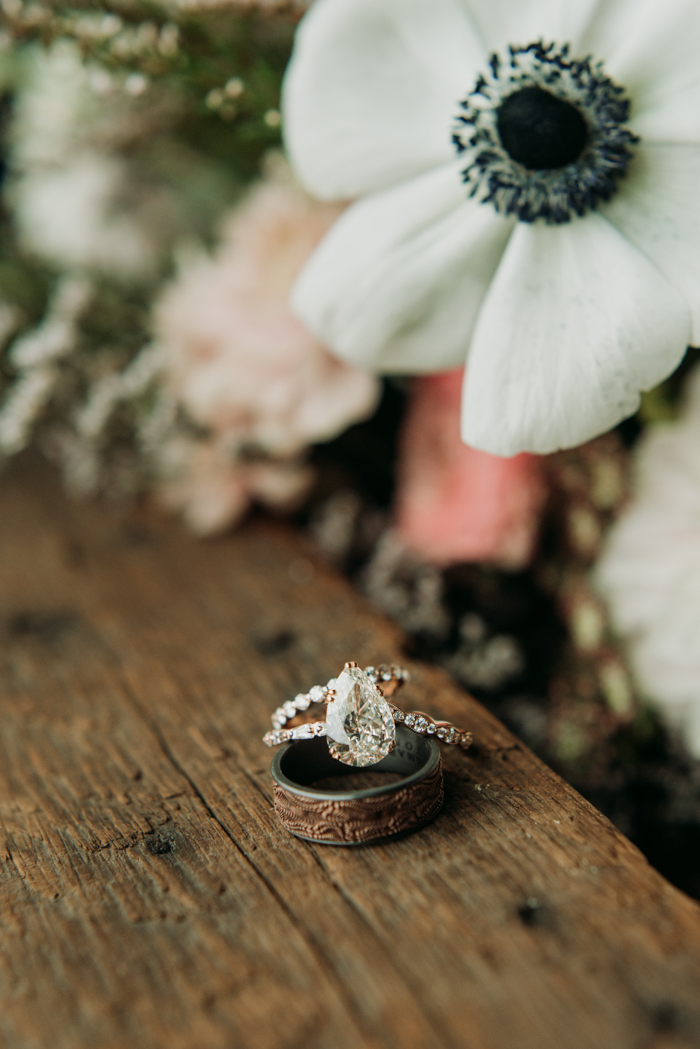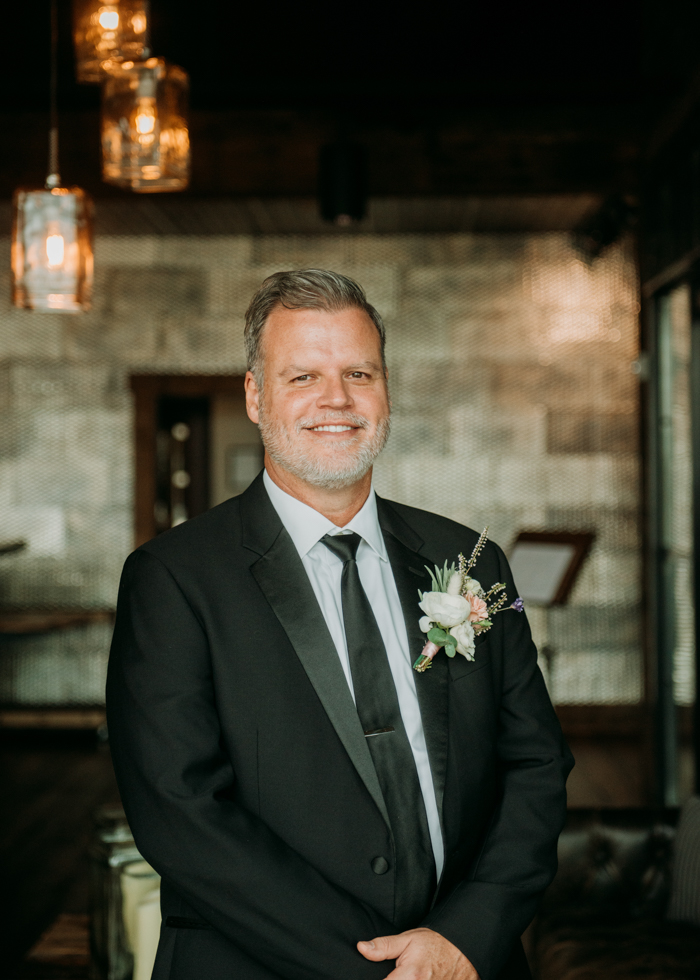 Choose What's Most Important For You 
Make the day about the things that are most important to your partner and you—not anyone else! The beauty of marriage is starting new traditions with your love, and the wedding is the perfect place to start.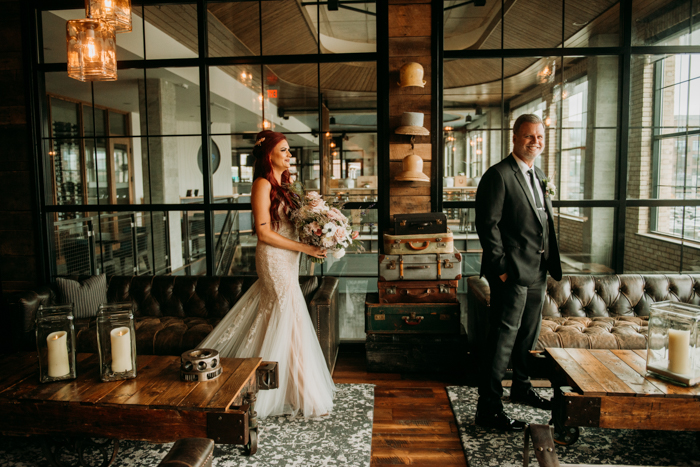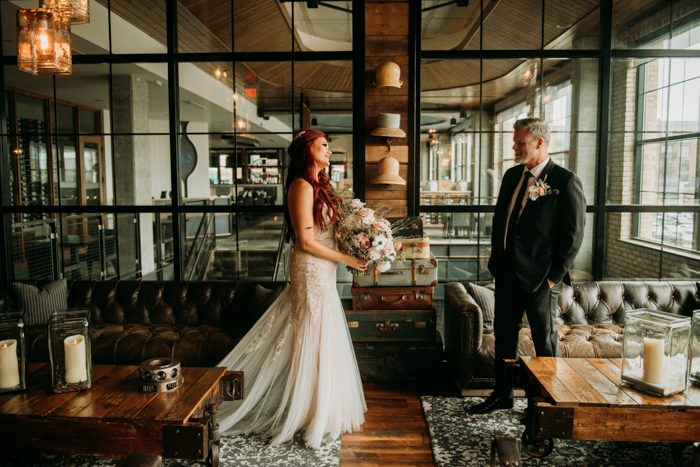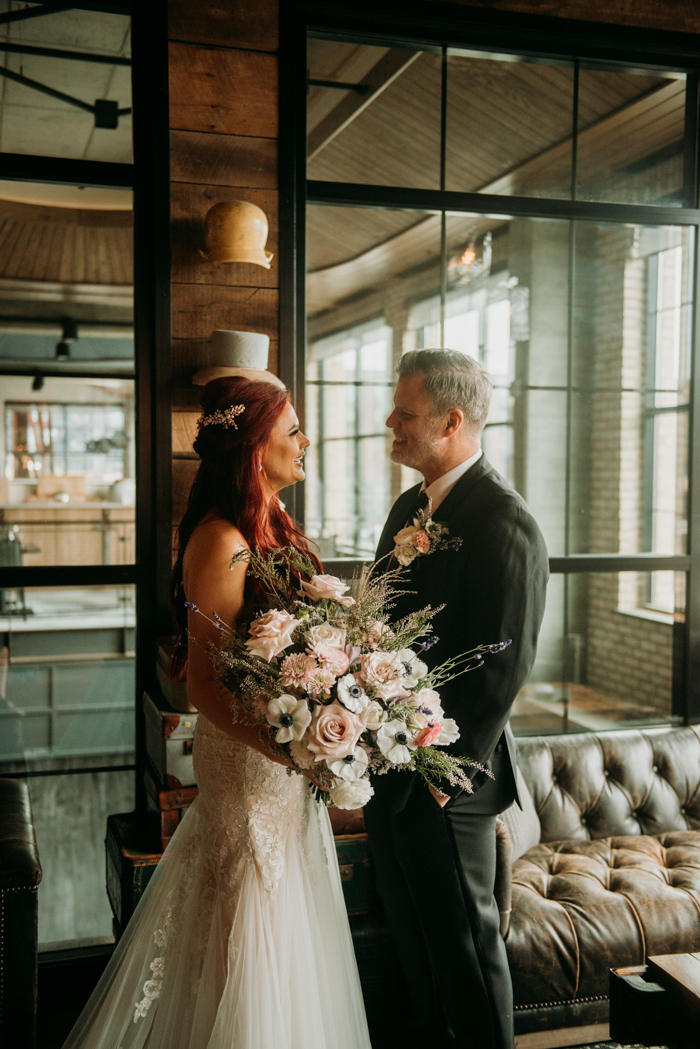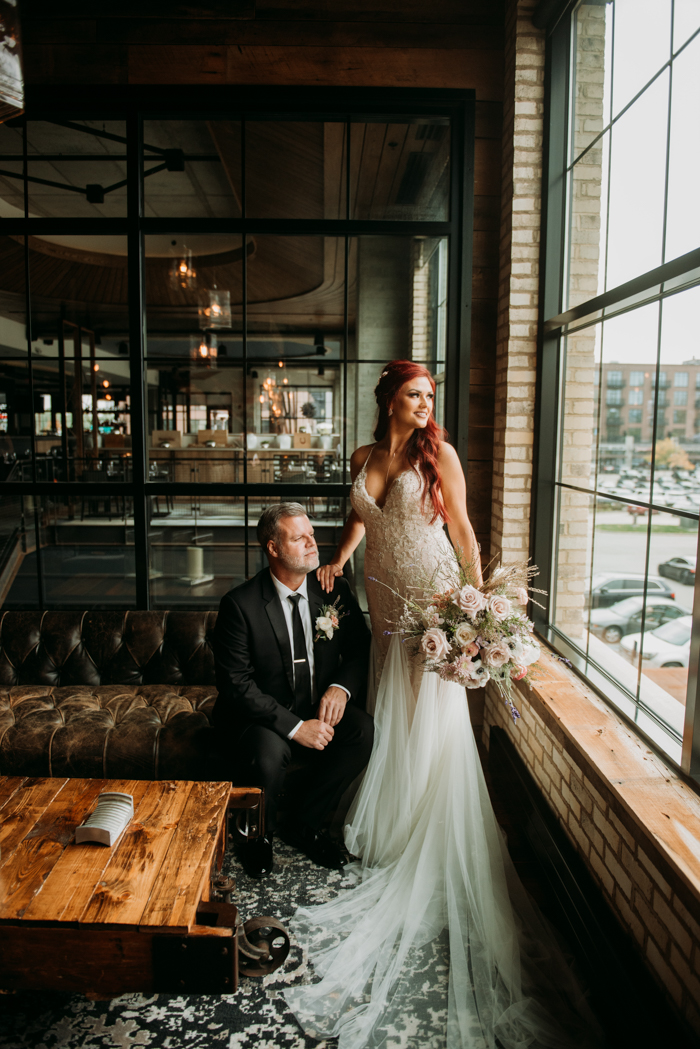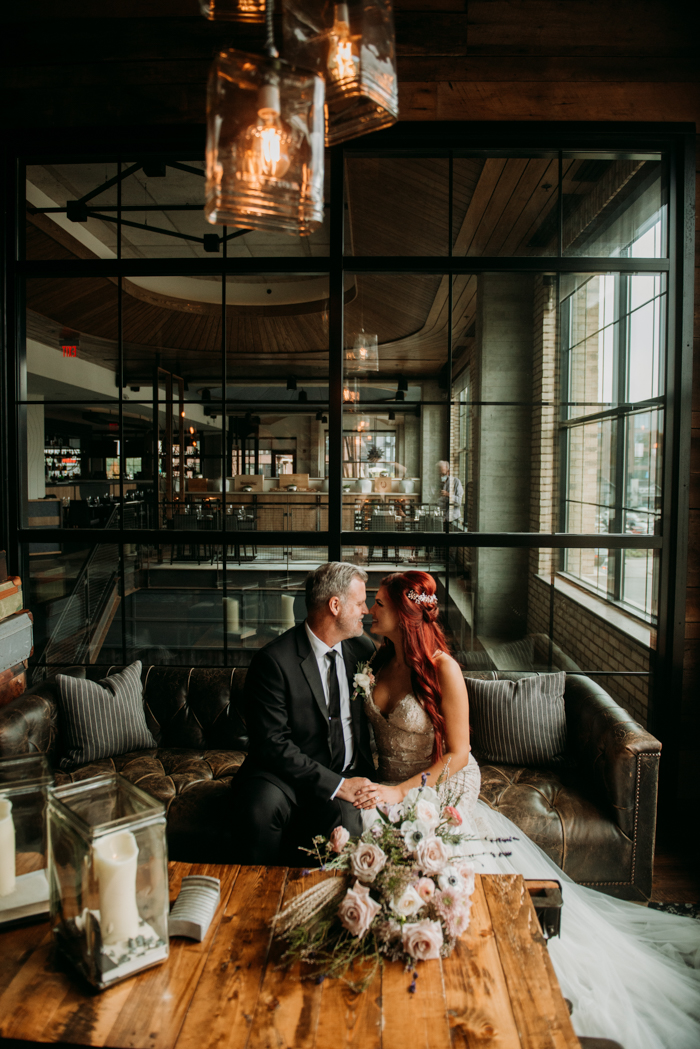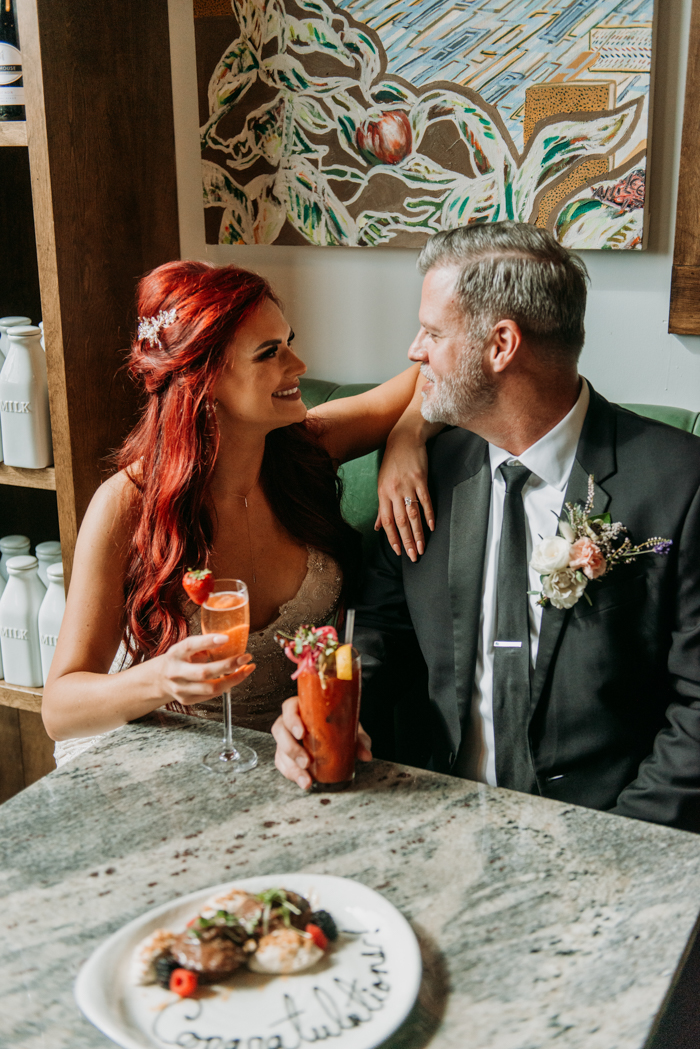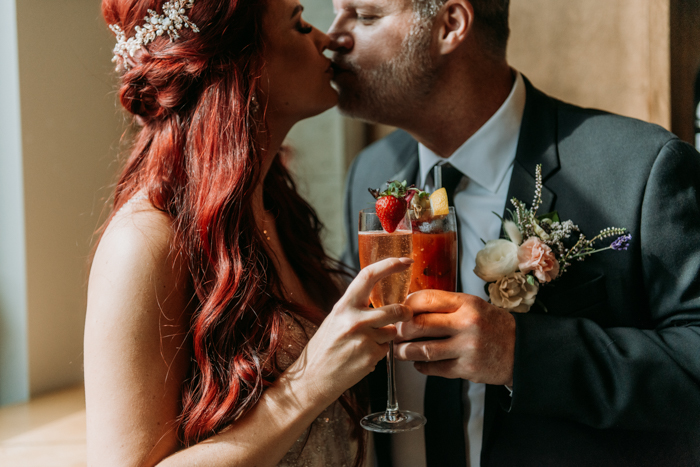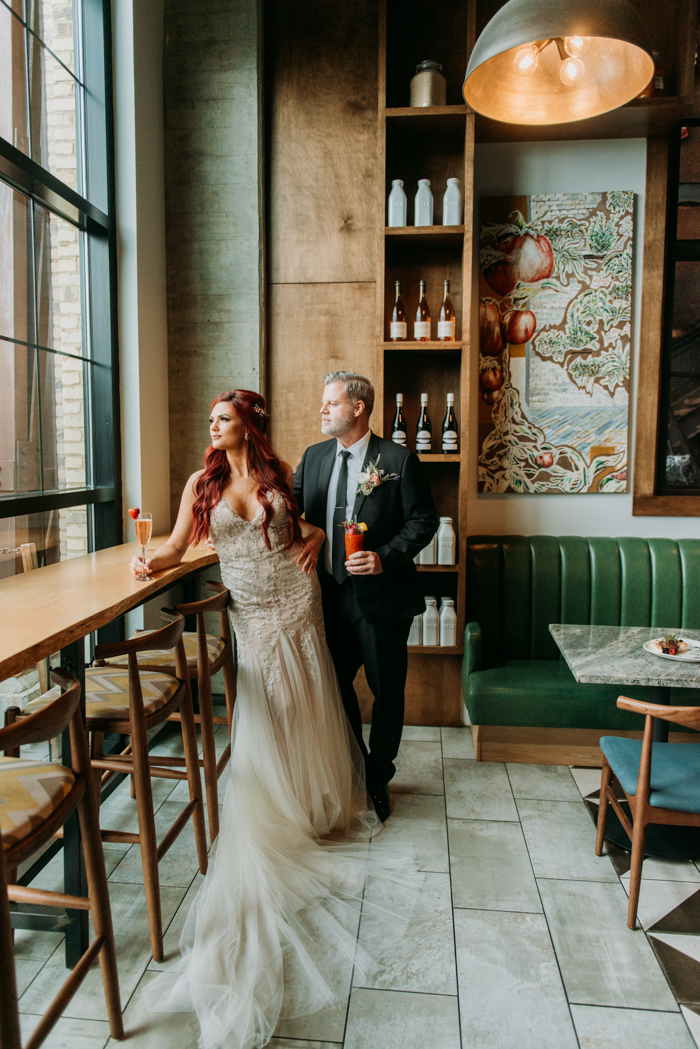 Why A Gallery Pastry Shop Brunch Wedding?
Through our food blog, we got close with one of the owners of Gallery Pastry Shop. It was an easy decision to pick the beautiful outdoor patio for our small ceremony and share the best brunch around with our family and friends inside the restaurant. Their decor is modern, wood-based, simple, and beautiful with older eclectic touches. We didn't have to do much of anything to decorate it for our special day.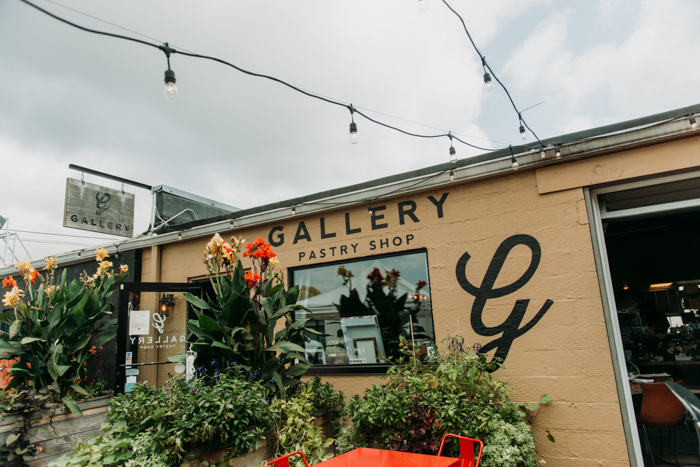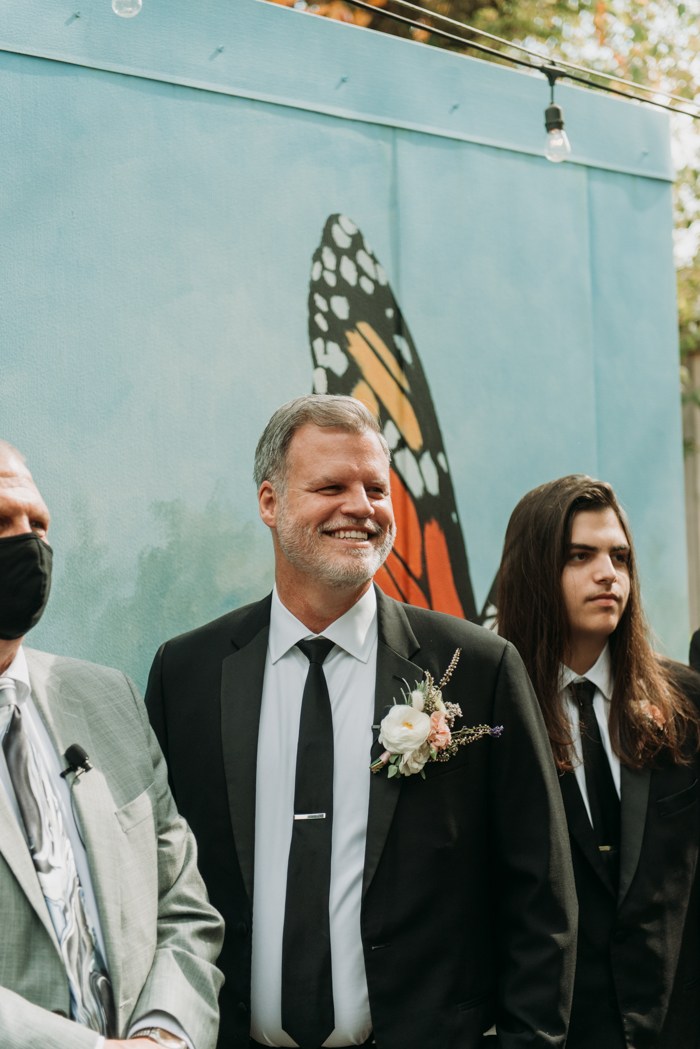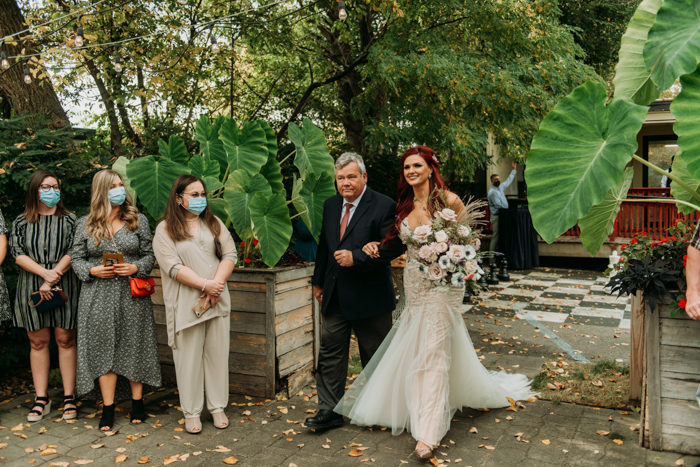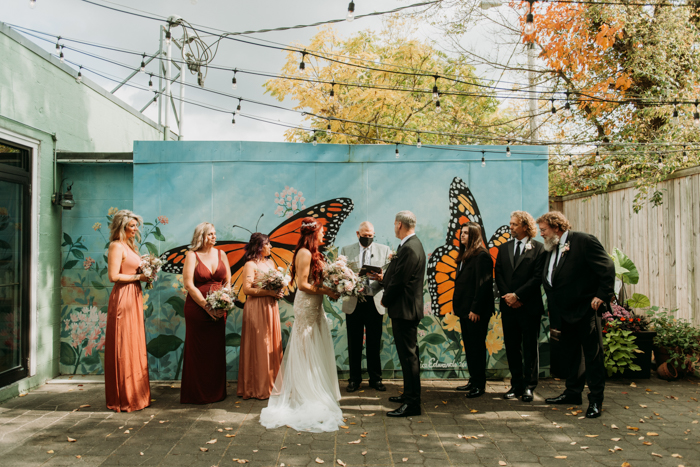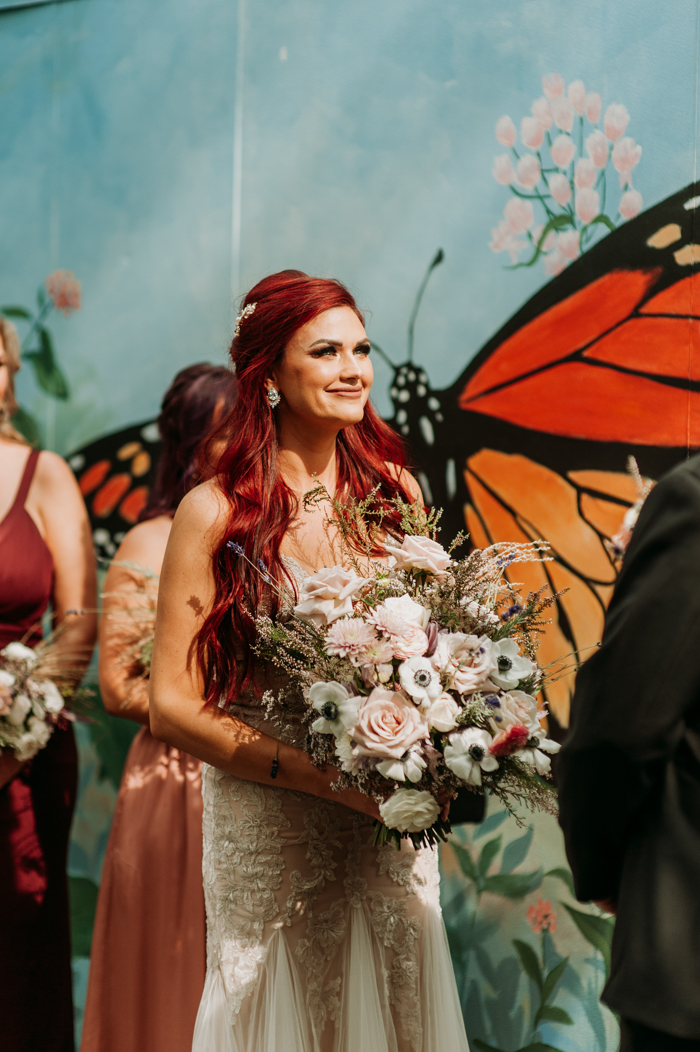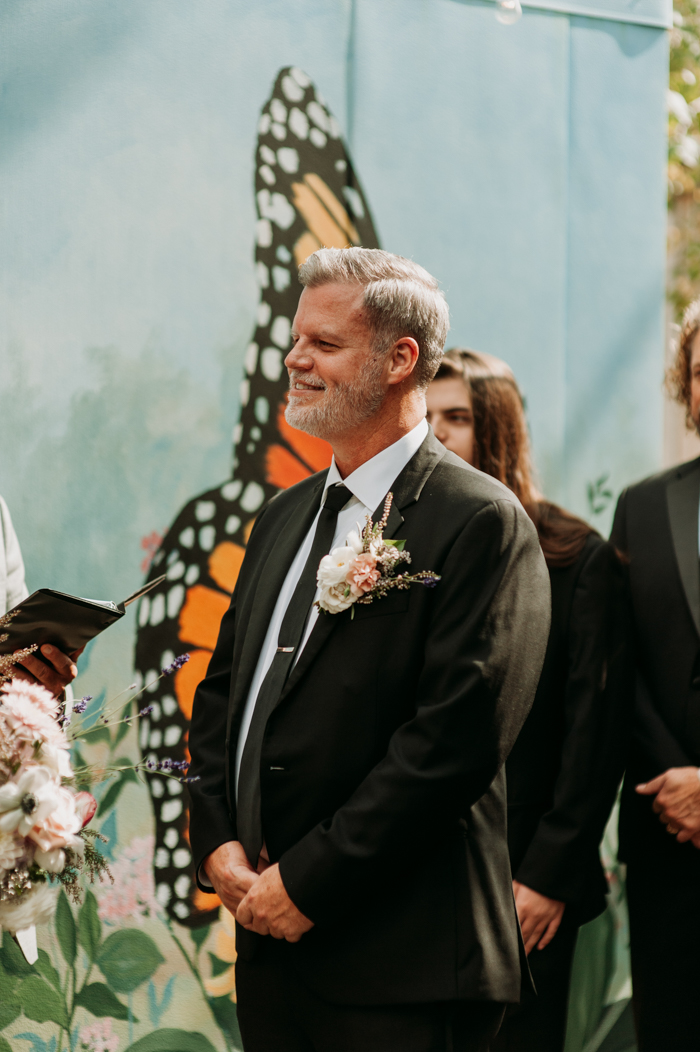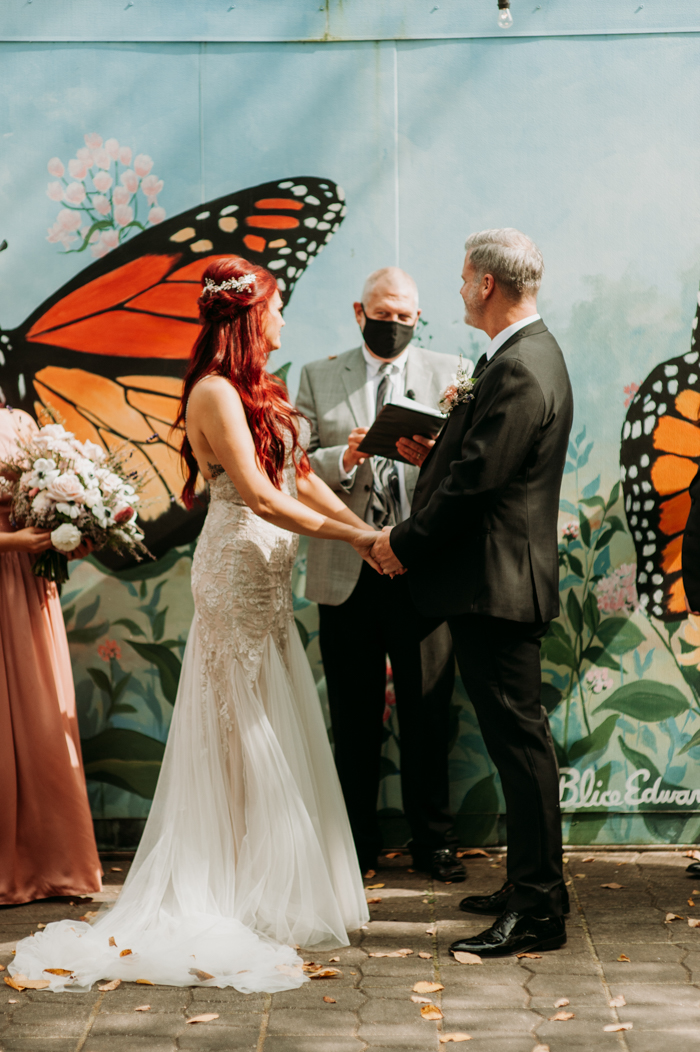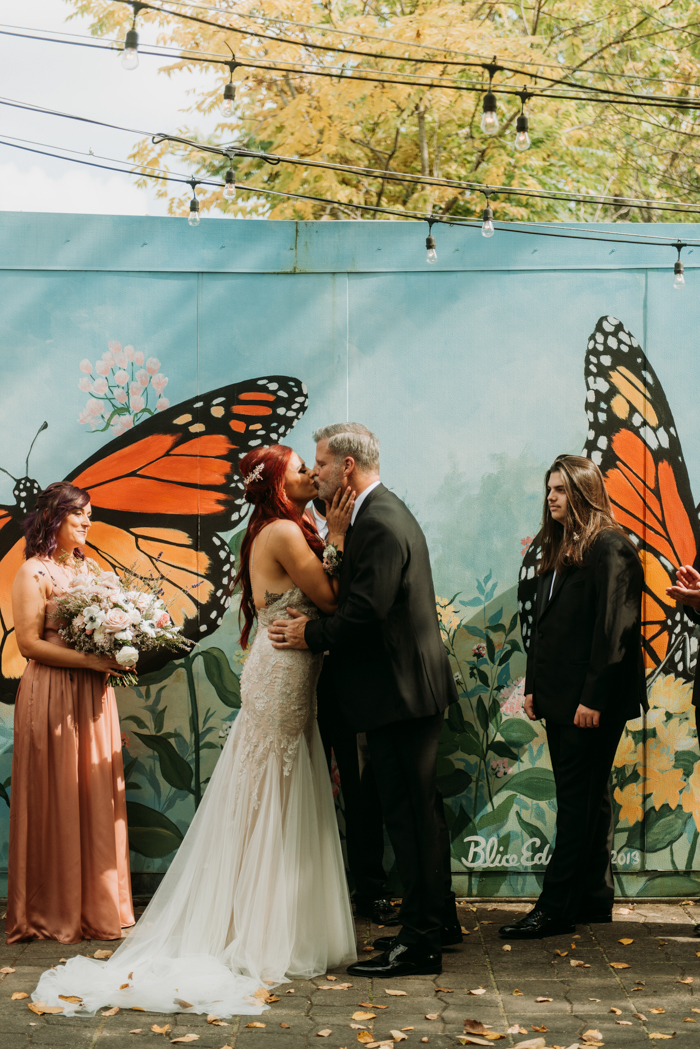 A Truly Blissful and Memorable Moment
Walking down the aisle to our favorite song "Happiness Amplified" by Above & Beyond, and as the chorus started to pick up singing "this is the love of my life right here." At that exact moment, I rounded the corner so our guests and my hubby could see me and my big-smiling glory. A strong, warm fall breeze rustled the leaves from the trees and they fell down around me more perfectly than I could have planned. Pure bliss!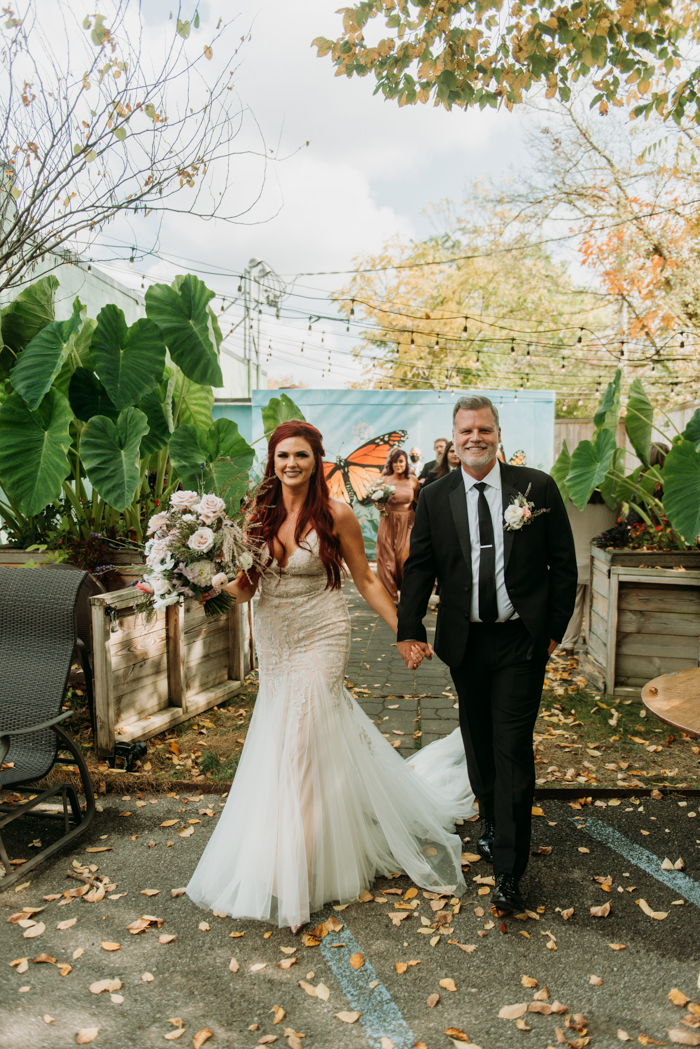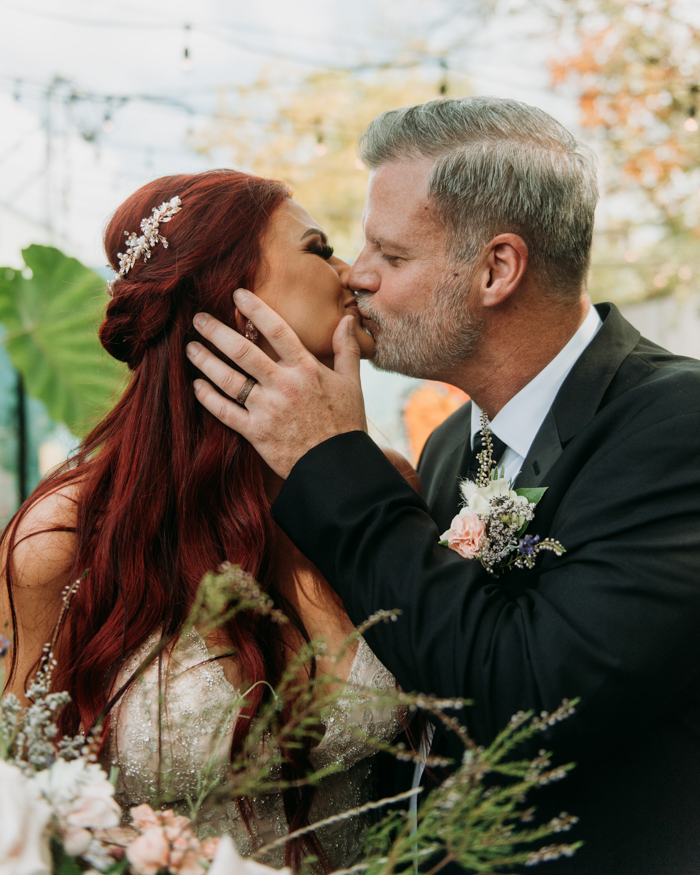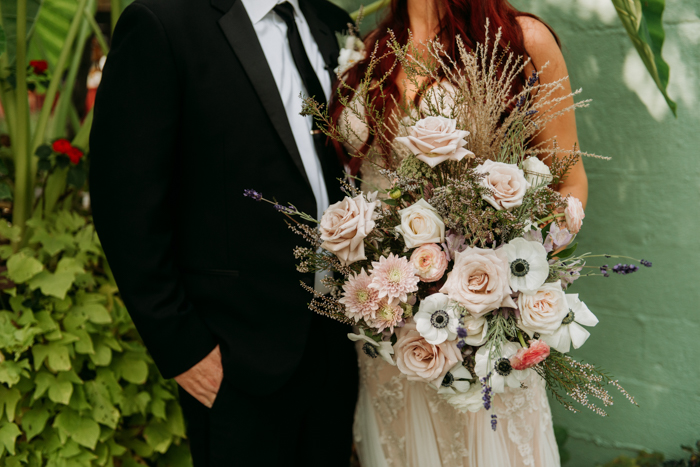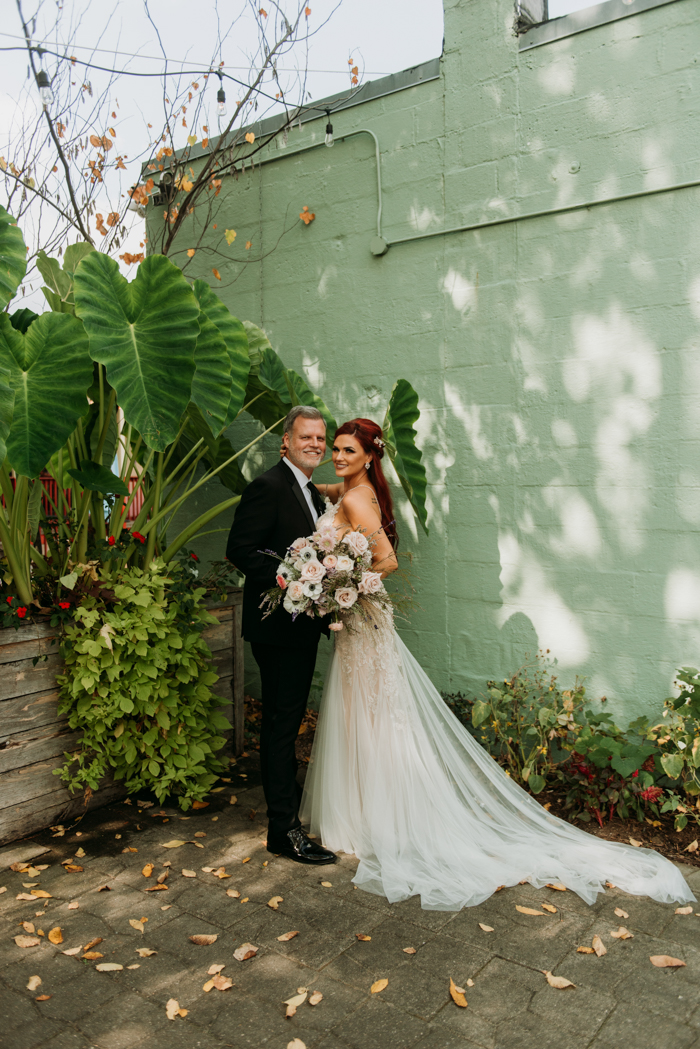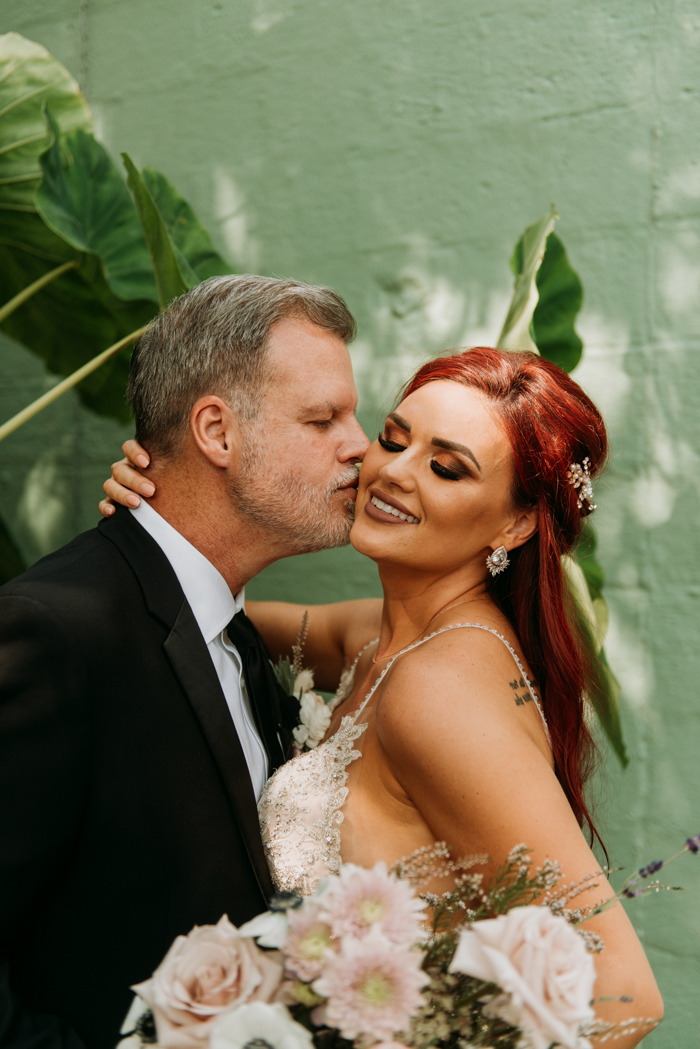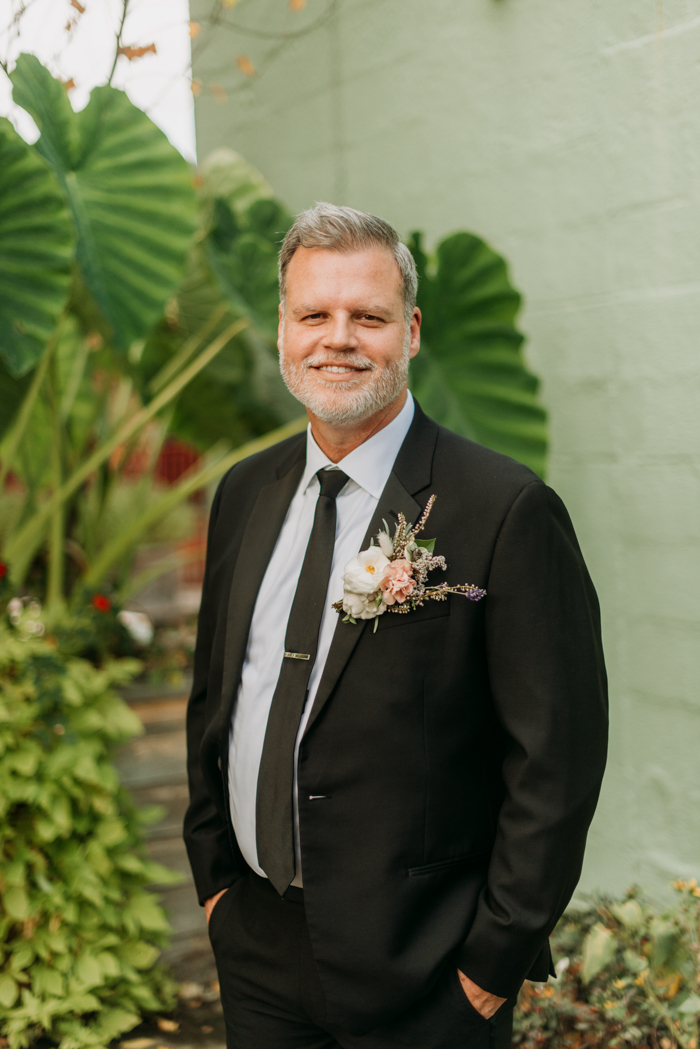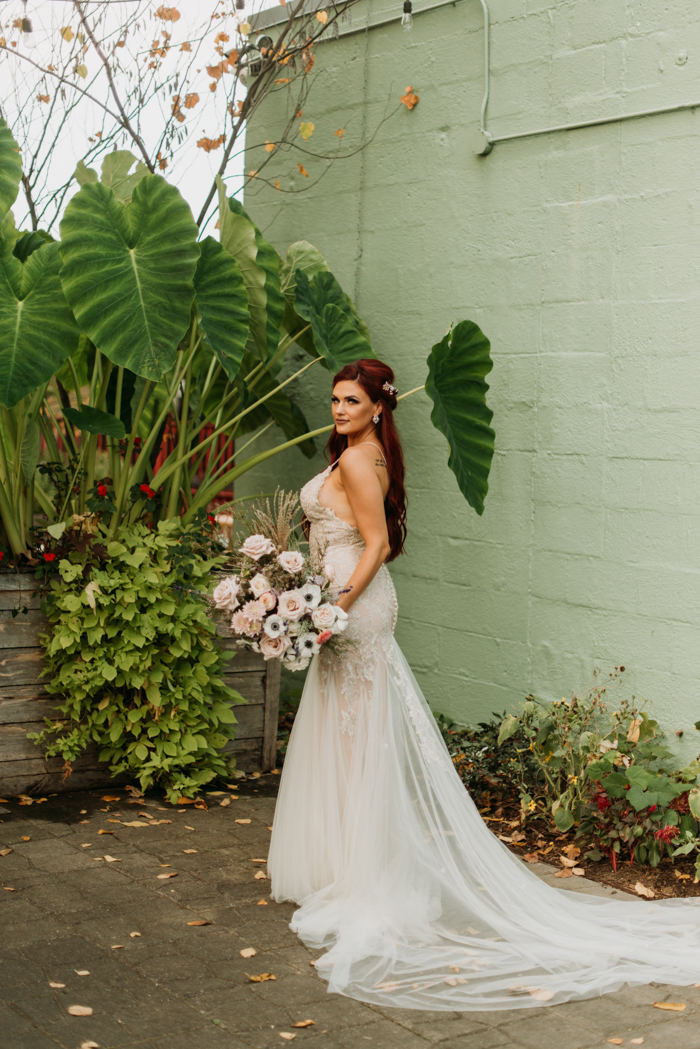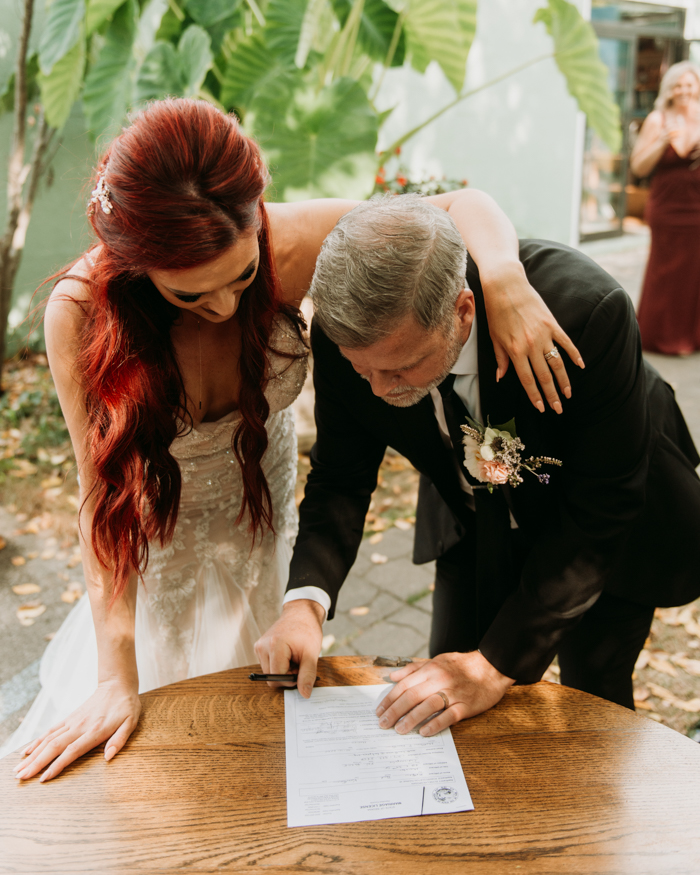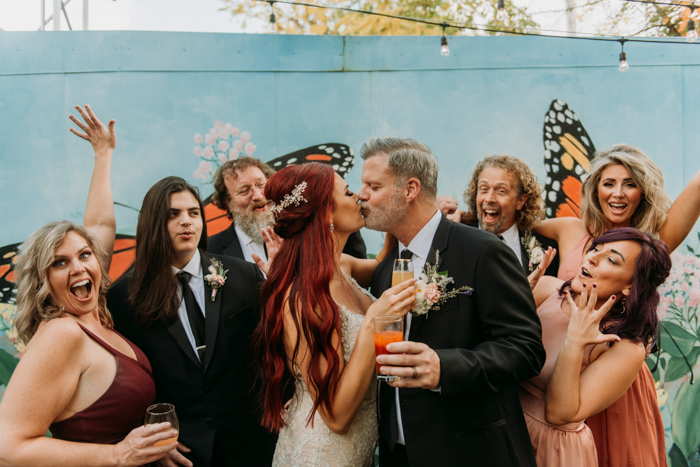 I asked my best friend's Dad to officiate our wedding because he's like a father to me. The music was all of our favorite Above & Beyond songs. However, we didn't do any of the traditional dances. Instead, we just enjoyed amazing brunch food, bloody Mary's, mimosas, and delicious French pastries with our friends and family.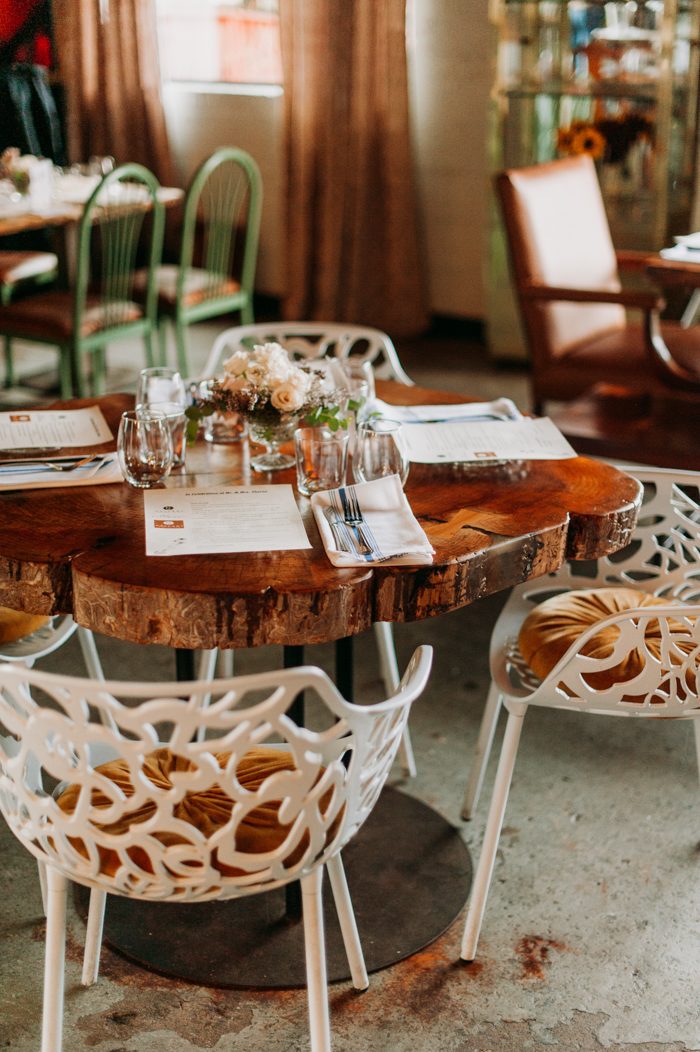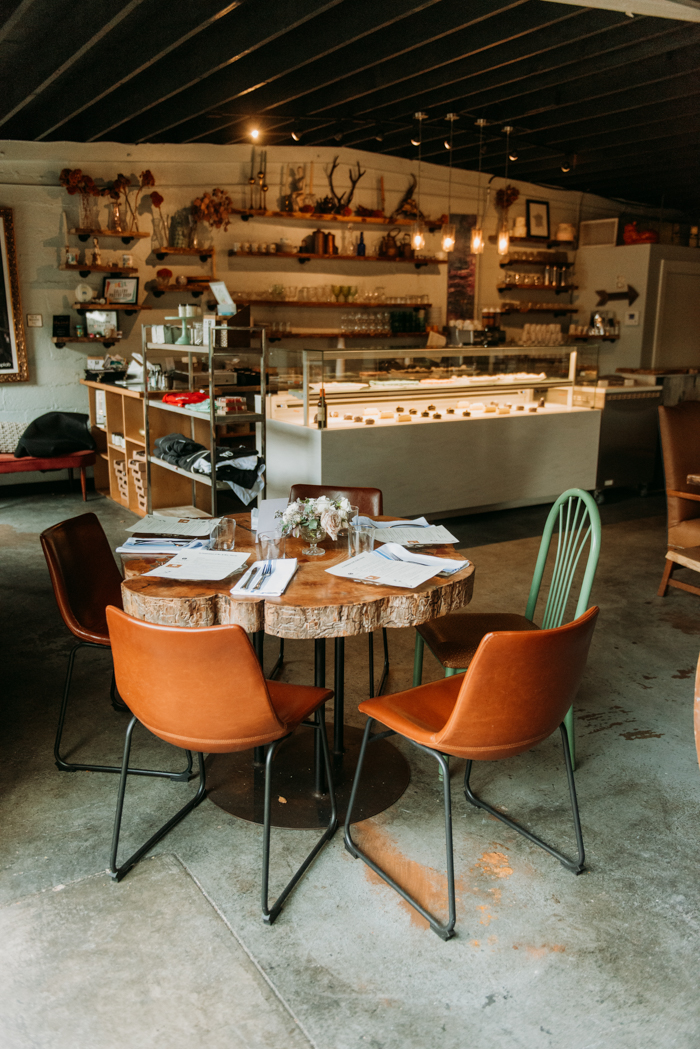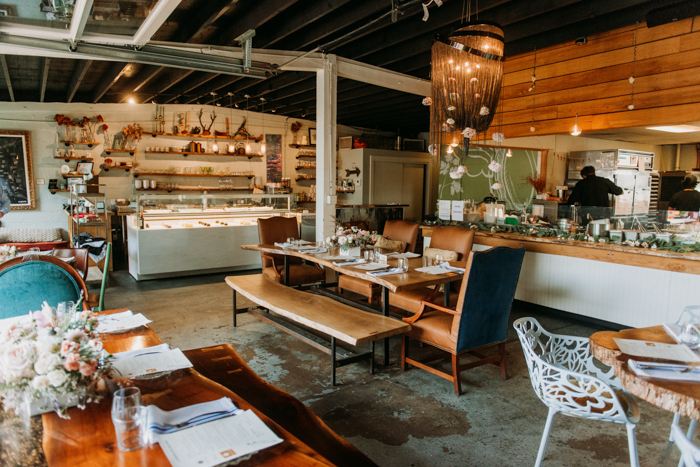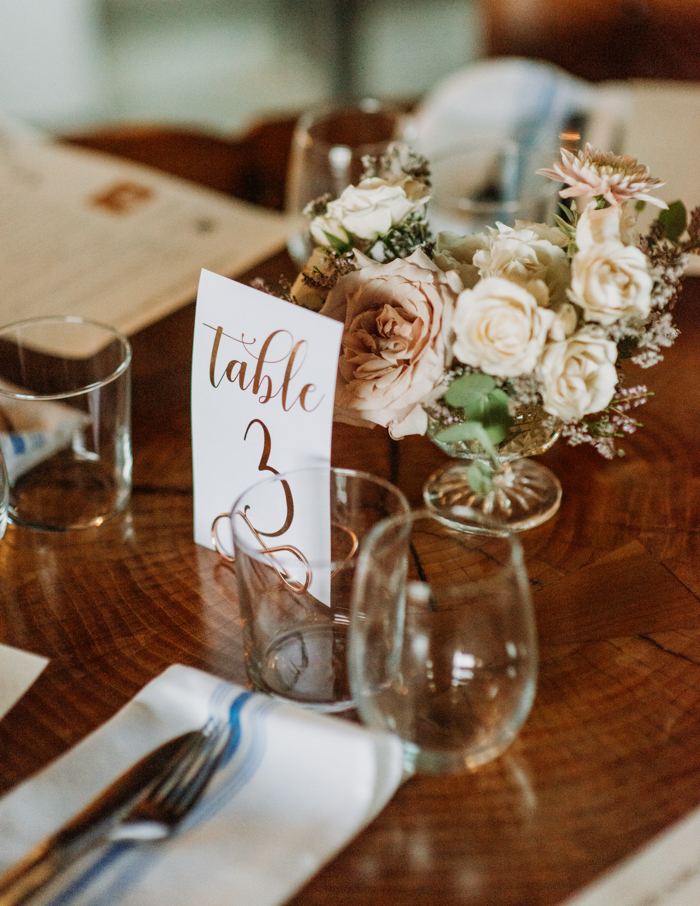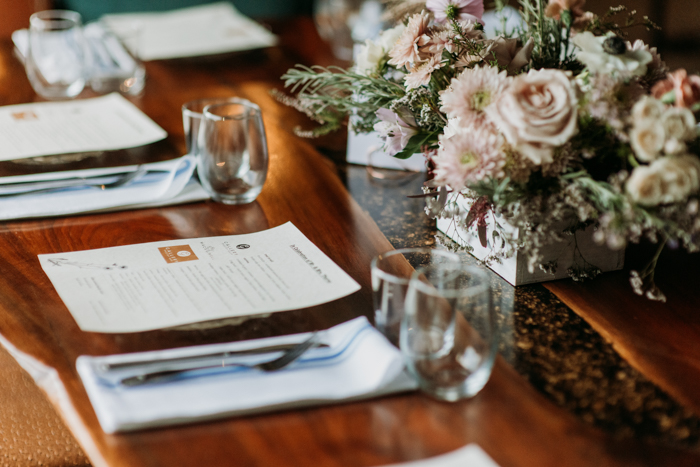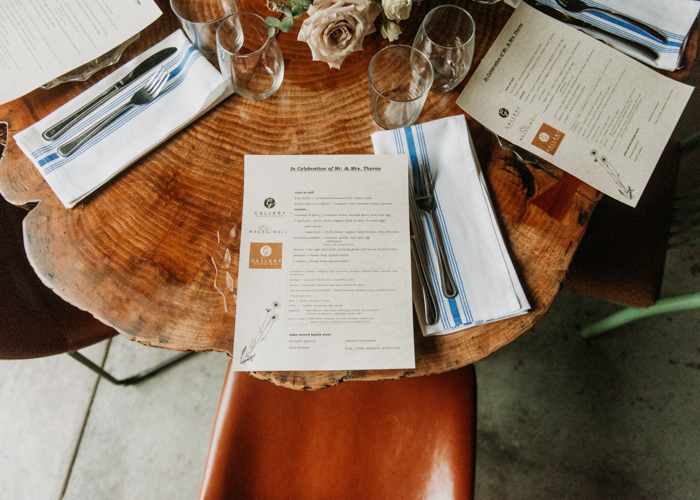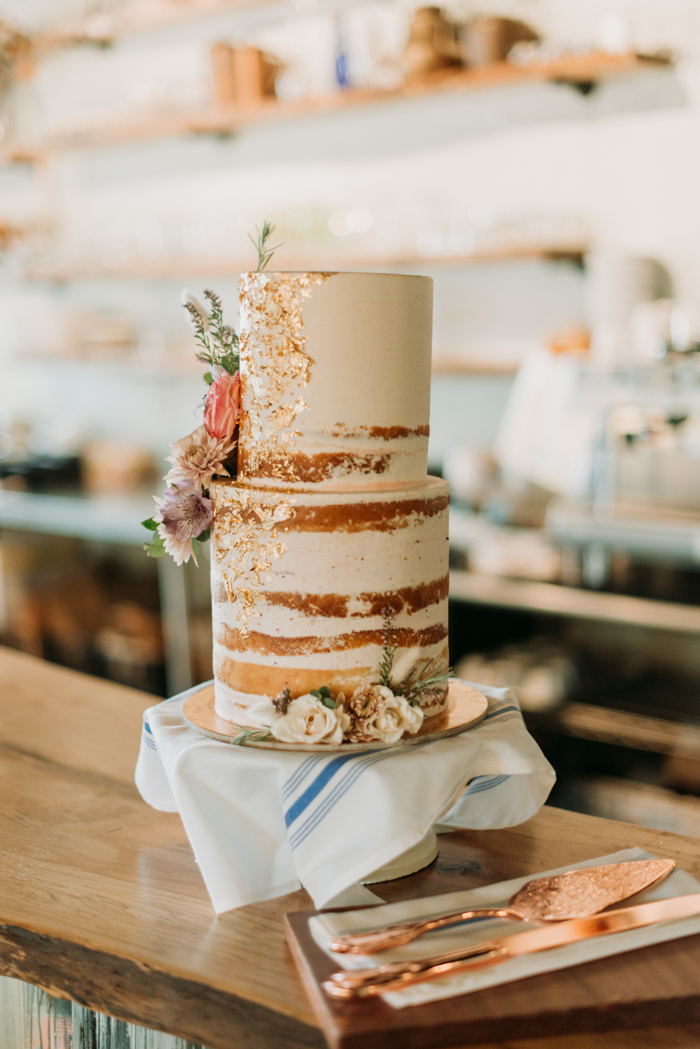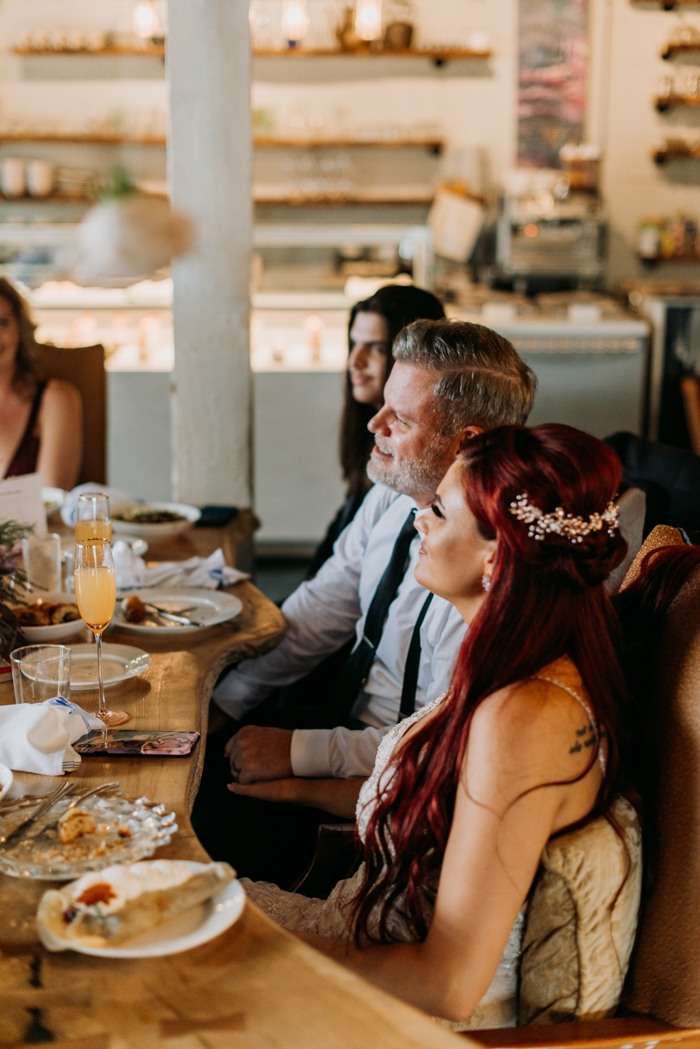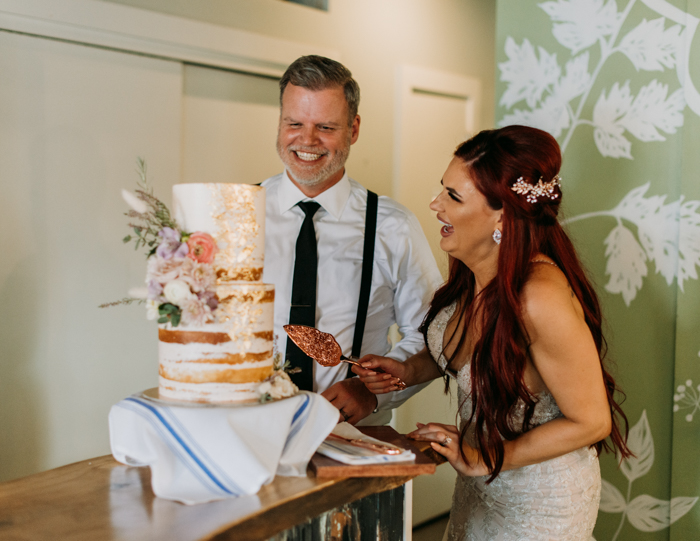 Congratulations to Elise and RC on their beautiful Gallery Pastry Shop brunch wedding. And a big thank you to Meagan Lawler Photography for capturing and sharing this day with us. Ready to plan your own unique wedding like this one? Check out our guide on how to plan a unique wedding that's as unique as you are.
The post Intimate Gallery Pastry Shop Brunch Wedding appeared first on .