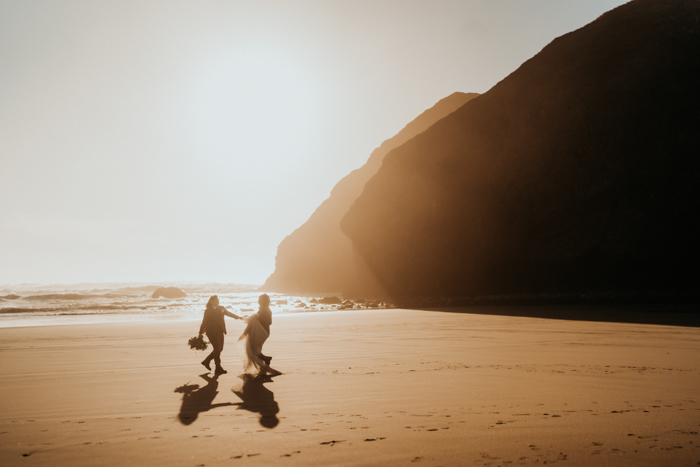 Elopements are considered an alternative wedding style, but thanks to the pandemic more couples are opting for these intimate nuptials.  With only a handful of guests in tow, Cassie and Cintia  Oregon coast elopement proves that love conquers all. And we're obsessed with the incredible images that Henry Tieu captured of their day. 
Since the couple is from Utah, wedding planner Rain and Pines planned an incredible day filled with little trips and hikes to get to their ceremony and reception spots. These brides looked absolutely stunning in their wedding attire—a colorful suit from Tailor Cooperative and a flowing gown from The Perfect Dress. 
Keep scrolling to see an Oregon coast elopement that offers a beach and forest setting in one place. 
The Couple
Cassie and Cintia
The Wedding
Oregon, United States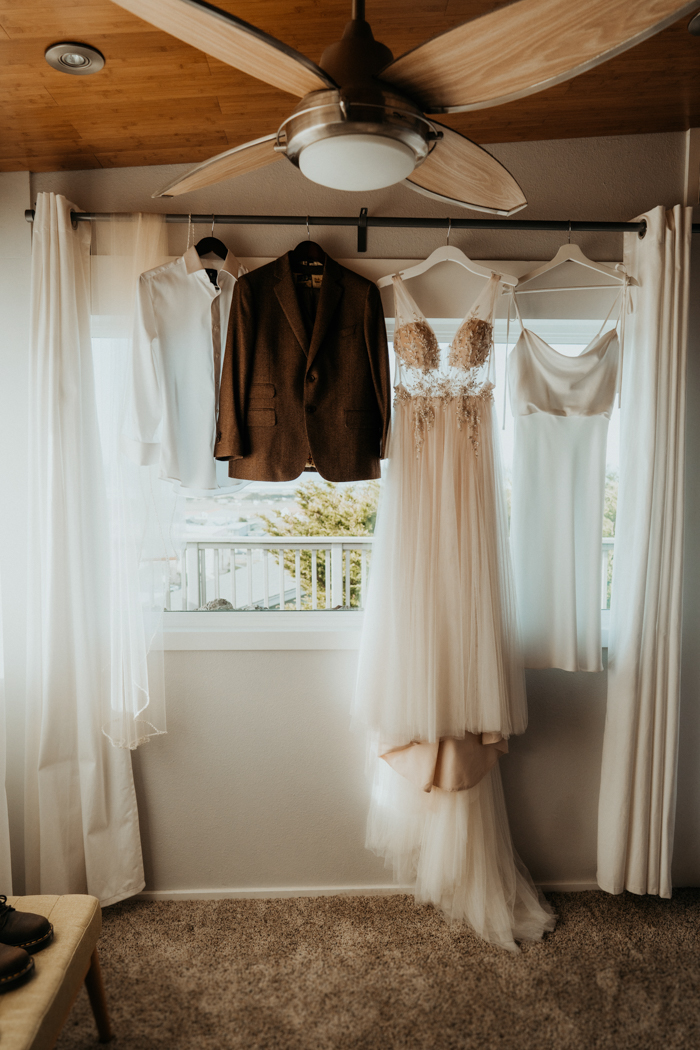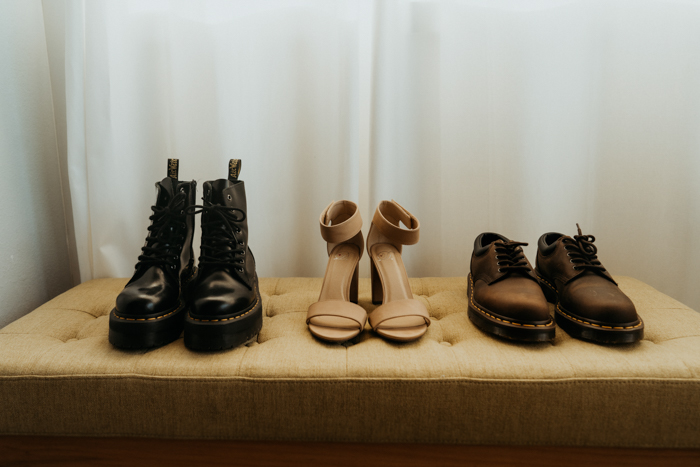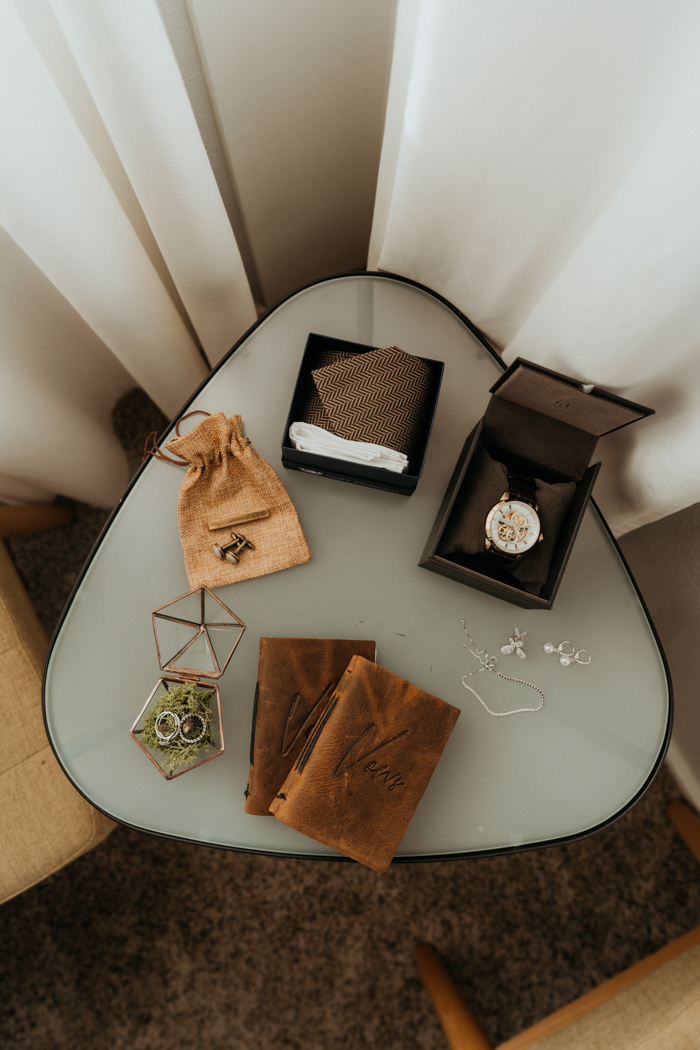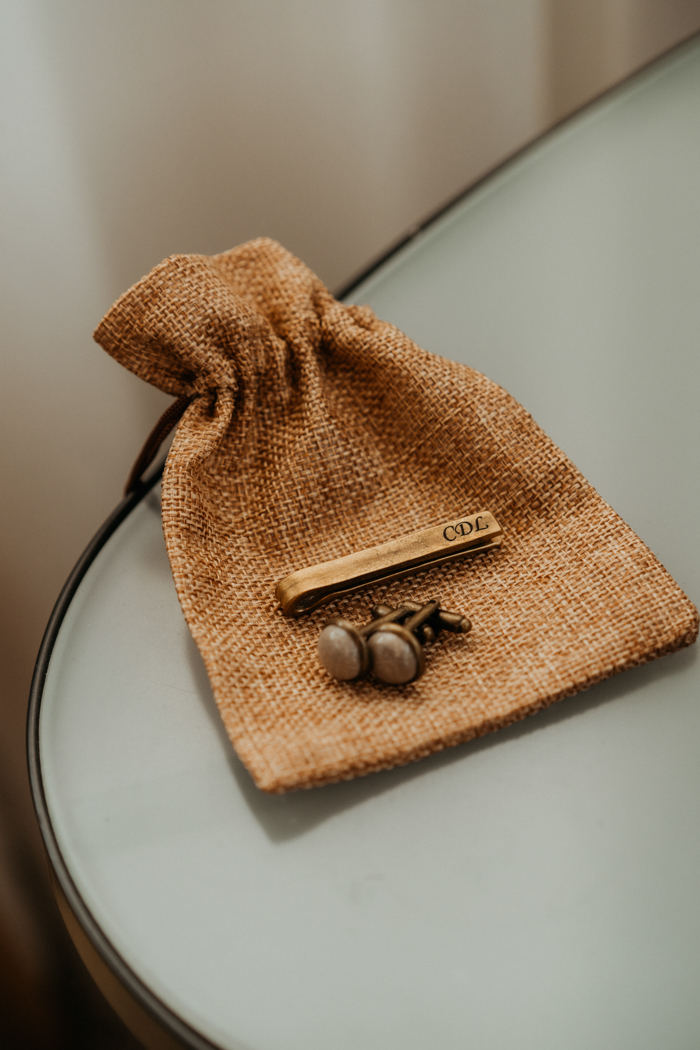 Shop Similar Cufflinks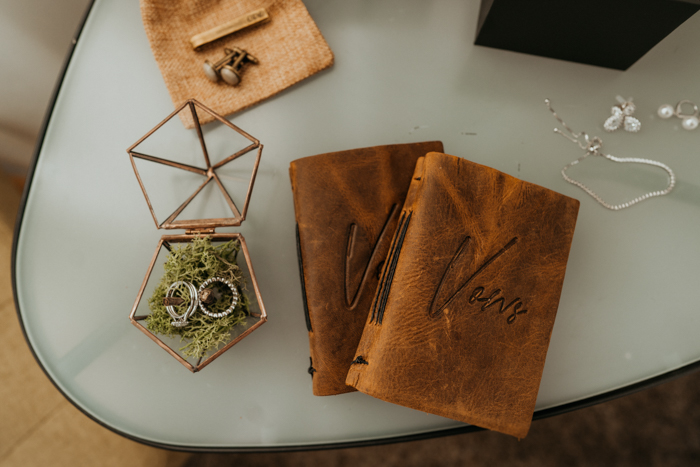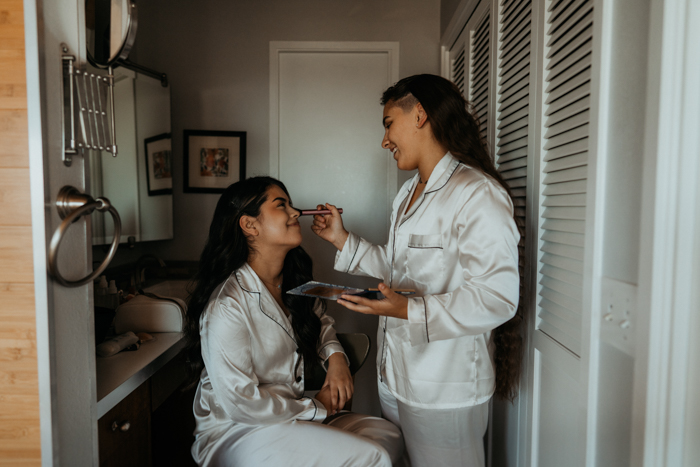 The Oregon Coast Elopement Menu
We ordered from a restaurant nearby! Everyone picked the dish they wanted so everyone enjoyed a special meal and left with a full stomach.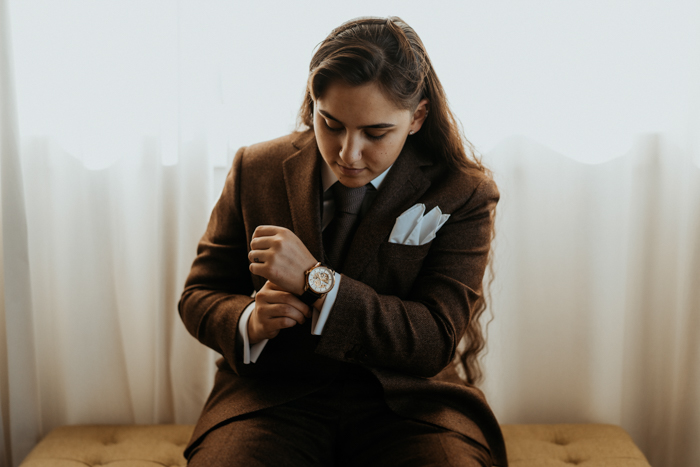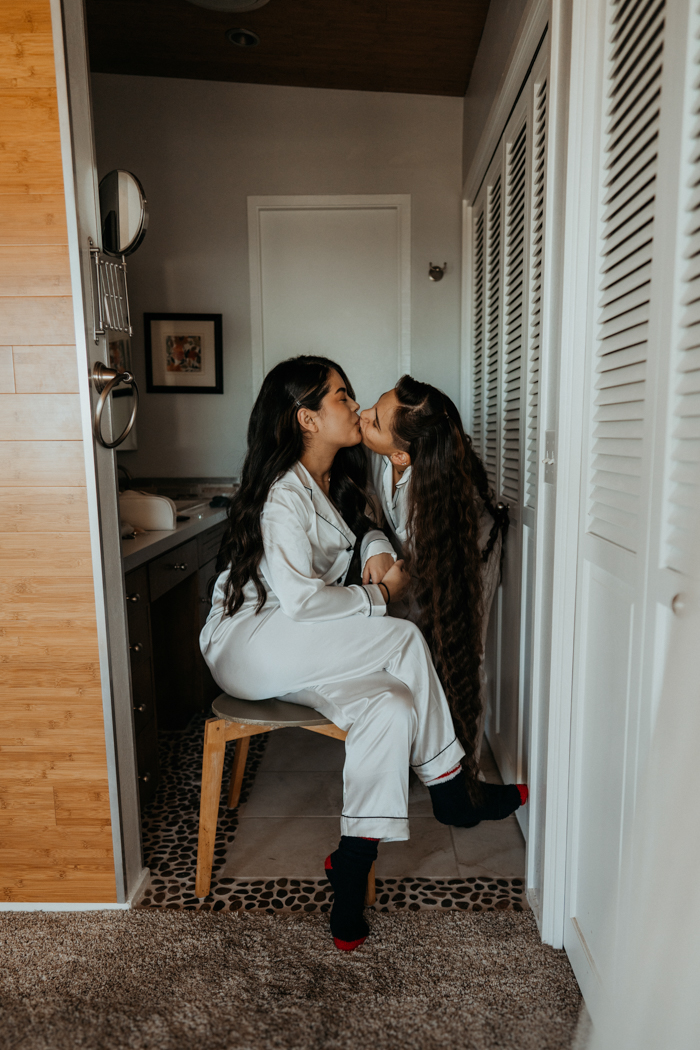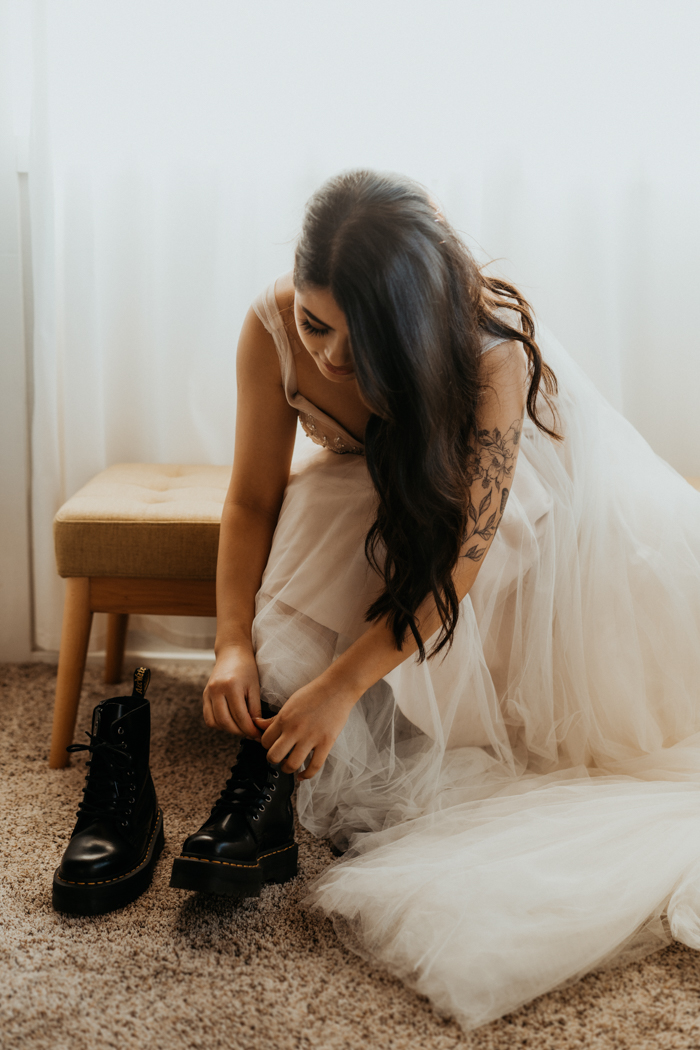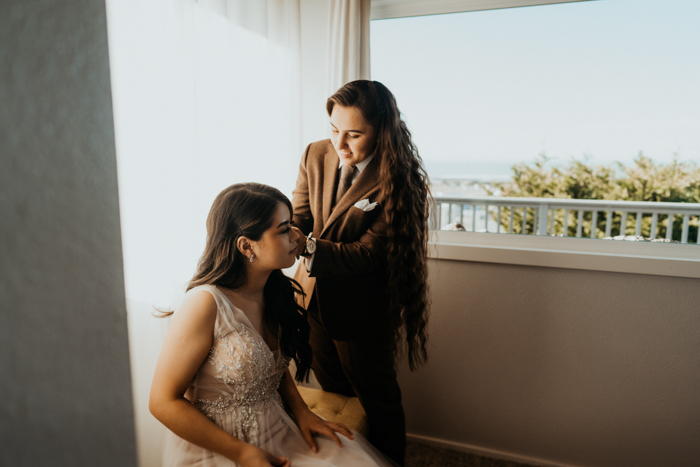 Elopement Planning Advice From The Couple
Have fun when you're planning and make sure you do things for yourself and not to please others.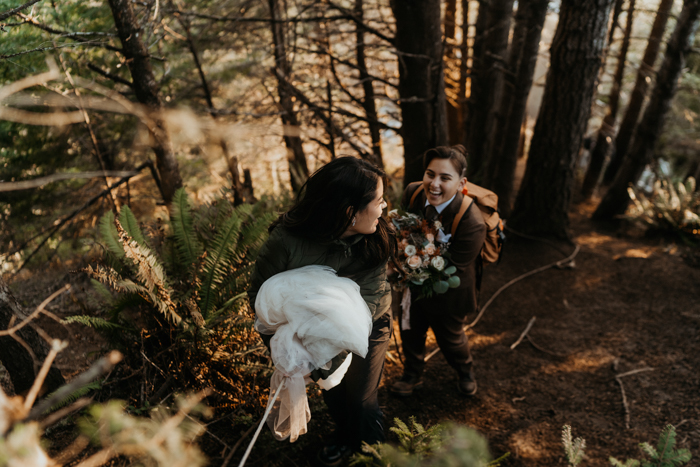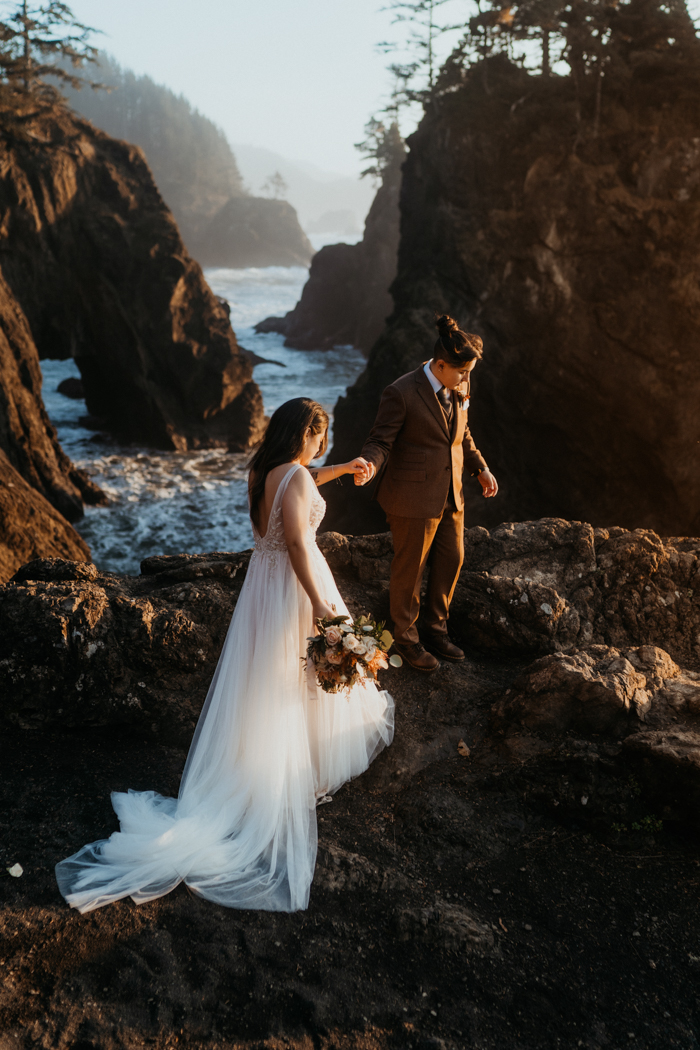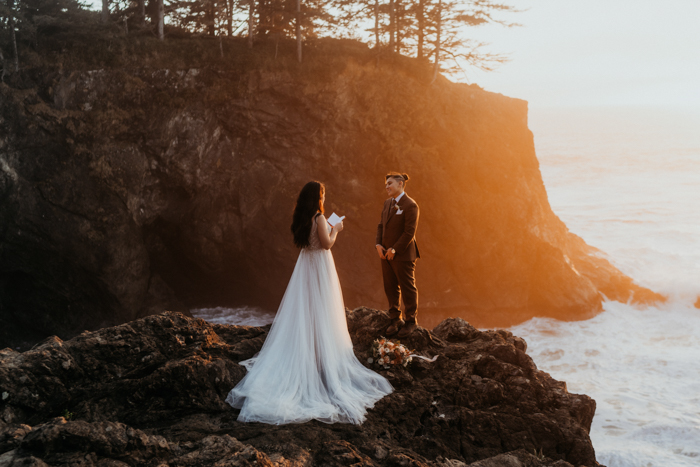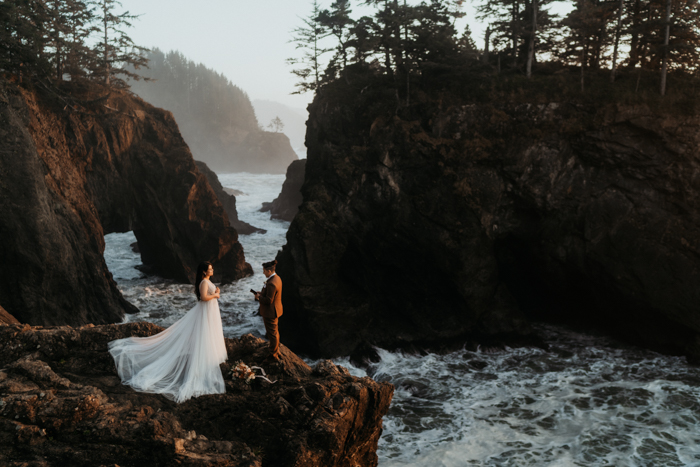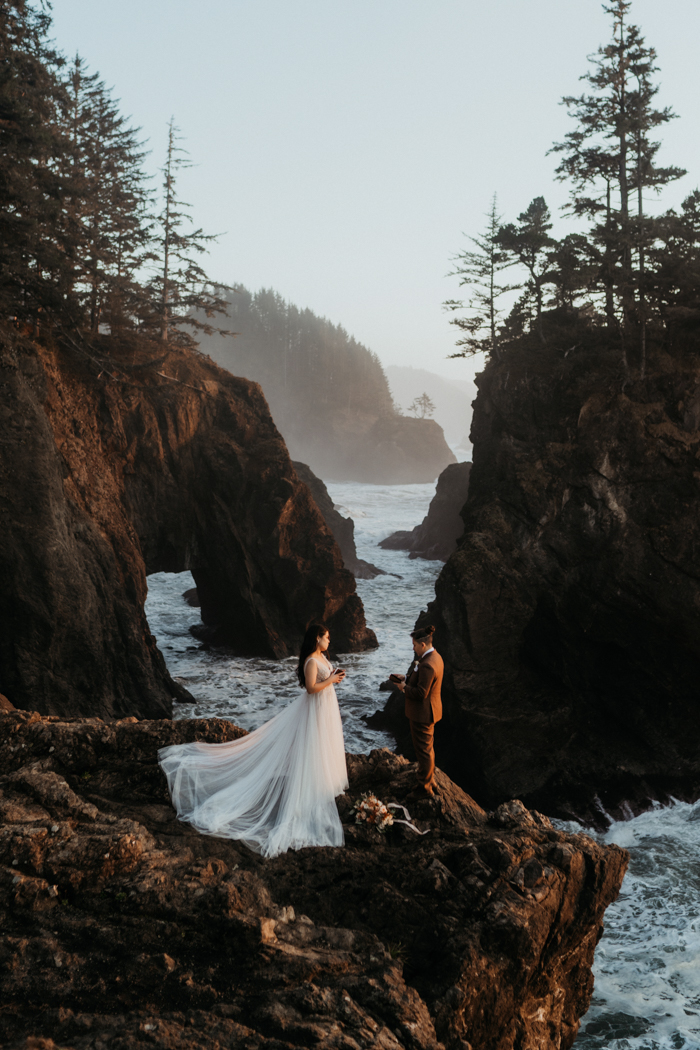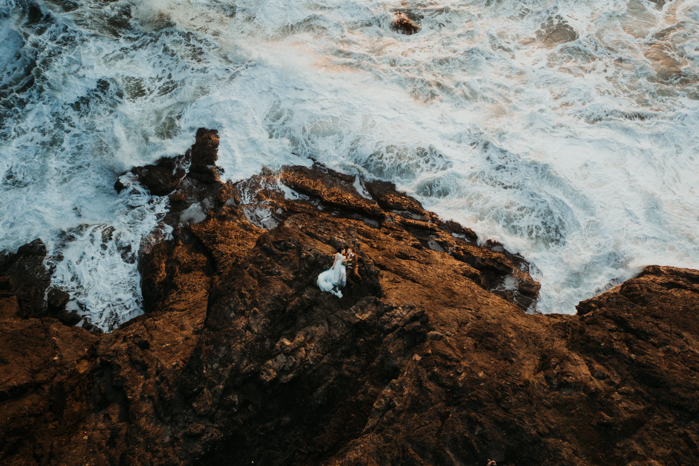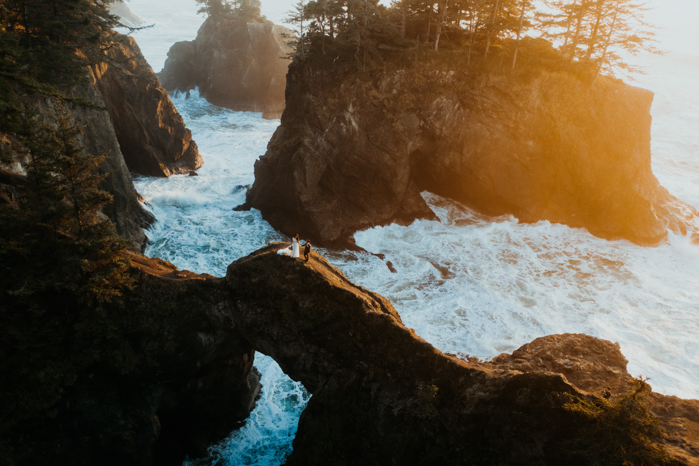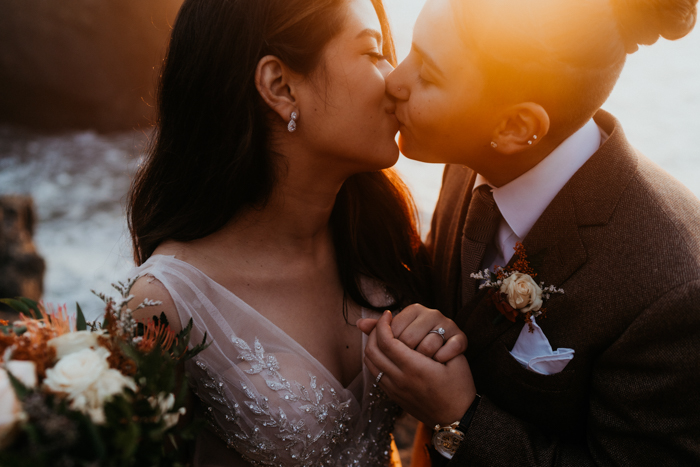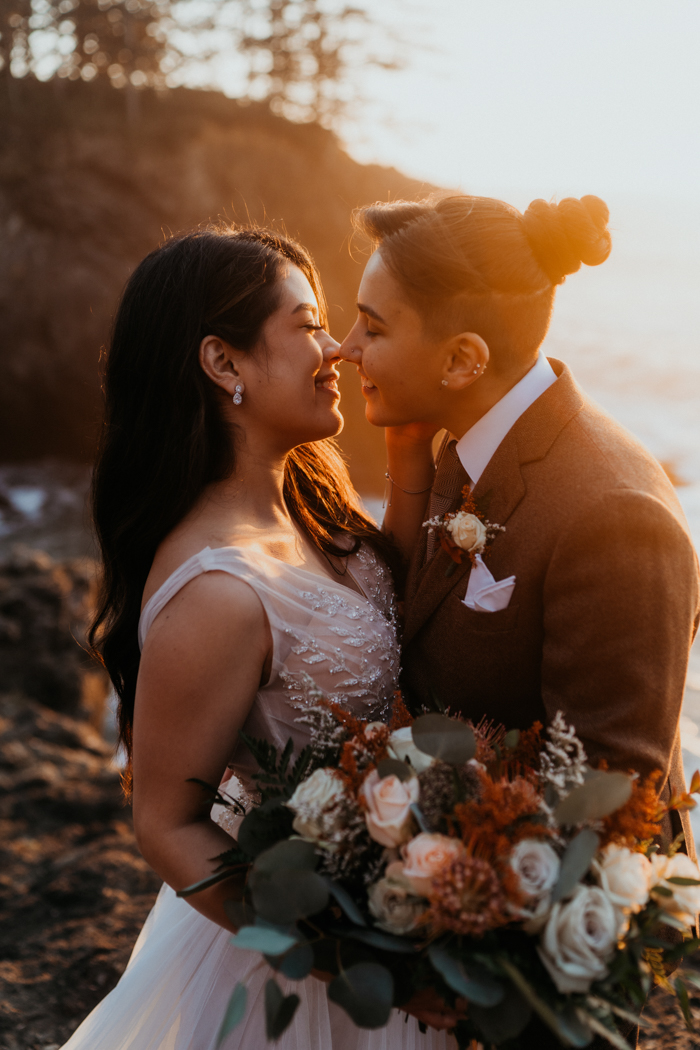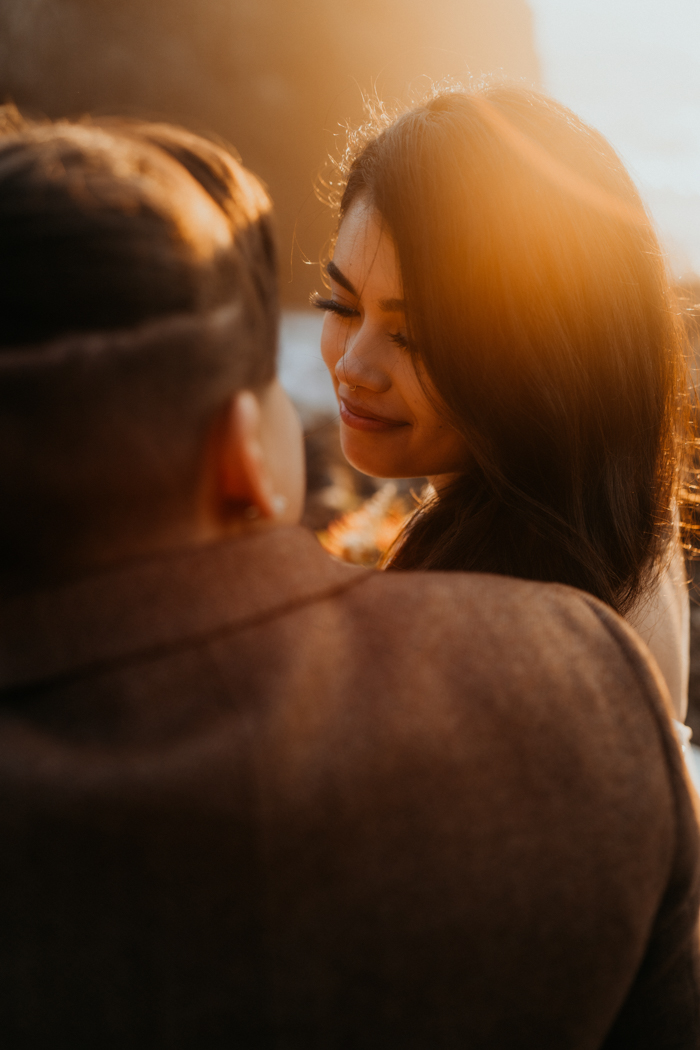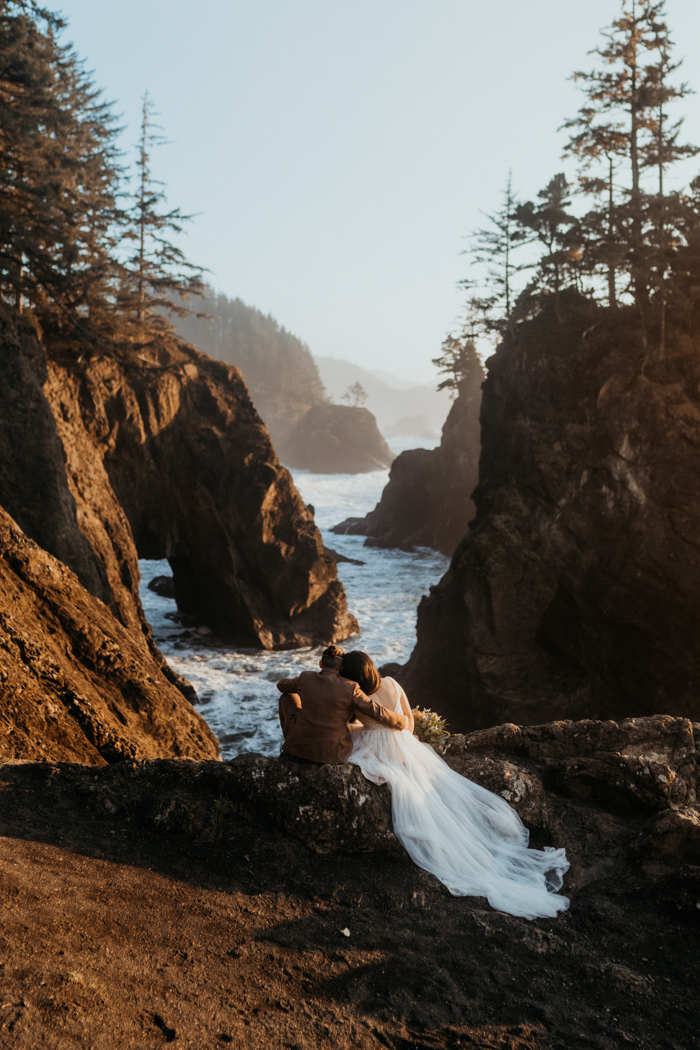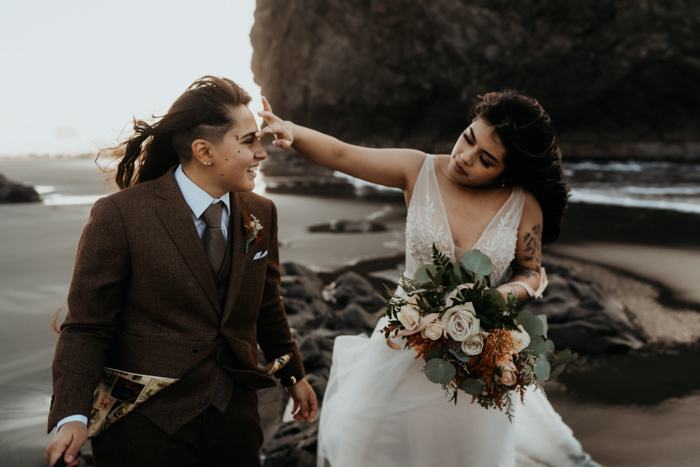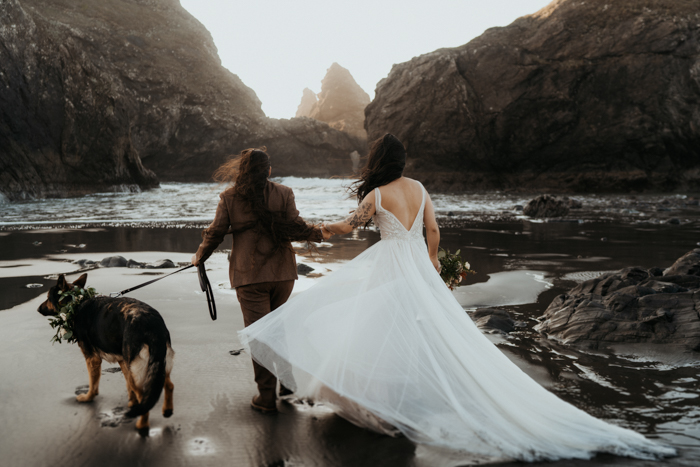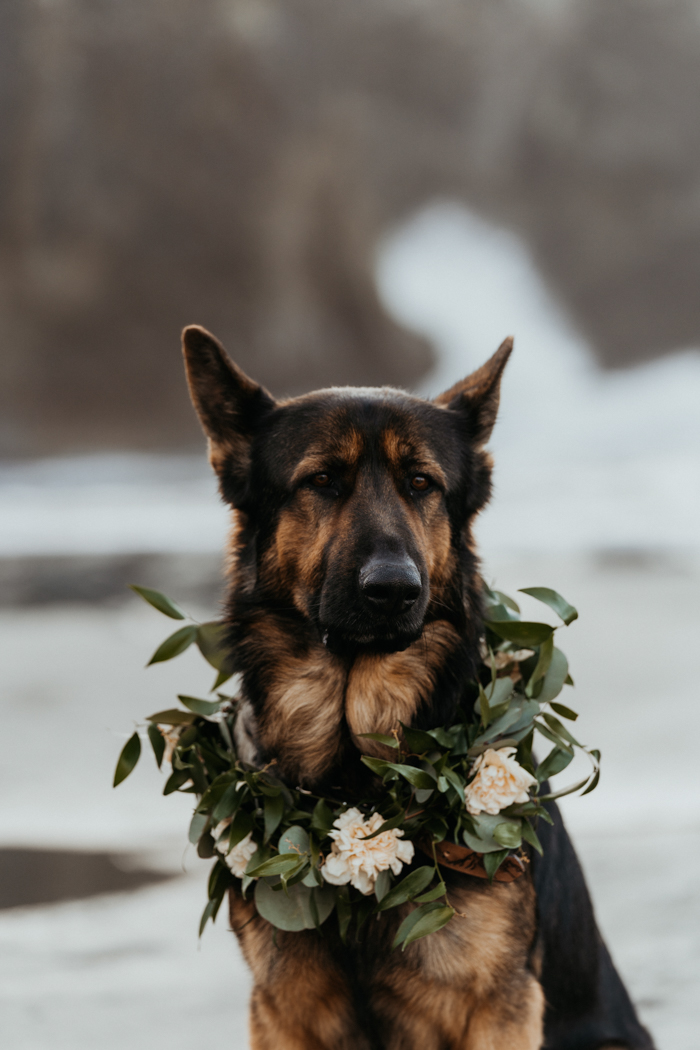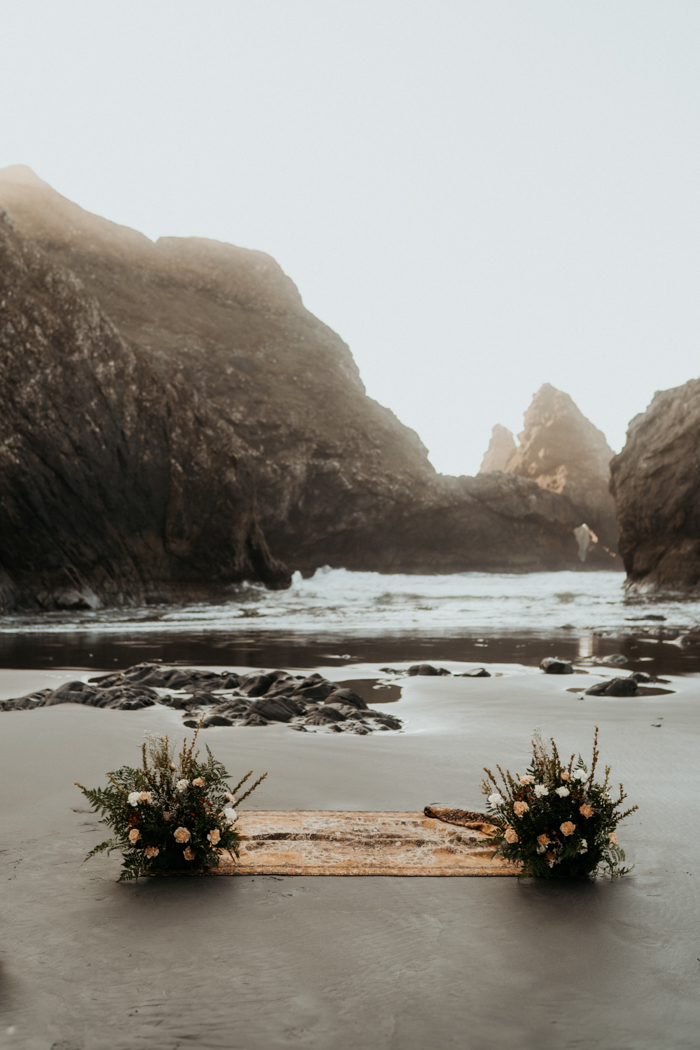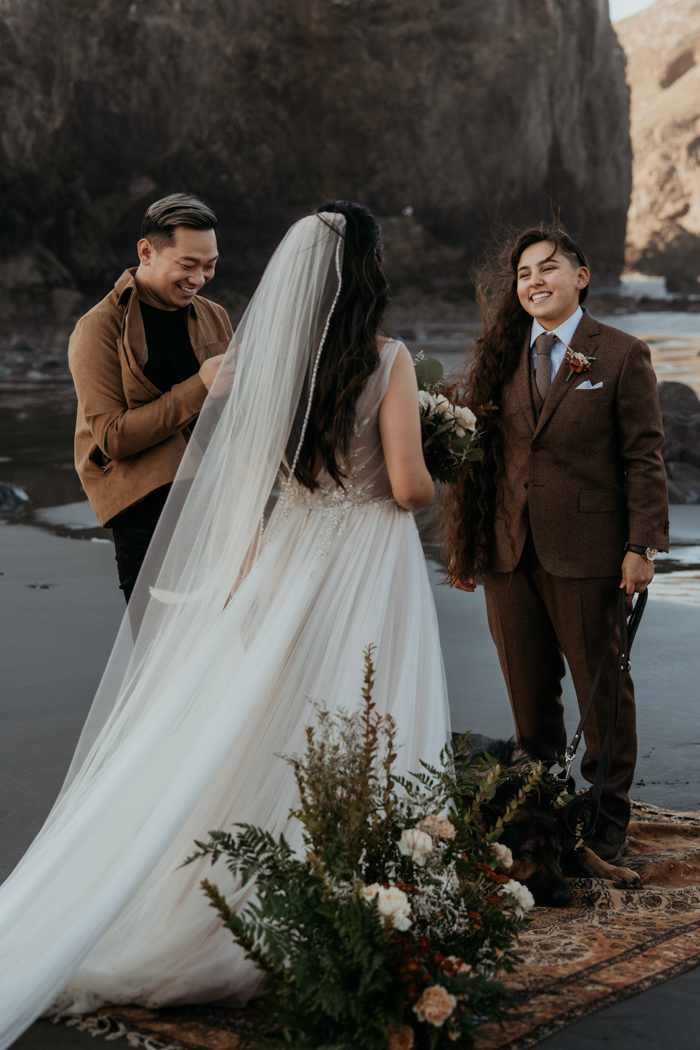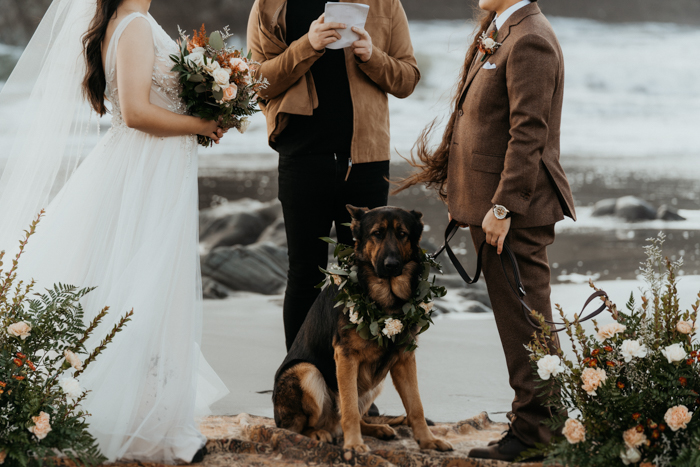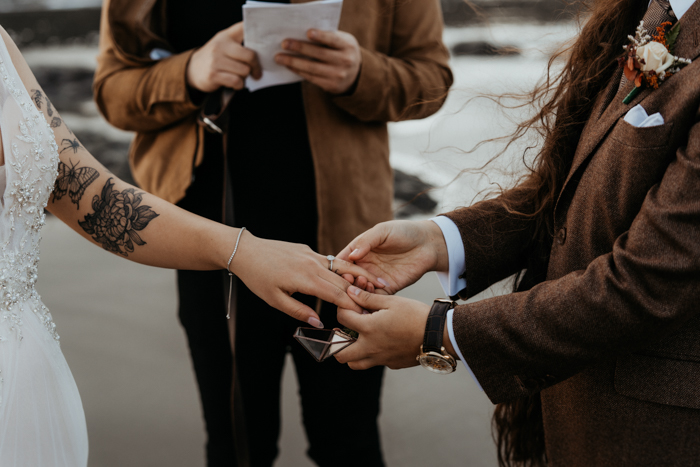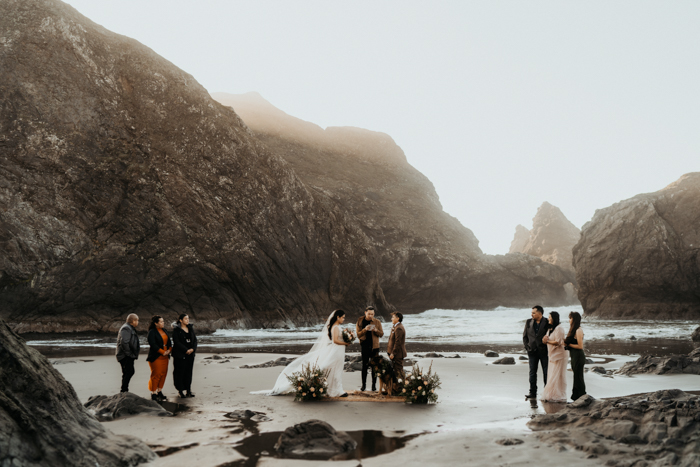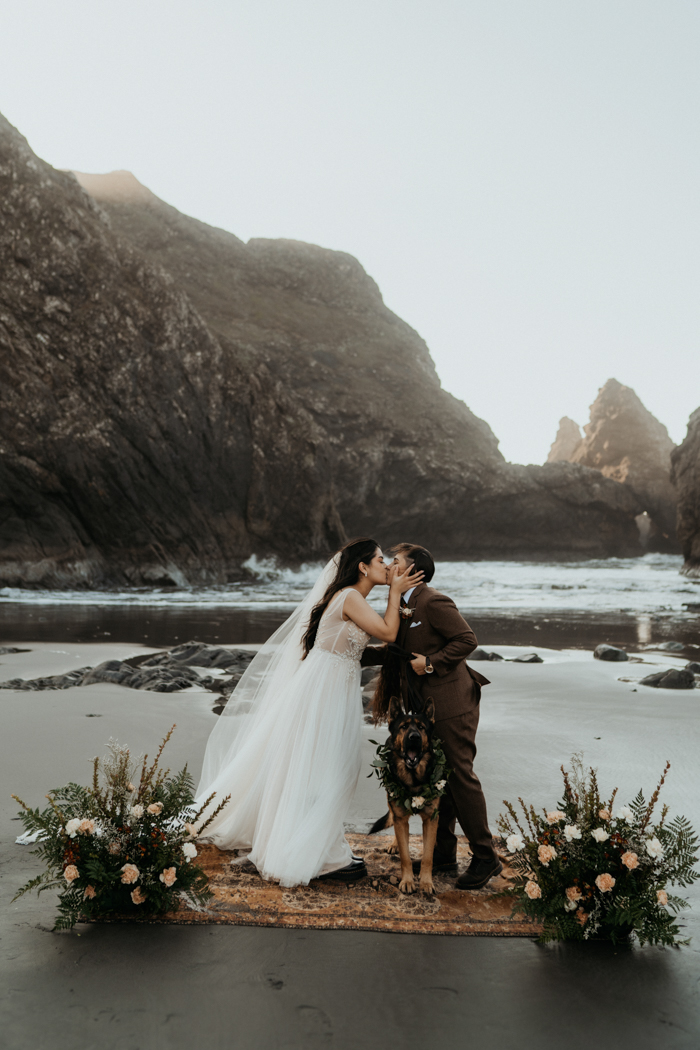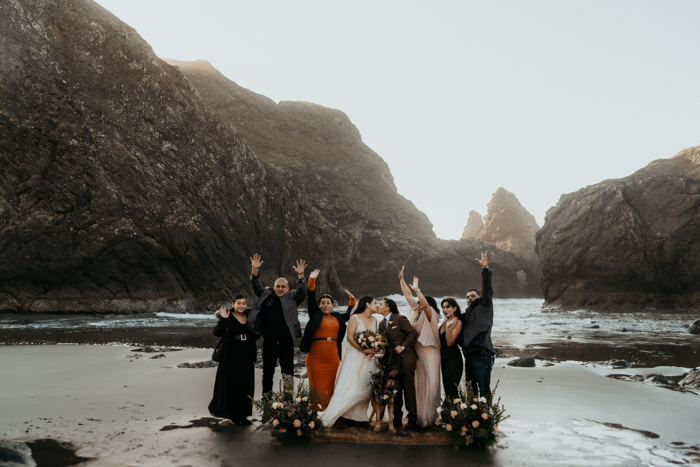 Working With Henry Tieu
Henry was the absolute best. He made the whole process easy and made us comfortable. He was so kind to us and all of our family.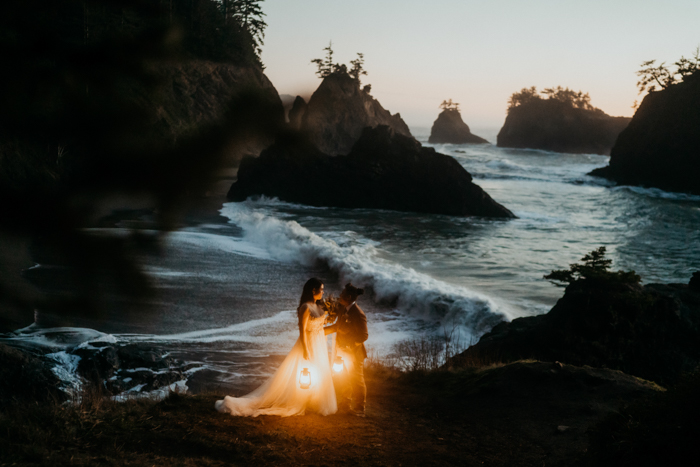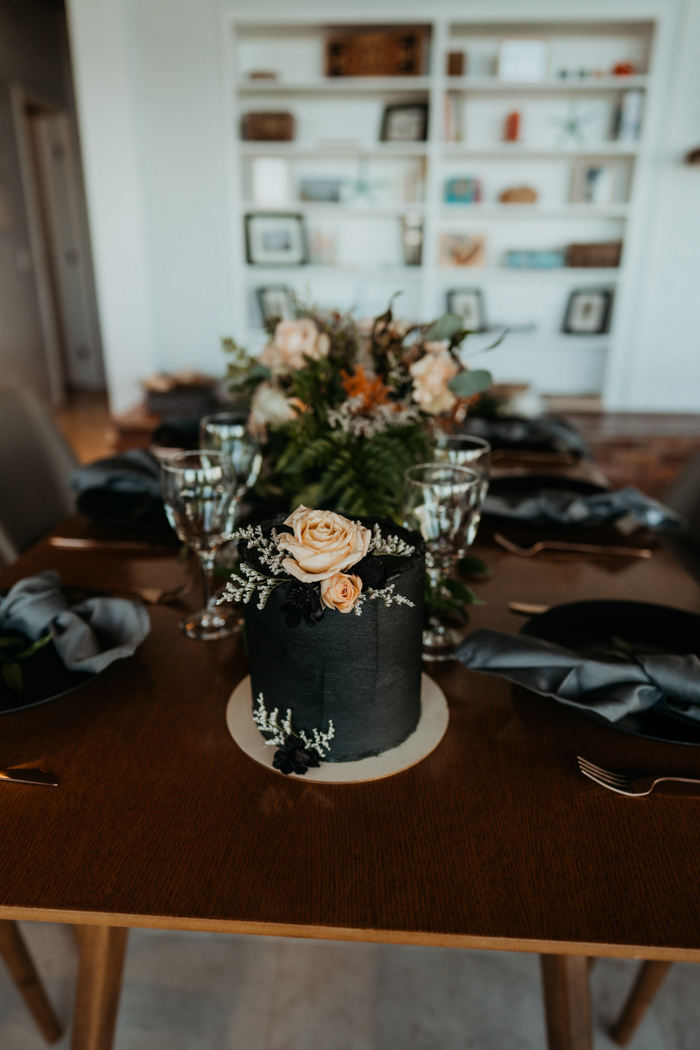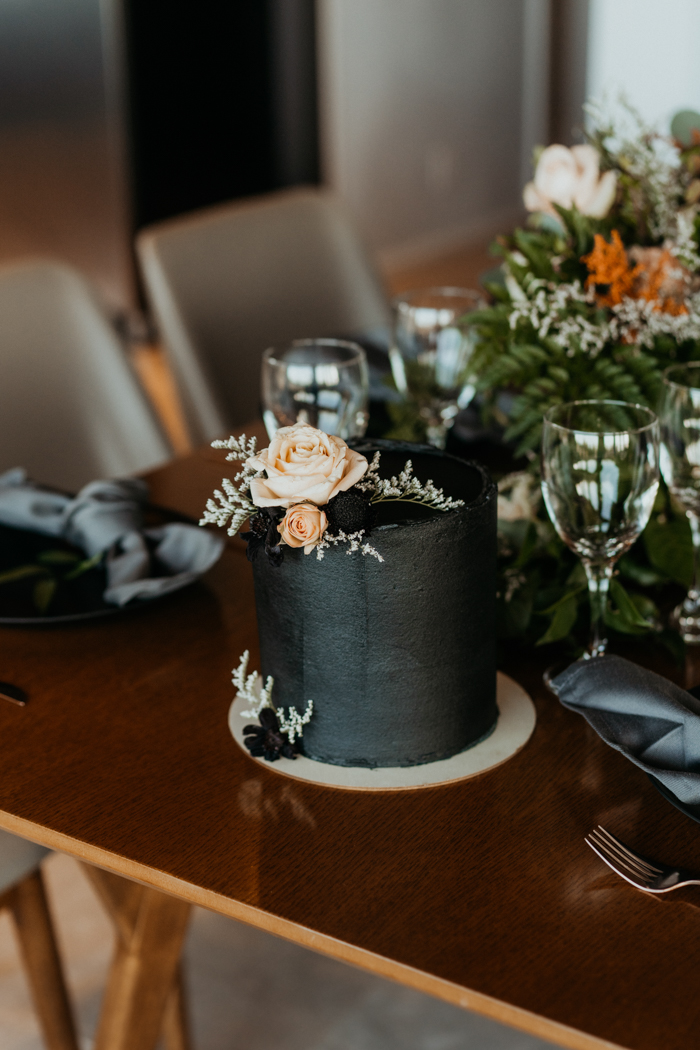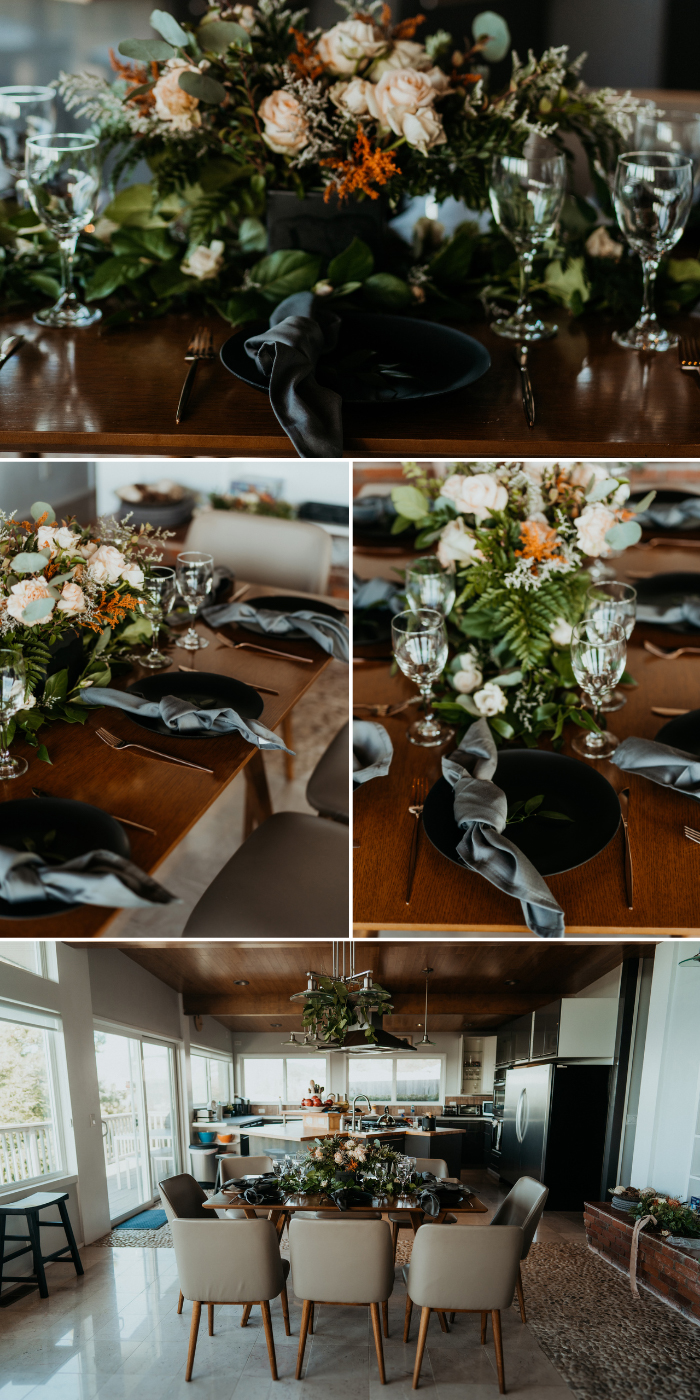 Congratulations to Cassie and Cintia on their Oregon coast elopement! We're so glad Henry Tieu was able to capture the day and share it with us. Ready to plan your own coastal "I do's?" Get started with our elopement planning guide to ensure your day is as beautiful and unique as your love.
The post Jaw-Dropping Oregon Coast Elopement appeared first on .