Perfectly Vintage Picnic Brunch Wedding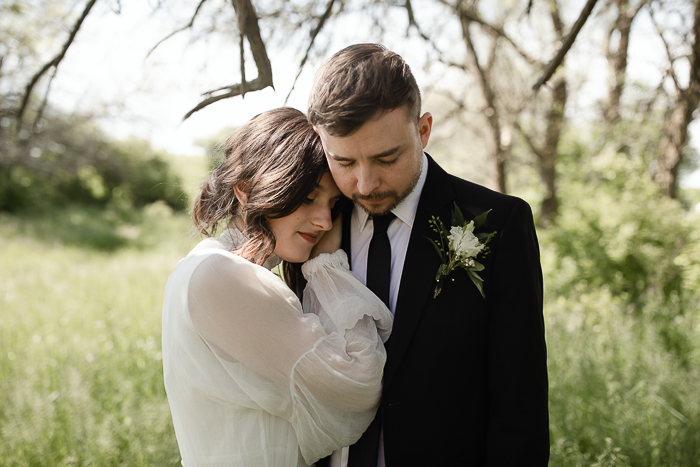 Brooke and Brandon had a clear vision of how they wanted their wedding to look, but more importantly, how they wanted it to feel. With that in mind–and lots of help from loved ones–their beautiful family-owned farm in Dayton, Ohio was turned into the idyllic setting ​​for their perfectly vintage picnic brunch wedding. 
Every detail like the vibrantly colored wildflowers, visually stunning charcuterie boards, warm cinnamon rolls, and a fun coffee cart was thoughtfully chosen by the couple to add to the relaxed vibe they wanted. 
The Couple:
Brooke and Brandon
The Wedding:
Dayton, Ohio, U.S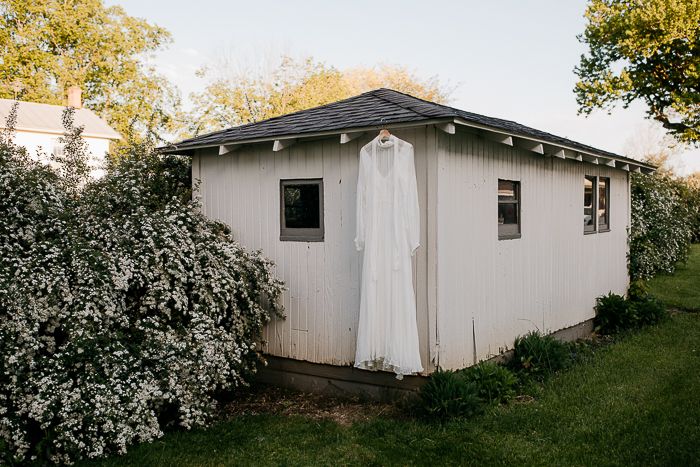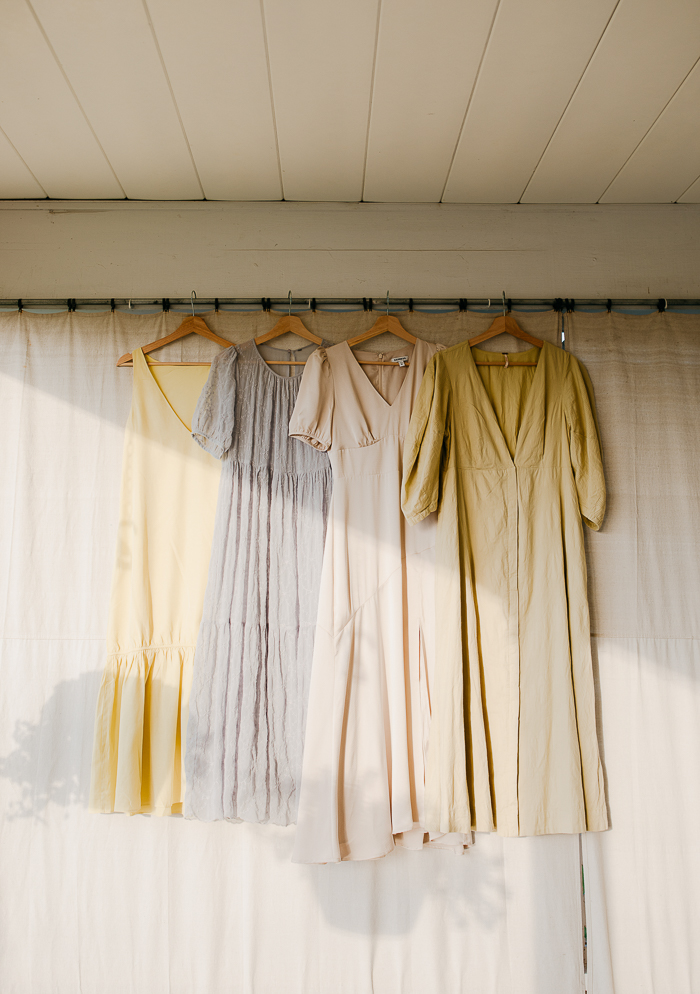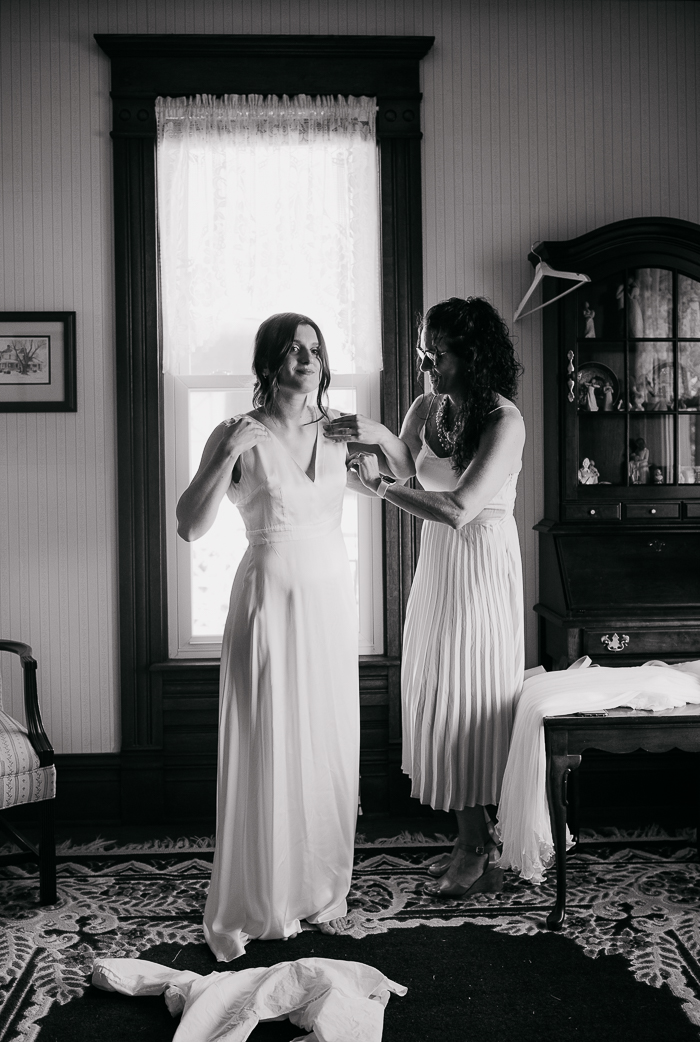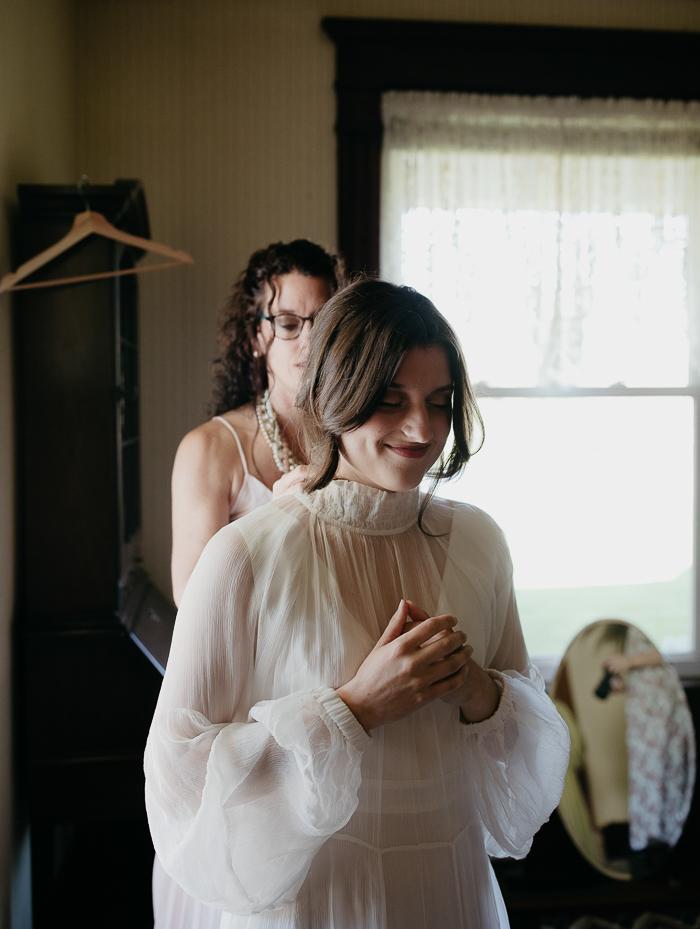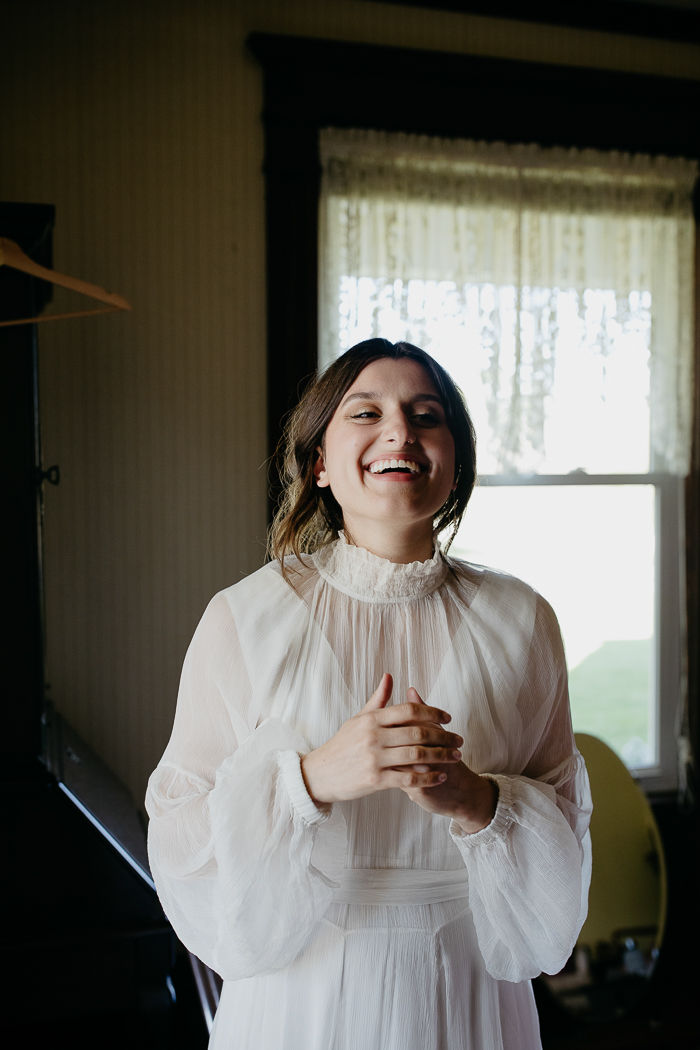 Including Loved Ones In The Wedding Planning
Our wedding was a labor of love since we didn't host it at a traditional venue. My loved ones came together to help in preparation for the day, which I was so grateful for. My advice for any couple planning their wedding is definitely do not try to do it all yourself. That being said, I made detailed calendar-type spreadsheets for each person that I had given a task so that any information they may need regarding times or plans were all at their fingertips. This helped me delegate, not to have to answer lots of last-minute questions, and my mind was at ease knowing what I had delegated was well-organized.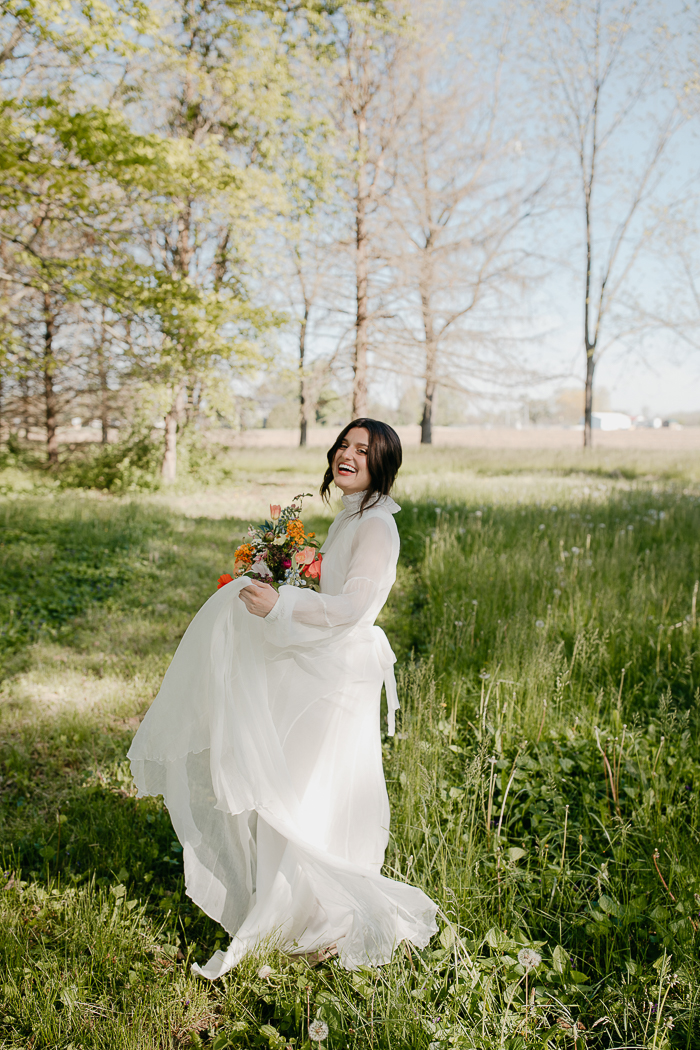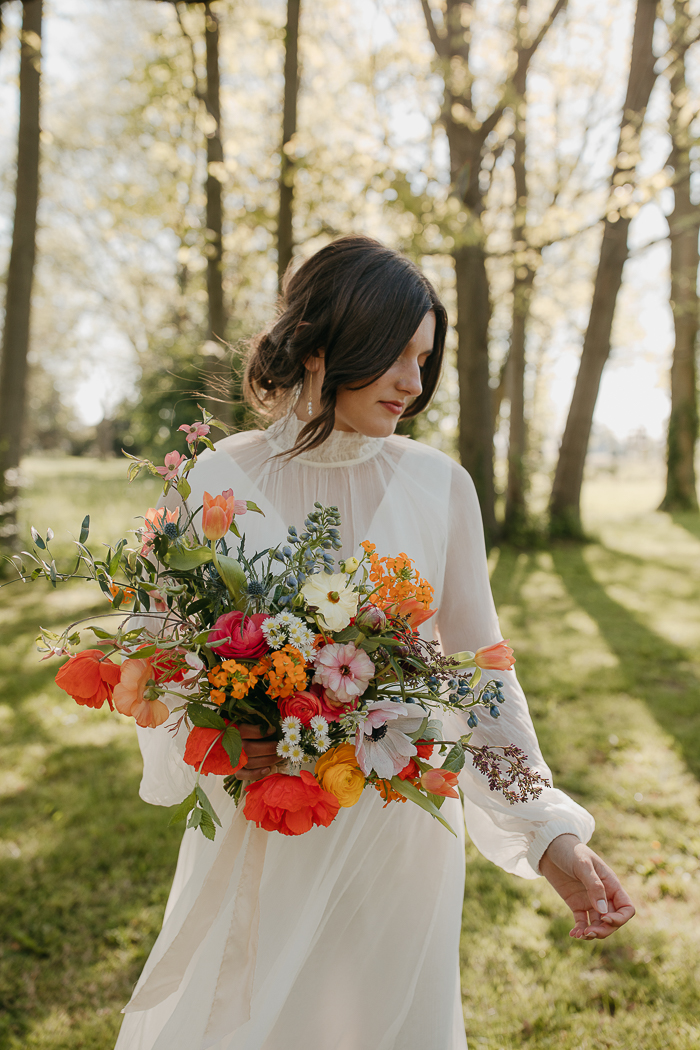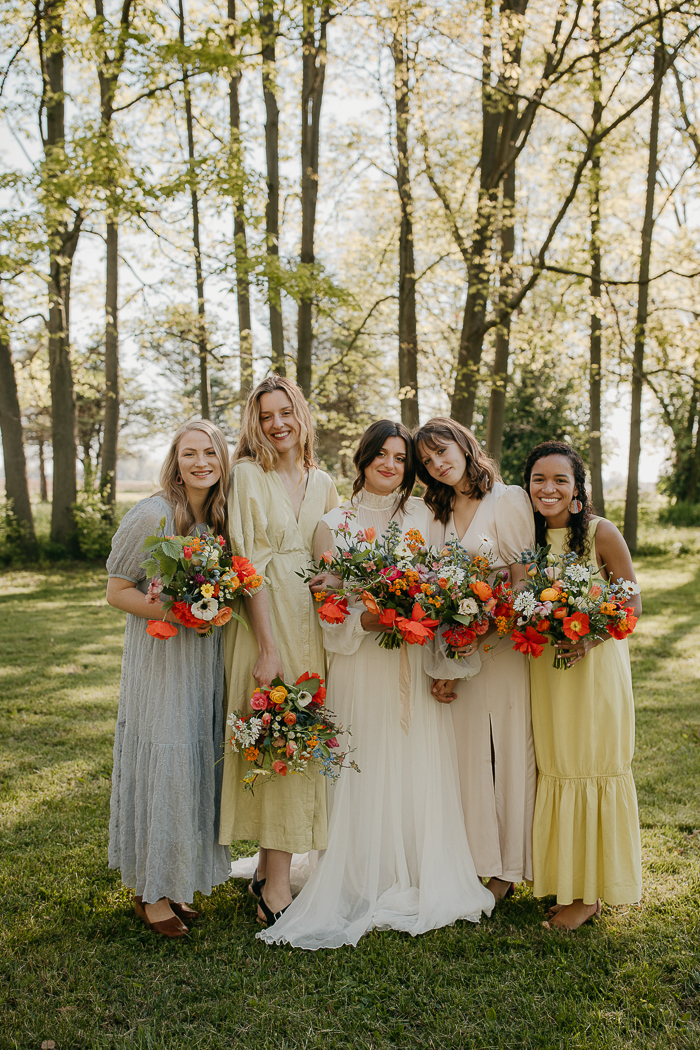 The post Perfectly Vintage Picnic Brunch Wedding appeared first on .