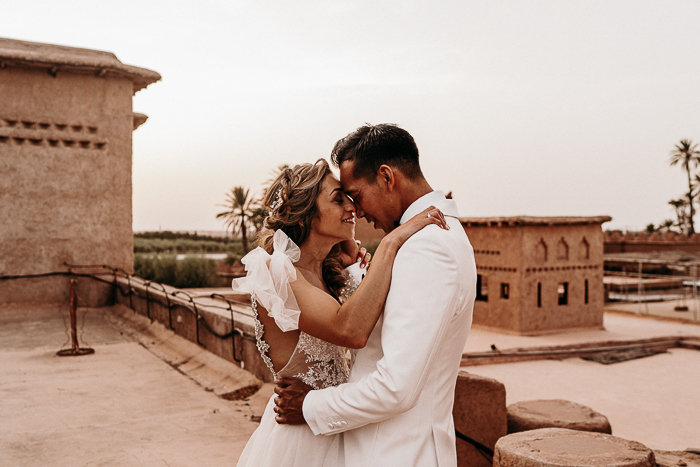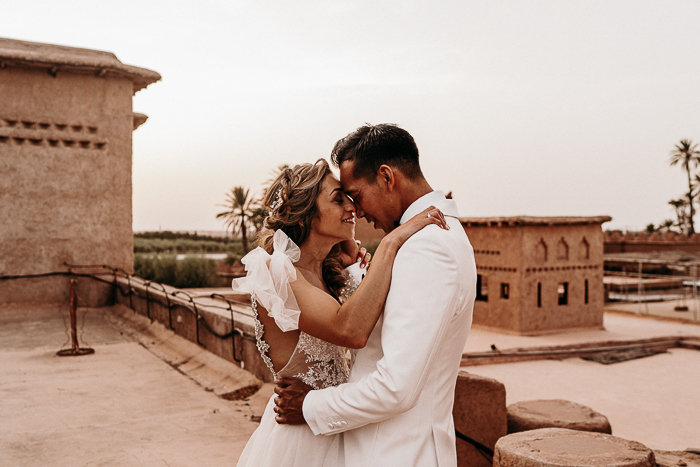 Jeanne and Billy's opulent greenhouse wedding at Beldi Country Club in Marrakesh is everything that whimsical and chic destination dreams are made of! Because of the bride's love for the desert, Jeanne and Billy—with the help of Hello Events—held a desert party the evening before tying the knot in one of the most Insta-worthy venues we have ever seen (and we've seen a lot). Photographer Lorenzo Accardi perfectly captured all the small details. From the lush greenery of the venue to the heartwarming emotions of the ceremony to the lantern-lit reception, complete with smoke bombs these photos are to die for. If you've been fantasizing about a destination wedding, one look at these photos will have you adding Morocco to your list!
The Couple:
Jeanne and Billy
The Wedding:
Beldi Country Club, Marrakesh, Morocco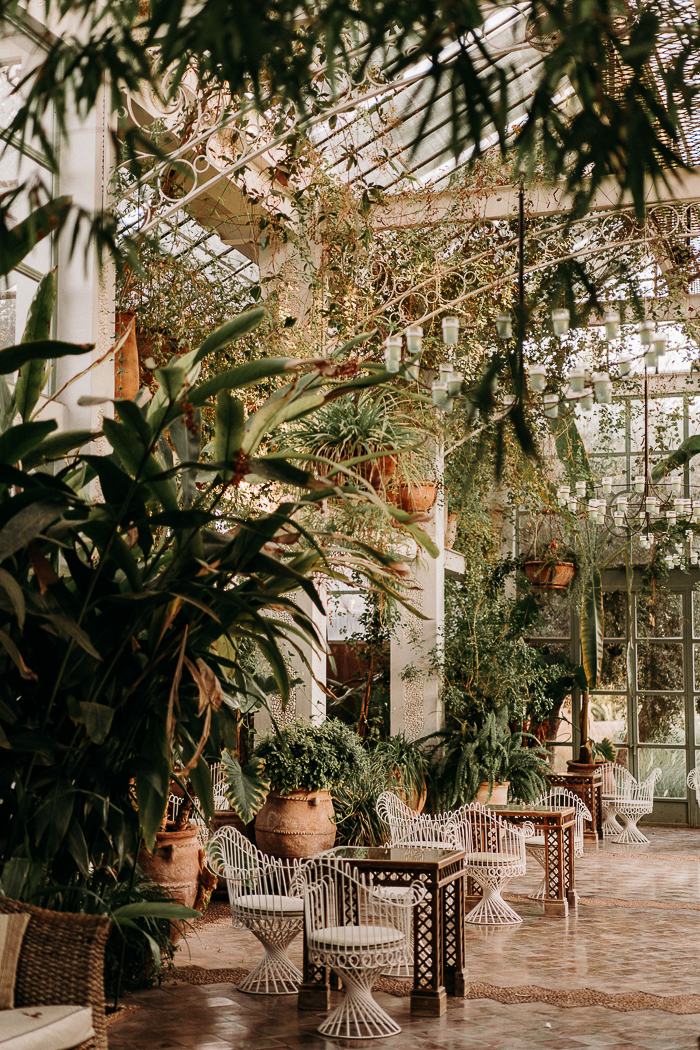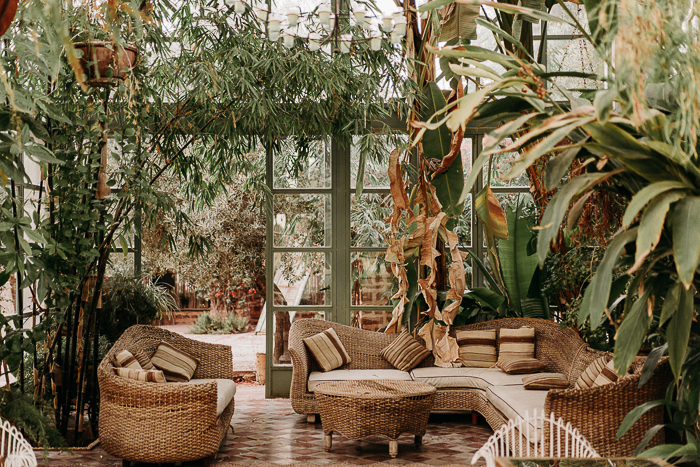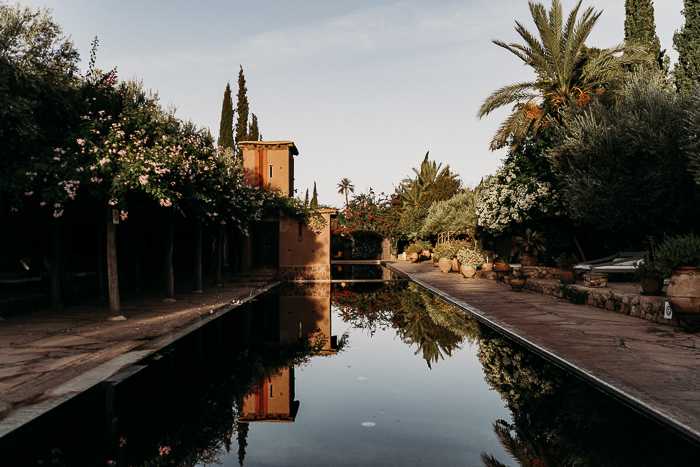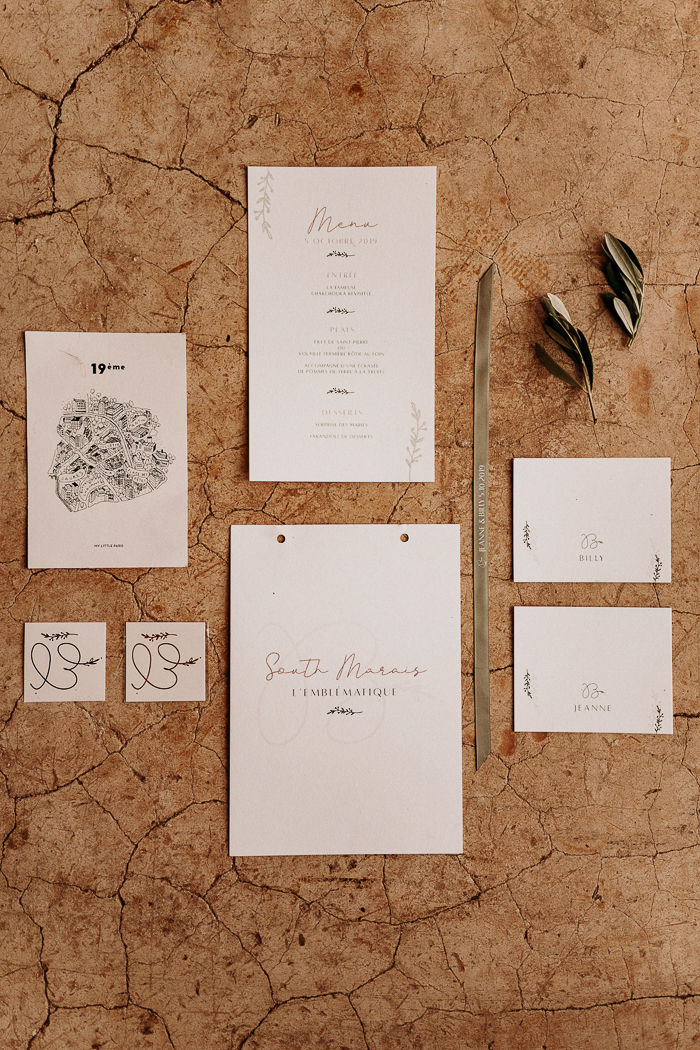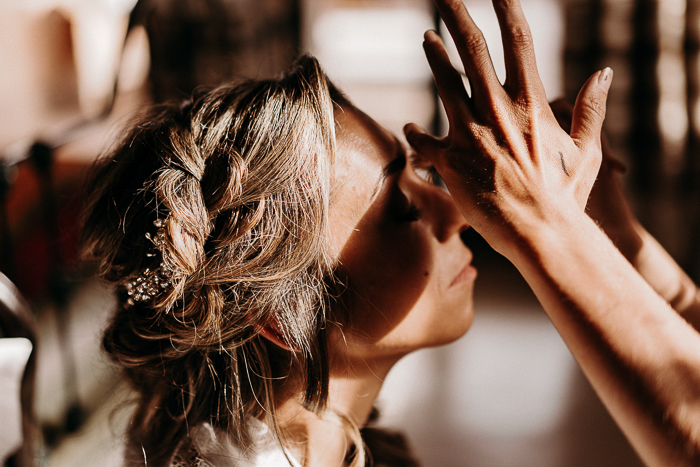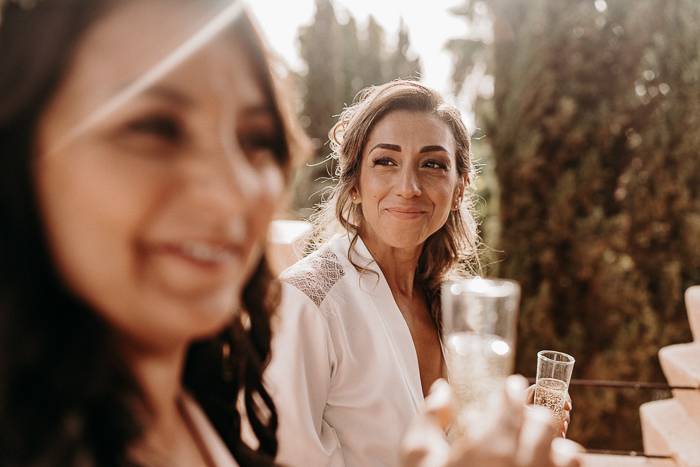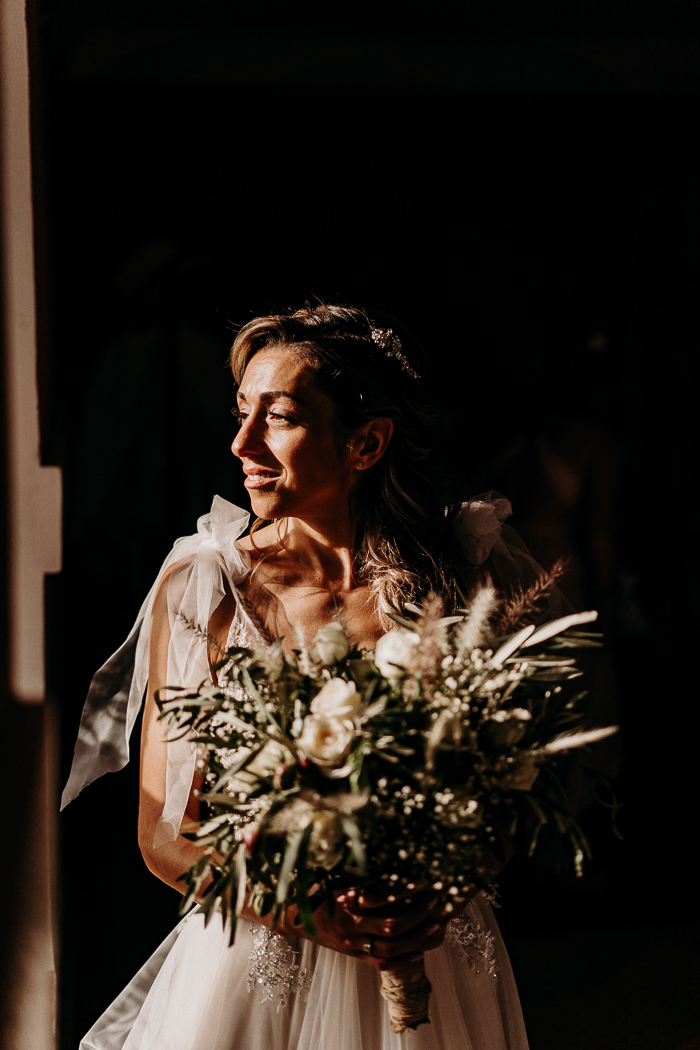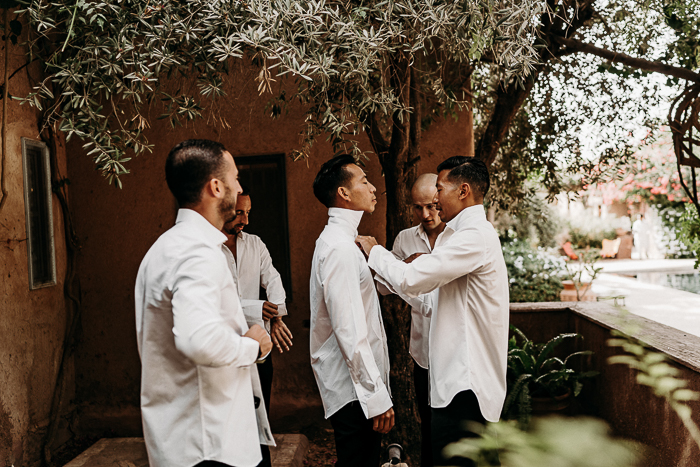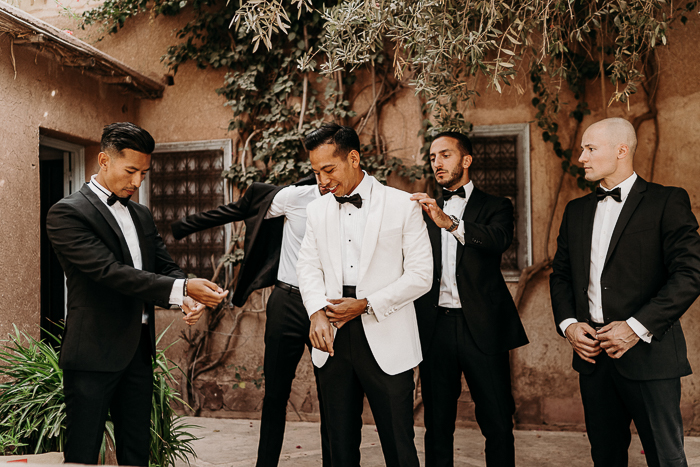 Why the Beldi Country Club
I am in love with the desert because of my oriental origin (perhaps). I love Marrakech so much. The mood. The colors. And the city allowed us to begin with the desert. We choose the Beldi Country Club because the mood and place are unique. There are no two places like this hotel.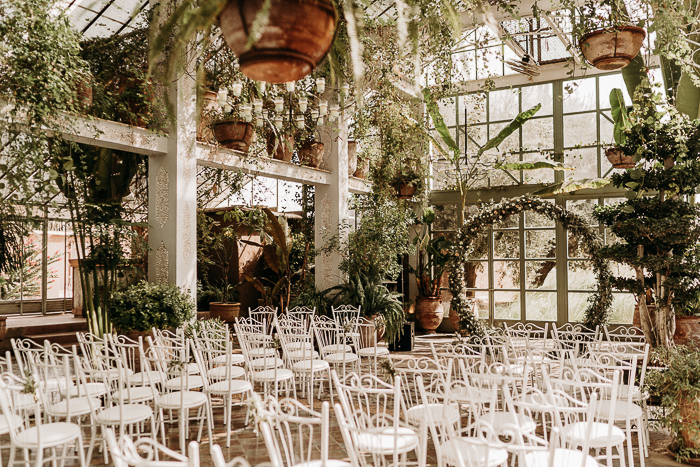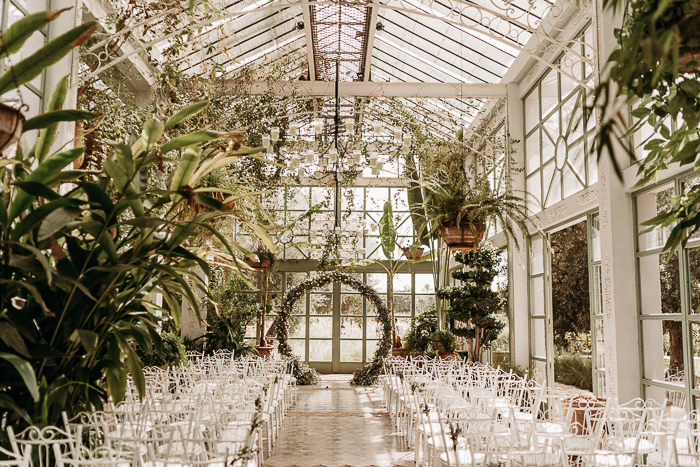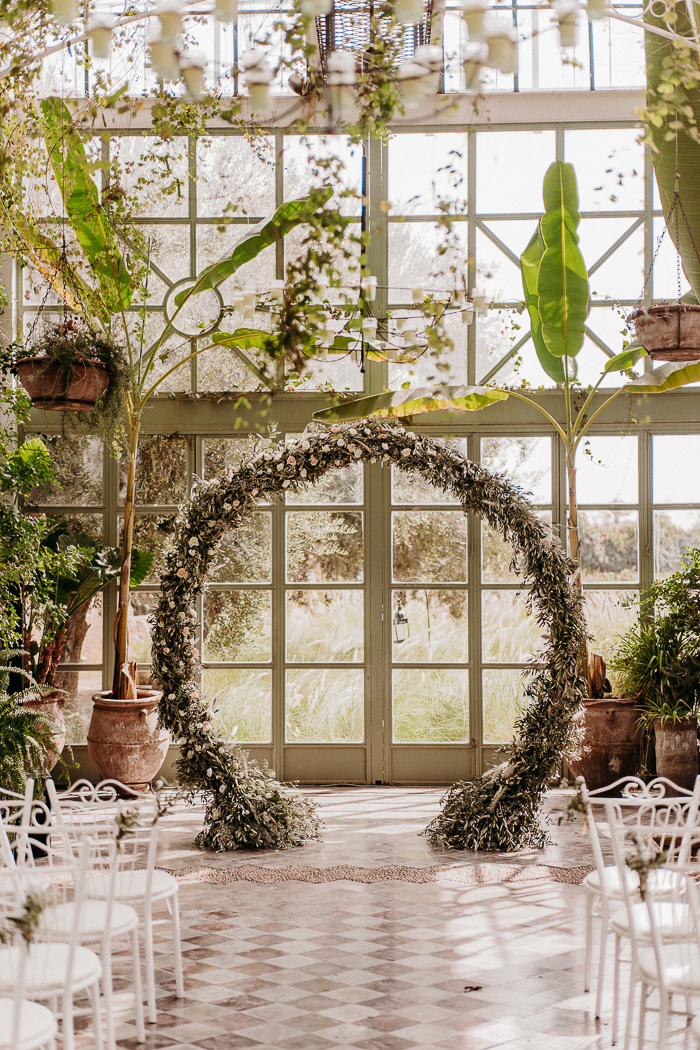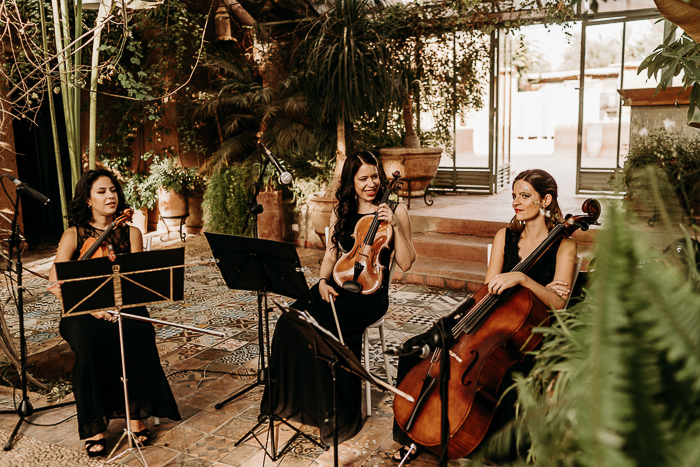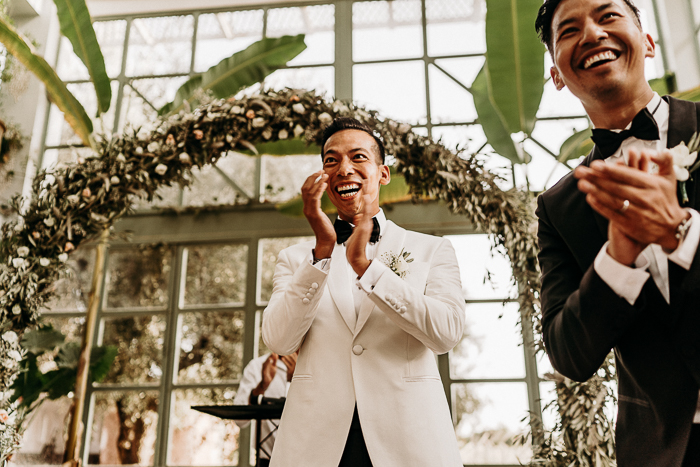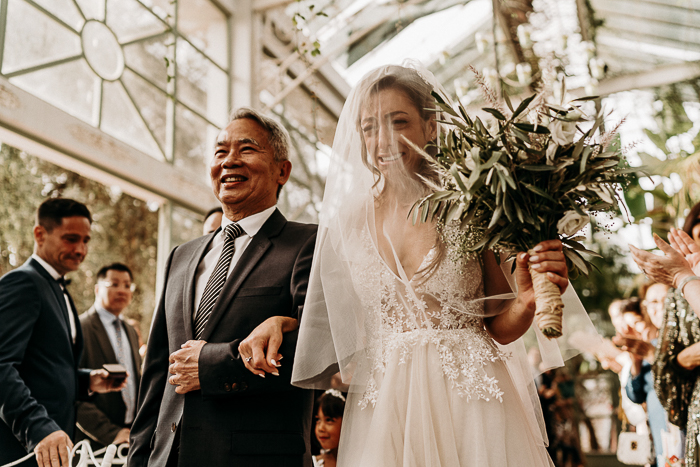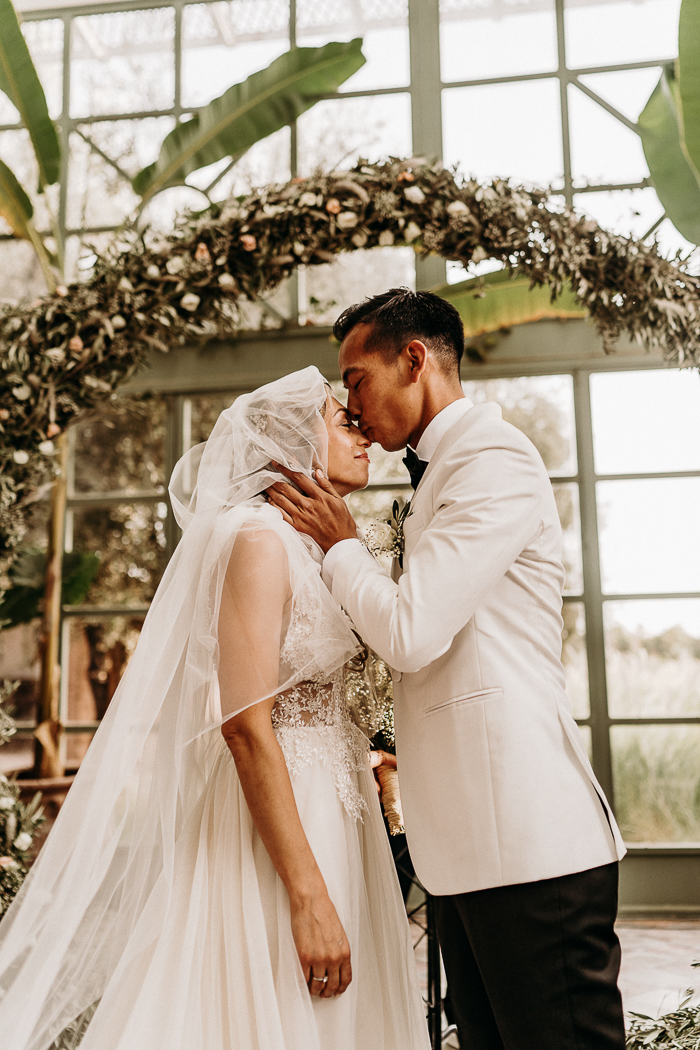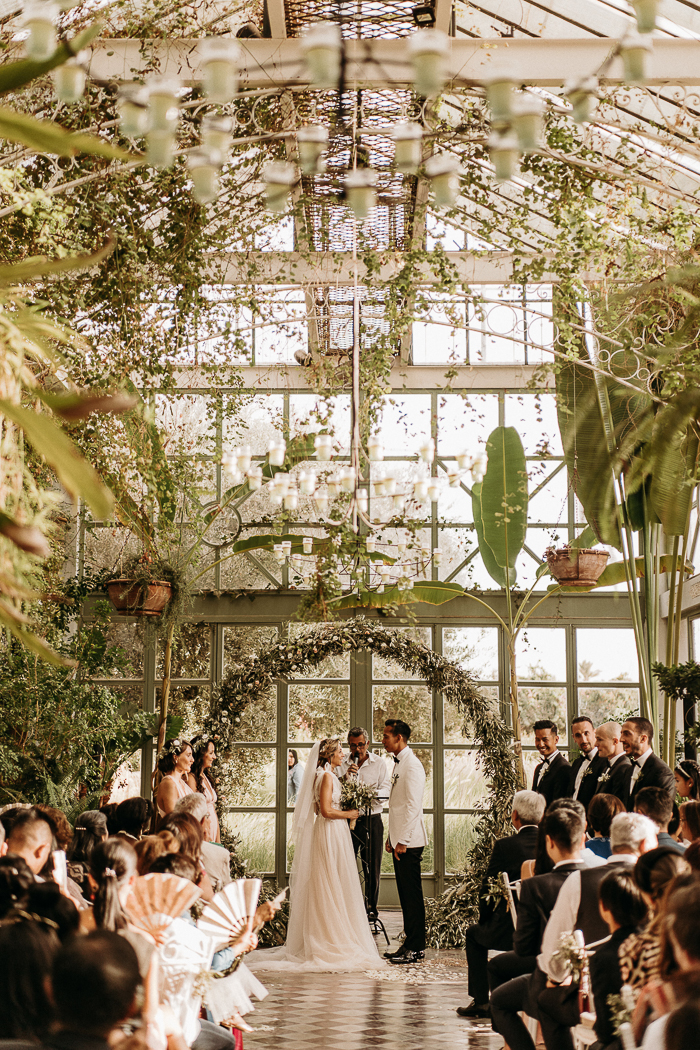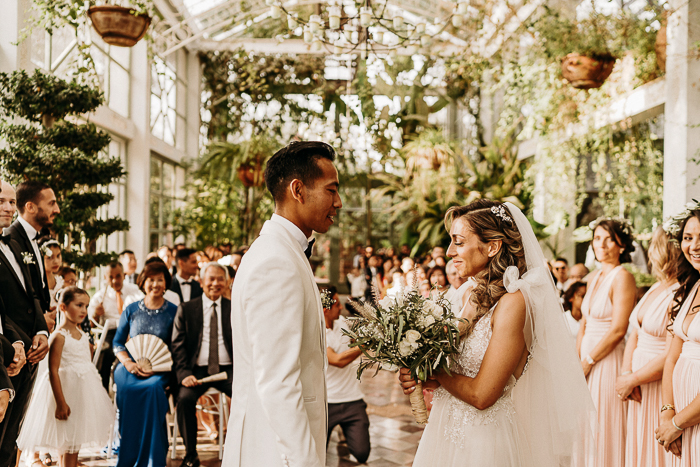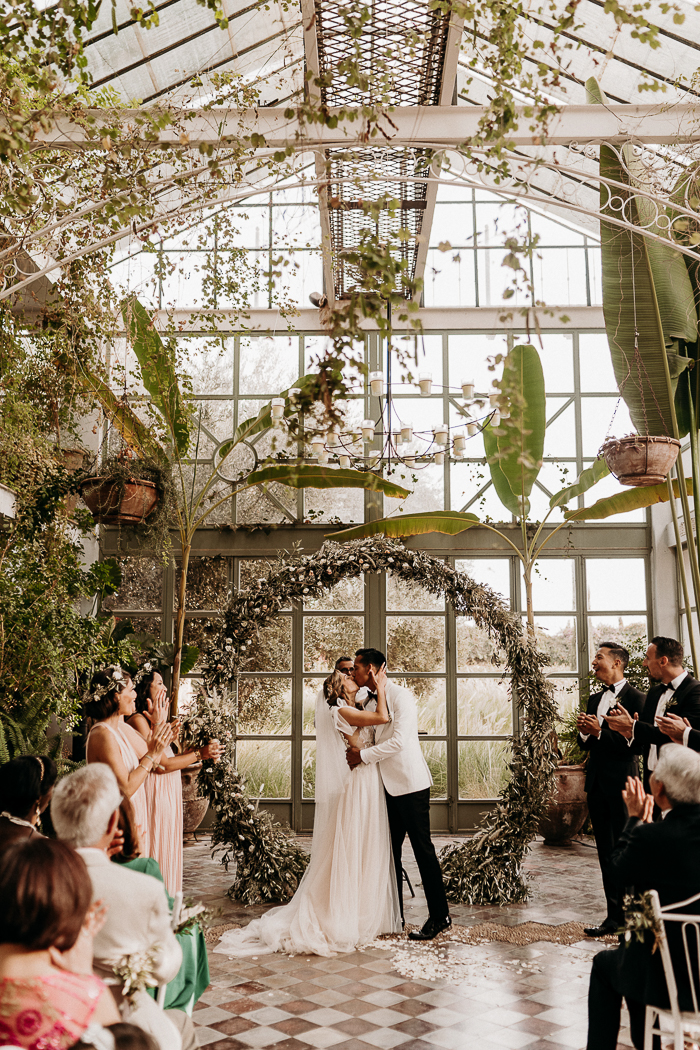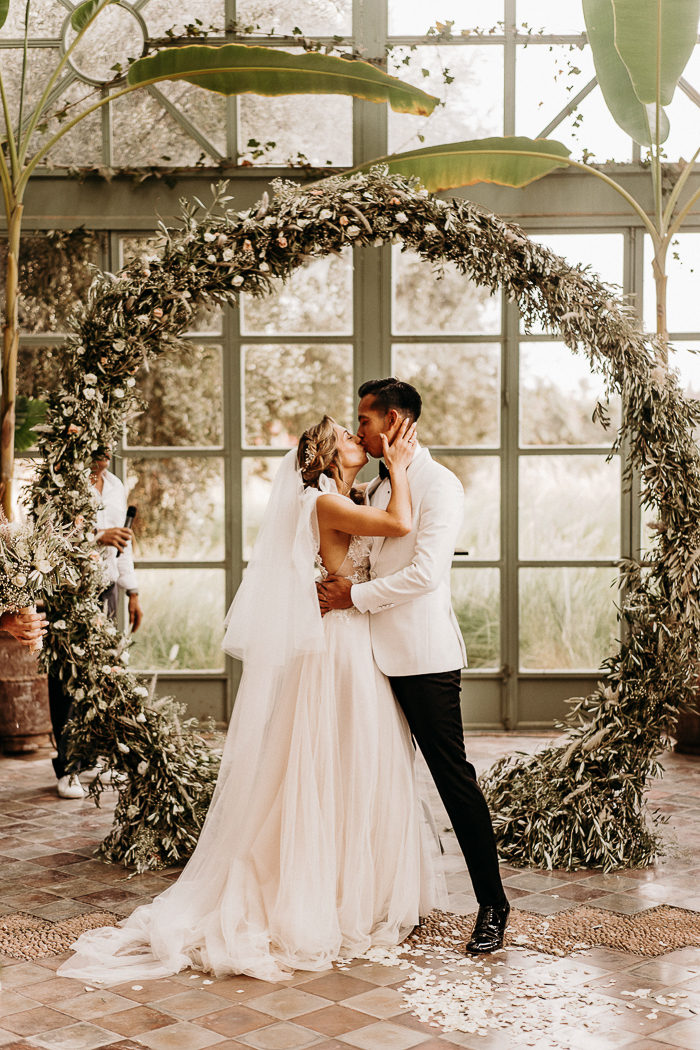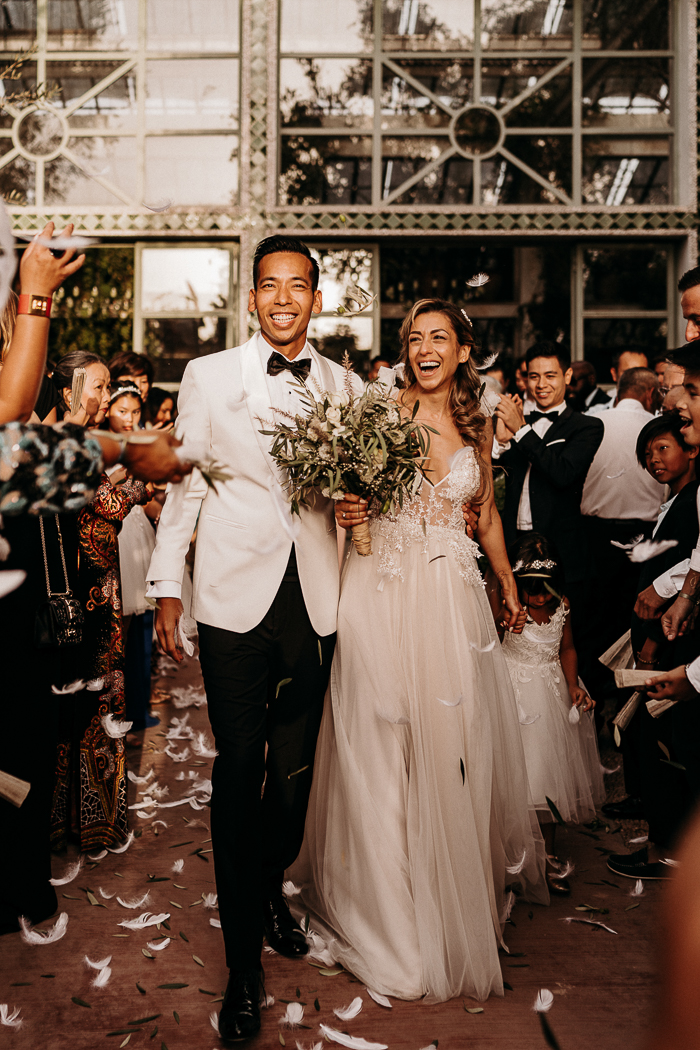 Working with Lorenzo Accardi
The photographer was amazing and very professional. We were in love with his style. He explained where he wanted to shoot and when to do the shooting to get the best results. His touch is really personal. The results were bigger than we expected. Now we have the best souvenirs of those days.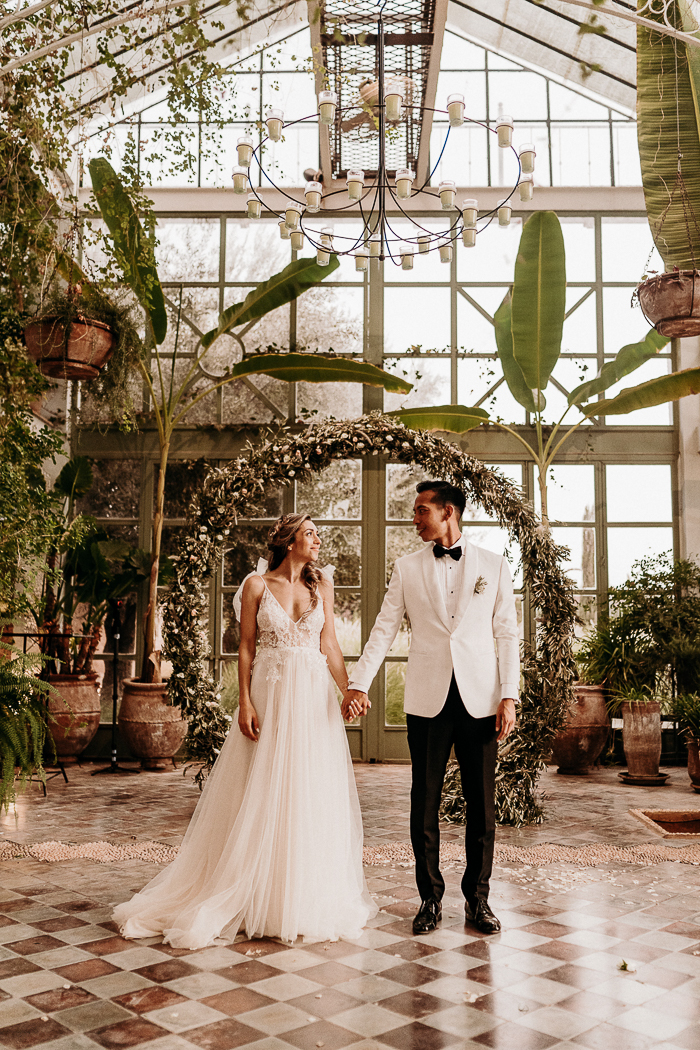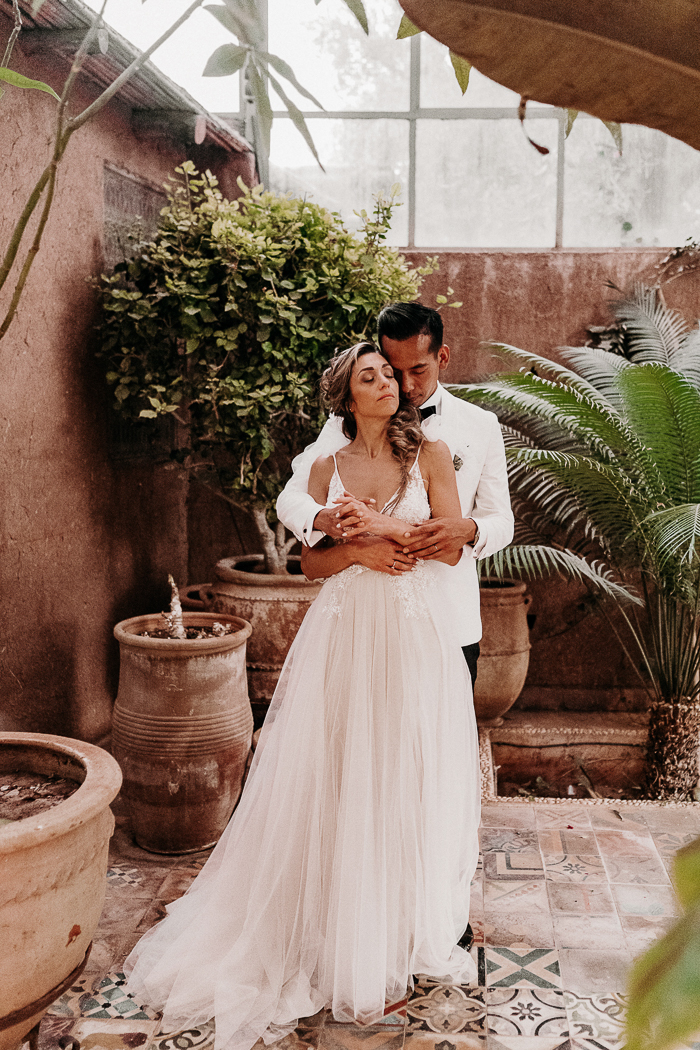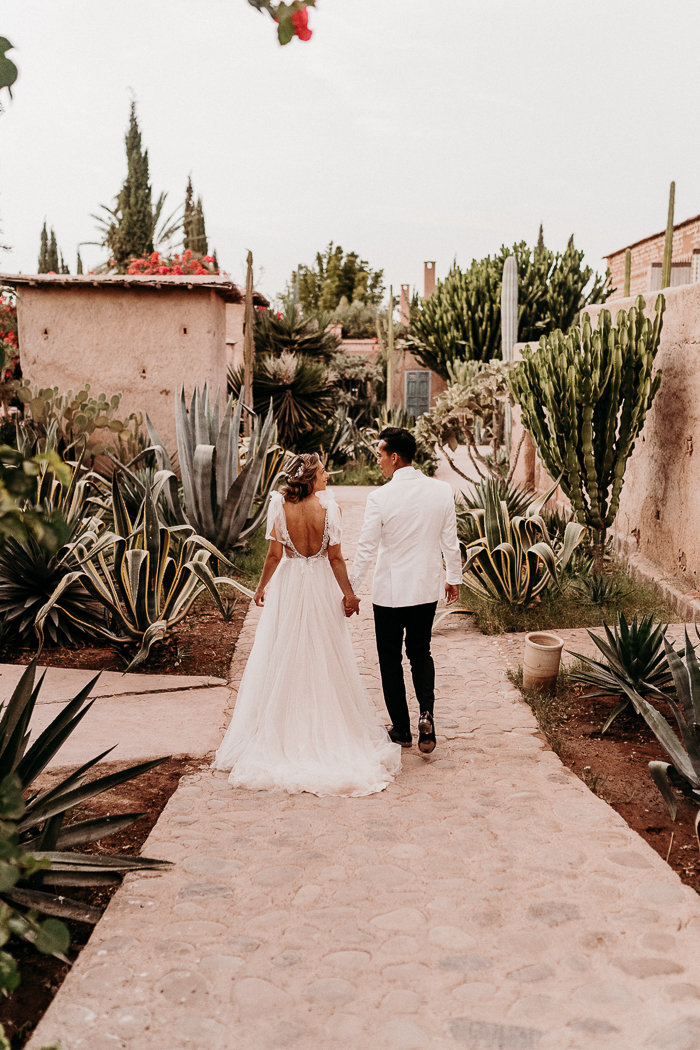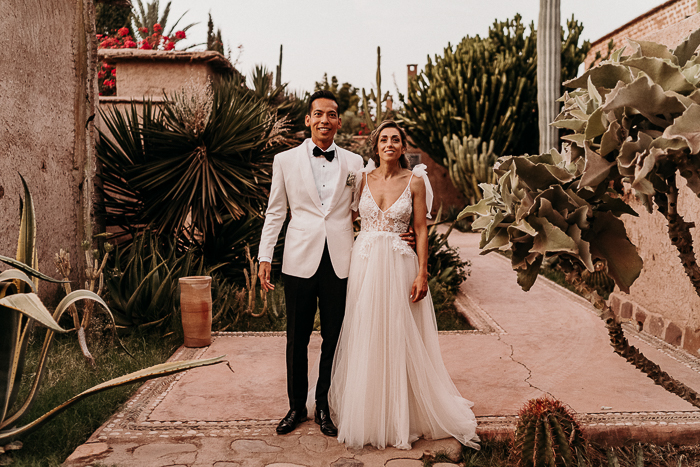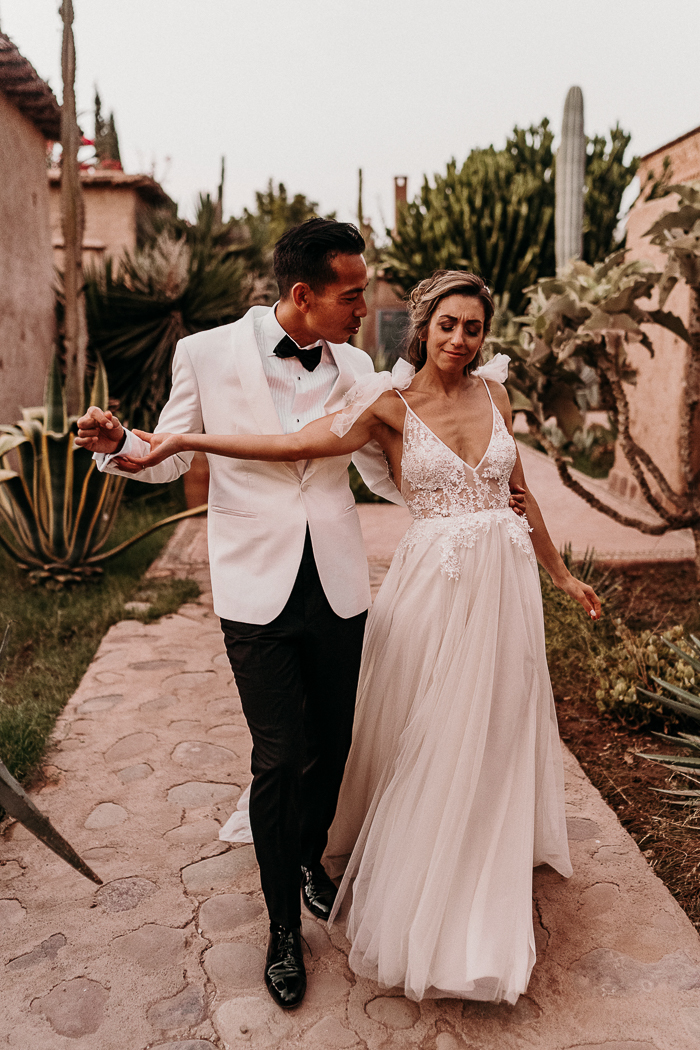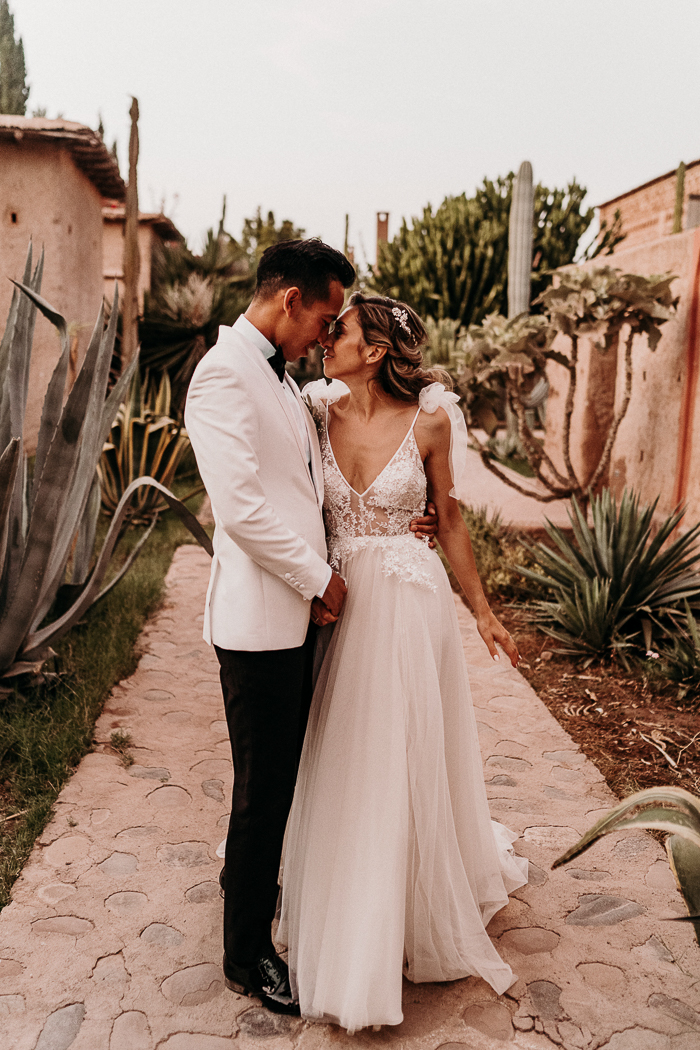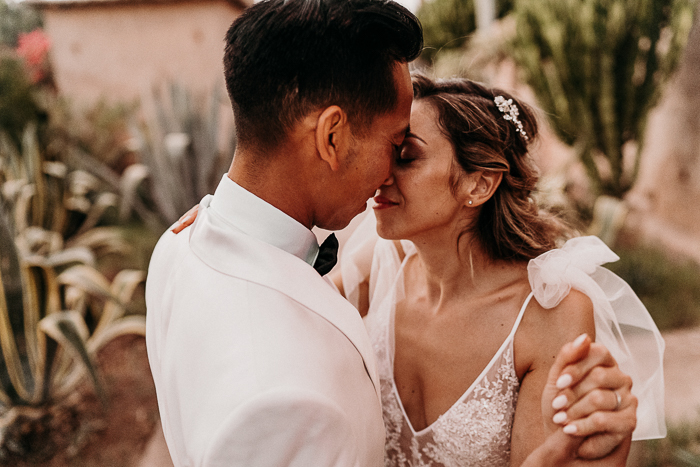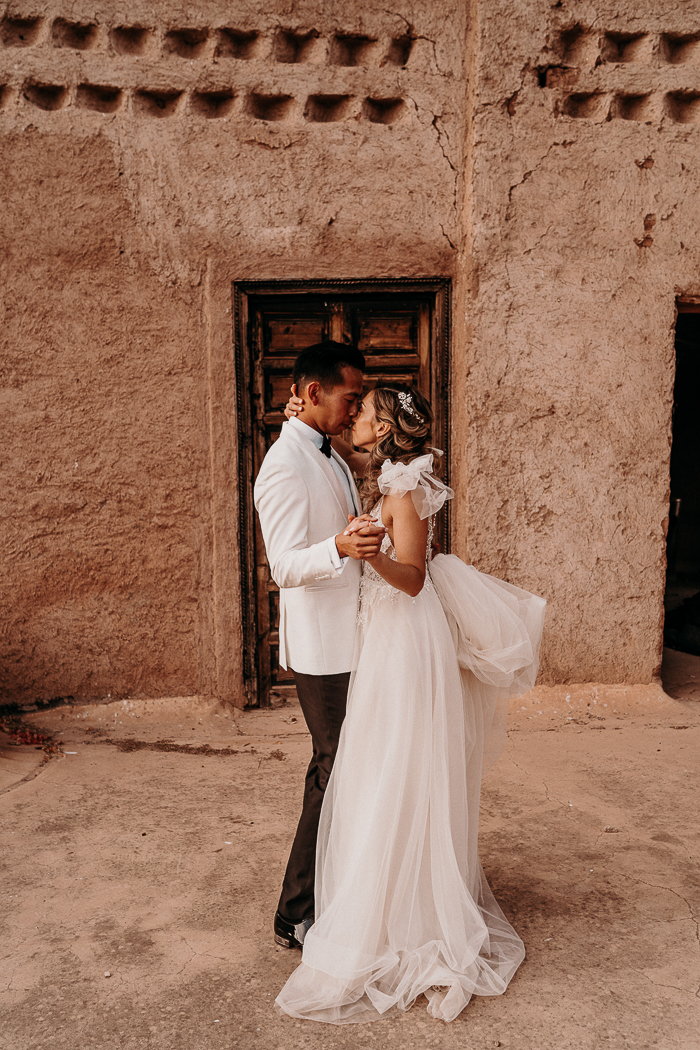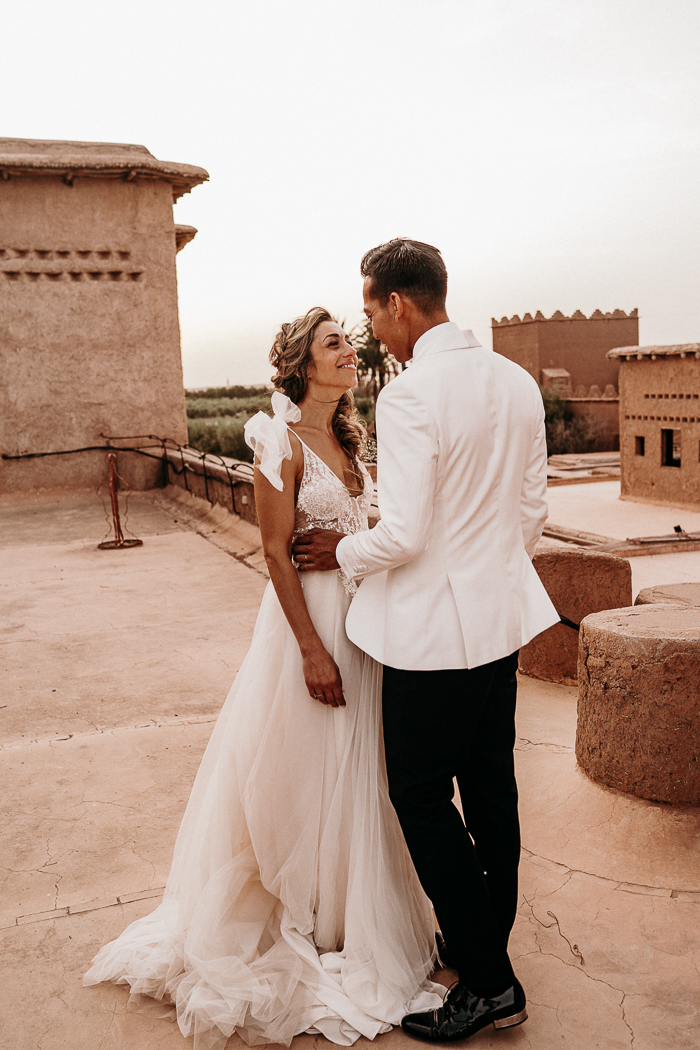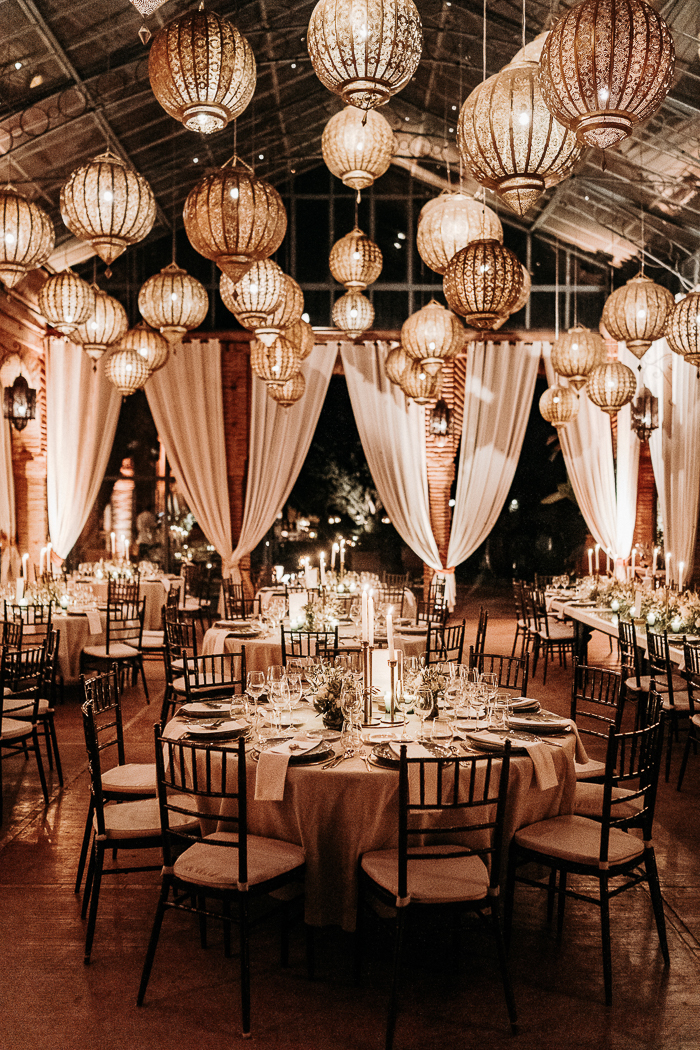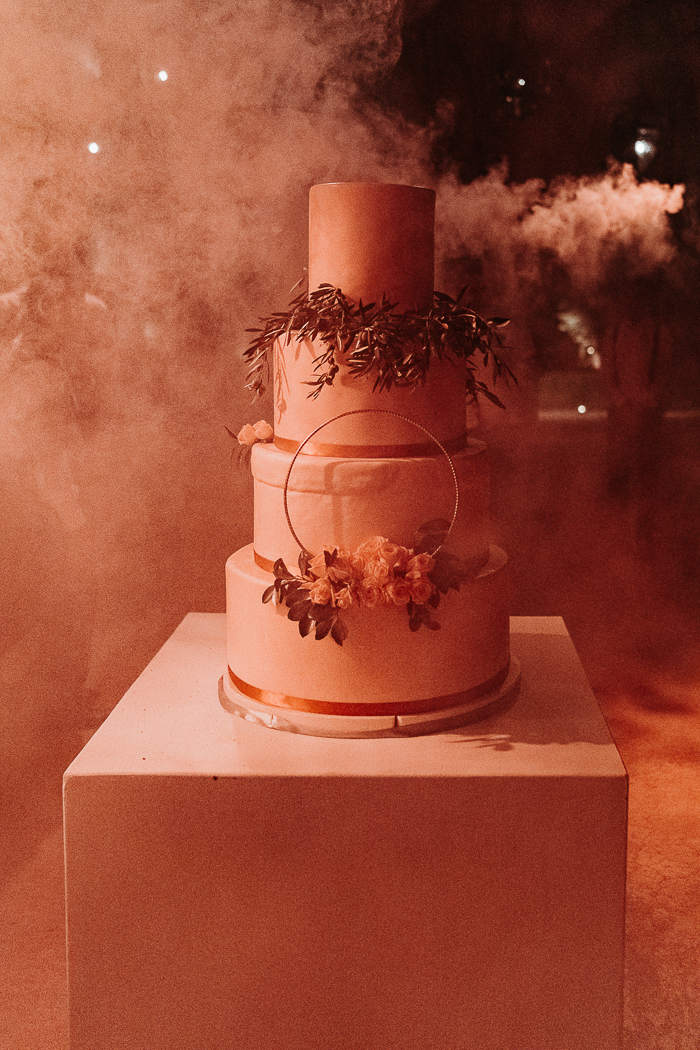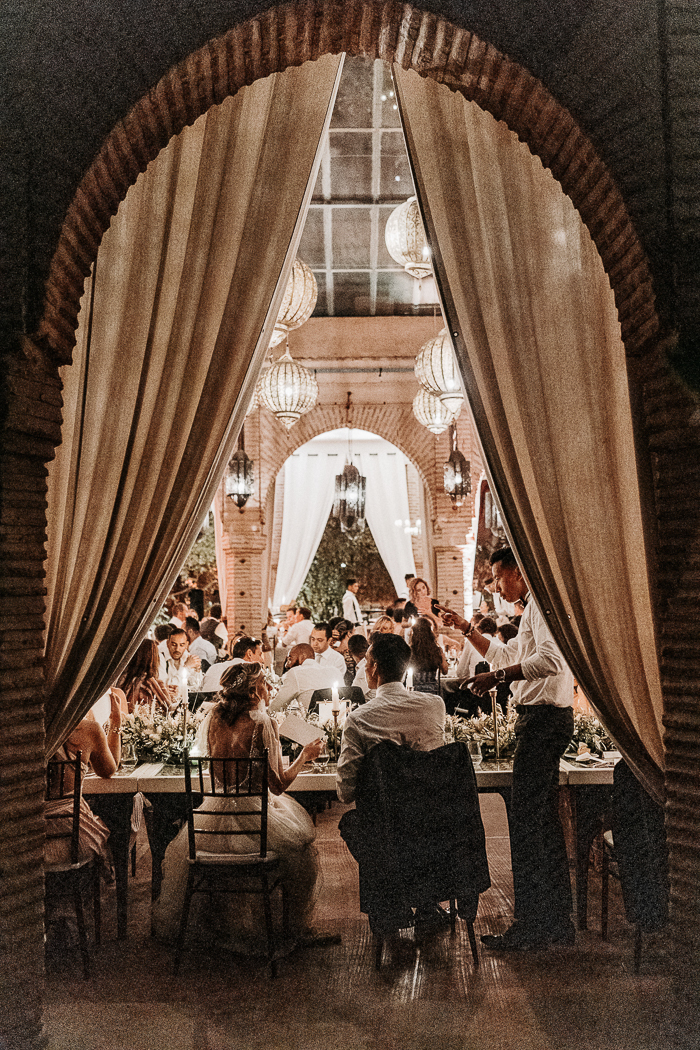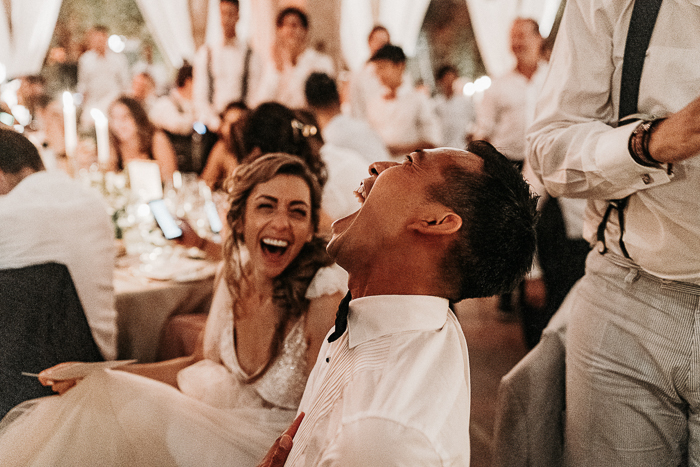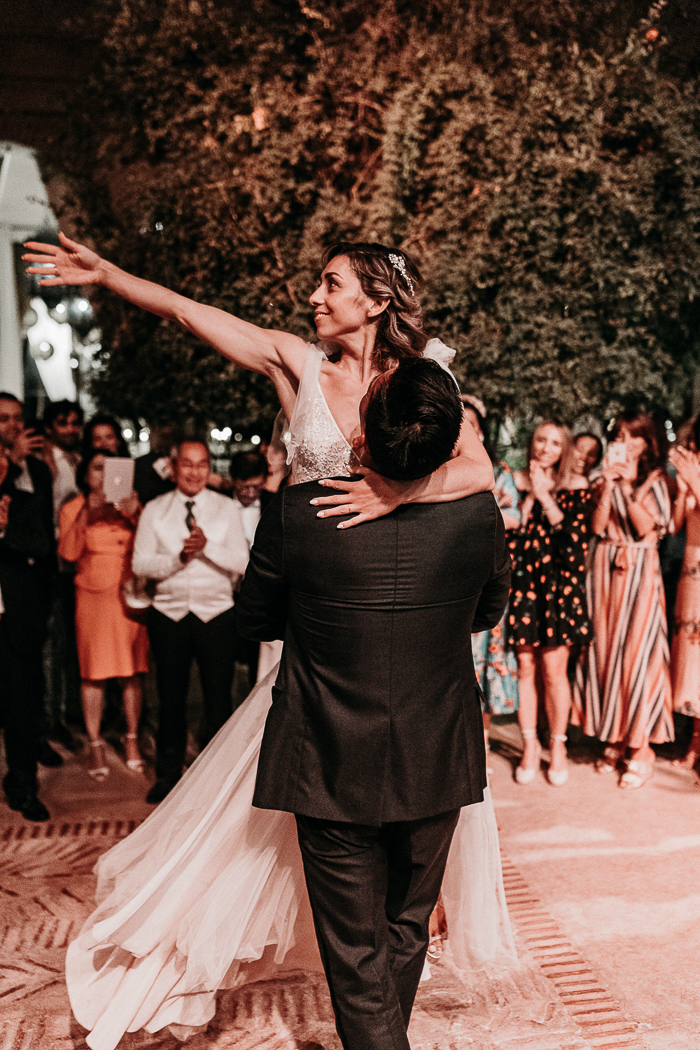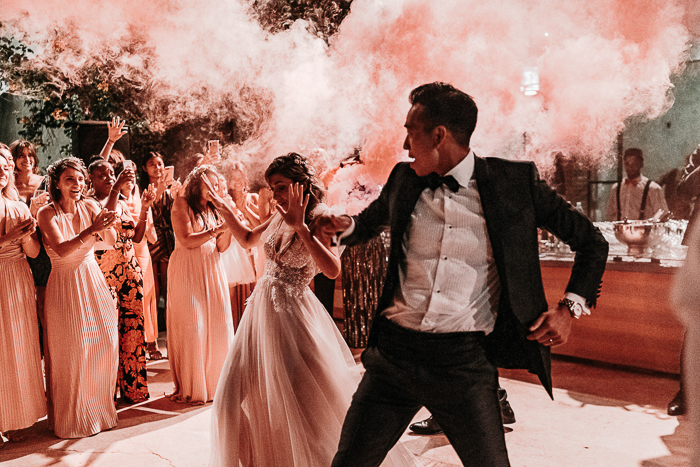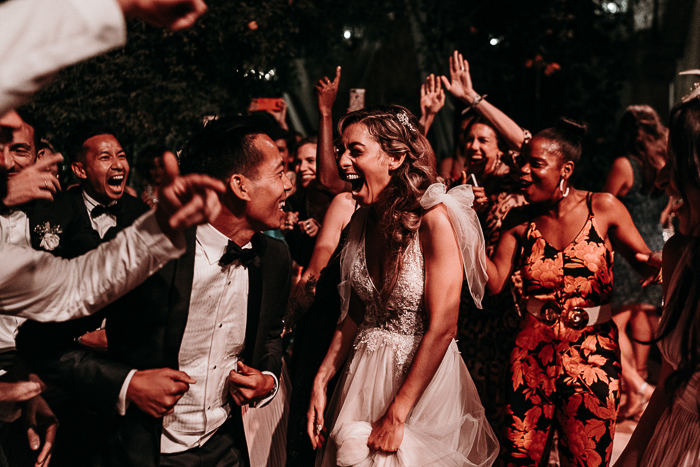 Congratulations to Jeanne and Billy on their opulent greenhouse wedding at Beldi Country Club! Thank you to Lorenzo Accardi for not only shooting incredible photos but for sharing them with Junebug. For more Morocco inspiration, check out Laetitia and Frederic's Classic Morocco Wedding at Villa Taj Marrakech.
The post Opulent Greenhouse Wedding at Beldi Country Club in Marrakesh appeared first on .