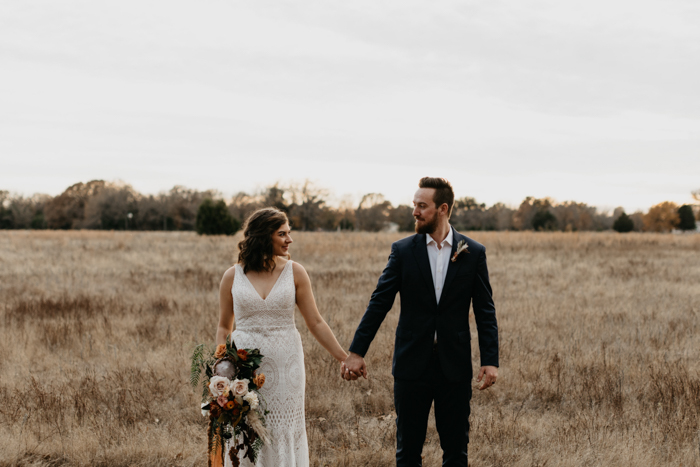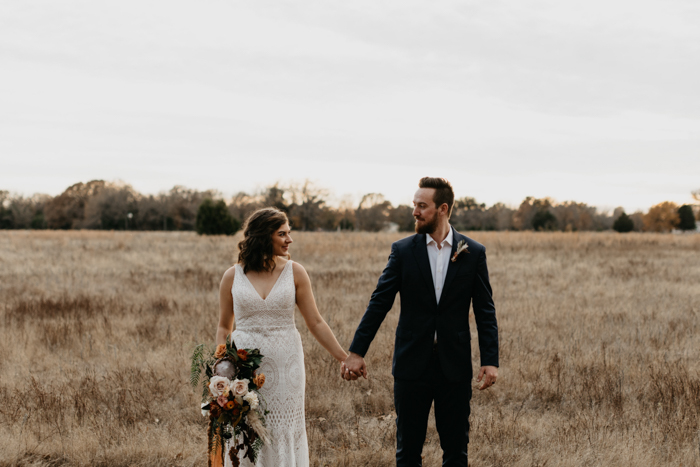 We have been living for backyard weddings this year, and here is another example of why. Alyssa and Christian tied the knot in their backyard and turned it into the coziest autumn wedding. And to make it more special, they asked that their wedding guests be "unplugged" so everyone could live in the moment!
With the help of wedding planner Kate Foley Designs, this couple took their backyard in East Texas and turned it into a picturesque venue with fall colors, cozy table settings, and a red barn. Keep scrolling to see how Marissa Merrill Photography captured this magical day!
The Couple
Alyssa and Christian
The Wedding
Jacksonville, Texas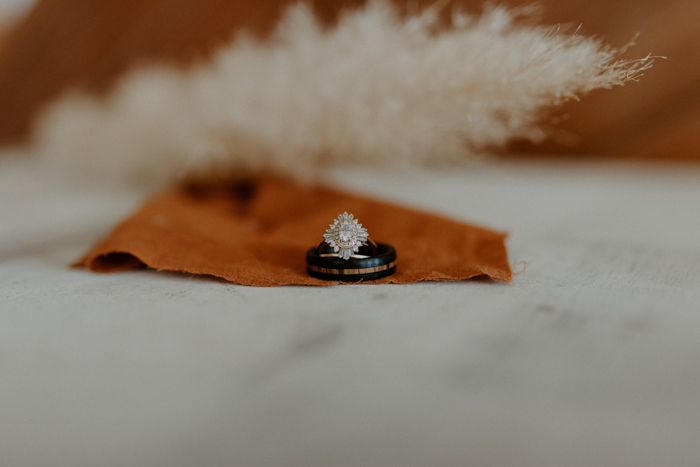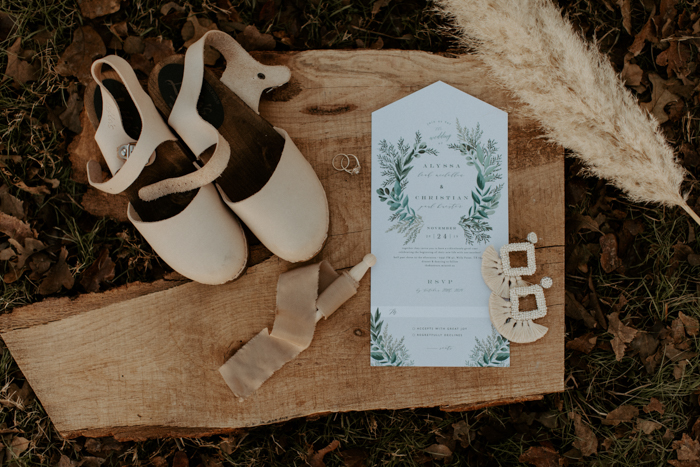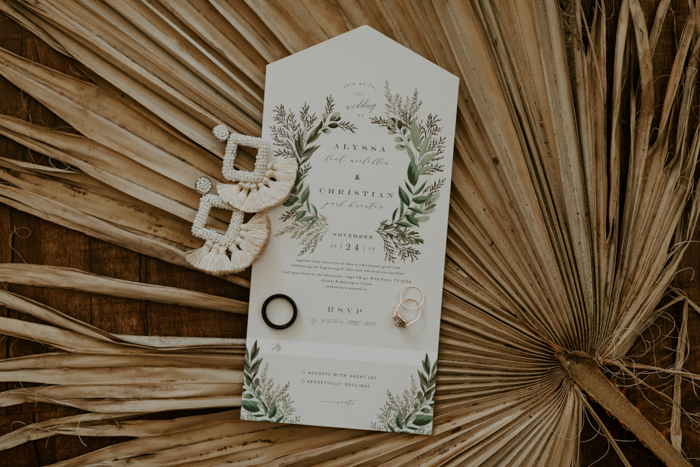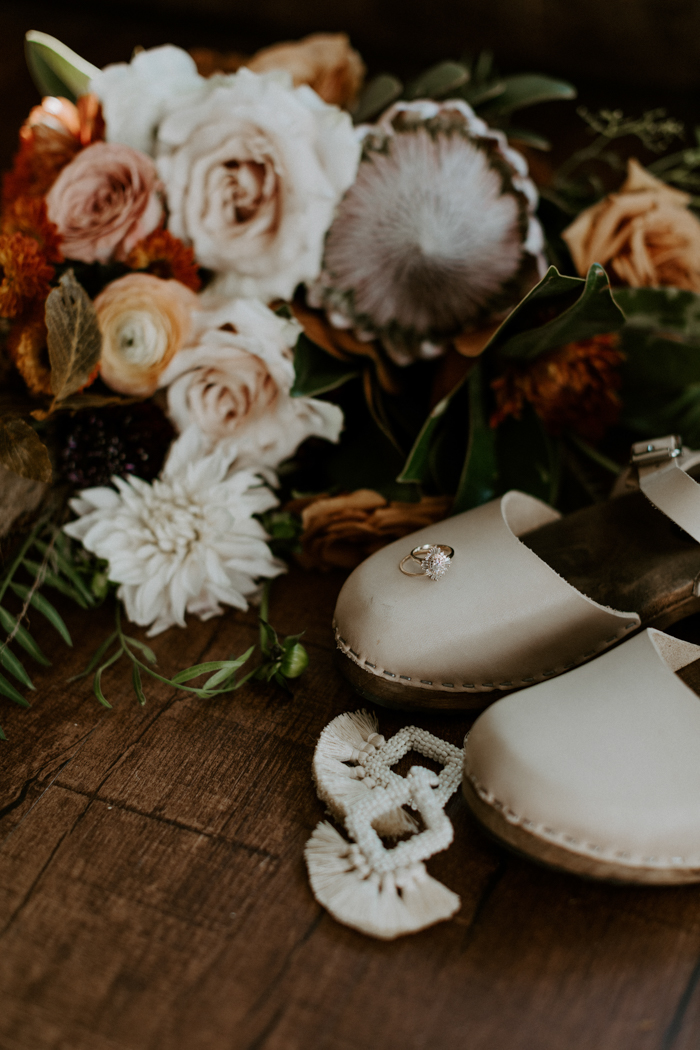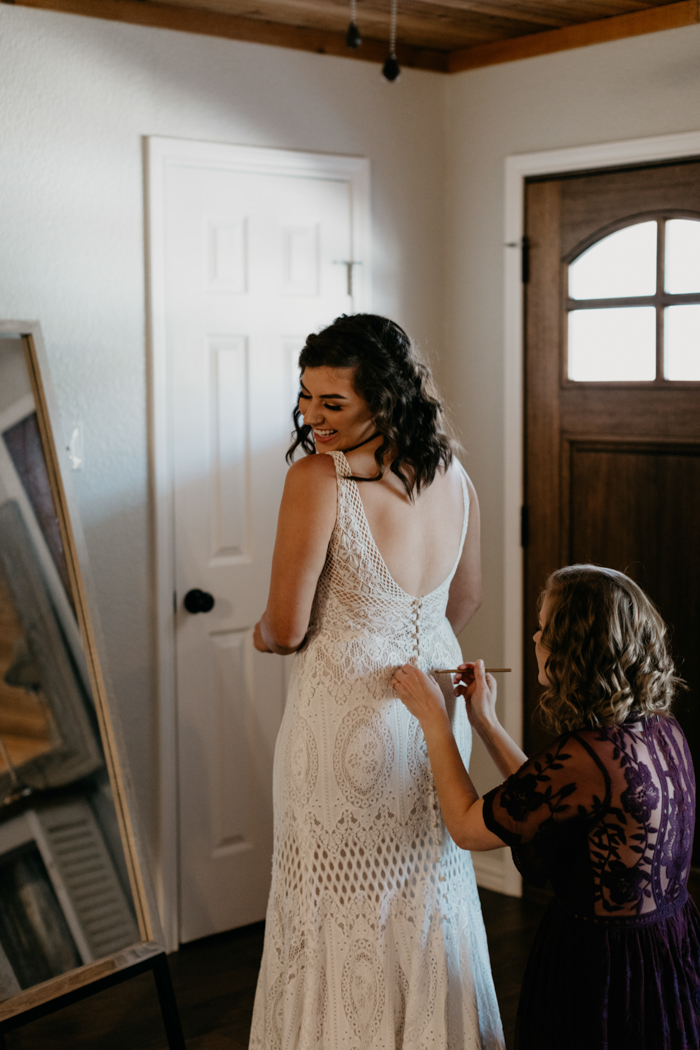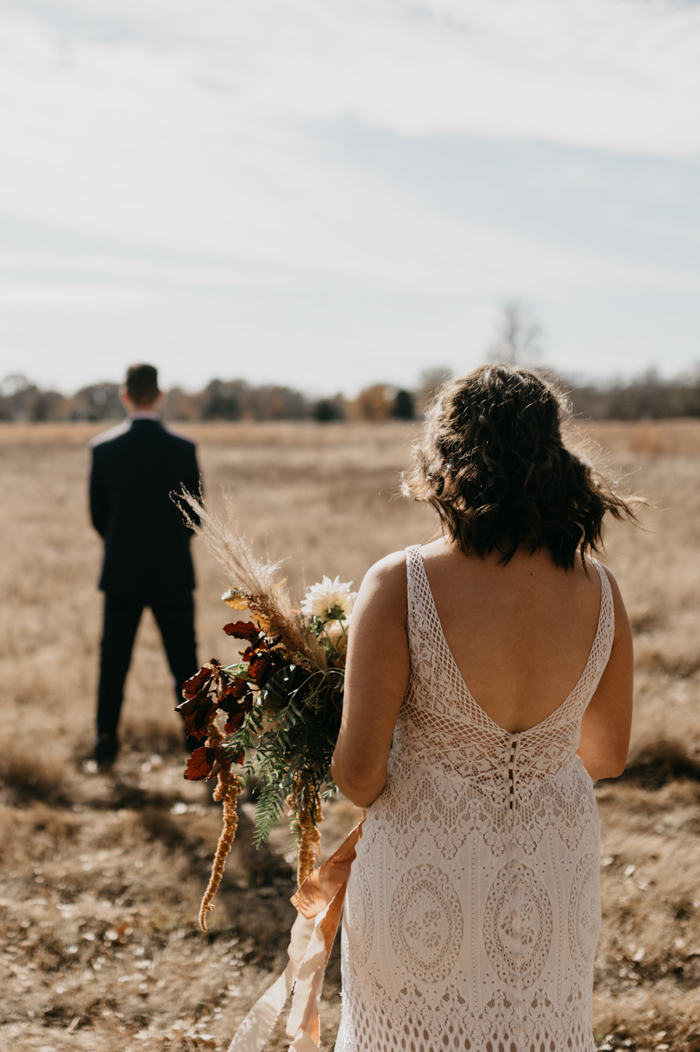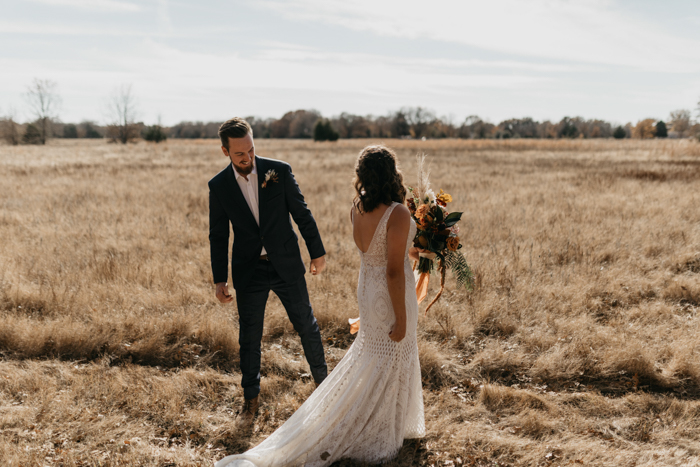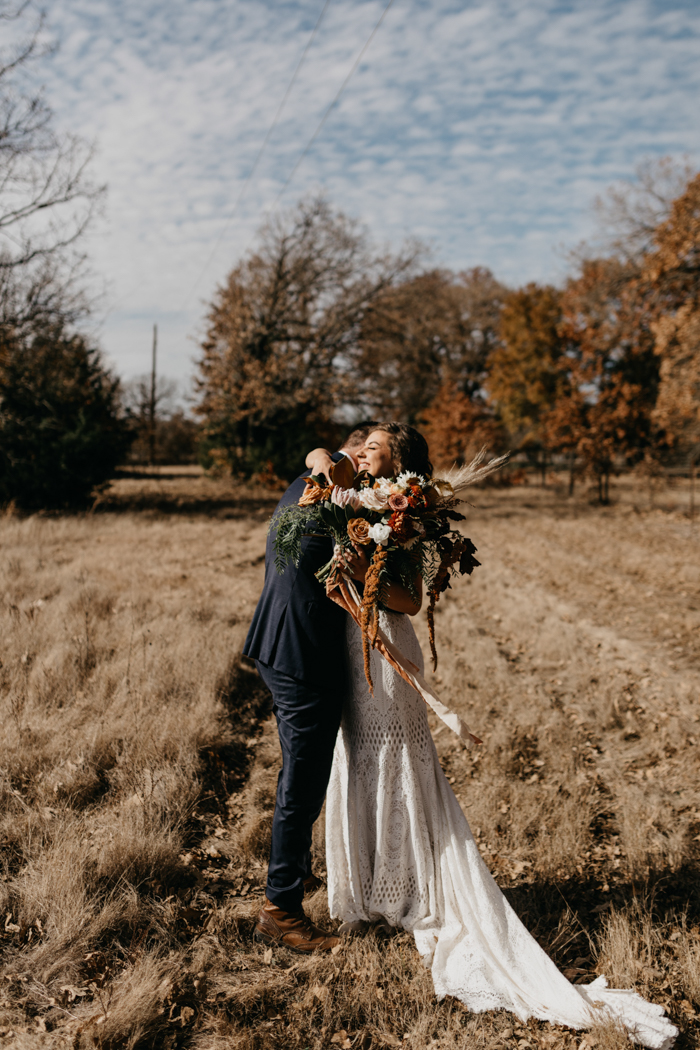 Want a backyard wedding, but not sure where to get decorations from? We wrangled up our favorites from Amazon.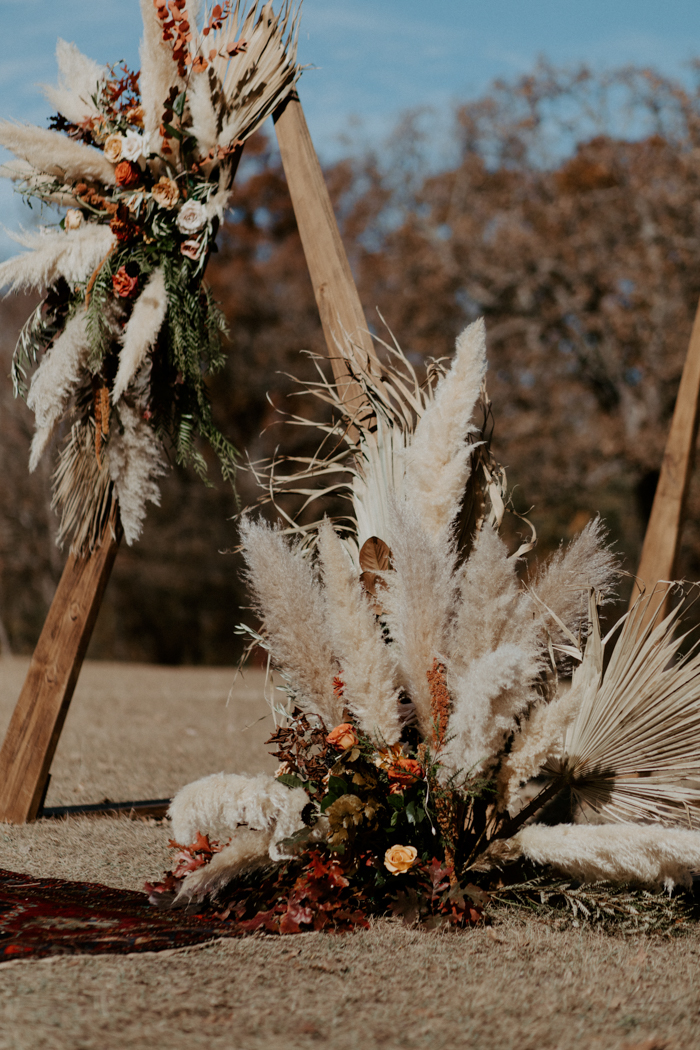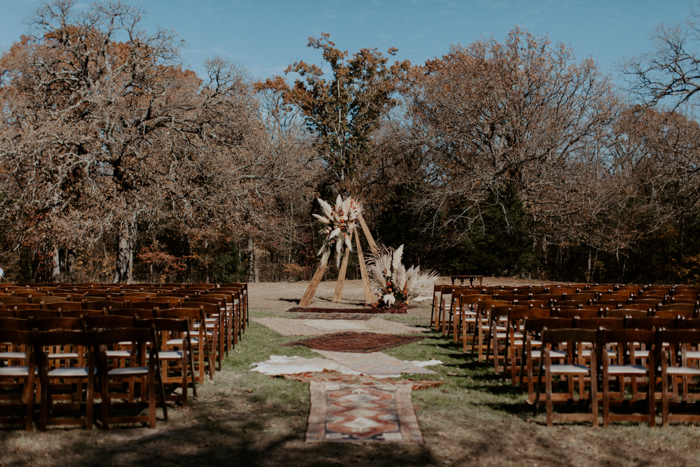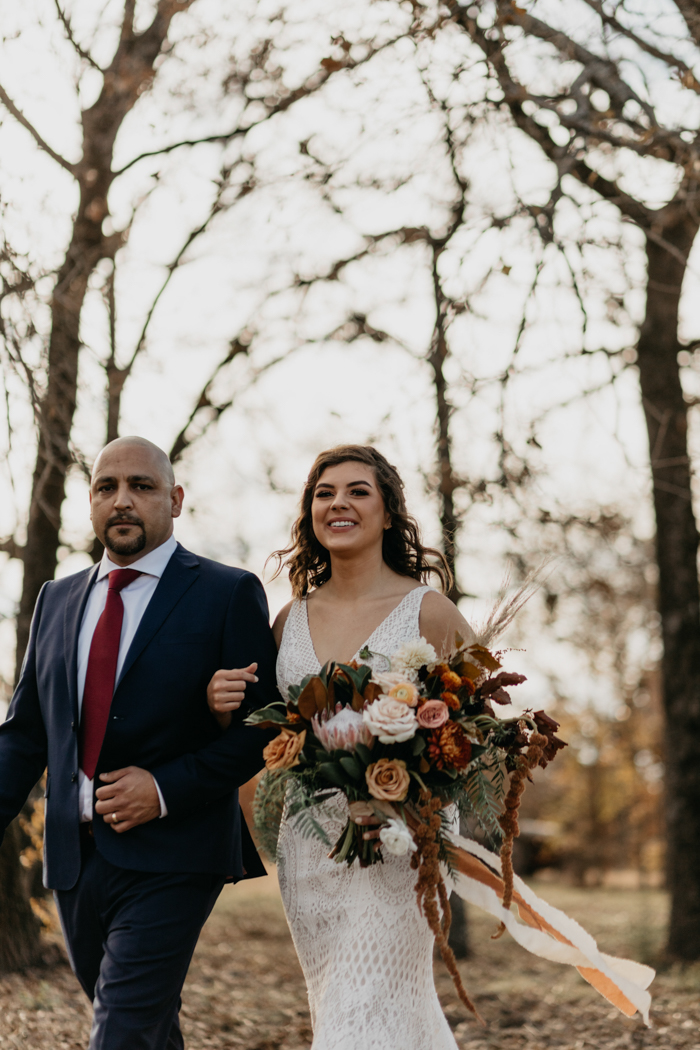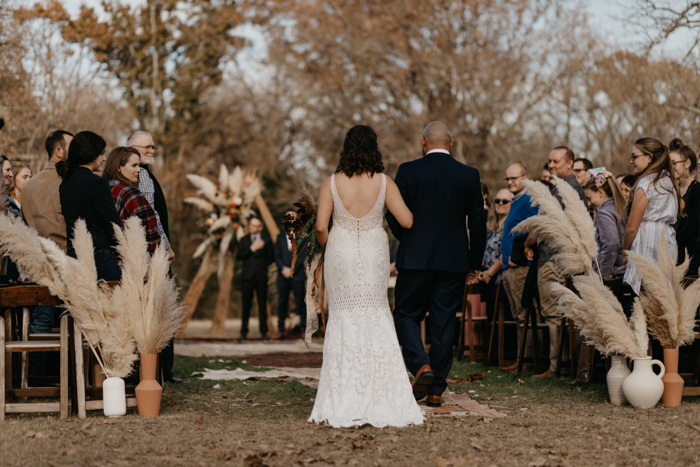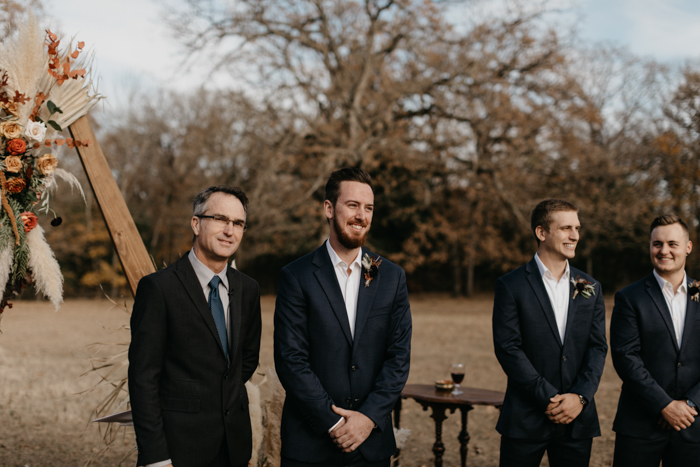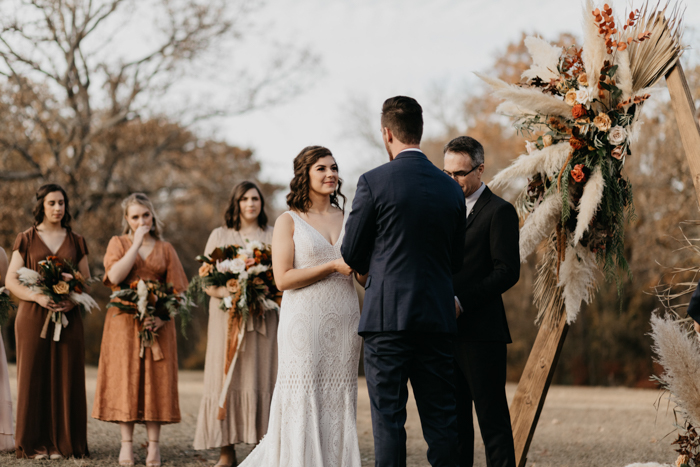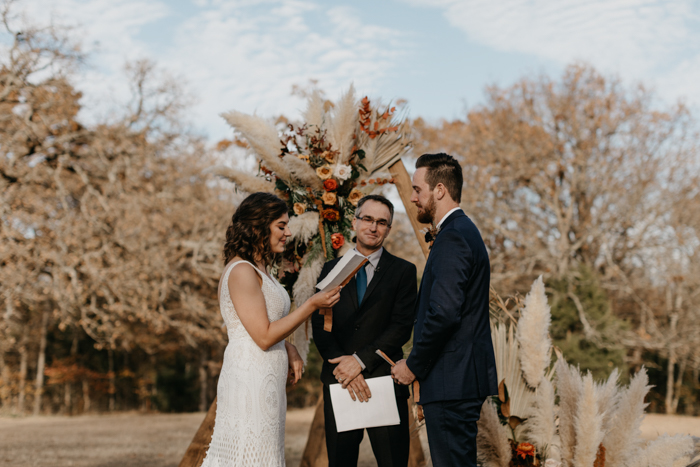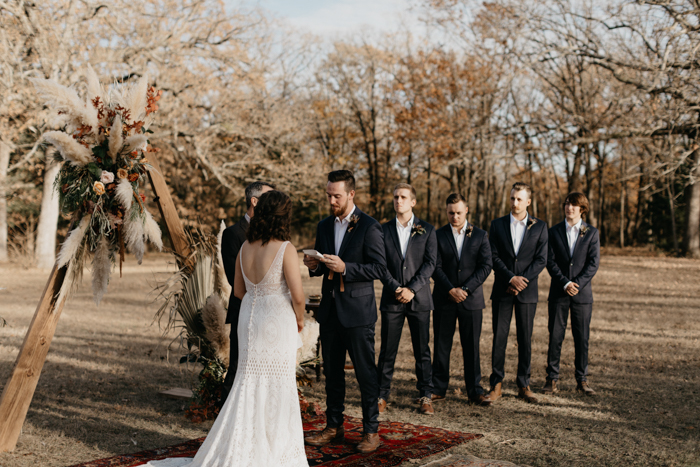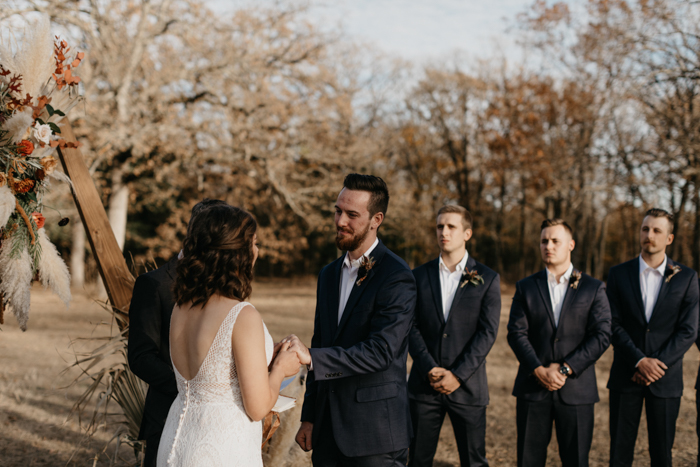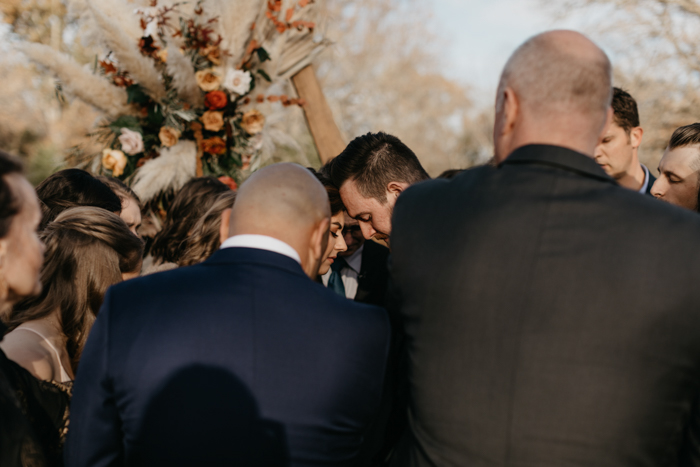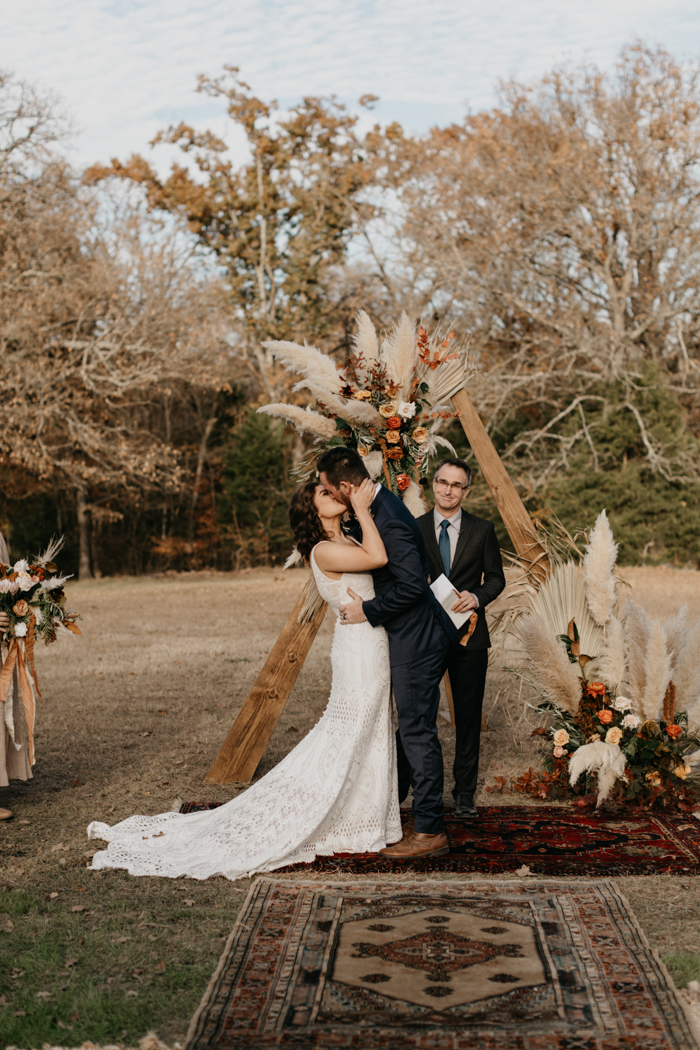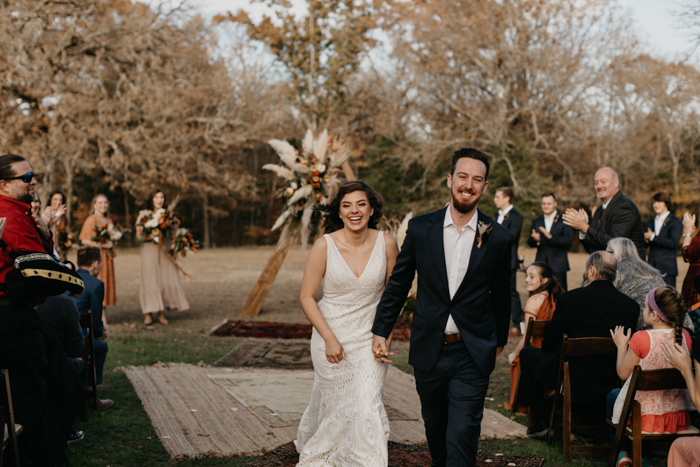 If you're looking to have your wedding venue at your house, check out this post on how to plan a backyard wedding!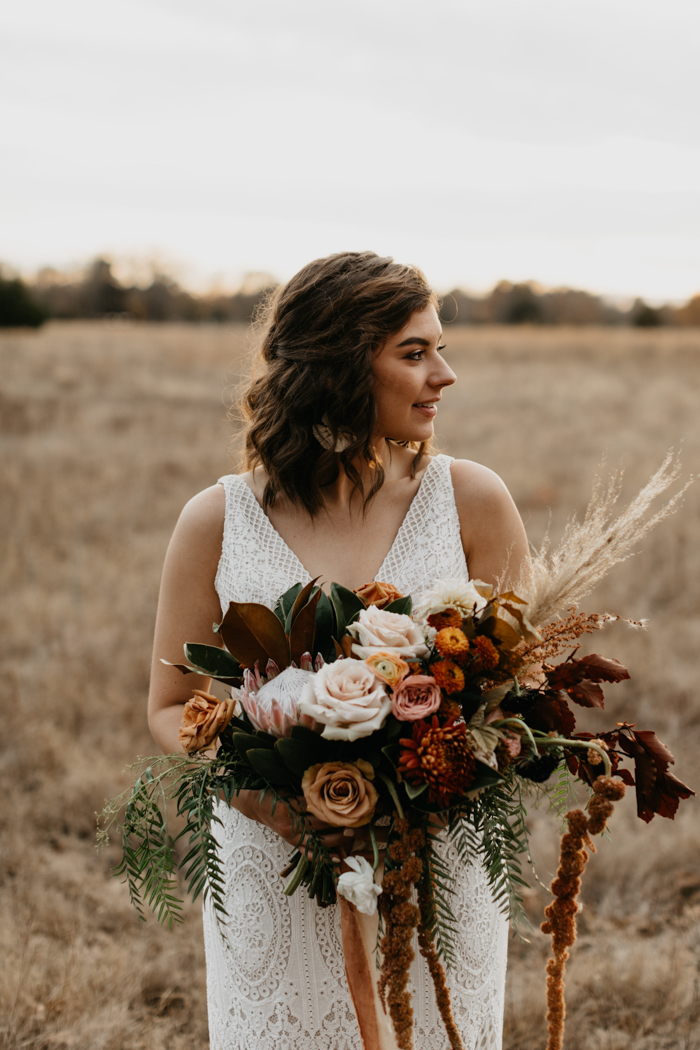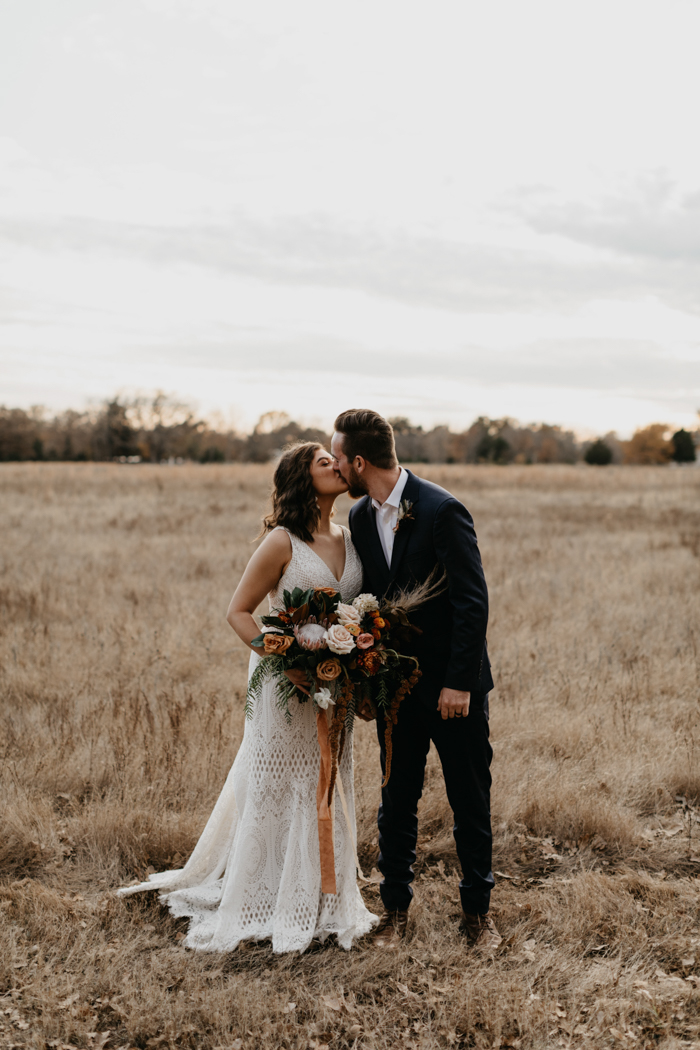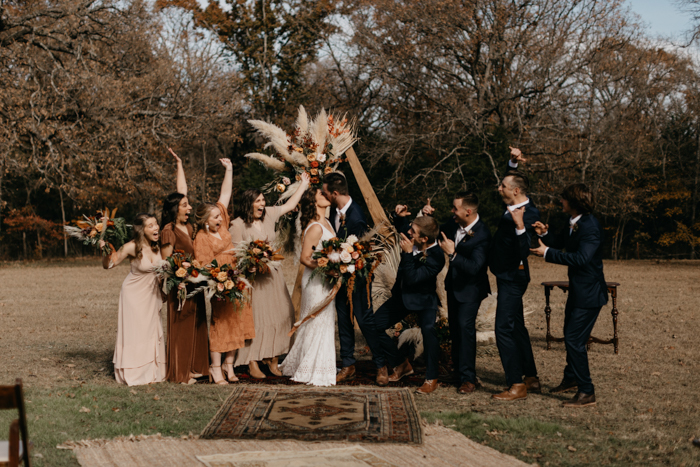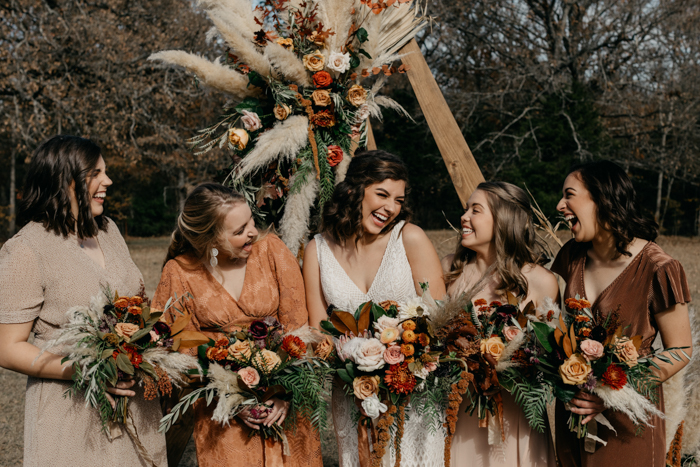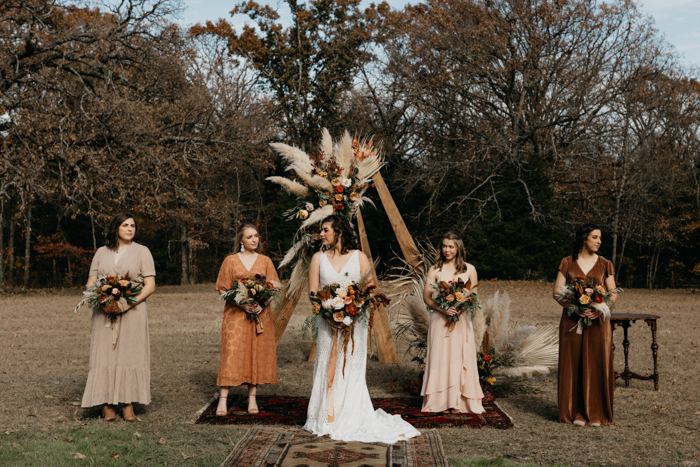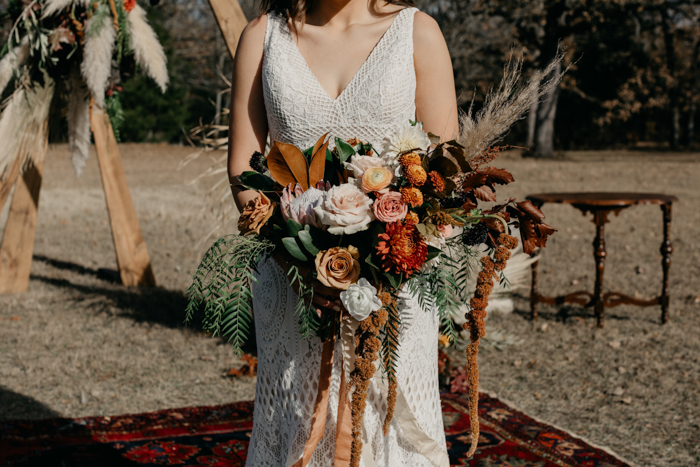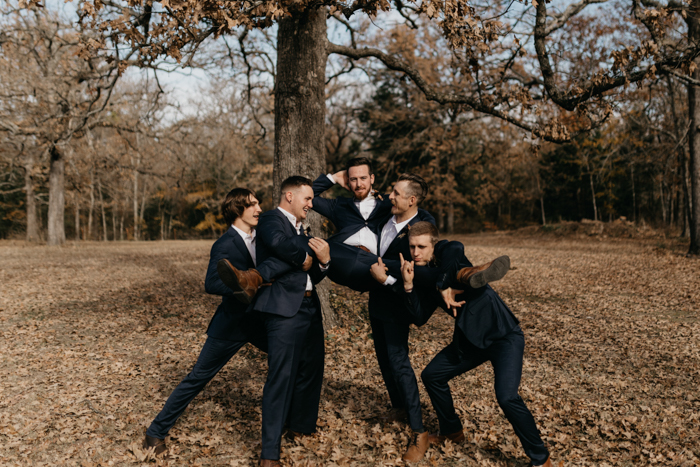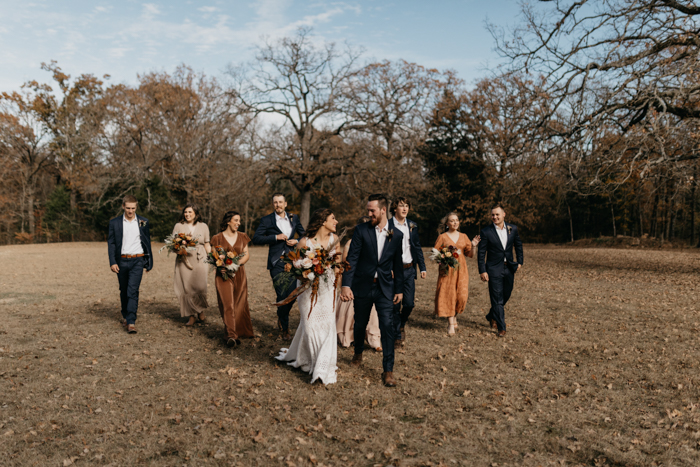 Thinking about hosting a backyard wedding because of COVID-19? We don't blame you. Check out how this couple in Iowa created a virtual backyard wedding.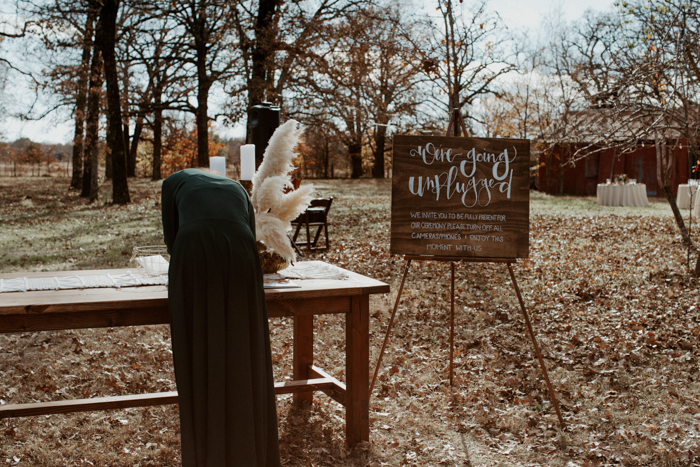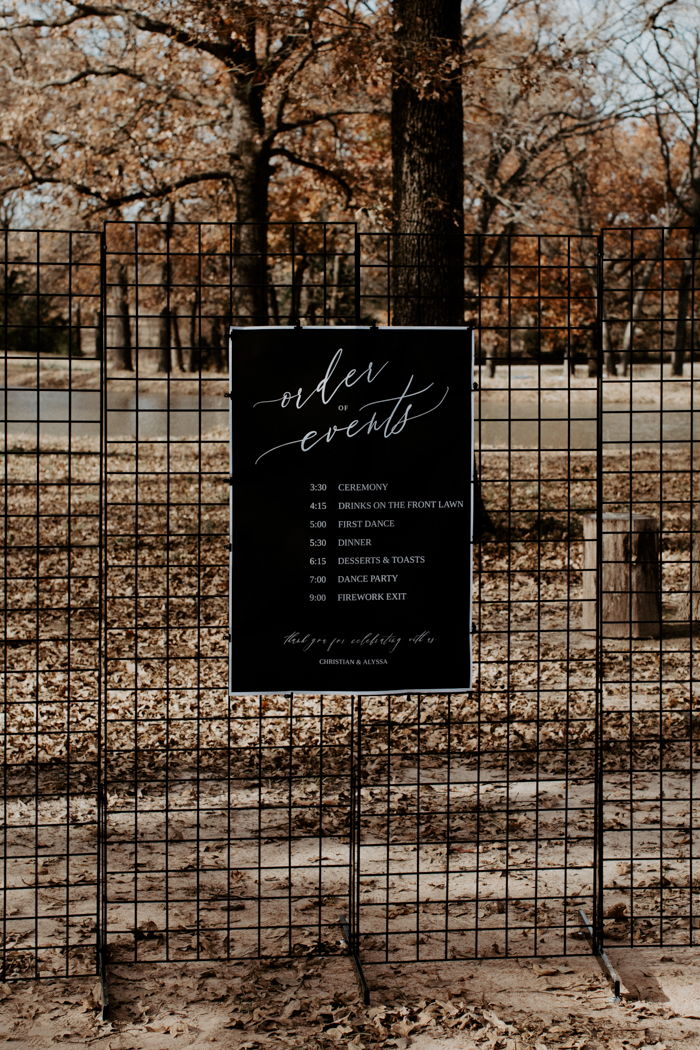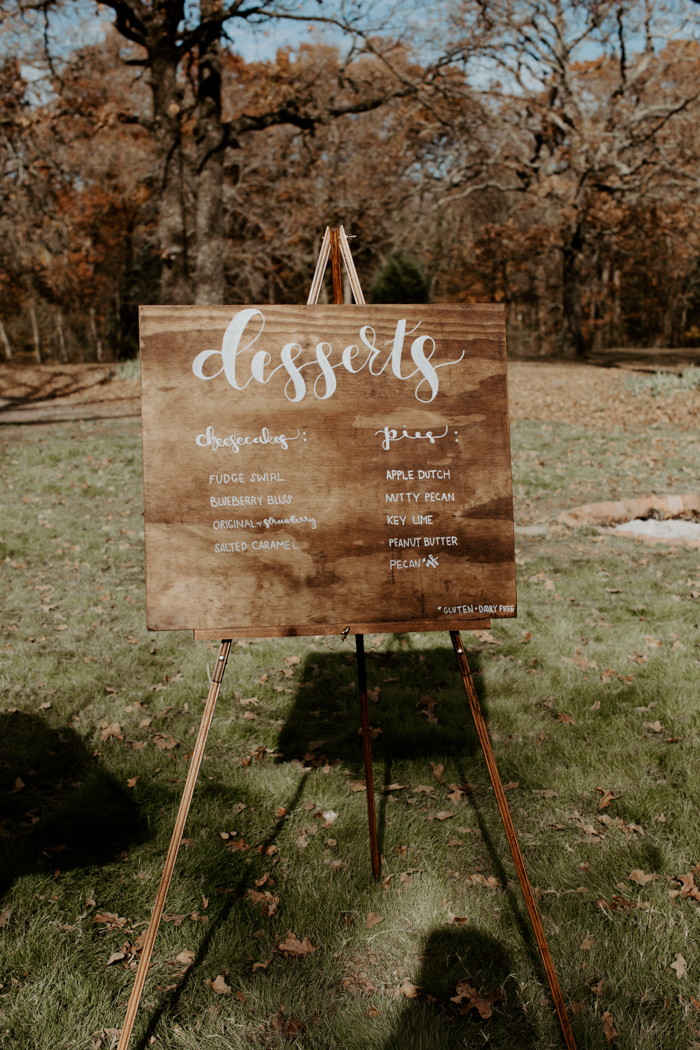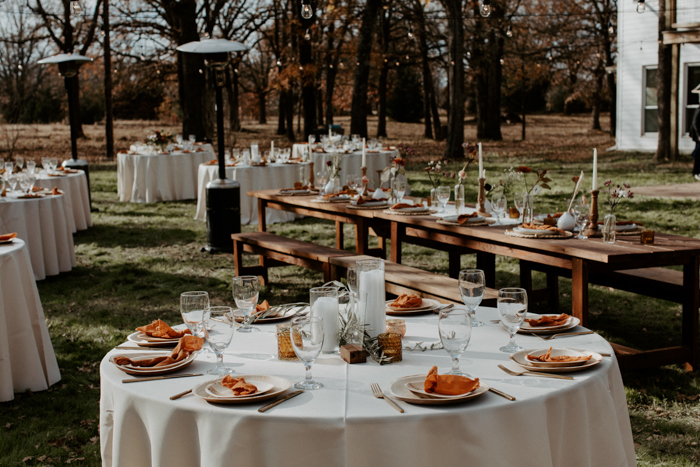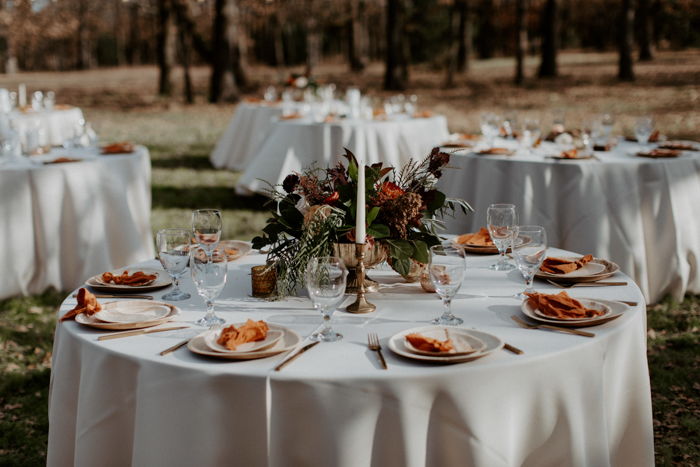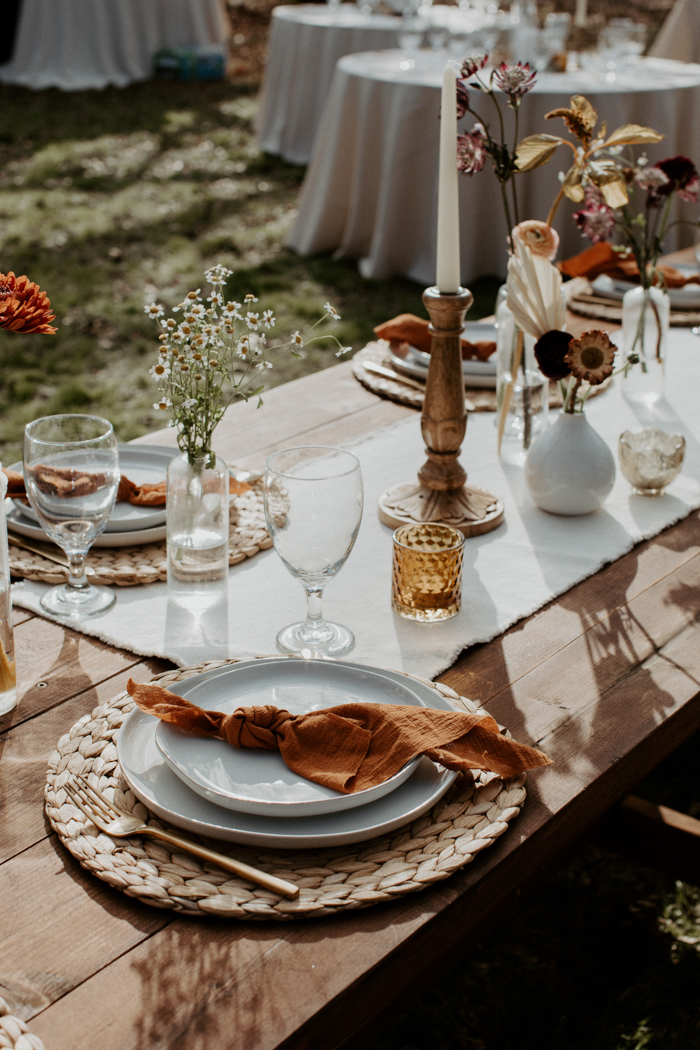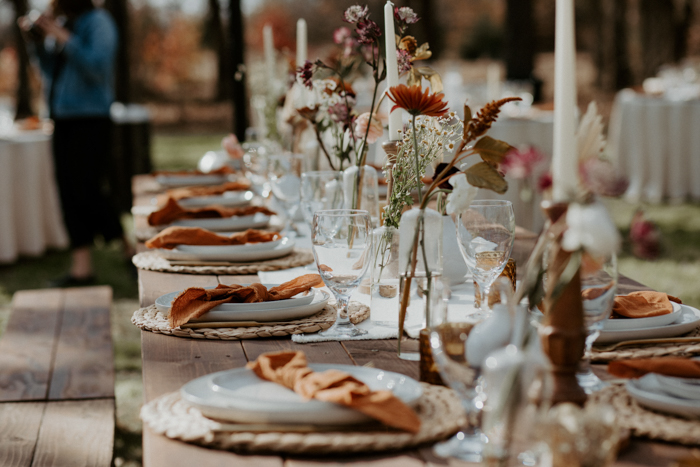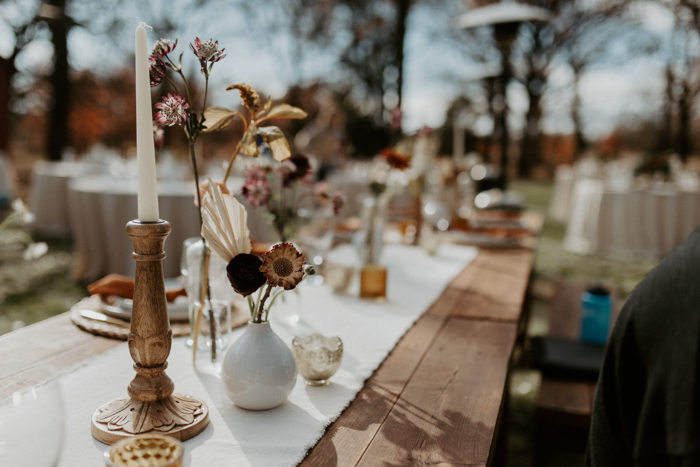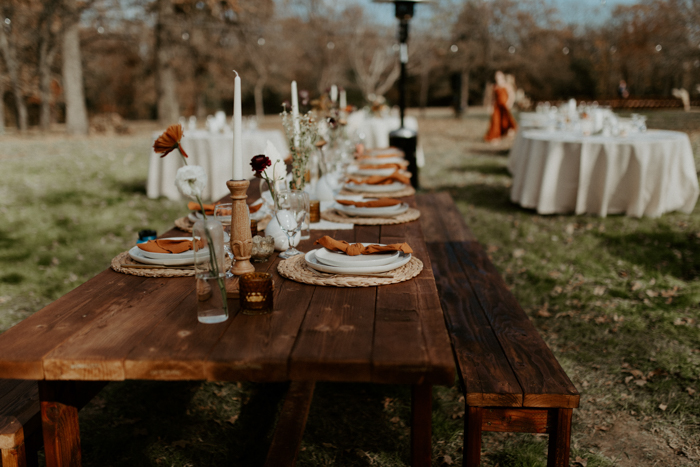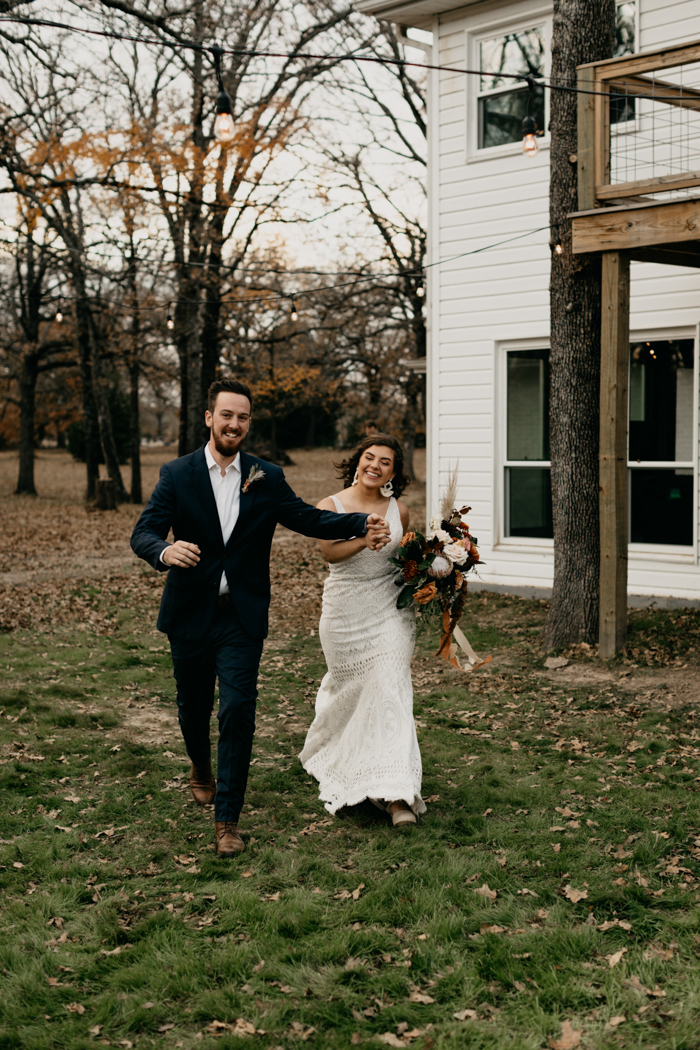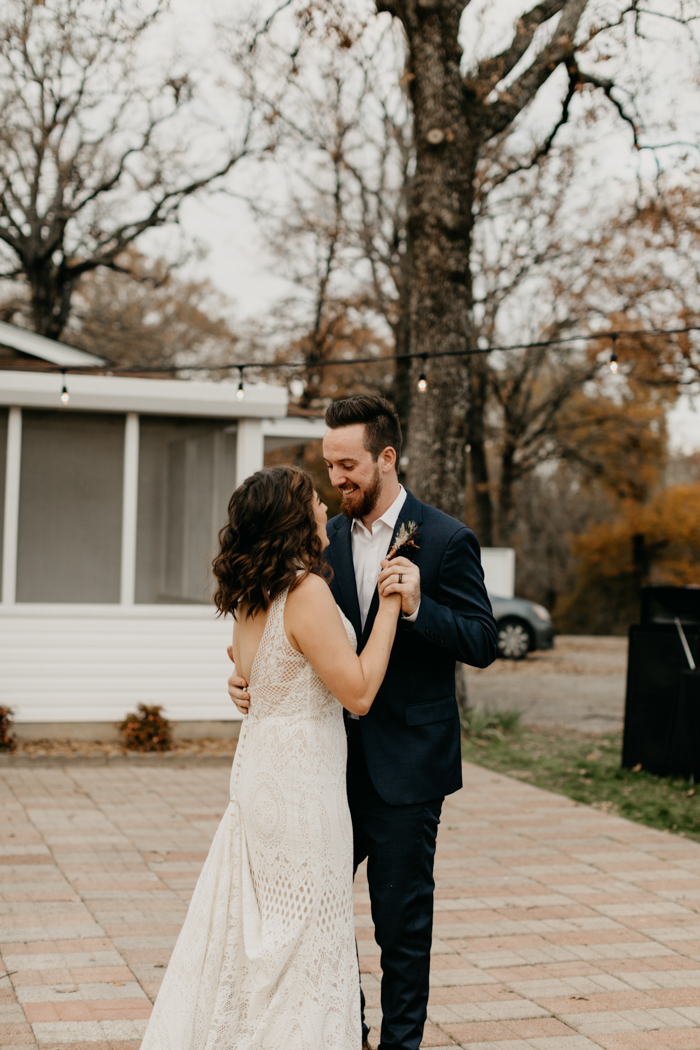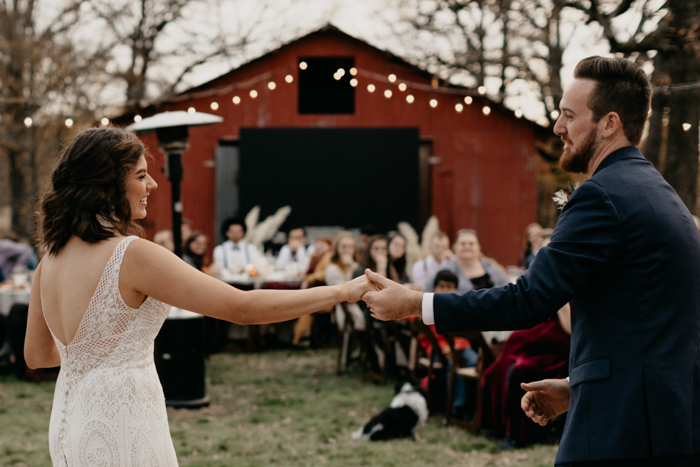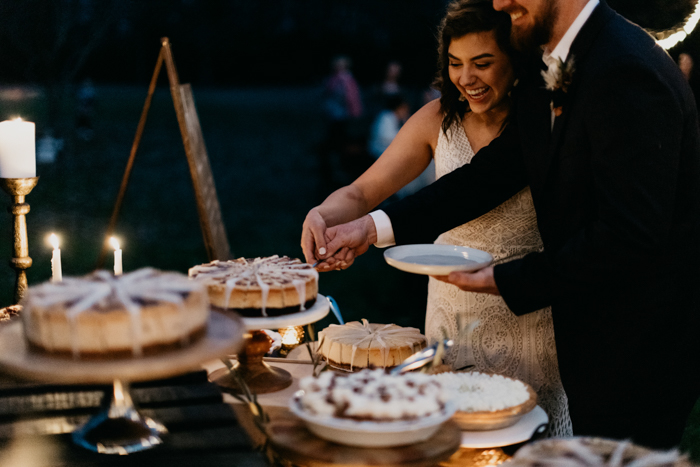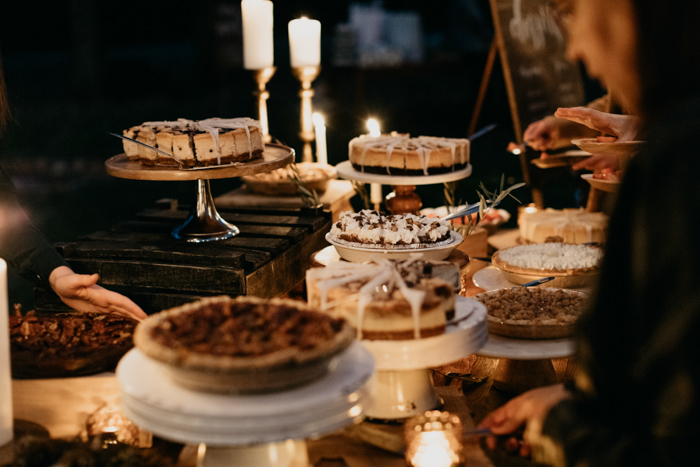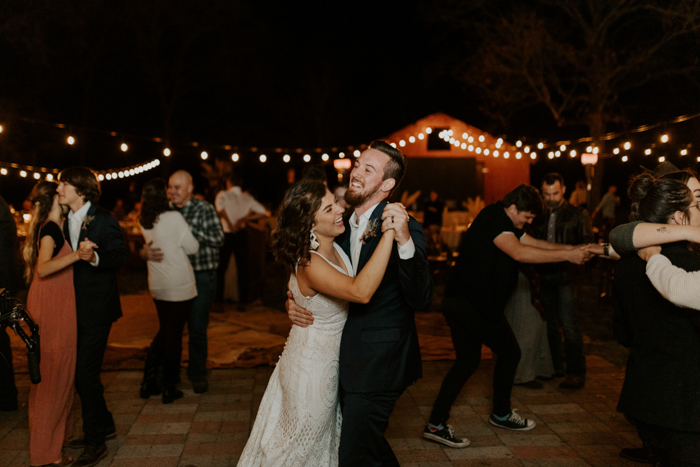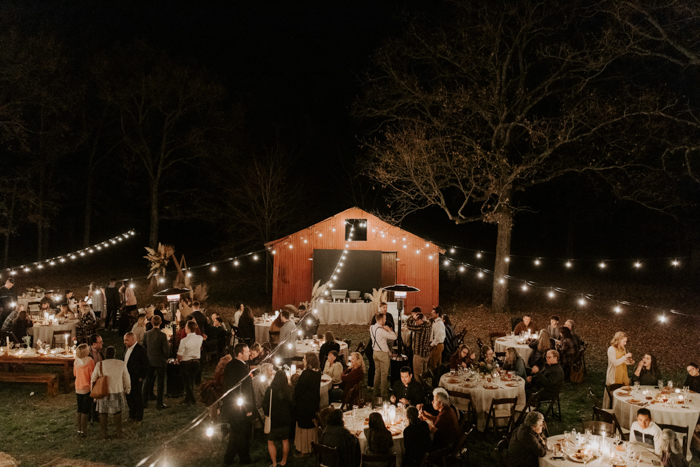 Congratulations again to Alyssa and Christian for tying the knot and for sharing this wonderful moment with us. Big thank you to Marissa Merrill Photography for sharing and capturing this gorgeous wedding! Want some more backyard wedding inspirations? Check out this cozy boho wedding and this folksy-style wedding.
The post East Texas Backyard Wedding in Fall Colors appeared first on .