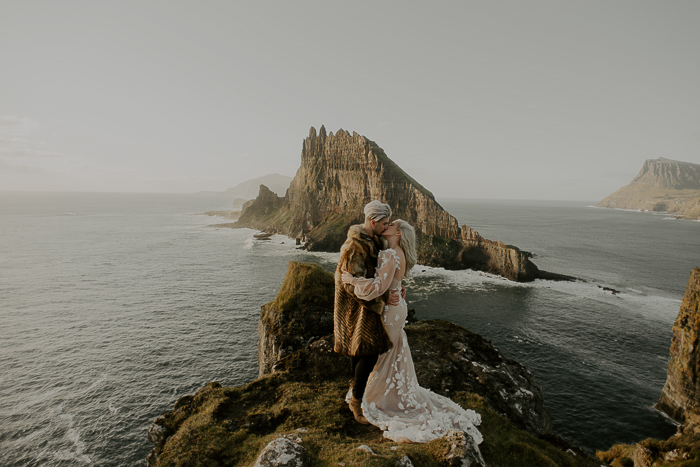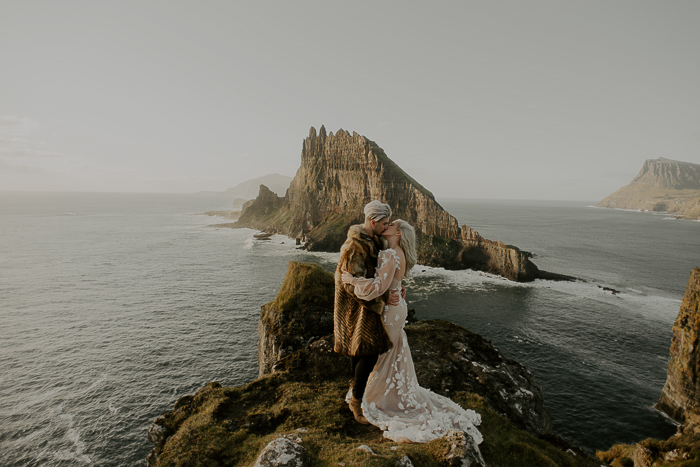 One look at Ramona and Tomas and you can tell that the fashion-forward couple would plan one epic wedding. They did not disappoint. The couple tied the knot in a gorgeous church with high ceilings, white pillars, and a chic backdrop covered in florals and pampas grass before moving the party to Casa Boema. There the two celebrated their love with their closest friends and families under cafe lights and vintage-inspired lanterns with dancing, live music, and one serious dessert table. Tomas even got up and played guitar for their guests.
While we could obsess over their wedding for hours, we have to highlight the adventure shoot they did with Radu Benjamin. While dressed to the nines, the pair trekked the Romanian mountains to capture some of the most epic photos we have ever seen. From portraits in front of waterfalls to the couple wrapped up in blankets on green cliffs overlooking the ocean, one look at these photos and you'll be packing your own bags. Just don't forget your hiking boots!
The Couple:
Ramona and Tomas
The Wedding:
Casa Boema, Faroe Islands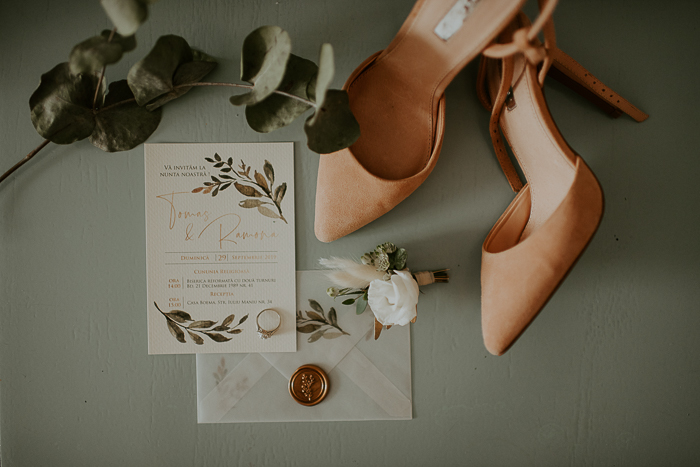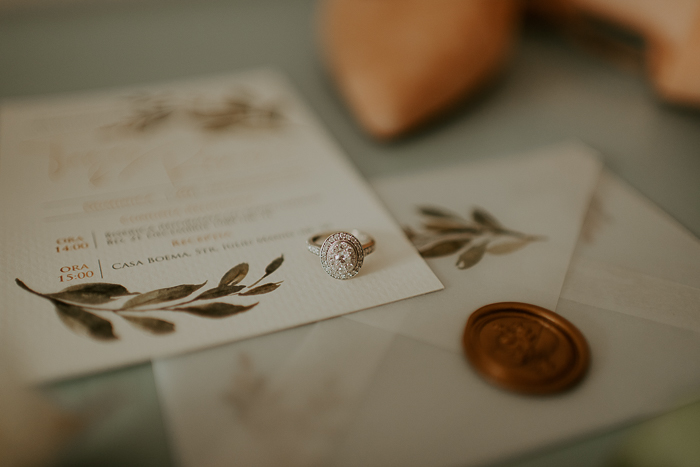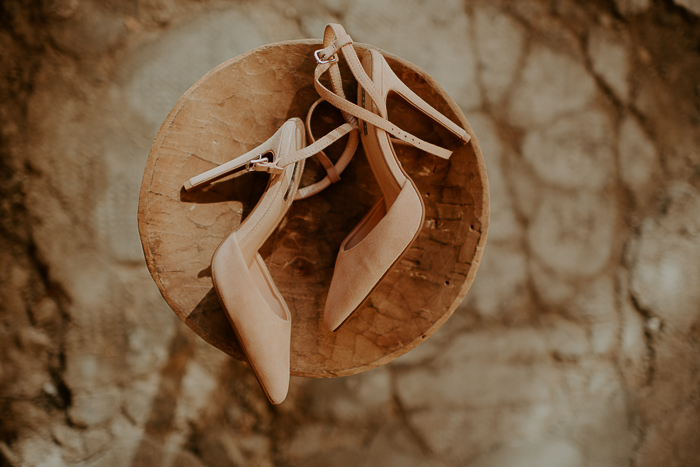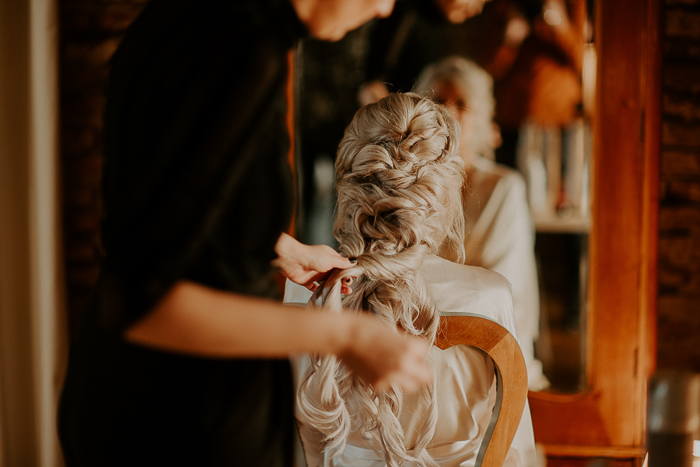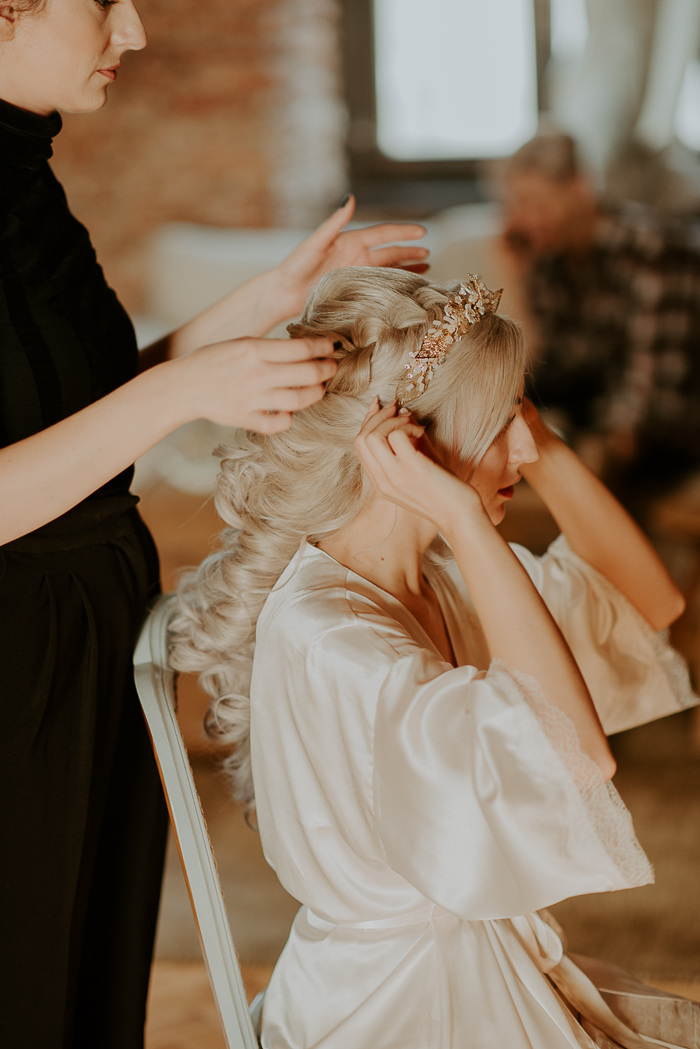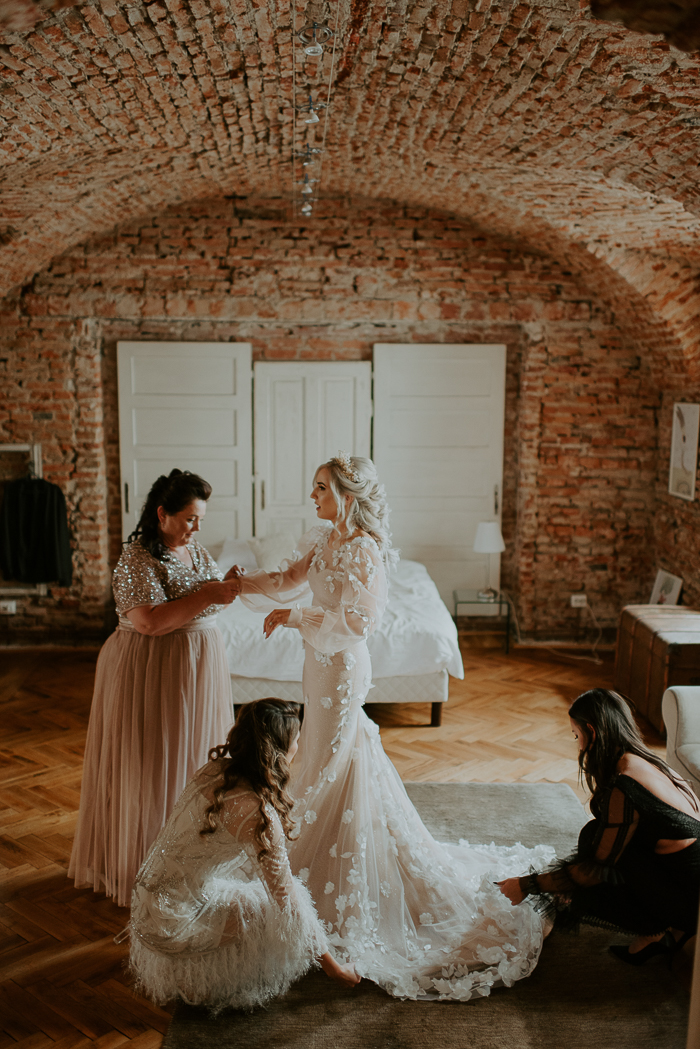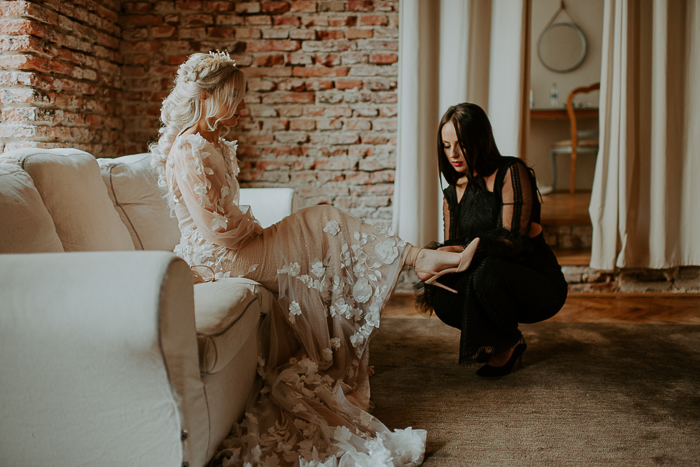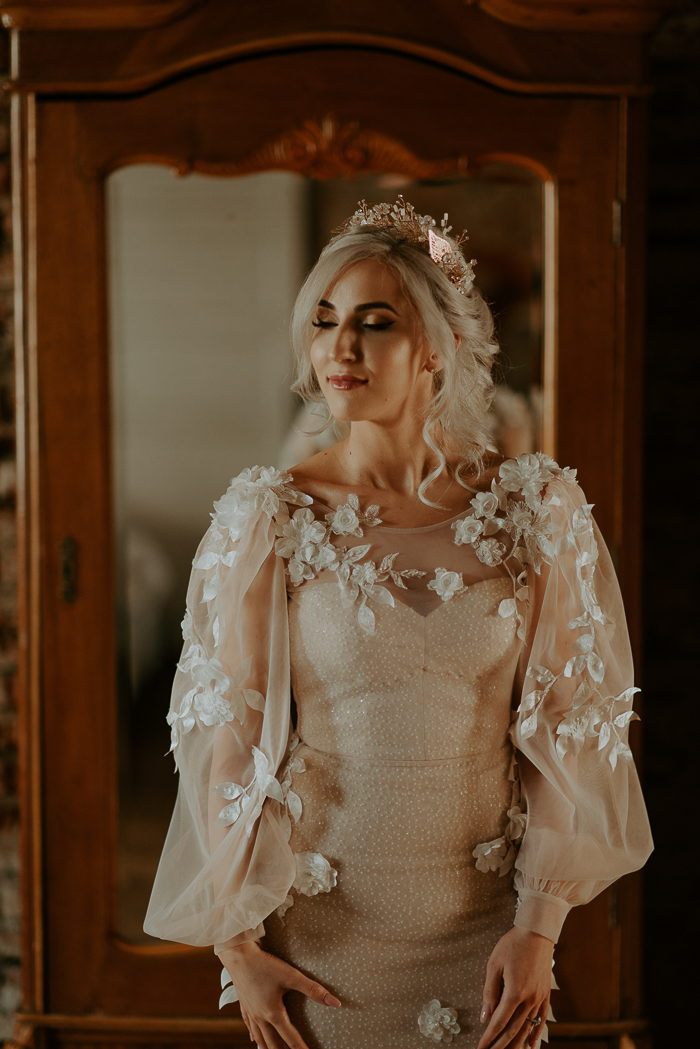 Shop similar headpieces: Rose Gold Leaf Wedding Tiara ($74.25); Lisali Pale Rose Gold Floral Tiara ($39); Rhinestone Botanical Bridal Tiara ($74.25); Genevieve Rose Gold Tiara ($110.40)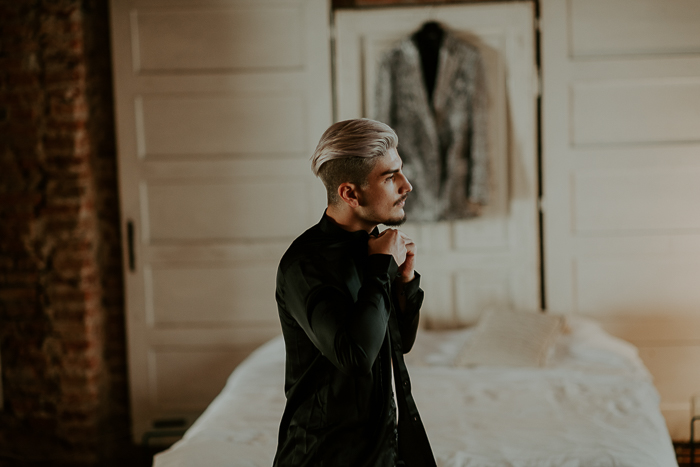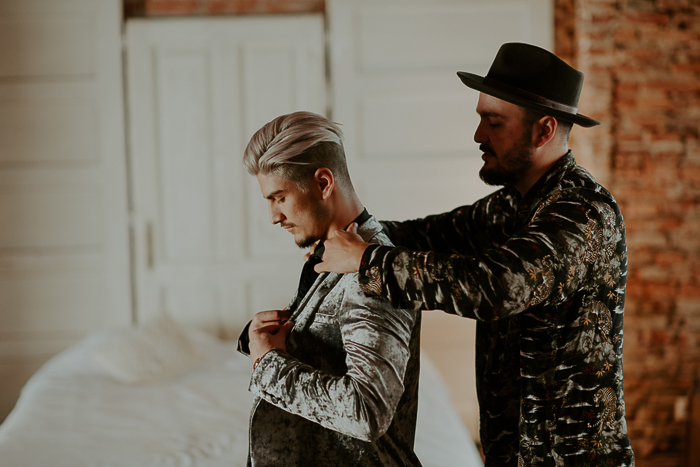 Wedding Planning Advice From The Bride
Give yourselves plenty of time for the planning so that you can enjoy the process and not get stressed out. Also, prioritize your planning and avoid having to work on multiple projects at once or at the last minute. Doing these things on a timeline will help you create a peaceful environment.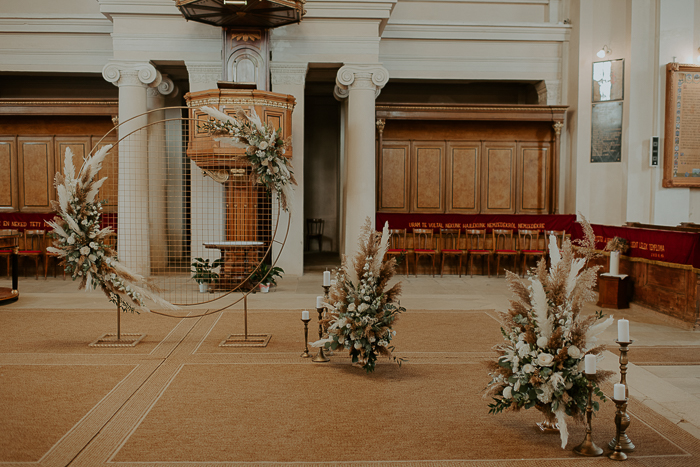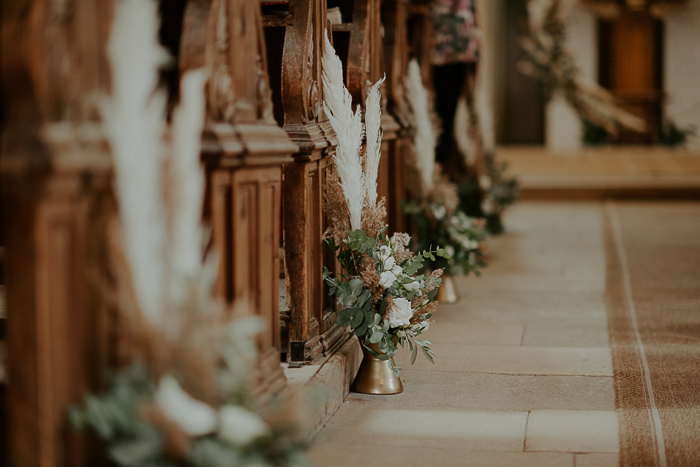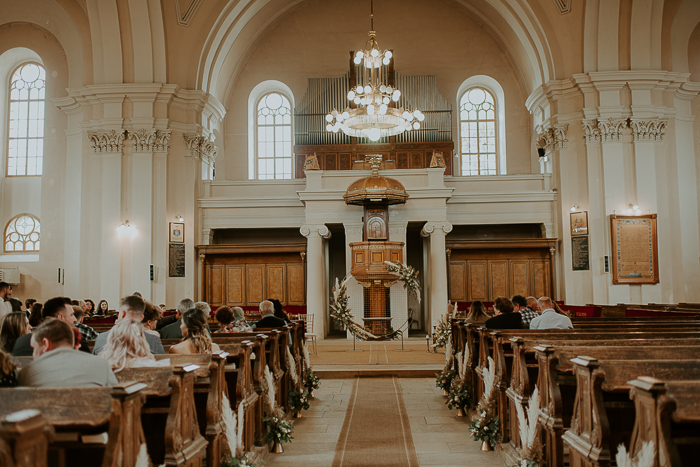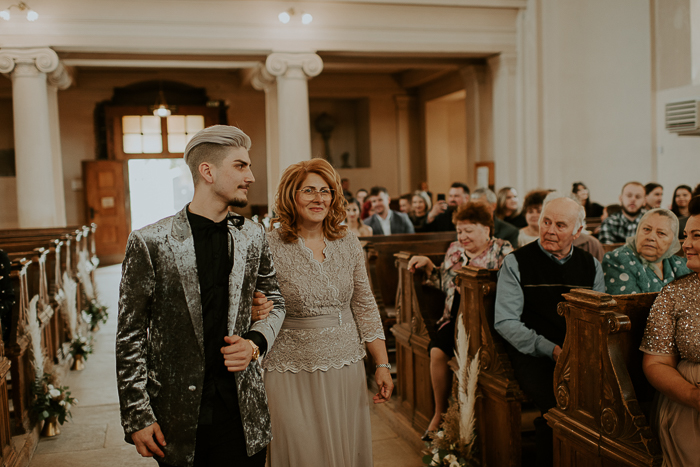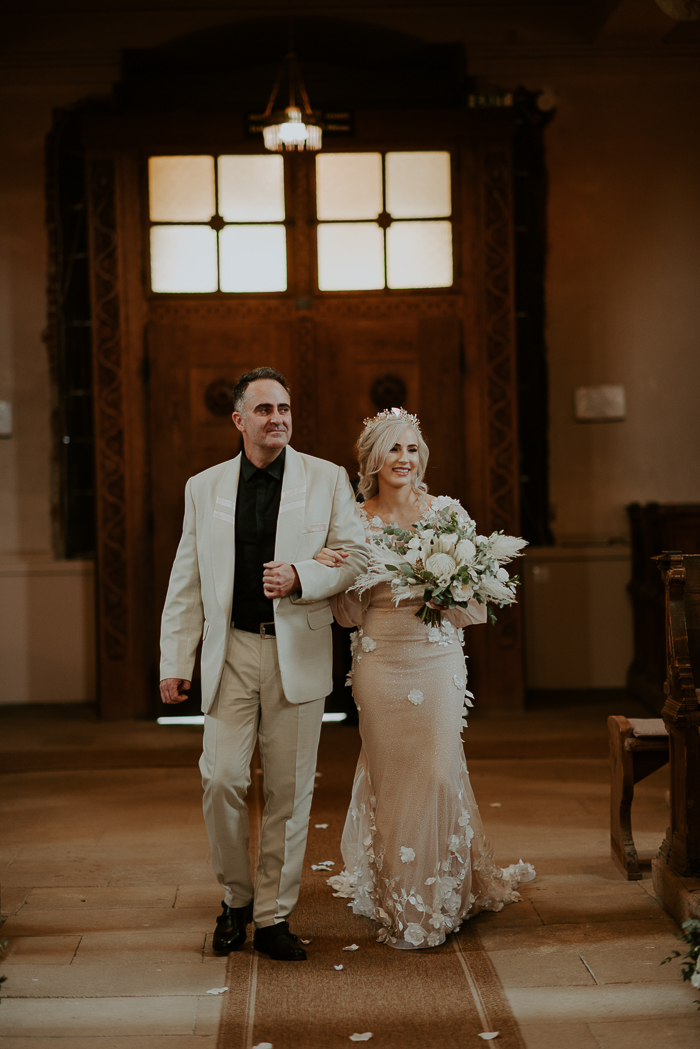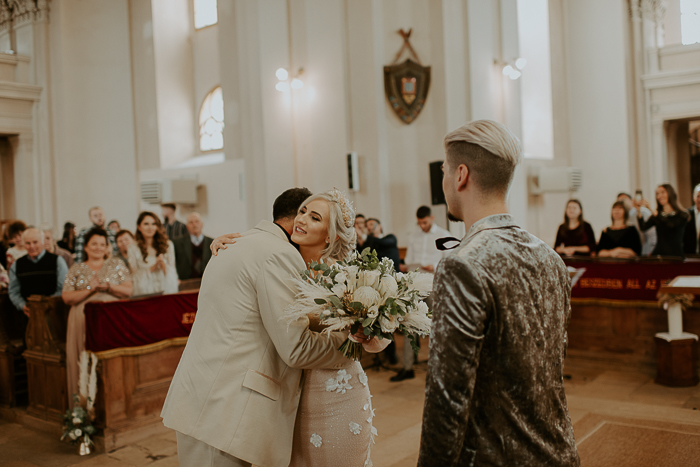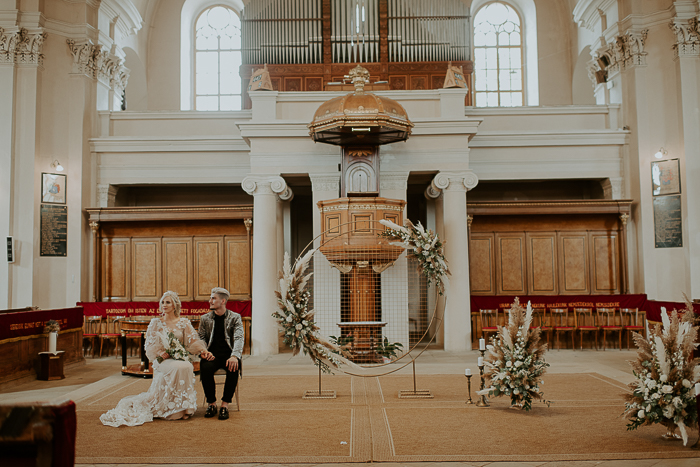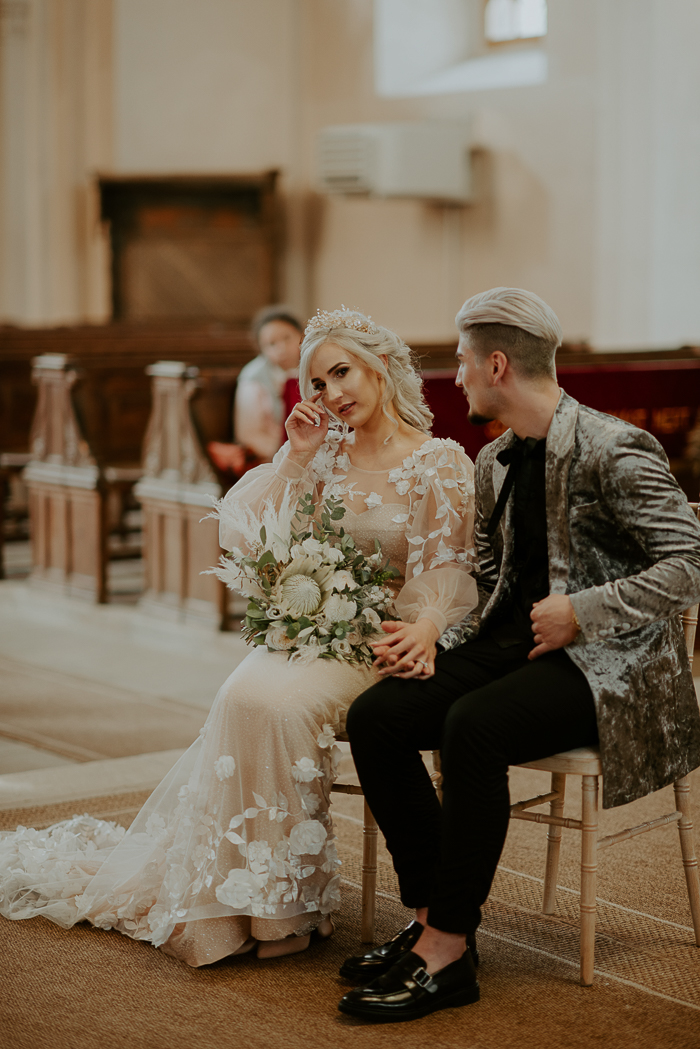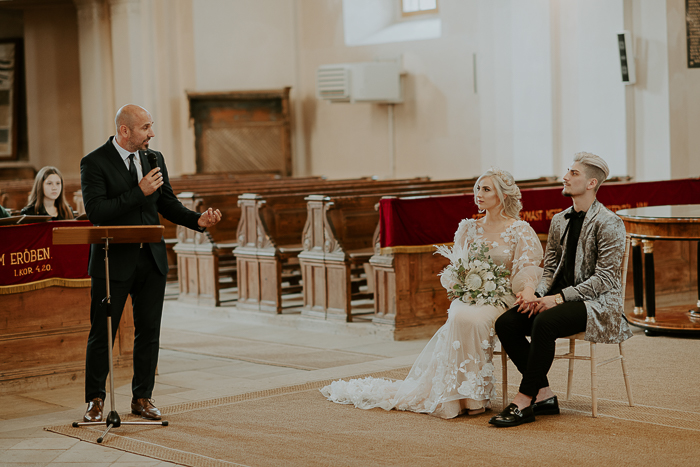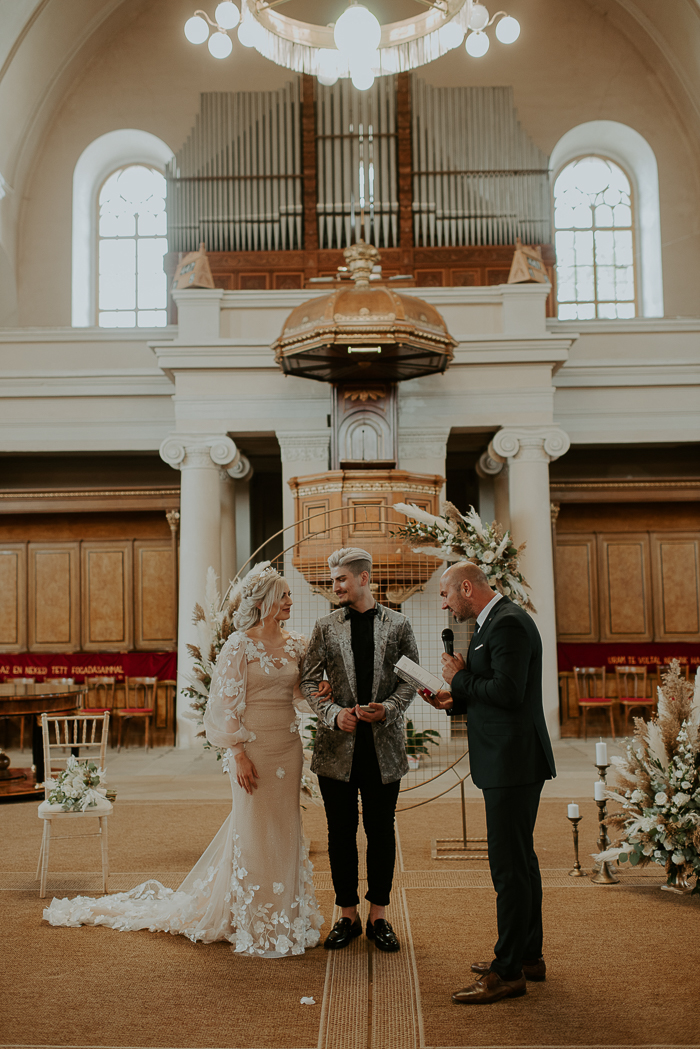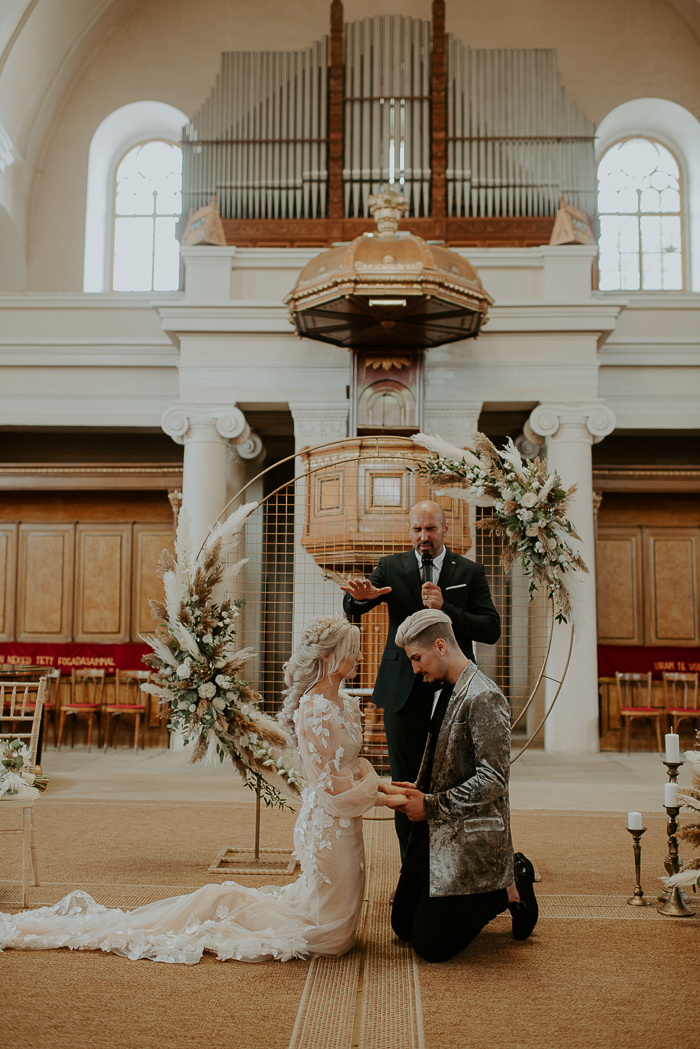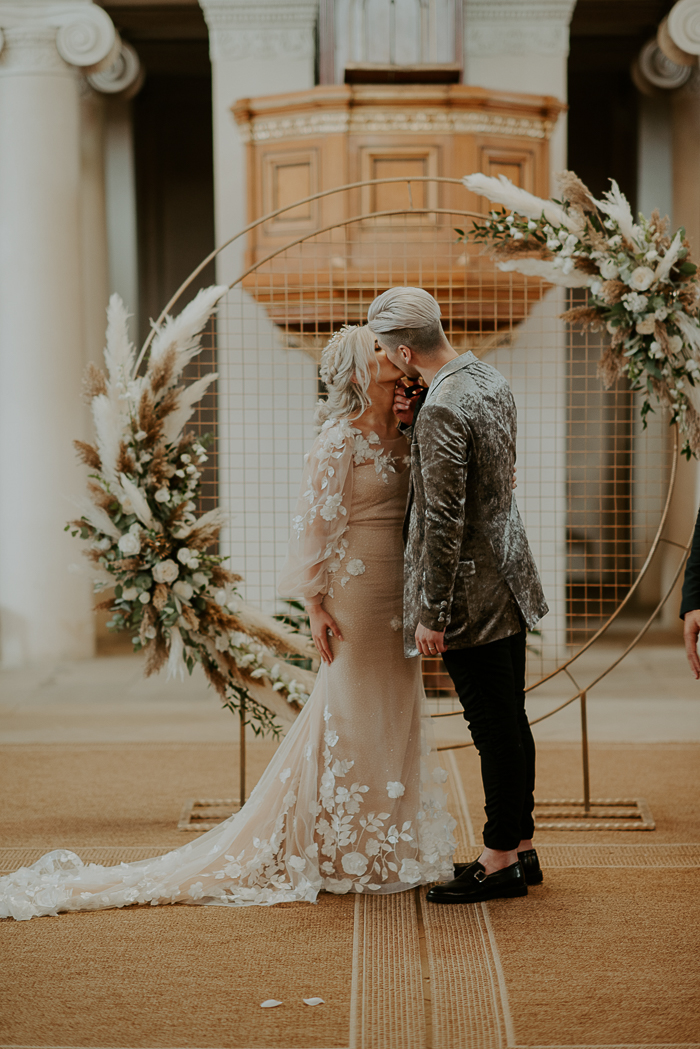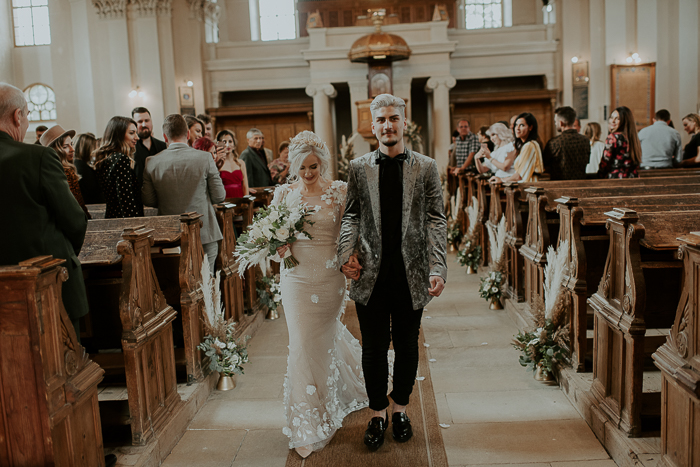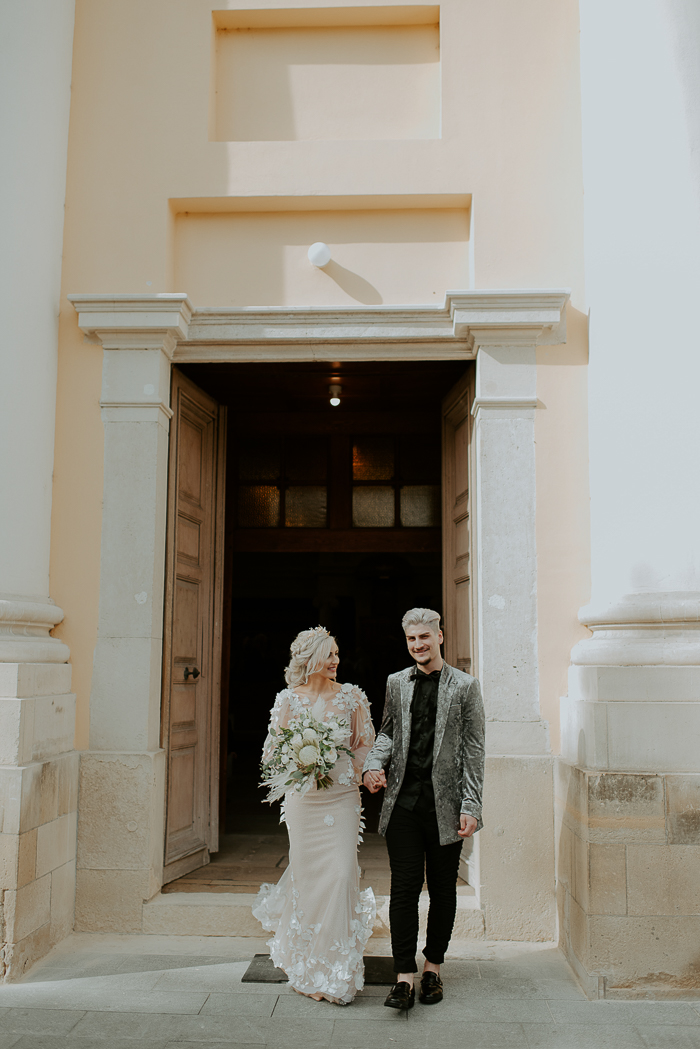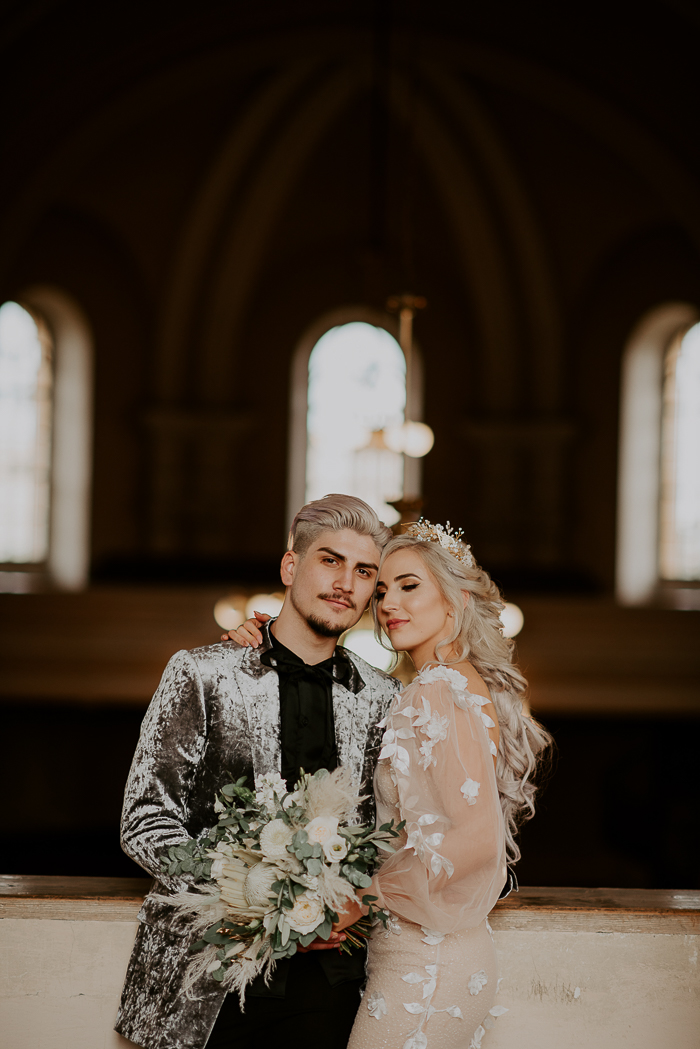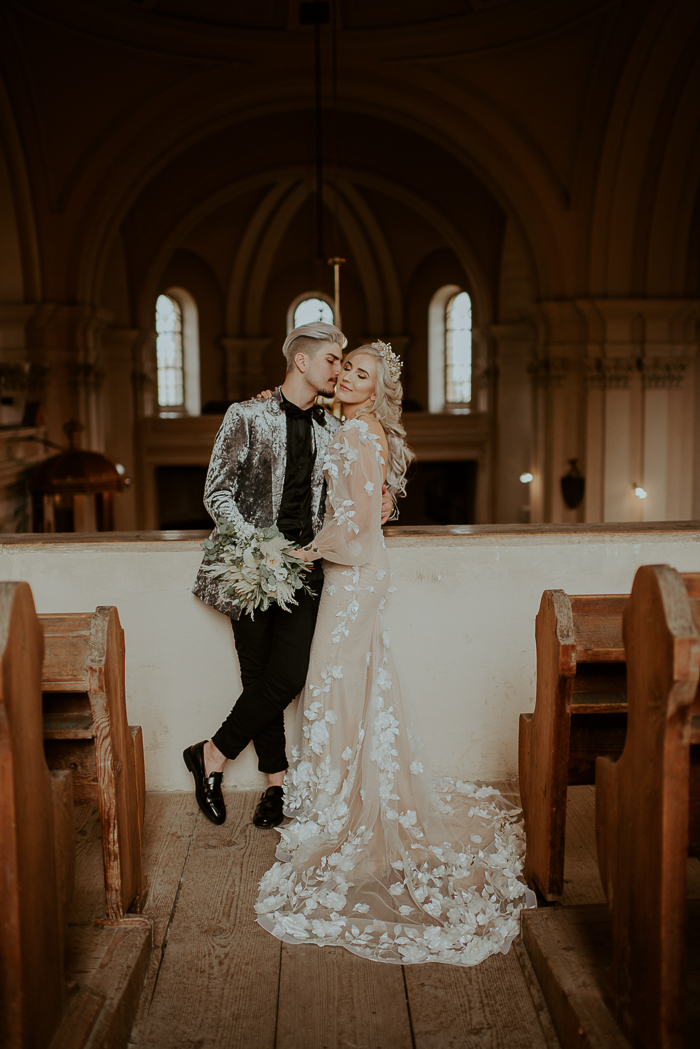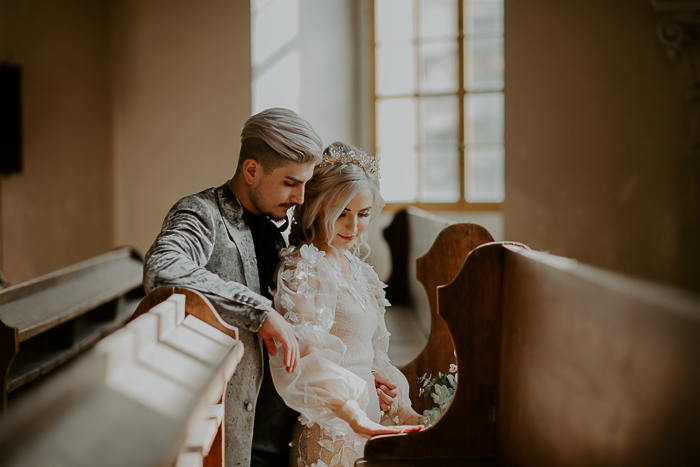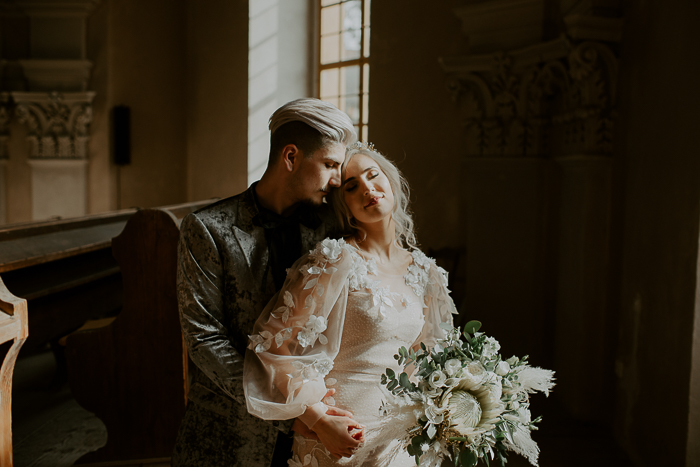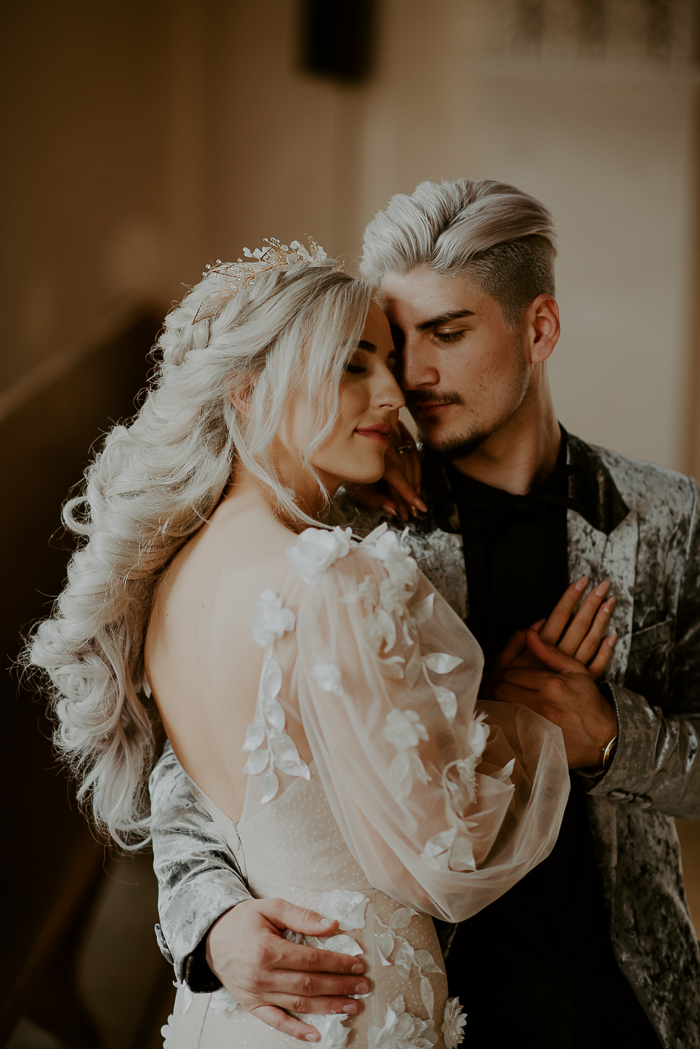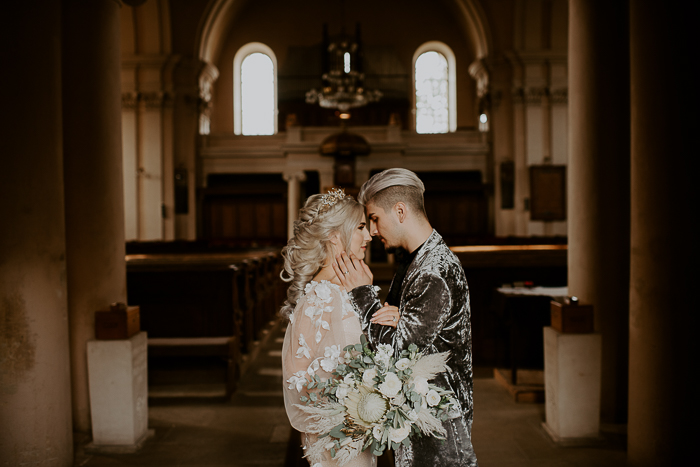 Cozy And Intimate Vibes at Casa Boema
The style we were going for was vintage bohemian, which was reflected in both the church and reception hall venues, as well as in the decorations and our choices in clothing. However, we wanted the overall atmosphere to be cozy and intimate.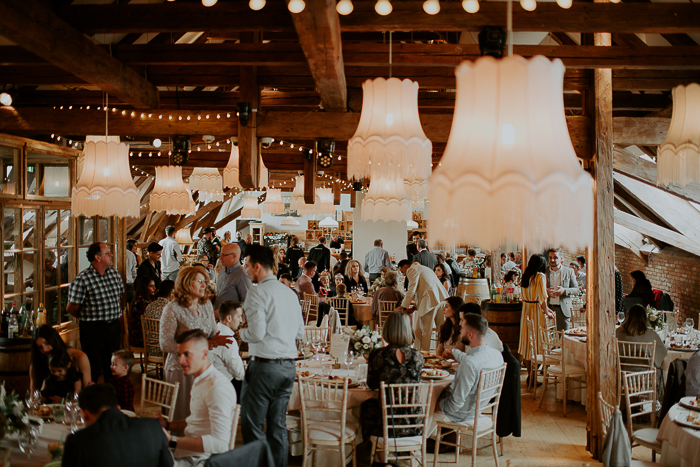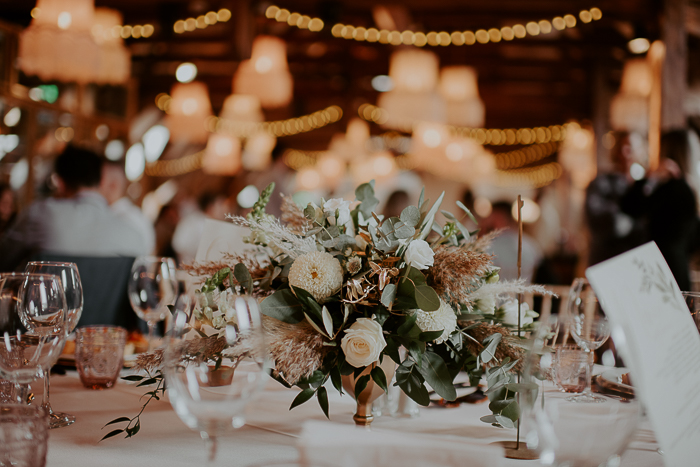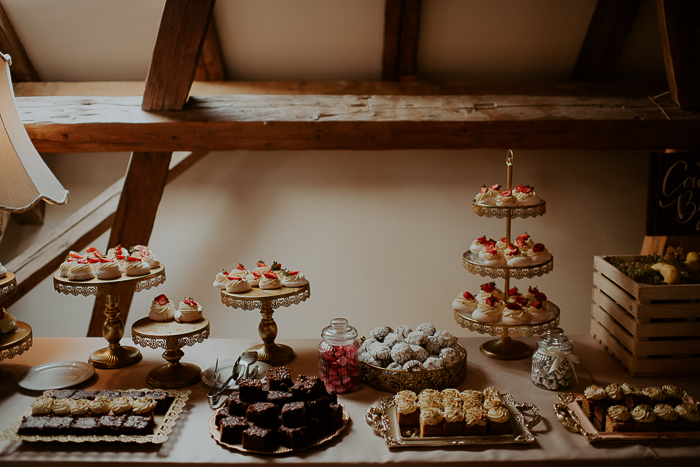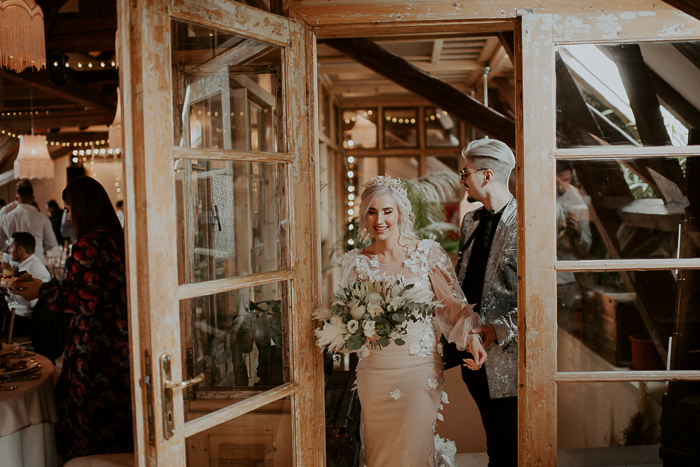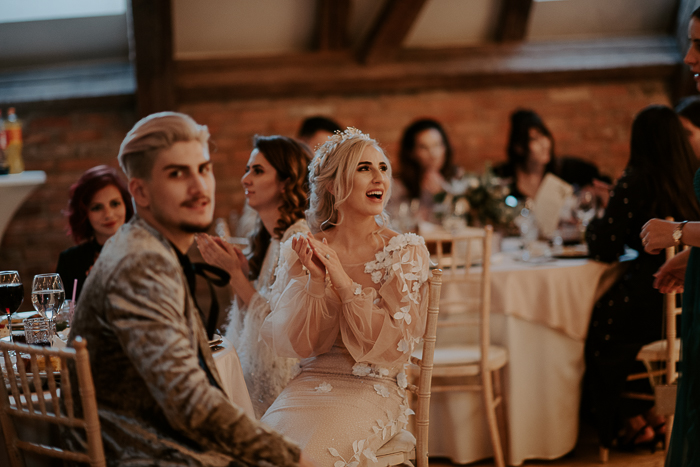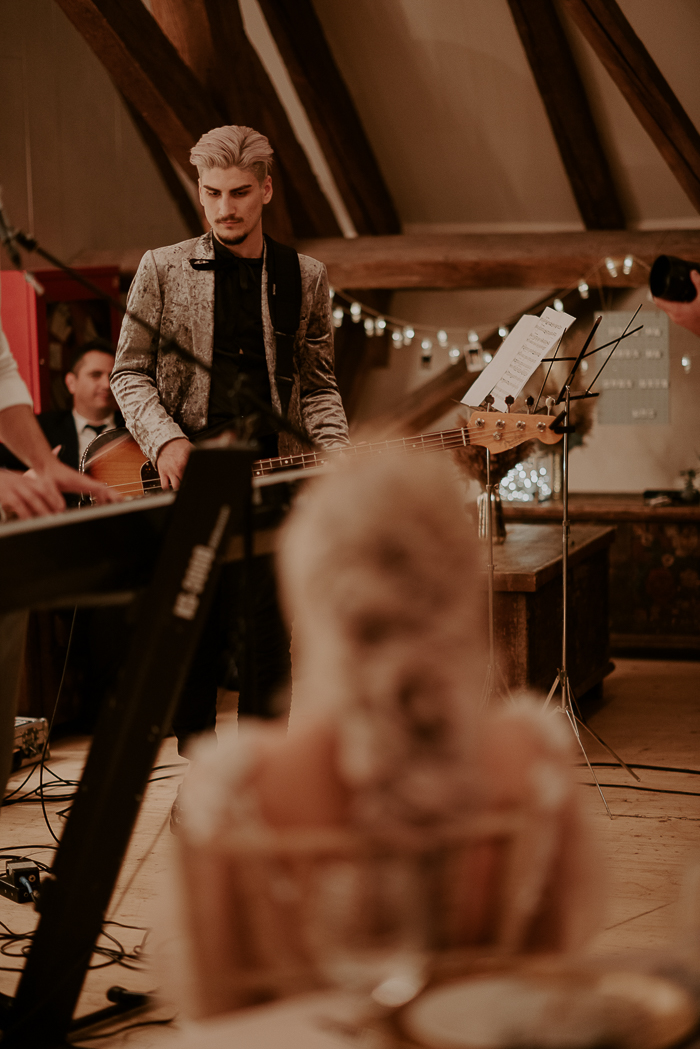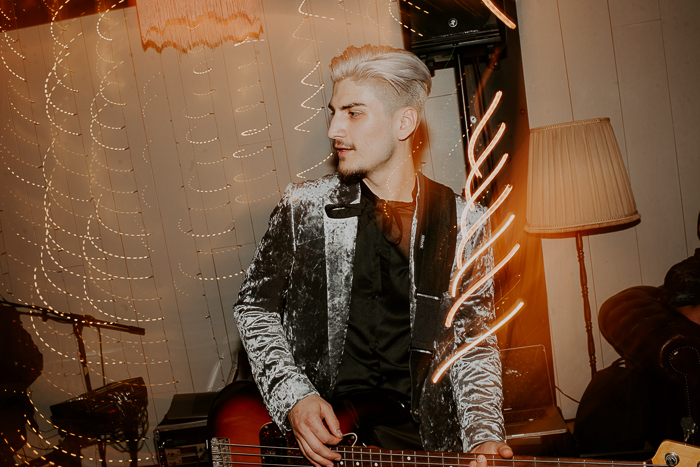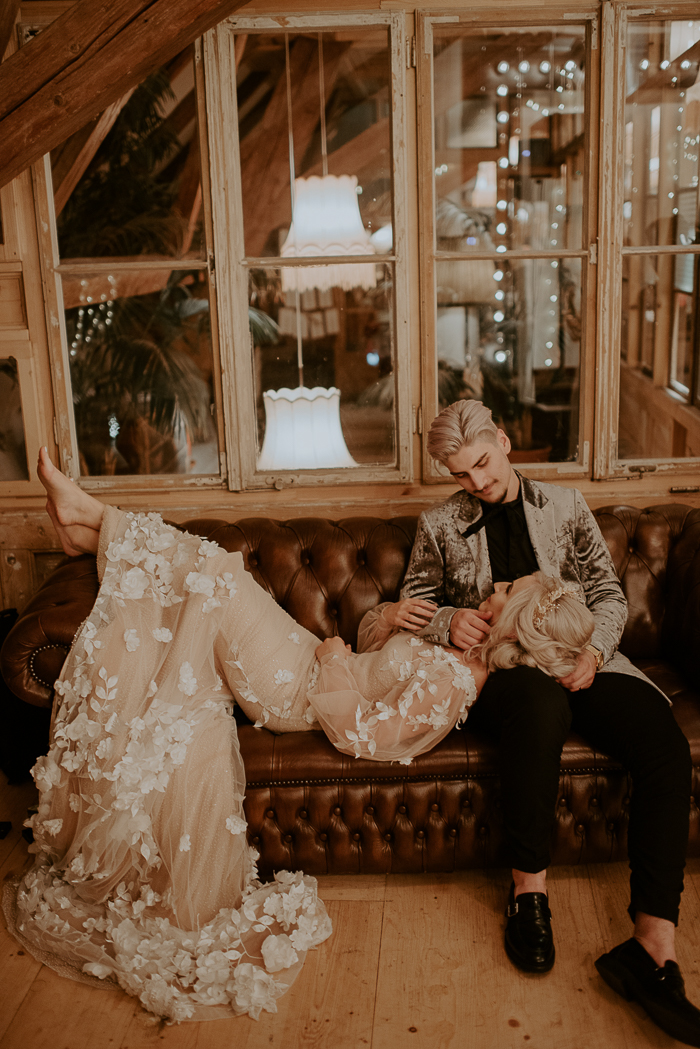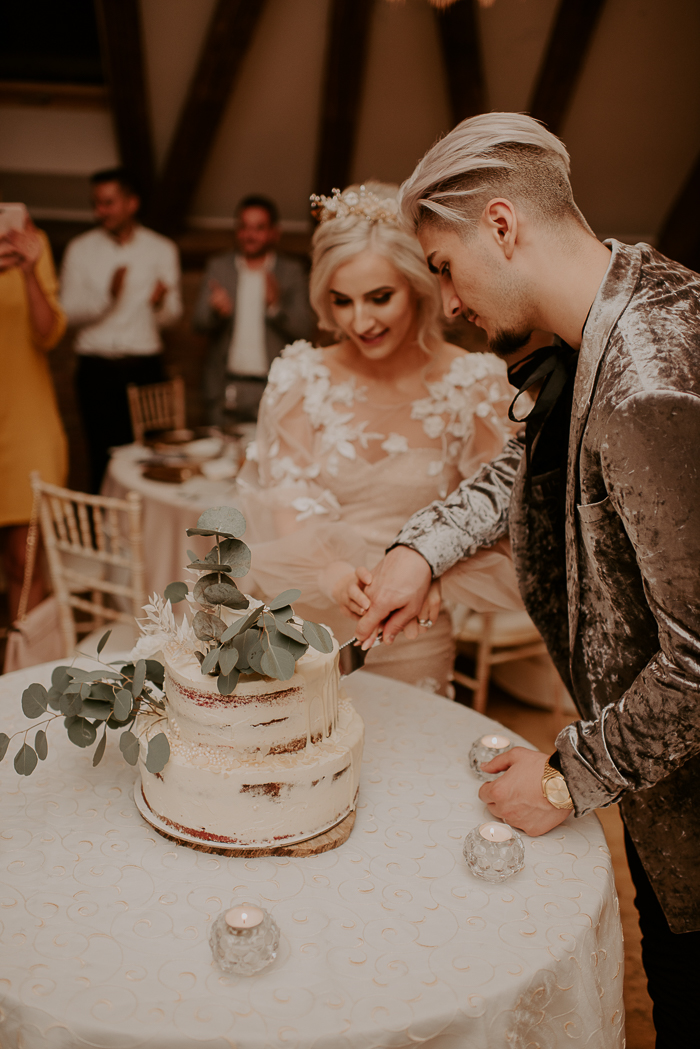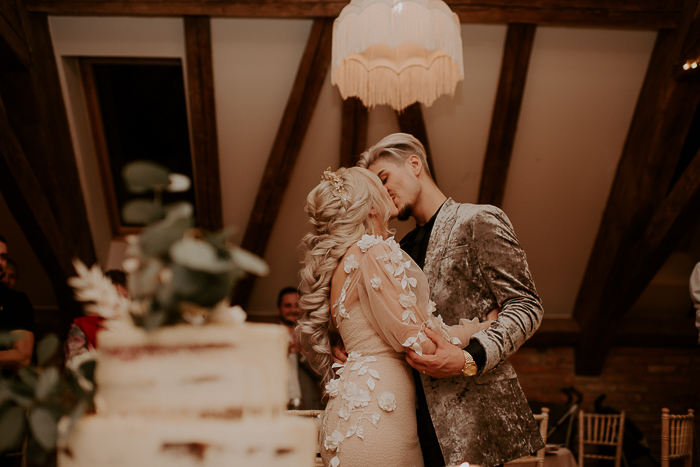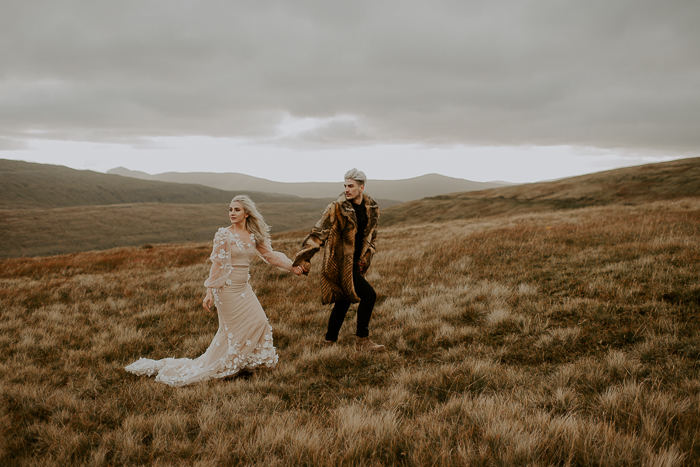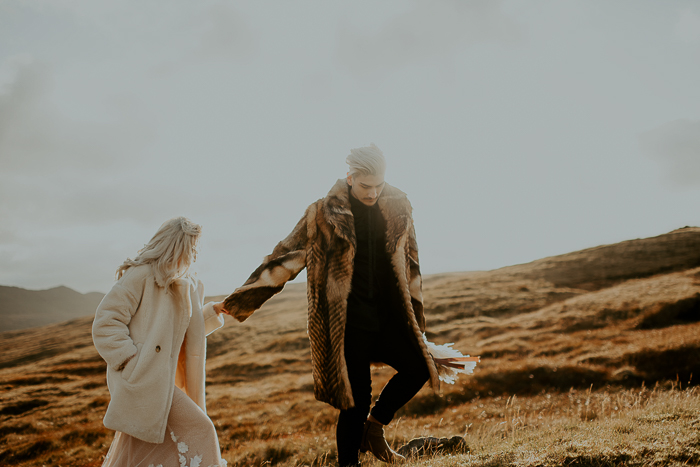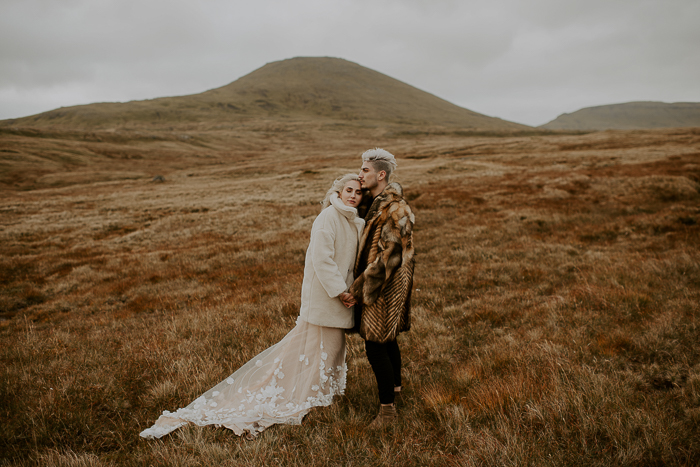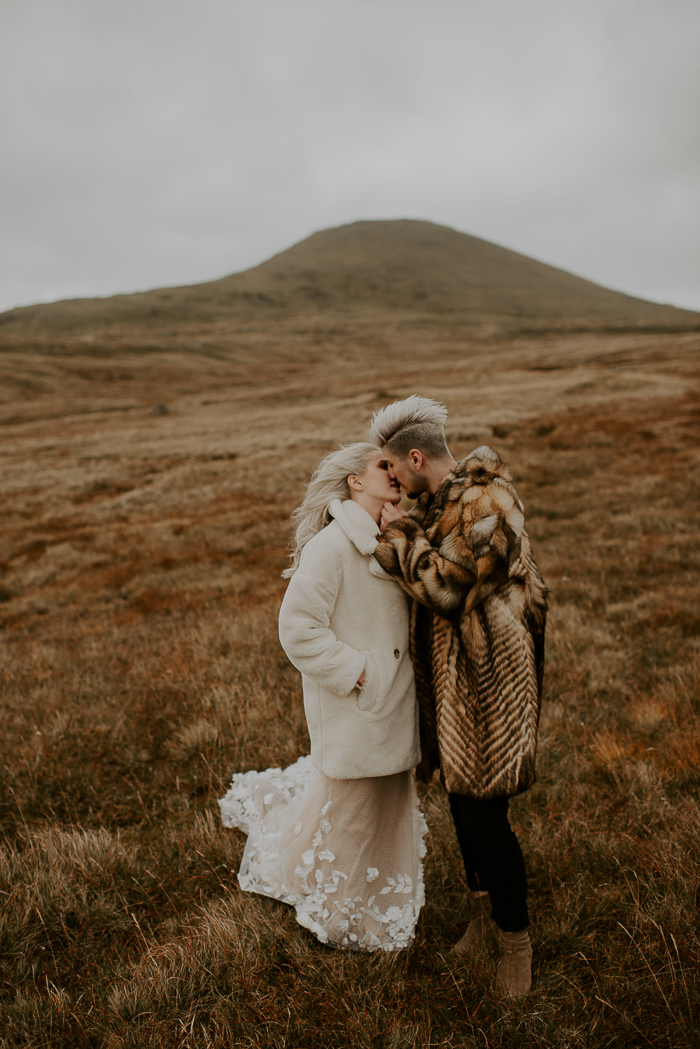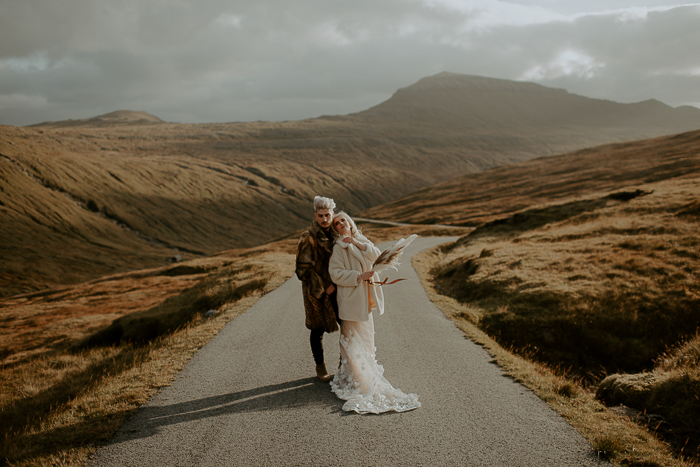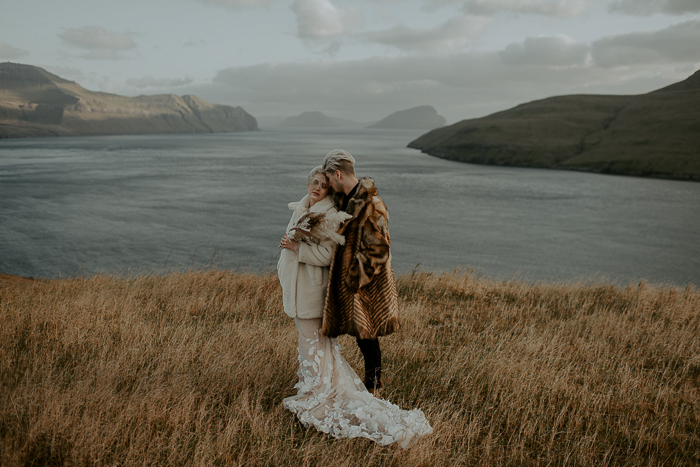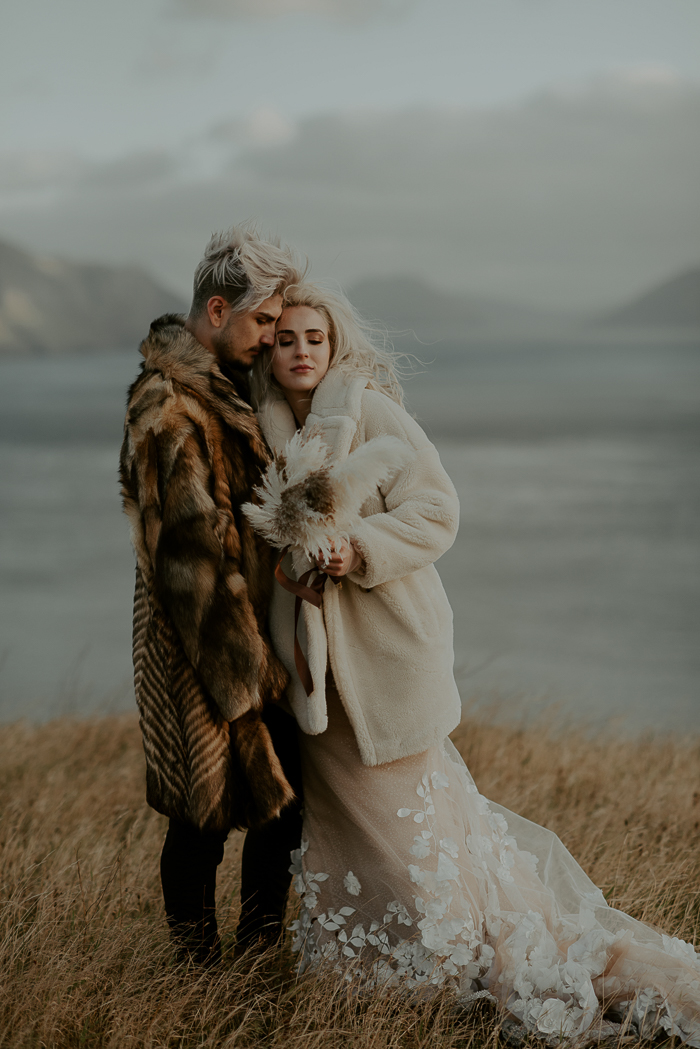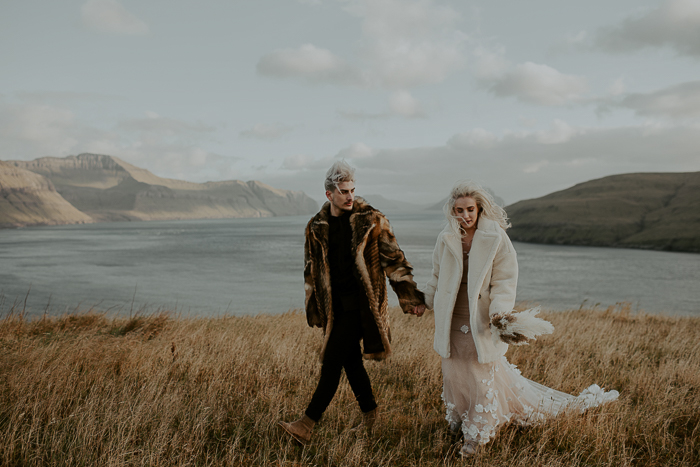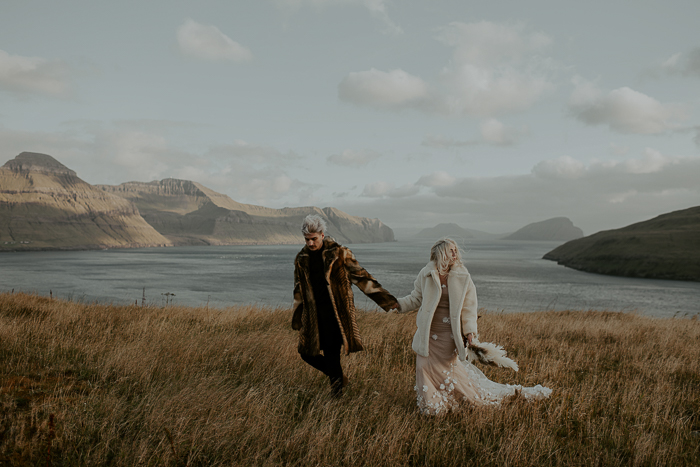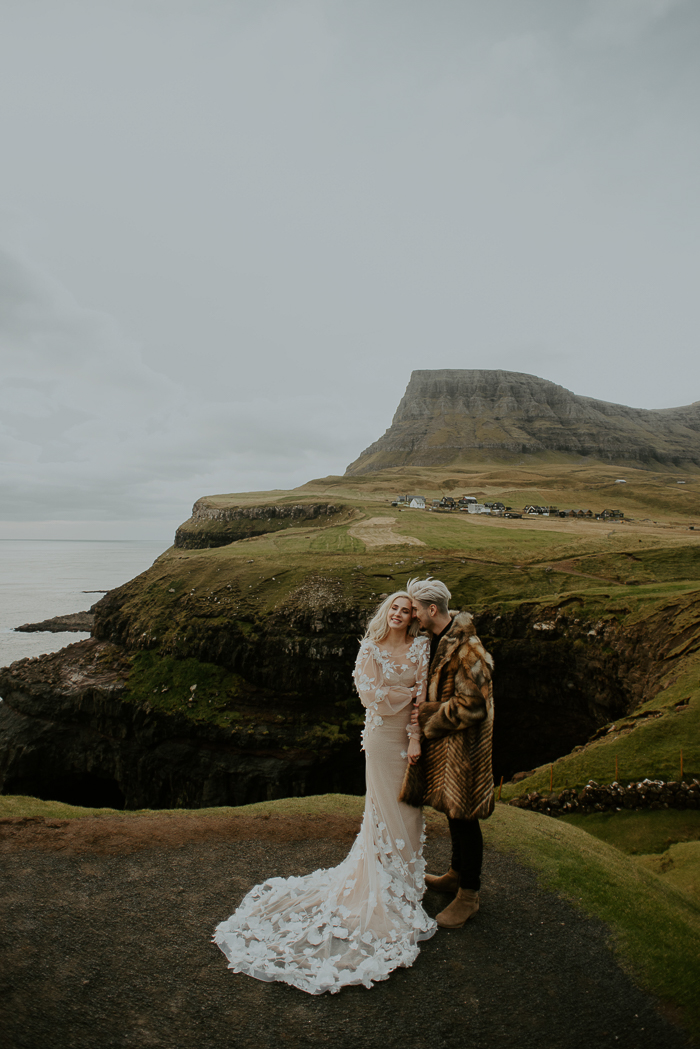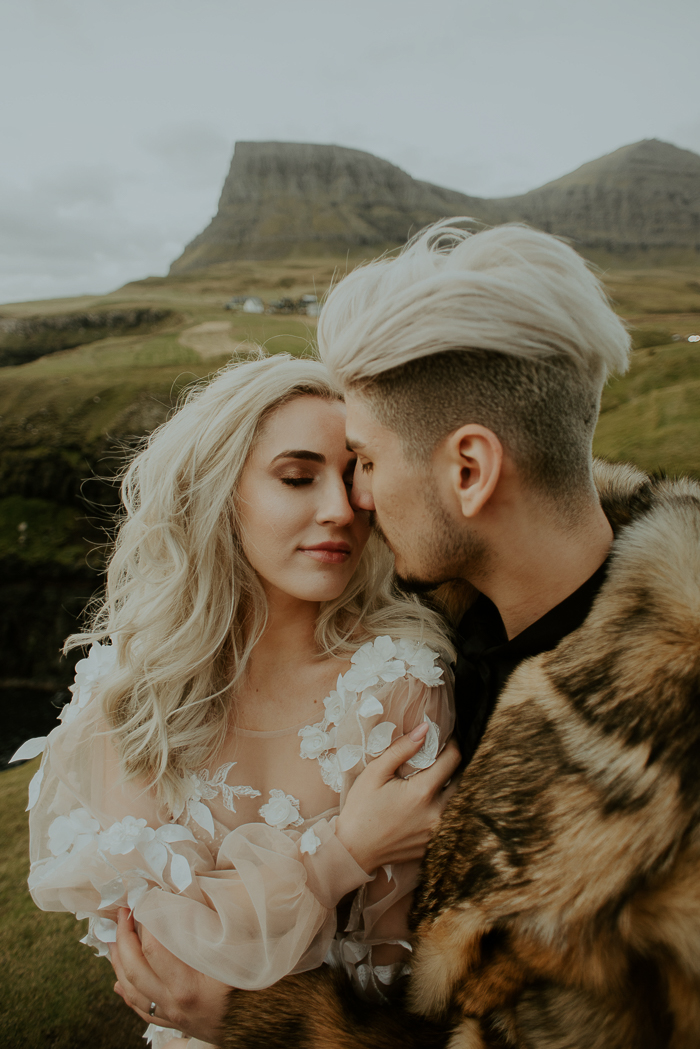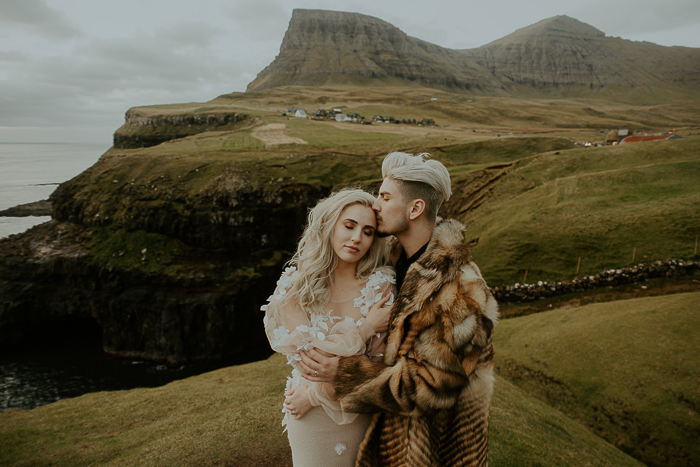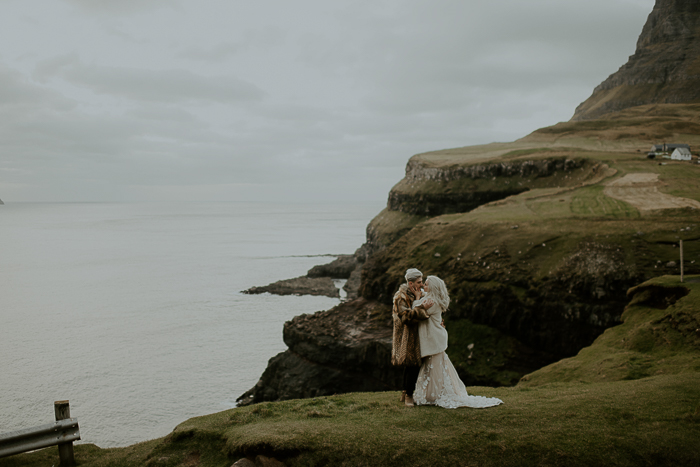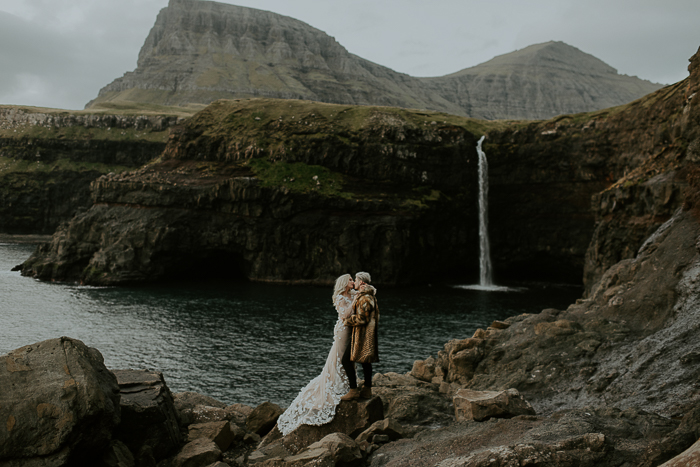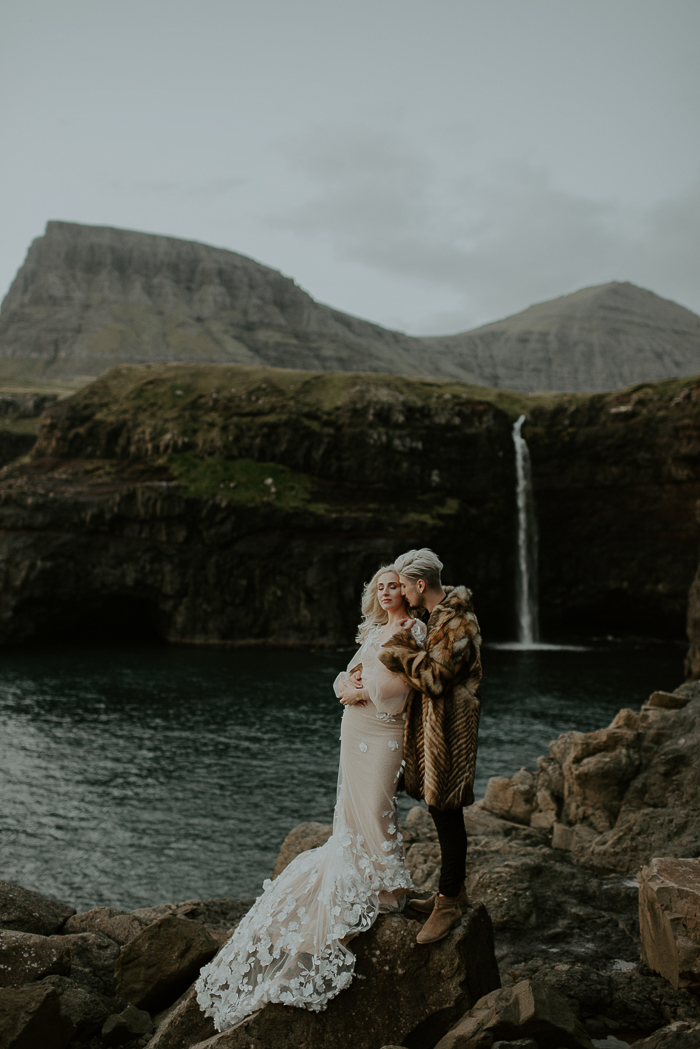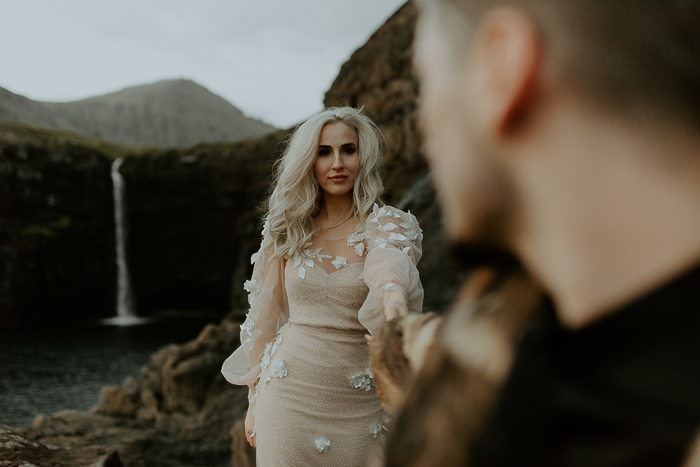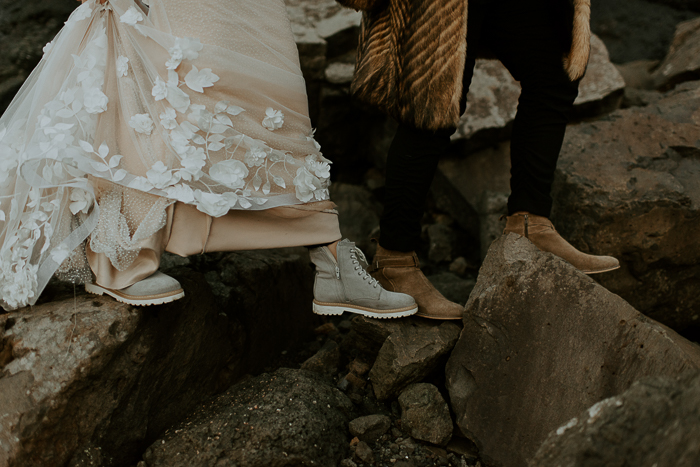 Shop similar boots: UGG Adirondack III Waterproof Boots ($249.95); Chaco Cataluna Waterproof Hiker Boot ($149.95); Shoe The Bear Dev Chelsea Boot ($160); AllSaints Harris Mid Zip Boot ($243)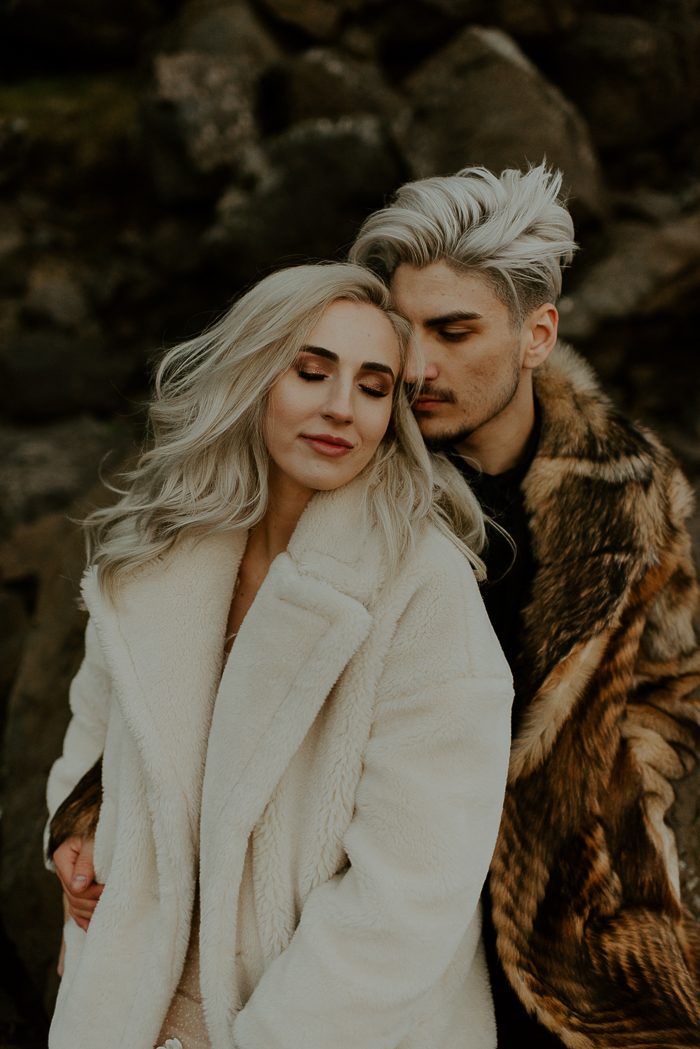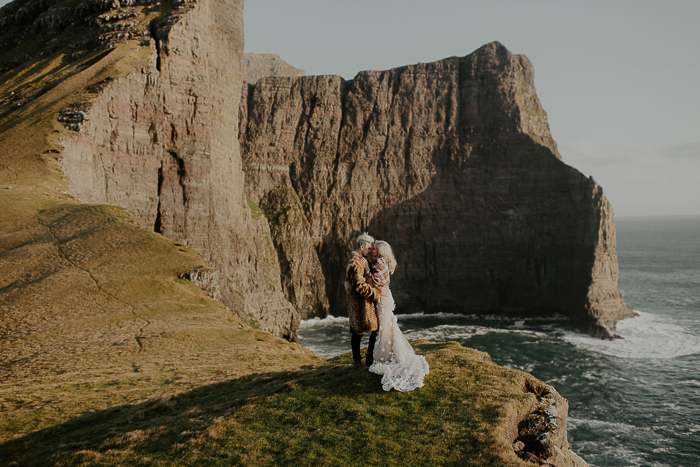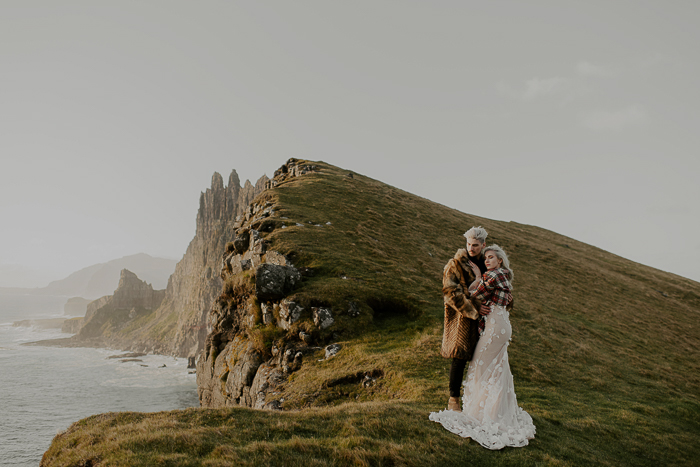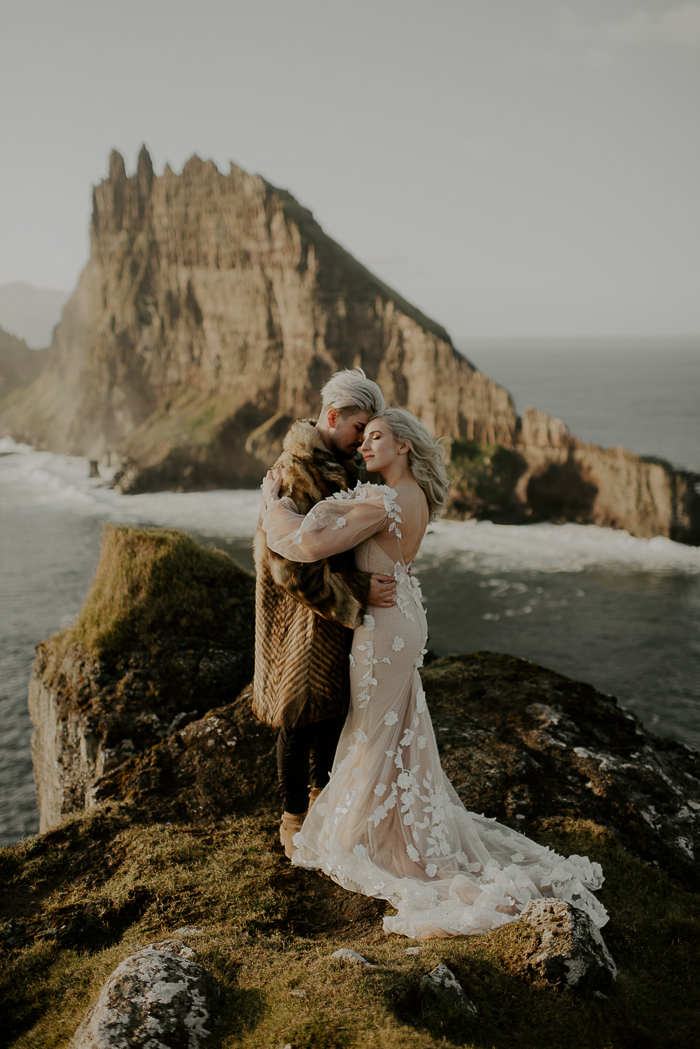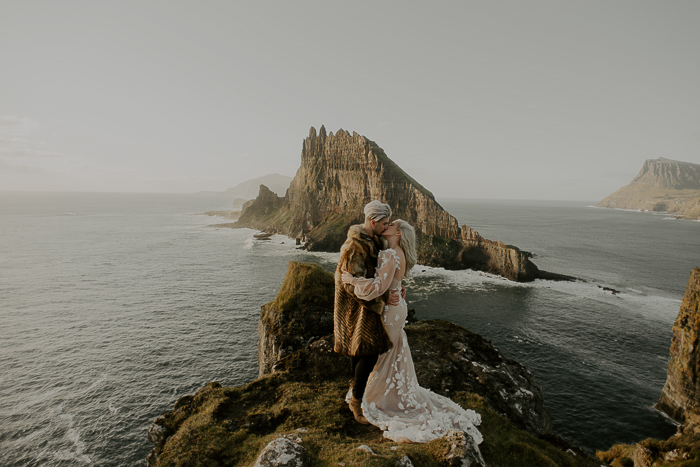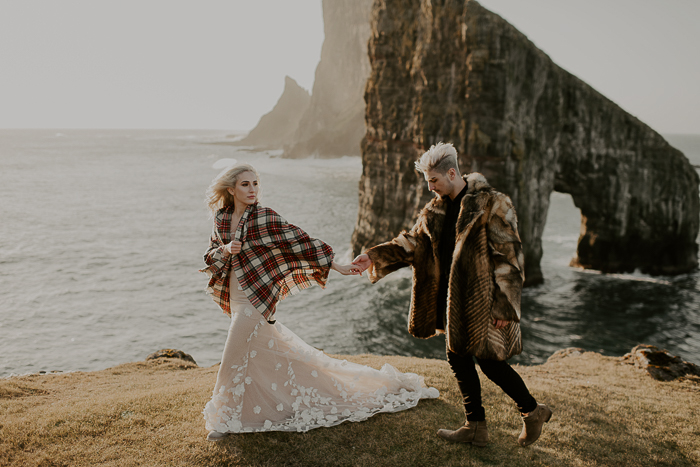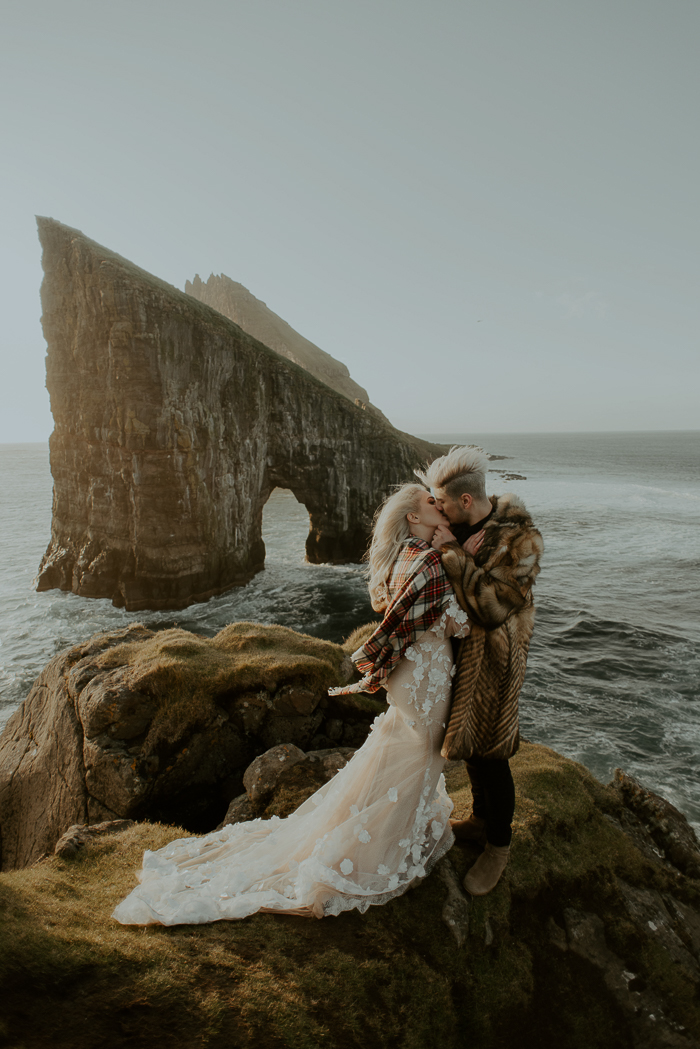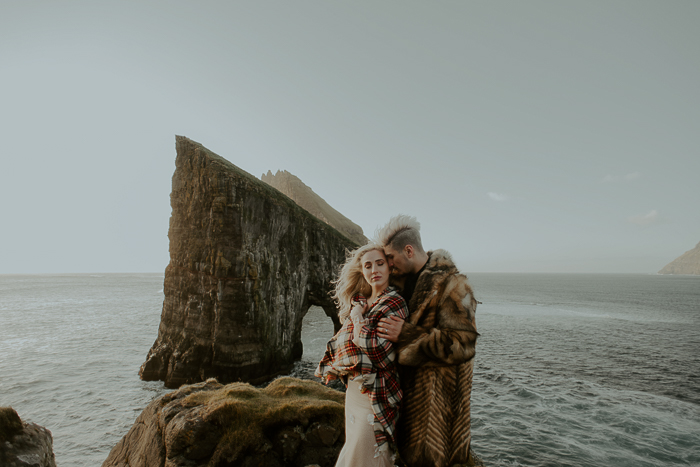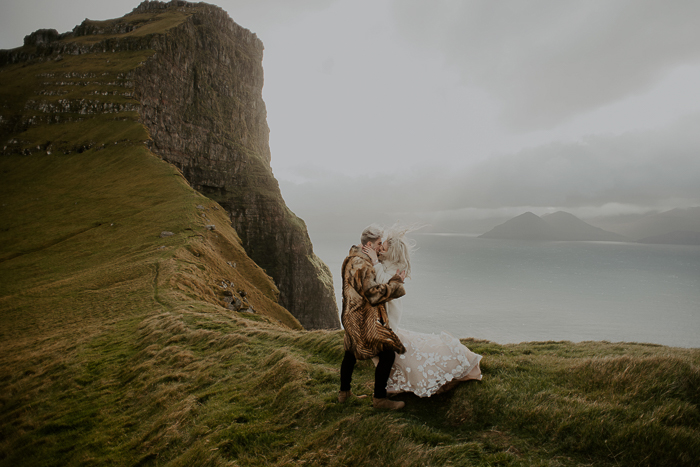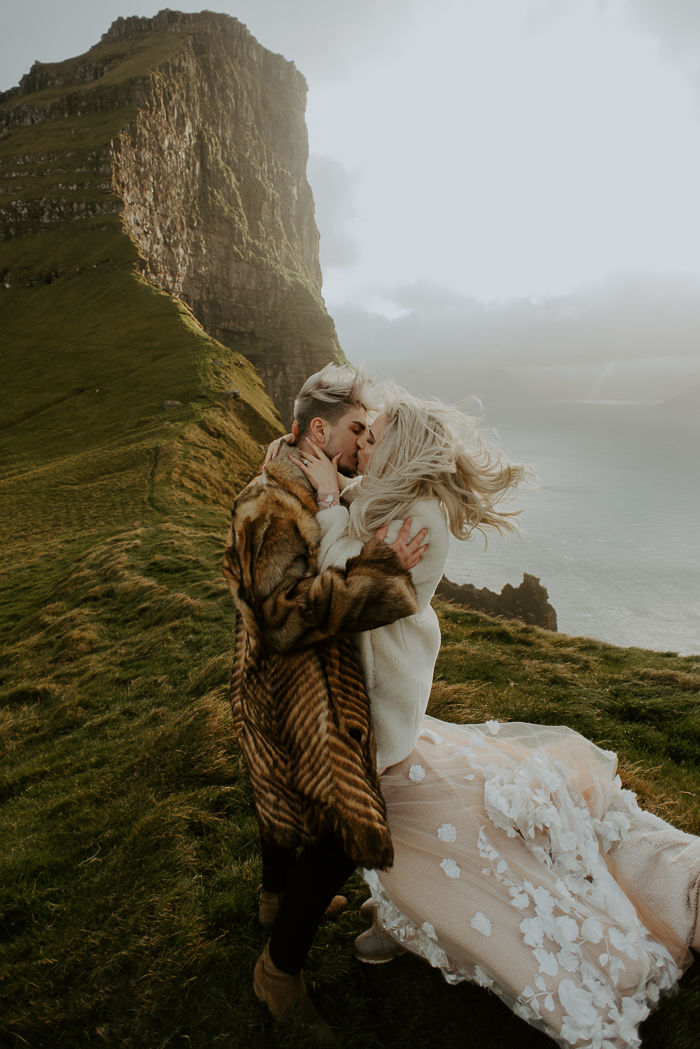 Congratulations again to Ramona and Tomas on their cozy chic wedding at Casa Boema. Big thank you to Radu Benjamin for sharing their special day with us. If you're planning your own adventure wedding, check out these ideas to complete an adventure-themed wedding. 
The post Cozy Chic Romanian Wedding at Casa Boema appeared first on .