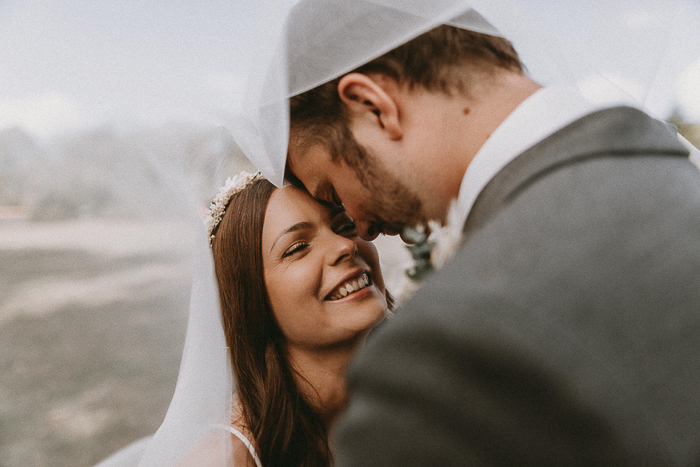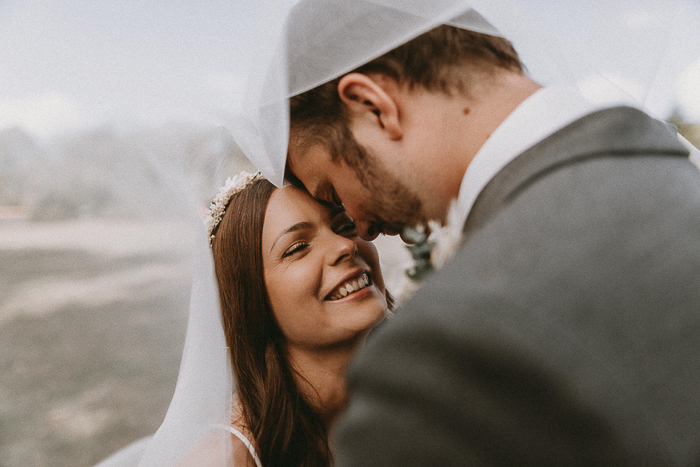 Alison and Piere's classically romantic Château de Montremy wedding was everything we love about French weddings and then some. With the help of Un Chouette Event, the couple celebrated their love for one another in a gorgeous classical church before partying the evening away in the French countryside. The day looked like scenes from a movie with a reception full of greenery, white roses arranged by Atelier Bonjour Amour, and twinkle lights galore.
Junebug photographer The French Wedding Photographer beautifully captured every detail–from the emotional first look to the masked COVID-friendly ceremony to the courtyard celebration that followed. Now, if you'll excuse us, we have this sudden urge to binge-watch Bridgerton for the third time.
The Couple:
Alison and Pierre
The Wedding:
Chateau de Montremy, Champagne, France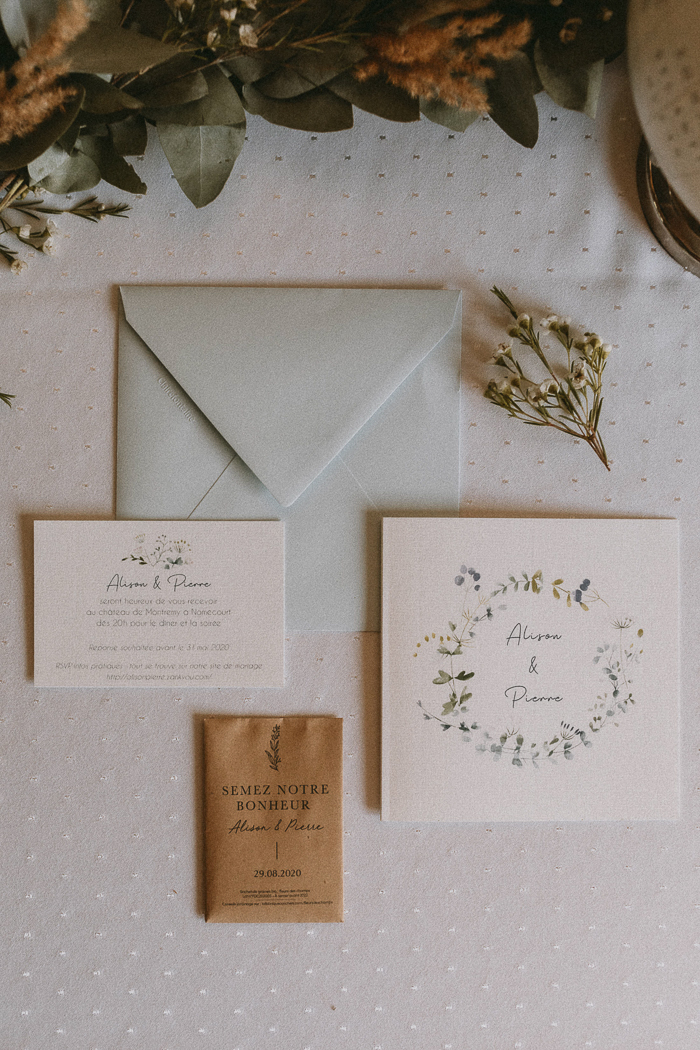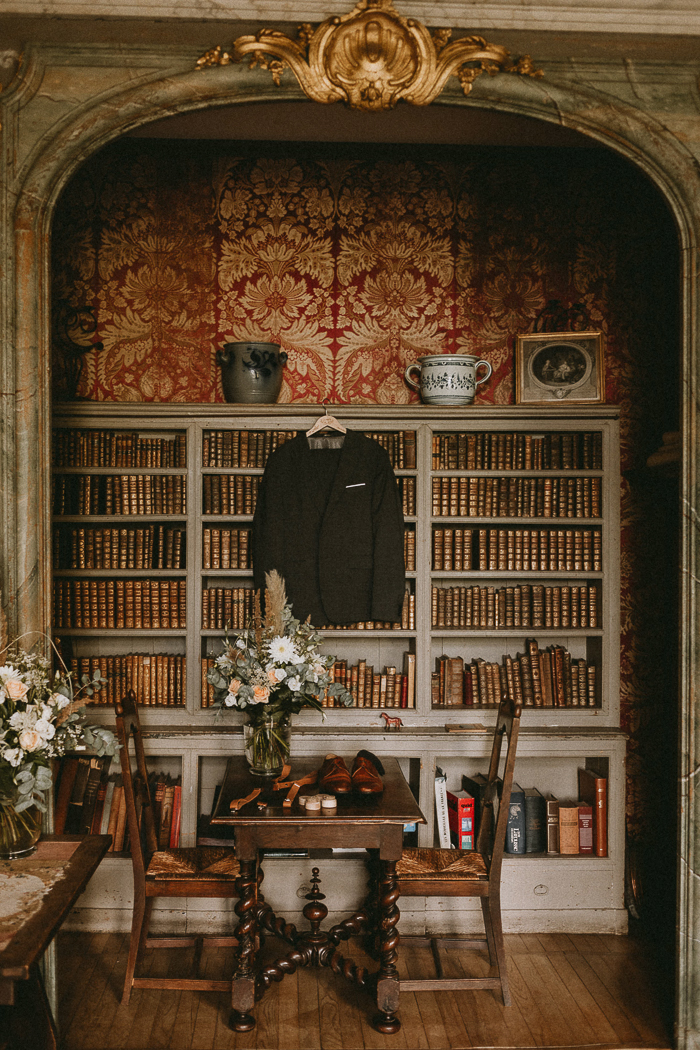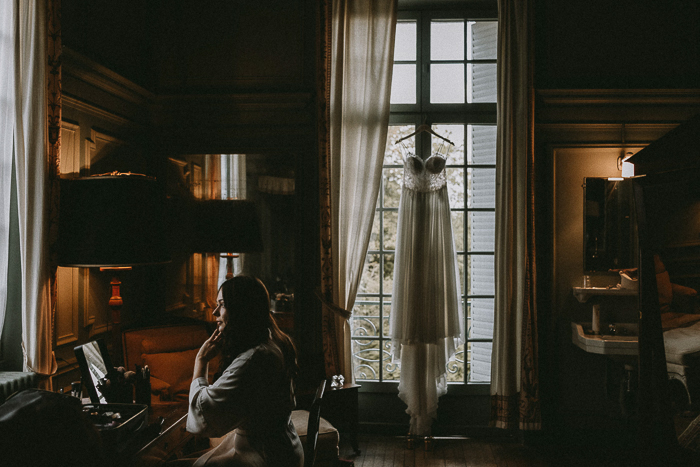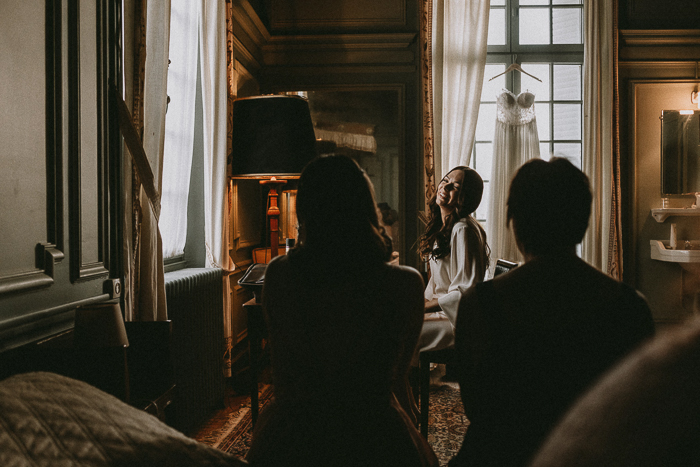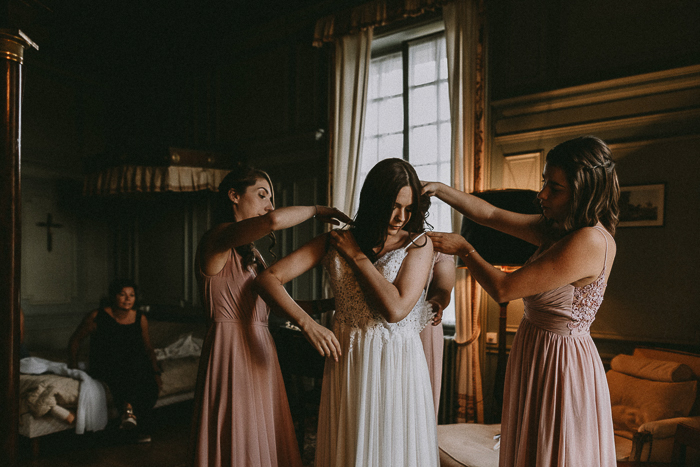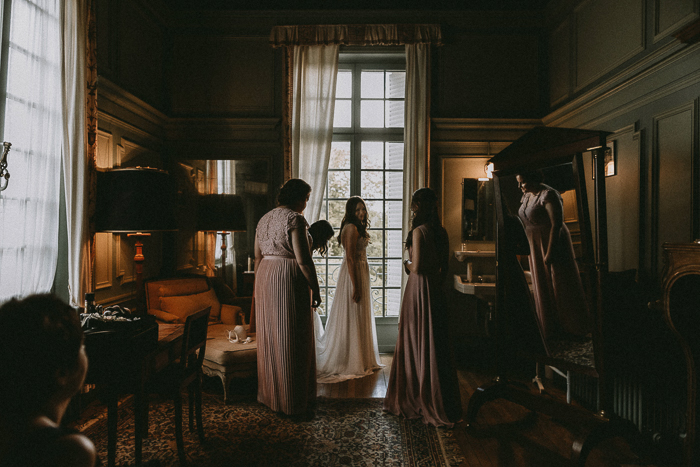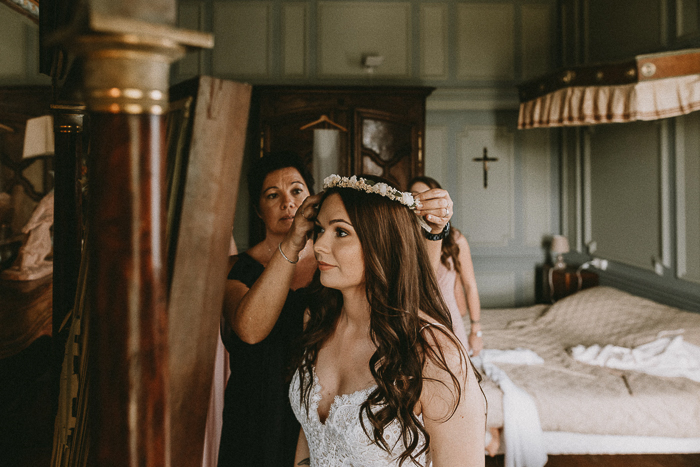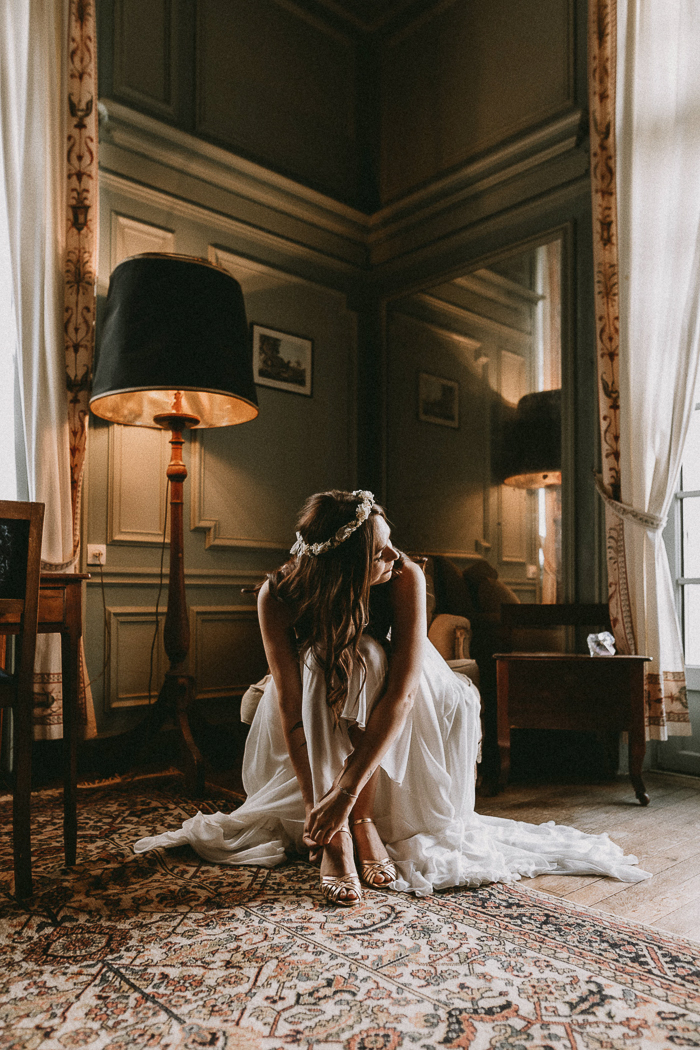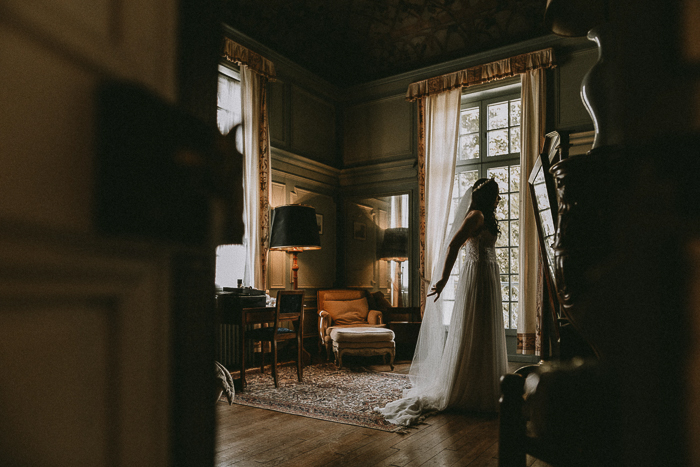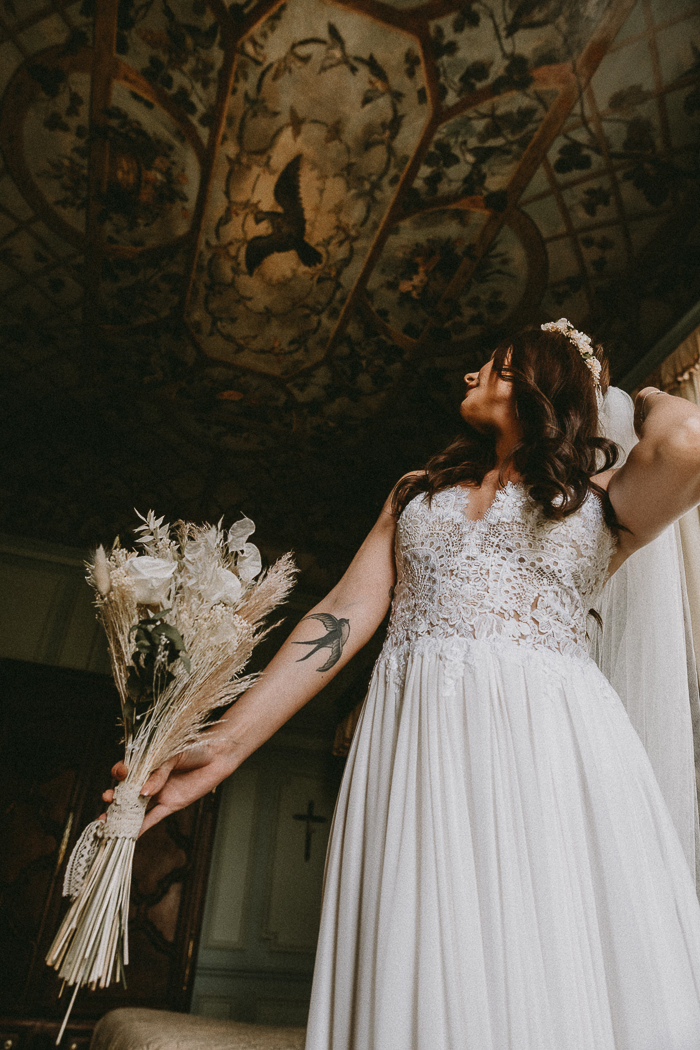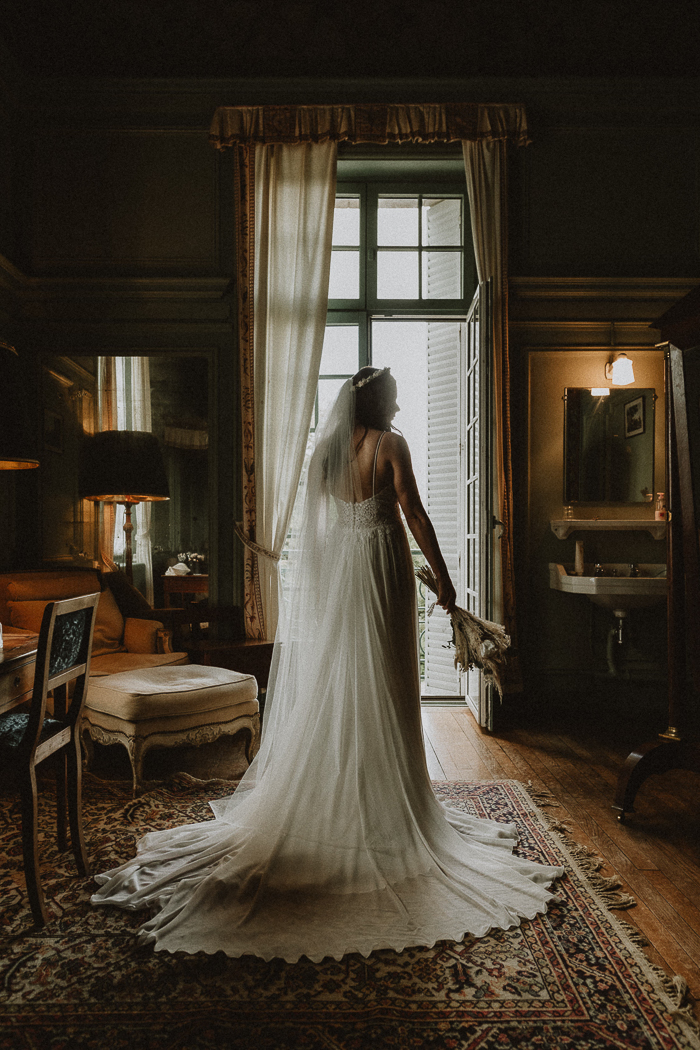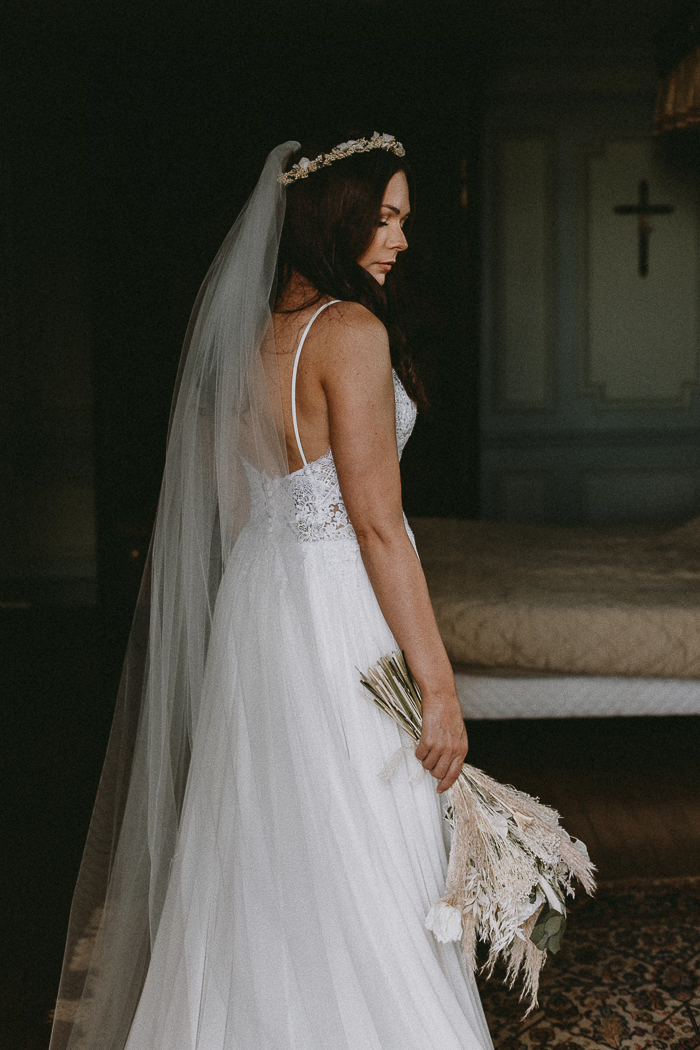 Why A Château De Montremy Wedding
We were looking for an old reception venue with charm that was close to nature and in the region of Champagne where Pierre and his family are from. When we visited the Château de Montremy, we fell in love with it immediately! The charm of its age, the history of the place, the large gardens that surround the castle–it was love at first sight.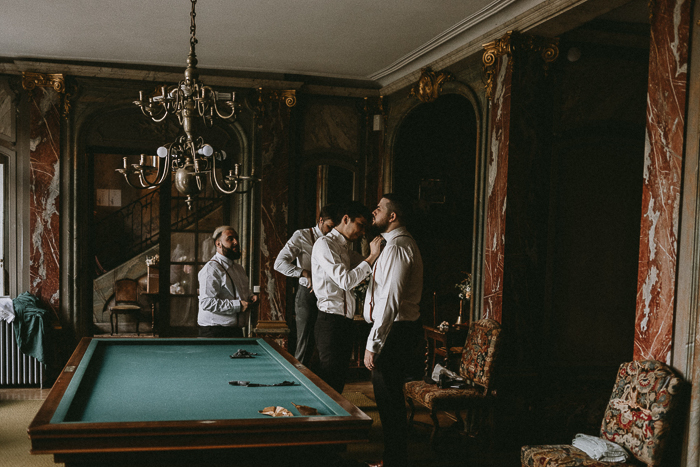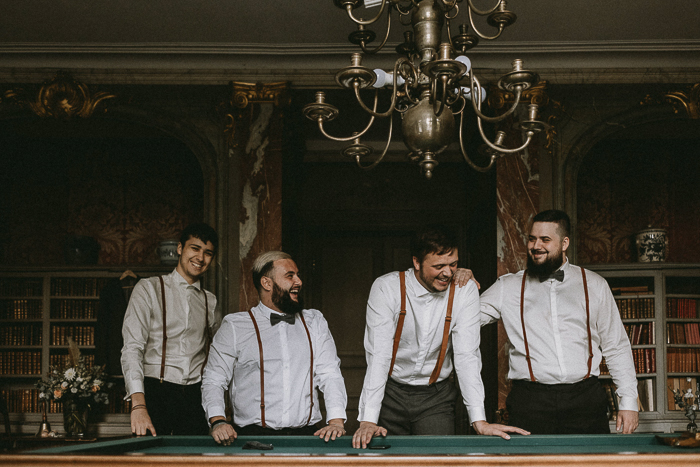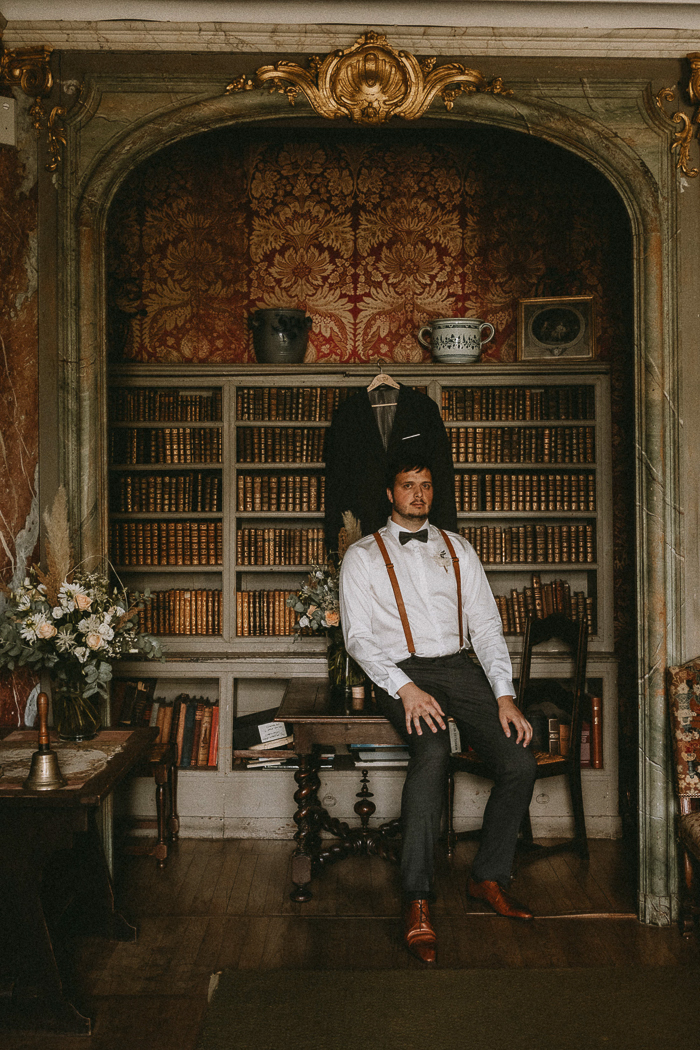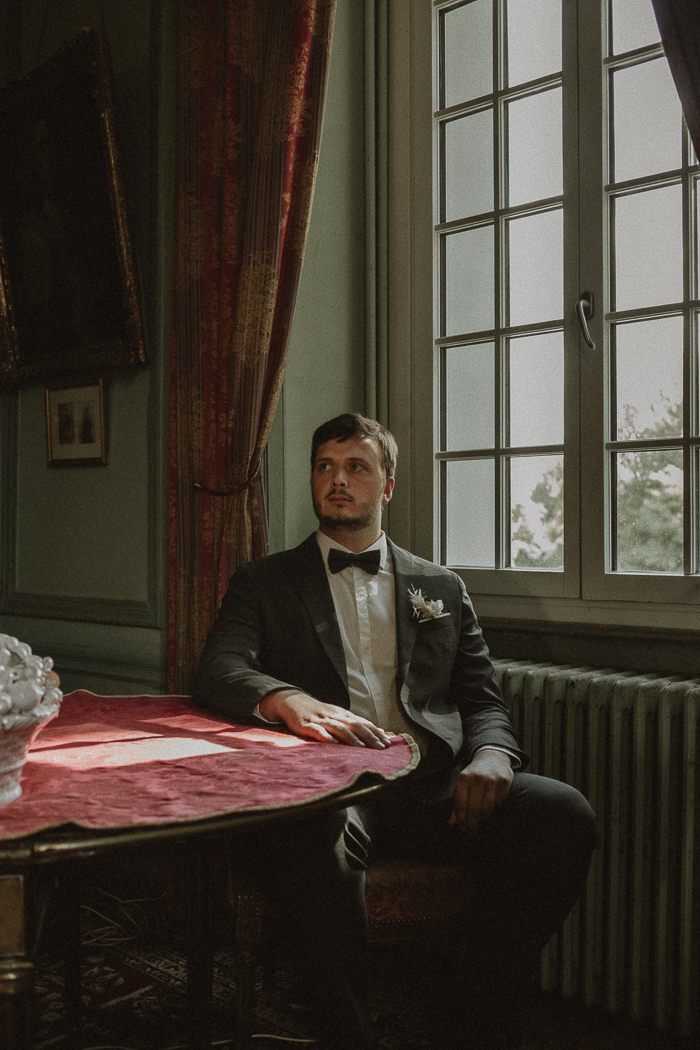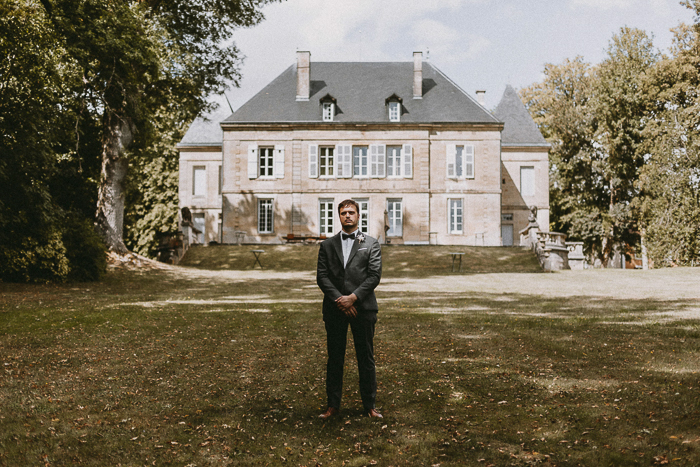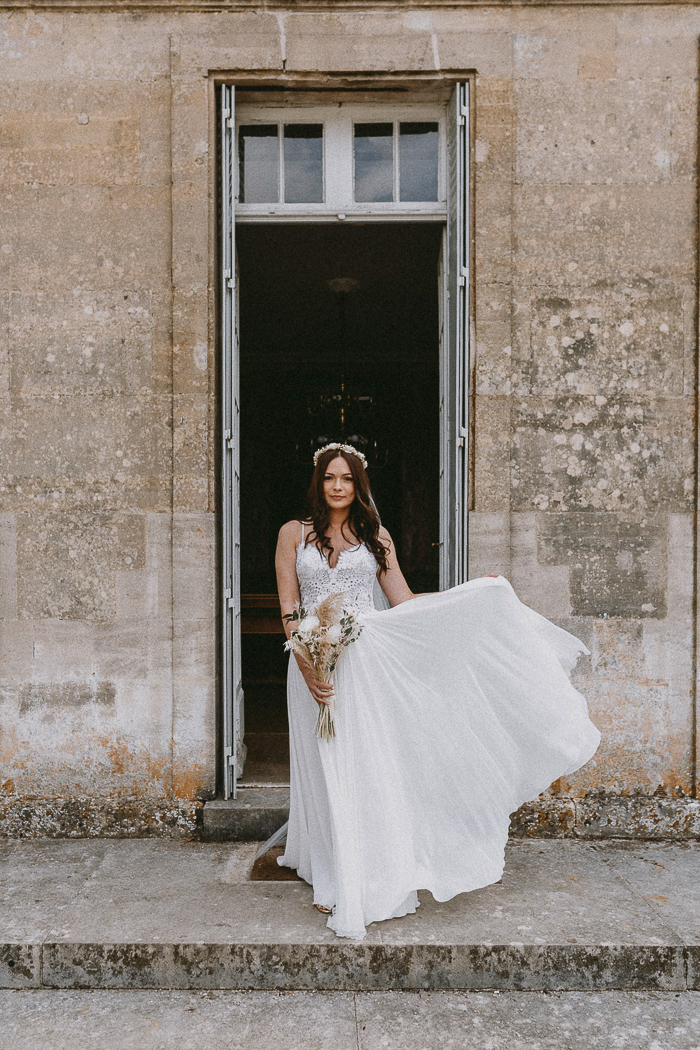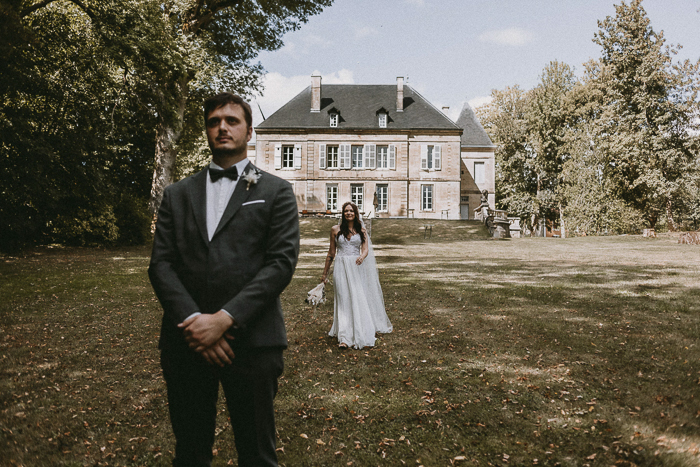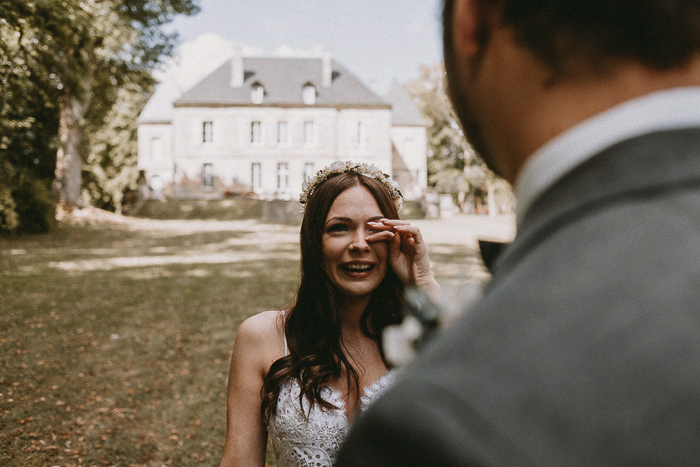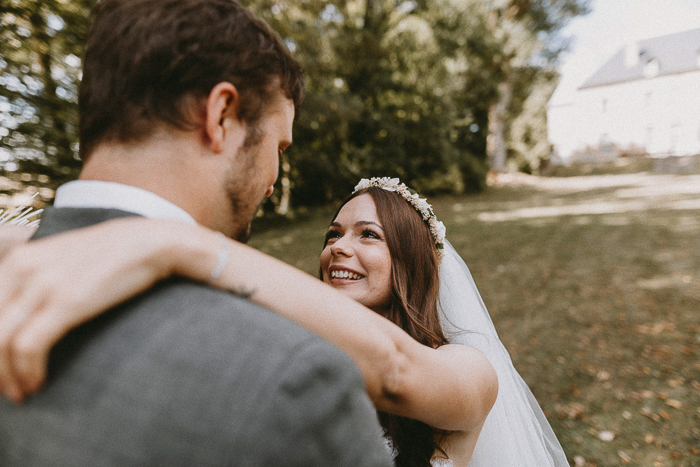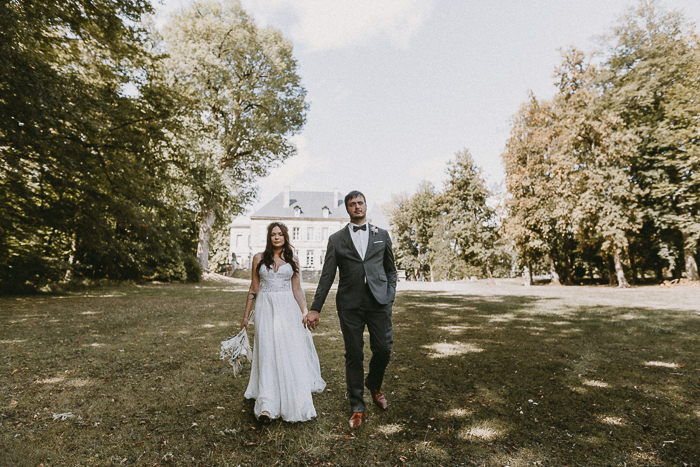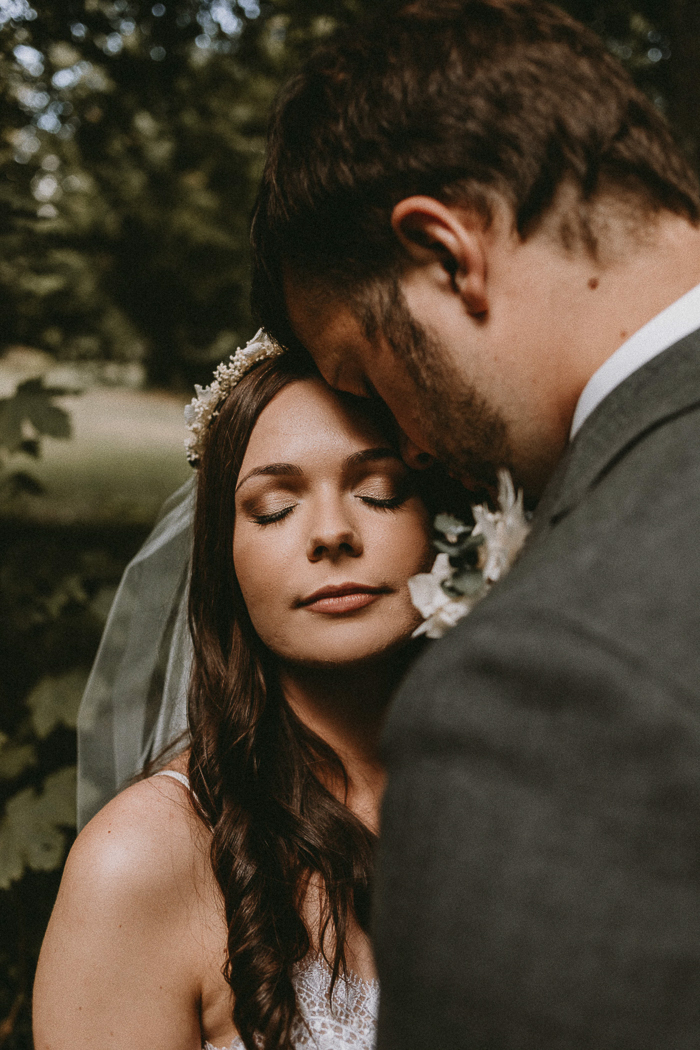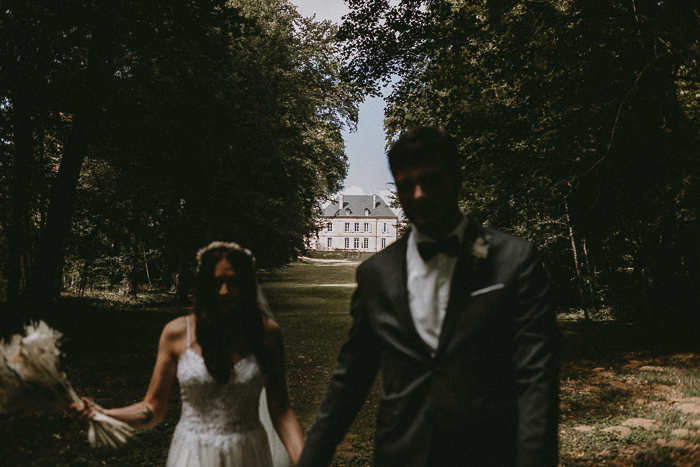 COVID-19 Couldn't Ruin Their Special Day
Despite the smiles hidden behind the masks and the frustration of not being able to hug or kiss our loved ones, the Covid-19 health crisis did not get the better of our marriage nor our enthusiasm. Everything was absolutely perfect!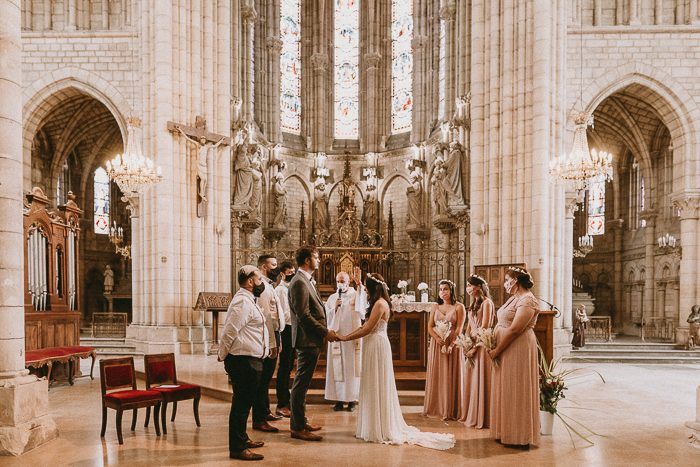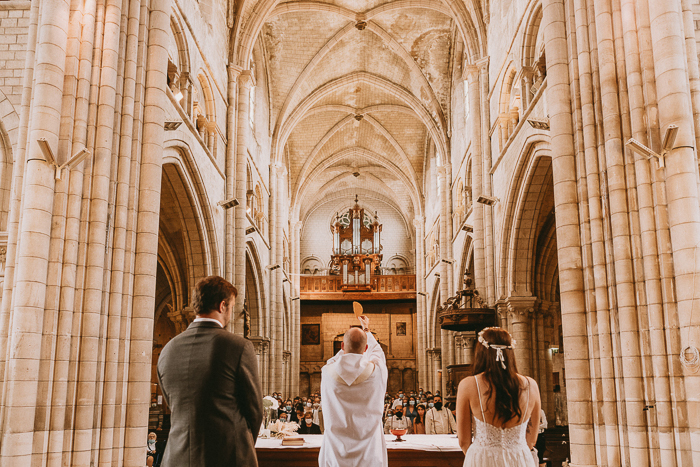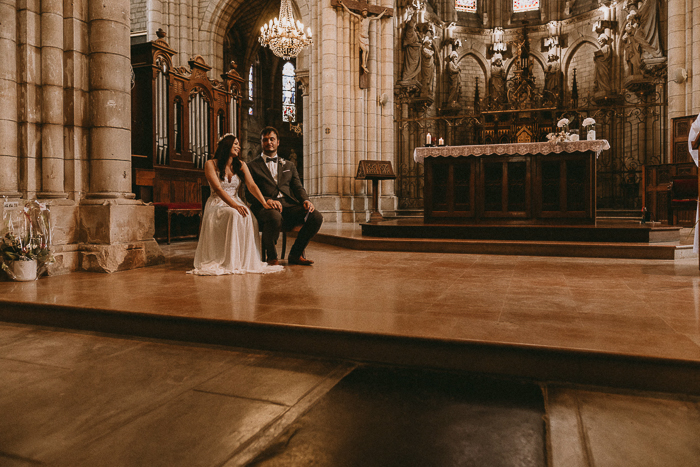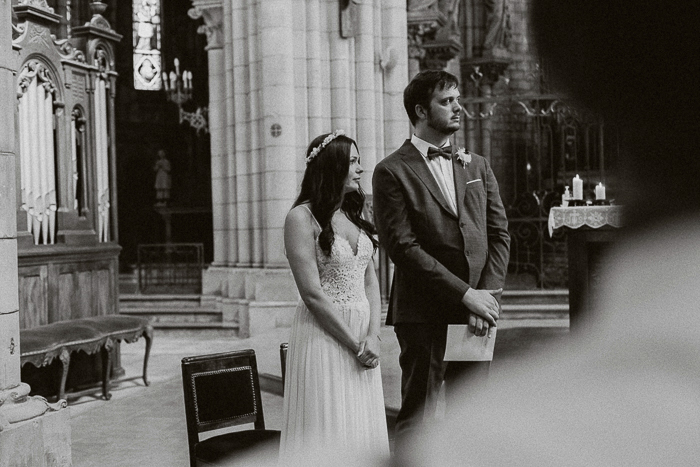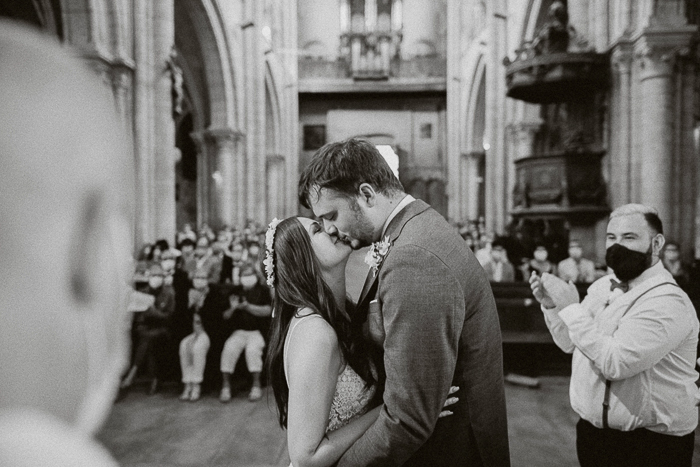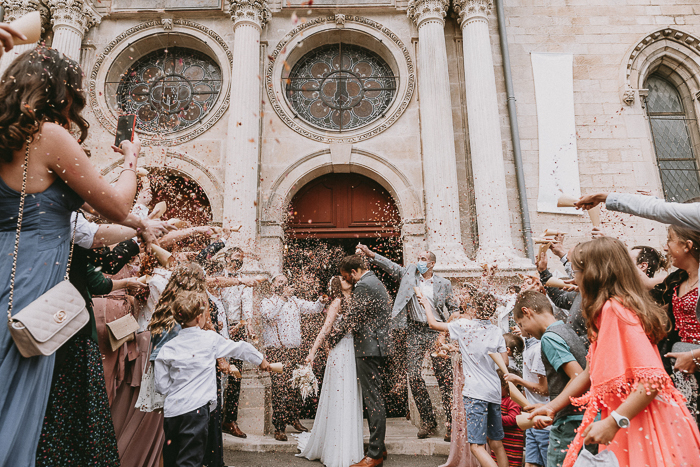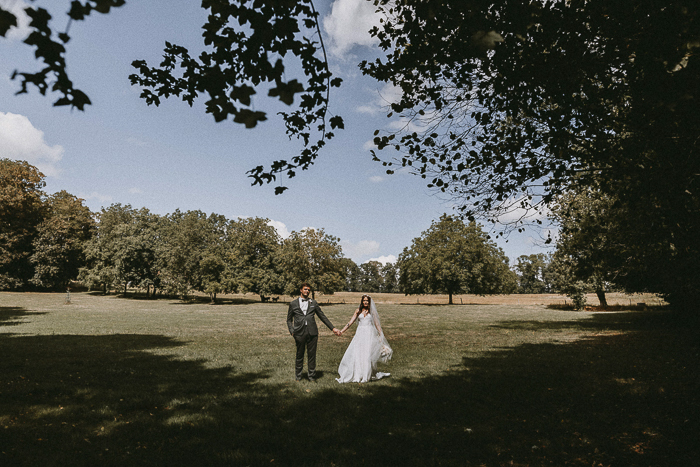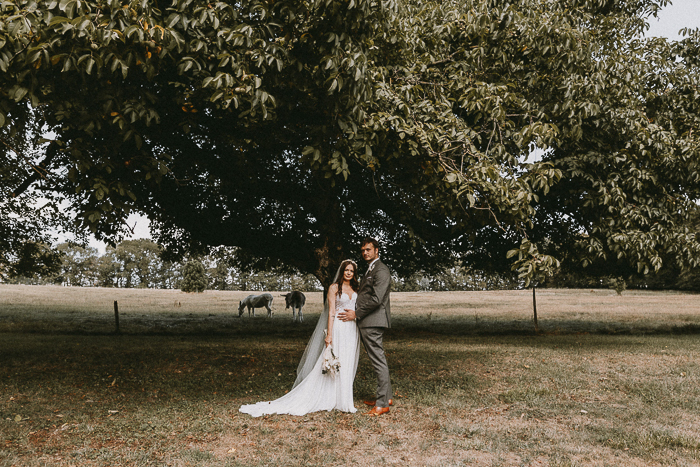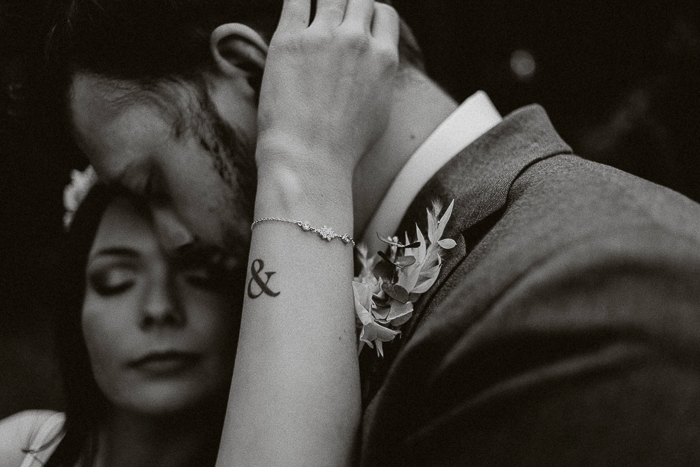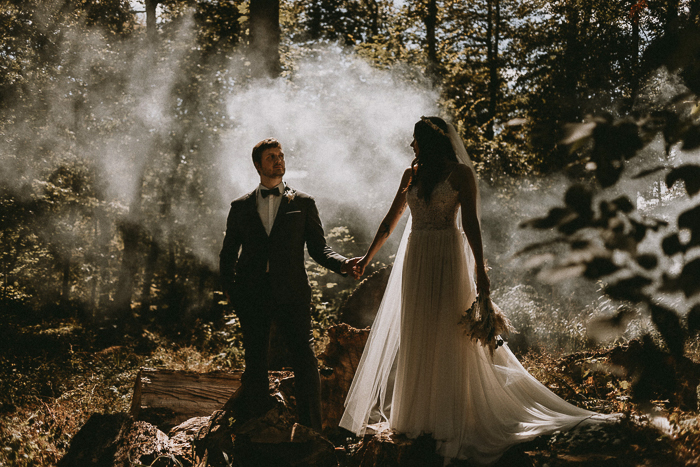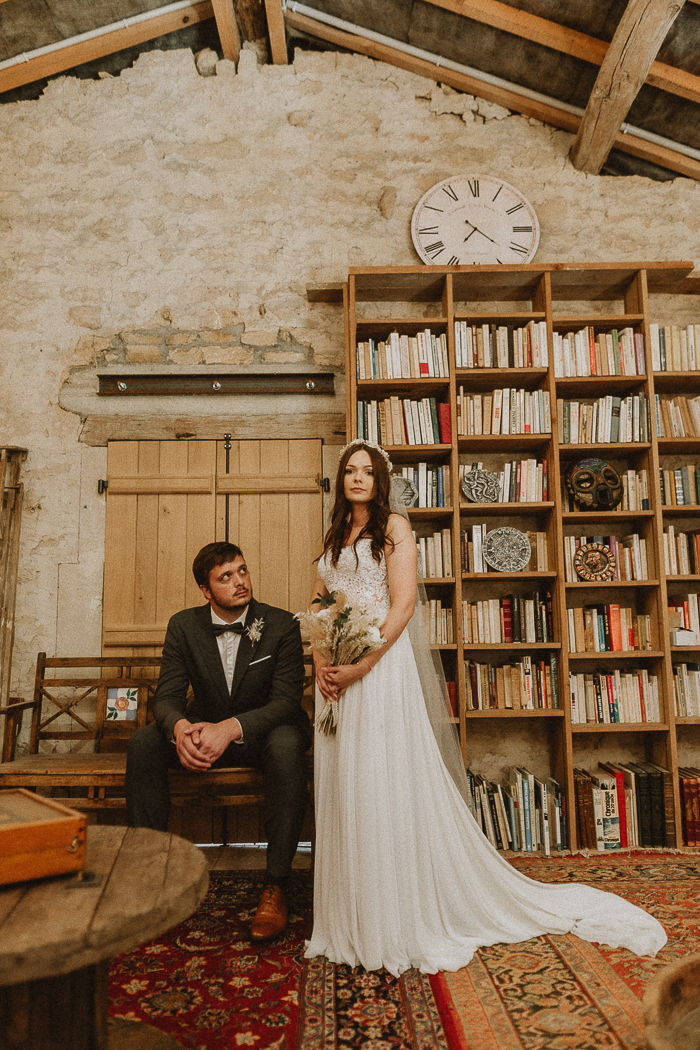 The Importance Of Good Vendors
It was really important to us that we had all the vendors I wanted. It took me quite some time to carefully select them. I used Instagram, Pinterest, and blogs like Junebug Weddings for inspiration. For example, we hired Romain–our photographer, and Junebug member–more than one year ahead.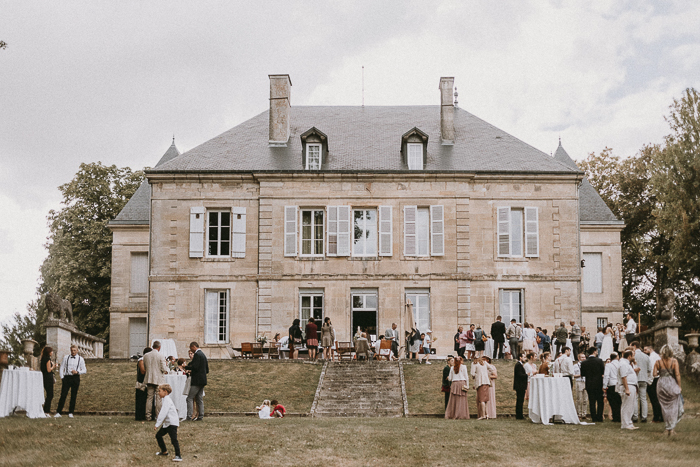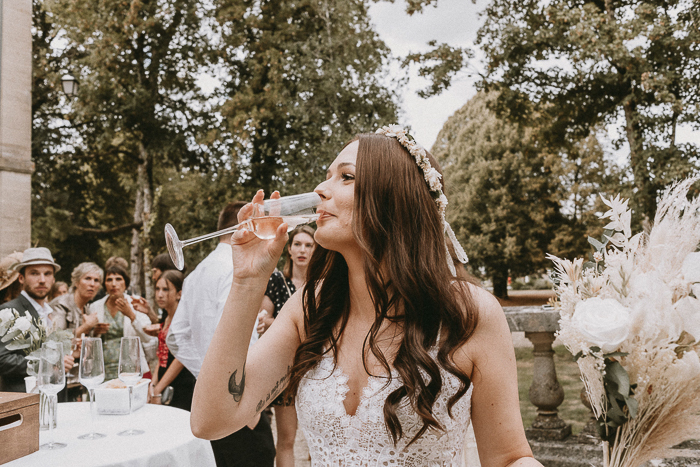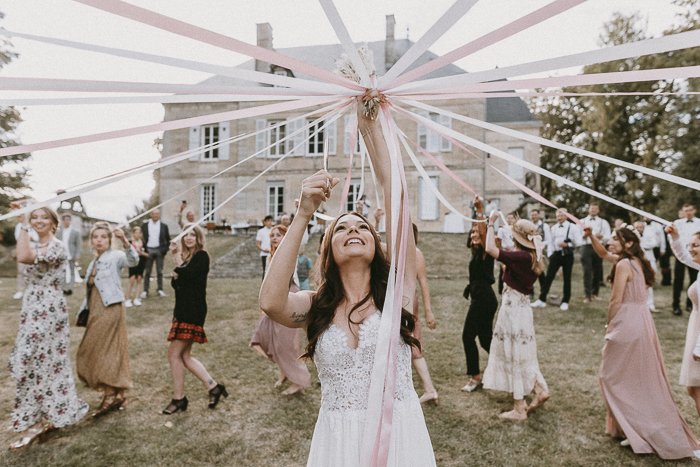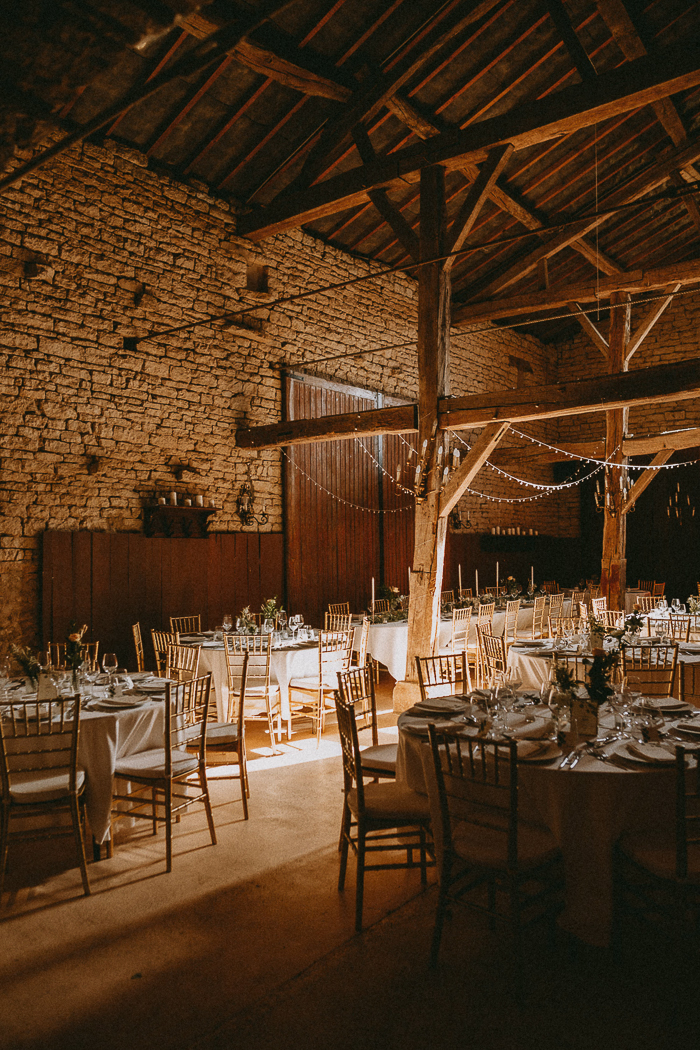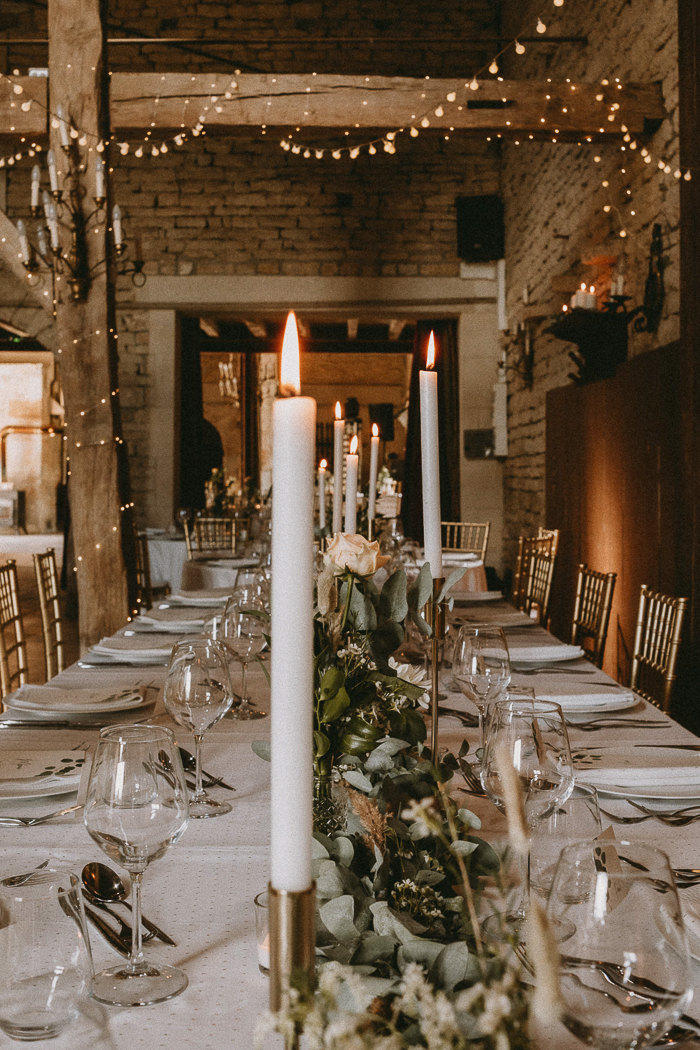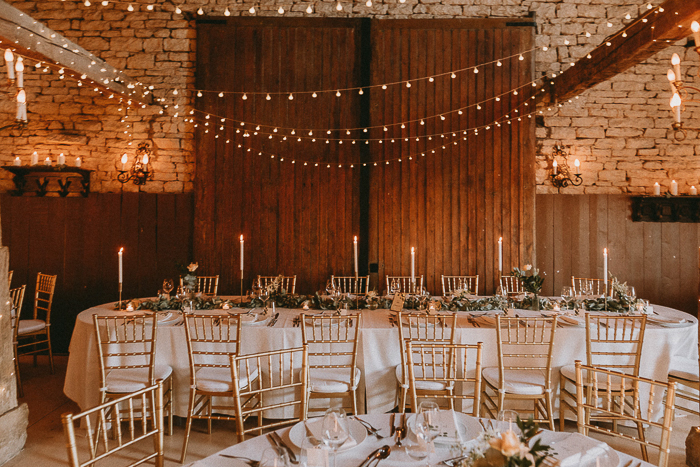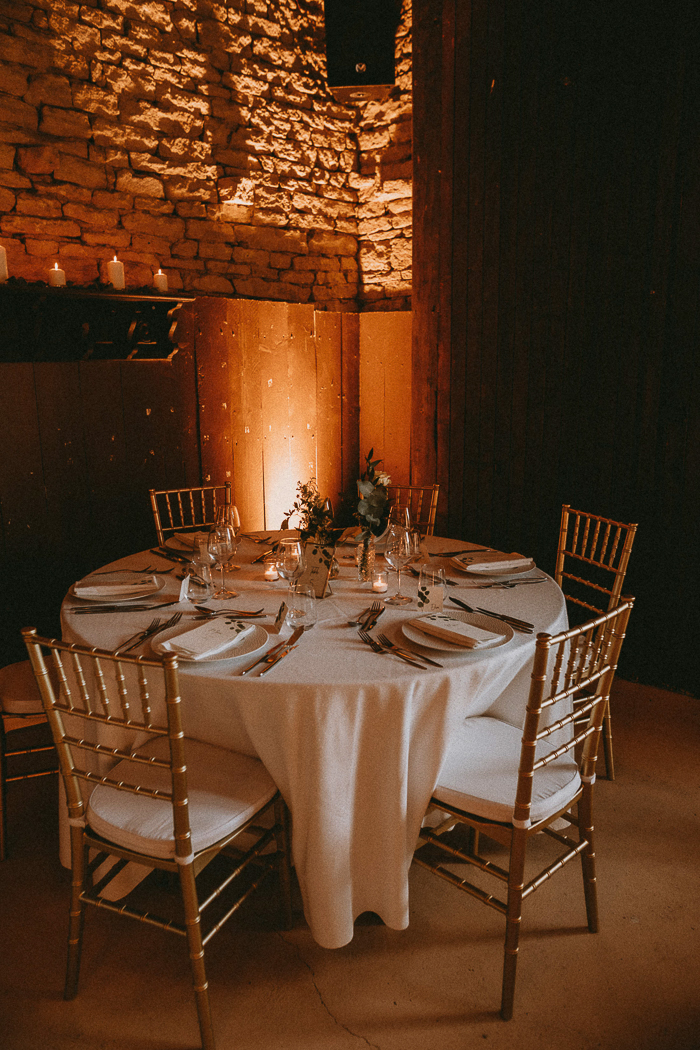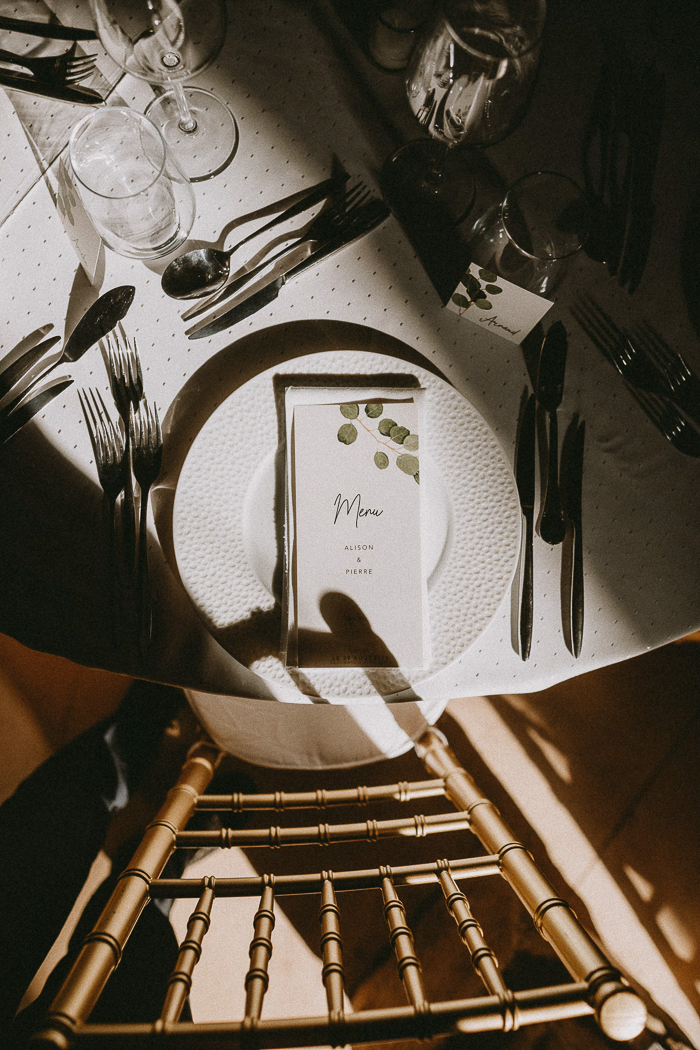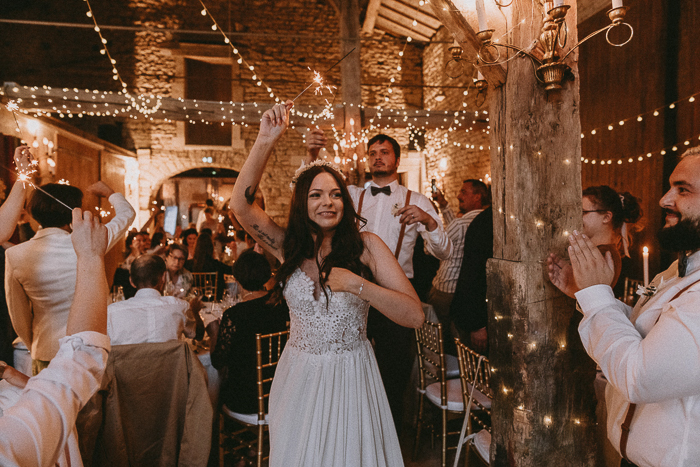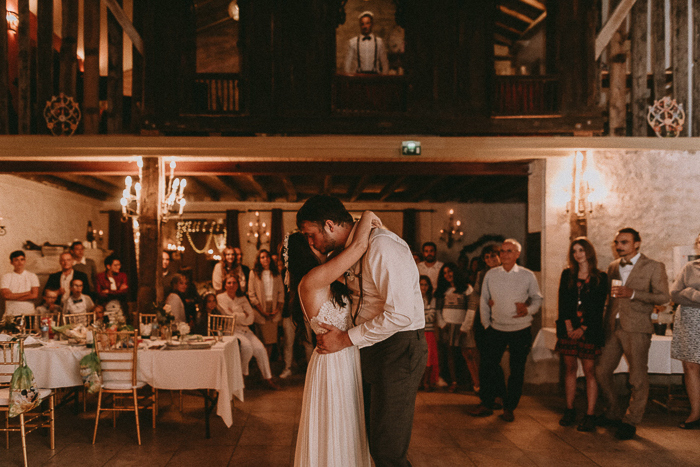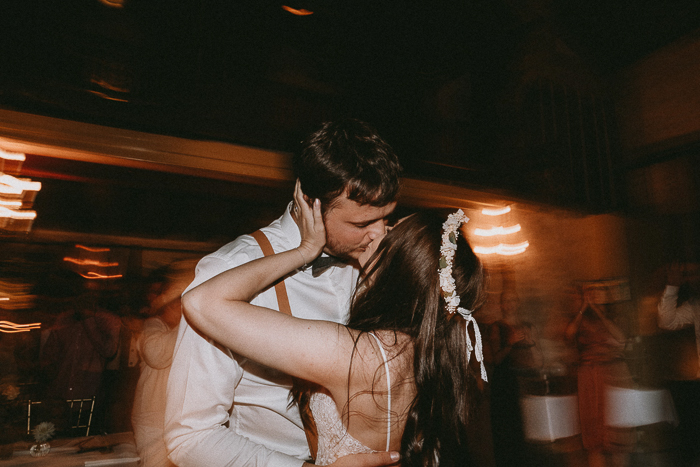 Congratulations again to Alison and Pierre on their classically romantic Château de Montremy wedding. Big thank you to Junebug member The French Wedding Photographer for capturing the beauty of the day. To see more of Romain's work, check out his profile in our directory of wedding photographers from around the world!
The post Classically Romantic Château de Montremy Wedding appeared first on .