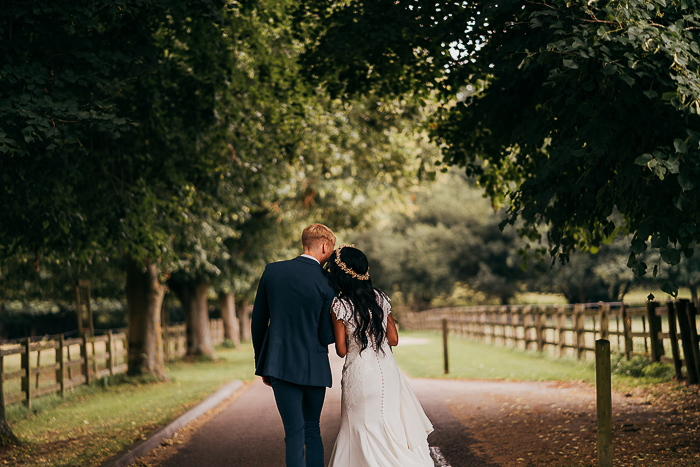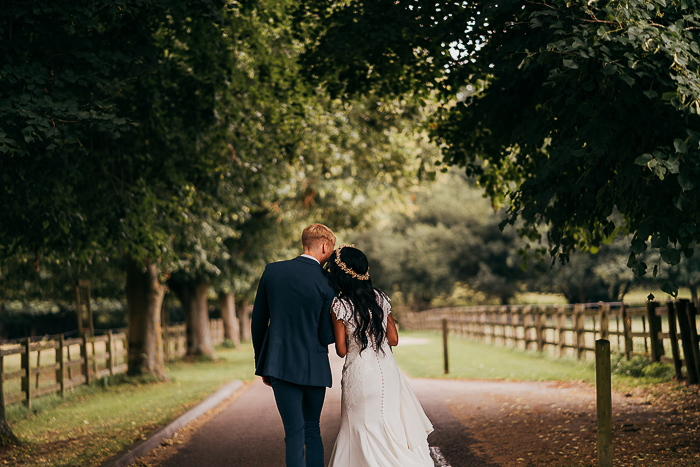 What happens when you have a bride that's in love with all things Jane Austen? You get classic romance inspired "I do's." Annette and Nathan planned their English intimate manor wedding at Chilston Park Hotel from over 3,000 miles away without the help of a planner–talk about quite the feat! Although it did get overwhelming at times, the two planned a day full of sweeping views, dainty florals from Just Peachy Florists, and Krispy Kreme donuts.
We're so thankful that Instinct Wedding was there to capture every romantic detail of the day. Keep scrolling to see a Jane Austen storybook setting come to life in the English countryside.
The Couple:
Annette and Nathan
The Wedding:
Chilston Park Hotel, Lenham, Kent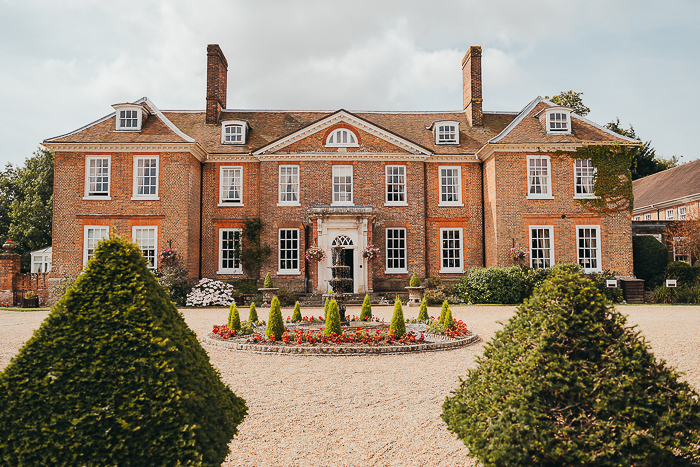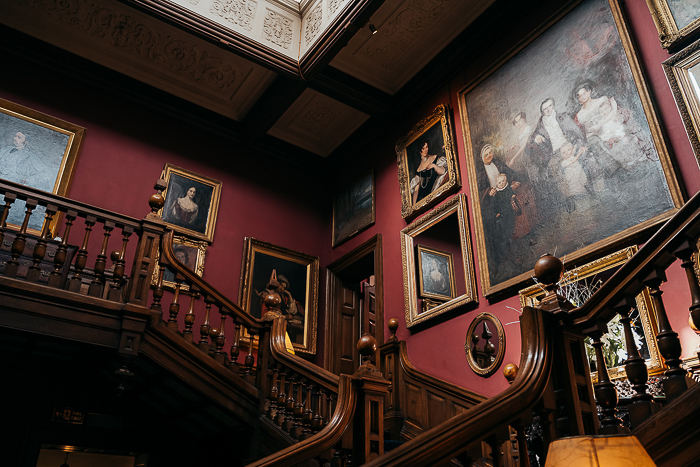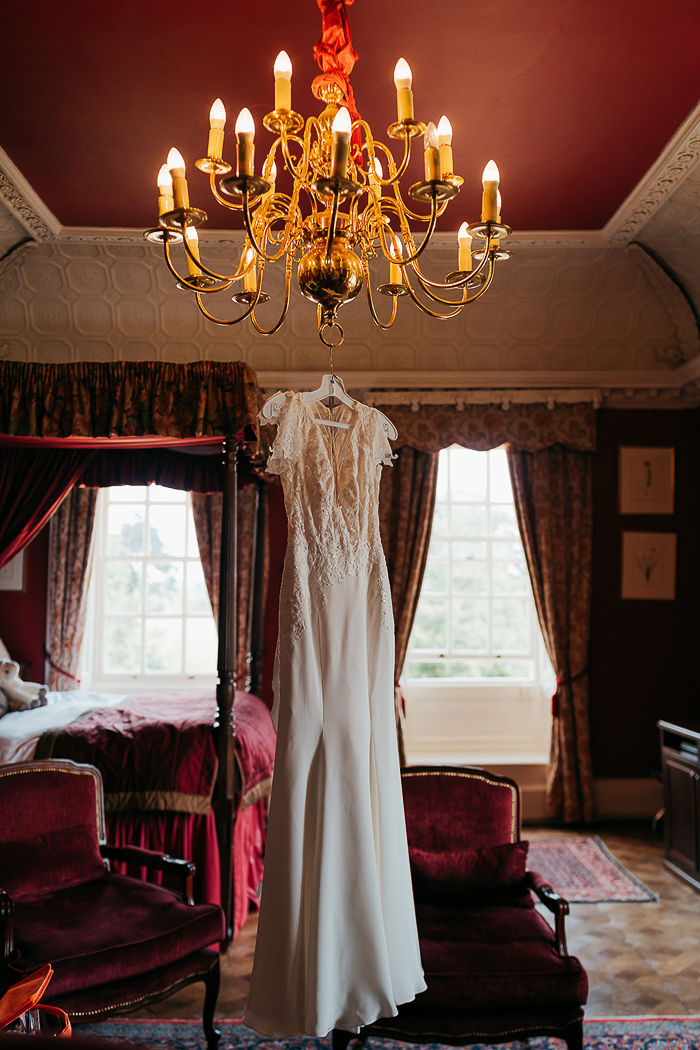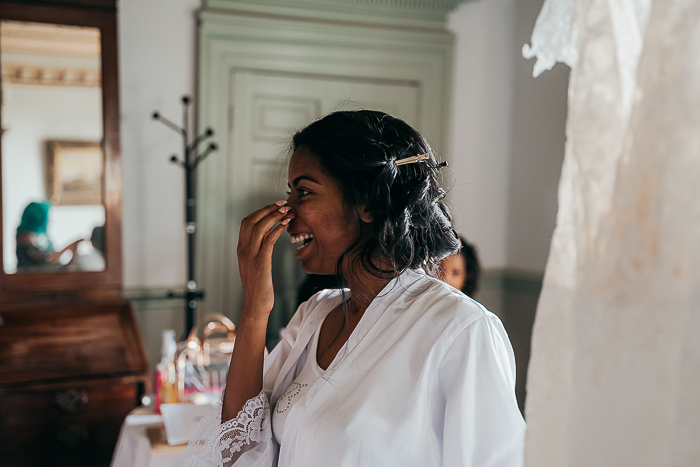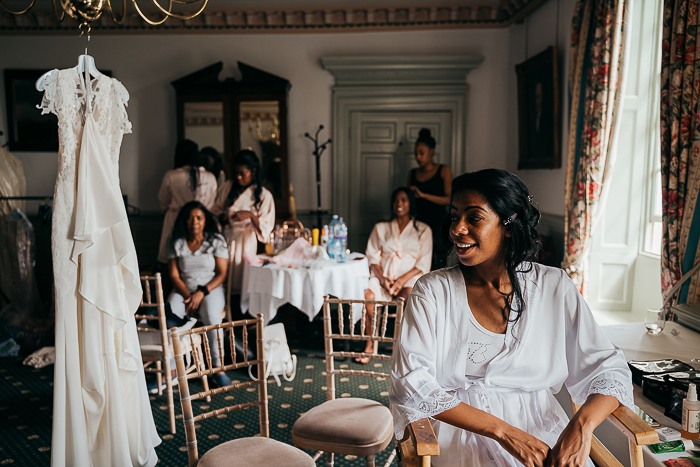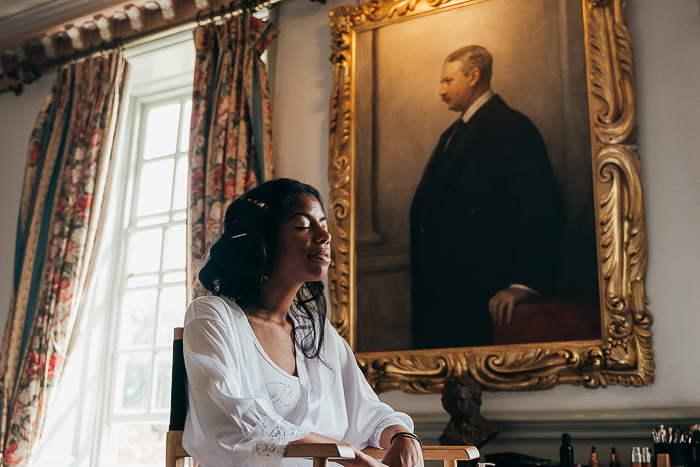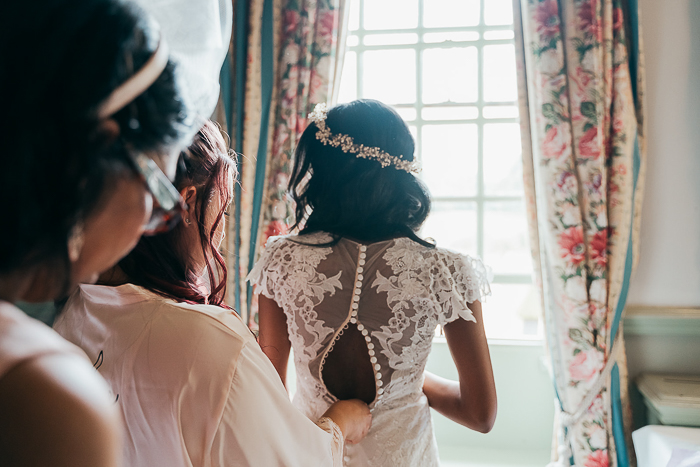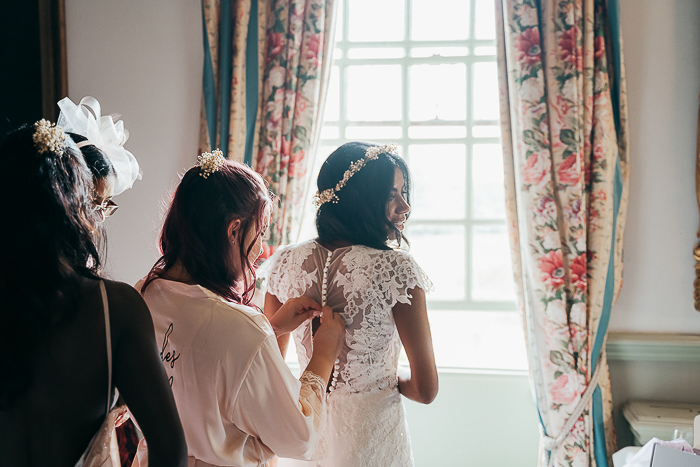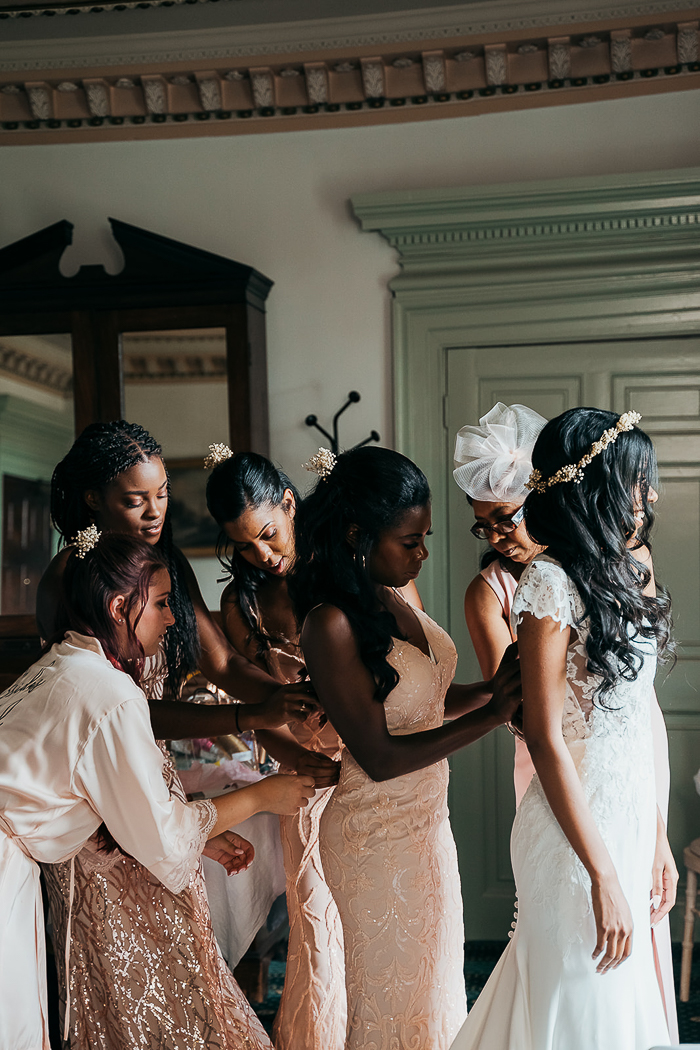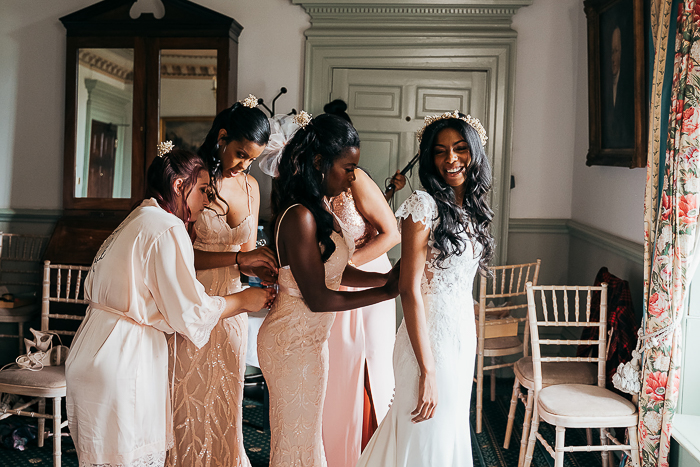 Wedding Advice From The Bride
Do not stress. I had to plan a wedding 3000 miles away. It came to a point where I was stressing myself out so much that I was not enjoying the planning aspect any longer. I decided to take a more laissez-faire approach and started to really soak in planning the wedding with my future husband, family, and friends.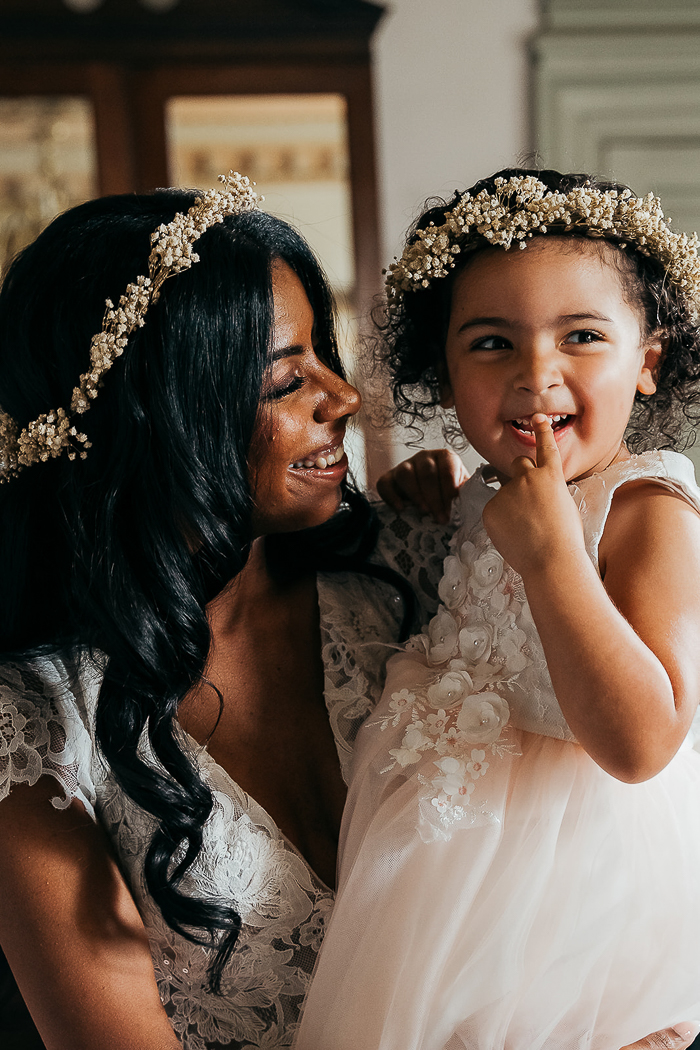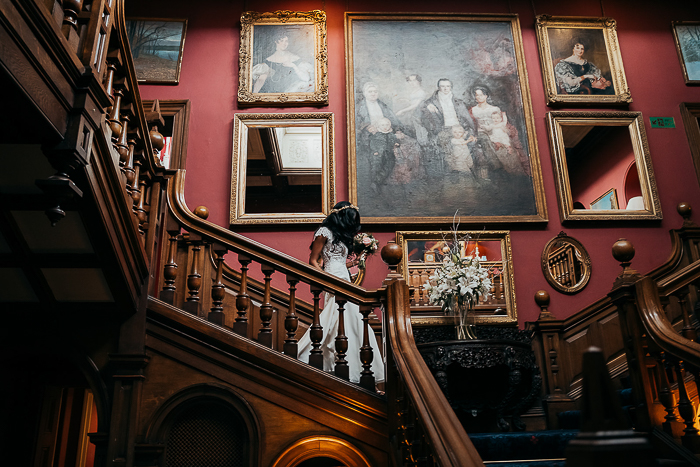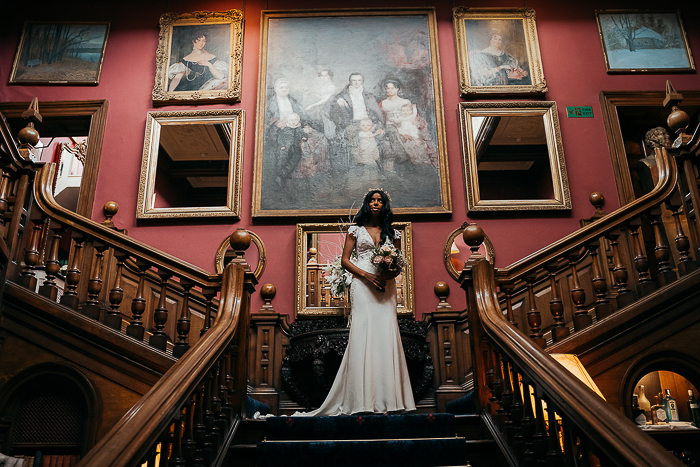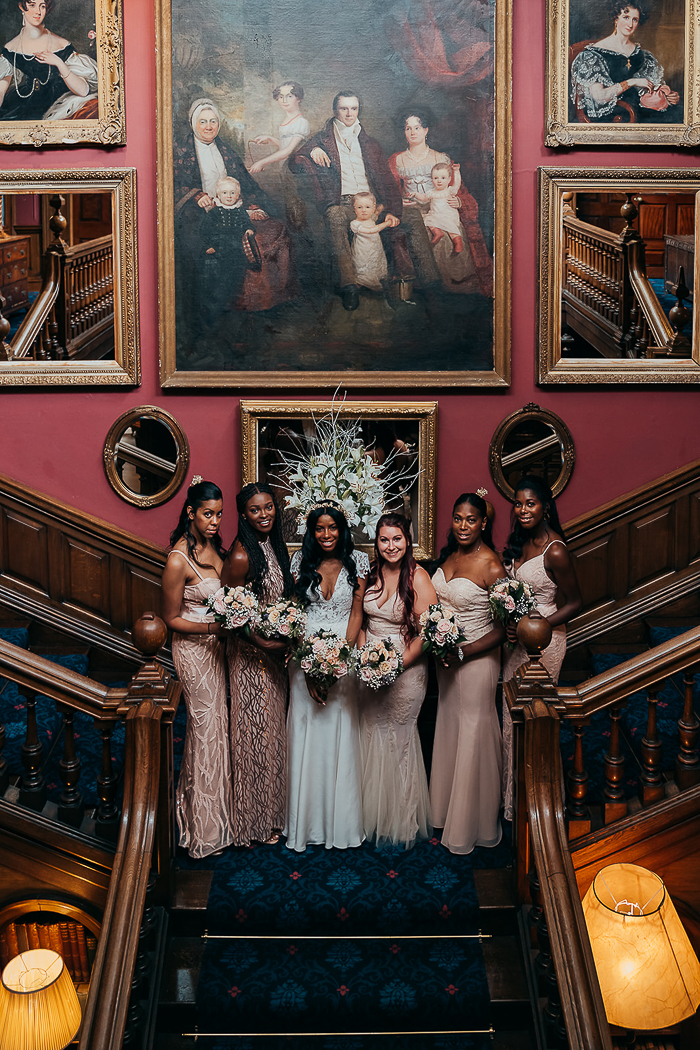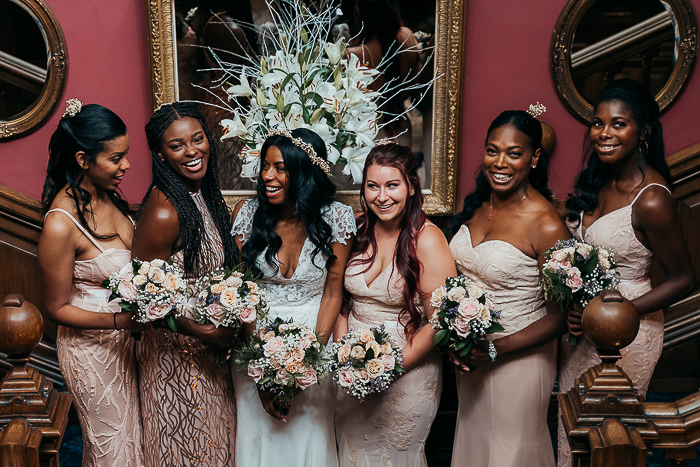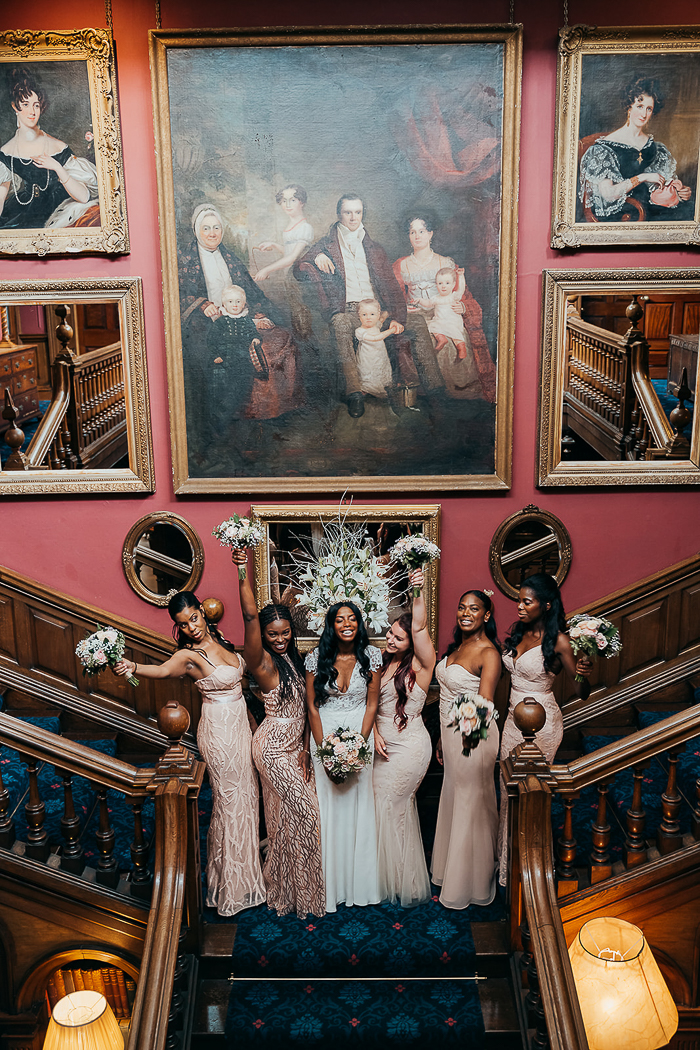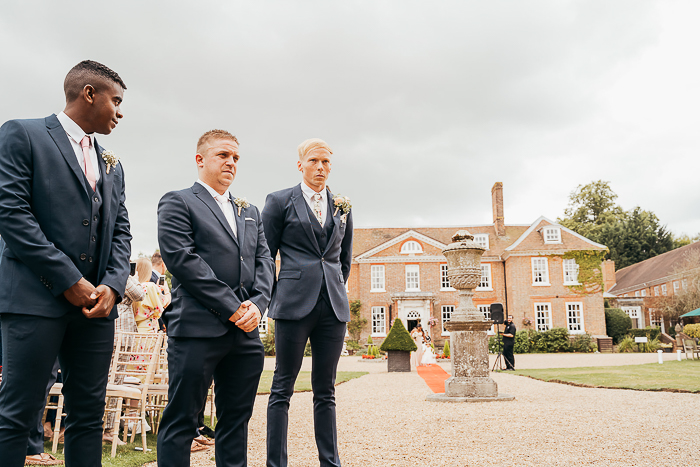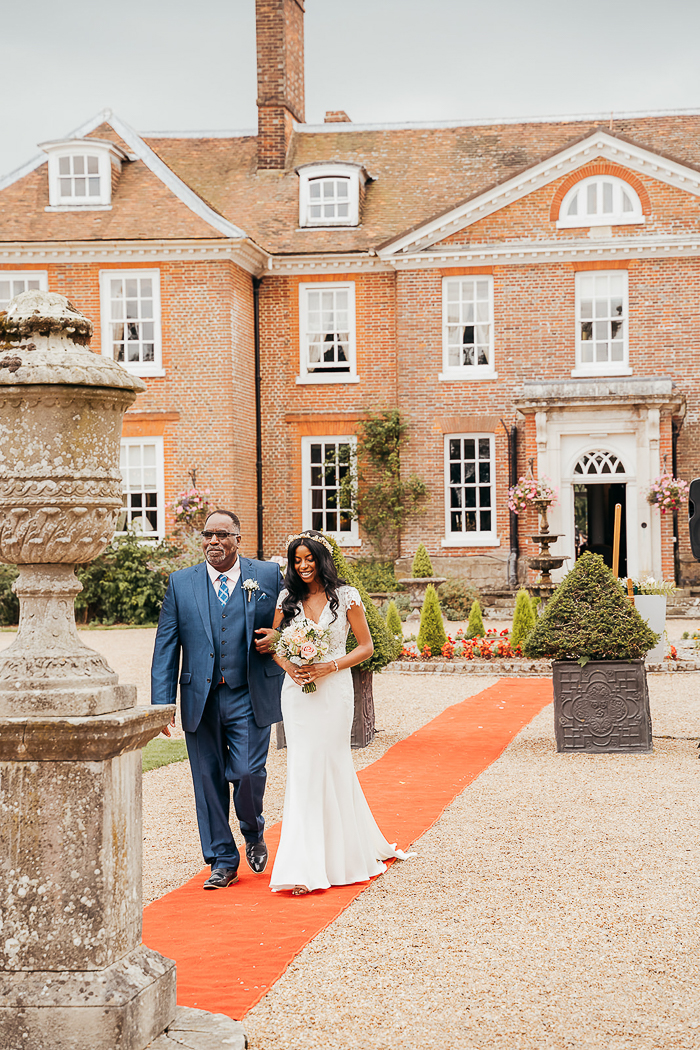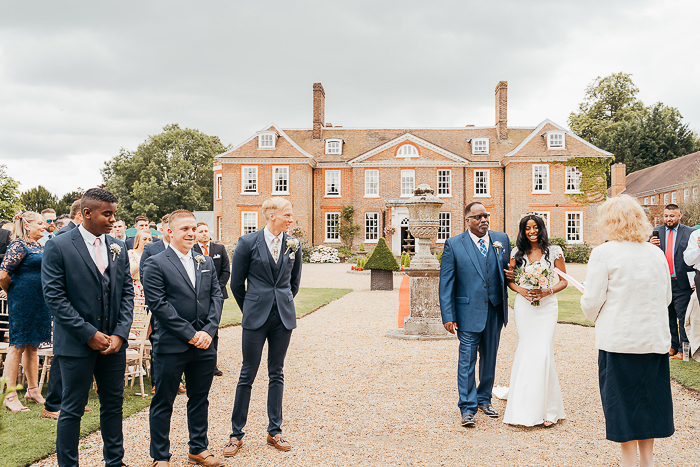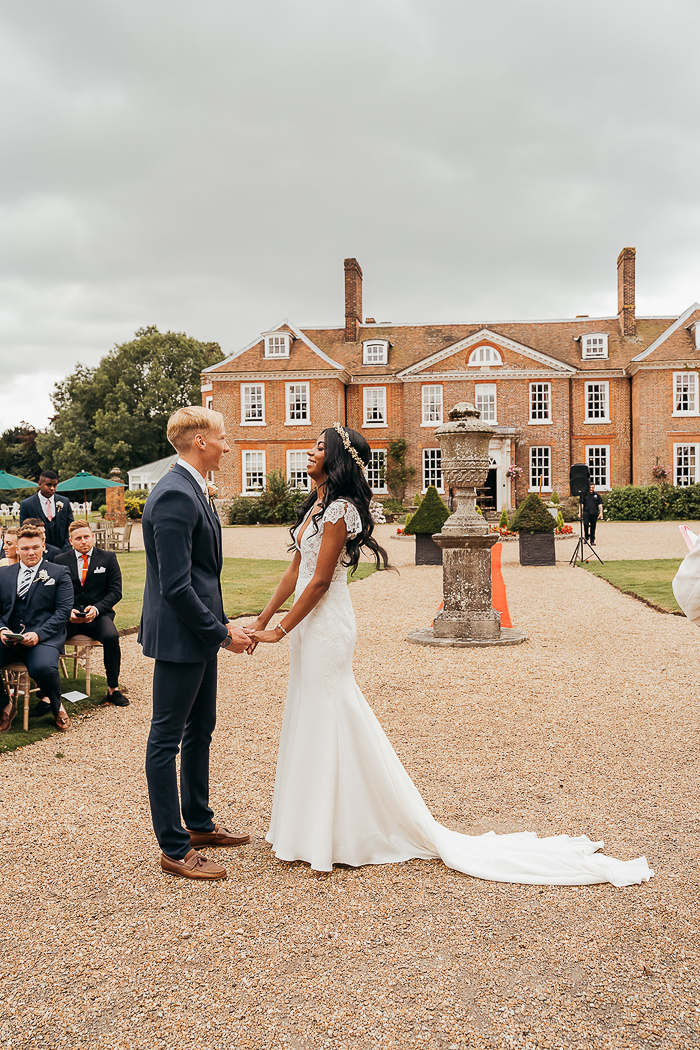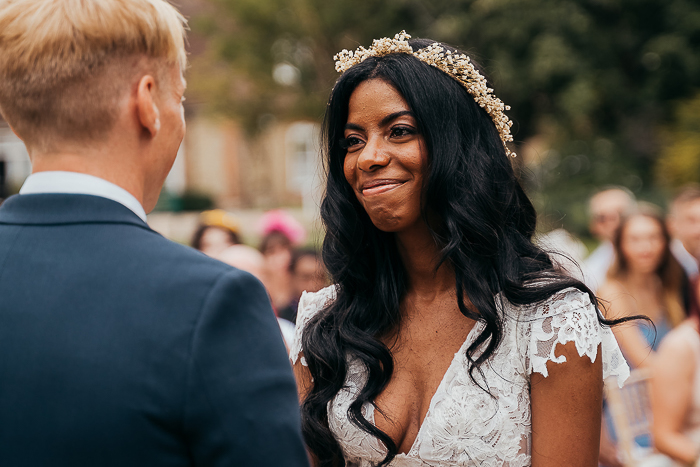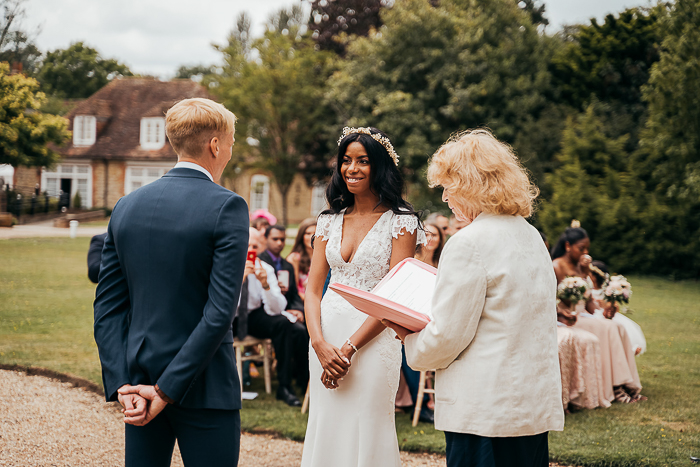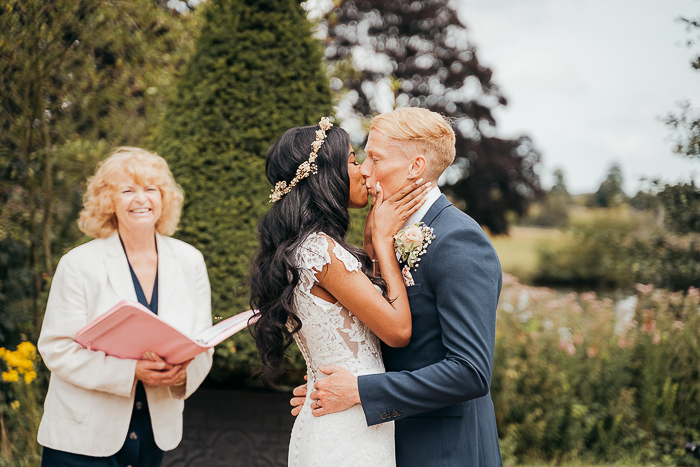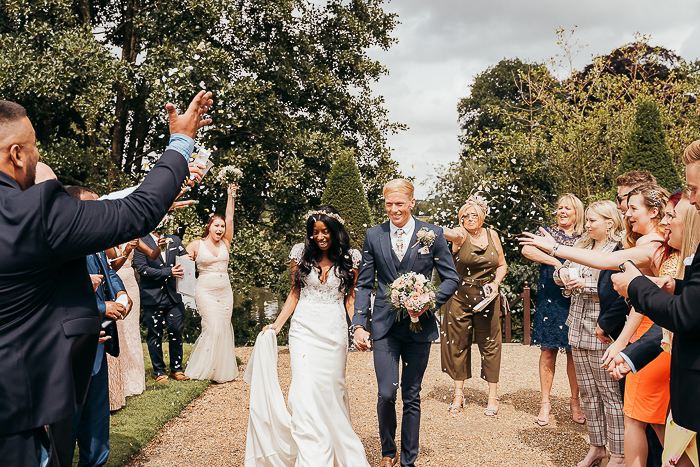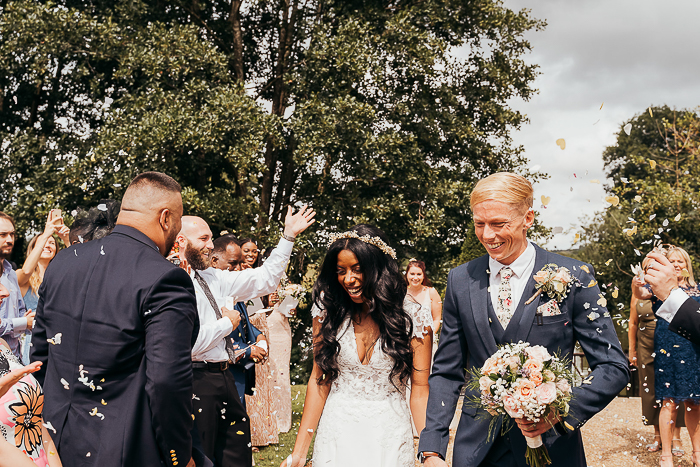 Spending Time With Family
Although Nathan and I had been dating for seven years at the time of the wedding, our families had never met before due to the long-distance nature of our relationship. The most important part of our wedding was making sure we had ample time to just be. We didn't want to be away from our families for hours or make our family and friends take meticulously posed photos. We wanted a very relaxed and free-flowing wedding for the whole day.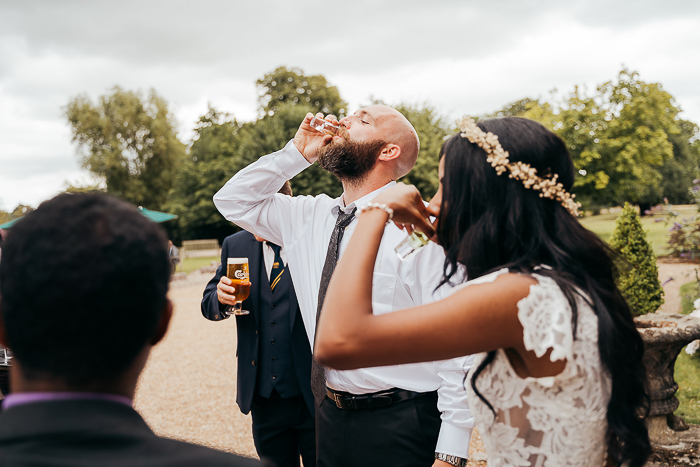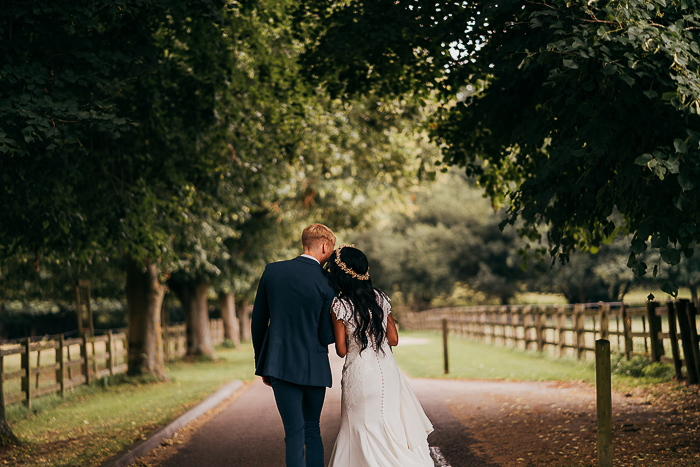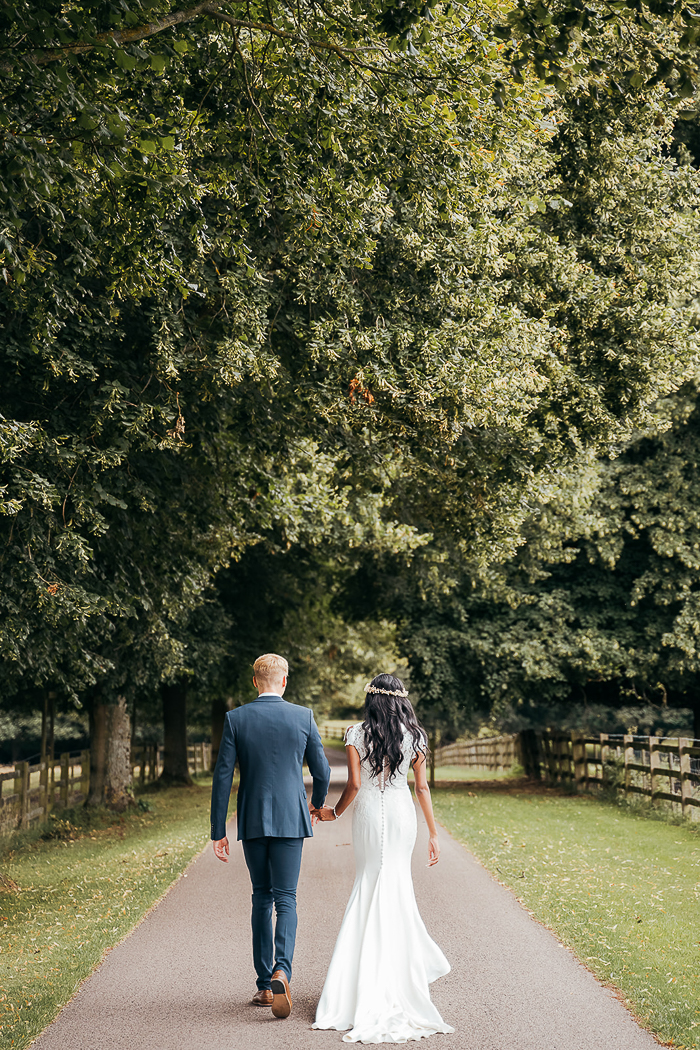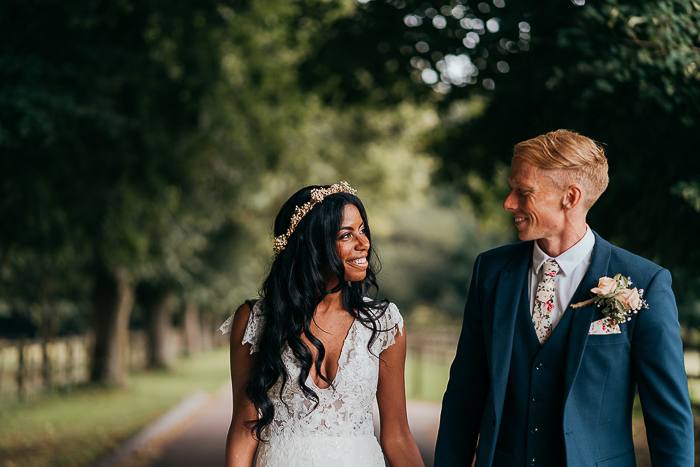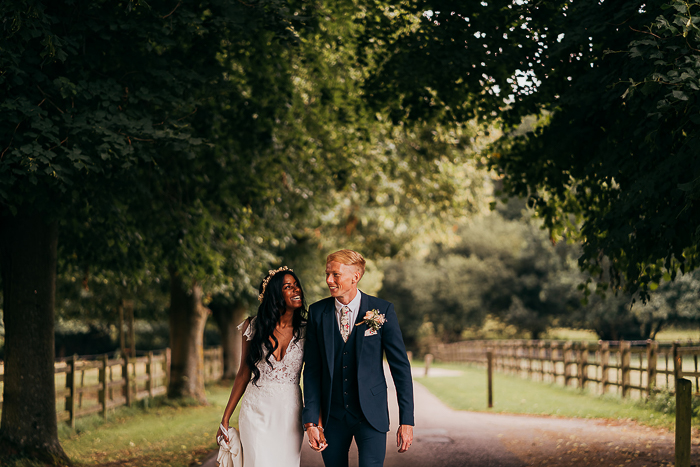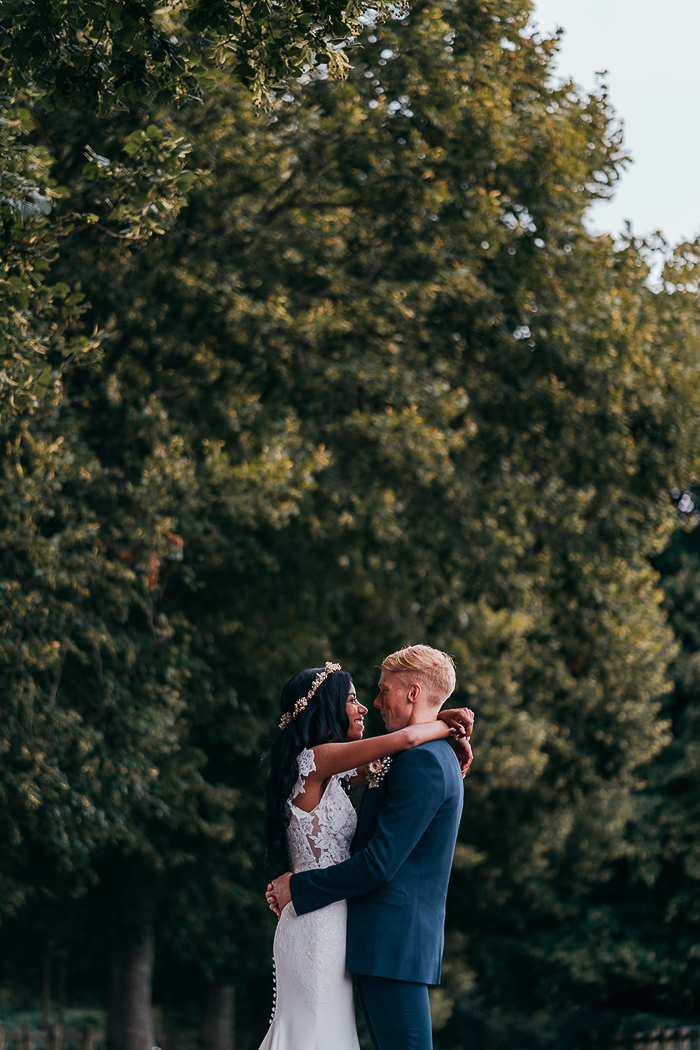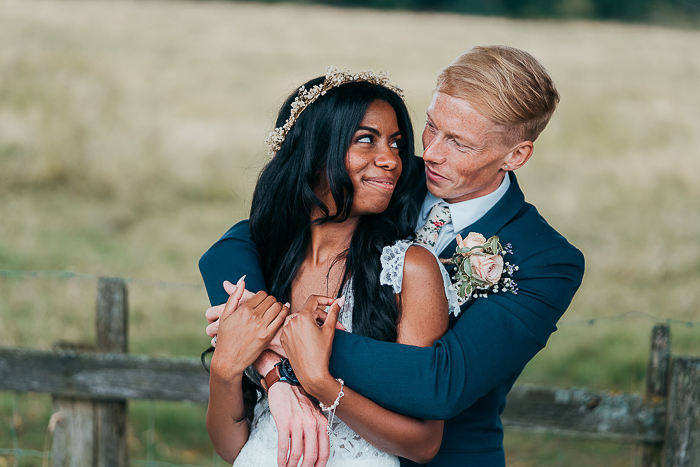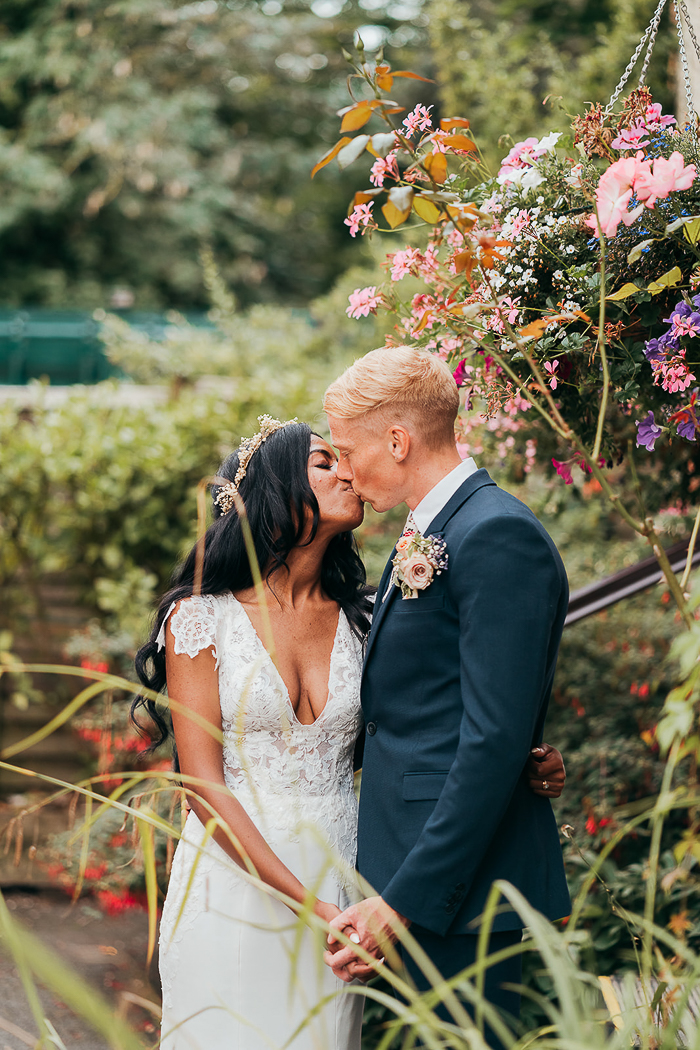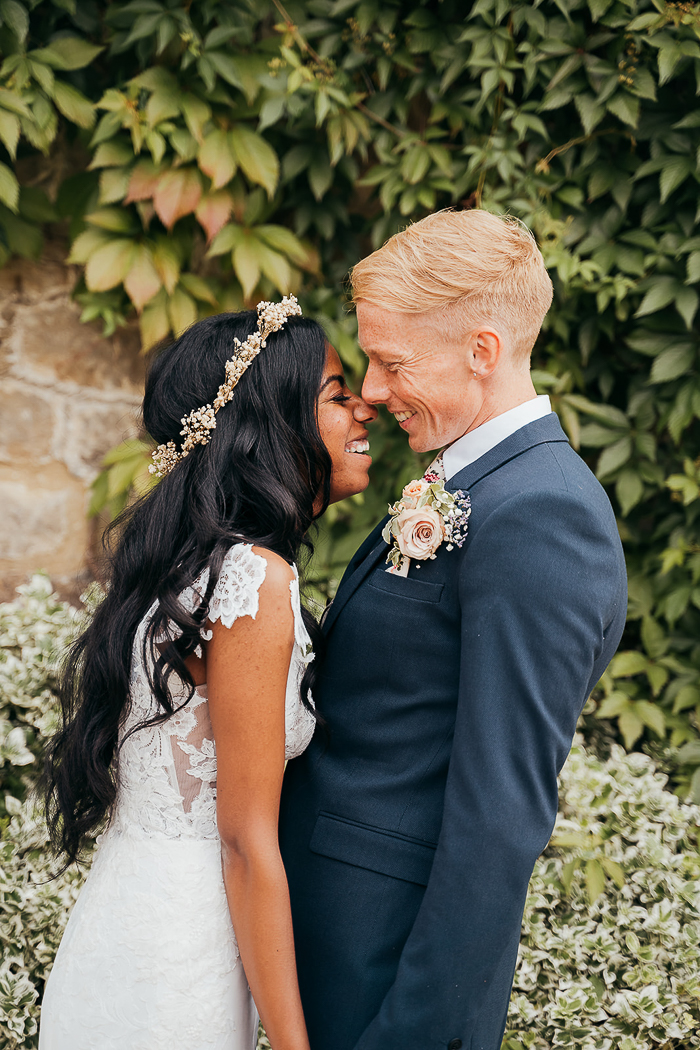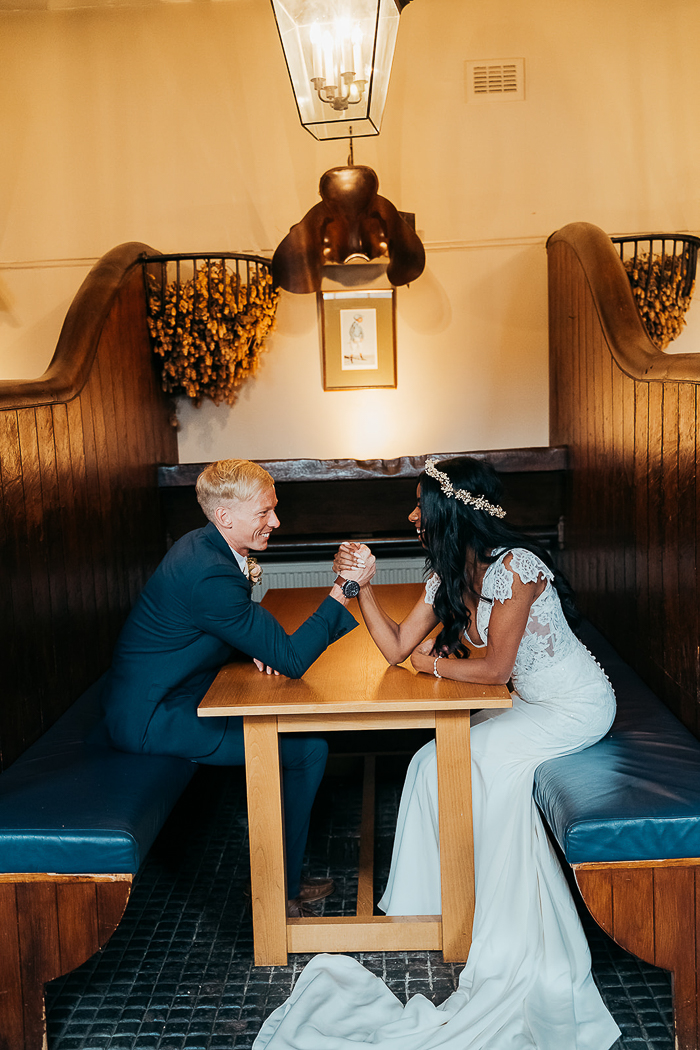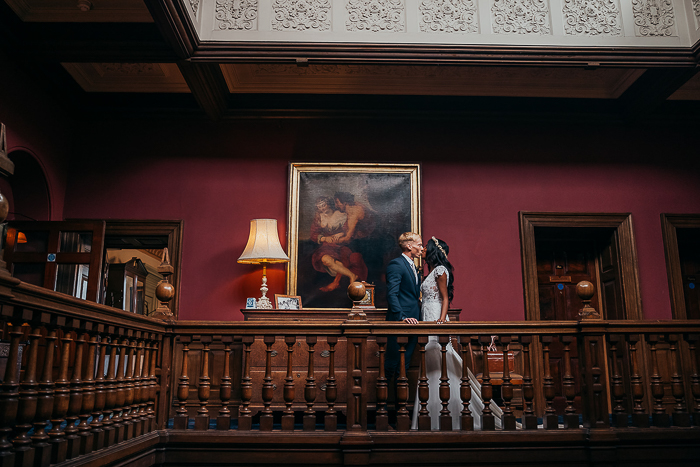 English Manor Wedding Vibes
As an American with a love for Jane Austen I knew I wanted my wedding to have a real English countryside feel. I pictured a warm summer day in which guests could filter between being indoors or out. There would be amazing greenery views and just a charming, quaint feeling. The color scheme was light and simple—pink florals and champagne.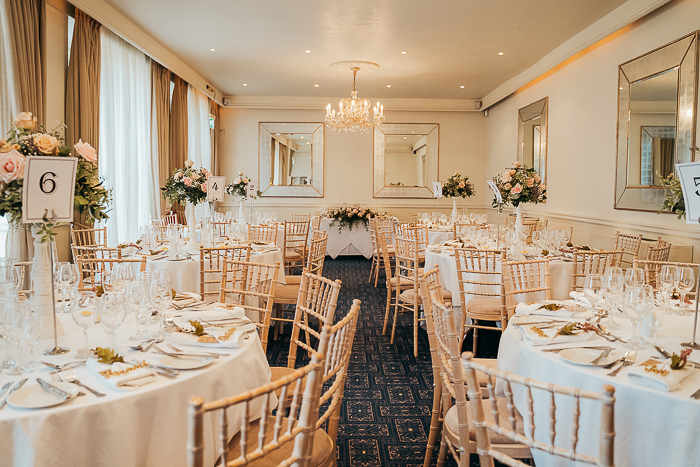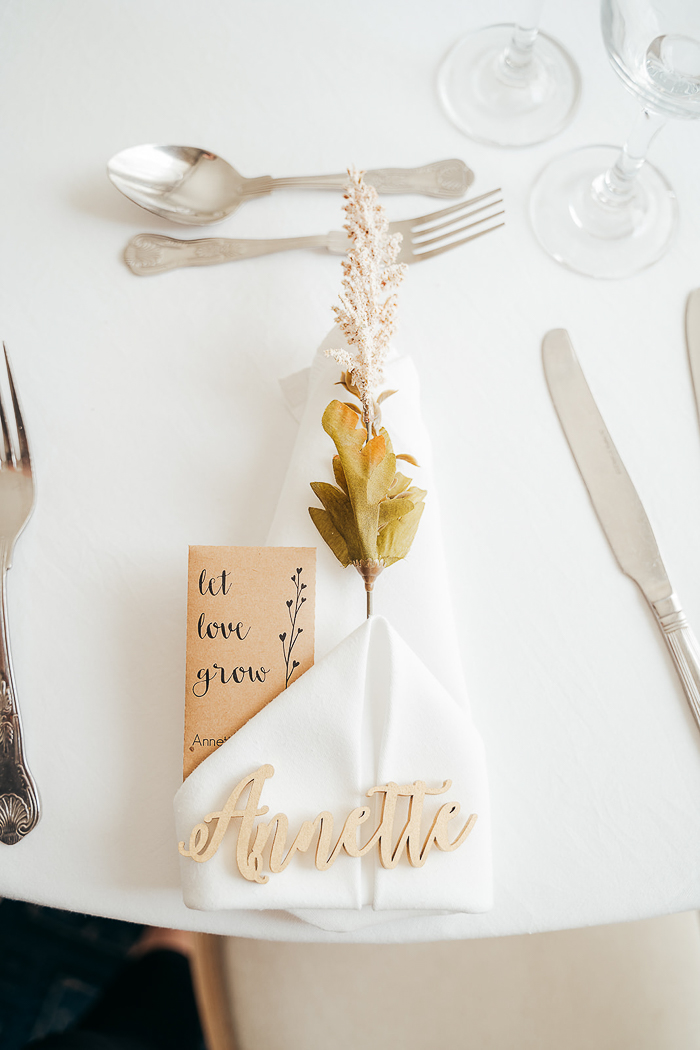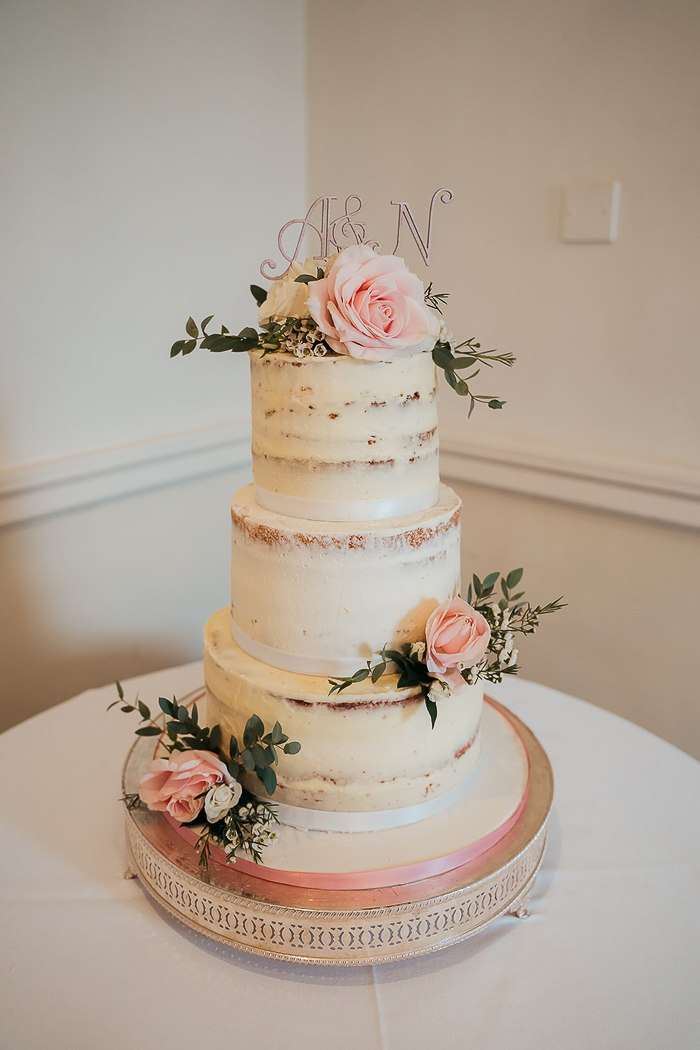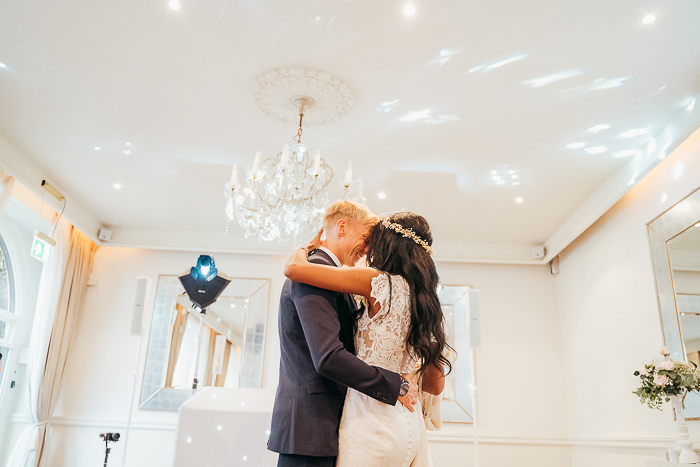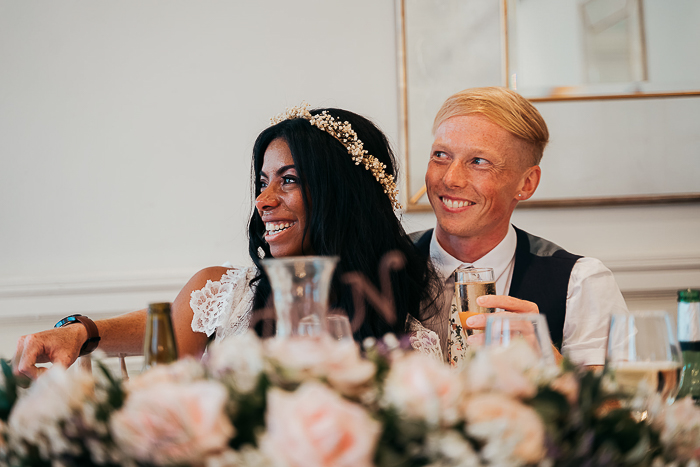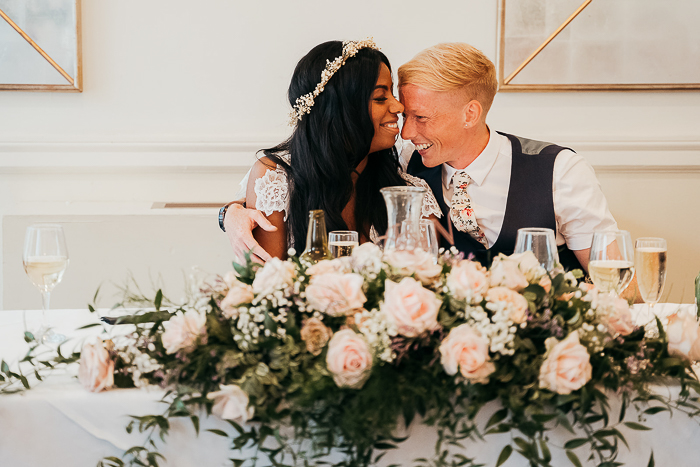 Congratulations to Annette and Nathan on their classically intimate manor wedding! We're so glad that Instinct Wedding was there to capture the special day. If you're planning your own destination wedding, be sure to check out our six must-know tips for destination nuptials!
The post Classically Intimate Manor Wedding appeared first on .