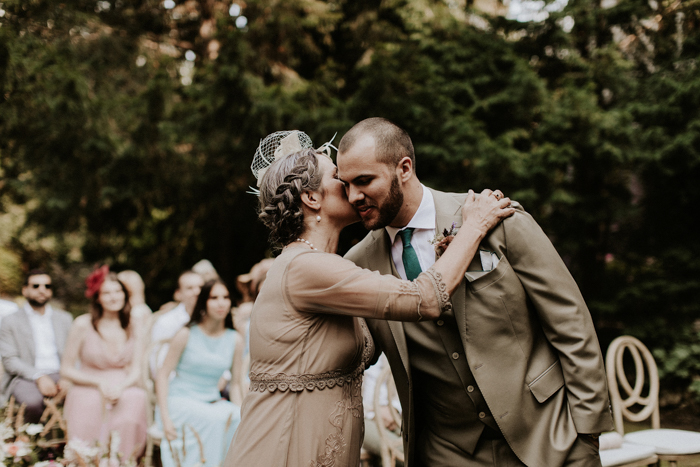 The mother of the groom is a wedding role filled with emotions. These feelings often range from excitement to overwhelming love, to absolute dread—your son is grown up and getting married. First and foremost, congratulations! 
Photos of this beautiful day will last well after the food has gone cold and the champagne stops flowing. Choosing the perfect mother of the groom outfit will ensure you look and feel your best on your son's wedding day.
What Should The Mother Of The Groom Wear?
Thankfully, the standards of what the mother of the groom should wear are becoming more reasonable. Where you'd once expect to be wearing a very matronly ensemble, that's no longer the case. These outfits don't need to feel frumpy and conservative. The old advice that the mothers should avoid matching or carefully coordinate with the bride no longer applies—this is especially helpful in the case of a brideless wedding.
Nowadays, the mother of the groom should pick out an outfit that compliments the couple's wedding attire. Whether there will be colorful suits with intricate beadwork, a no-frills tuxedo, or delicate lace, the mother of the groom should wear something comfortable and appropriate for the occasion. For example, if the couple is getting creative with their own wedding attire and hosting a laid-back backyard wedding, it would look out of place for the mother of the groom to be in a full ballgown. Whereas an upscale wedding will require a formal pantsuit or gown.
How To Choose A Coordinated Mother Of The Groom Outfit
The best way to ensure that the outfit matches the occasion is to communicate and respect the wedding timeline. Once the couple has created their wedding mood board and knows what their outfits will be, ask them for their preferences on the color that you wear and send them some options you'd feel comfortable and fabulous in.
Our Favorite Mother Of The Groom Outfits
Looking for inspiration on that perfect outfit? Look no further, we've curated our favorite mother of the groom outfits below. Whether you want to rock a full-length gown, a pantsuit, or something sparkly and fashion-forward, you'll find what you're looking for in this list.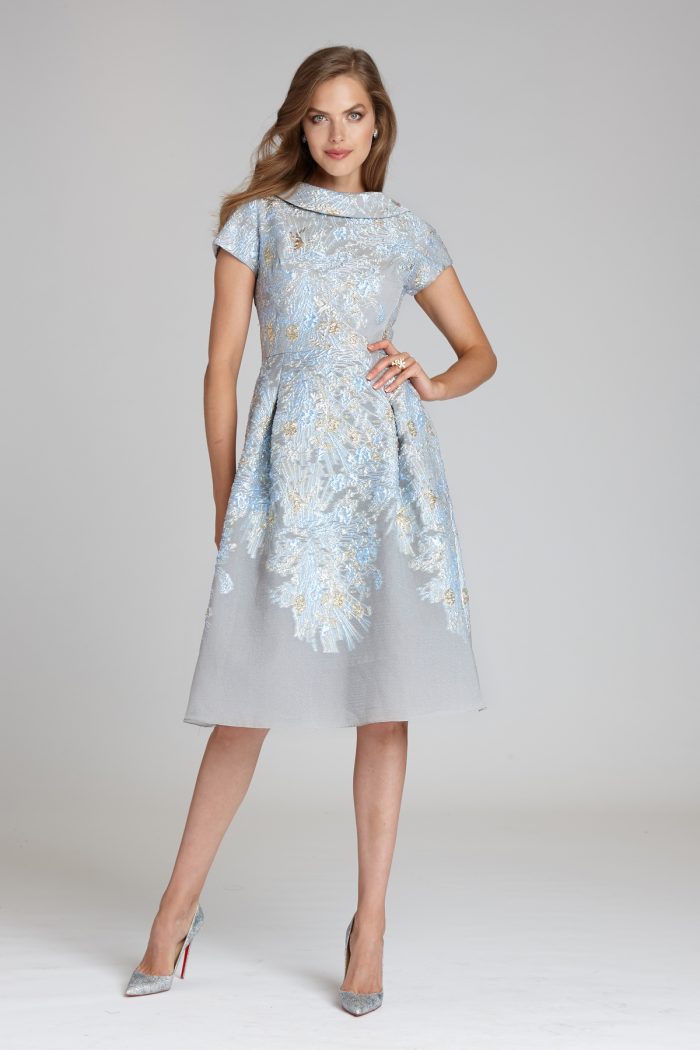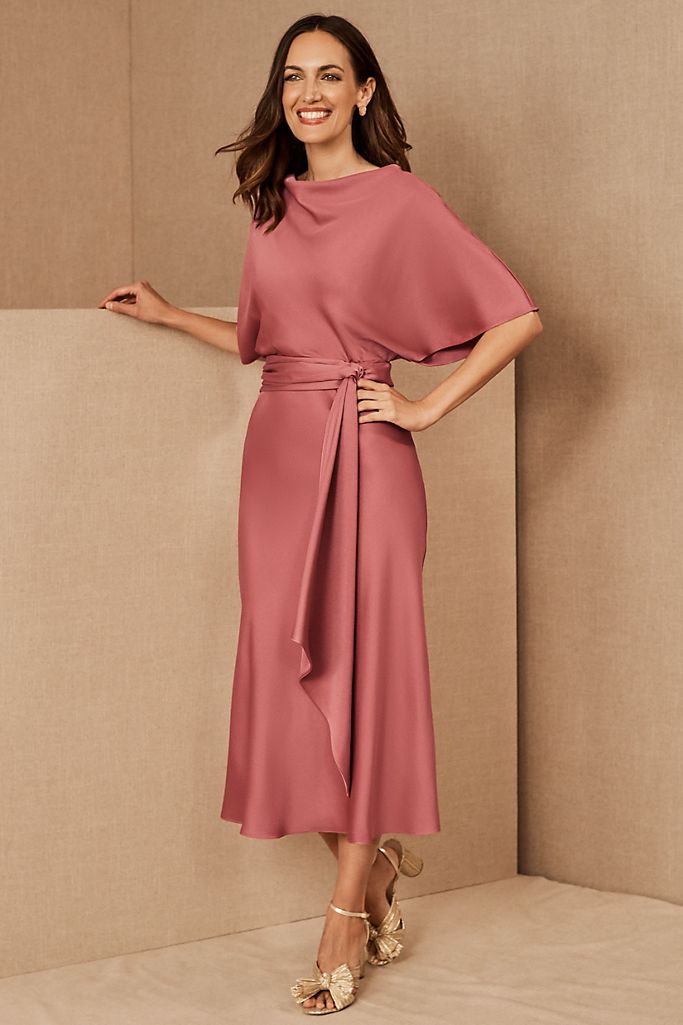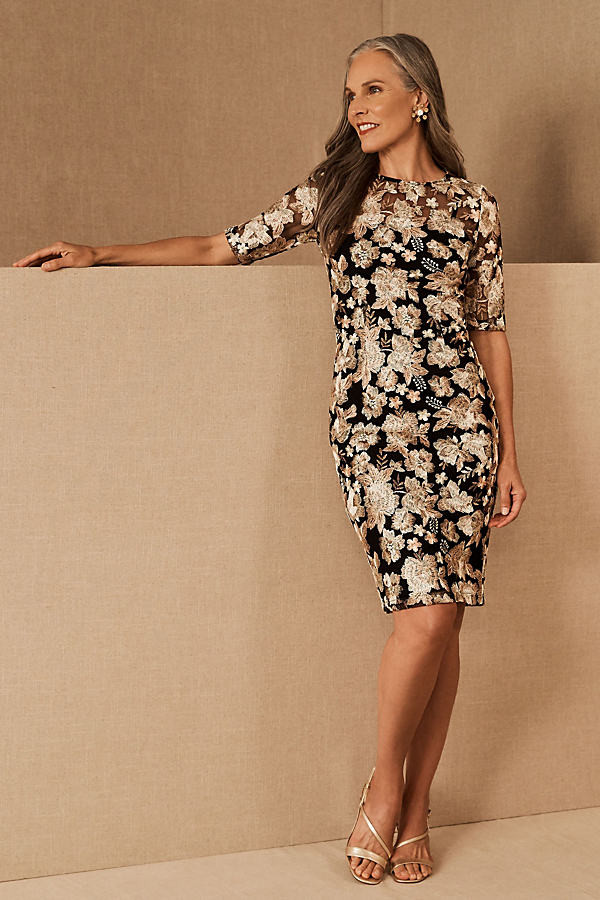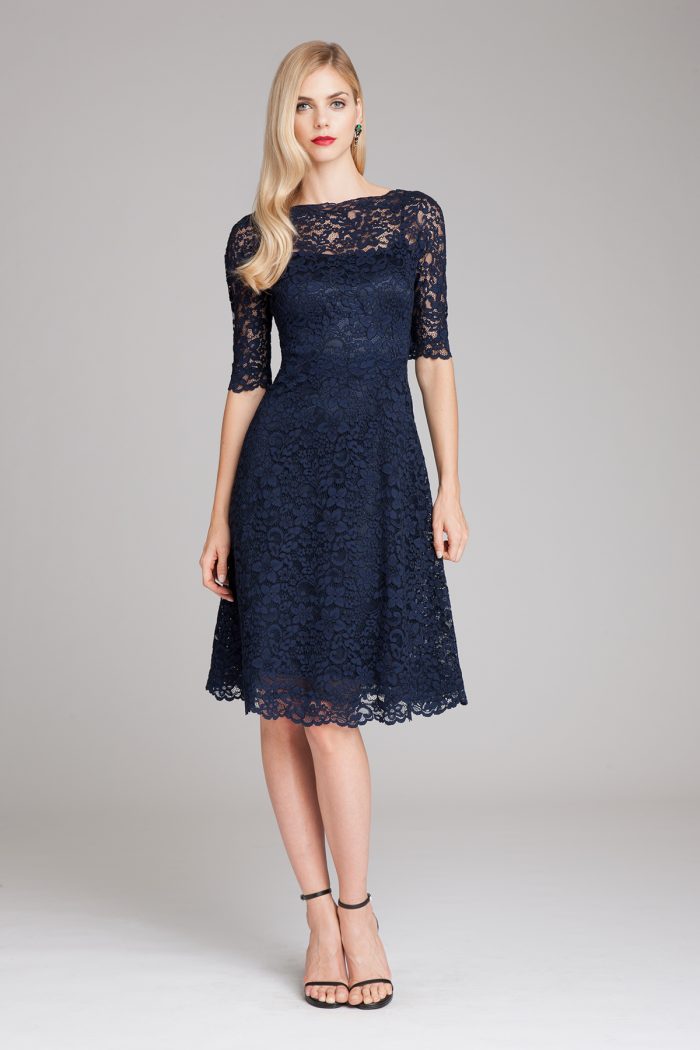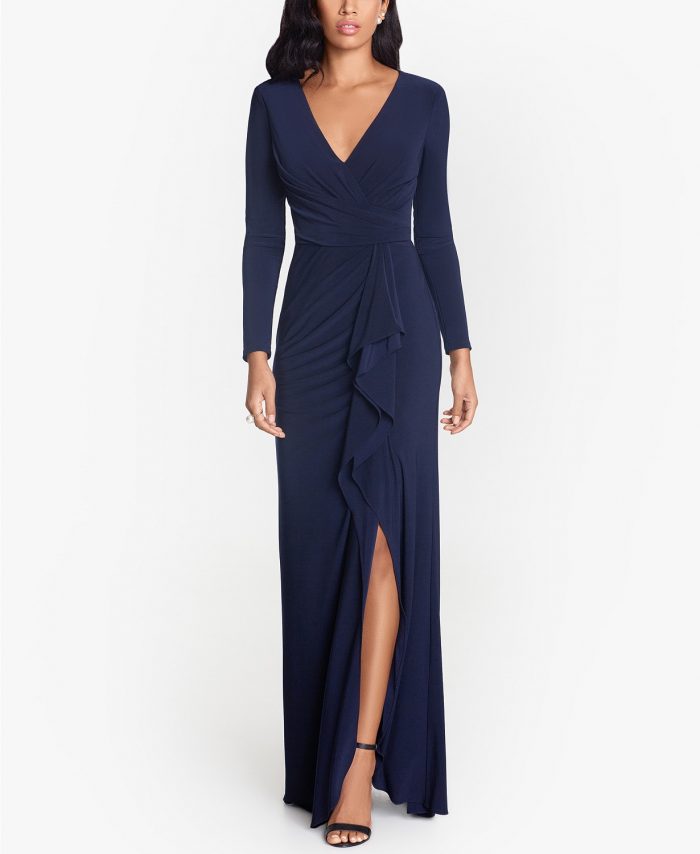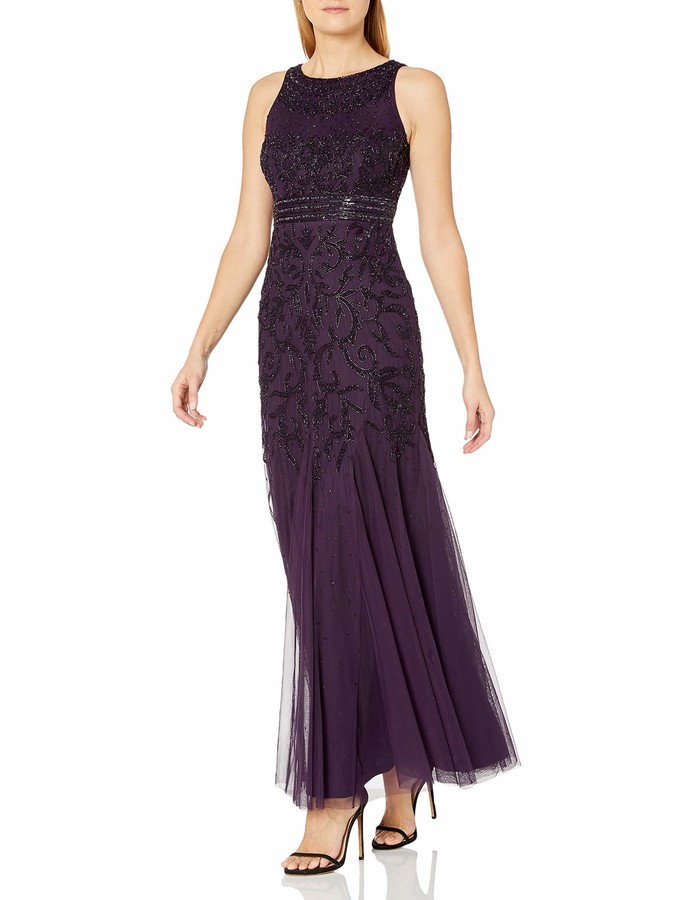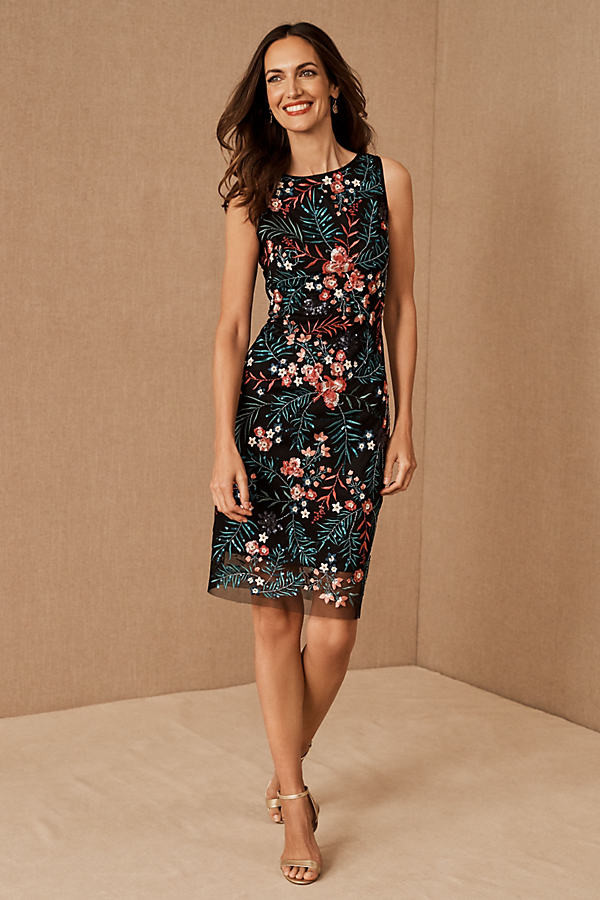 At Junebug, we're here to make wedding planning approachable for all couples and—in this instance—their families. While navigating important tasks like choosing an unforgettable mother-son dance song, selecting your outfit should also be at the top of the to-do list. 
The post 9 Mother Of The Groom Outfits We Love appeared first on .