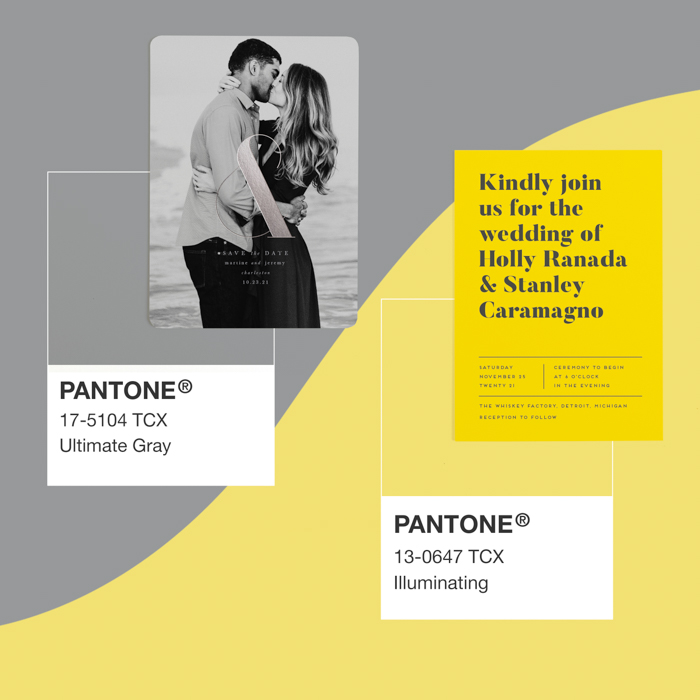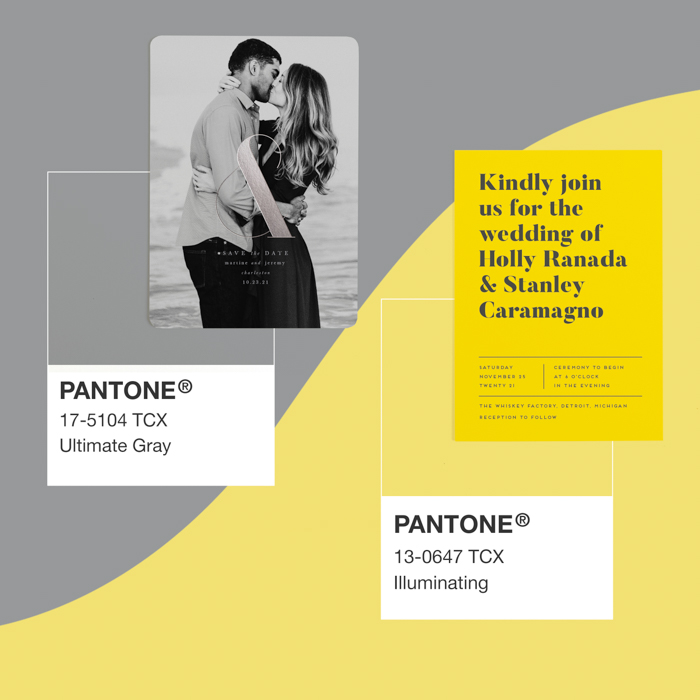 Valentine's Day is just around the corner, which means we're one romantic holiday away from the end of engagement season. Time flies when you're in love! Now that you're engaged, a long list of wedding tasks is calling. Whether you know your dream wedding plans or you're starting from scratch, your first task is choosing a date. Then, order your Minted wedding stationery. 
We partnered with our friends at Minted to help couples incorporate the 2021 Pantone Colors of the year into their wedding stationery. If you're not familiar with Minted or Pantone weddings, read on to learn more. With Minted's help, you can learn how to tastefully incorporate these colors into your wedding stationery.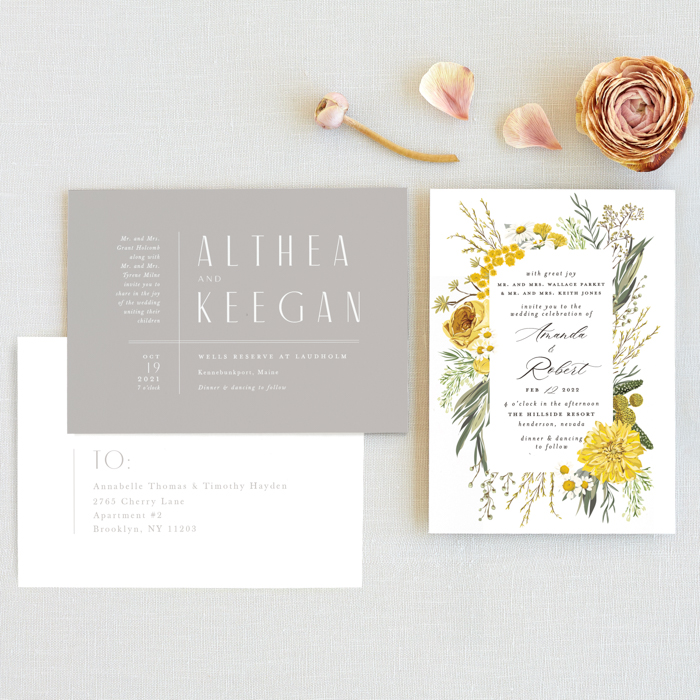 Making The Colors Of 2021 Your Pantone Wedding Colors
Illuminating—a bright shade of yellow—and Ultimate Grey are the Pantone colors of 2021. An optimist nod to the year ahead, they can seem a bit off putting. If you weren't dreaming of a sunflower or storm-cloud themed wedding, don't sweat! There are endless opportunities to include these bright and optimistic colors into your wedding stationery.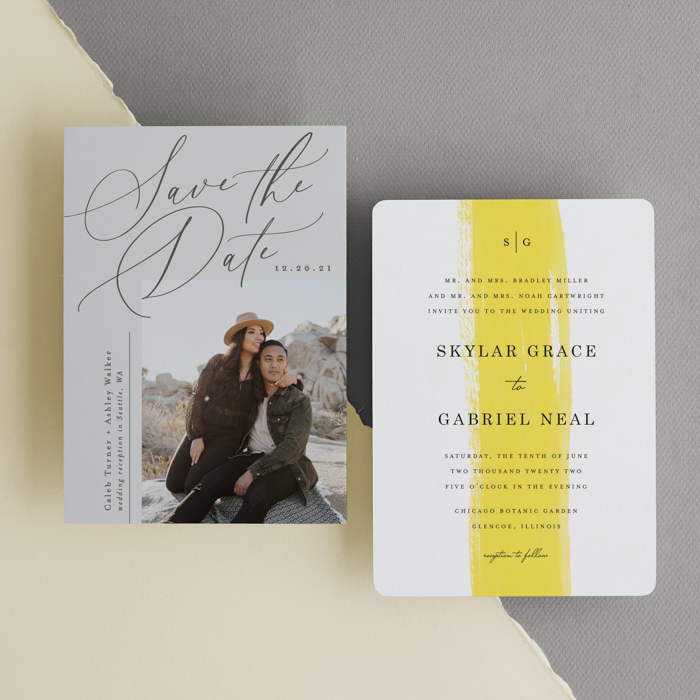 Plus, utilizing one of these colors doesn't mean you're boxed in for your entire wedding. The perk of working with Minted's independent designers means you can test out these colors and find thoughtful ways to incorporate them without making your entire wedding Pantone themed. However, if you want to host your wedding in these shades, we certainly won't stop you. Instead, we'll wait patiently to see your gorgeous wedding photos!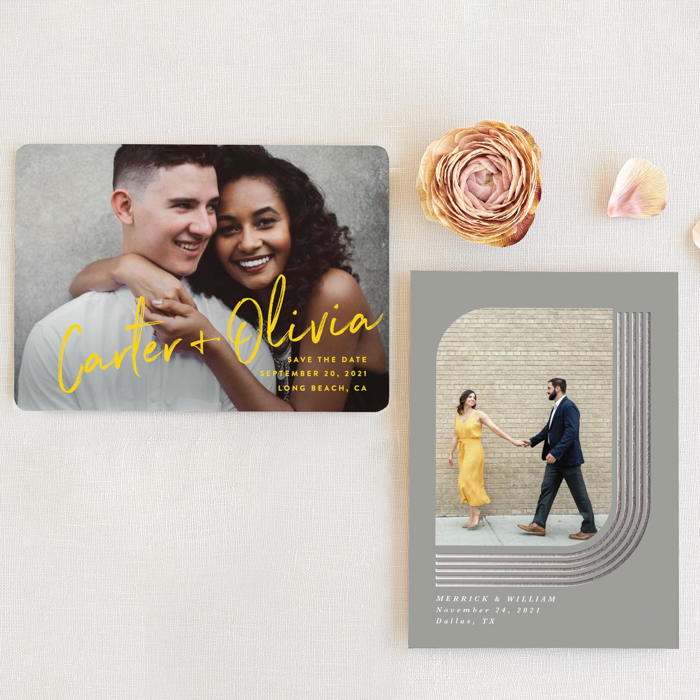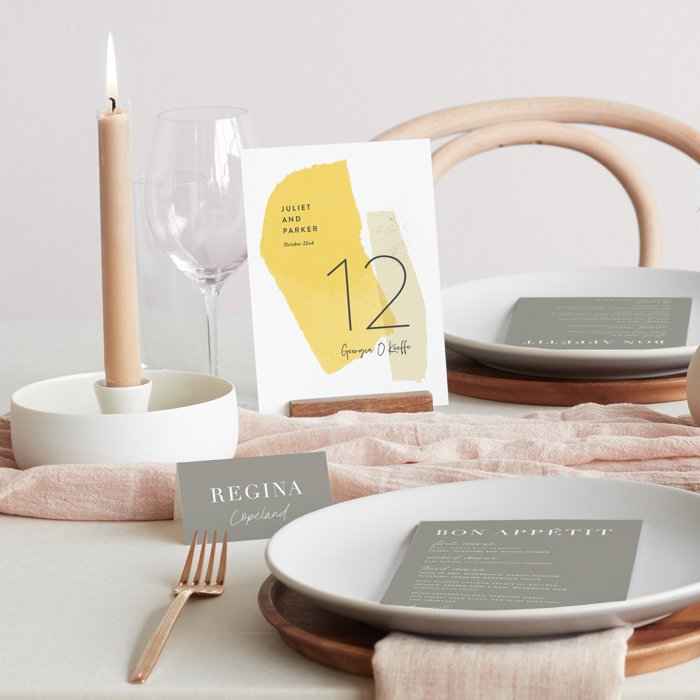 The End-To-End Minted Experience
When it comes to wedding stationery, our friends at Minted have an extensive catalogue of unique stationery designs created by a community of independent artists from around the world. Their ability to take designs across digital and physical products for your Pantone wedding stationery provides everything—from your wedding website, save the date cards, and even the postage—with a cohesive look and feel.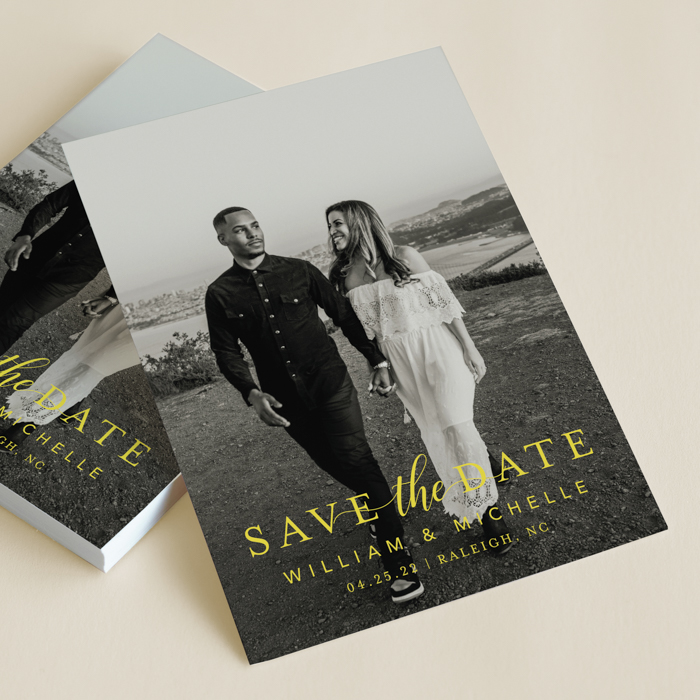 Luxury Meets Affordability In Minted Pantone Wedding Stationery
Working with a dedicated Minted designer provides you with access to luxurious printing and paper materials for your wedding stationery. After all, these are the pieces you'll use to announce and celebrate your love—make the announcement in style. You'll also have the opportunity to tweak it until you're happy with it through unlimited rounds of customization.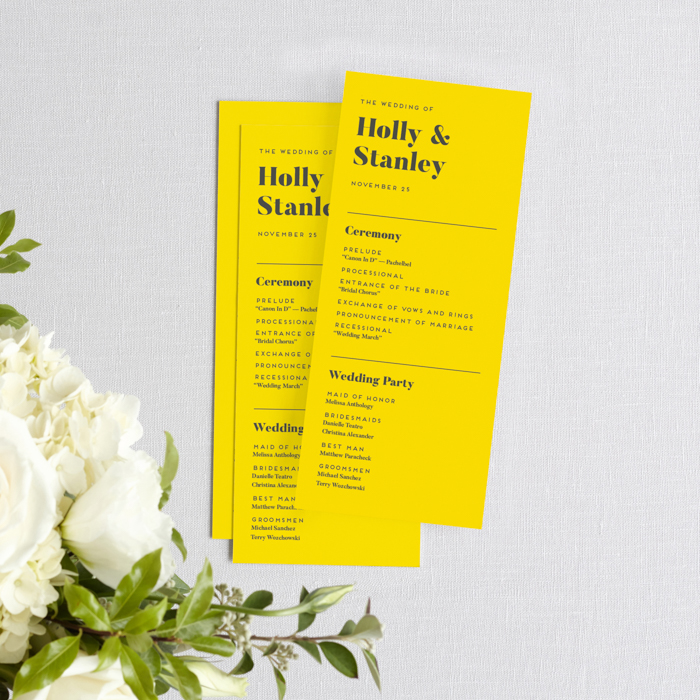 Along with luxurious materials, the ability to sample any design, get personalized samples, and request a free sample kit makes couples feel like royalty. When the team at Minted says they want to ensure the announcements you'll be sending out are cohesive with your wedding design, they really mean it.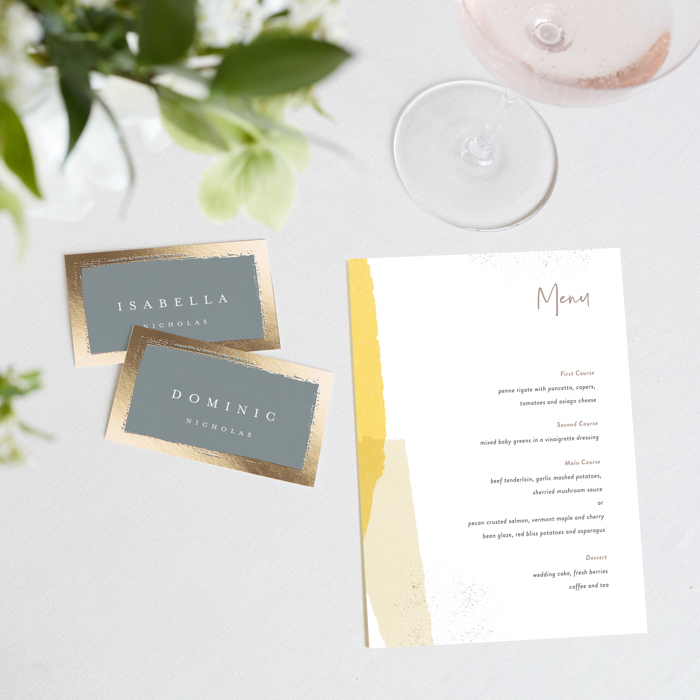 Whether you're leaning into the Pantone colors of the year or are looking for ways to incorporate these hopeful nods to the future, we know you'll find what you're looking for on their website. Get started crafting your dream wedding stationery on their website today.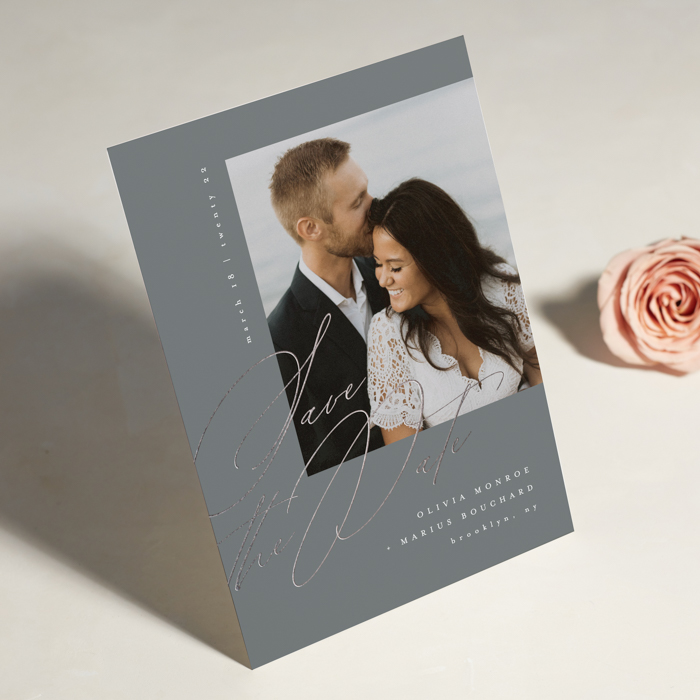 The post How To Utilize Pantone Wedding Stationery appeared first on .