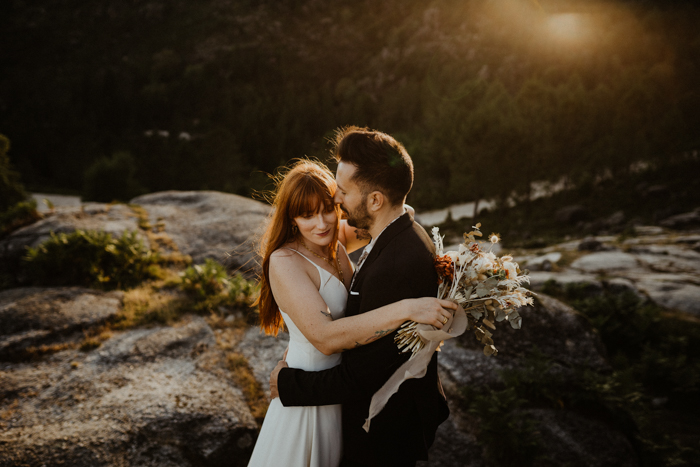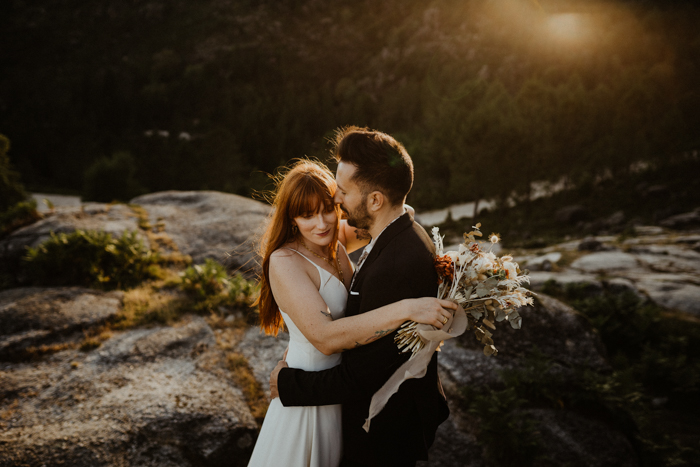 There isn't a more romantic way to renew vows than in front of a towering waterfall backdrop. Alice and João's romantic Peneda-Gerês national park elopement is the ultimate inspo for adventure lovers. From effortlessly elegant fashion to the celebratory champagne popping. Photographer Arte Magna captured the breathtaking views that made a hike—with backpacks filled with wedding gear—worth it. 
Alice dressed her simple cream Plissê Atelier dress and minimalist gold jewelry with eye-catching sparkle pink boots. Her obsession with detail is an understatement. The moody fall-inspired bouquet, by florist La Vie En Rose, perfectly complemented the dark and earthy Peneda-Gerês National Park colors. Now get ready to lace up your hiking boots because these photos are sure to take you on an adventure. 
The Couple: 
Alice and João
The Wedding:
Gerês, Portugal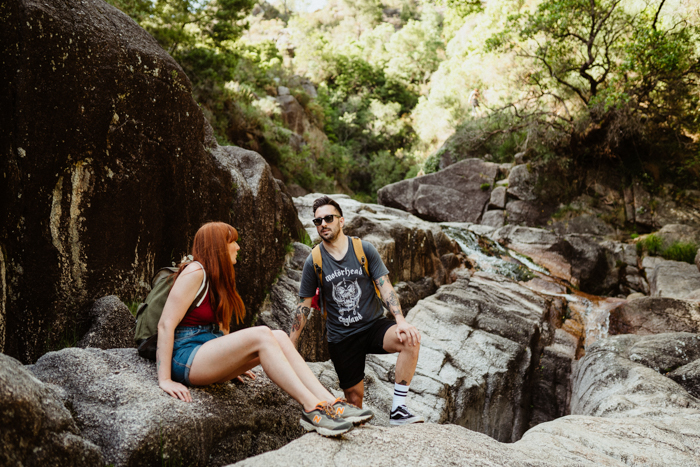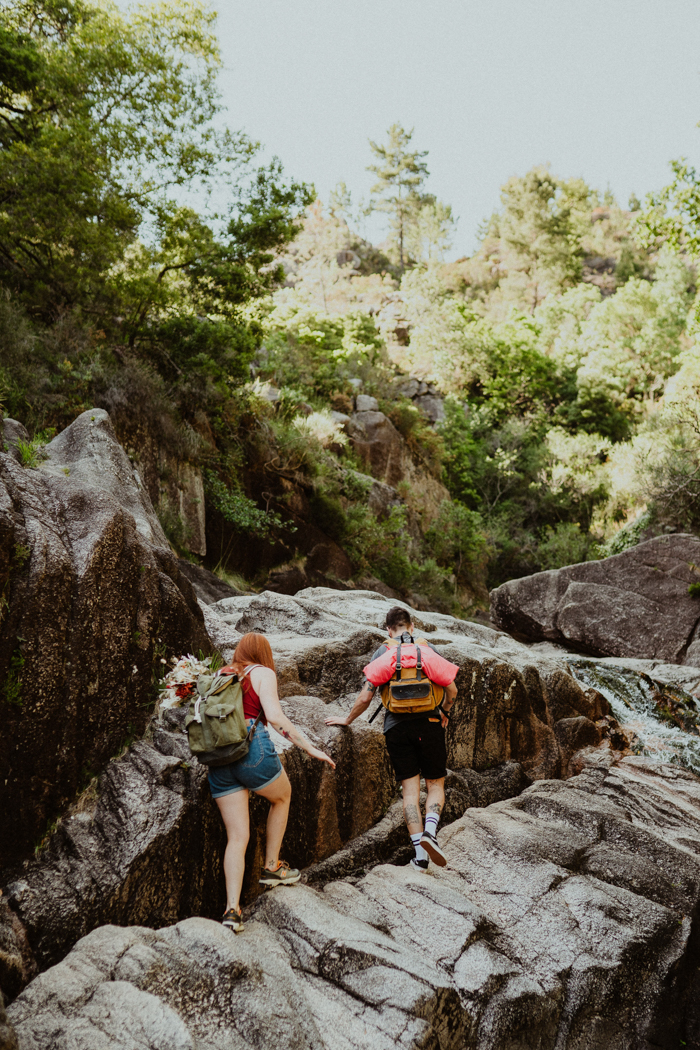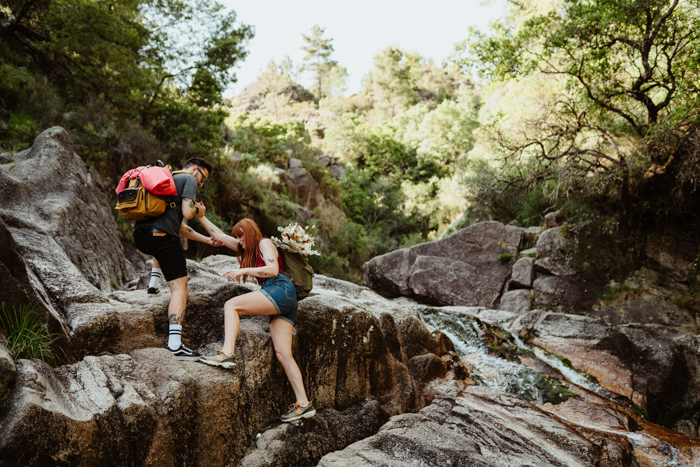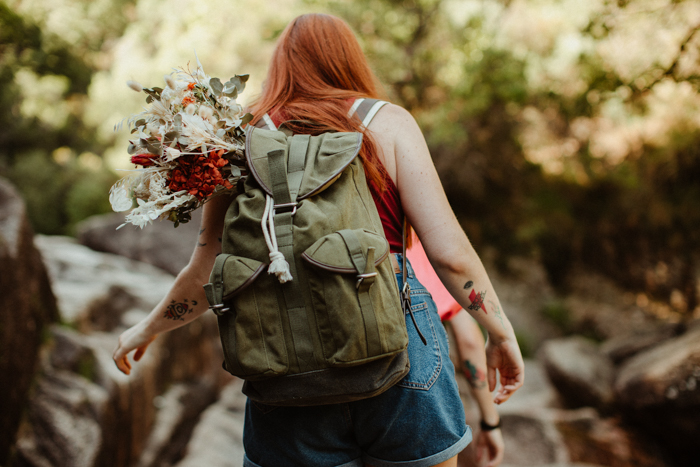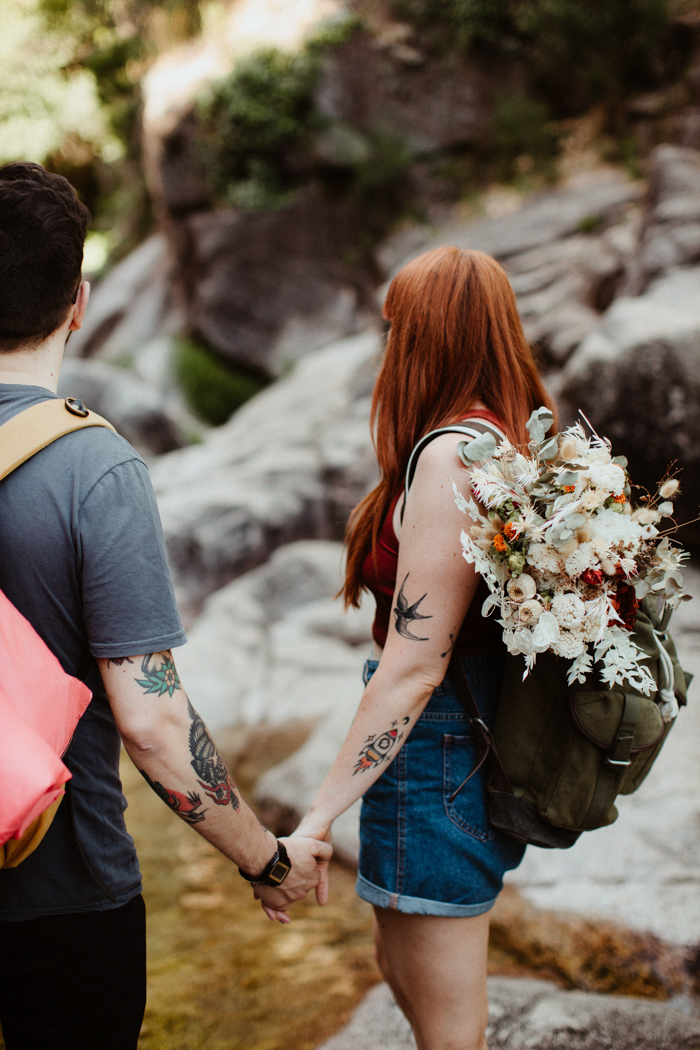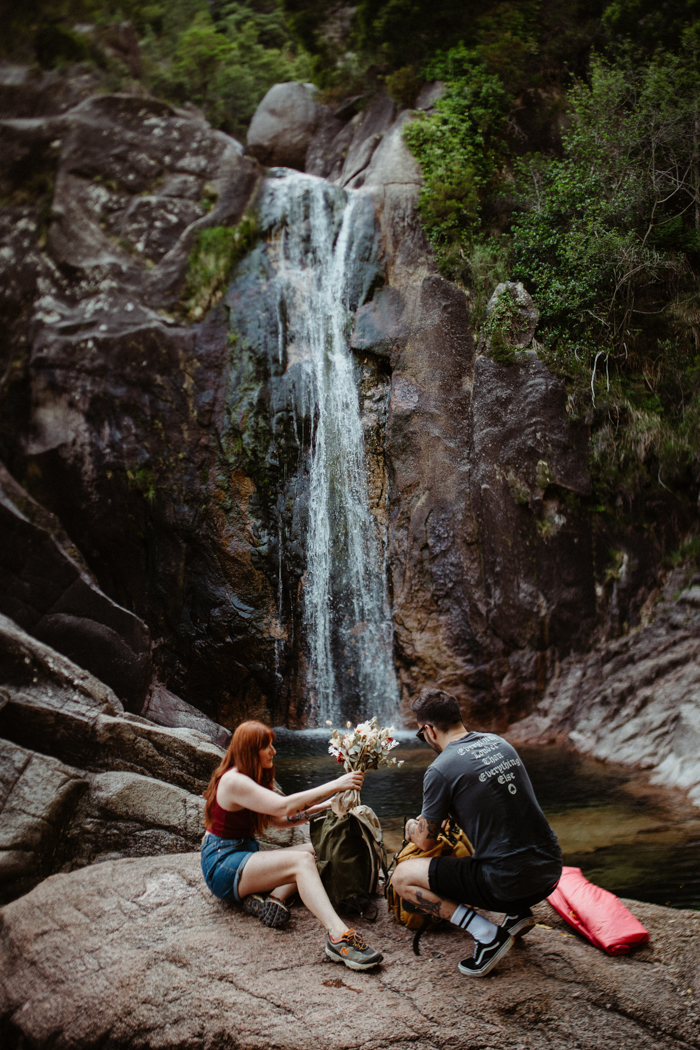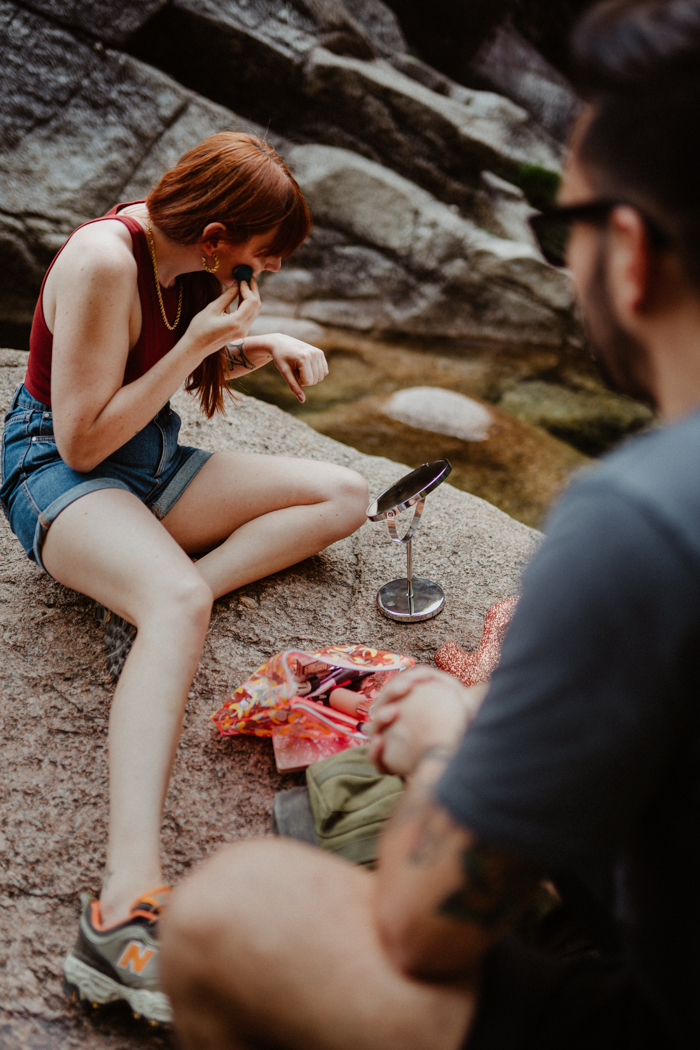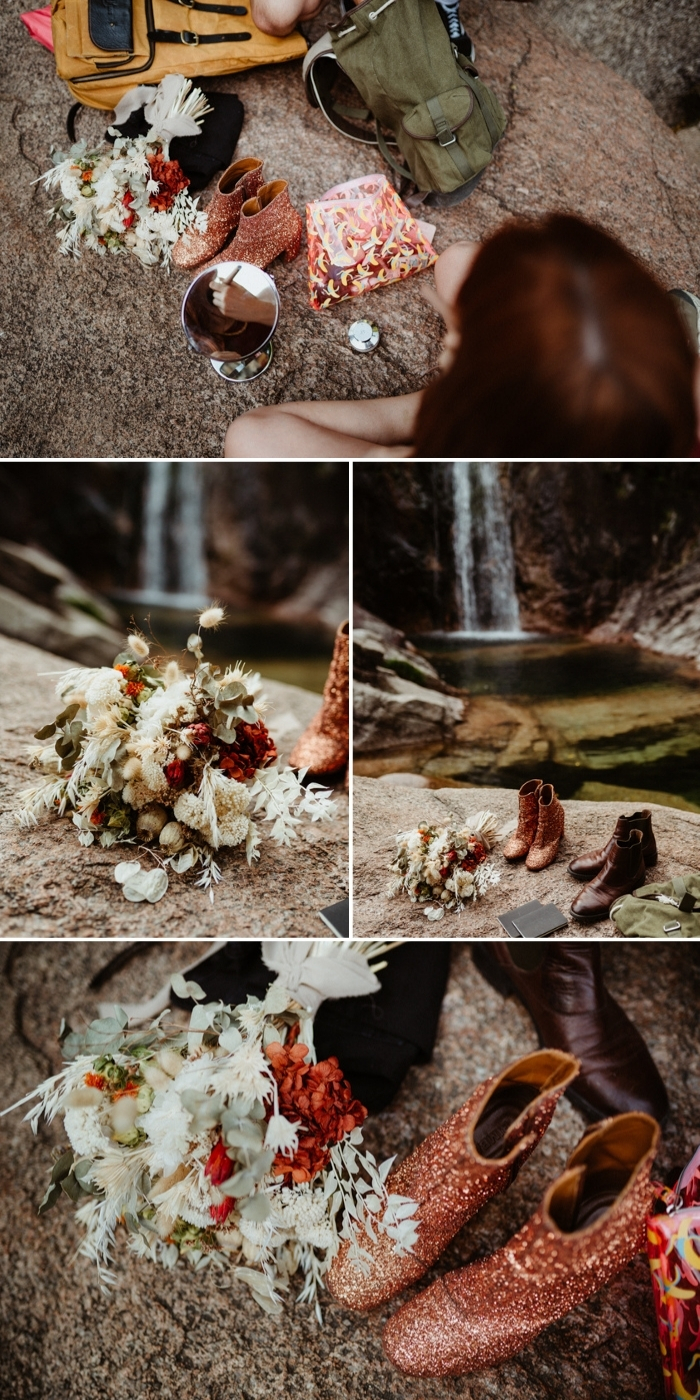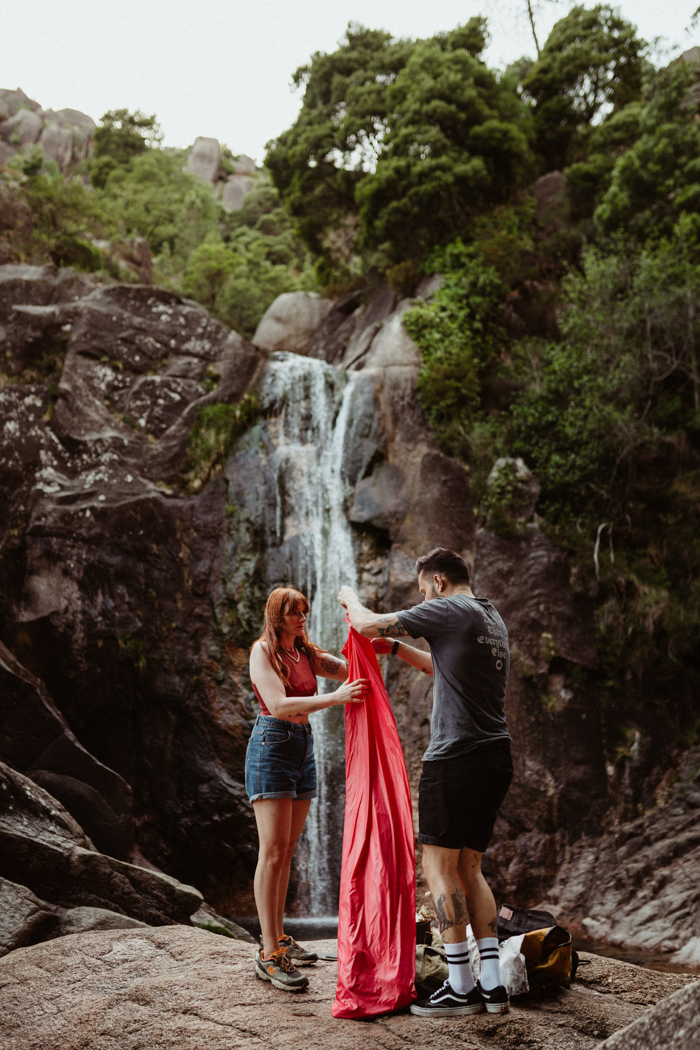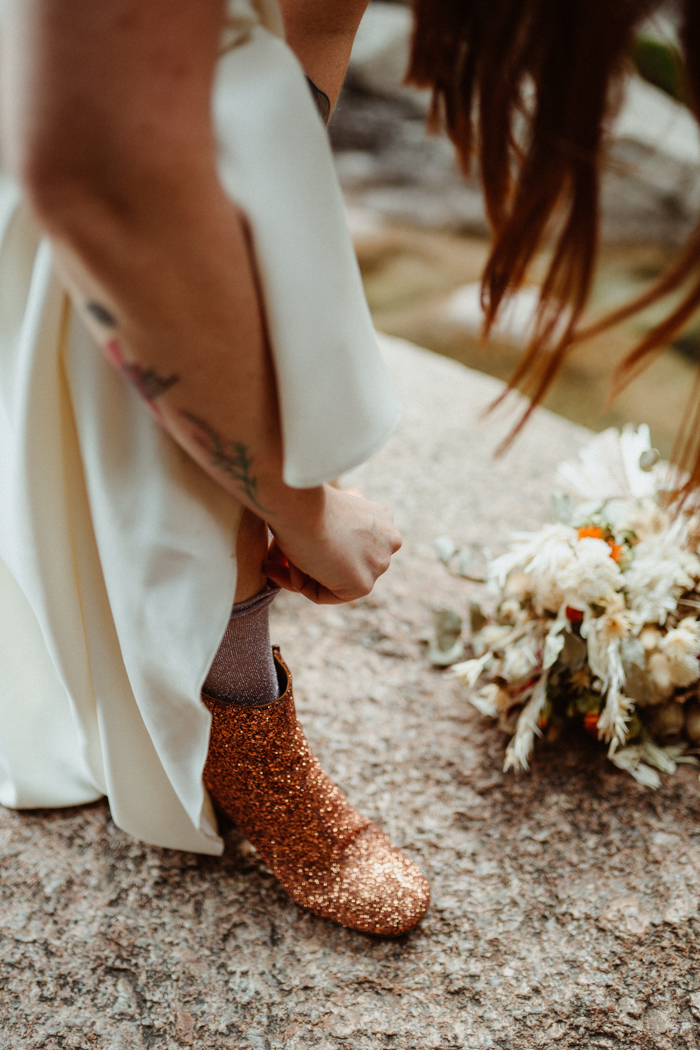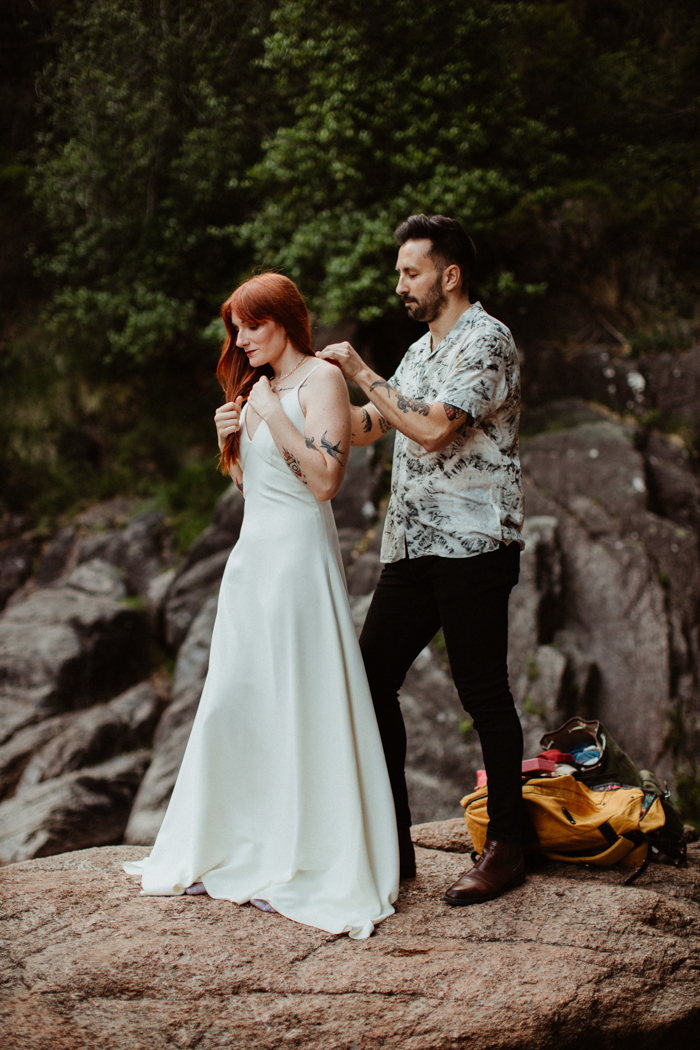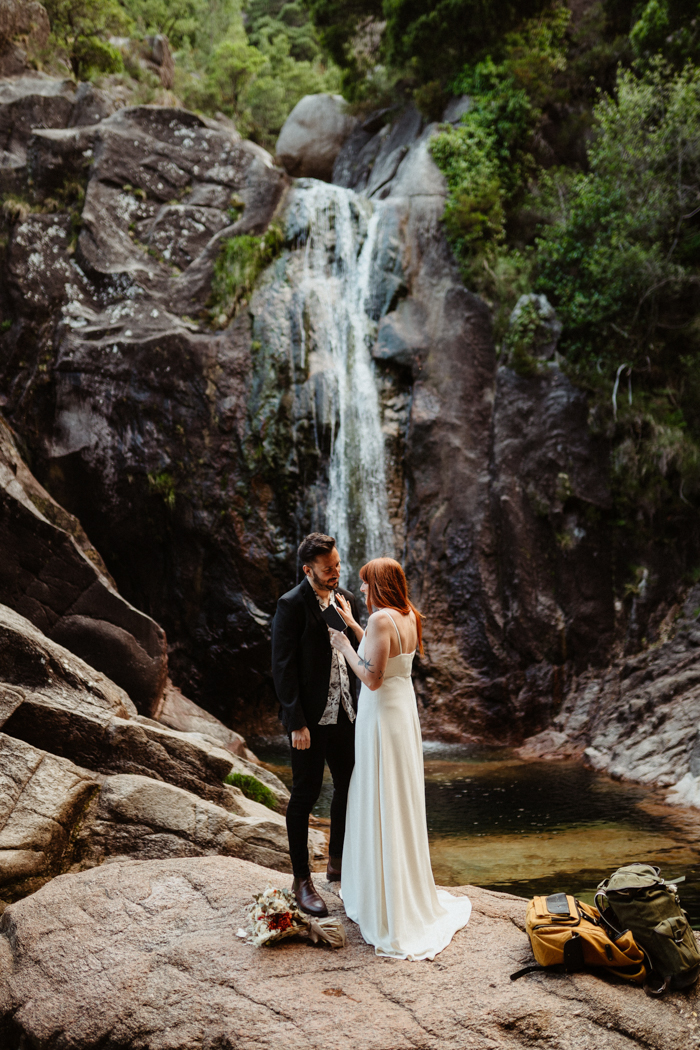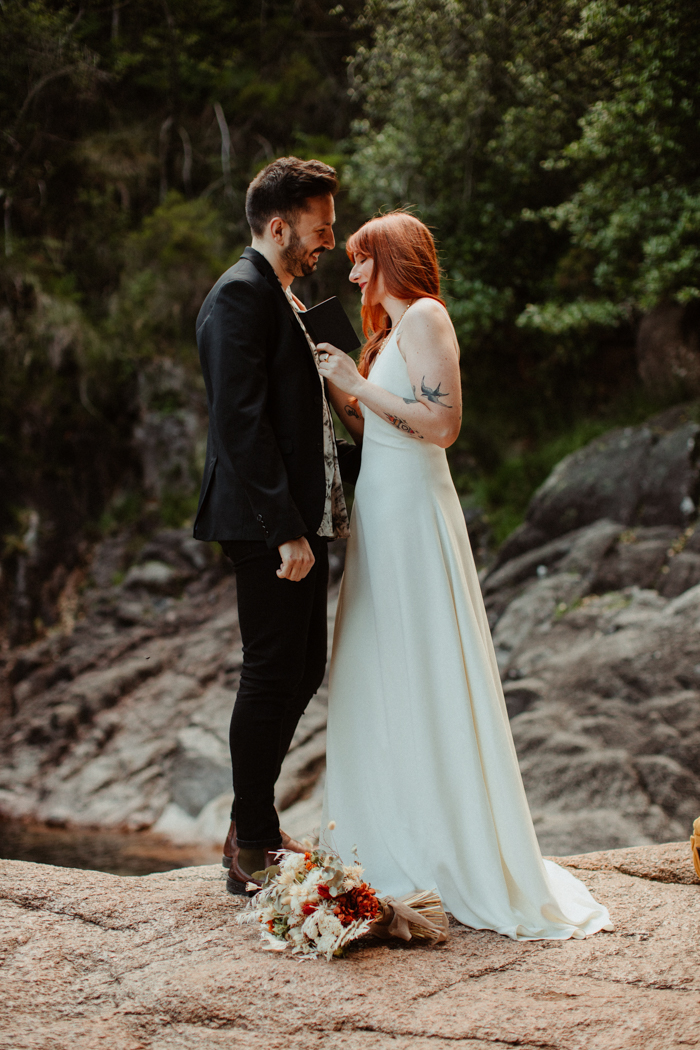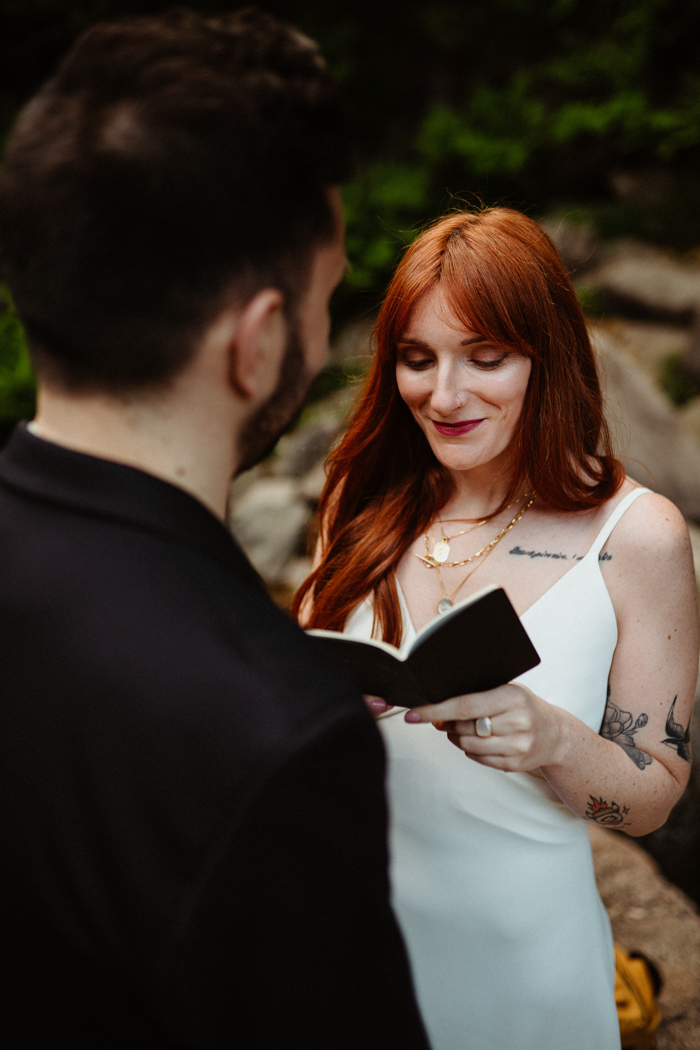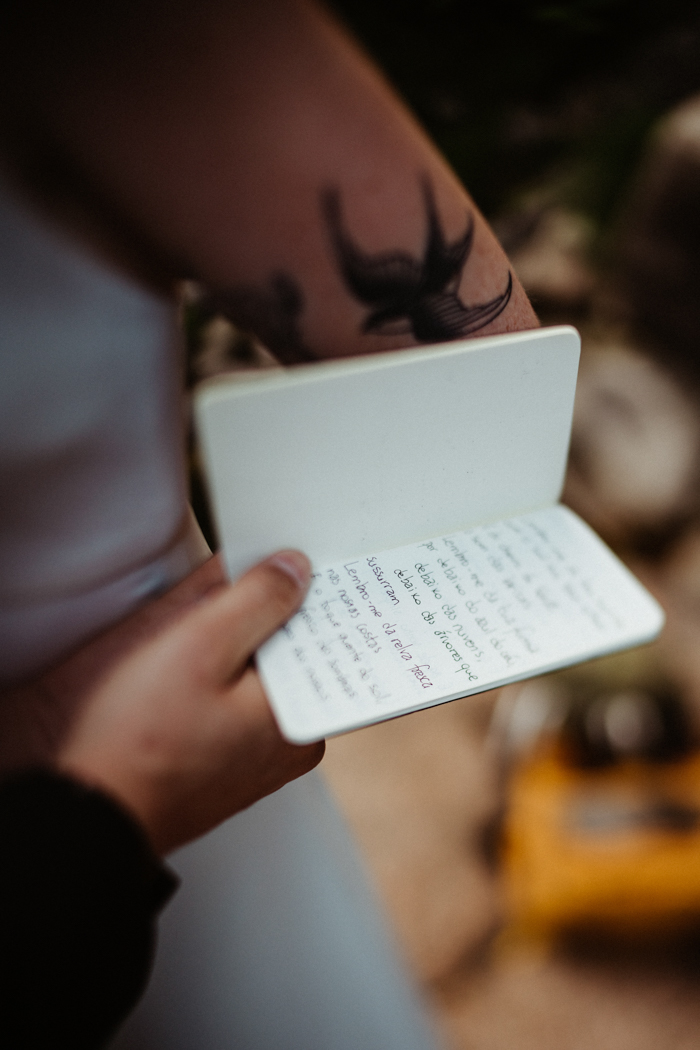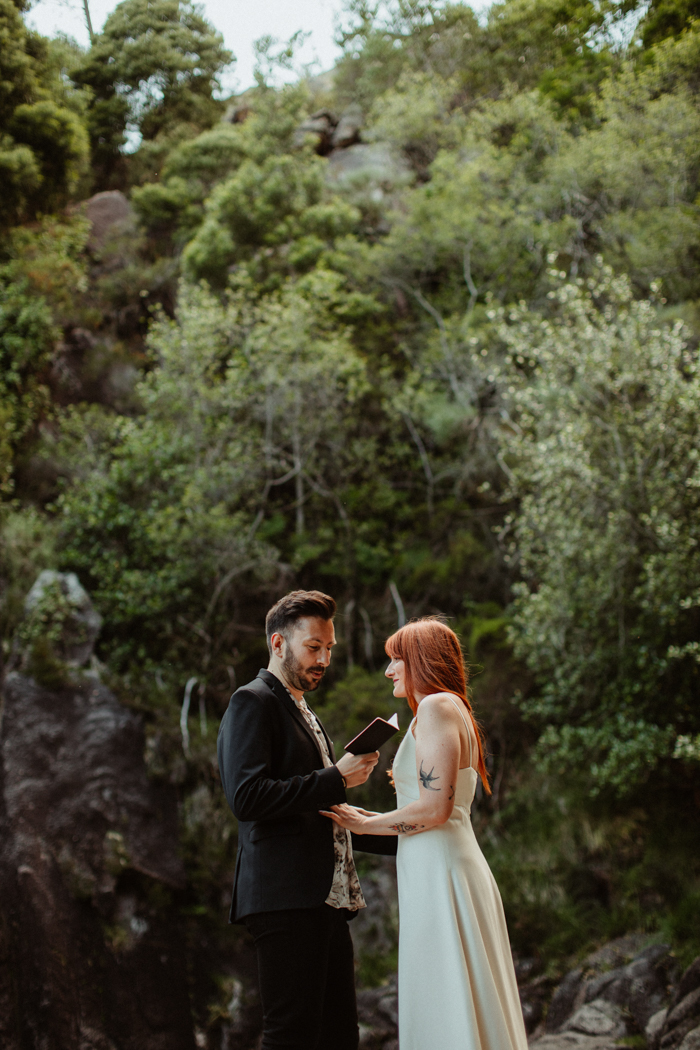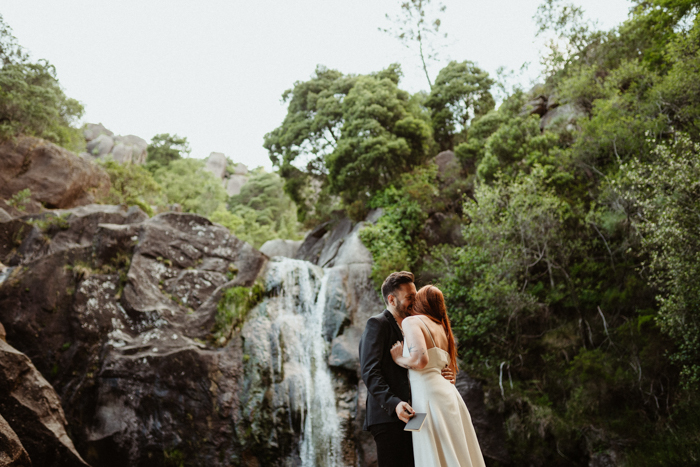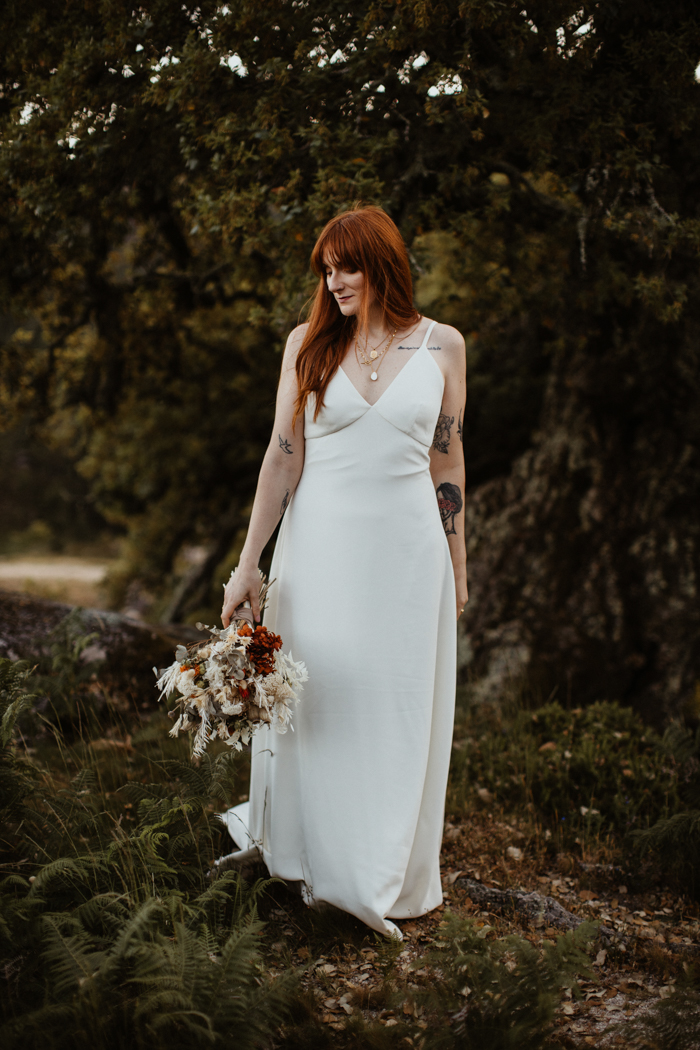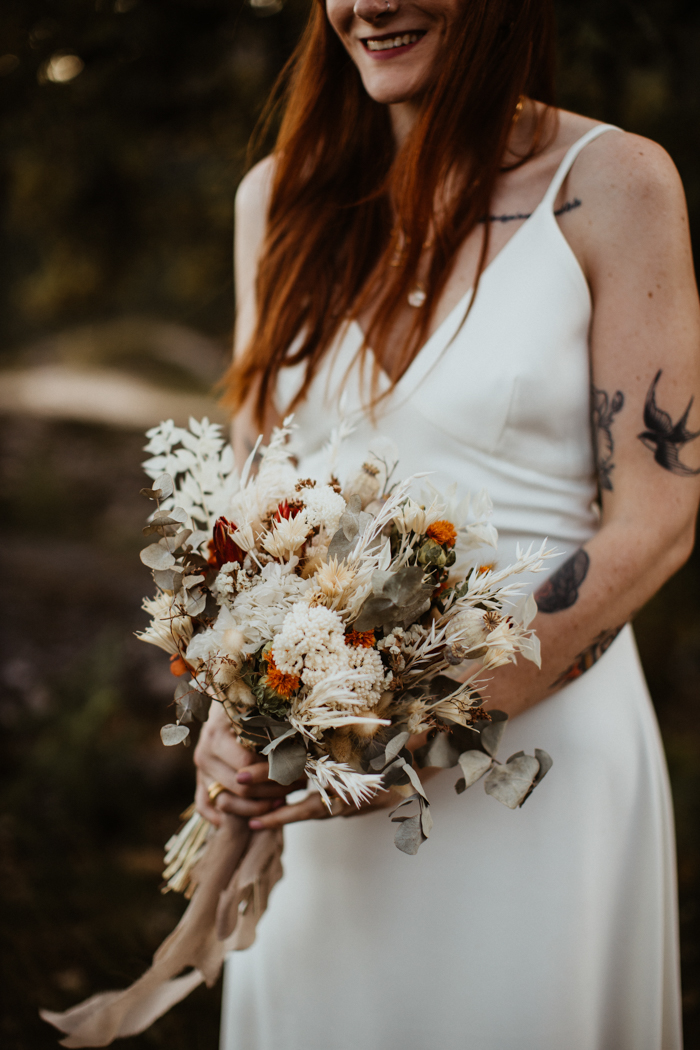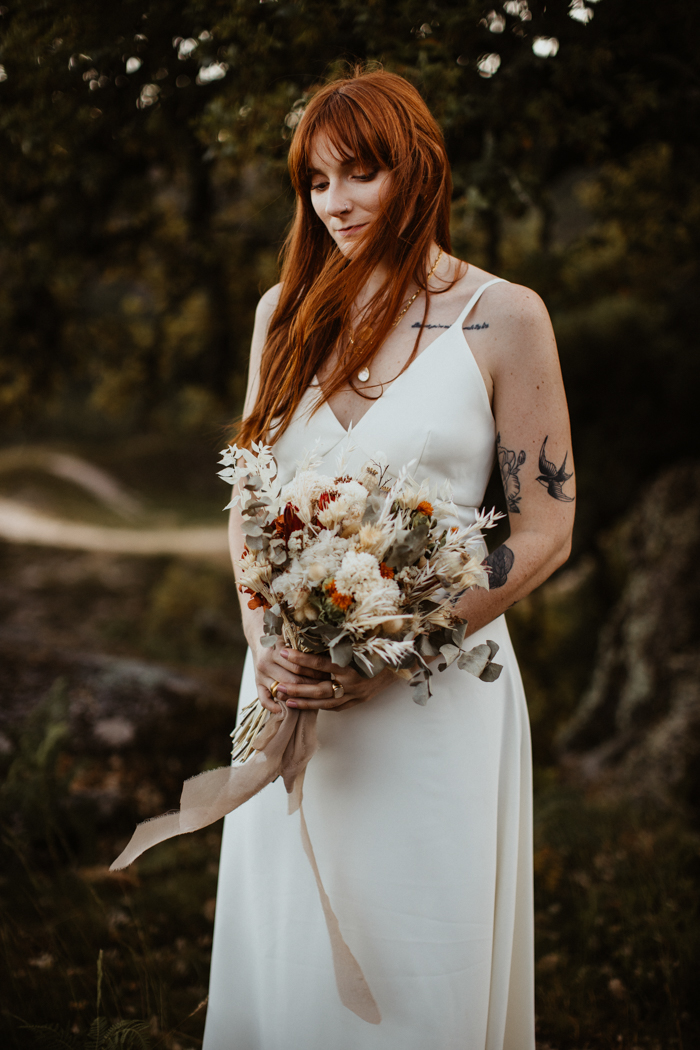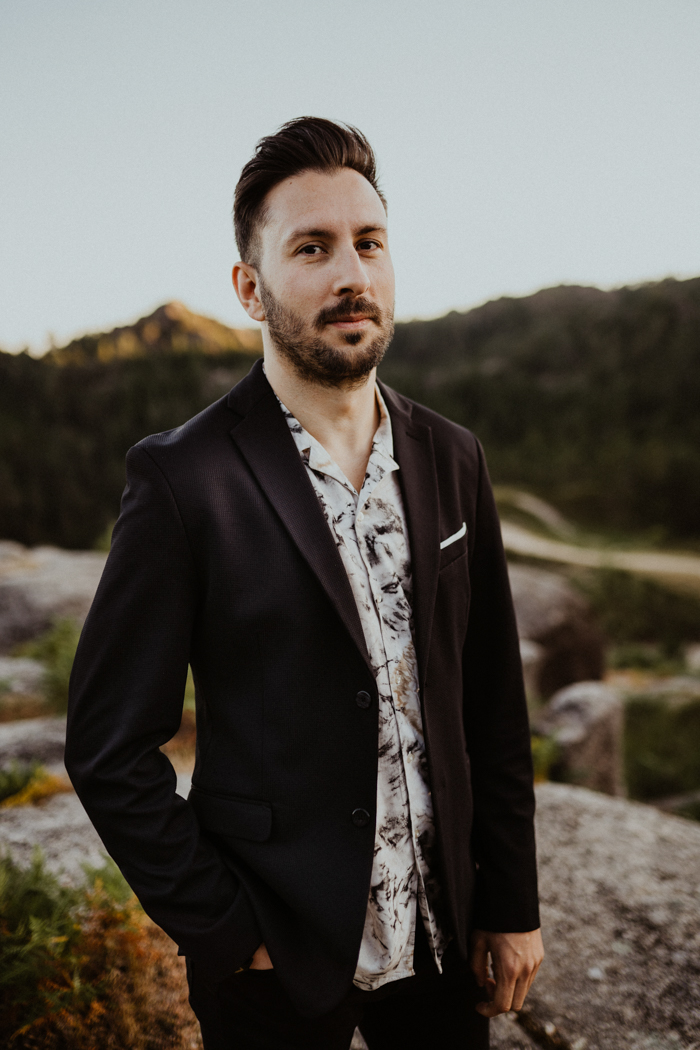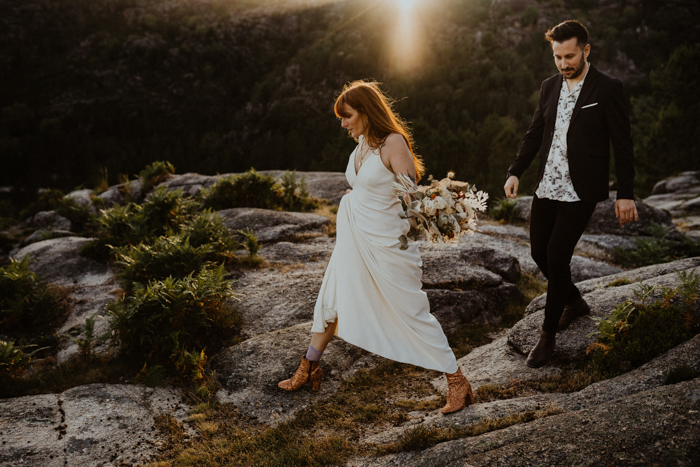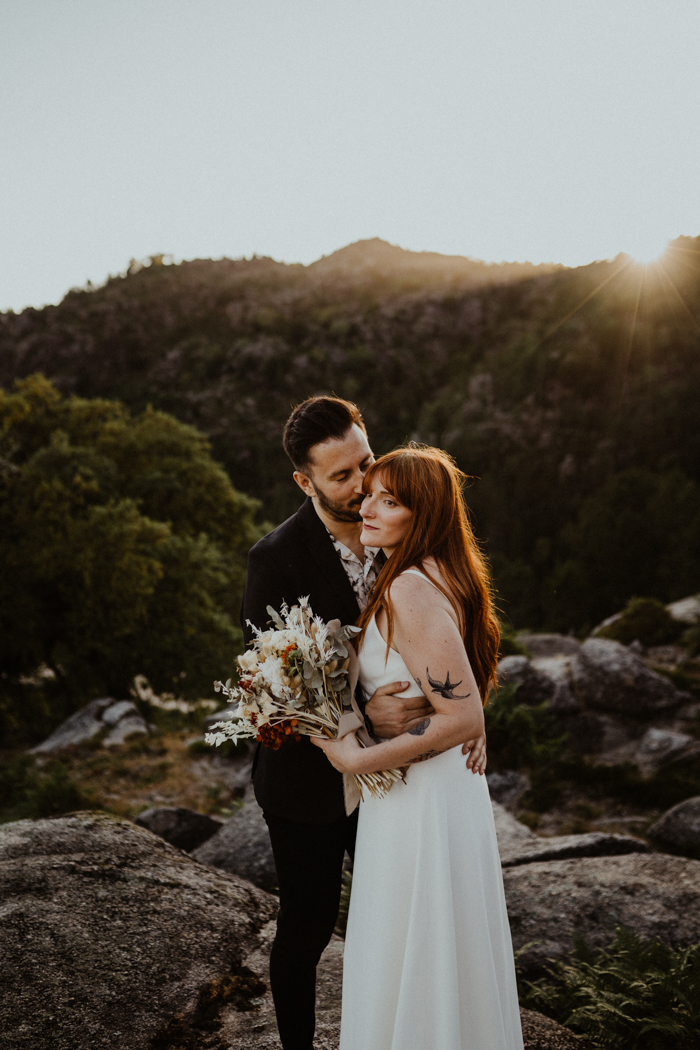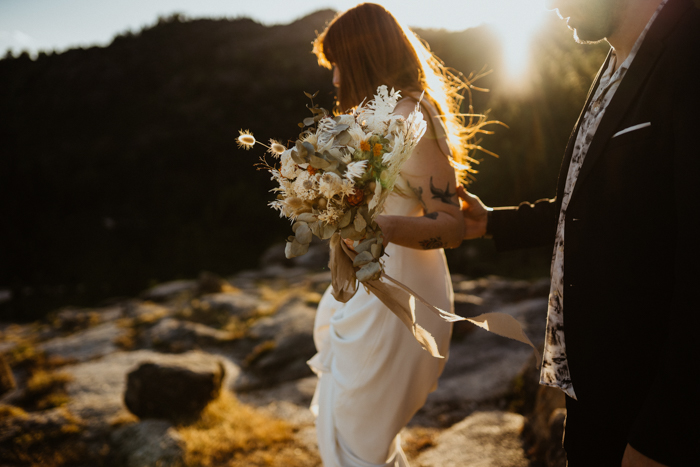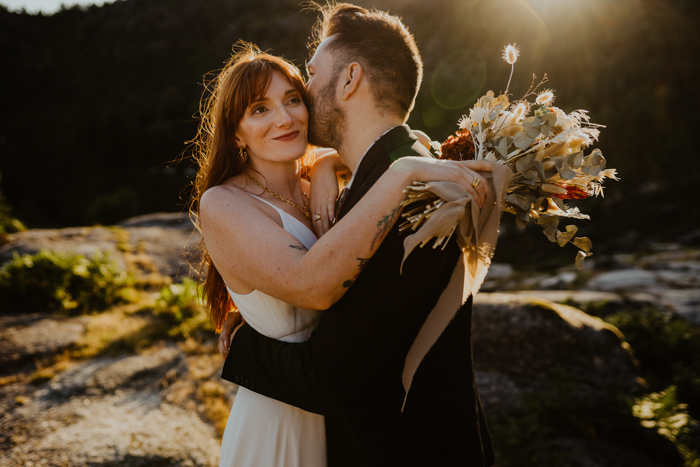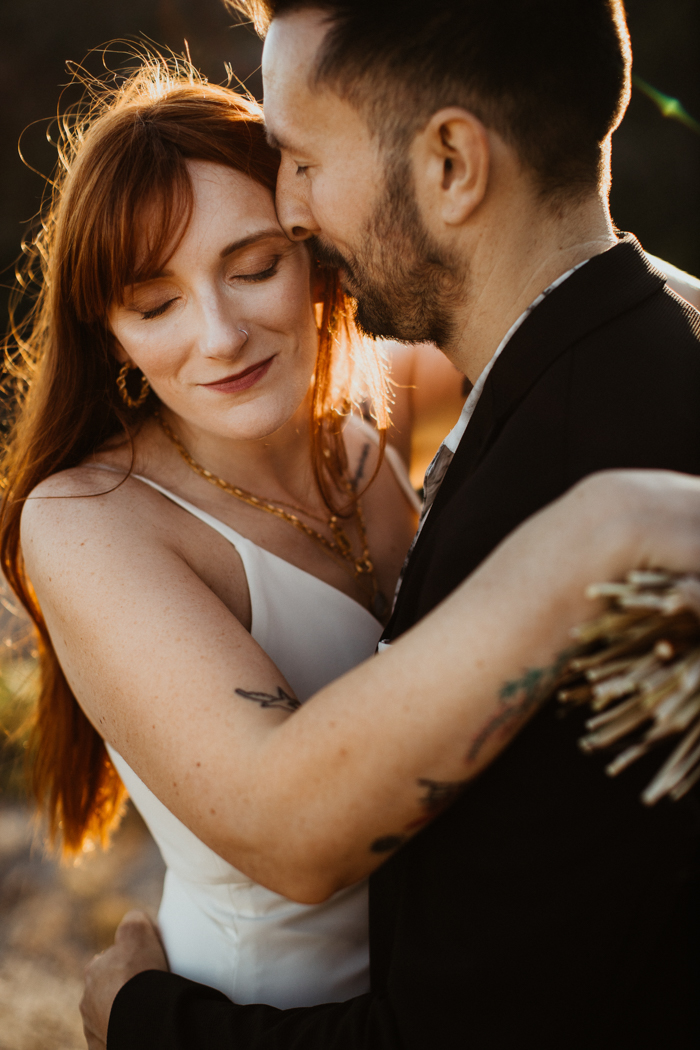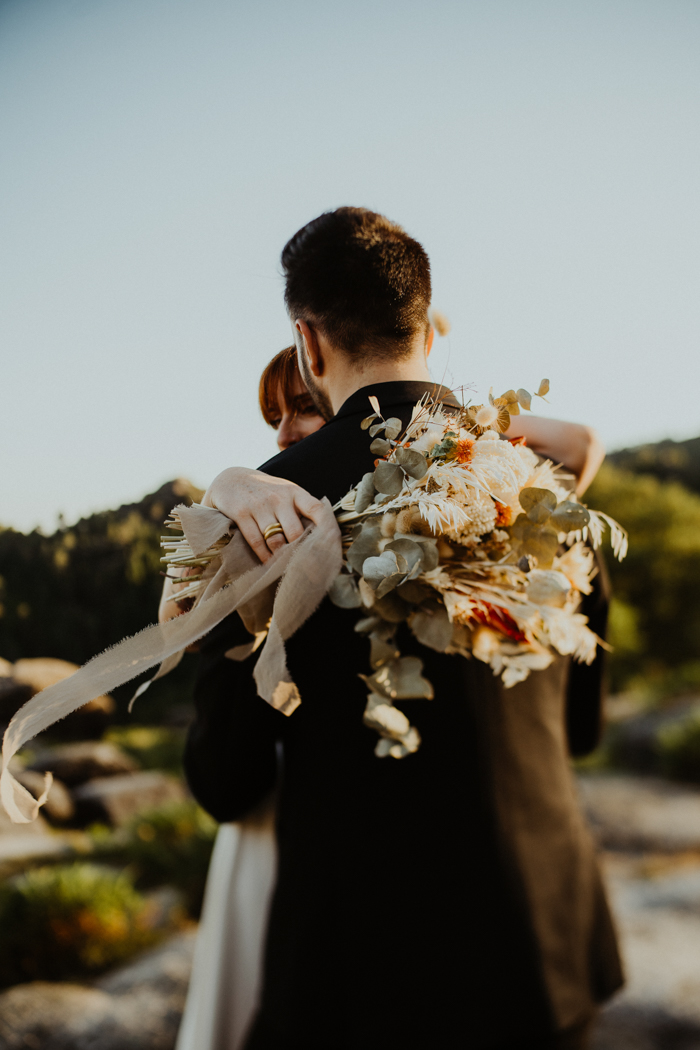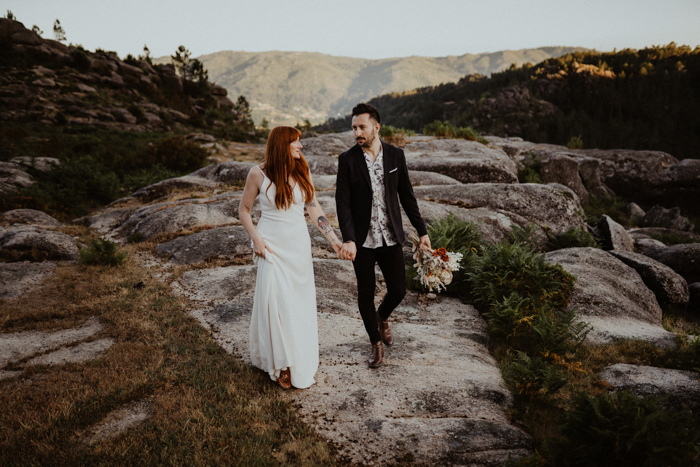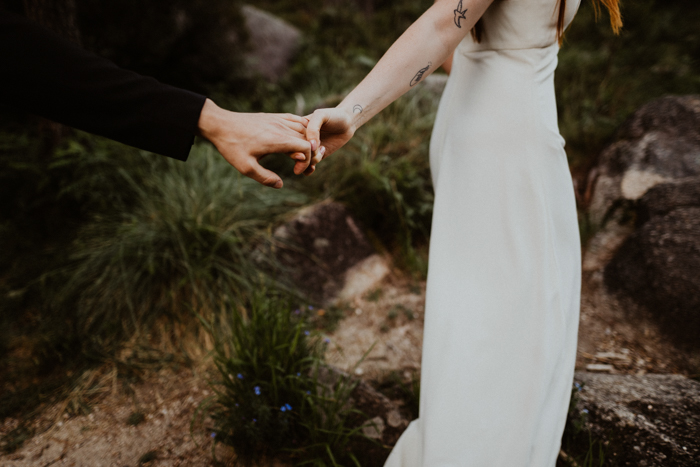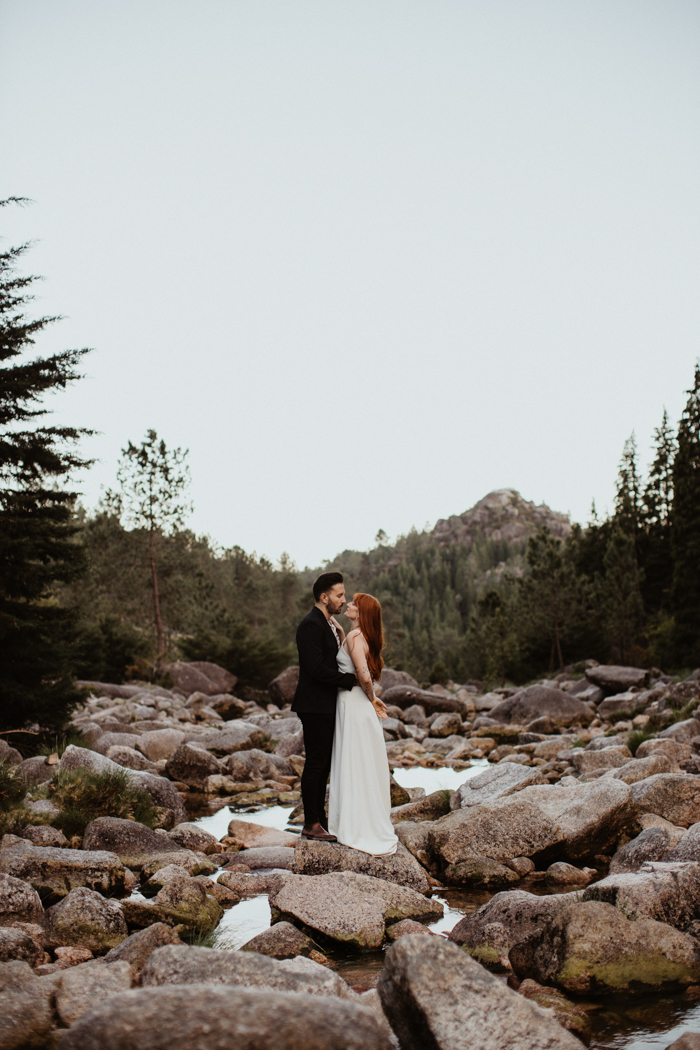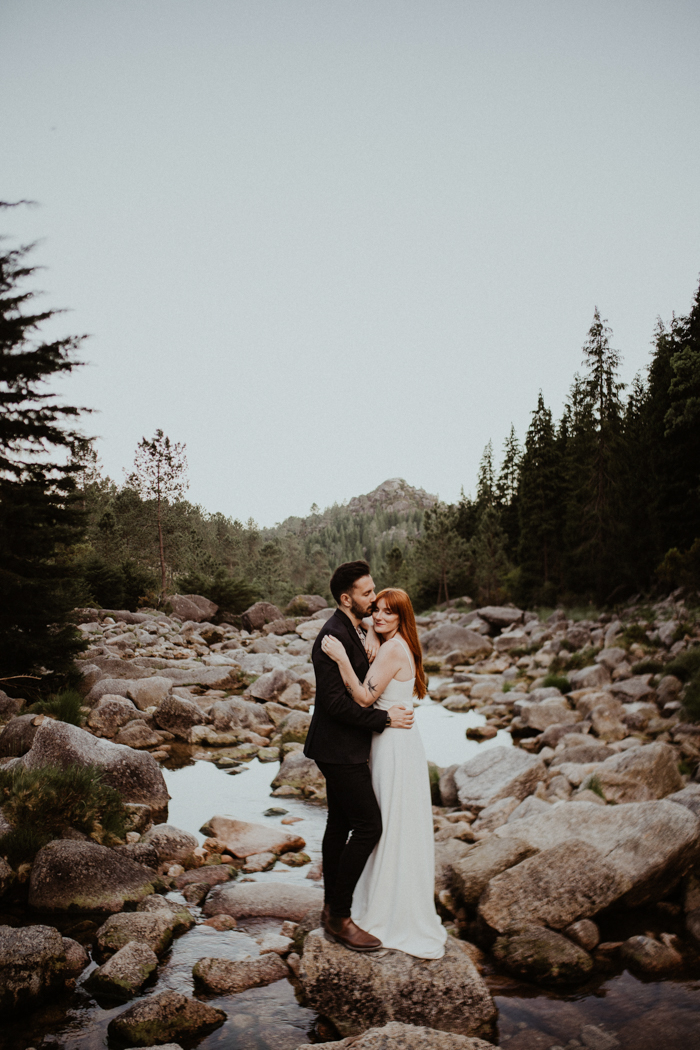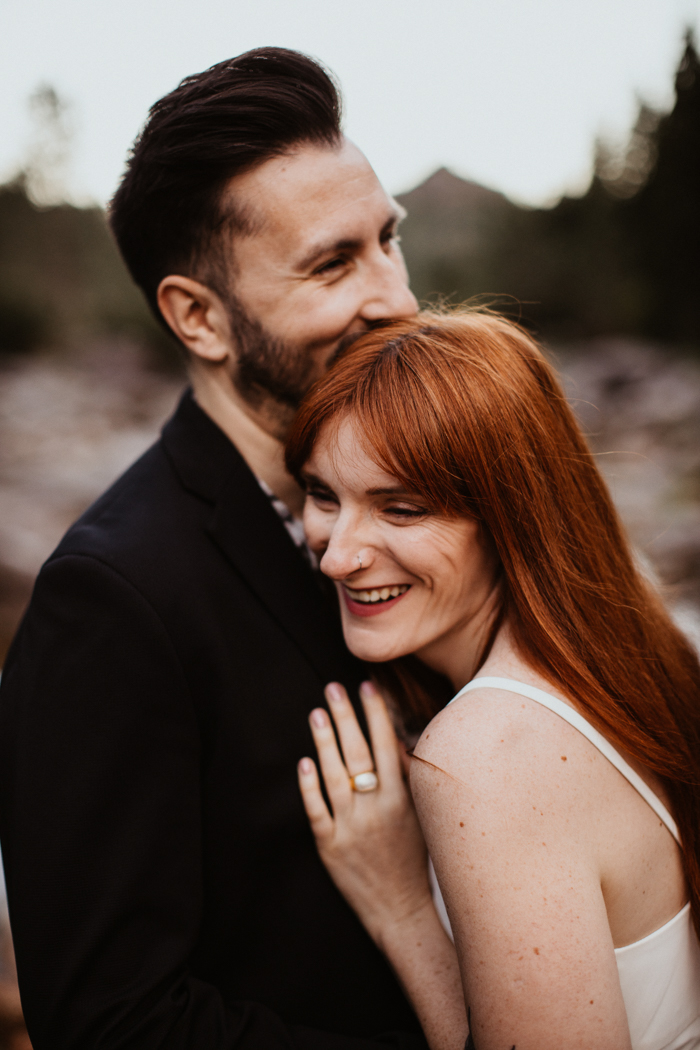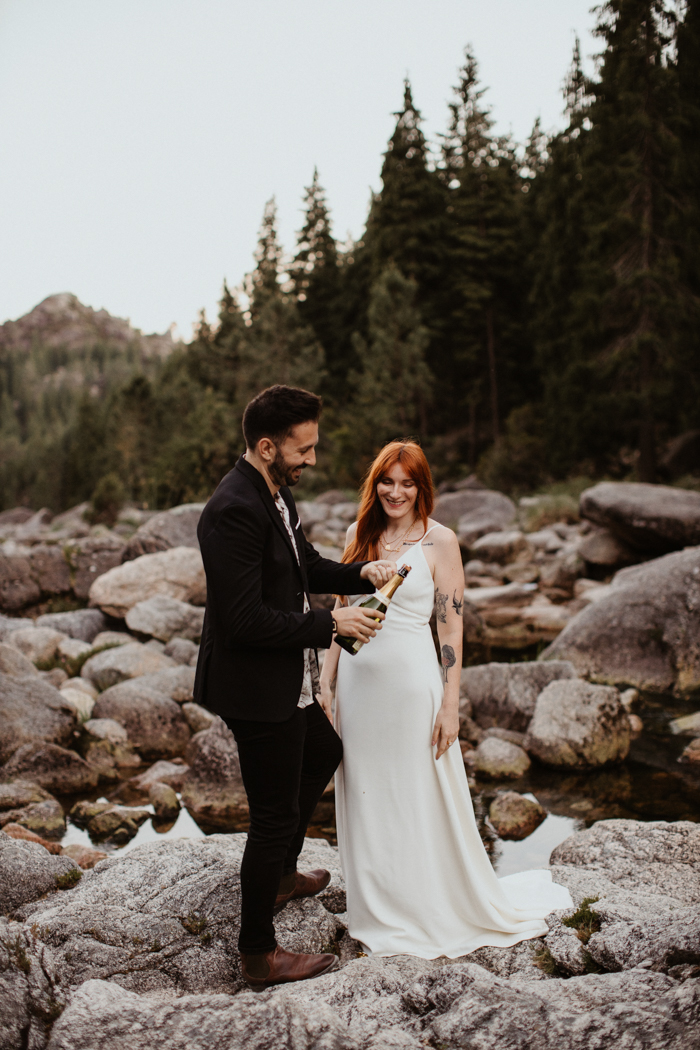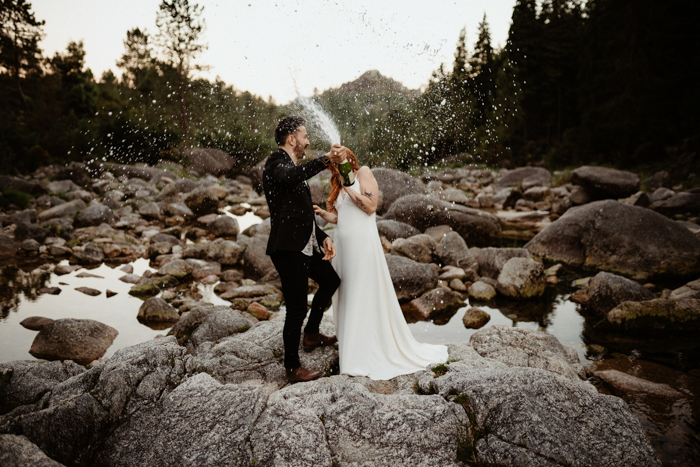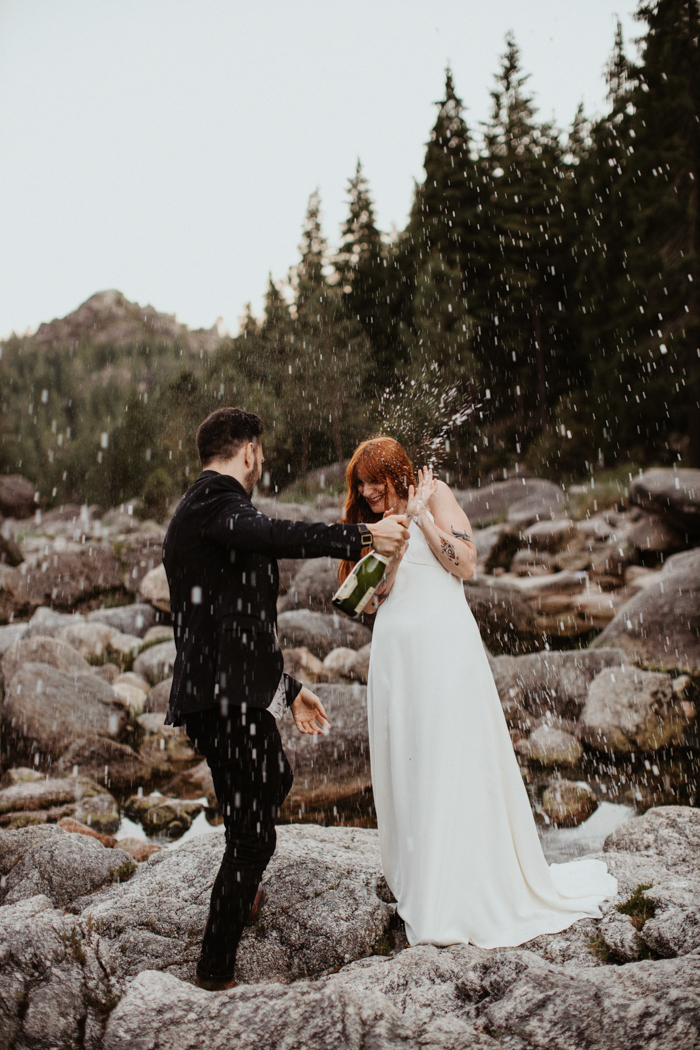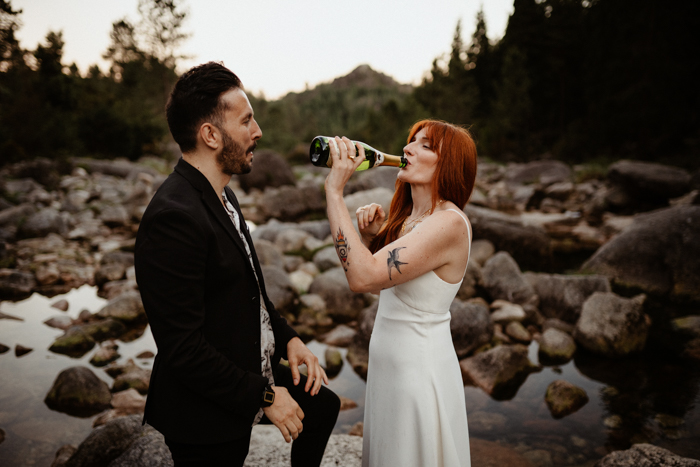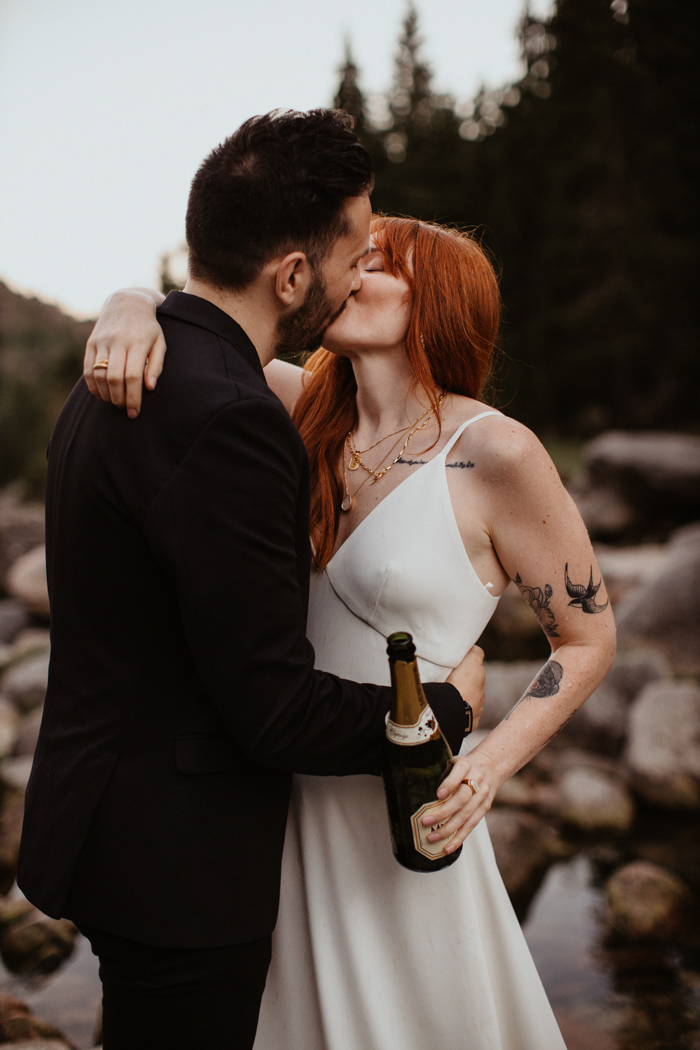 The Wedding Team:
We can't get enough of the out-of-the-box elopements and micro weddings—Alice and João's adventurous Peneda-Gerês National Park elopement included. We are grateful Arte Magna captured the day from the hike to the champagne celebrations and every cherished moment in between. If this elopement has you feeling inspired for your own nuptials, check out our ultimate elopement planning checklist to get started today. 
The post Utterly Romantic Waterfall Peneda-Gerês National Park Elopement appeared first on .