A casual wedding day or a large over-the-top celebration—who says you can't have both? With the help of wedding planner and Junebug member Sinfonia Wedding, Martina and Gian Luca's big day was the perfect blend of extravagant and intimate. From the crowd-approved, choreographed light dancers to the bouquet toss with a twist, every feature of this Piemonte vineyard wedding was curated with the couple in mind. 
Floral arrangements by Riccardo Ciceri beautifully complimented the venue's existing features. This historic vineyard with lush greenery was a jaw-dropping location that created the whimsical atmosphere this couple dreamed of. 
Martina and Gian Luca's wedding celebrated more than just their love. To say they put the grand in "grand exit" would be an understatement. Guests left with handcrafted Nosenso wedding favors and exciting news of the couple's pregnancy.  
Photographer Eros D'Angelo captured every detail that made Martina and Gian Luca's big day special. Unique couples, get your Pinterest boards ready. This celebration is full of inspiration that's sure to kick start your creative and meaningful wedding planning. 
The Couple:
Martina and Gian Luca
The Wedding:
Oleggio, Piemonte, Italy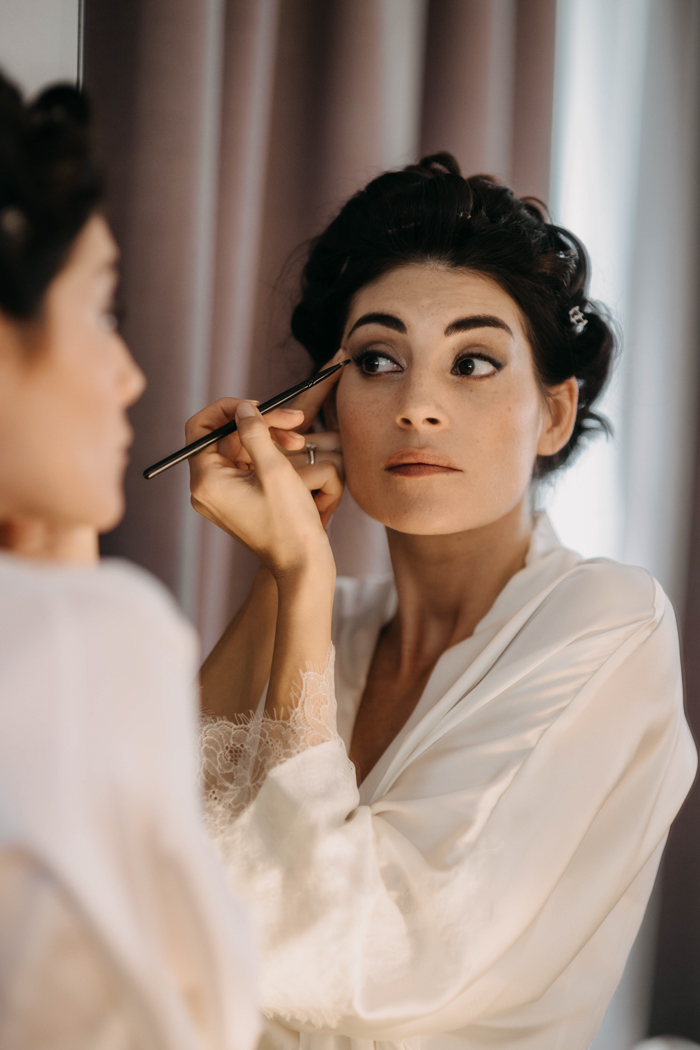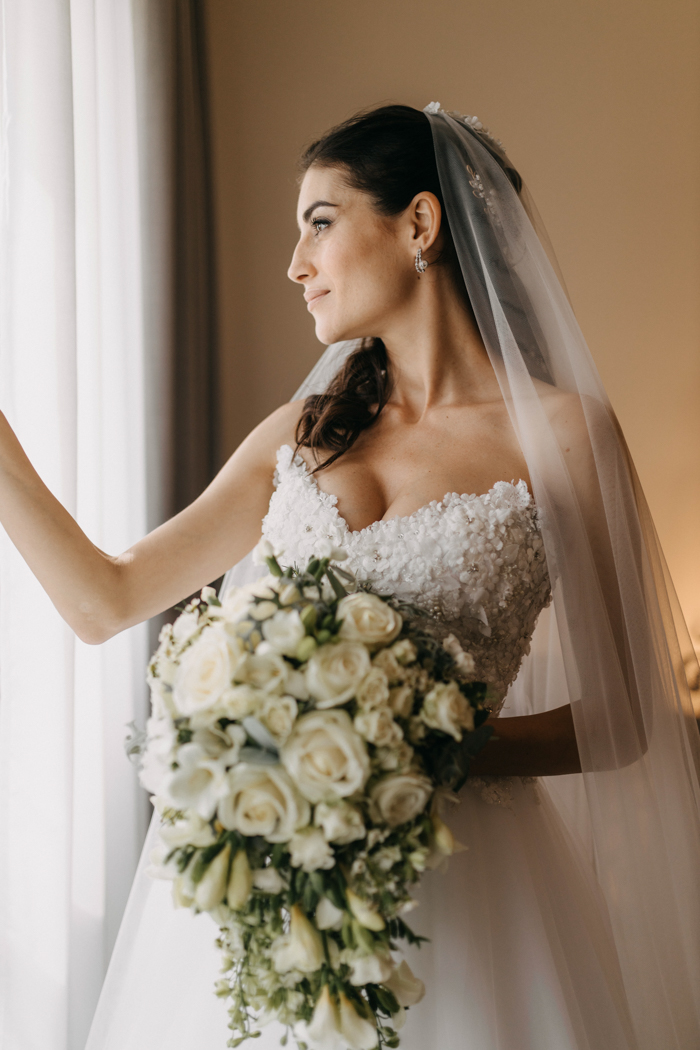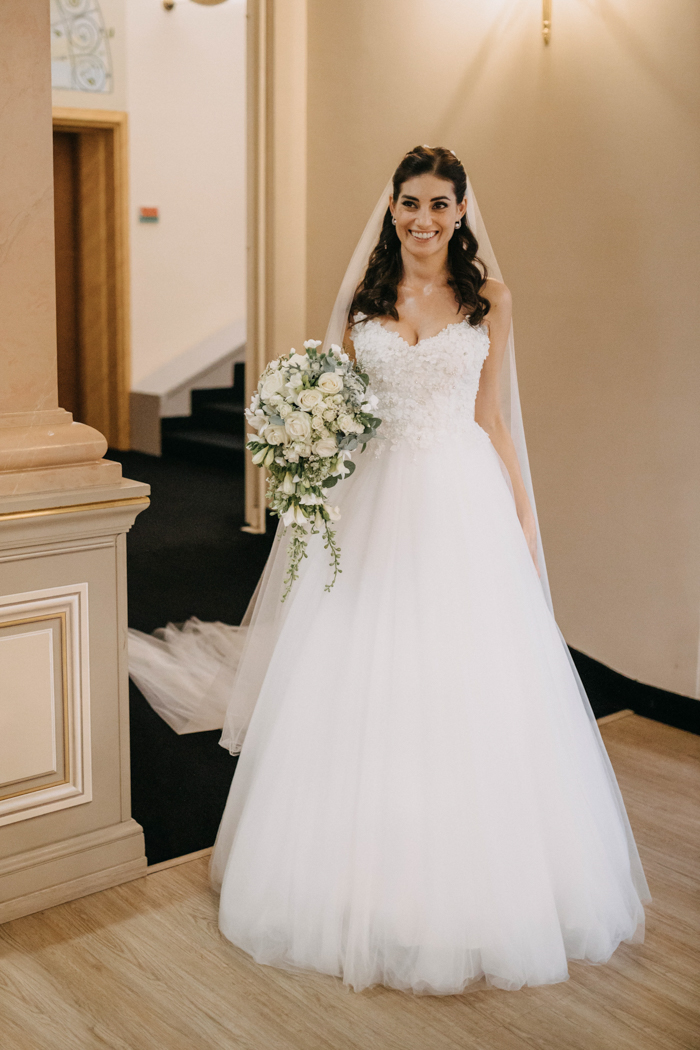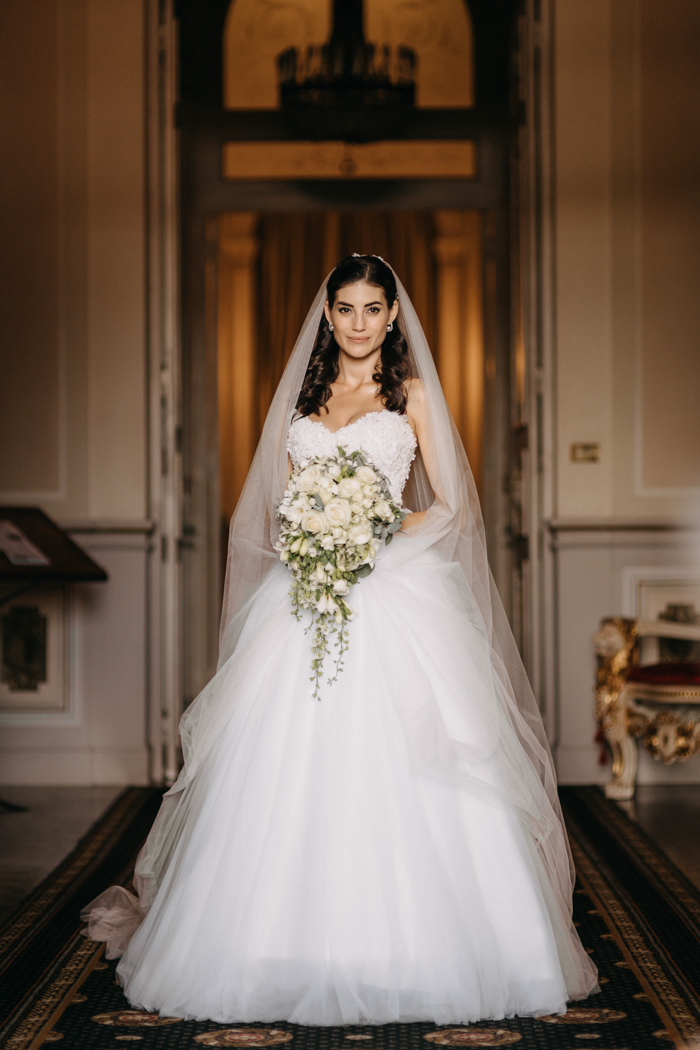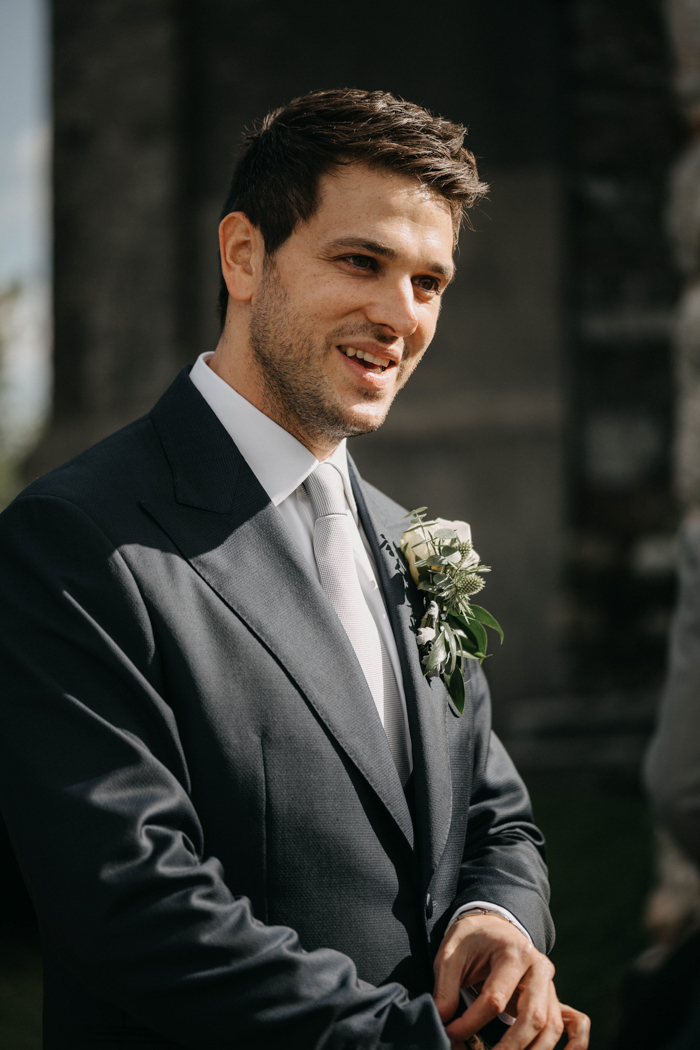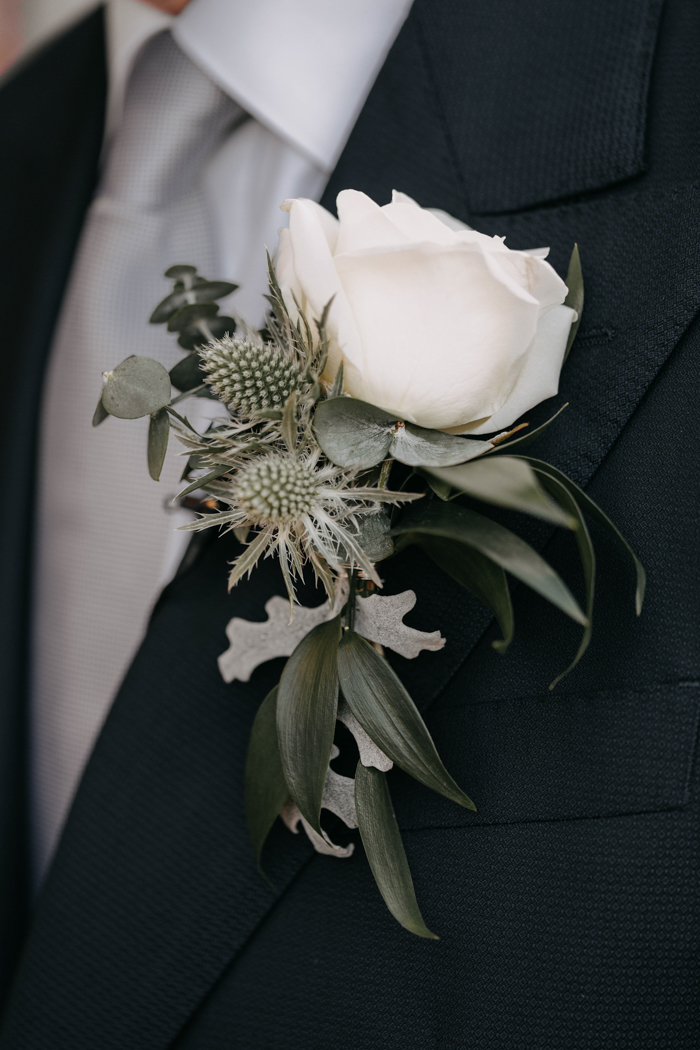 Little Moments That Made For An Unforgettable Day 
There were many aspects of our wedding that made for a truly special day. However, the entertainment stands out. The surprise lighting dancers amazed our guests with their wonderful choreography.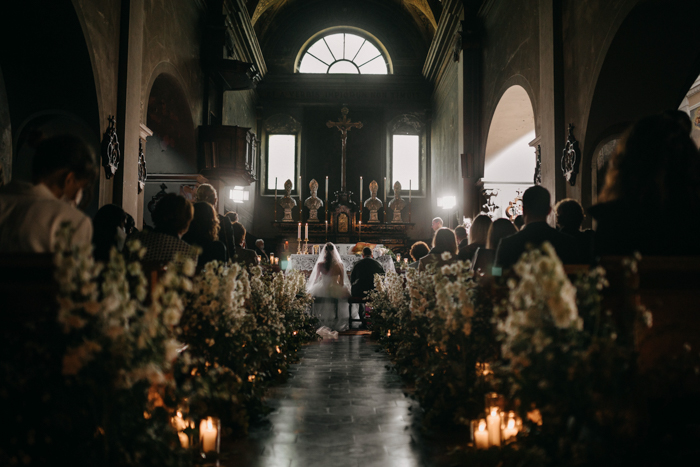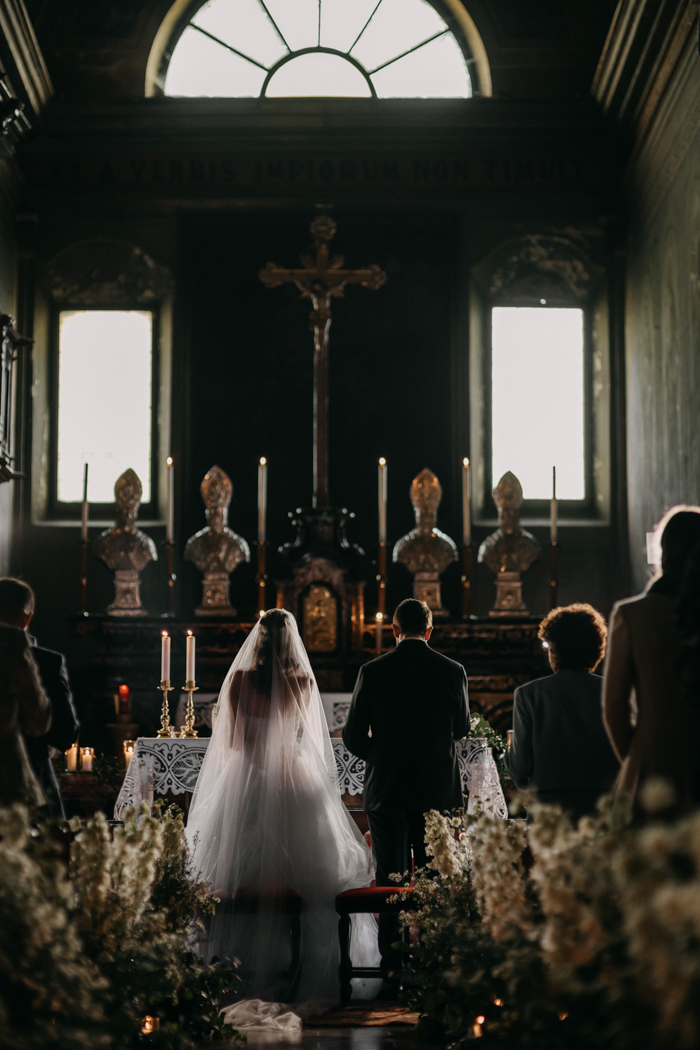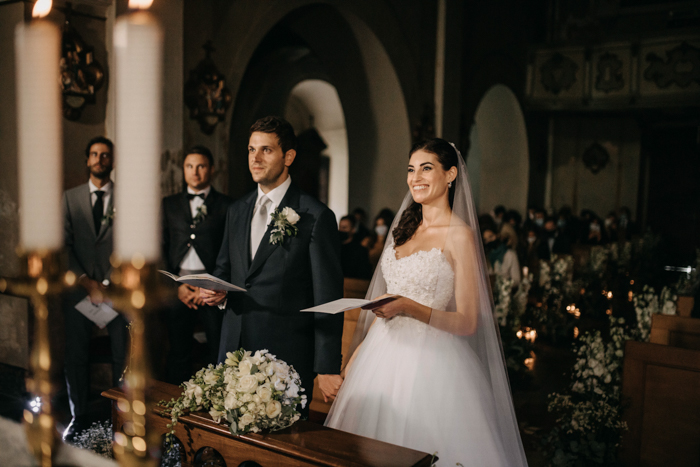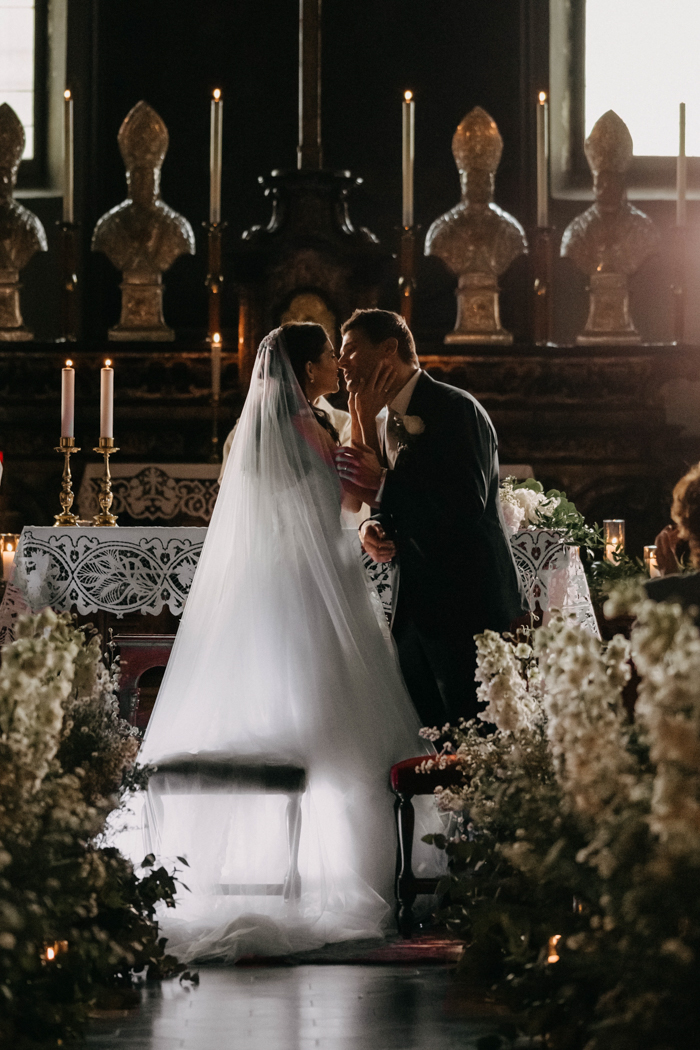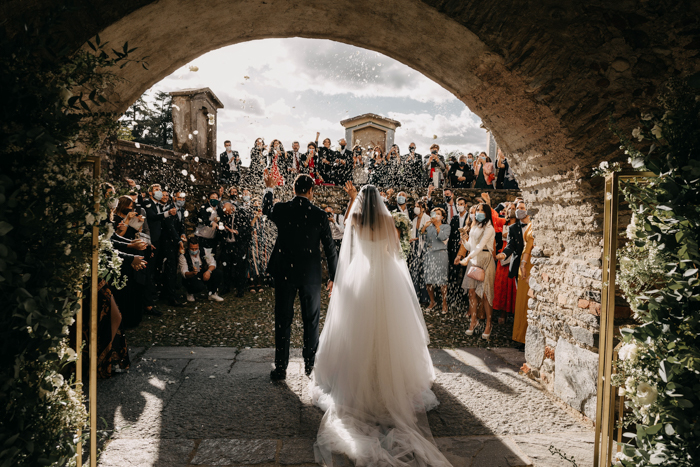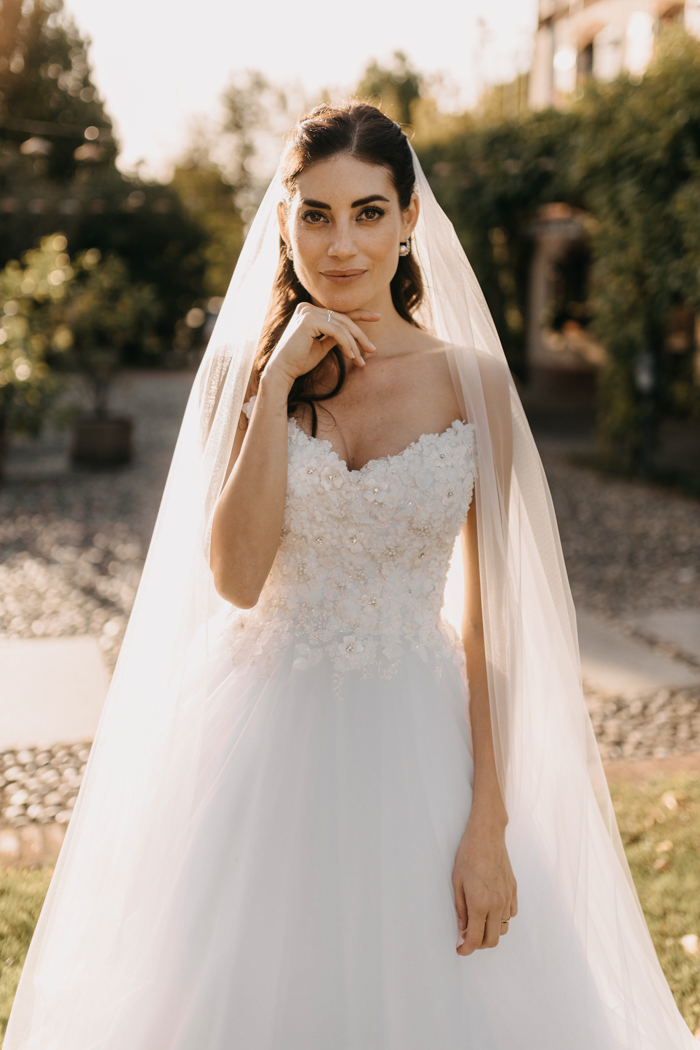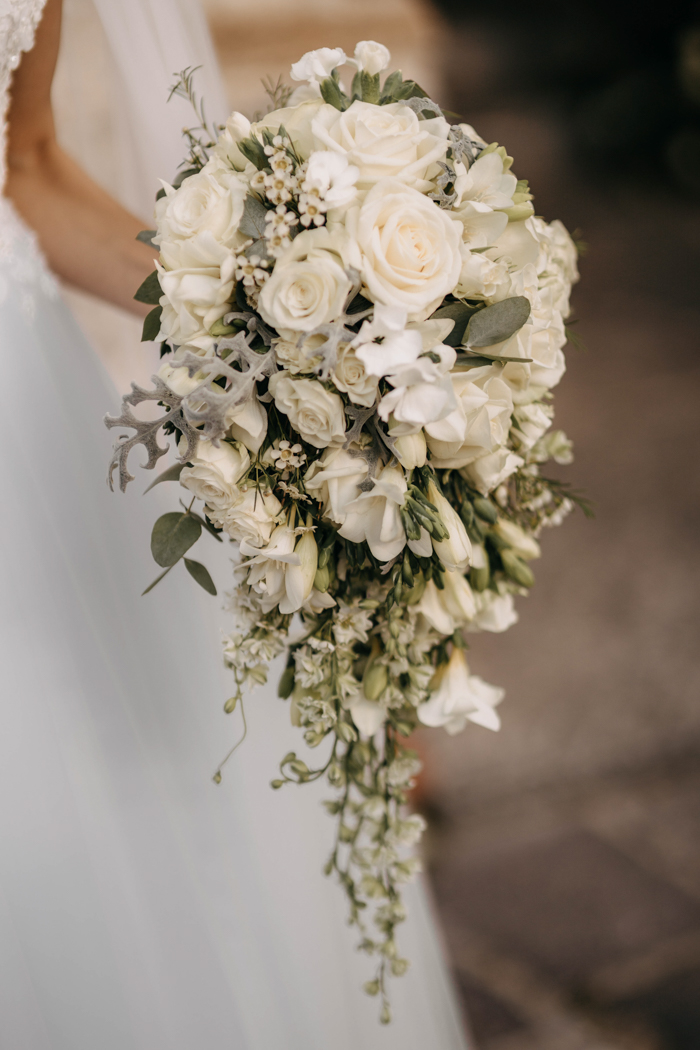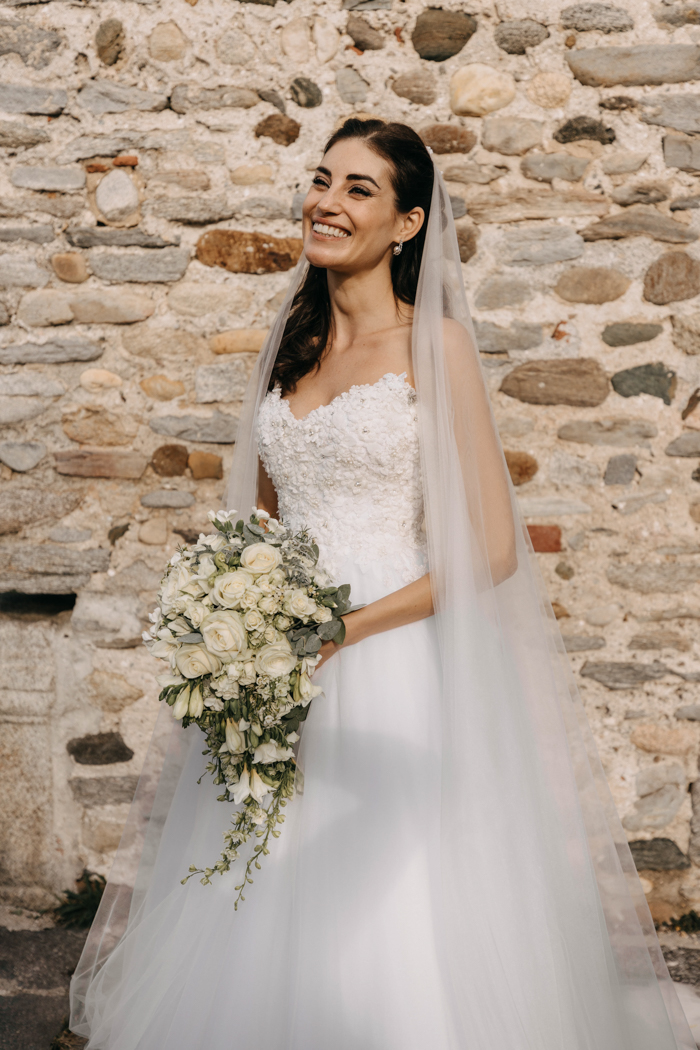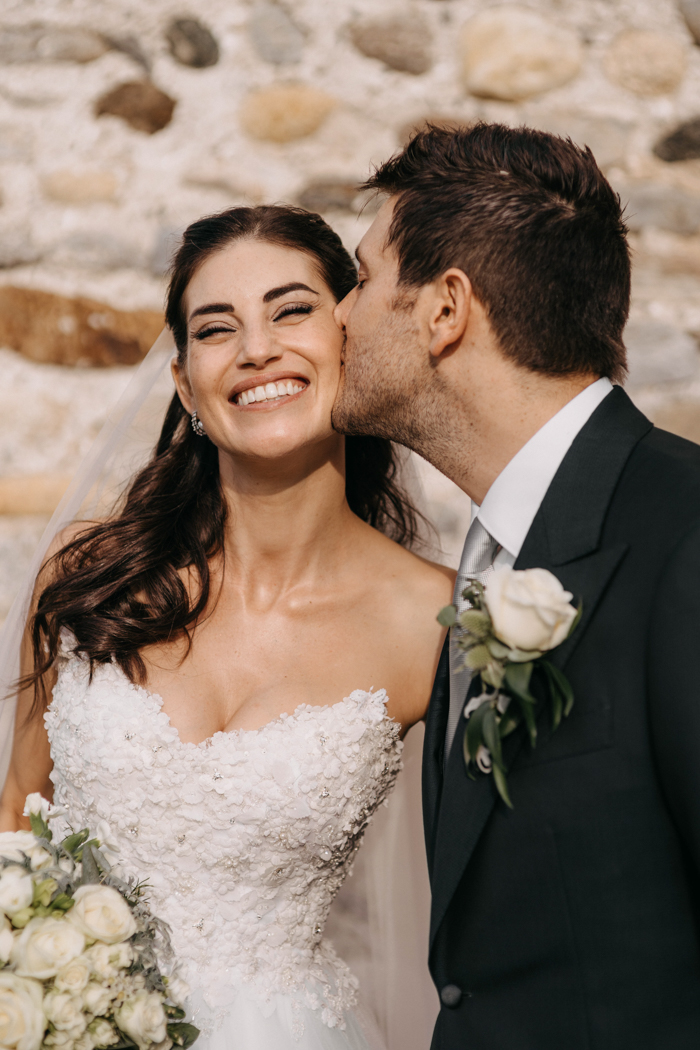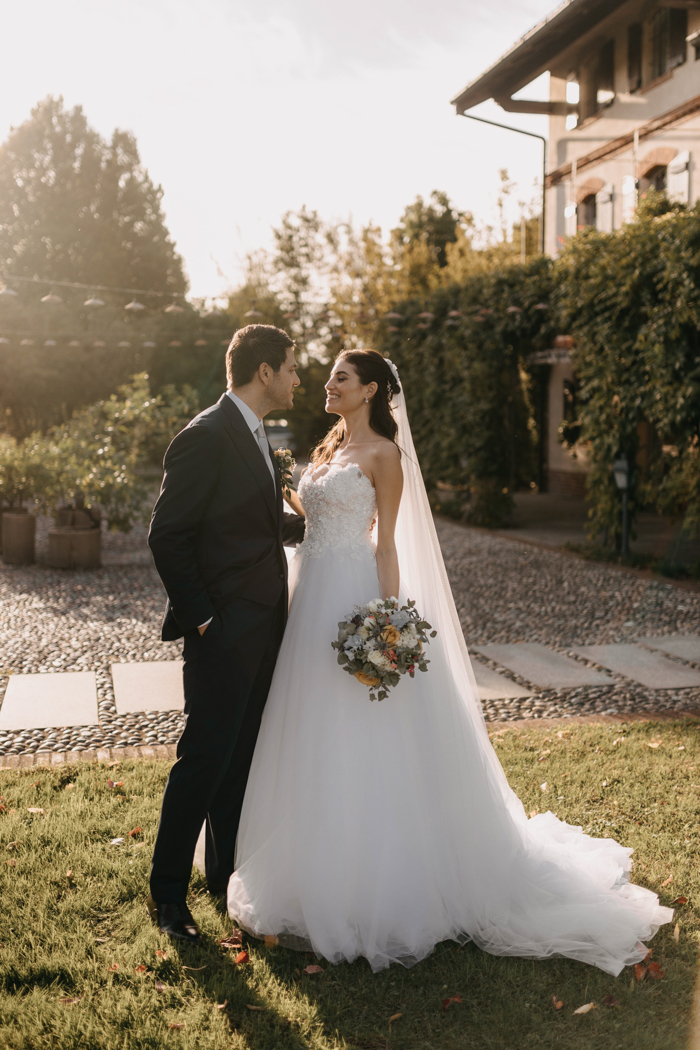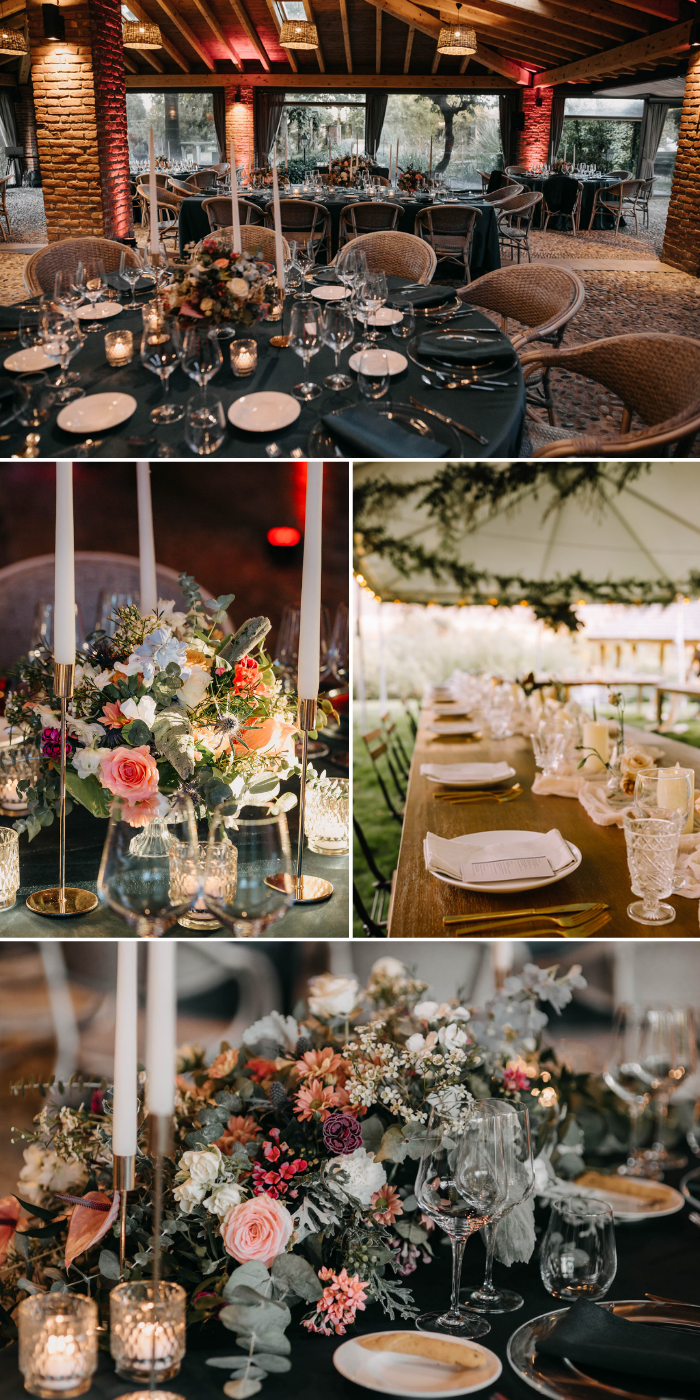 The Importance Of Hiring Trusted Wedding Vendors 
Our biggest wedding planning advice would be to hire a trusted wedding planner. There are many things we wouldn't have been able to accomplish without our planner, Sinfonia Wedding, on our side.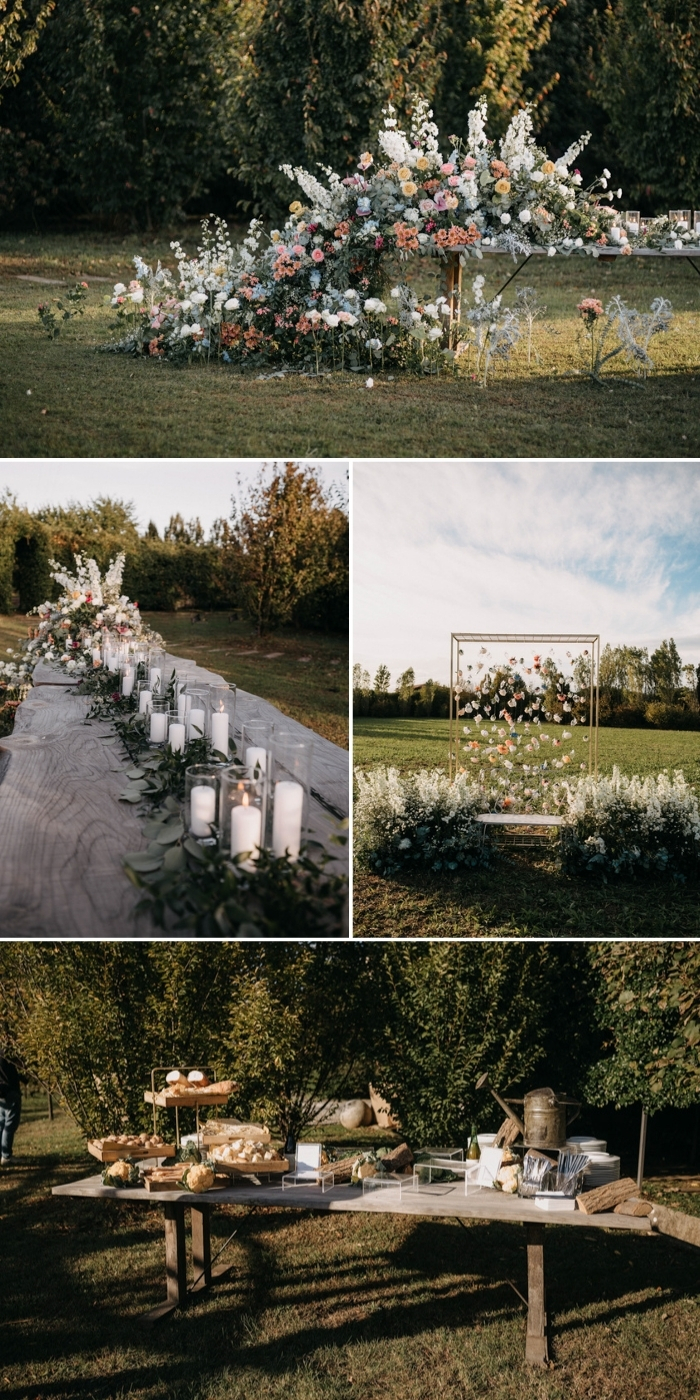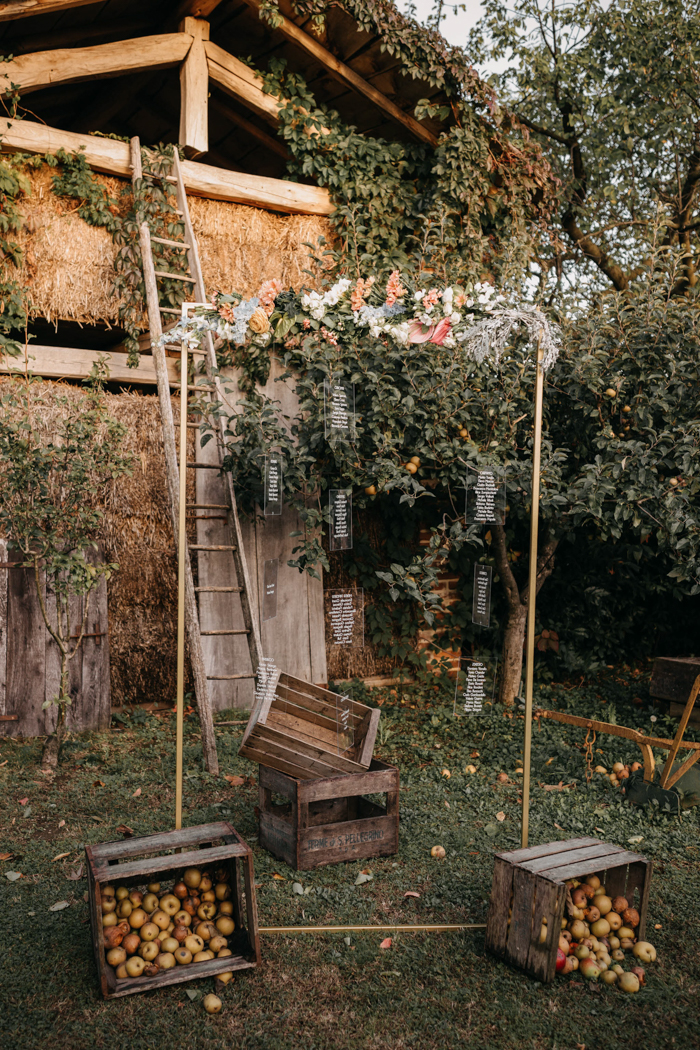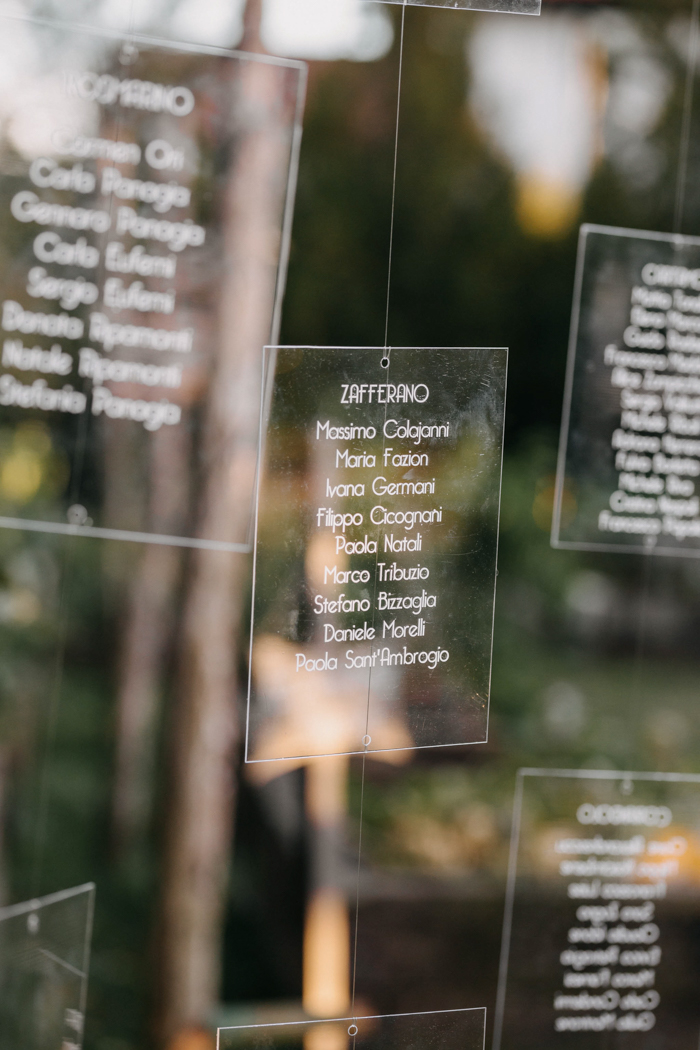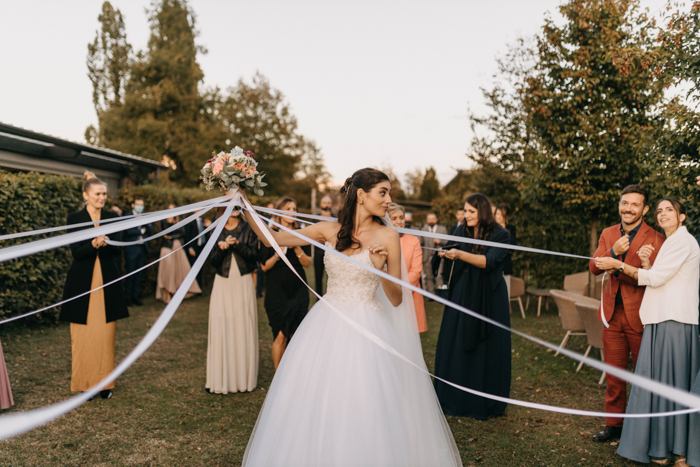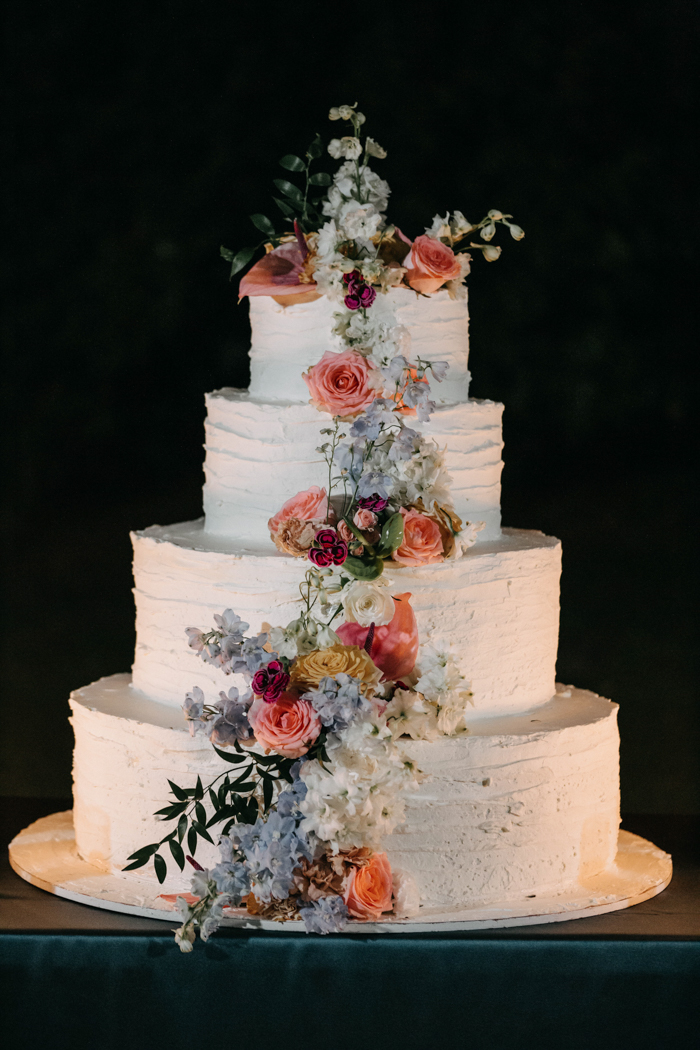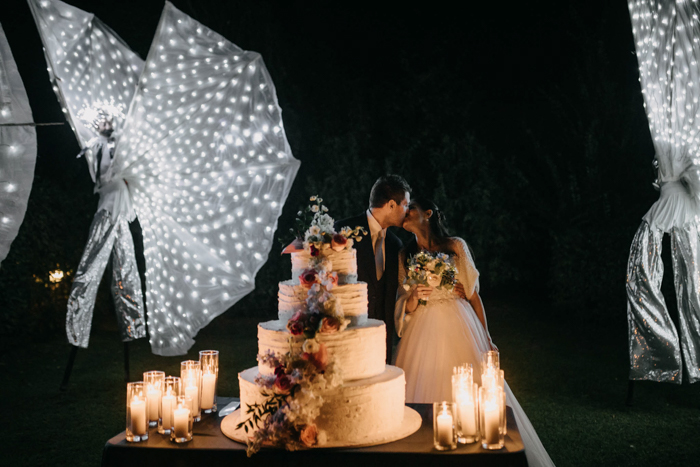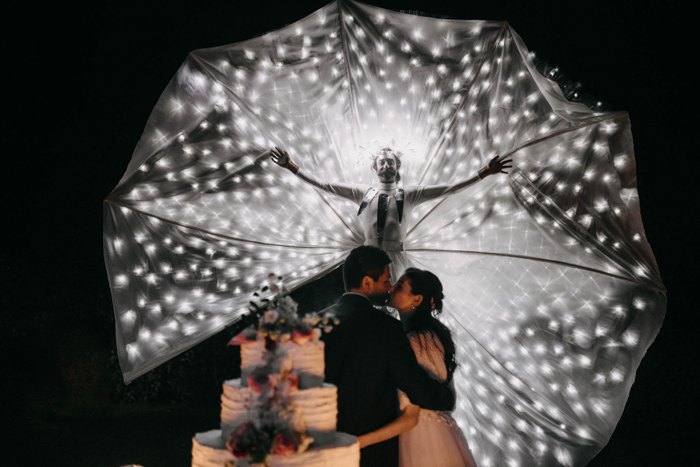 Congratulations to Martina and Gian Luca on their Piemonte vineyard wedding. And big thanks to Junebug member Sinfonia Wedding for sharing this stunning boho wedding—captured by photographer Eros D'Angelo. If you're feeling inspired to jet off to Italy and exchange "I do's" check out more of Sinfonia Wedding's work in our directory of the best wedding planners from around the world.