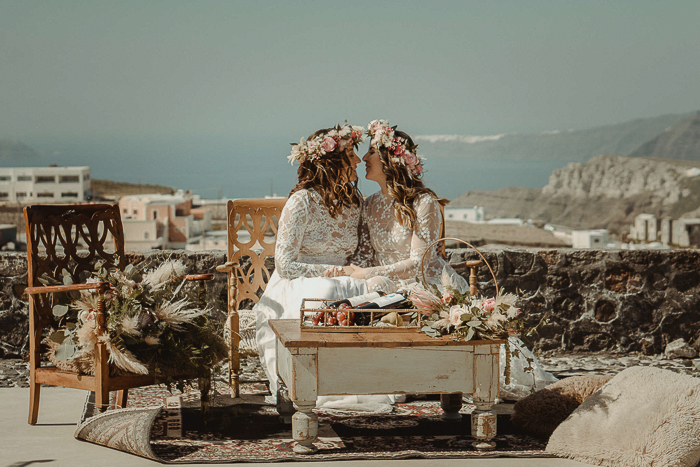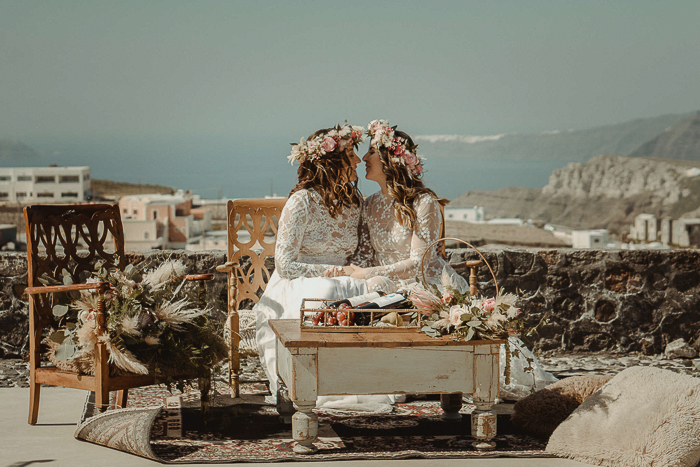 Will we ever get tired of destination elopements? Probably not. And who can blame us when they look like this? After legally tying the knot in Barcelona three years prior, Martha and Eider jet-setted to Sant Antonio Vineyard in Santorini for a boho chic elopement. The two wedding videographers have seen their fair share of weddings so they knew exactly what they were looking for. With the help of Divine Weddings Santorini, the two renewed their vows on the hillside of the island before enjoying a small picnic overlooking the water. Eye Witness Stories beautifully captured the love between Martha and Eider and videographer–and Junebug member–Cinema of Poetry created a gorgeous wedding video that has us in tears.
Here's what Cinema of Poetry's Kostas had to say about their love:
"This film presents the beautiful and emotional story of a couple of equals. Marta & Eider are an LGBTQ couple of two brides that came all the way from Barcelona, Spain to exchange their vows in Pyrgos, Santorini. The elopement video of Marta & Eider is a story of true love but also a symbolic message for equality. Because love is always love. Sometimes when LGBTQ individuals have the courage to come out, they may face rejection from their families and the people around them. It then takes a lot of strength and support to go through these difficult moments. But, eventually, true love never fails. Marta has experienced this rejection in her life and it felt almost liberating for her to talk about it in this film. Hence, this elopement film is also about these struggles and how true love prevails eventually."
Now if you'll excuse us. We'll be all in our feels for the rest of the day with this one!
The Couple:
Martha and Eider
The Wedding:
Sant Antonio Vineyard, Pyrgos, Santorini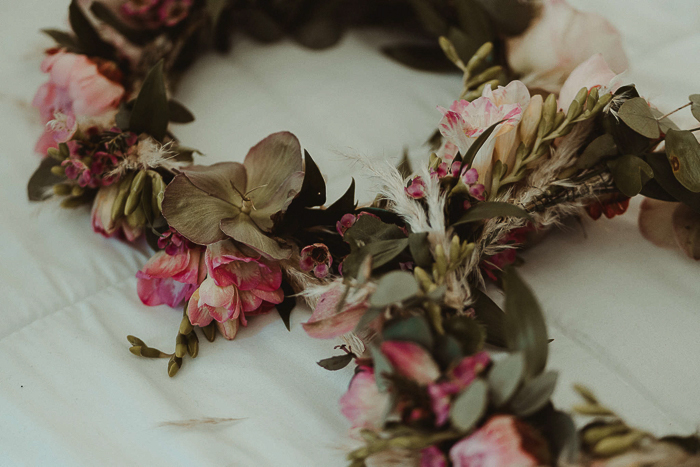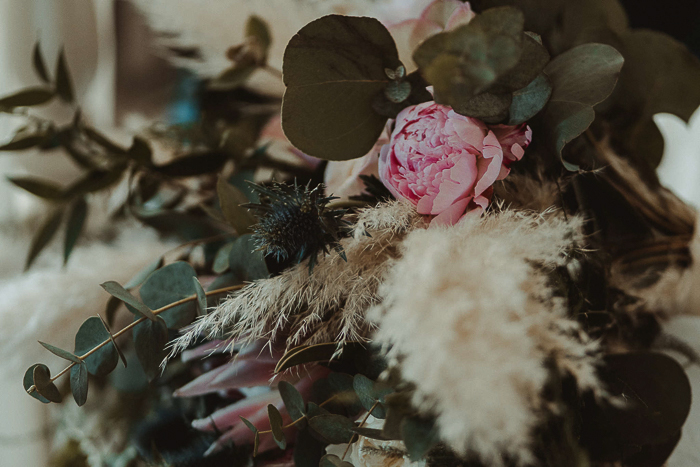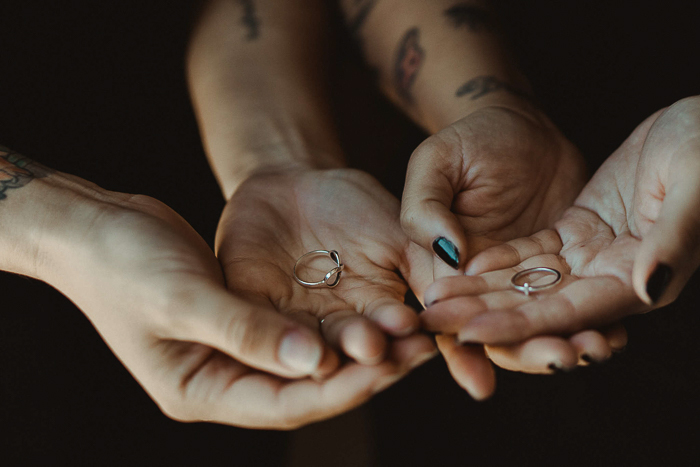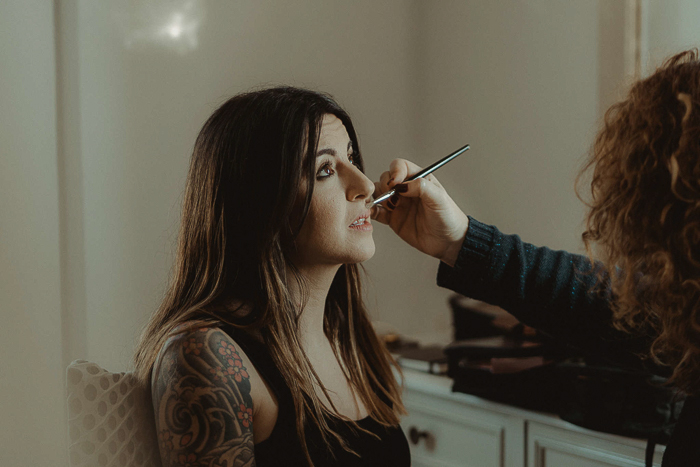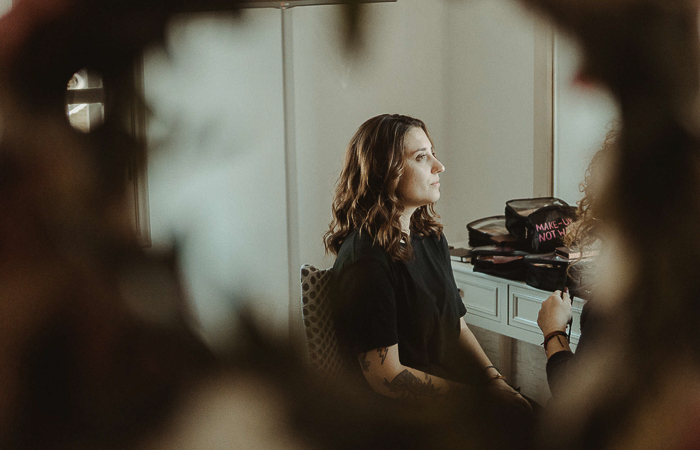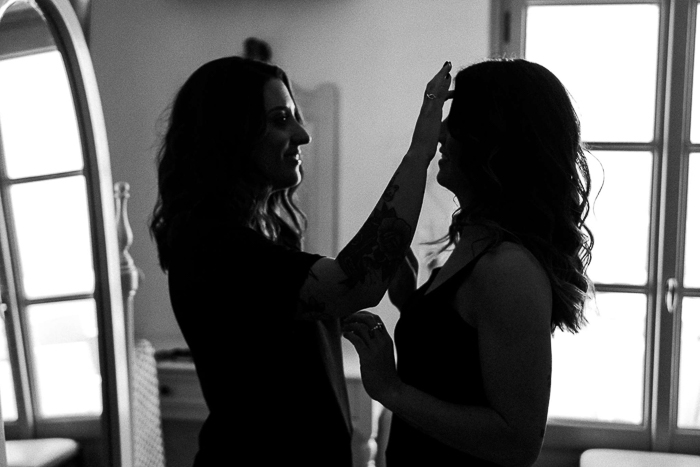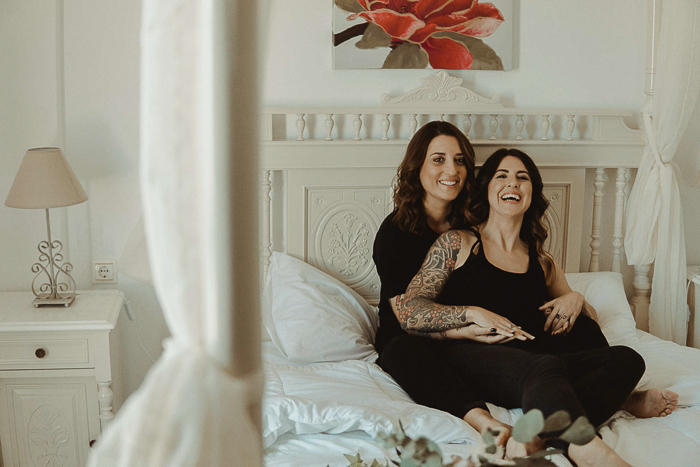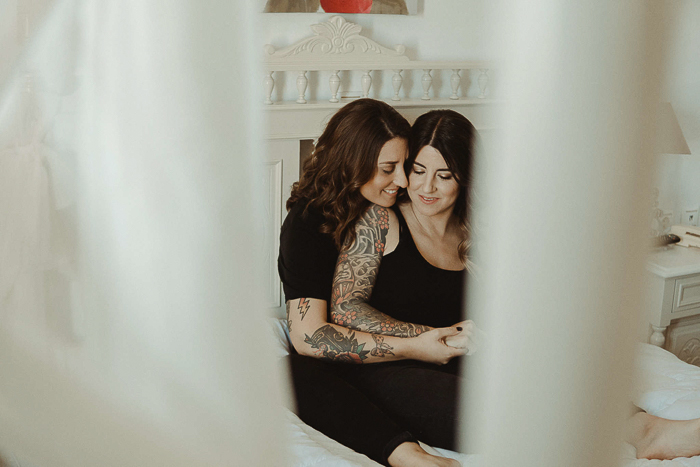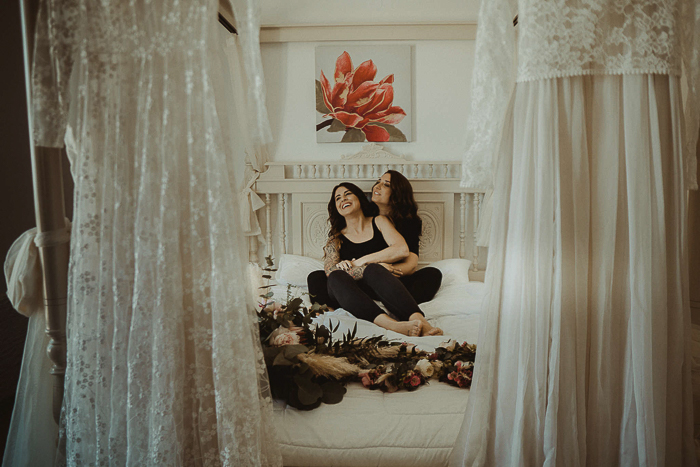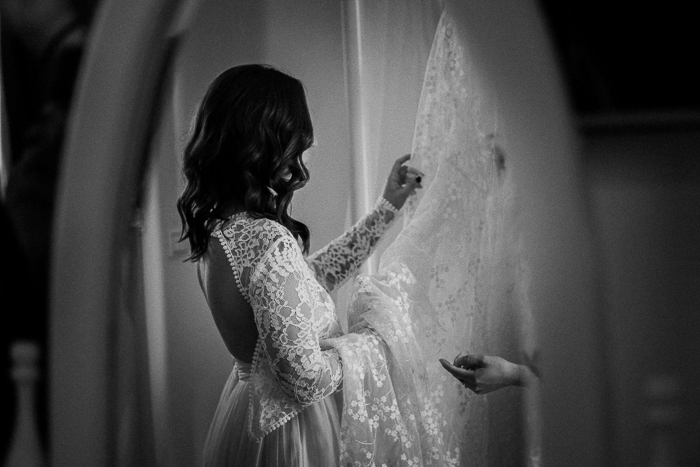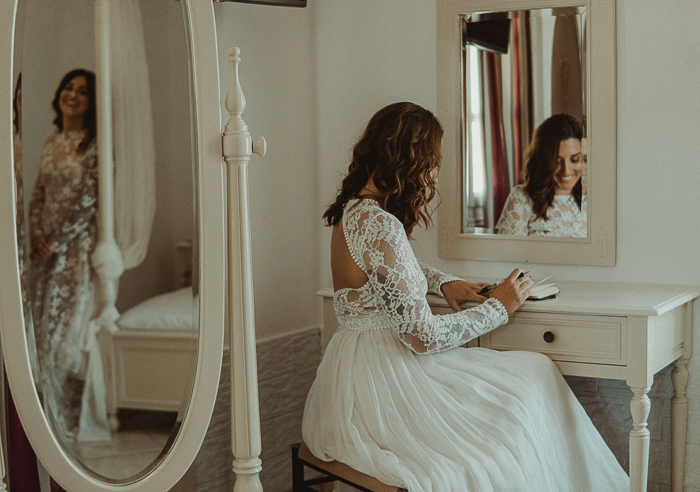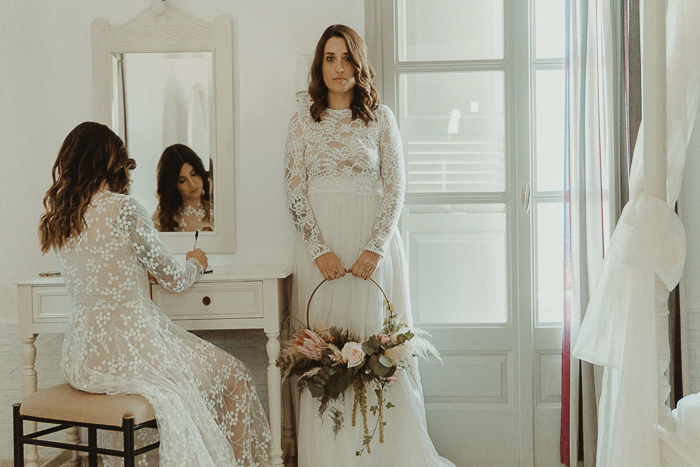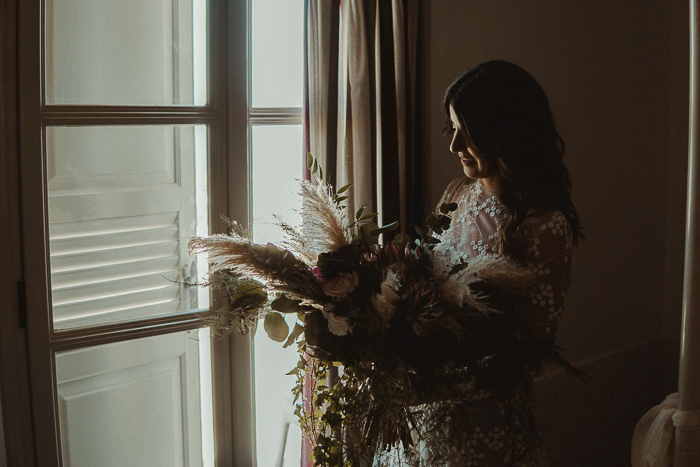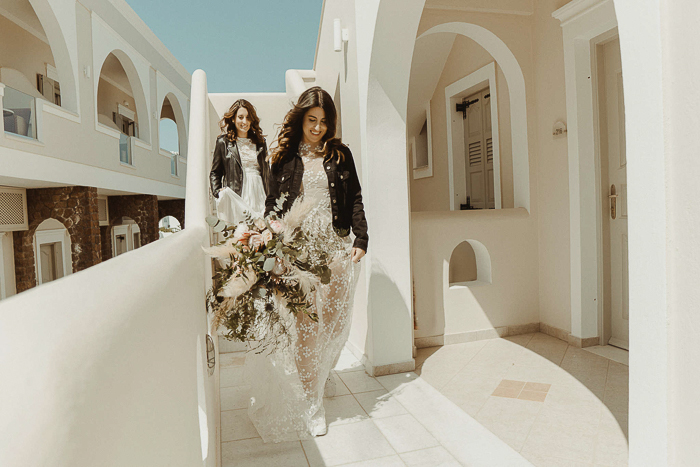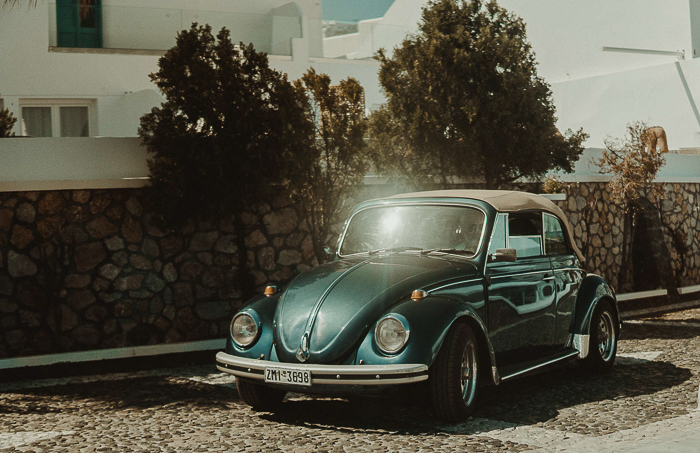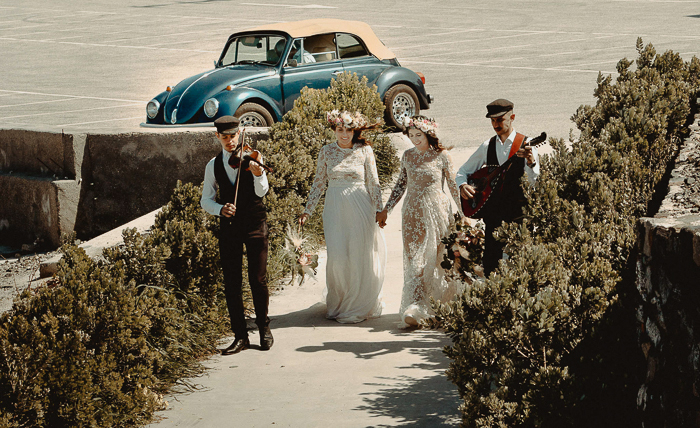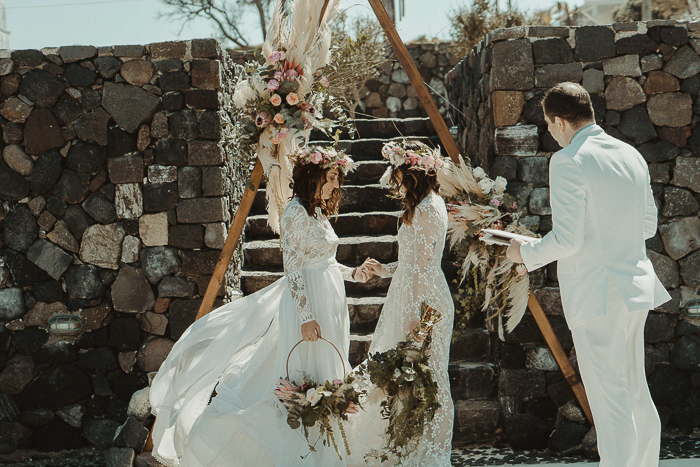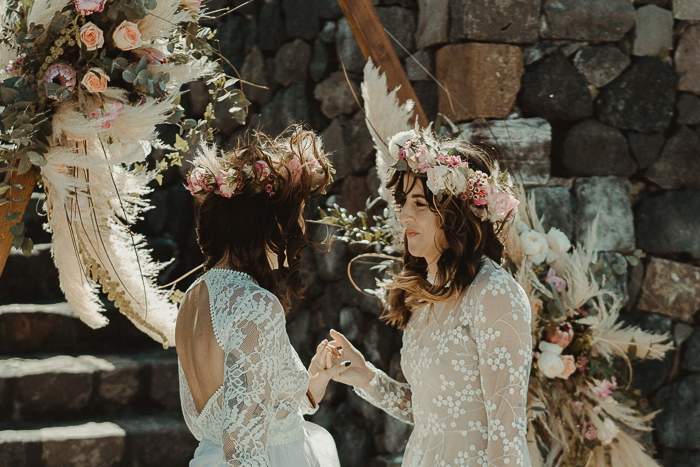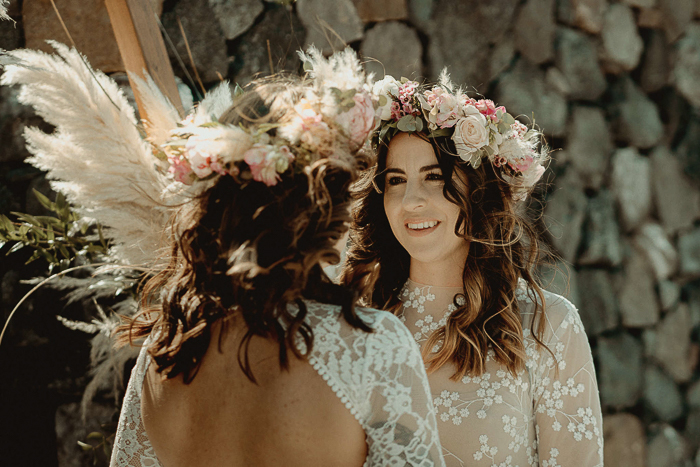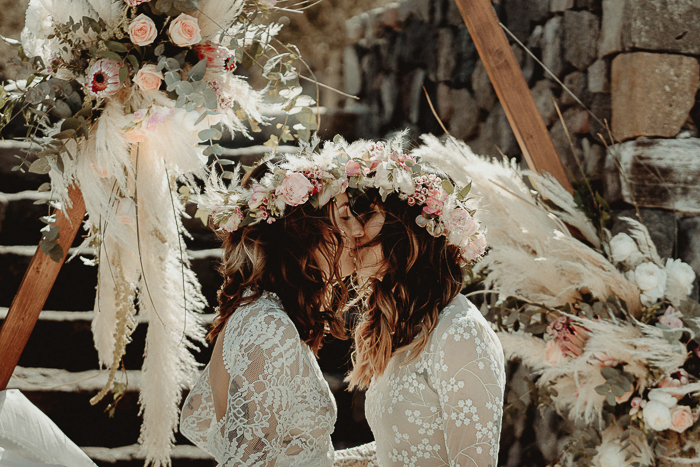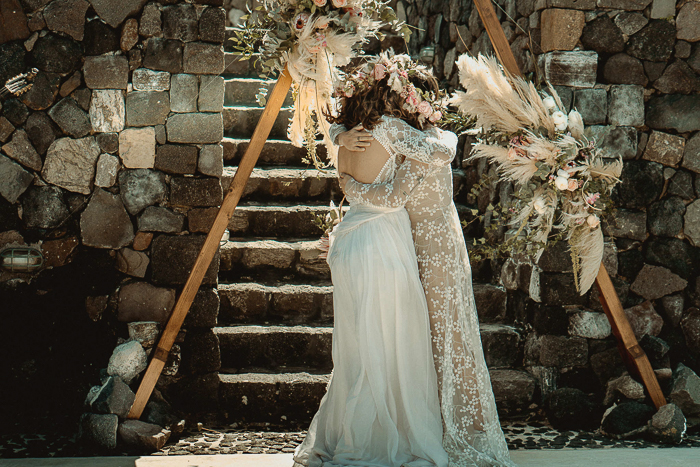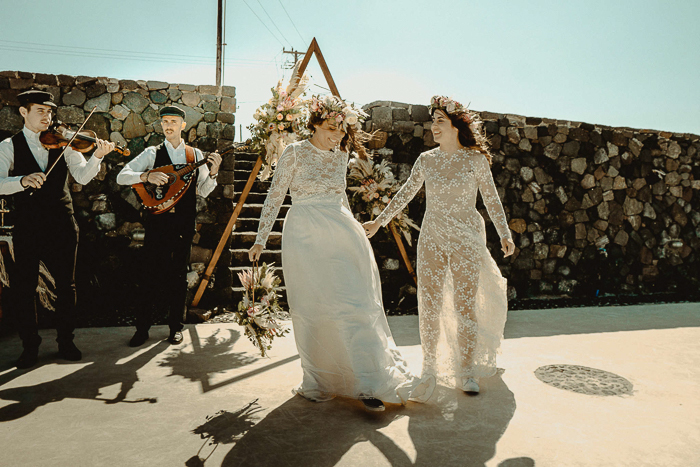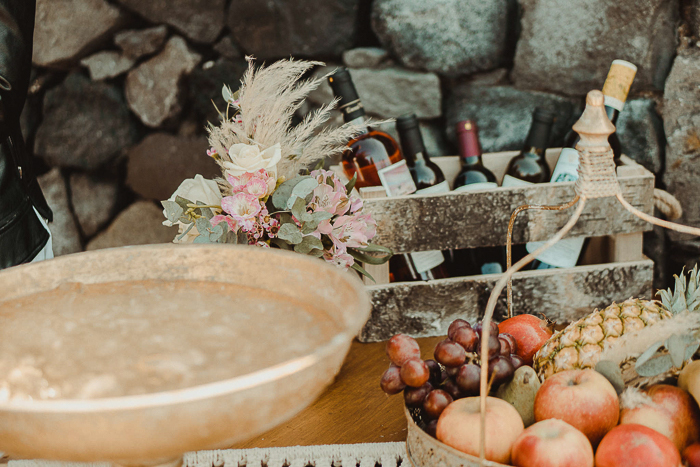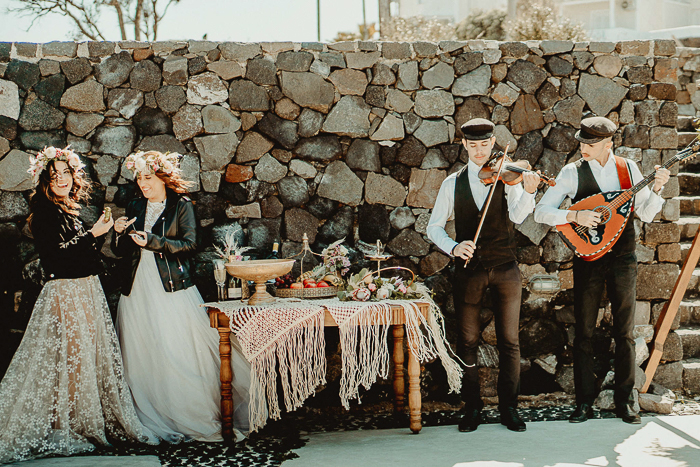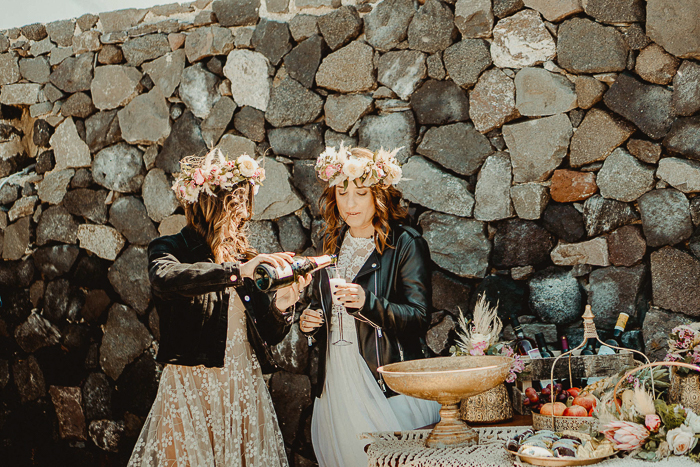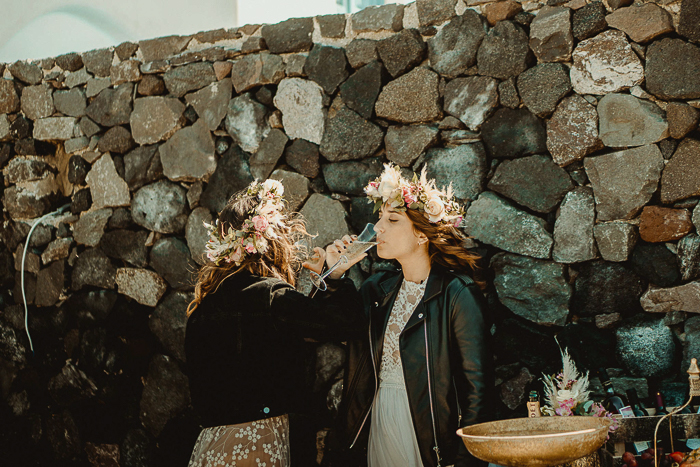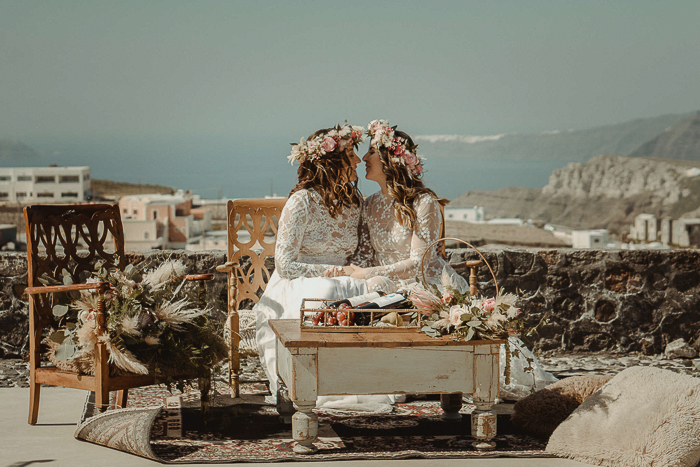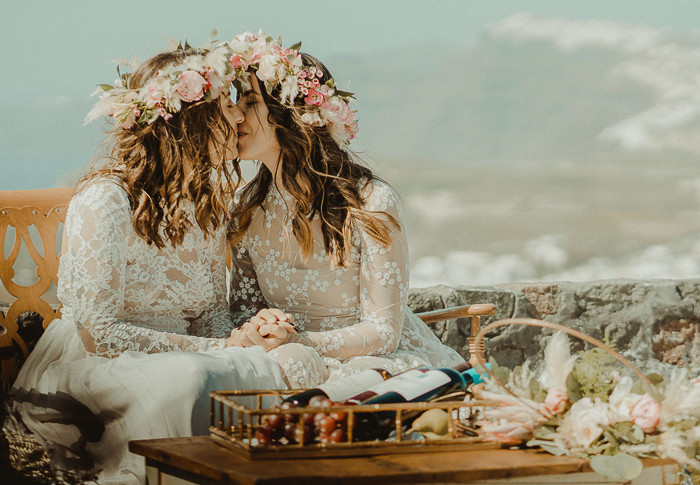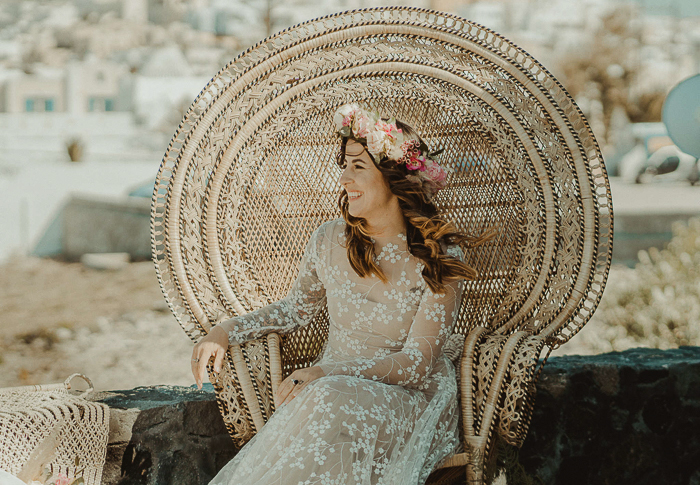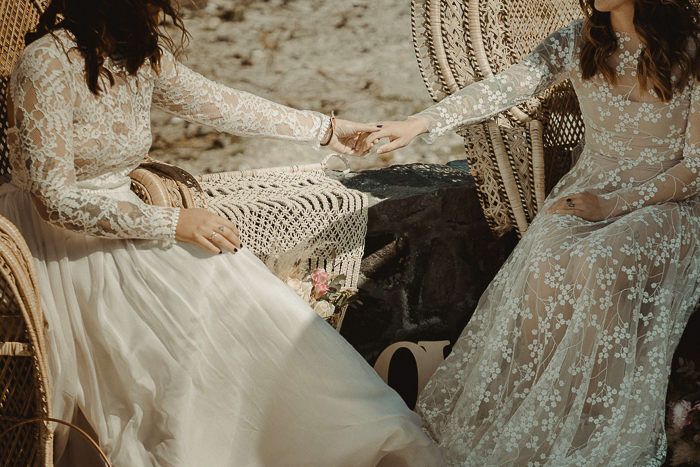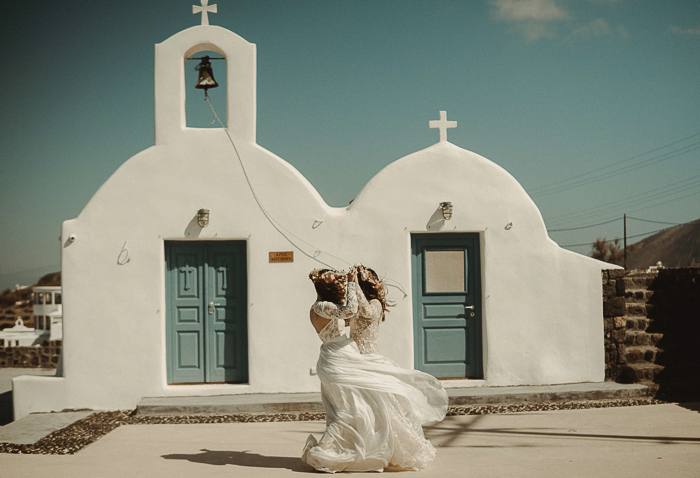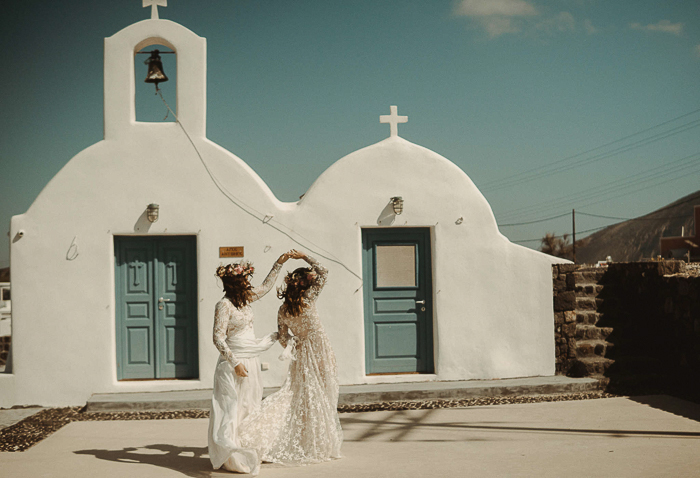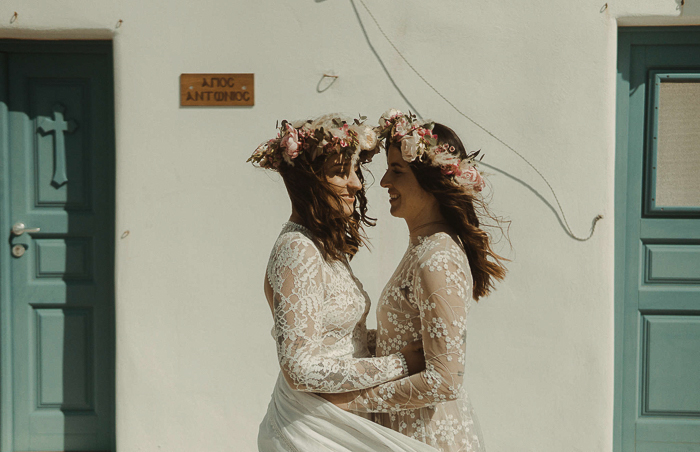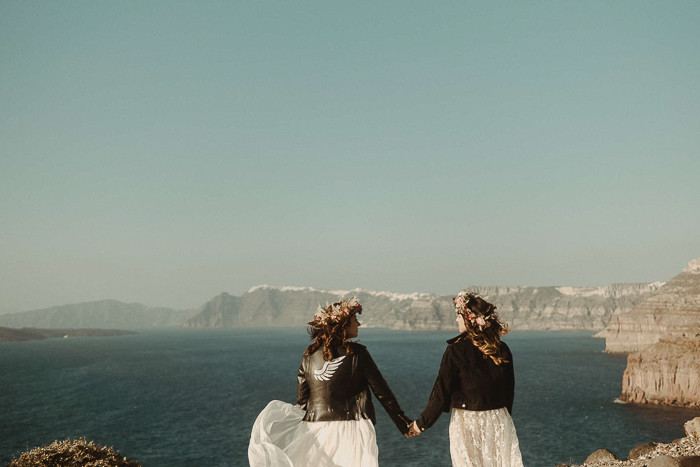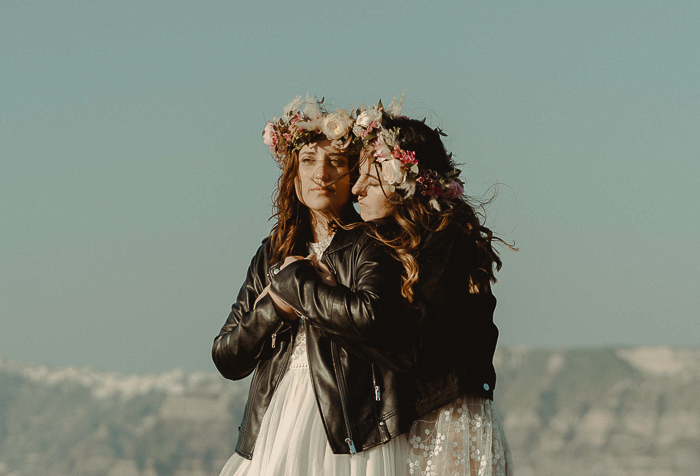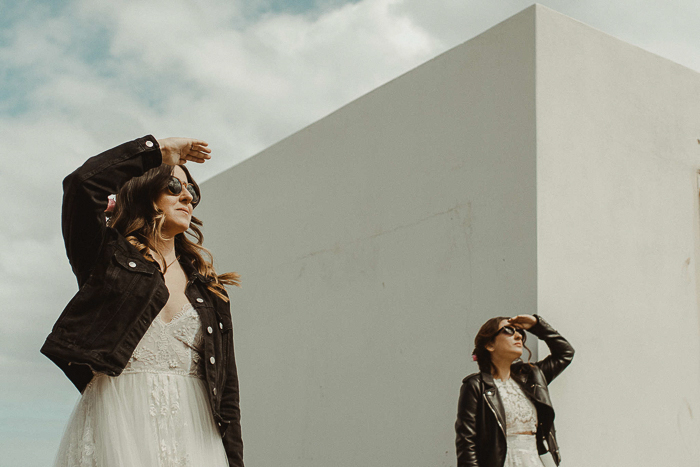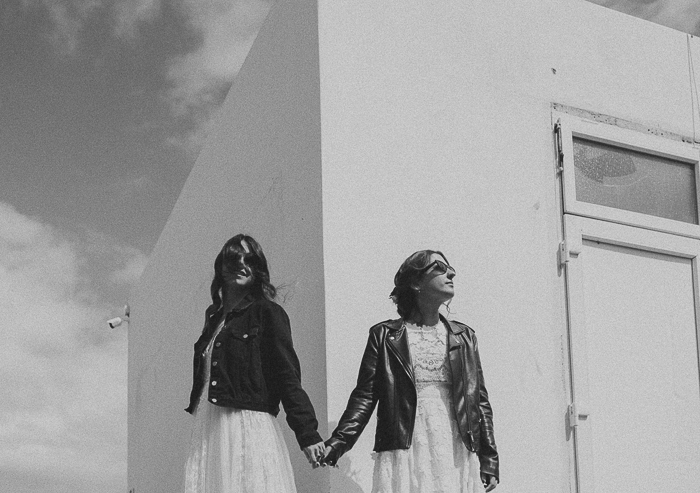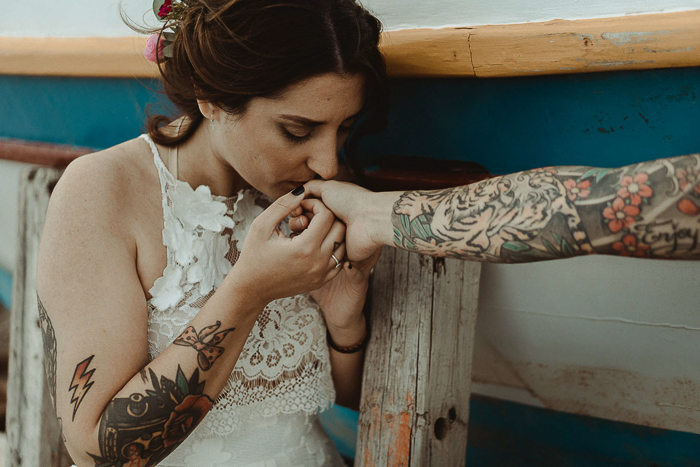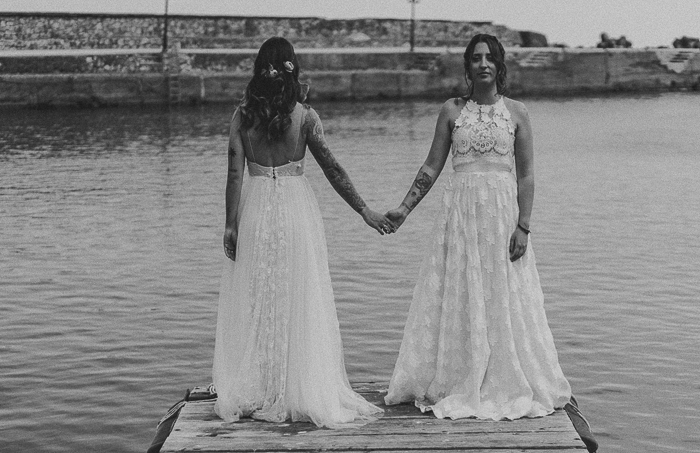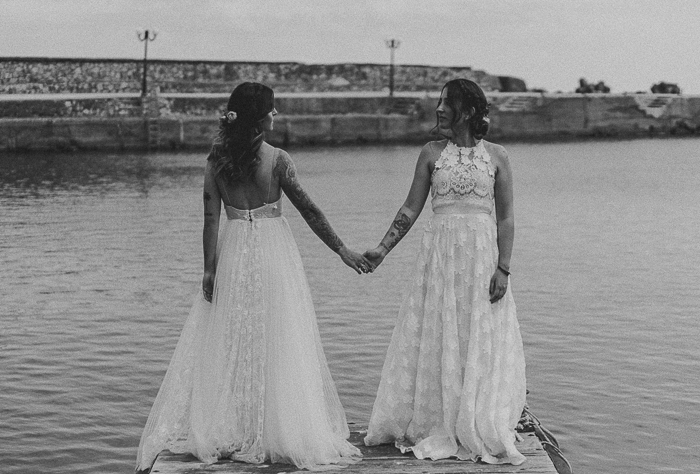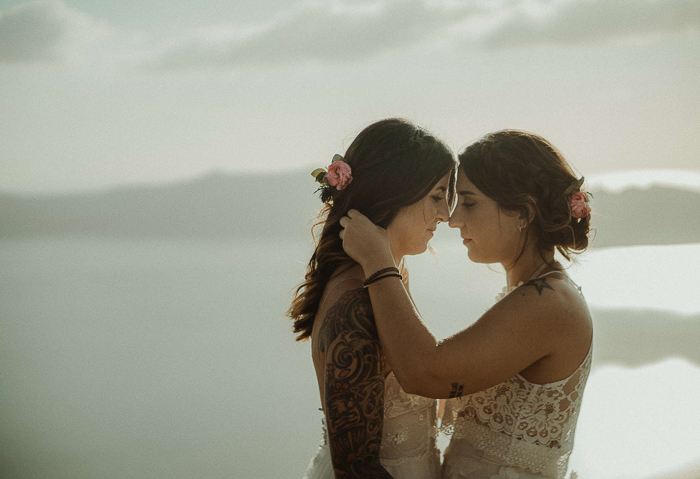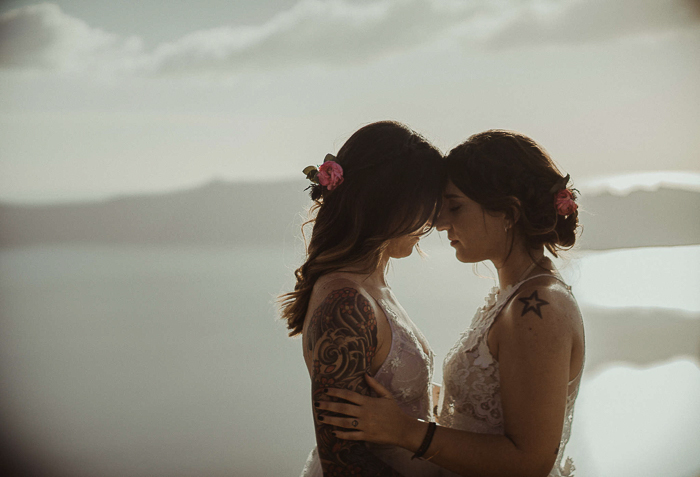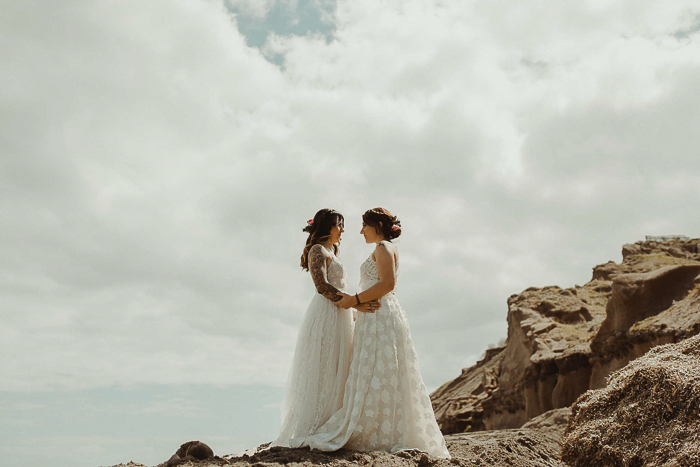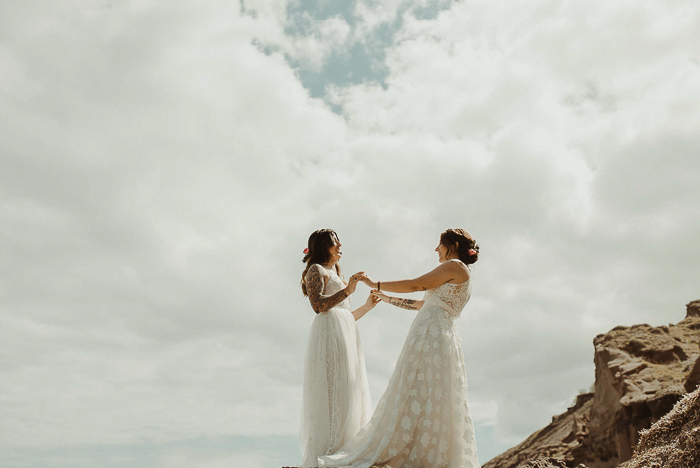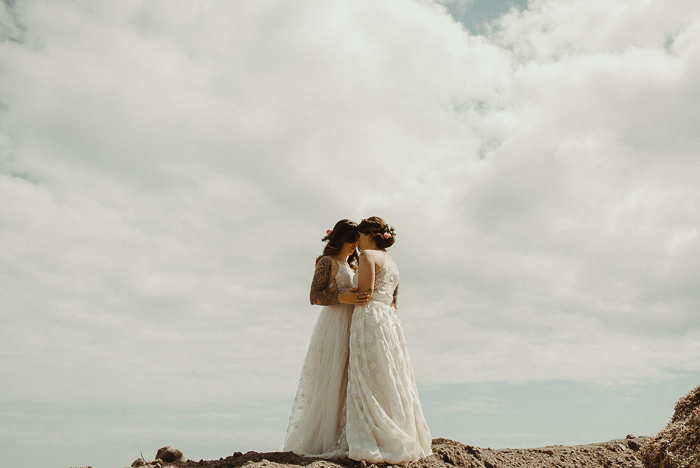 Congratulations again to Marta and Eider on their boho chic elopement in Santorini! Thank you to Junebug member Cinema of Poetry for sharing their special day with us. This is one we will truly never forget. To see more of Kosta's work, check out his profile in our directory of best wedding videographers in the world!
The post This Boho Chic Elopement in Santorini Will Give You All the Feels appeared first on .