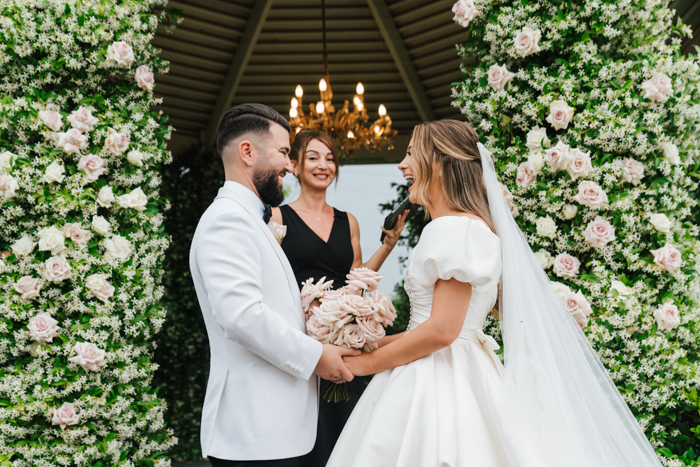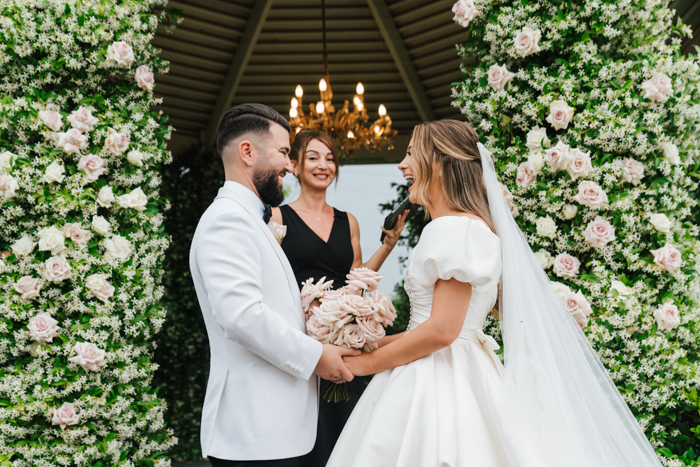 Esra and Talha researched every wedding venue in NSW before finding Ravensthorpe, which was everything they dreamt of and more for their intimate Turkish wedding! This couple effortlessly pulls off those classic, cool vibes we all love so much. Just take a look at the bride's Steven Khalil gown and you'll see what we're talking about! Super cool fact: the sleeves were inspired by the bride in the Guns N' Roses song, November Rain. And the beauty doesn't stop there! We can't wait for you to swoon over this couple's sweet ceremony and perfectly elegant reception decor. If you love all things romantic, you will love these photos The Salt Studio captured of this most perfect day!
The Couple:
Esra & Talha
The Wedding:
Ravensthorpe, Wollongong, NSW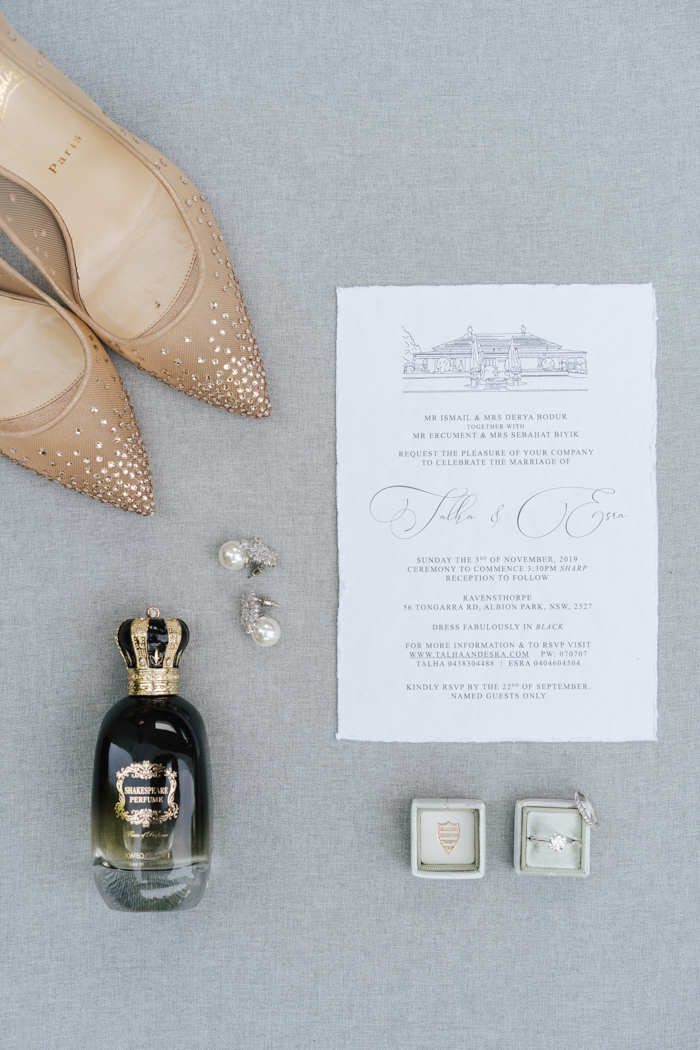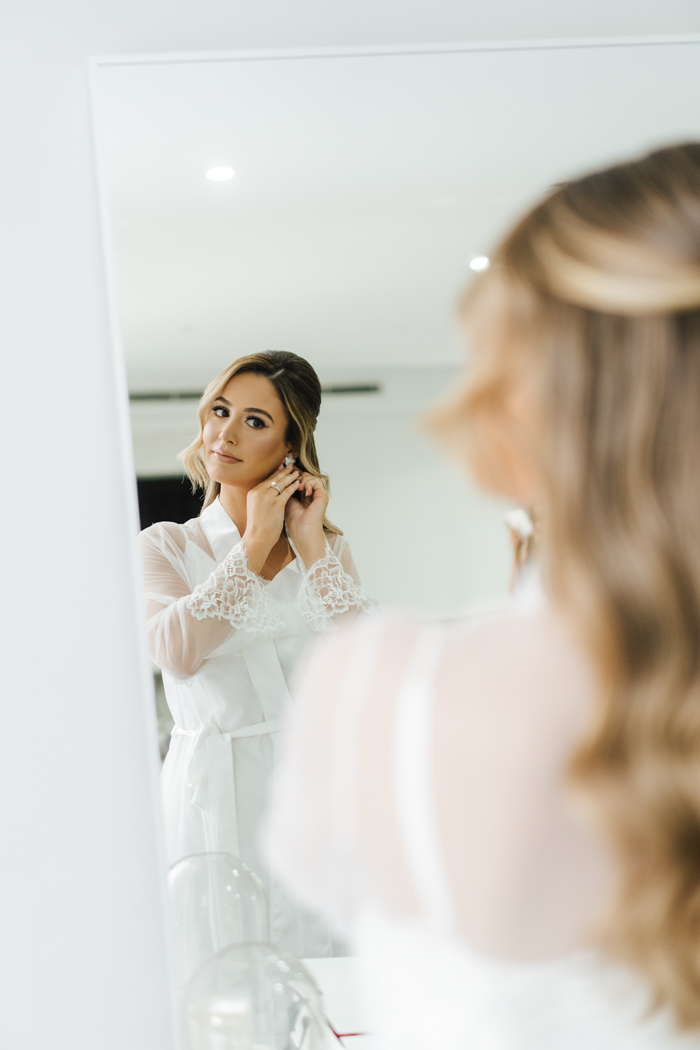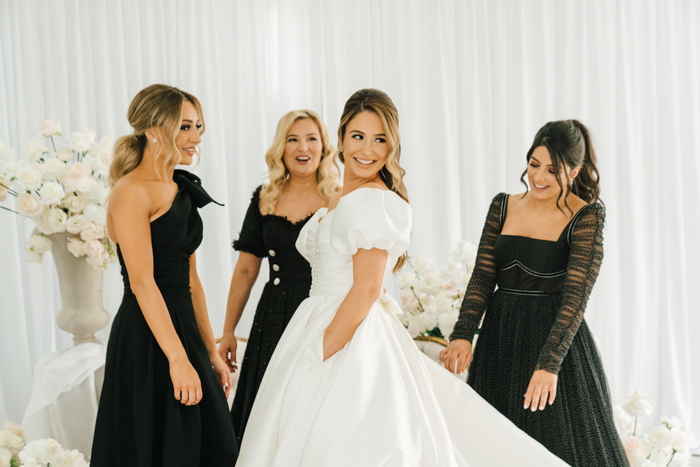 From very early on Talha and I knew that we wanted the style of our wedding to be romantic, classic and European-inspired. My wedding dress and venue were definitely the driving factors for other design elements of our wedding. We had gorgeous silk drapery, delicate garden blooms and vintage stone urns. We wanted an overall atmosphere that exuded romance and intimacy. I created a vision board as the first step of our planning process which helped ensure that all future design choices fit perfectly with the overall feel we were after. Our florist/stylist also created an extensive design brief for us which really brought everything to life!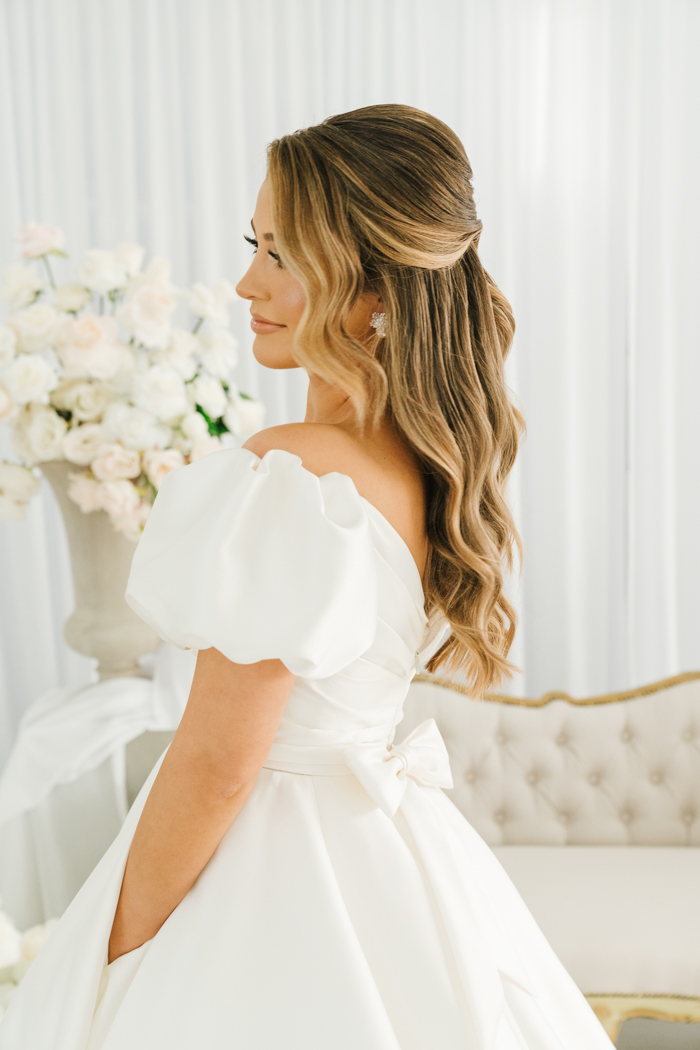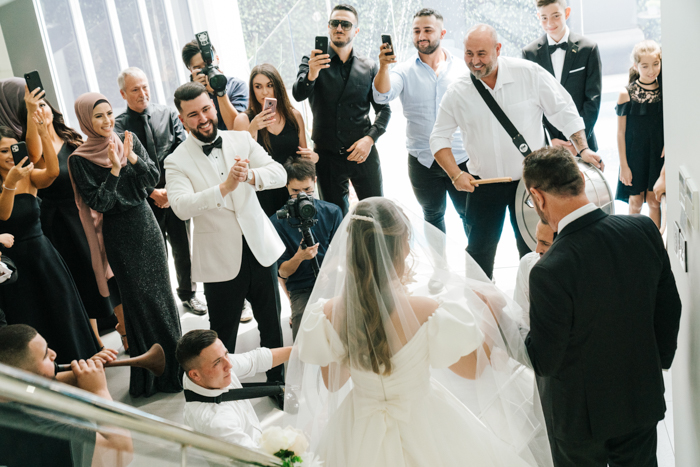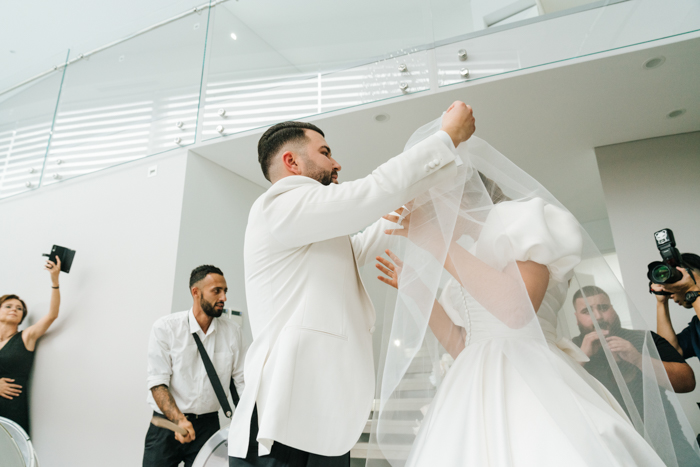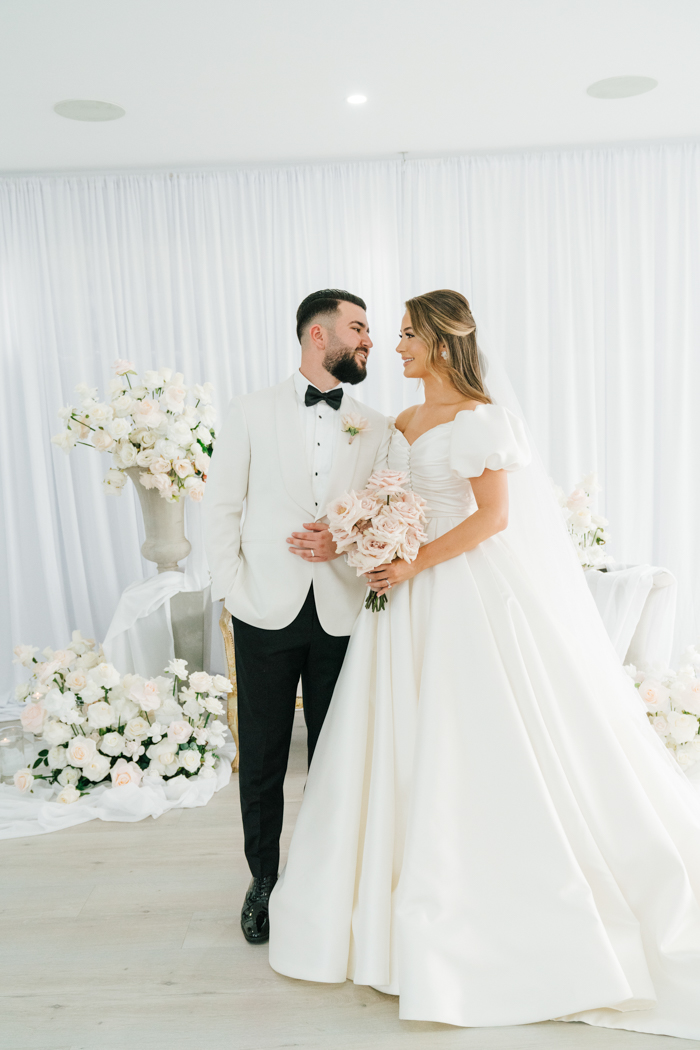 There are no words to describe our photography and videography team 'The Salt Studio.' They captured our love, the day and the atmosphere magically. Their sheer dedication to us, our happiness and the smooth running of the day is second to none. I think the best type of photographers are the ones that you know are there but still give you space to enjoy your day, they don't enforce a staged photoshoot and just capture your day as it unfolds. The Salt Studio did just that. We knew their photography style suited our vision and we cannot recommend them enough.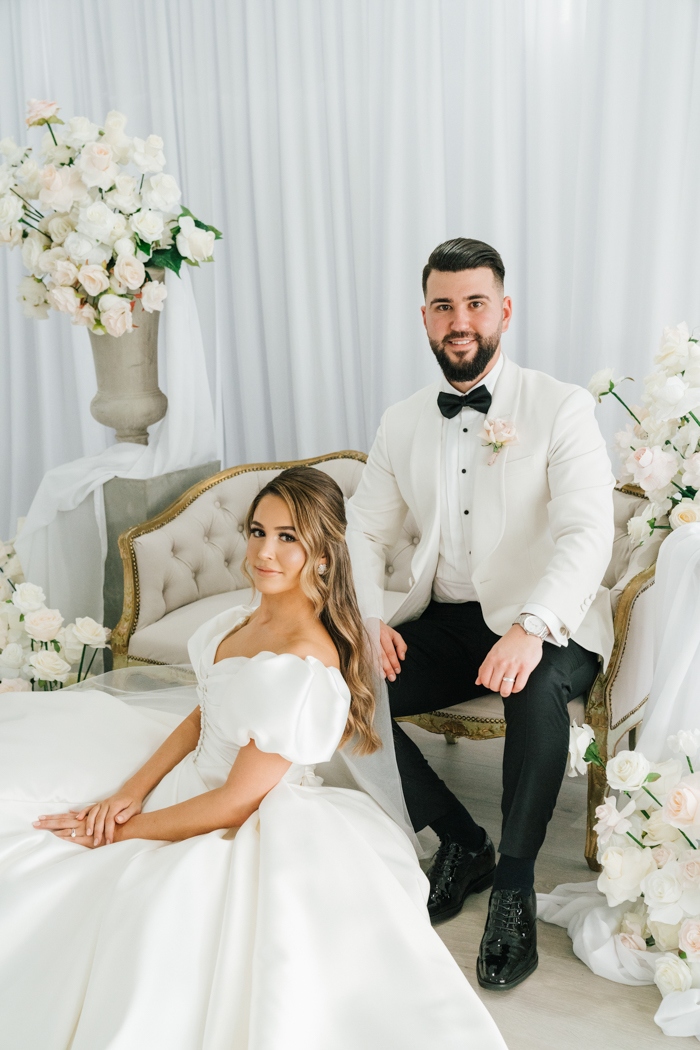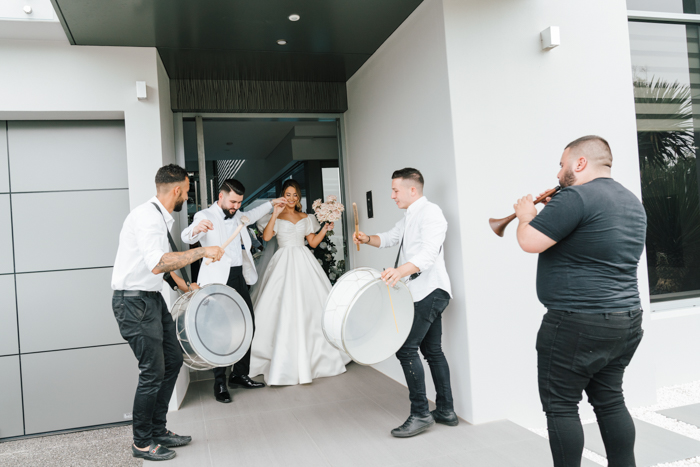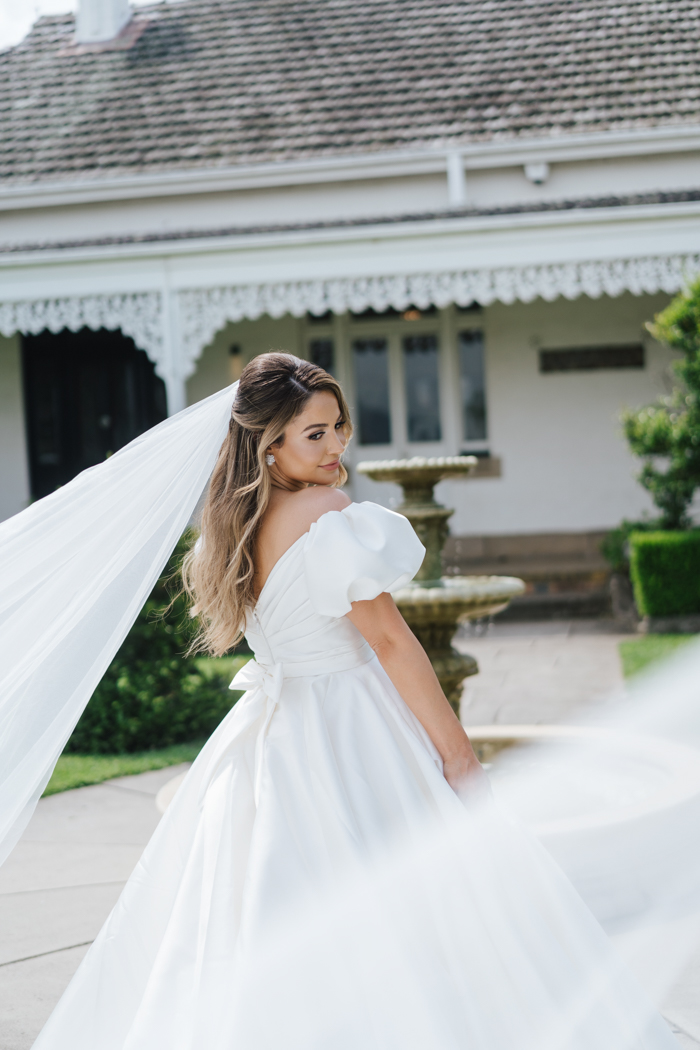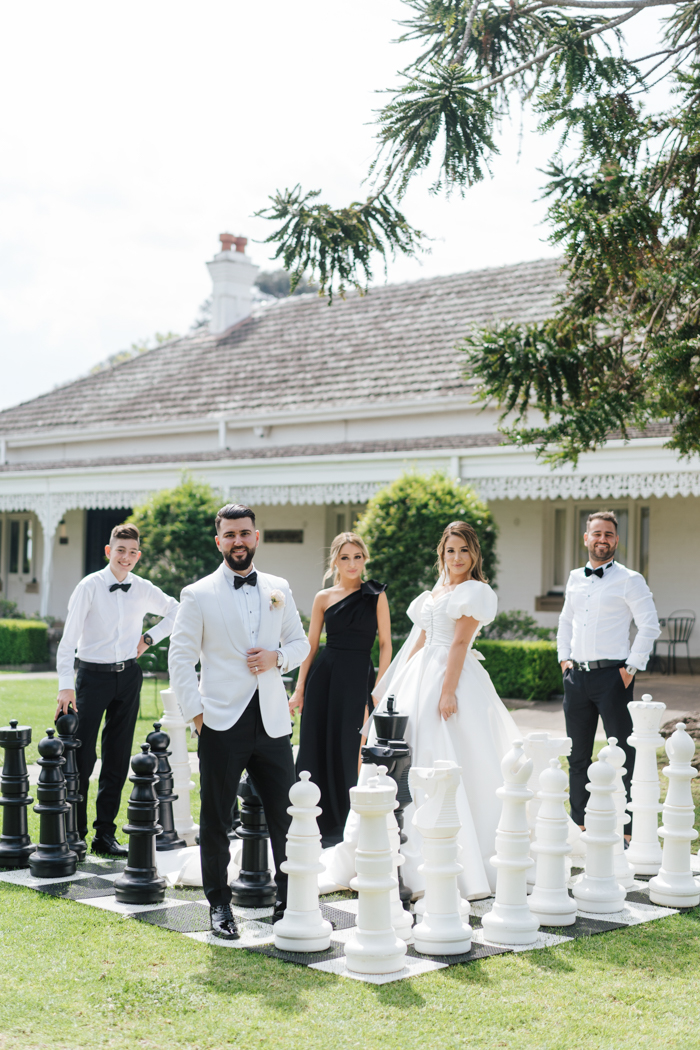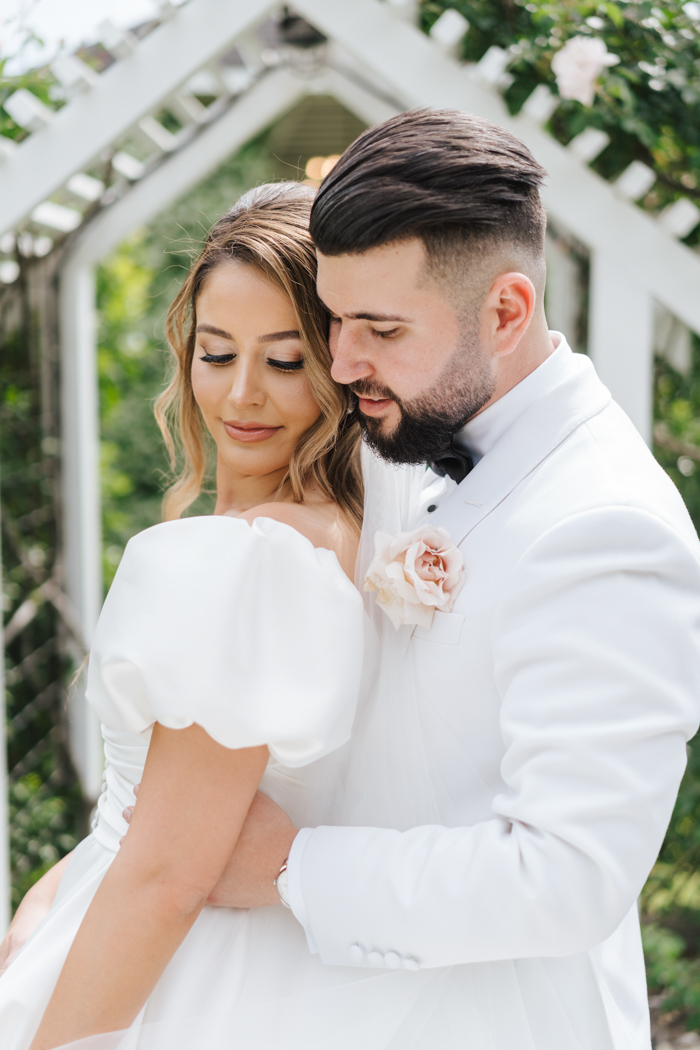 My dress will forever be one of my favourite aspects of our whole wedding. I was never the little girl who dreamed of wearing a wedding dress, but I definitely became the adult who now wants to wear it everyday! I always wanted something timeless and simple. My heart resonated with an all satin gown with puffy sleeves. When I showed Steven Khalil he LOVED the idea and creatively transformed my initial vision of the sleeves into one that was inspired by the bride in the Guns N' Roses song- November Rain. The most magical part was that we got married in November and it did rain on our wedding day! I had a 3 metre train and paired it with a simple veil so it would not take away from the beauty of the gown. Oh and I had pockets in my dress too- probably the best part!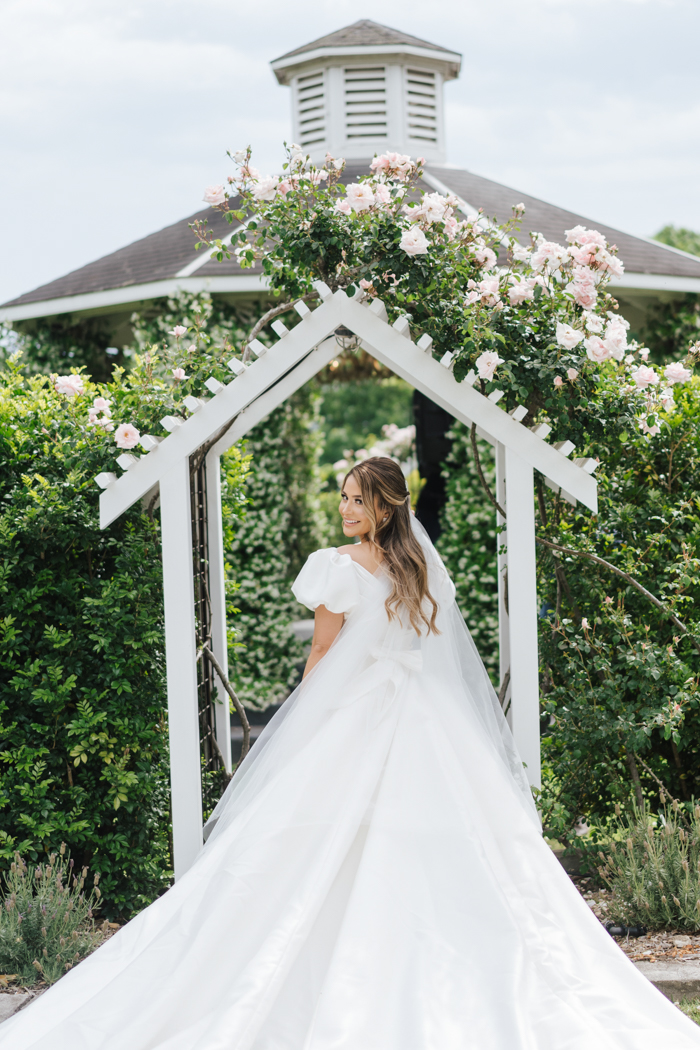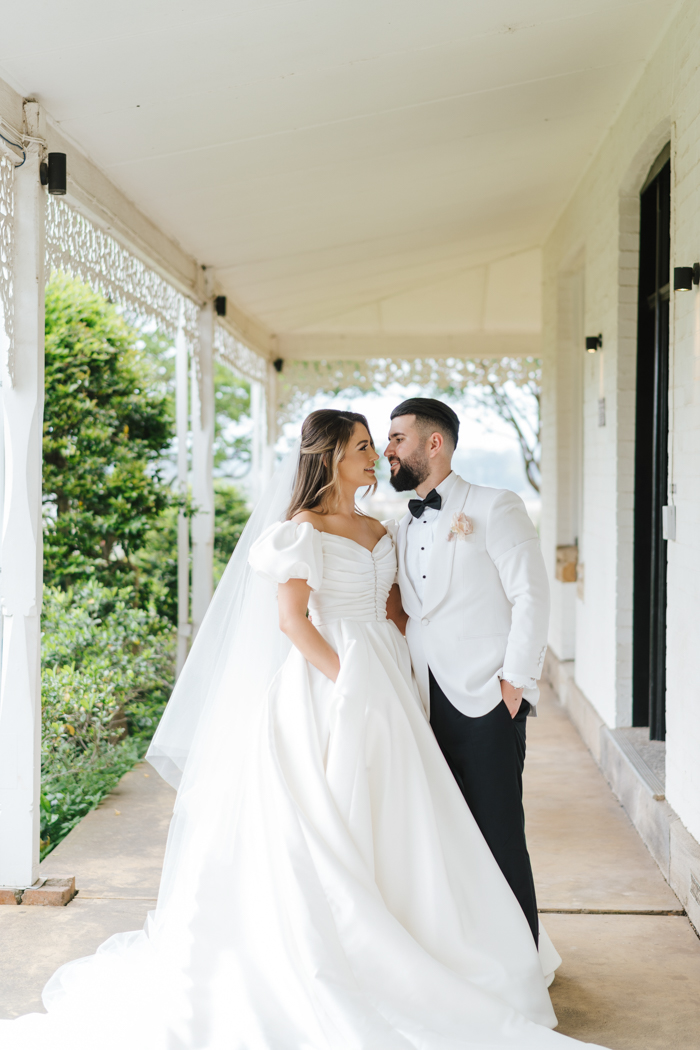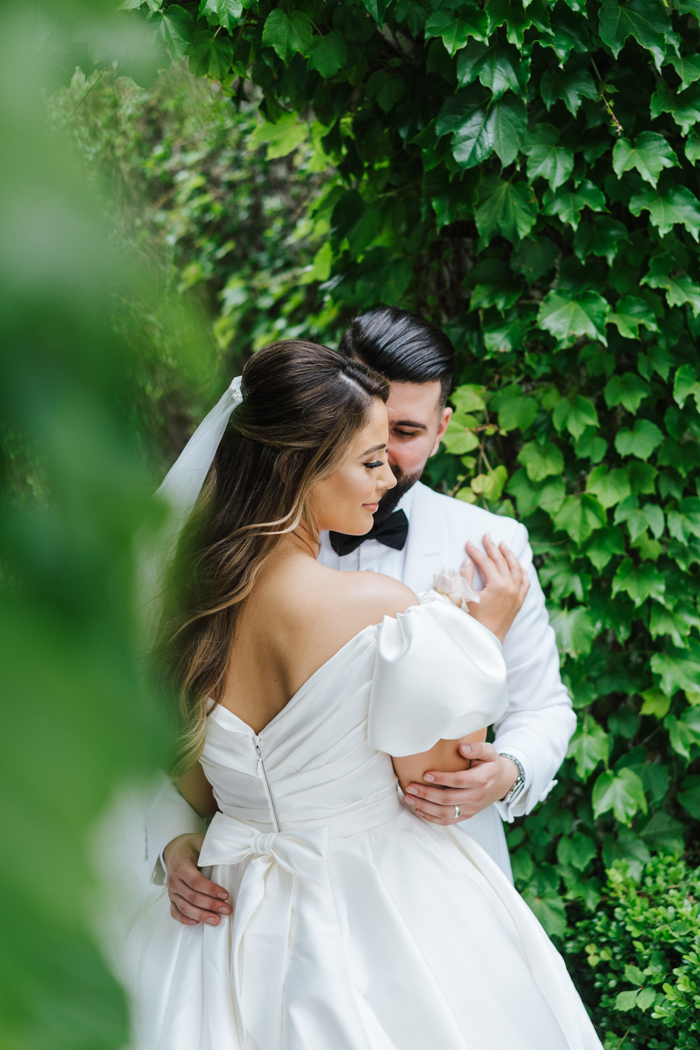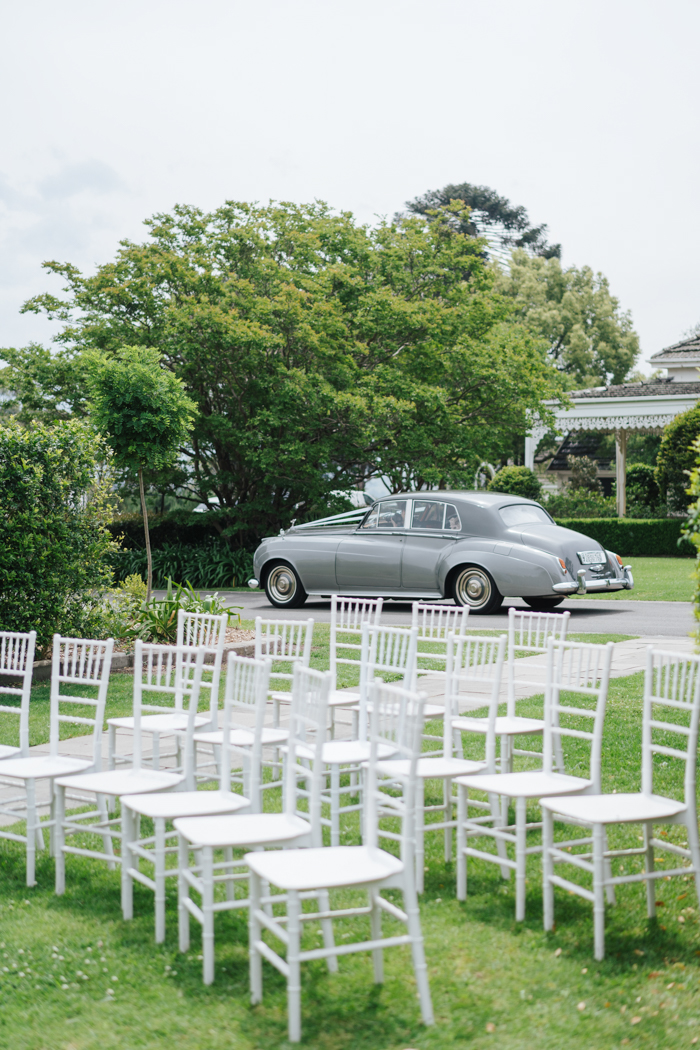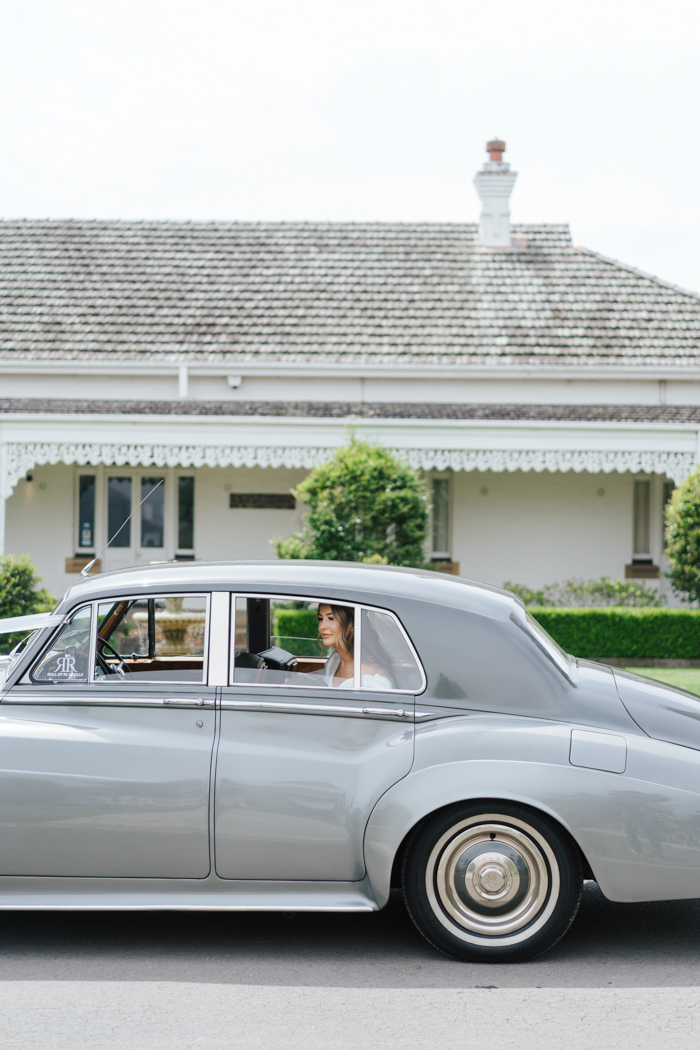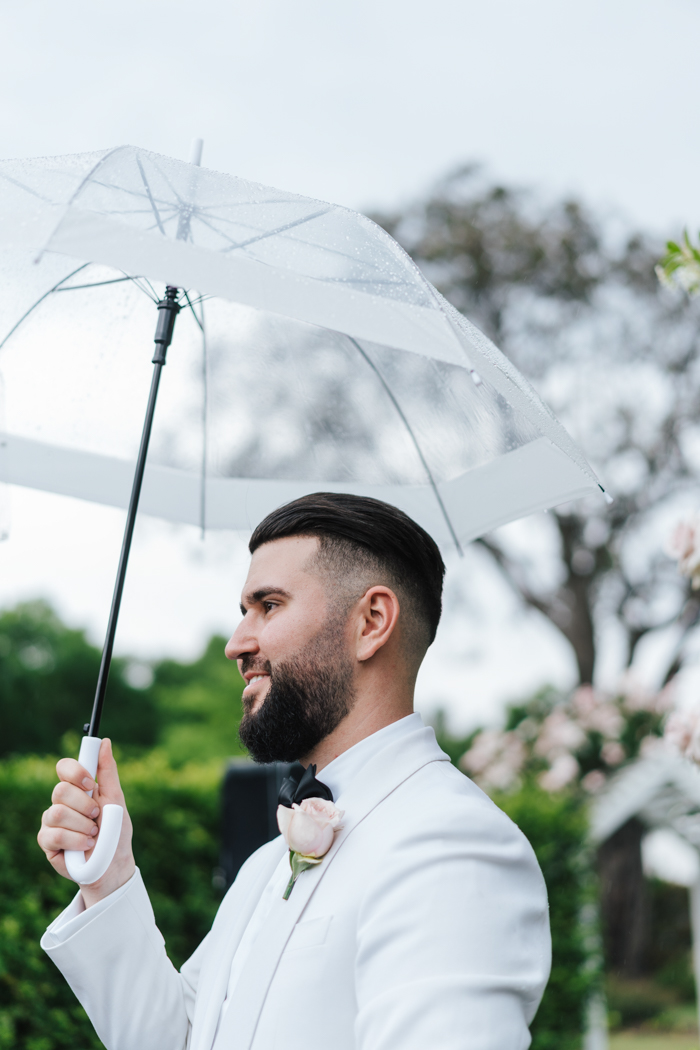 Undoubtedly the most memorable part of the day was walking down the isle with my dad to my husband. I vividly remember reading our vows to each other in the rain, the smell of the blooming jasmine in the garden, holding each other's hands and the intensely beautiful emotions that were felt during our ceremony. It was as if time stopped and nothing else in the world mattered except for both of us.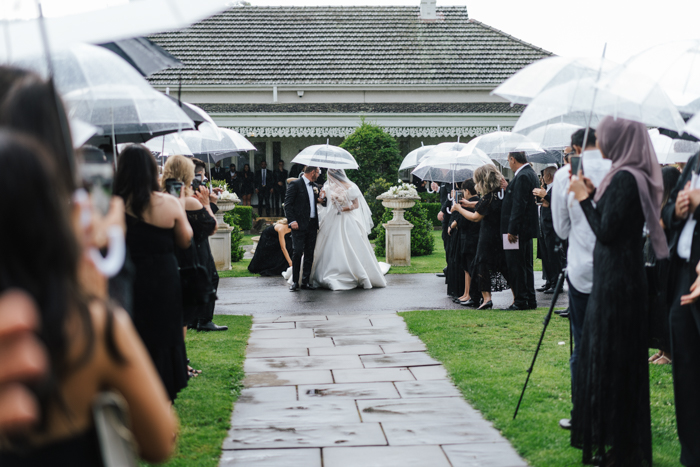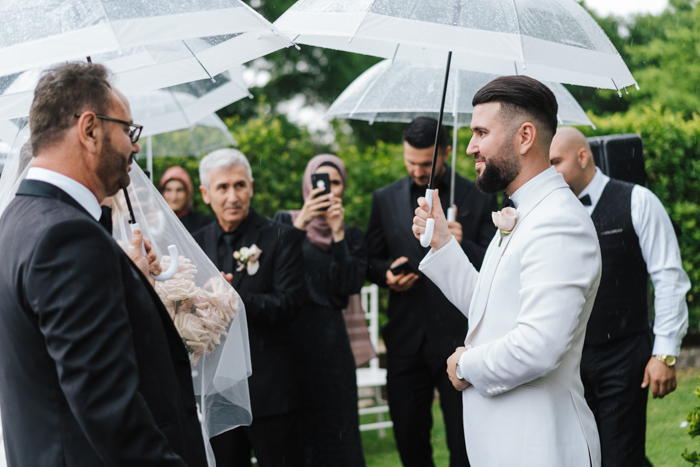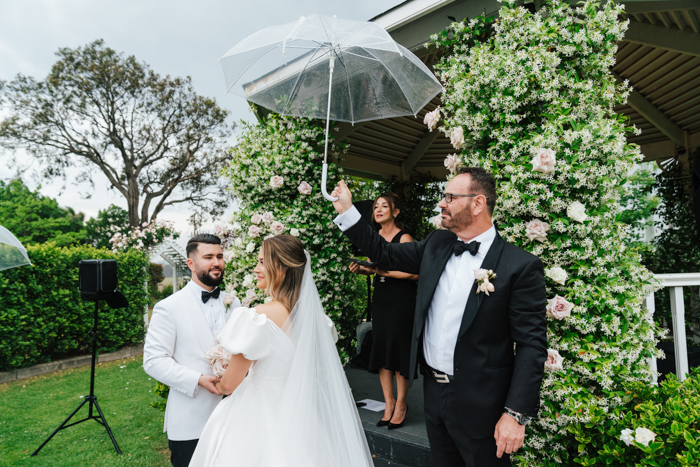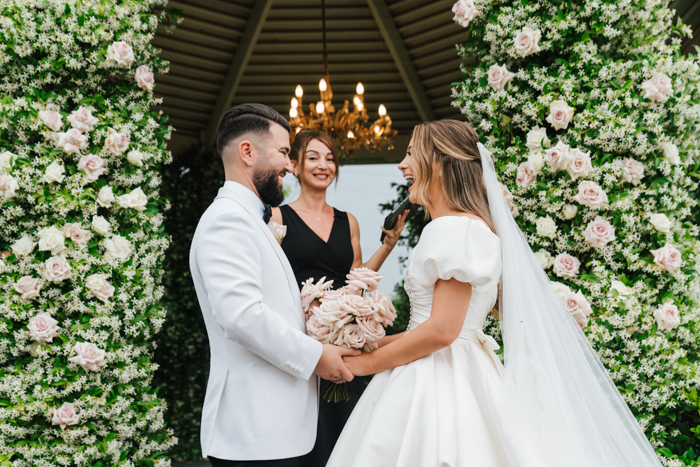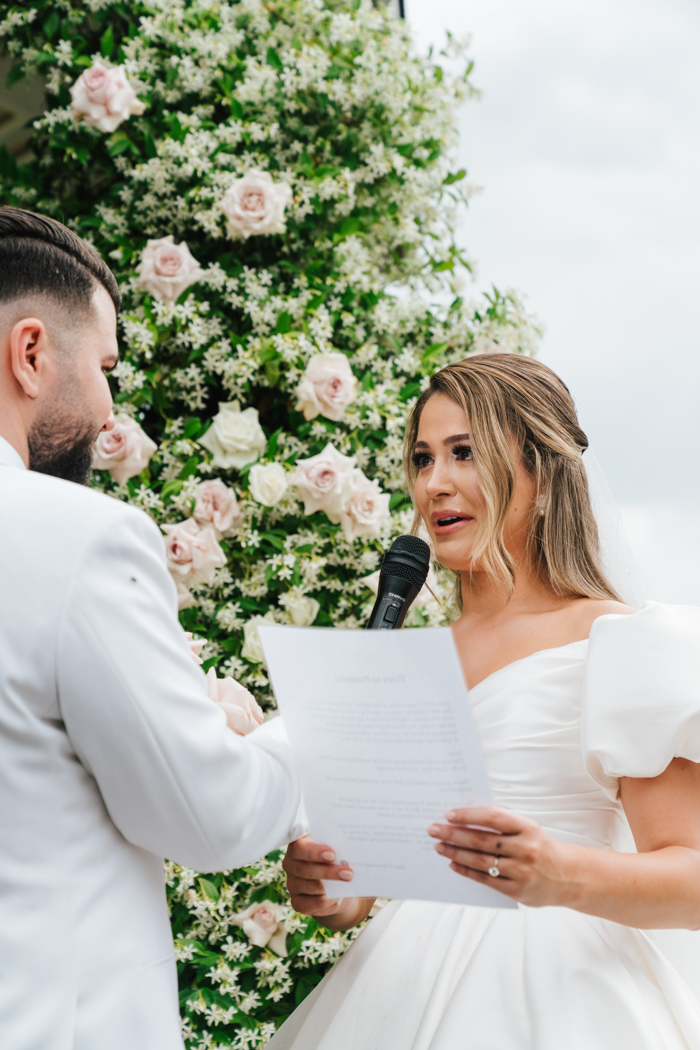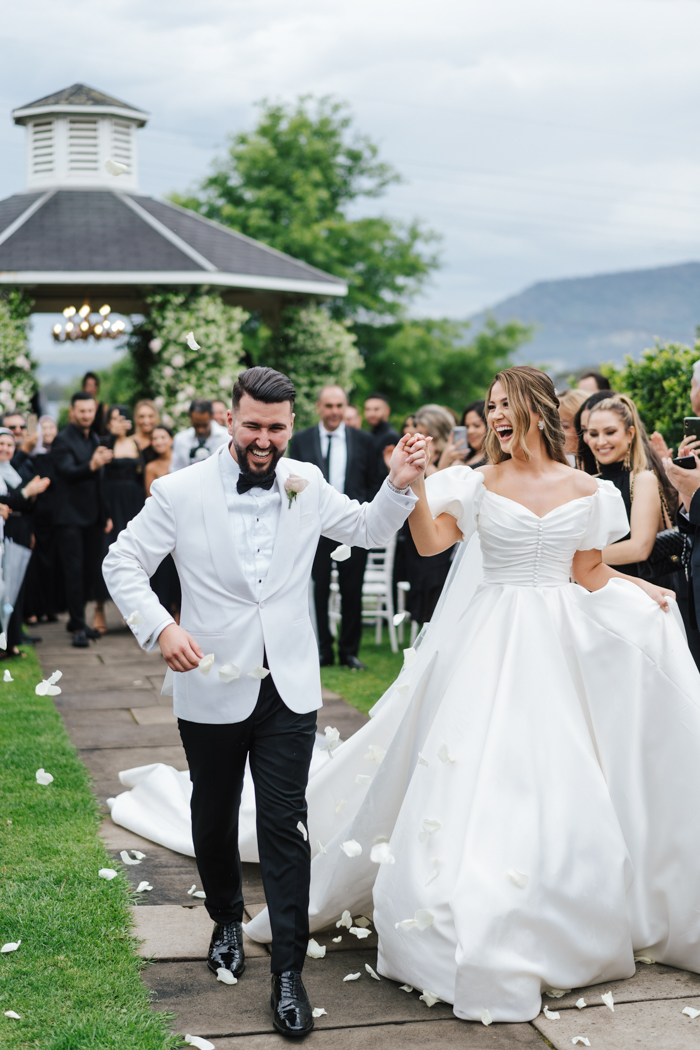 The most important aspect for us was to have an intimate wedding. Intimacy and Turkish Traditions do not generally go together, but we made it work (after some extensive debating with family). We didn't stray from this decision and had less than 150 people, a record low for Turkish people. Six months later, our guests (and even family members who were initially complaining) still tell us how much they loved our wedding and the intimate atmosphere it had. We were able to spend time with every single one of our guests on the night and it really did feel like a big, beautiful family gathering.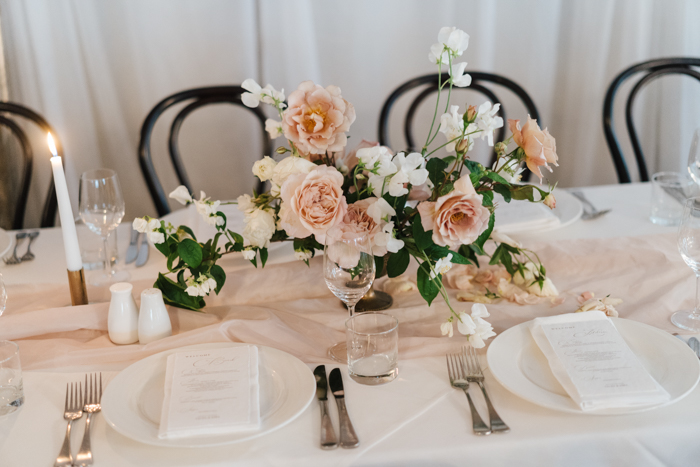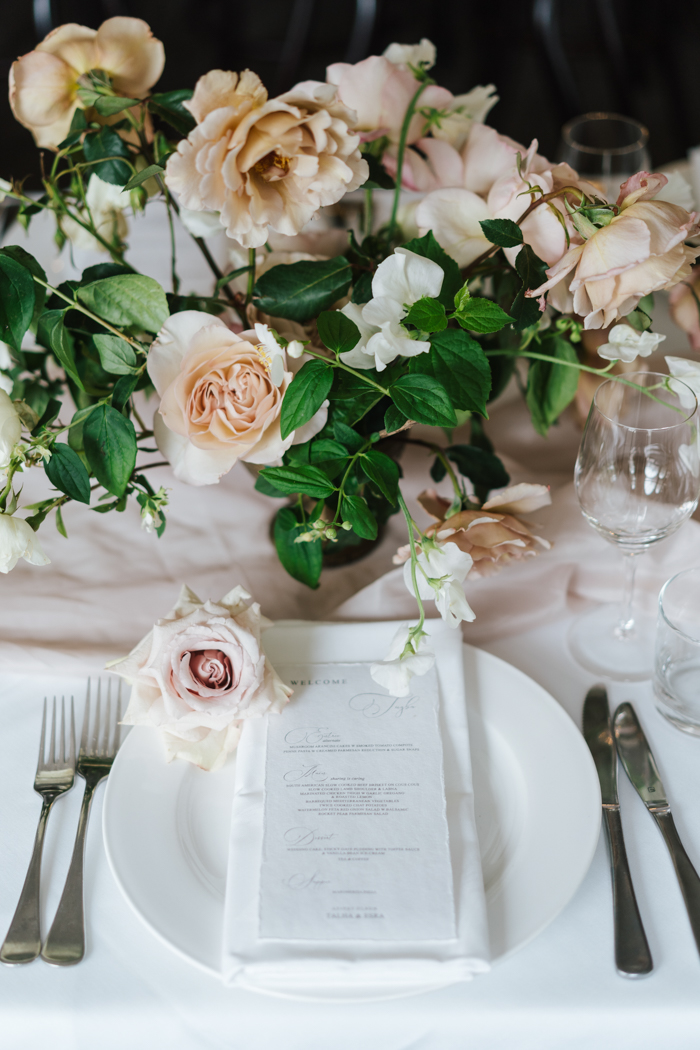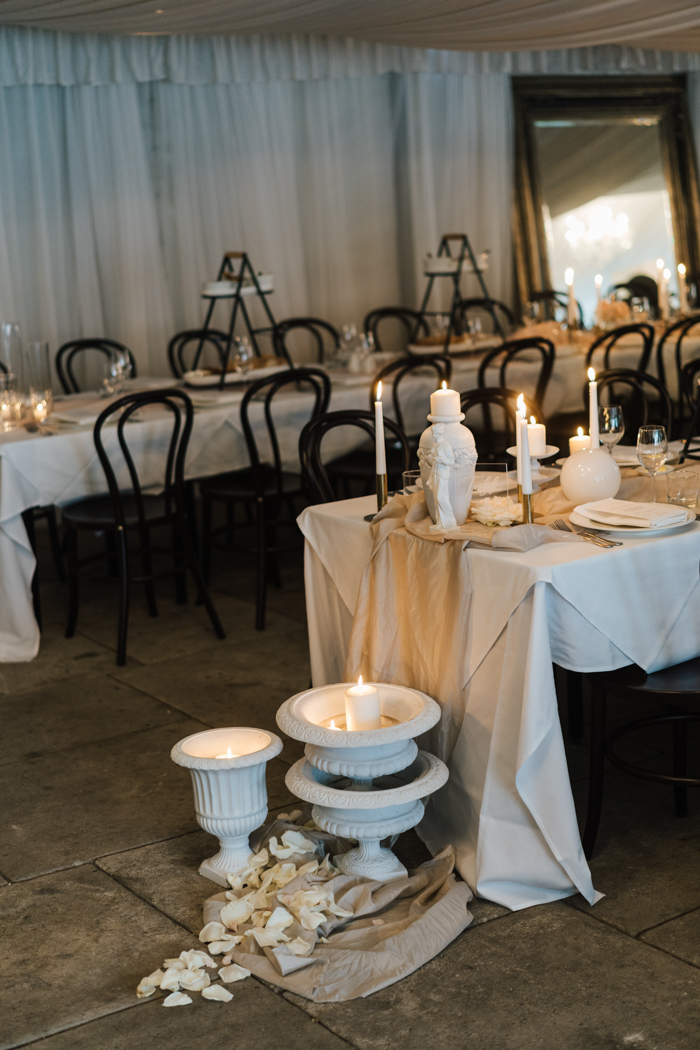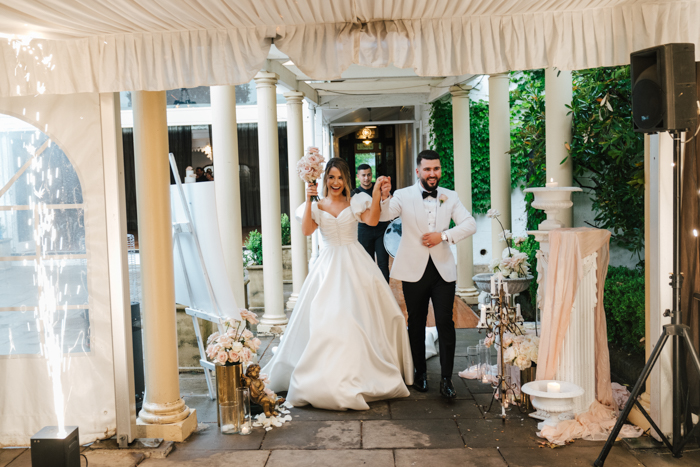 My friends can confirm that I had thoroughly researched every single wedding venue in NSW(this is not an exaggeration) before deciding on 'Ravensthorpe.' We always knew that we wanted to be married on a vintage estate with beautiful gardens and an outdoor dance floor. Ravensthorpe fit perfectly with our vision, with its history dating back to 1893, a heritage rotunda and 3 acres of whimsical gardens. We loved that the venue only hosted one wedding per day which made it exclusive for ourselves and our guests. The owners, Jim and Deborah went above and beyond to cater for our requests. The layout of Ravensthorpe accommodated for a beautiful flow of events, our outdoor ceremony and games, transition to canapés, dinner and indoor and outdoor dancing!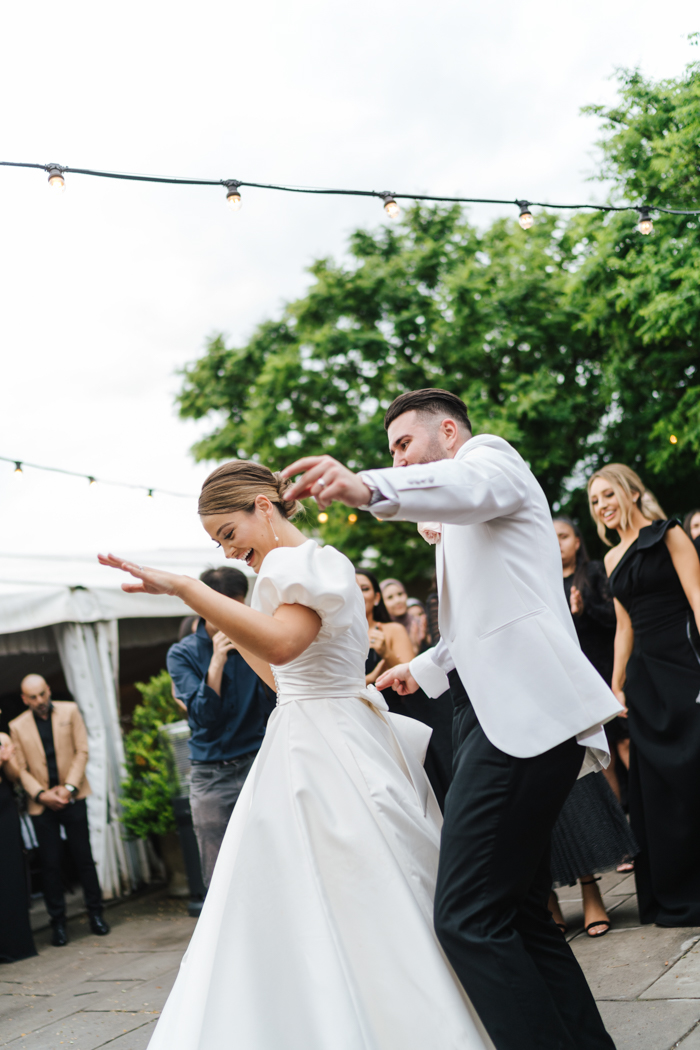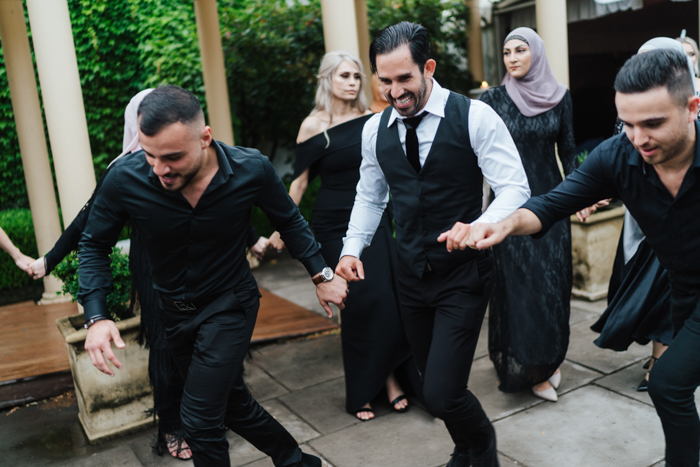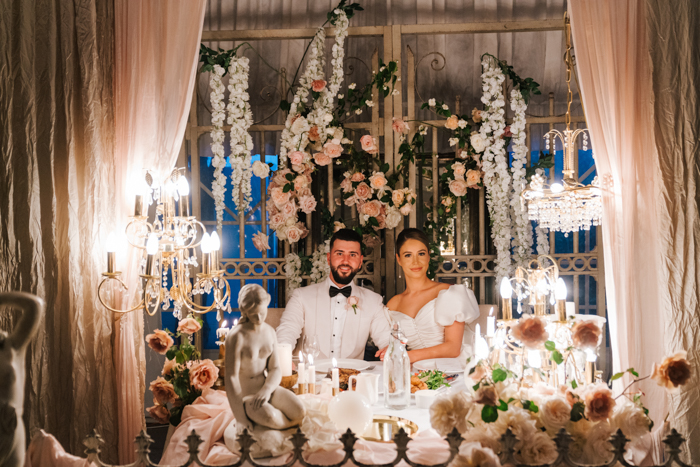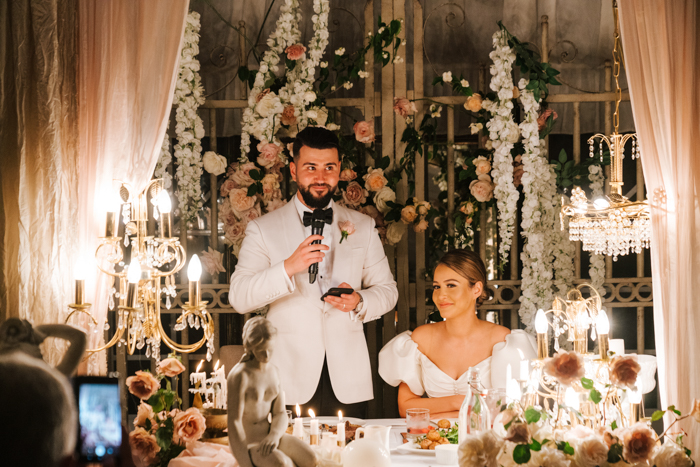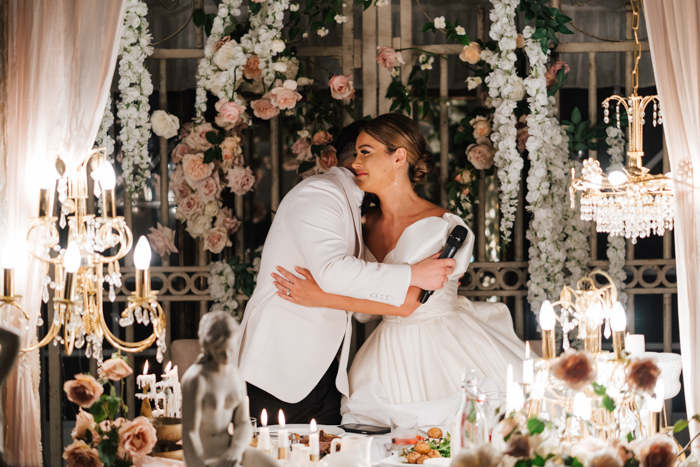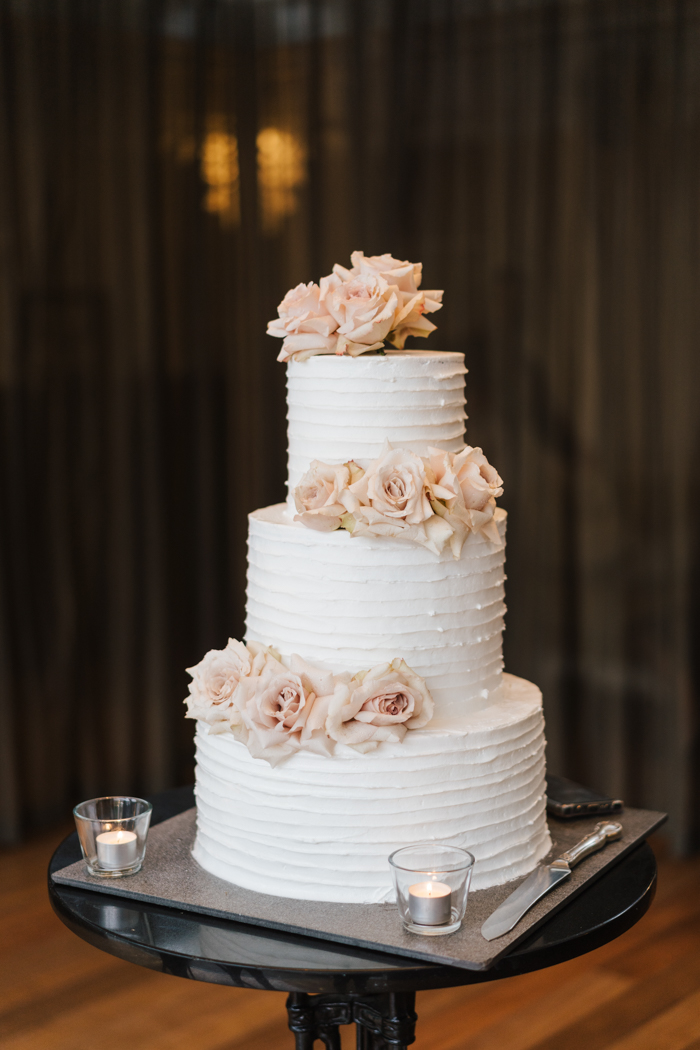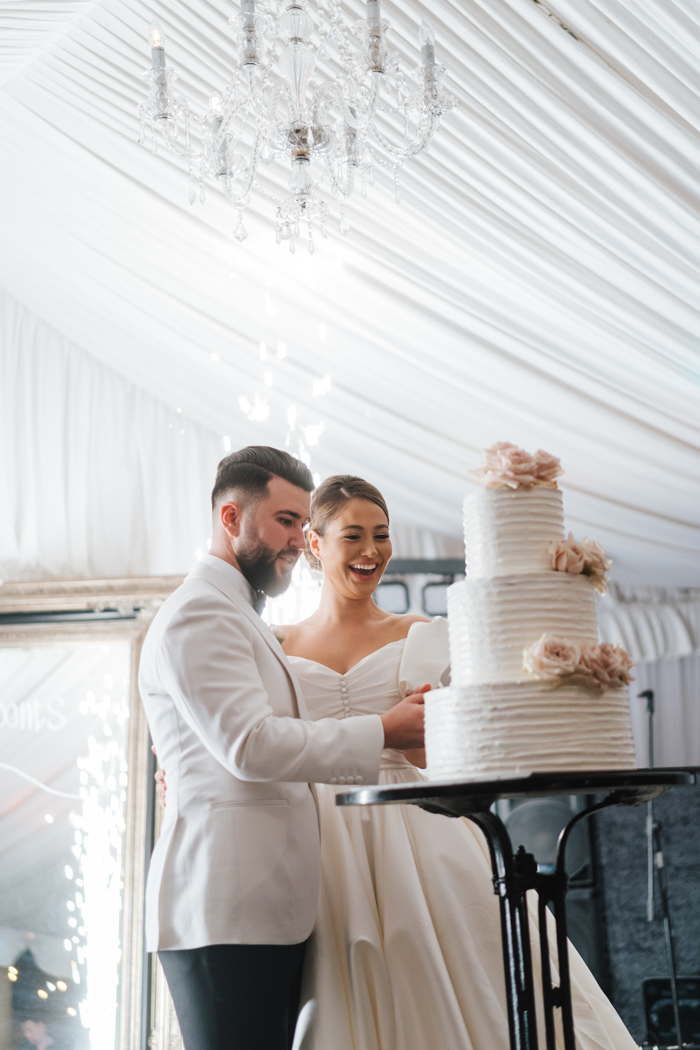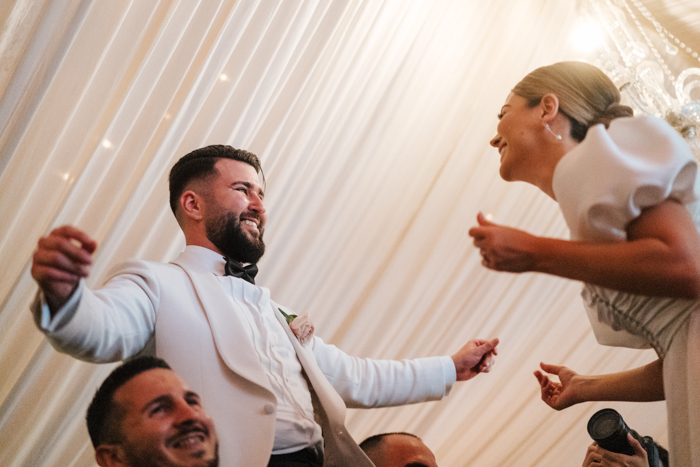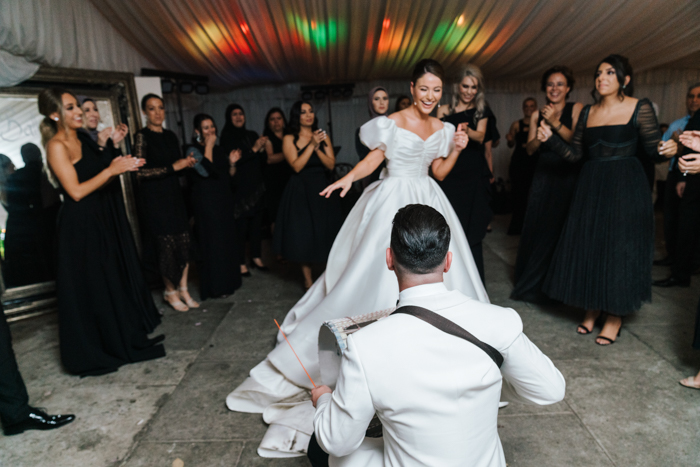 Congratulations, Esra and Talha, and many thanks to Junebug member The Salt Studio for sharing their day with us! For more of The Salt Studio's work, be sure to visit their page in our directory of the world's best wedding photographers.
The post Intimate Turkish Wedding at Ravensthorpe in NSW appeared first on .